How To Celebrate Fall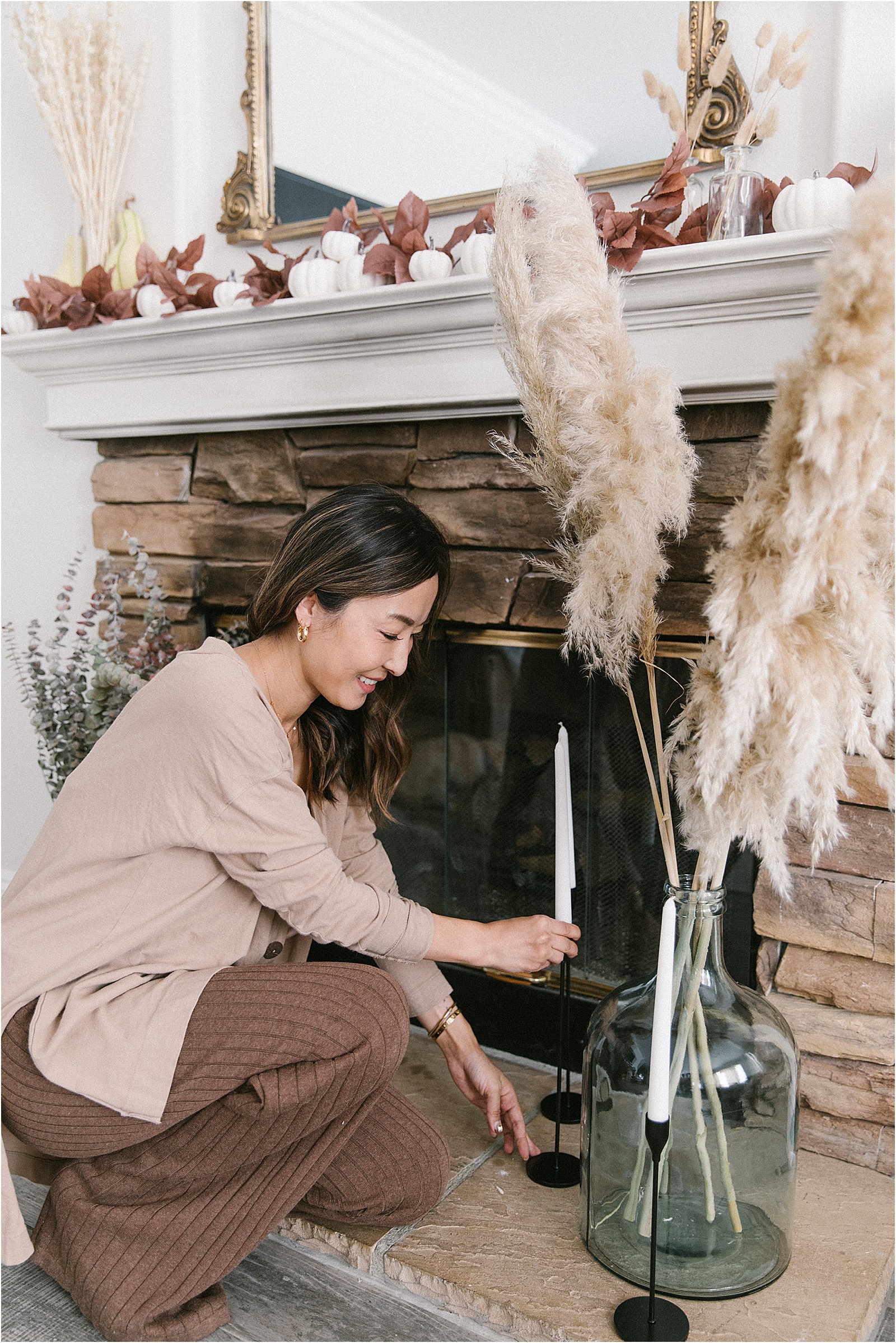 I love this time of year. The hustle and bustle of summer's end and back-to-school has come to an end, and a new season is upon us. I love fall for many reasons, and aside from celebrating my birthday during this time of year (I'm a Virgo through and through), I love the slower pace that autumn brings.
During this time of the year, I try to focus on recentering my inner self and allow my mind to reset. There is nothing like a house full of fresh fall decor and the scent of nature that the change of the weather brings. There are so many fun activities for families to experience this time of year, too. I pulled together some of my favorite ways to celebrate fall and encourage you to gather your loved ones together to enjoy this season, both indoors and outdoors!
Outdoor Fall Activities

Fall is one of my favorite seasons to be in nature. The colors of the trees are changing rapidly, produce at local farmer's markets is easily identified as fall items, and the endless amount of family fun for all ages is just around every corner.
Some of my favorite things to do with the kids are to visit a pumpkin patch and take fun family photos. Being outdoors is so good for your mental and physical health, something we can all use this time of year.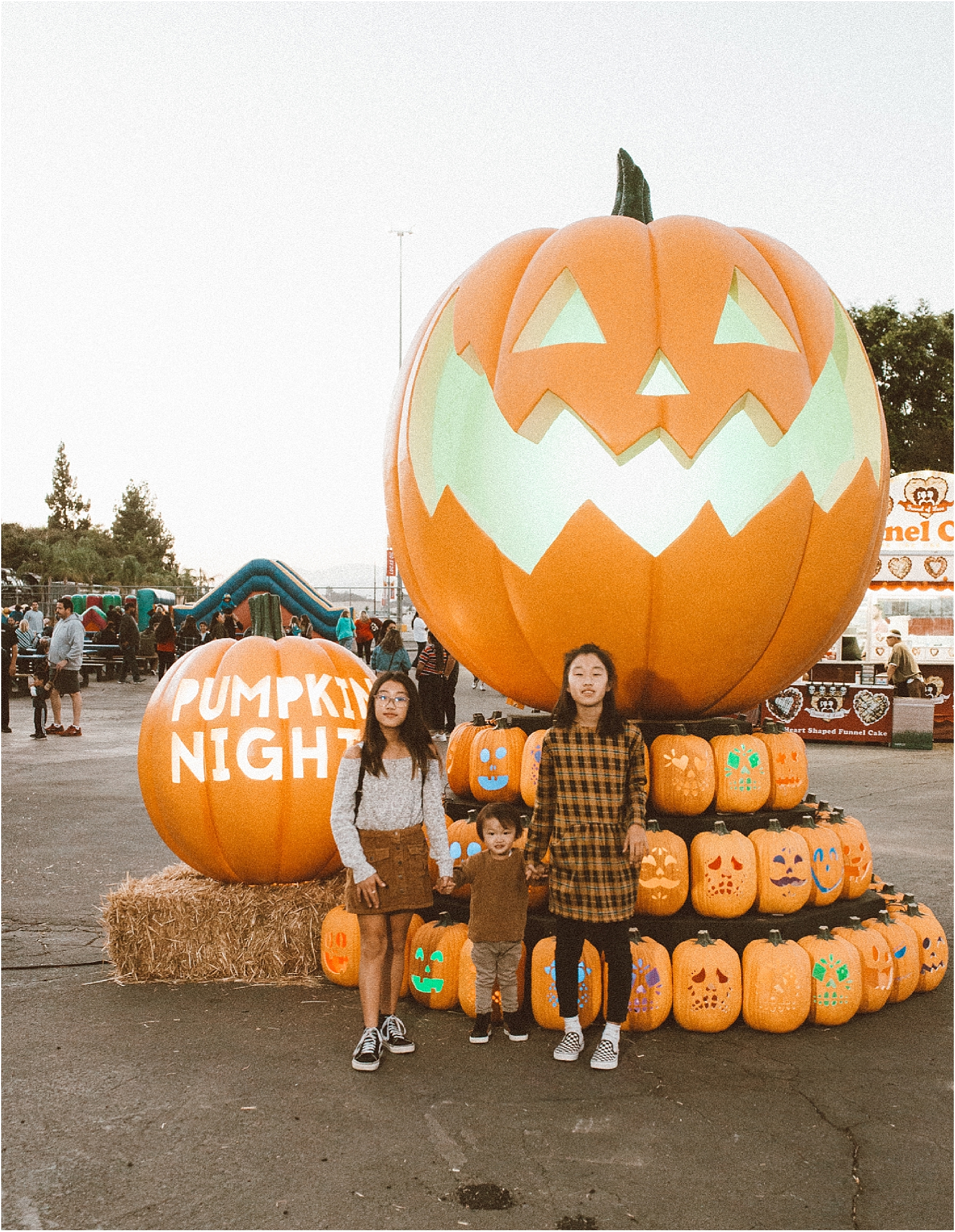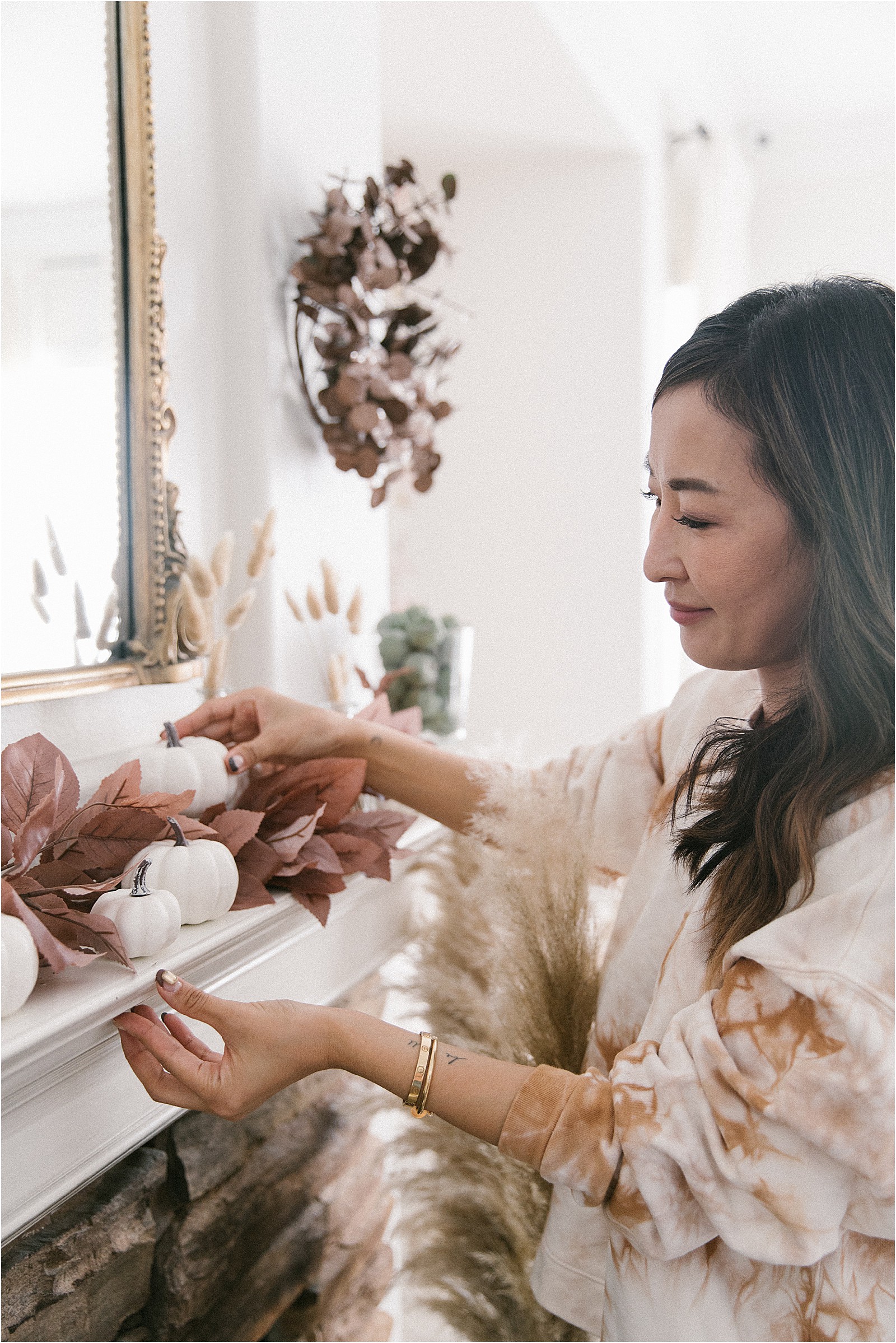 Try looking up some of these ideas in your local area and plan an outing with your family this fall. Be sure to take lots of photos, but also enjoy the moment and put your phone away to be present with your little ones. These memories will be cherished by young and old.
Visit a Corn Maze

Pick Pumpkins at a Pumpkin Patch

Head to an Orchard for Apple Picking

Hop on a Hay Ride

Visit a Fall Festival in Your Area

Start a Fall Garden

Go for a Hike

Enjoy an Outdoor Fall Sporting Event

Build a Backyard Bonefire and Roast Marshmallows

Create a Fun Fall-Themed Scavenger Hunt

Pile up Leaves in Your Yard and Have a Leaf Jumping Contest
Indoor Activities for Families
While being outdoors is my preference, there are days when that might not be possible. If you are unable to head outside, try some of these fun fall-inspired activities to try indoors. These activities are where your little one's creativity can flourish the most. There are lots of fun fall crafts to display around the house for the entire season proudly.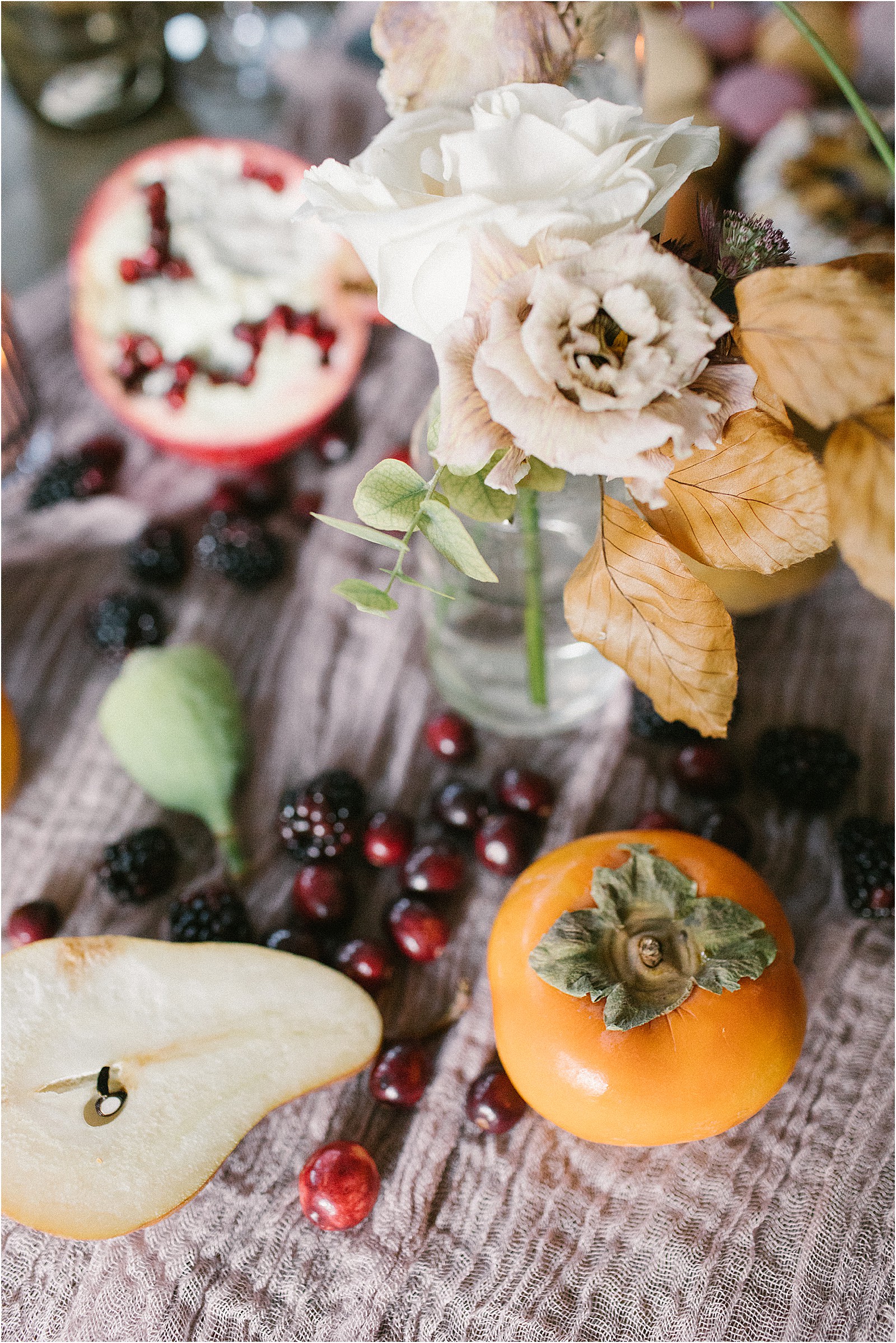 Watch a Fall-Themed Movie

Make Carmel Apples

Bake Your Favorite Fall Treat

Carve Fall-Themed Pumpkins (Save the Spooky Ones for October)

Roast Pumpkin Seeds (Recipe Below!)

DIY Fall Scented Potpourri

Print Off Fall-Themed Coloring Pages

Make Your Own Pumpkin Spice Latte (or Coco) at Home

Make a Wreath for Your Front Door

Make a Fall-inspired Meal Together (Even An Easy Crockpot One!)
Pumpkin Fun in The Kitchen
Did you know there are so many things you can do with a pumpkin? Yep, not only are they fun to take photos of out in the pumpkin patch and carve into spooky jack-o-lanterns for Halloween, but pumpkins are one extensive activity on their own.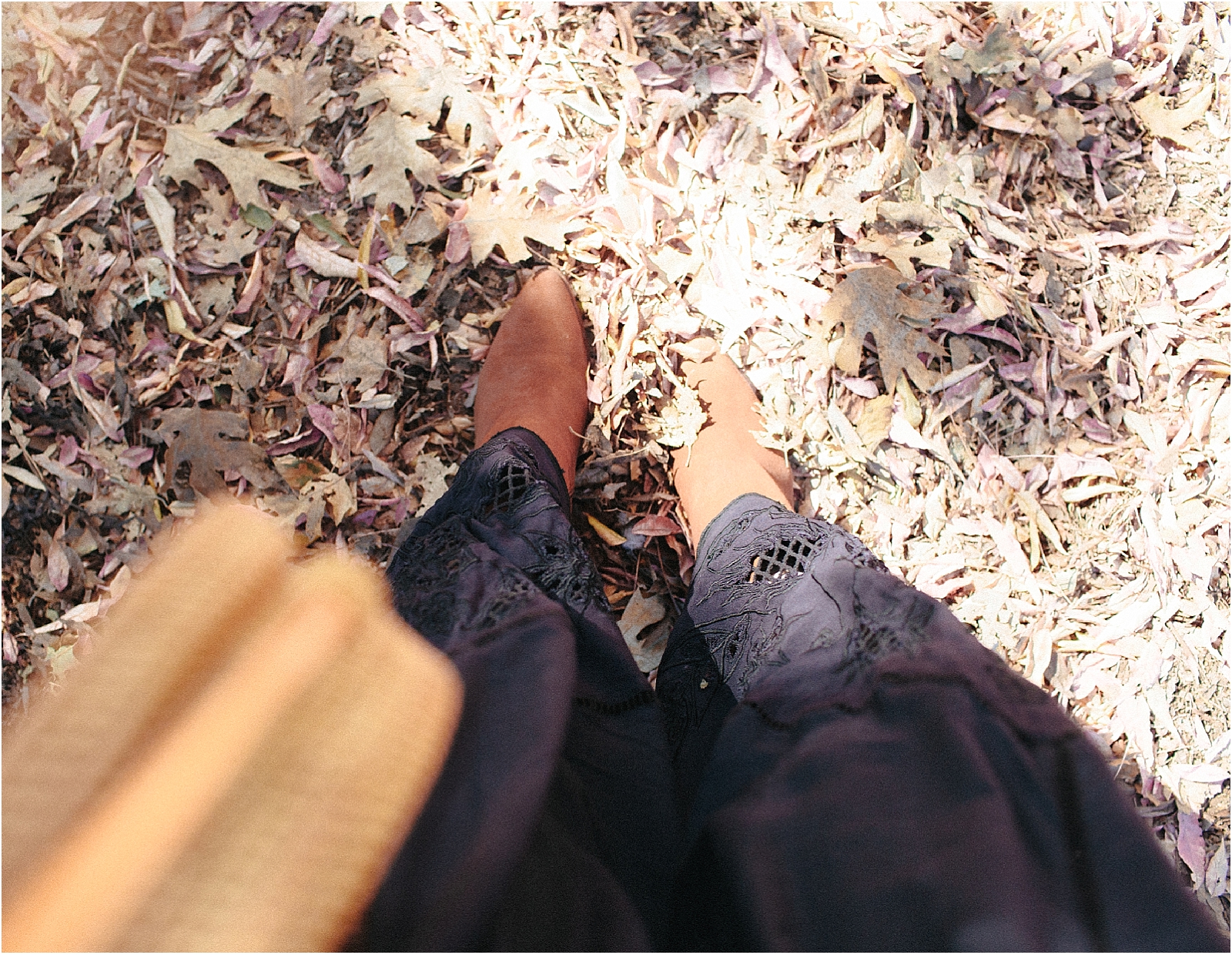 How to Roast Pumpkin Seeds
After carving or cutting your pumpkin open, remove the seeds and pulp. This part alone is so much fun for kids. The gooey mixture of seeds and pulp inside the pumpkin is a great sensory activity for toddlers, and help to wash and remove all of the stringy pulp can be an excellent job for your older kids.

Once your seeds are all clean and rinsed well, lay them out on a baking sheet and dry them off well with paper towels. Once they're all dried, add the seeds to a mixing bowl with a little bit of olive oil (or your choice of cooking oil), and then season with salt, pepper, garlic powder, and a little paprika. You can make this your favorite seasoning, too, if you wish.

Line a baking sheet with parchment paper (easier for transfer to a bowl), and roast at 350 degrees for 10-15 minutes, tossing them around halfway through.

Once they're roasted, let them cool and transfer to an airtight container. These little pumpkin seed snacks are not only delicious but healthy, too.
How to Make Pumpkin Puree
Sure, you can buy pumpkin in a can, but there is nothing like the natural, fresh stuff! You can use pumpkin puree in just about anything. Follow these simple steps, and the whole family can help.
Cut your baking pumpkin in half from the stem to the base, scoop out all seeds and pulp (don't throw these away!).

You can roast most pumpkins, but a baking pumpkin will be just the right size!

Grab a glass baking dish and place the pumpkins in it, cut side down.

Fill the bottom of the baking dish with a tiny bit of water. Just enough to seal the edge of the cut pumpkin.

Roast at 400 degrees for 30-45 minutes, until fork-tender.

Remove from the oven and let them cool, then bring in your kiddos and have them help you scoop all of the roasted pumpkin meat into a bowl. You can then mash it, puree it, or add it to your recipe as called. This is a great way to include healthy, fresh pumpkins in any recipe!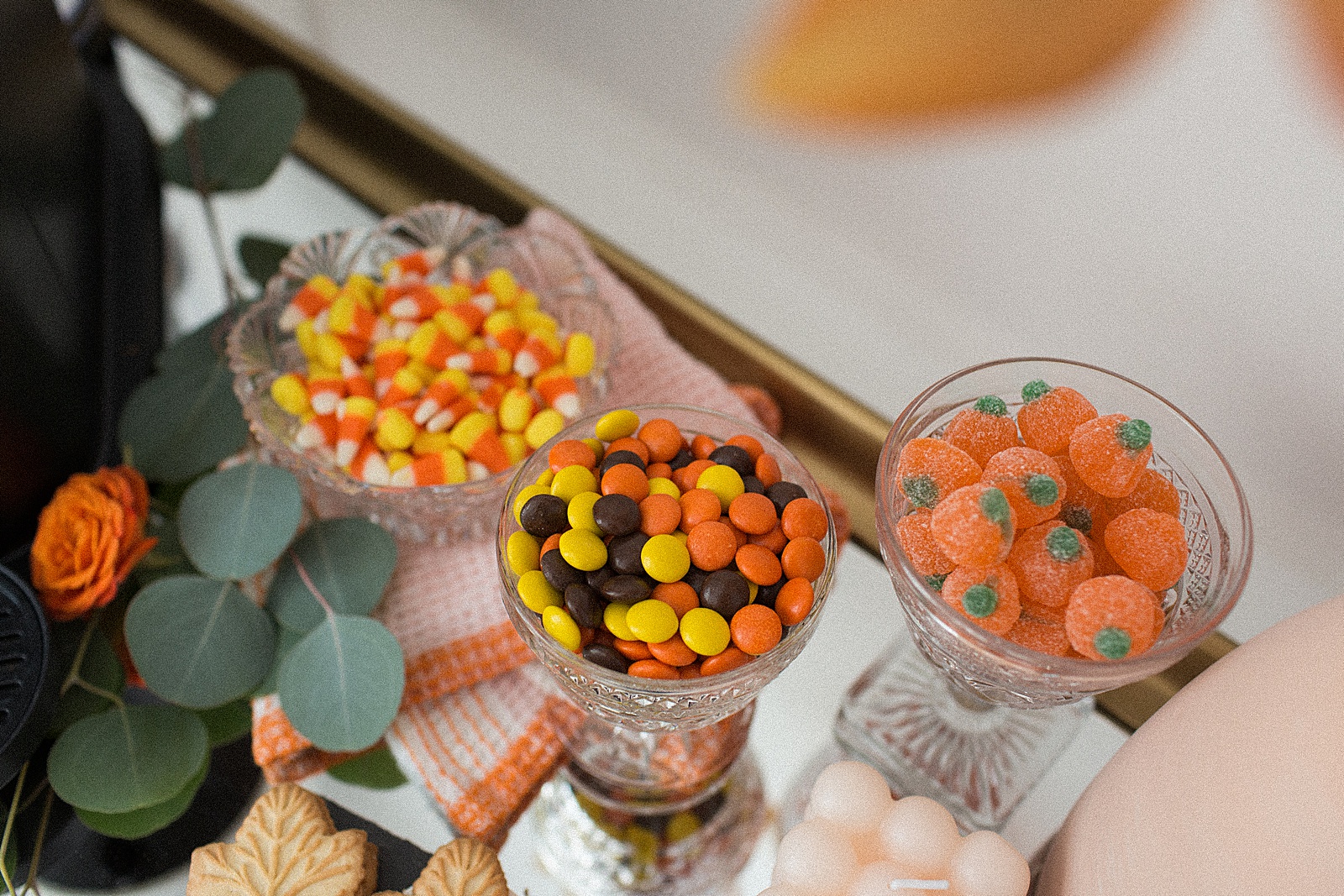 The number of activities is truly endless when it comes to celebrating fall. I look forward to marking off several of these items with my family this season, and I hope you do the same!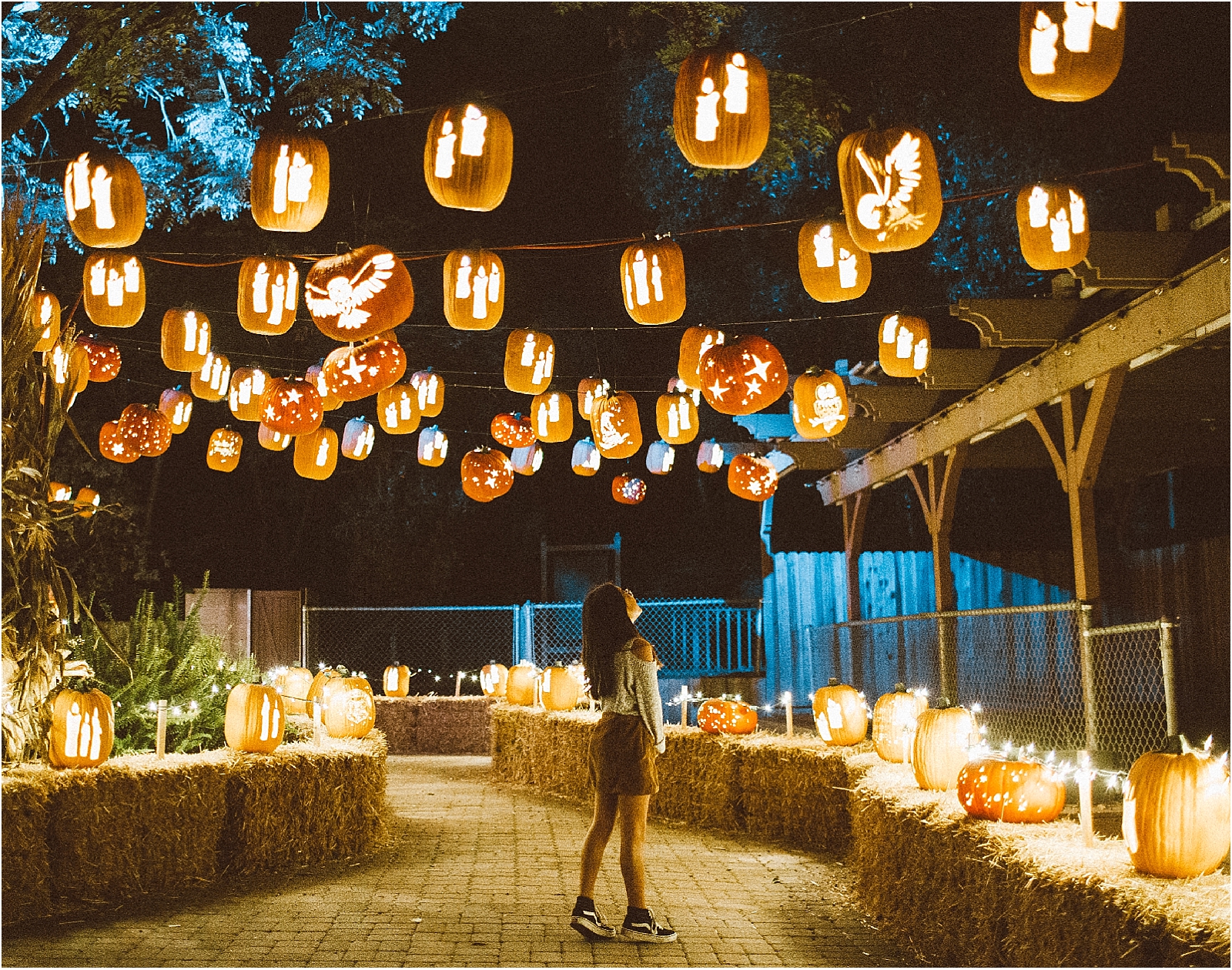 Be sure to tag me on Instagram if you try any of these so I can see how much fun you are having during my favorite season!
You may also enjoy these fall-themed blog posts: