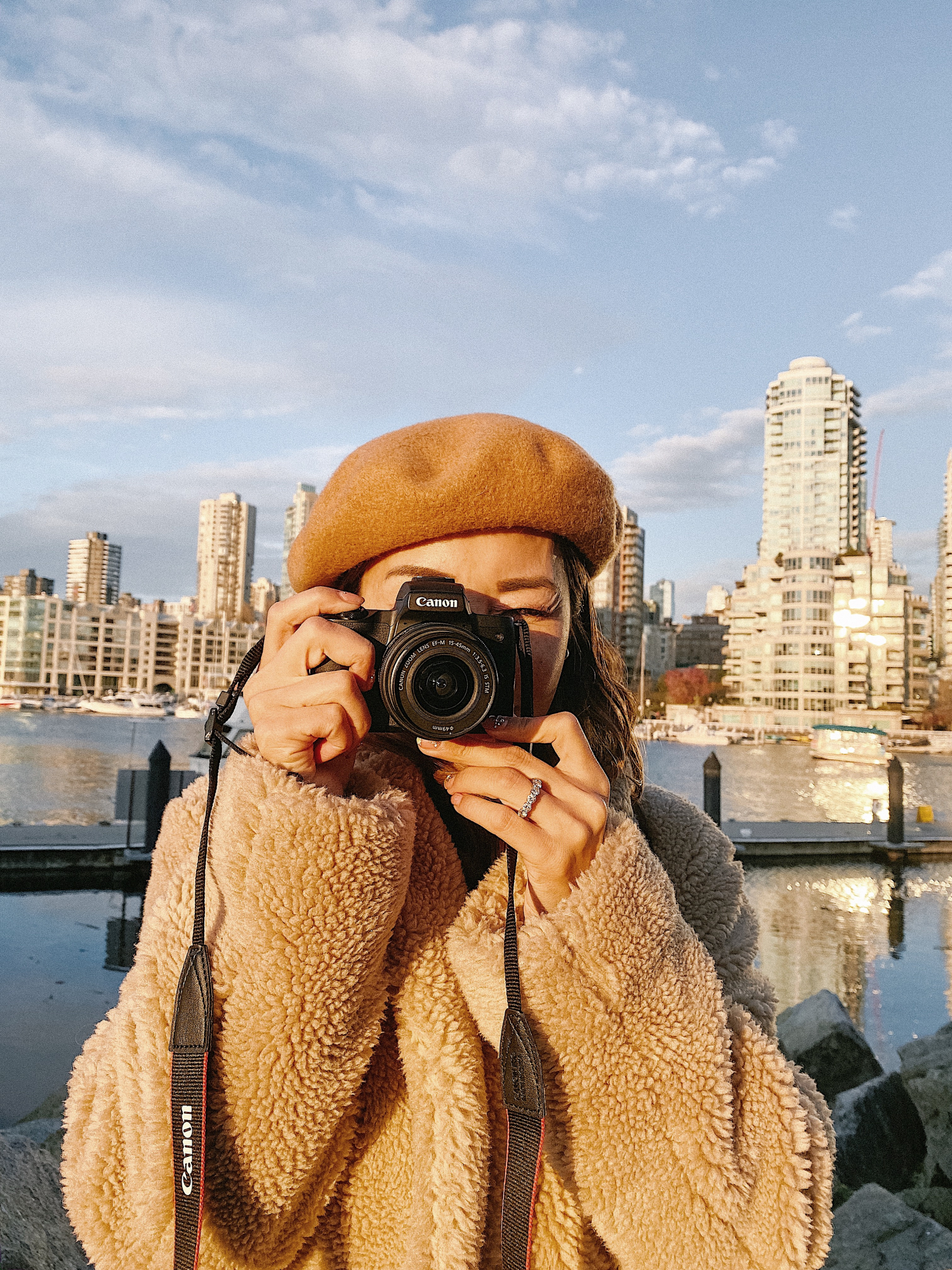 Ep 14: Photography Tips and Tricks for Parents
If you are working hard to build your Instagram page, blog, Etsy shop, or simply a parent who wants to capture beautiful photos of their children, then this episode is for you.
One of my greatest passions is photography. I think it's the perfect way to capture ordinary moments, which turn into priceless memories that you can look back on years from now. Today I'm sharing all my best DIY photography tips and tricks for you.
In this episode you'll learn:
7 simple ways to improve your photography at home
The differences between using an iPhone and a professional camera
Fun ways to keep you and your kids happy during a shoot
Tips on wardrobes and appropriate settings for your photo shoots
Best beginner cameras for bloggers and moms
Blog posts mentioned in this episode:
Best Cameras for Moms and Beginning Photographers
Podcast Resources:
Don't forget to rate, review, and subscribe to the podcast here.
Join me on Instagram @mommydiary
Enter my giveaway! Every month I'll be giving away a $100 Amazon gift card! To enter, subscribe and write a review here. Screenshot your review and email it to podcast@mommy-diary.com.
More about Mommy Diary: The Podcast
Mommy Diary: The Podcast is a space for women to tell their raw and honest stories of motherhood. Host, Angela Kim, is a creative, lifestyle blogger, and mom of four.
Feeling restricted by the squares of IG, Angela is on a mission to shed light on vulnerable topics such as postpartum depression, marriage struggles, self-care, healing and finding a balance between having a career and raising children. She's been through it all, and this podcast is here to help you feel supported along your personal journey and see that you're not alone.