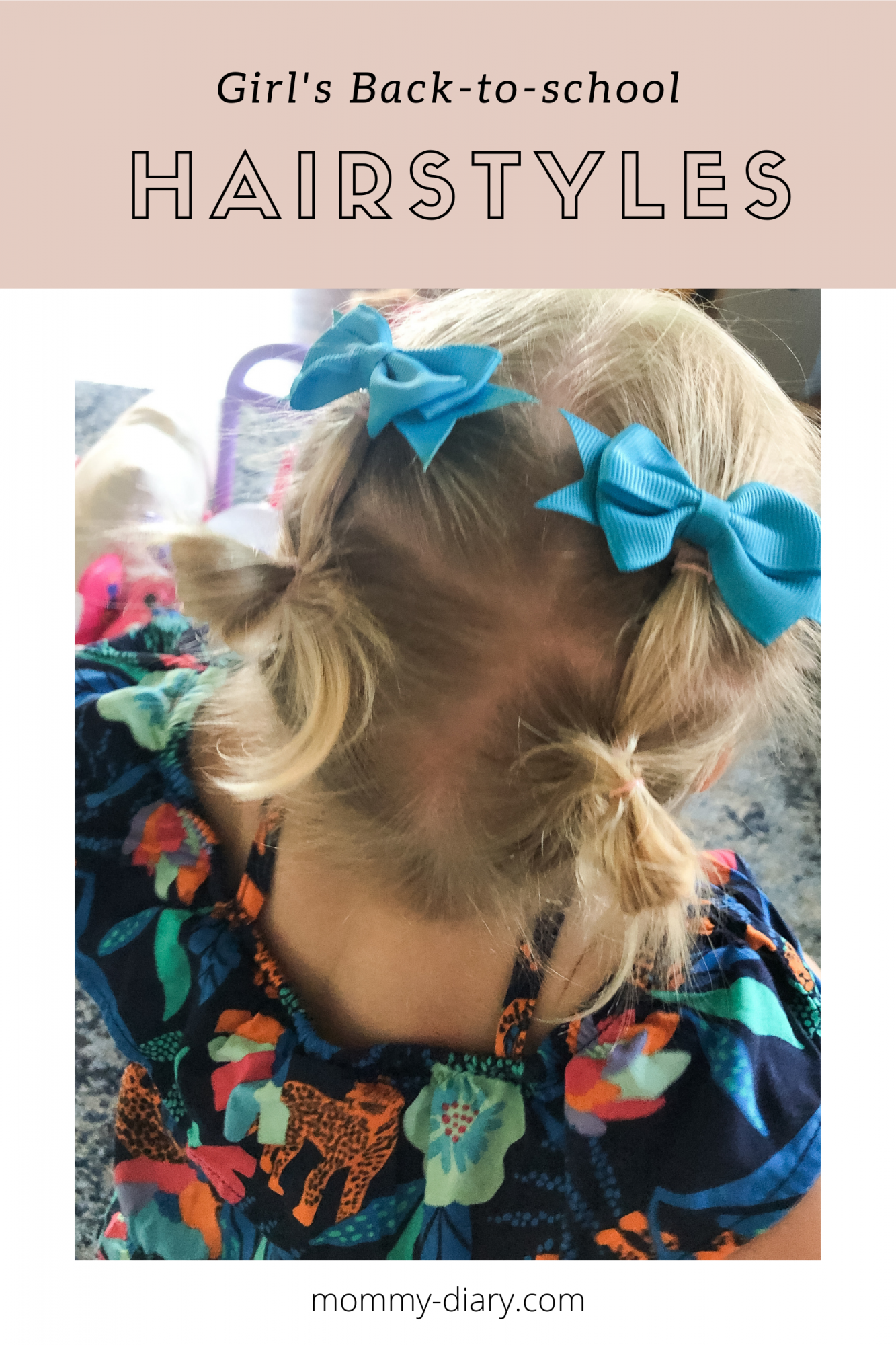 Back-to-school is such a fun time for the whole family, and with that comes a new routine. One thing I always loved doing with my two older girls, was trying out new hairstyles that were easy for me to do in the hustle and bustle of the school mornings.
These days, there are so many accounts on social media that have how-to videos and tutorials for the cutest hairstyles for your schooler. I've rounded up a few of my favorites for any hair type. I can't wait for Rumi to get a little older so we can try some of these on her. I'll admit, some of these hairstyles look like they might take a little longer to master than the others, but worth the challenge.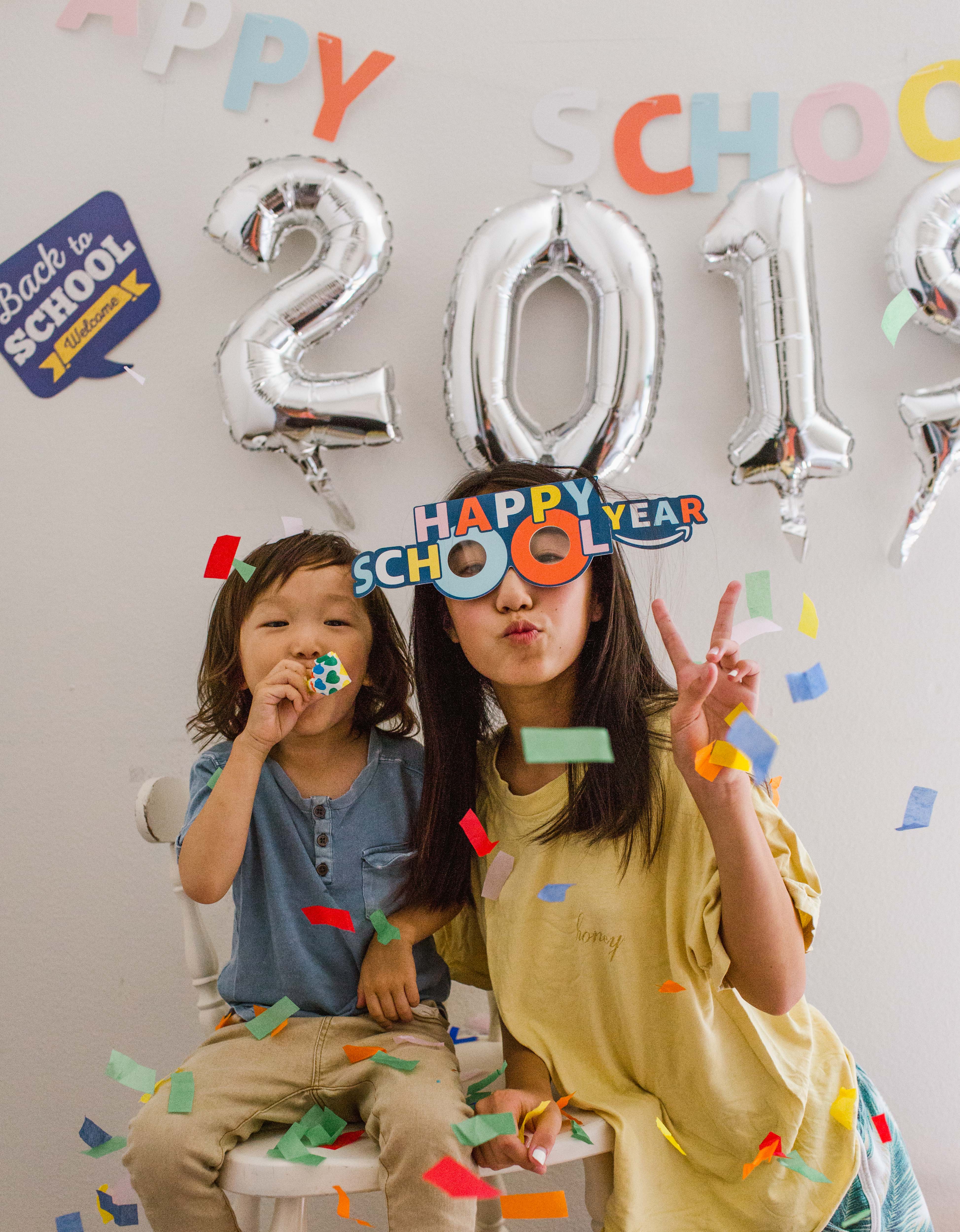 5 Back-To-School Hairstyles for Girls
Multiple Braids
View this post on Instagram
Faux French Braids
View this post on Instagram
Space Buns with Buttlerfly Clips
View this post on Instagram
Here are a few accessories you may need while attempting these hairstyles.
Advanced Braid
View this post on Instagram
Bubble Braids
View this post on Instagram
These styles are so fun! I hope to see you trying some of them out this school year. Be sure to tag me @mommydiary and the accounts listed above if you share on social media!
You may also like:
Back-to-School Style with Vera Bradley
This post contains affiliate links that help to support this blog at no additional cost to you. Thank you so much for being so supportive that it allows me to create valuable content for families worldwide.