We recently partnered with Visit California to take a 4 day trip around our favorite destinations in Southern California. We love to travel as a family and have been to many destinations such as Dubai, Mexico and Hawaii as a family but some of our favorite family destination are right in our home in Southern California.
With beautiful weather year-round, diverse food choices and a plethora of family activities, there is no better vacation destination than Southern California.
In this blog post, I'll share where to go and where to stay when traveling to beautiful California, specifically Newport and Carlsbad.
Visit California Newport & Carlsbad Family Travel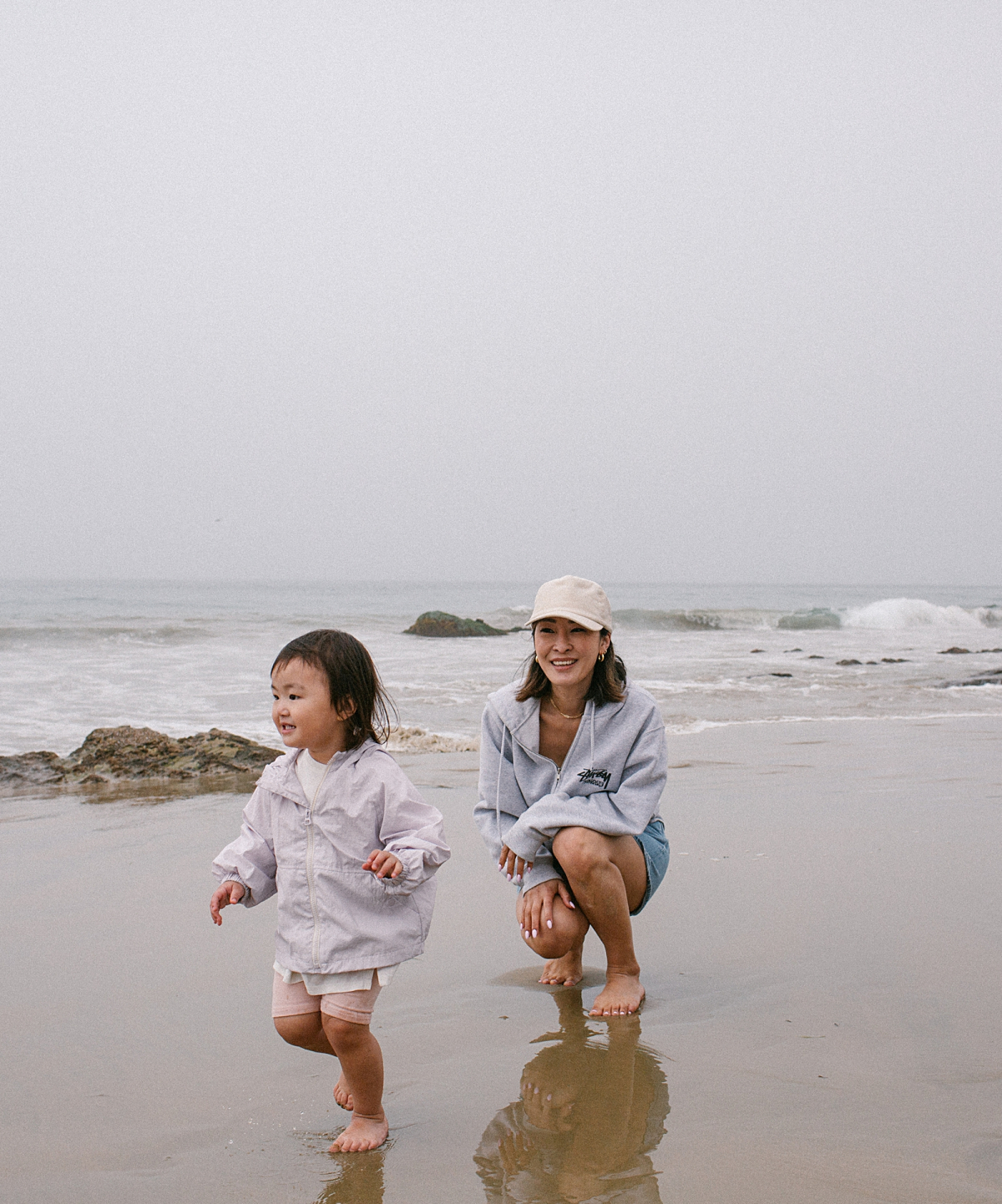 Part 1: Visit Newport Beach For Family Travel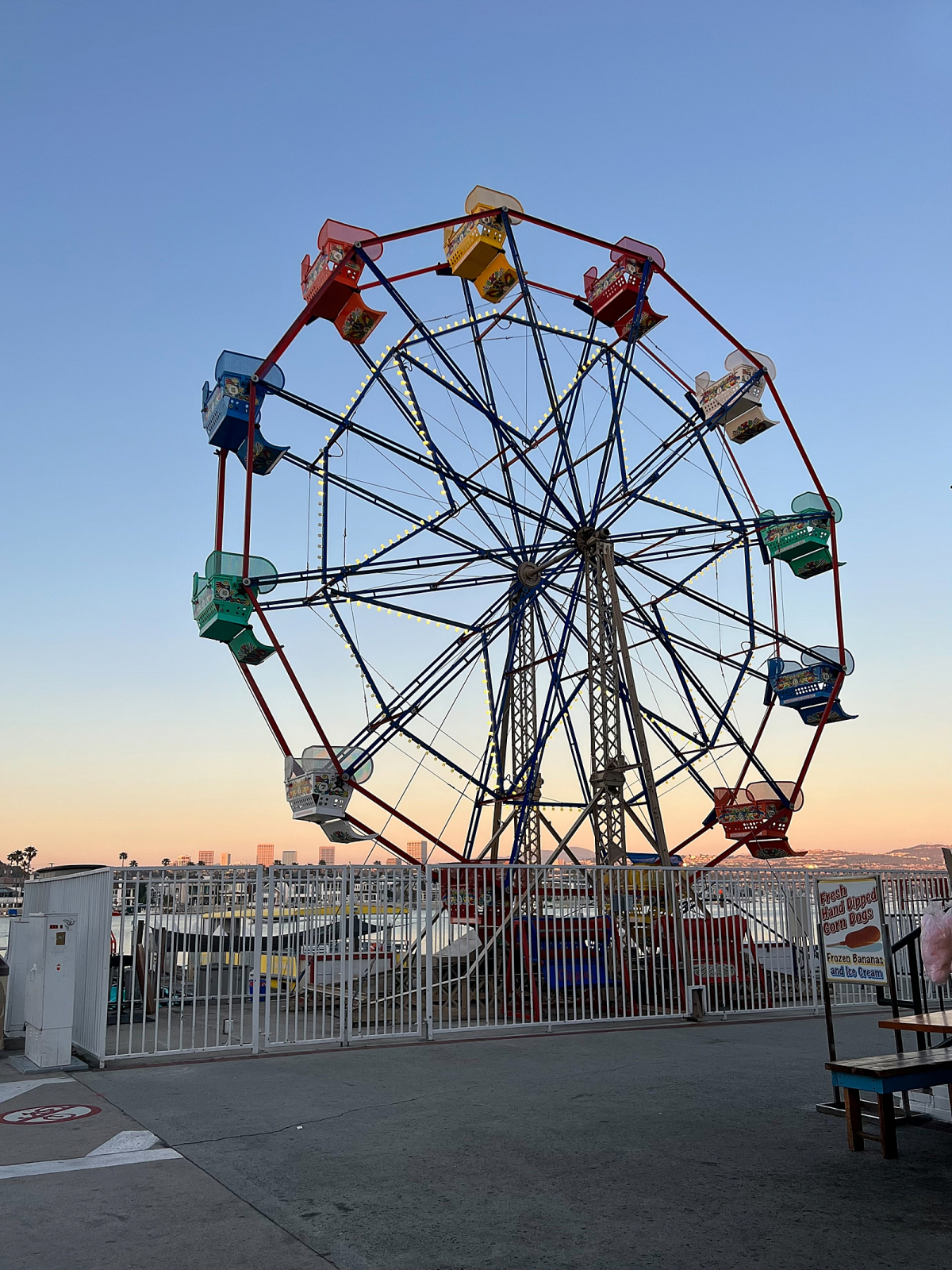 Newport is a beautiful coastal city in Southern California, known for its large, boat-filled harbor. Balboa Peninsula has 2 piers, Newport Beach Pier and Balboa Pier. We got to visit both locations.
1. Where to stay
Balboa Bay Resort in Newport
1221 West Coast Hwy, Newport Beach, CA 92663
We stayed at Balboa Bay Resort which is a luxury resort right along the pier. It boasts spacious family friendly rooms and many rooms have views like the photo below. Balboa Bay Resort is conveniently located around restaurants, shops, the pier and Newport Beach.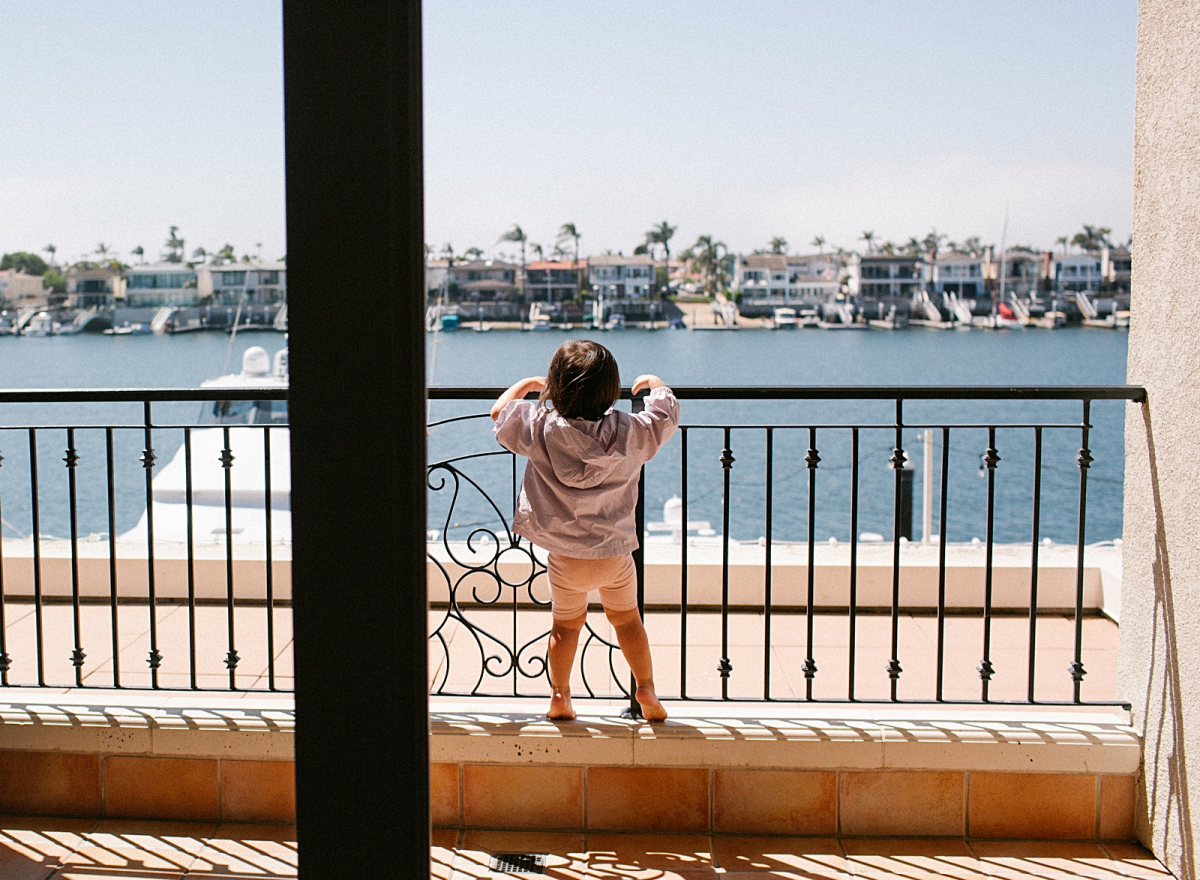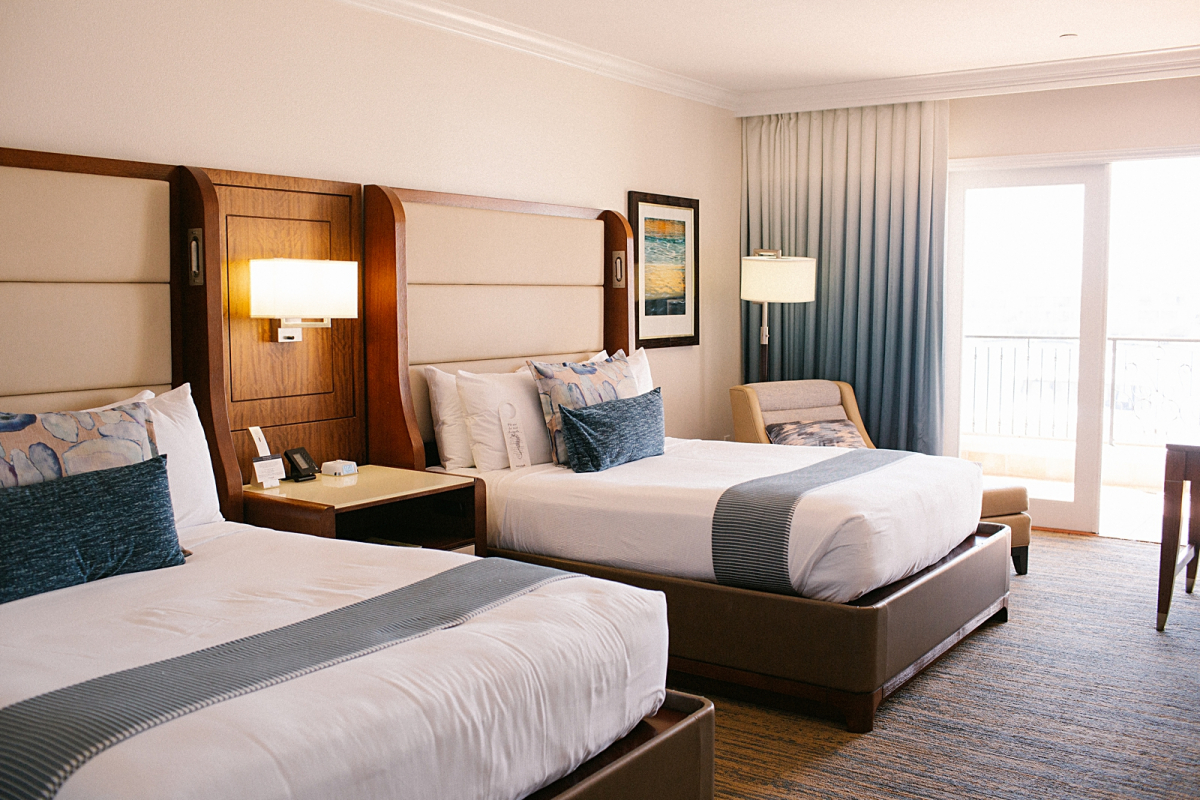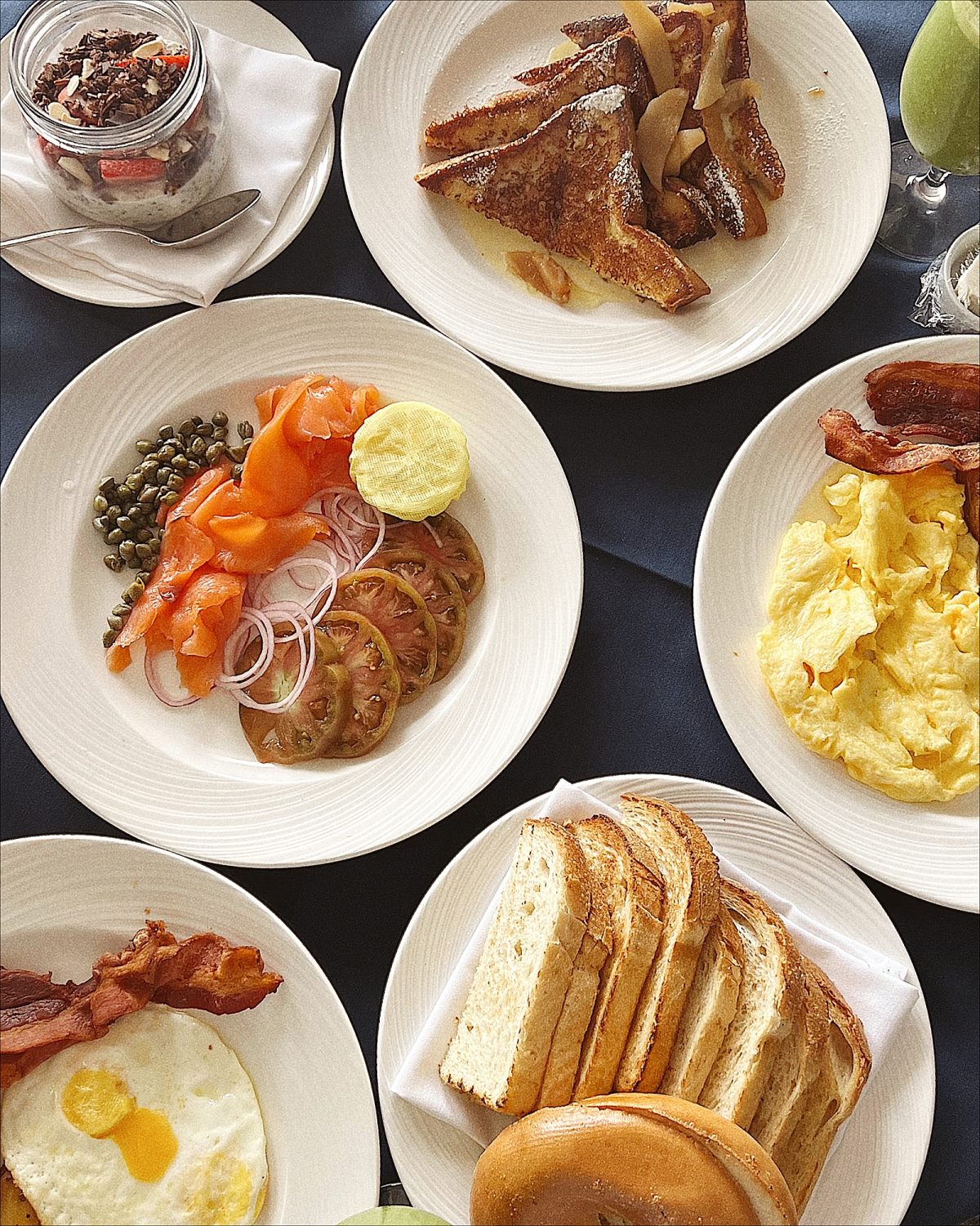 We really enjoyed our stay at Balboa Bay Resort and would recommend this resort to anyone traveling to Newport.
2. Vision Electric Boat, Lido Marina Village
3434 Via Lido Newport Beach, CA 92663
Lido Marina Village is located along the Newport Harbor. Here you can find a mix of artisan shops, charming brands, unique restaurants and even take an electric boat ride with your family and friends.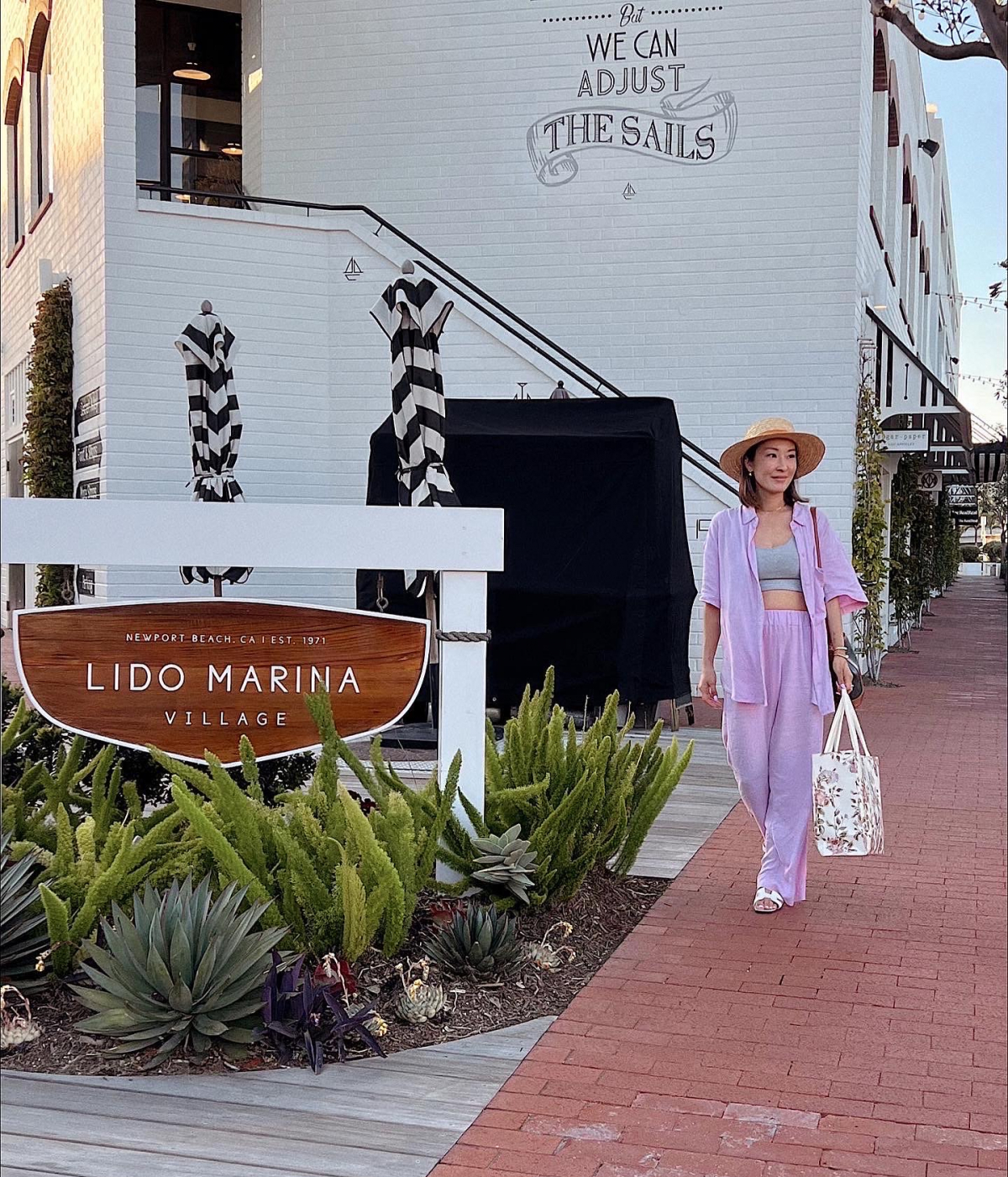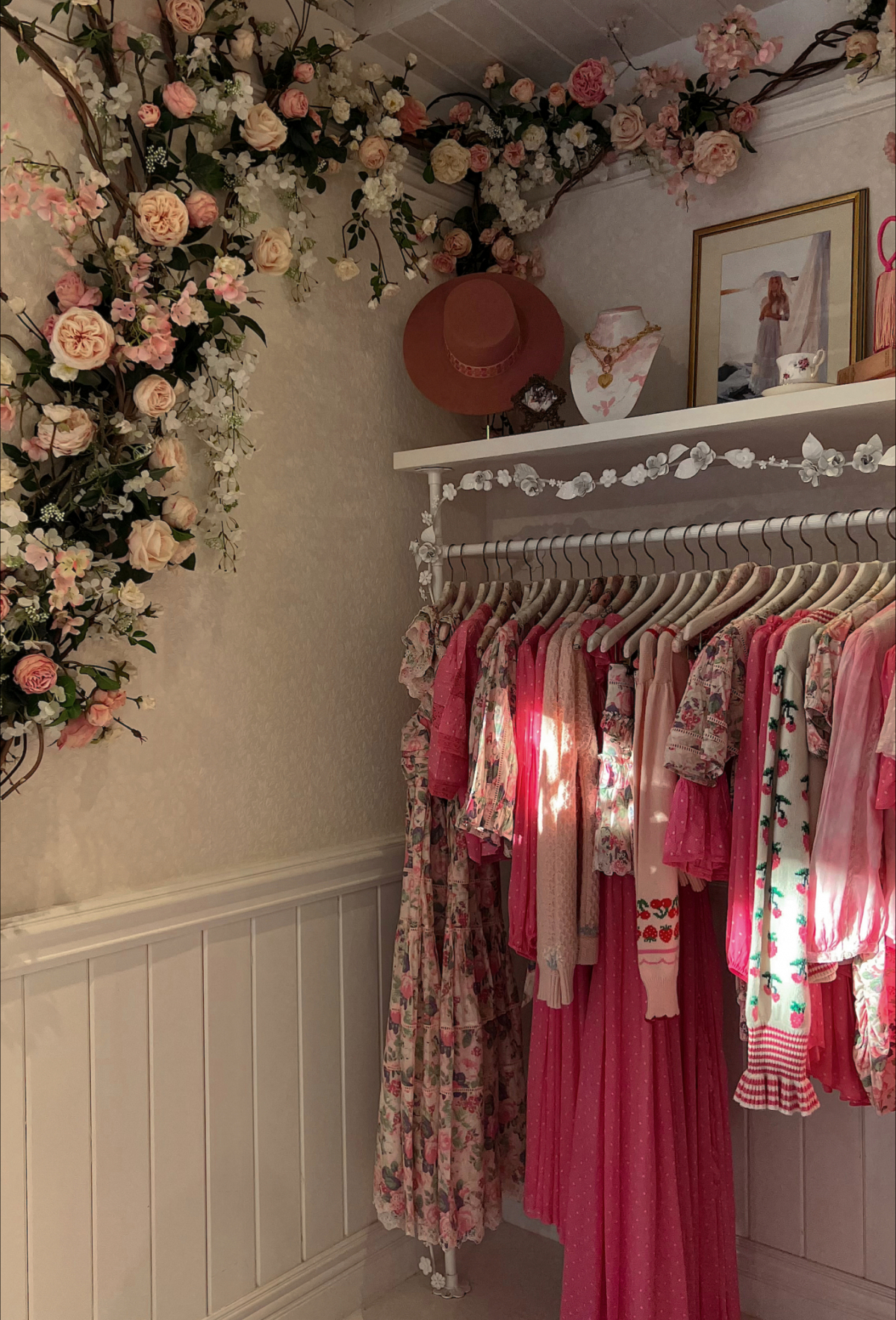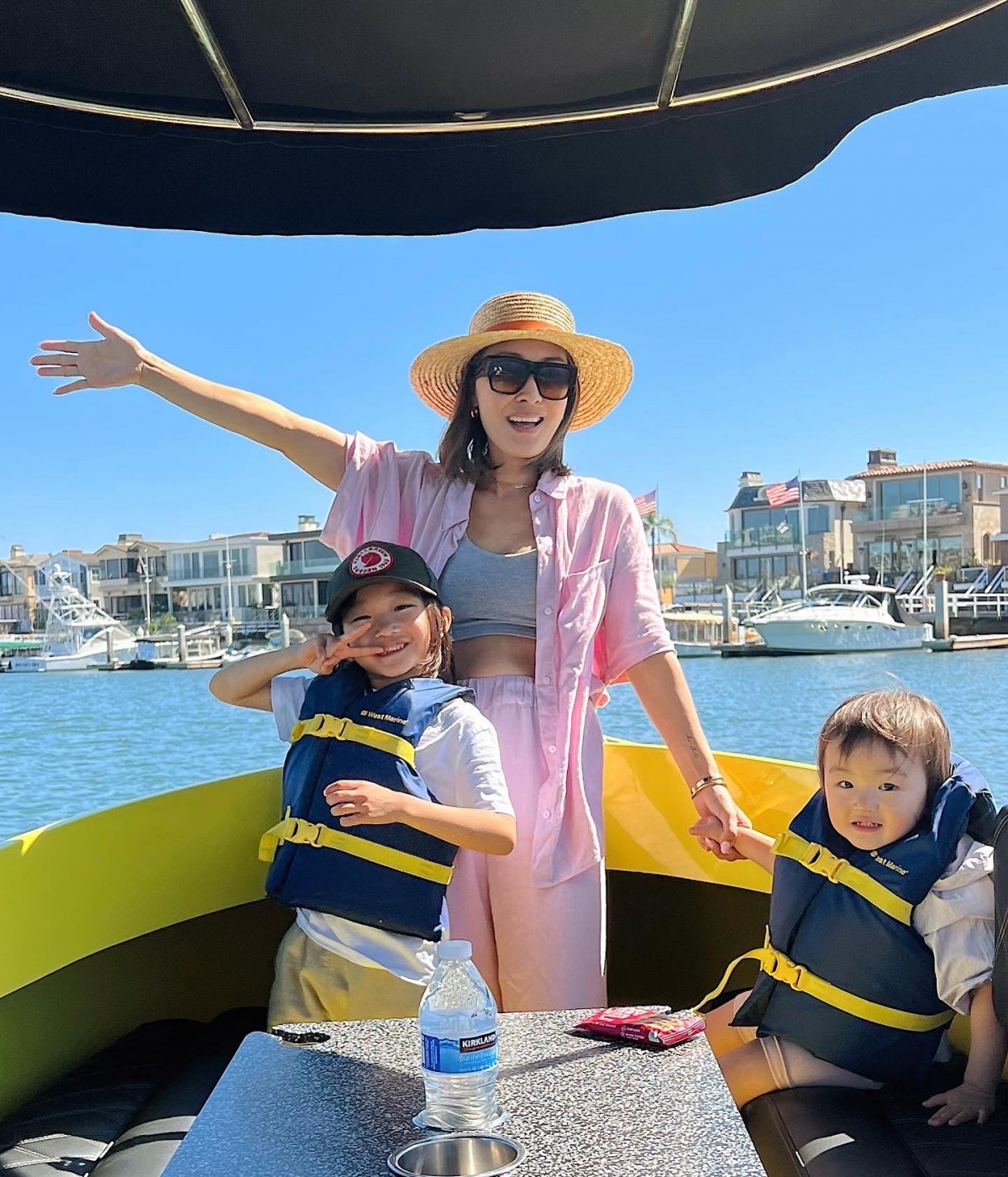 We took the Vision Electric Boat for 2 hours. What I like about this company is that each boat is clean, new and well maintained and you can bring your own food and sips on the boat ride. The boat even connects to your phone via bluetooth so you can listen to music while driving and riding the boat.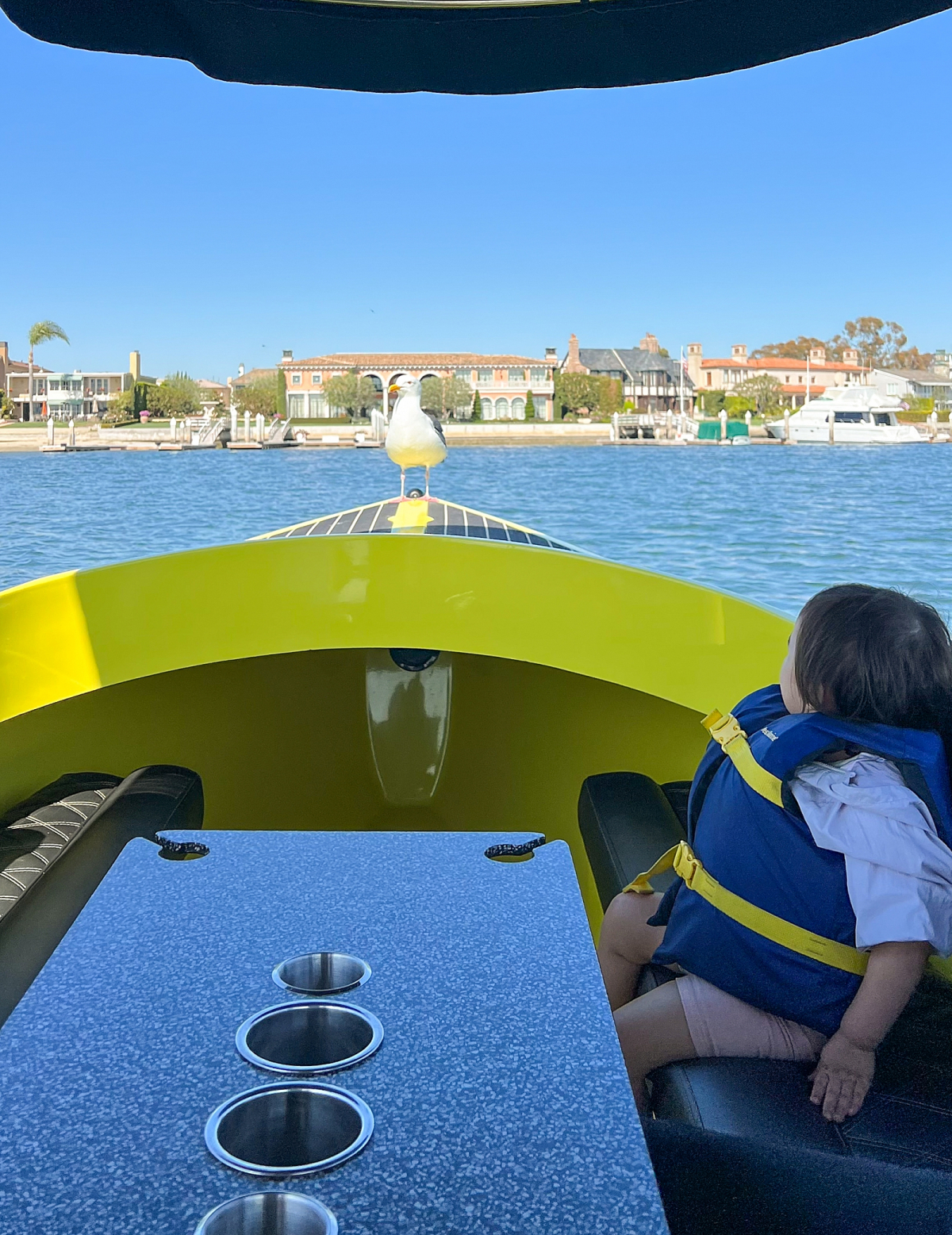 Electric boats are easy to drive and ride. No motion sickness here! It's a fun way to experience Newport Harbor from a different perspective and perfect for families and groups.
You can learn more about Vision Electric Boat Rental here.
3. Balboa Village
Balboa Village is a historic old town by the harbor. Here you can find The Fun Zone with arcades and games, a ferris wheel ($2 per rider) and various iconic restaurants, bakeries, ice cream shops etc.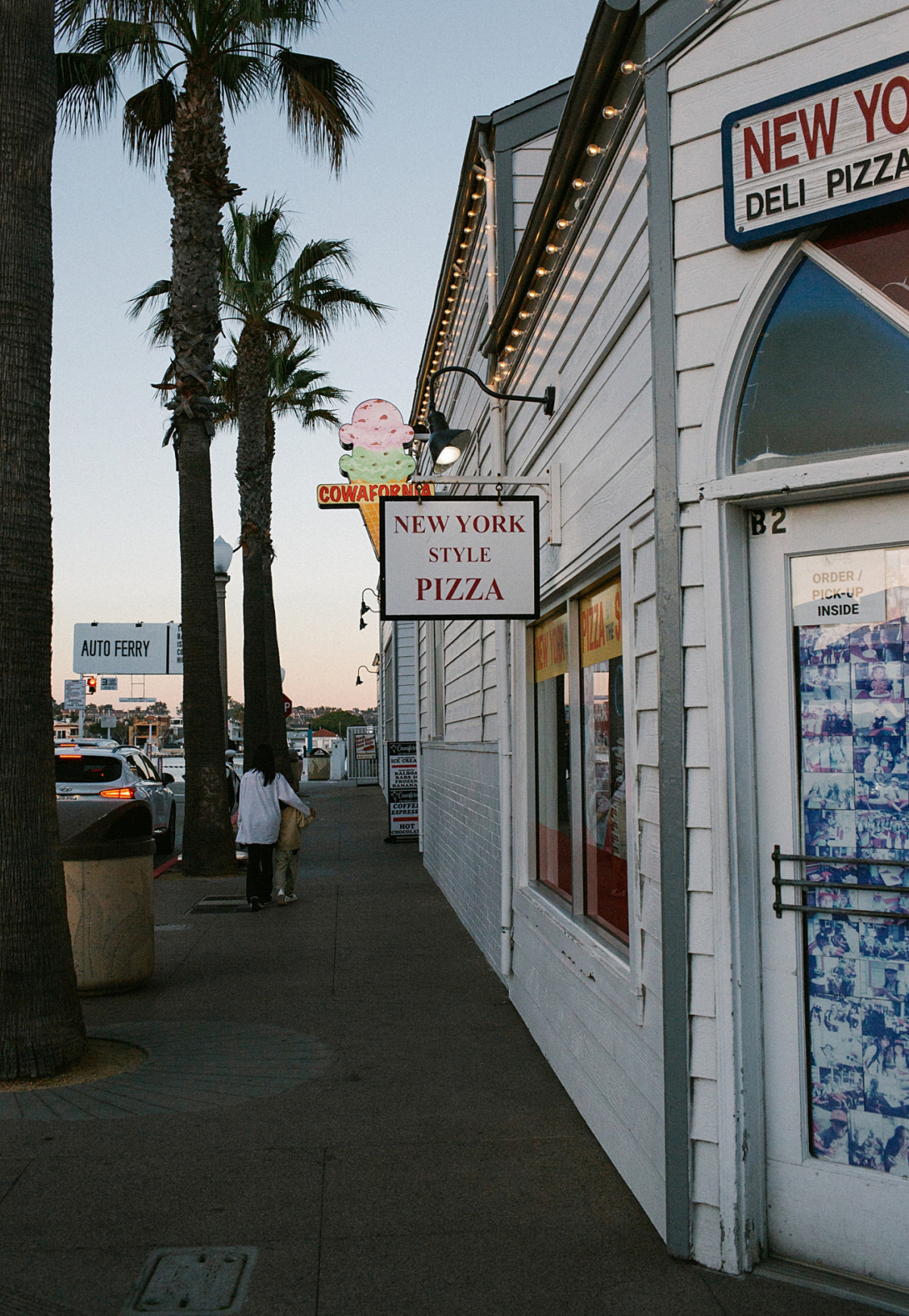 You can find more information about Balboa Village here.
4. Crystal Cove State Park
8471 N Coast Hwy, Laguna Beach, CA 92651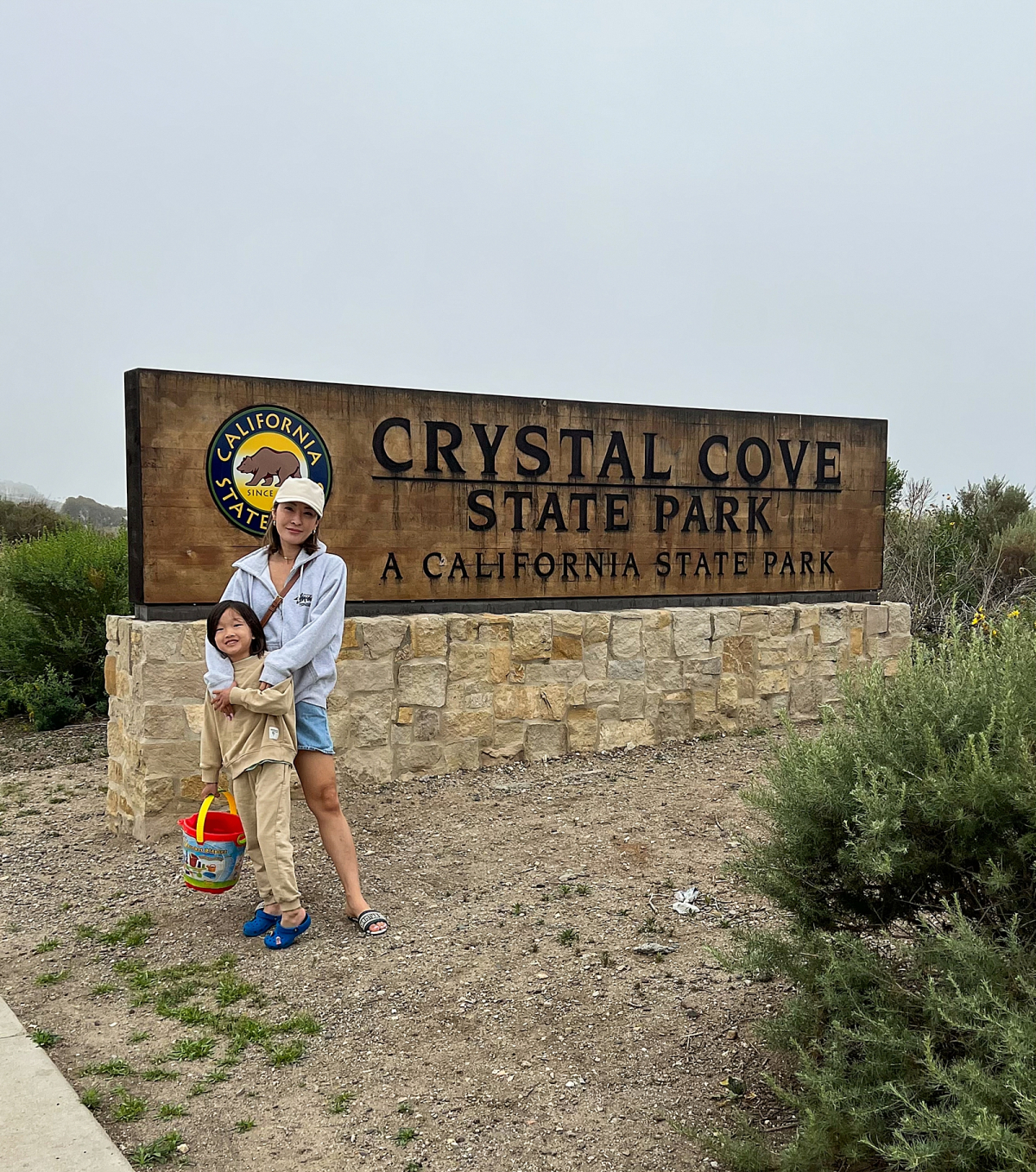 When visiting Newport, consider spending the day day at Crystal Cove. Crystal Cove State Park has beautiful and peaceful trails and four beaches called Moro Beach, Reef Point, Historic District, and Pelican Point.
You can also find tide pools with marine life throughout the area.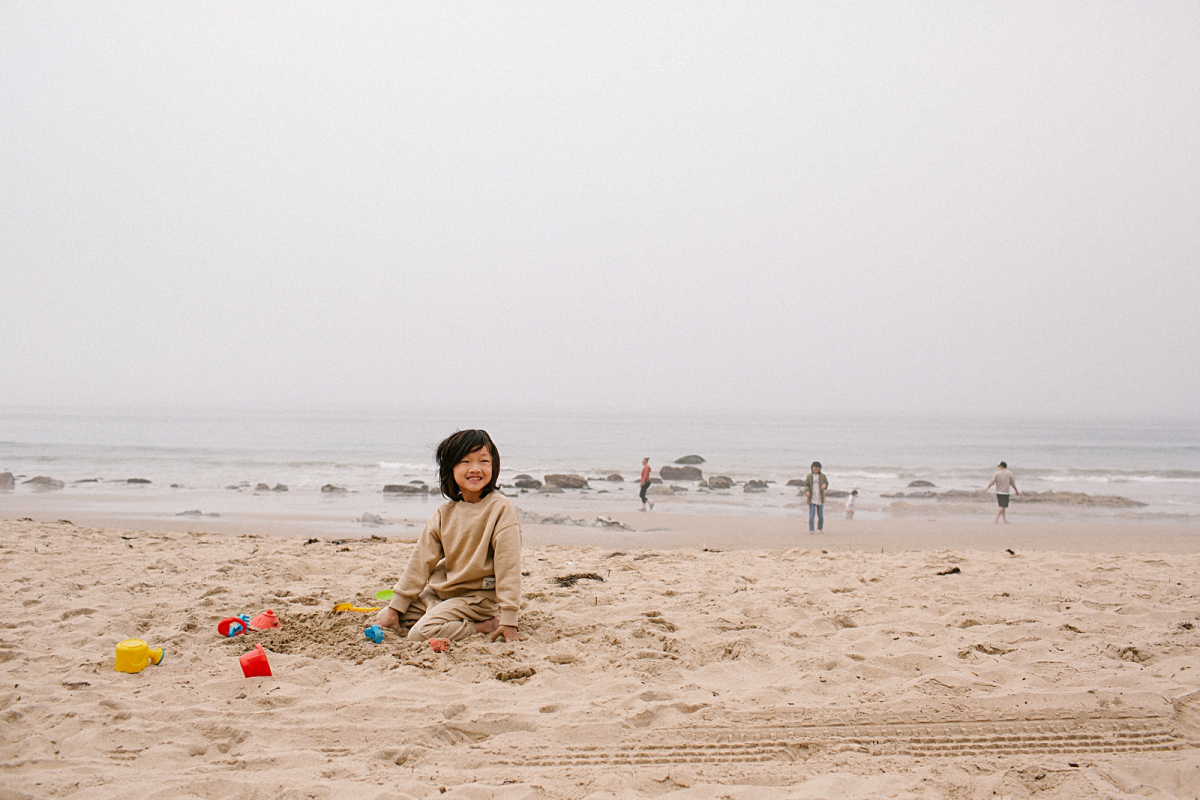 Part 2: Visit Carlsbad San Diego Family Travel
Carlsbad is located about an hour away from Newport and another great destination for family fun. Carlsbad is a city near San Diego California.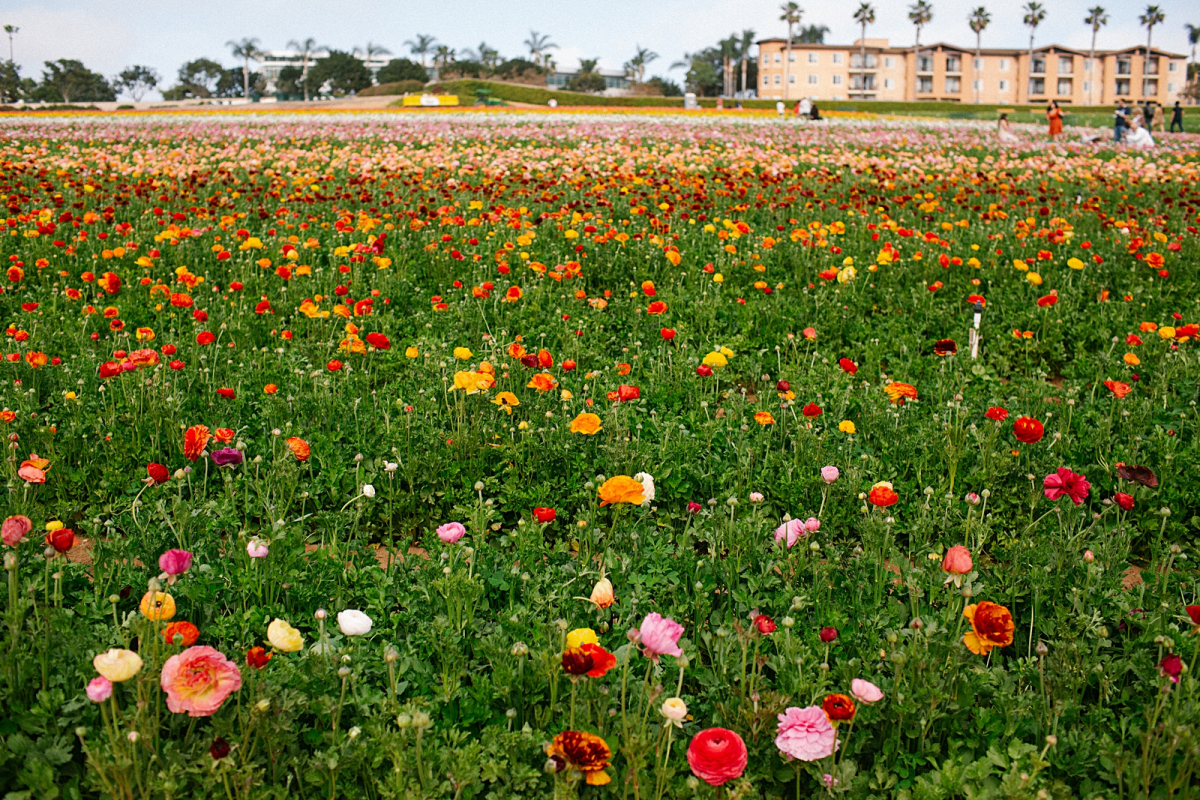 1. Where to stay in Carlsbad
The Cassara Carlsbad
5805 Armada Dr Building B, Carlsbad, CA 92008
The Cassara Carlsbad is a part of the Tapestry Collection by Hilton. It is conveniently located right across from two popular destinations Legoland California and The Flower Fields of Carlsbad.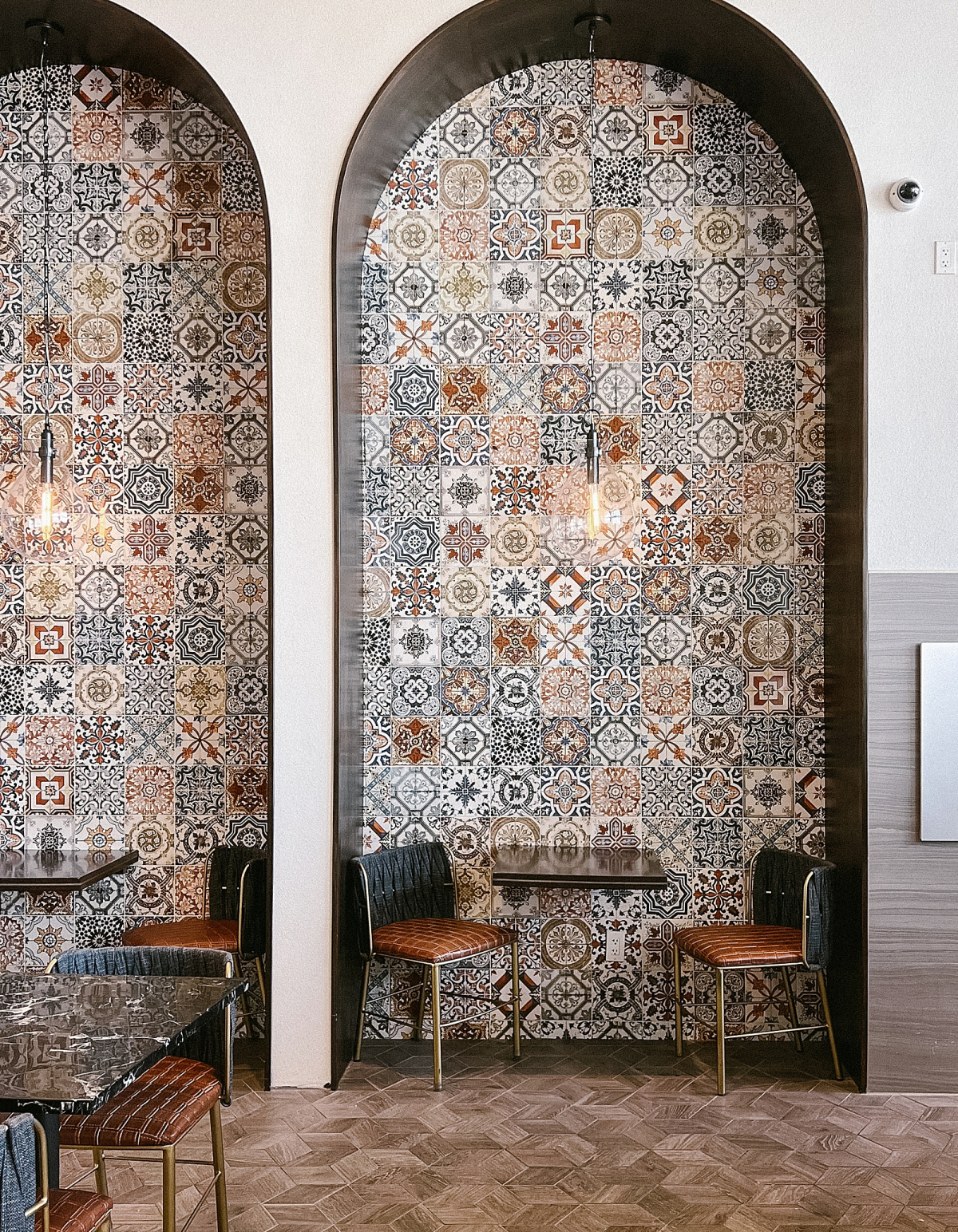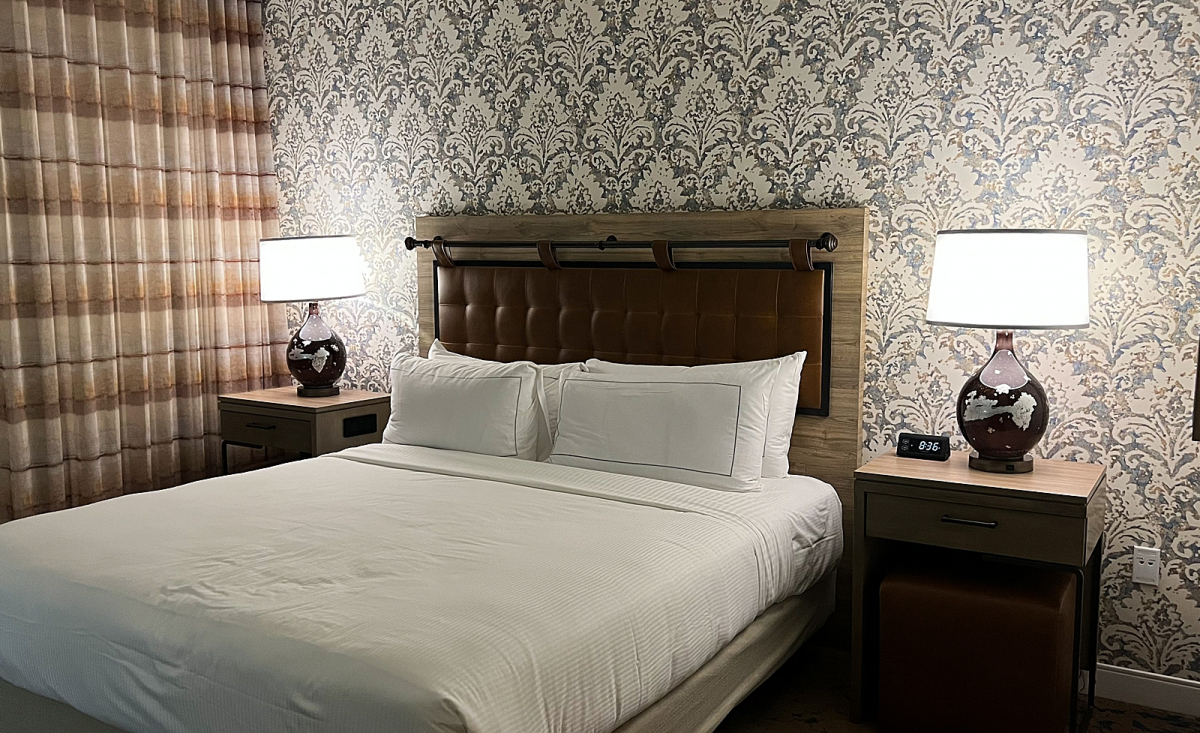 We enjoyed our two day stay here and the family suite is perfect for a family of 4 or 5. They don't offer room service at this resort but you can dine at Karl Strauss which is right next door.
They offer a free shuttle to Carlsbad Premium Outlets and to the Carlsbad beaches which is five minutes away. Legoland is walking distance and you can even use a private pedestrian entrance and save on parking.
2. Legoland California
One Legoland Dr, Carlsbad, CA 92008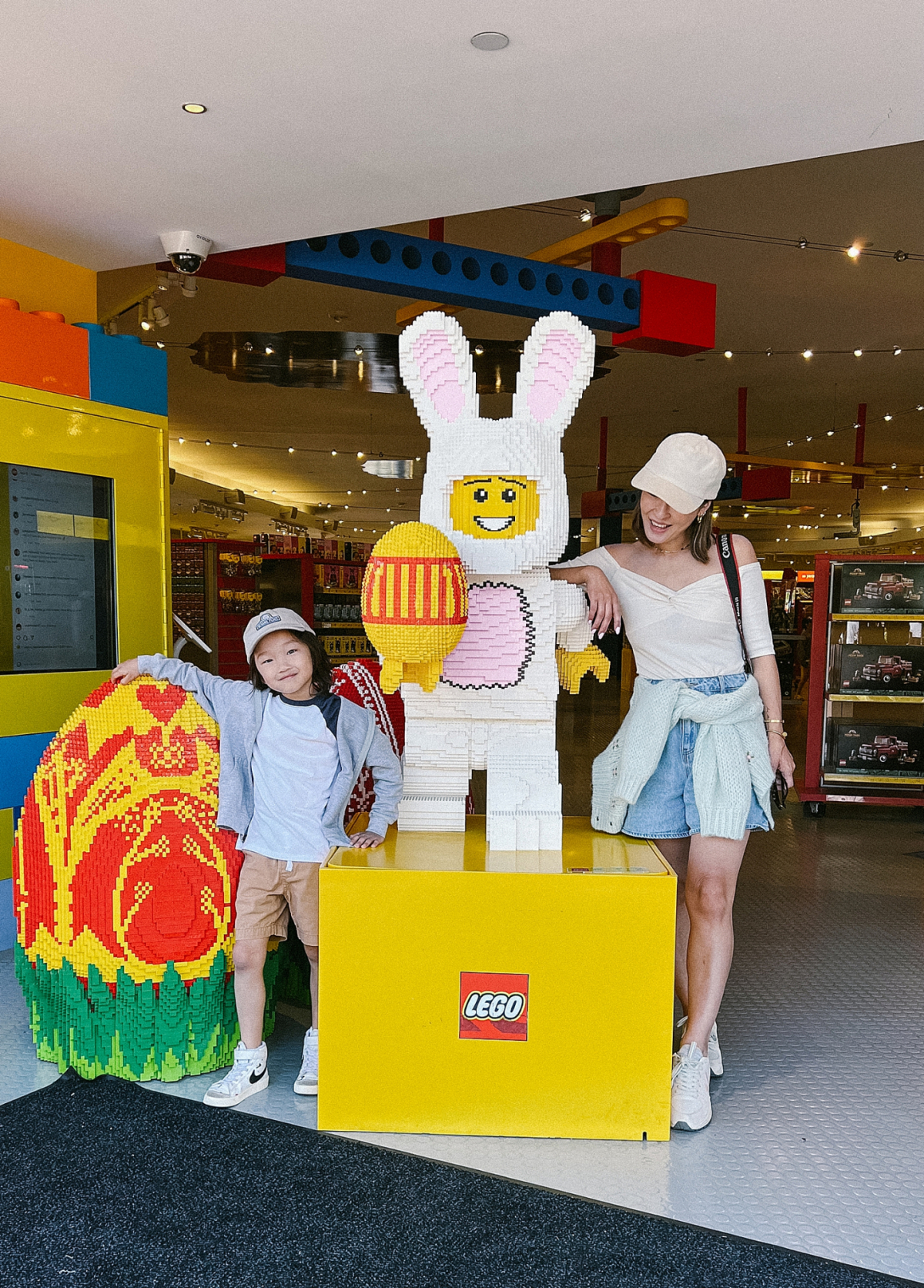 Legoland California is a fun destination for the whole family. My 5 year old son was very excited to visit as he is a huge fan of legos right now. There are rides, shows and games for all ages and you can find cool figures, buildings and even cities built with legos.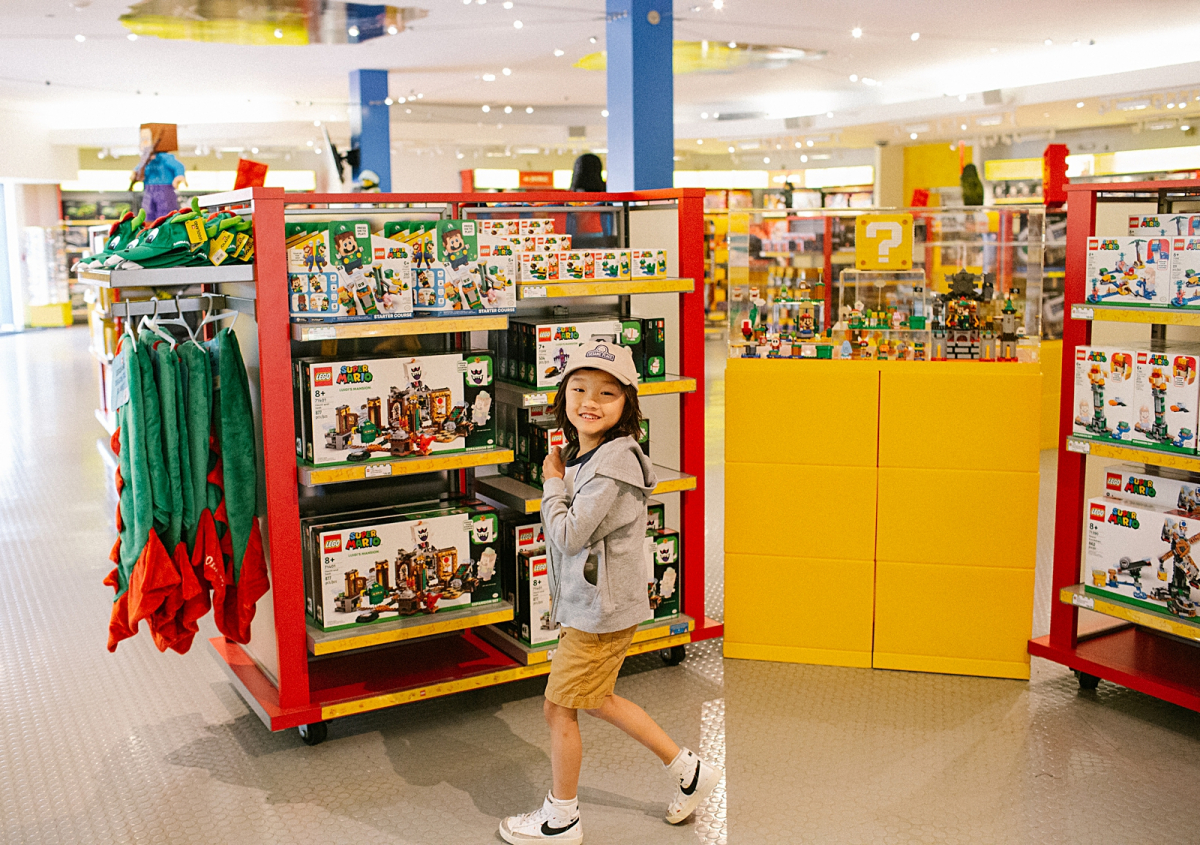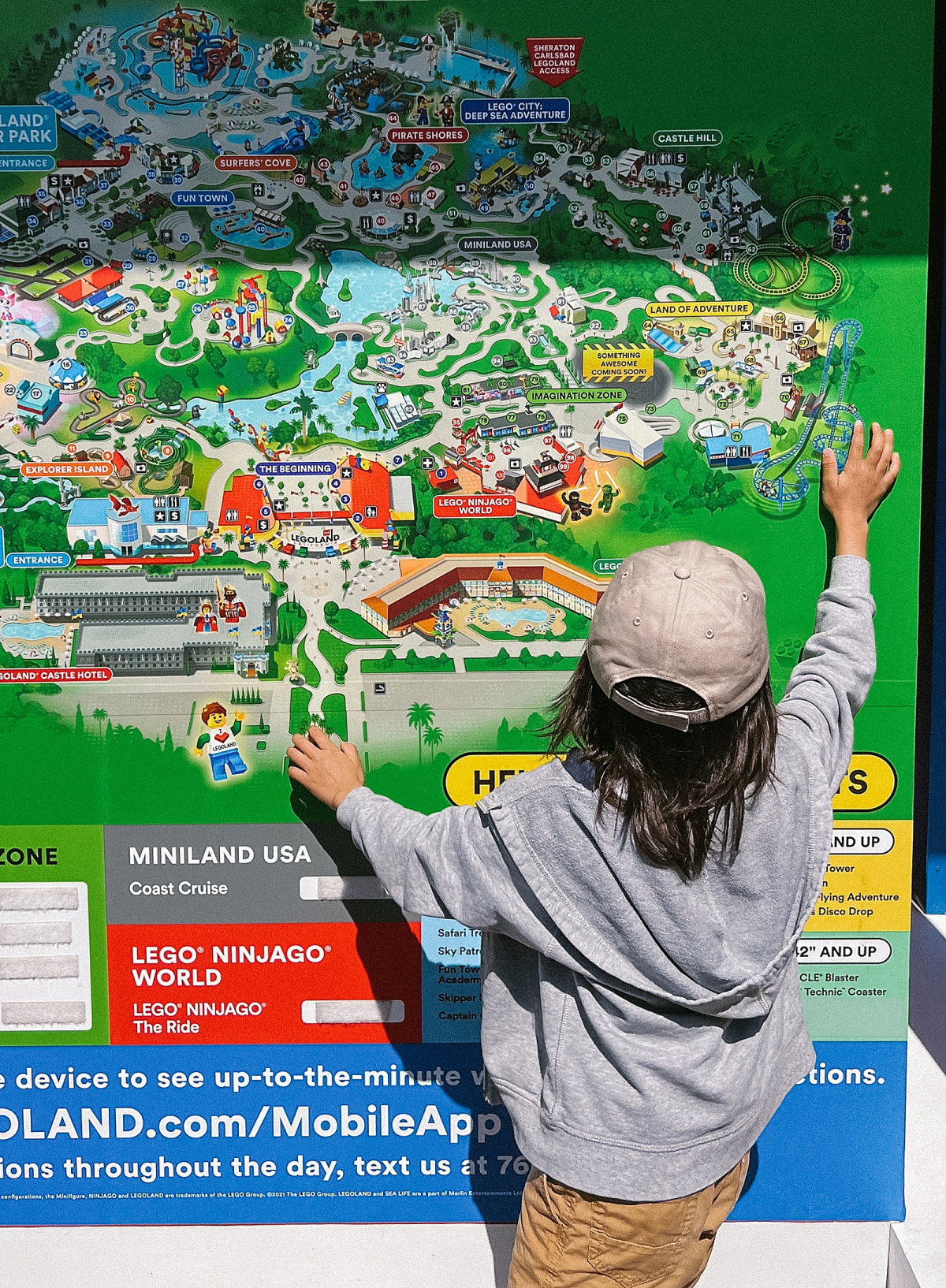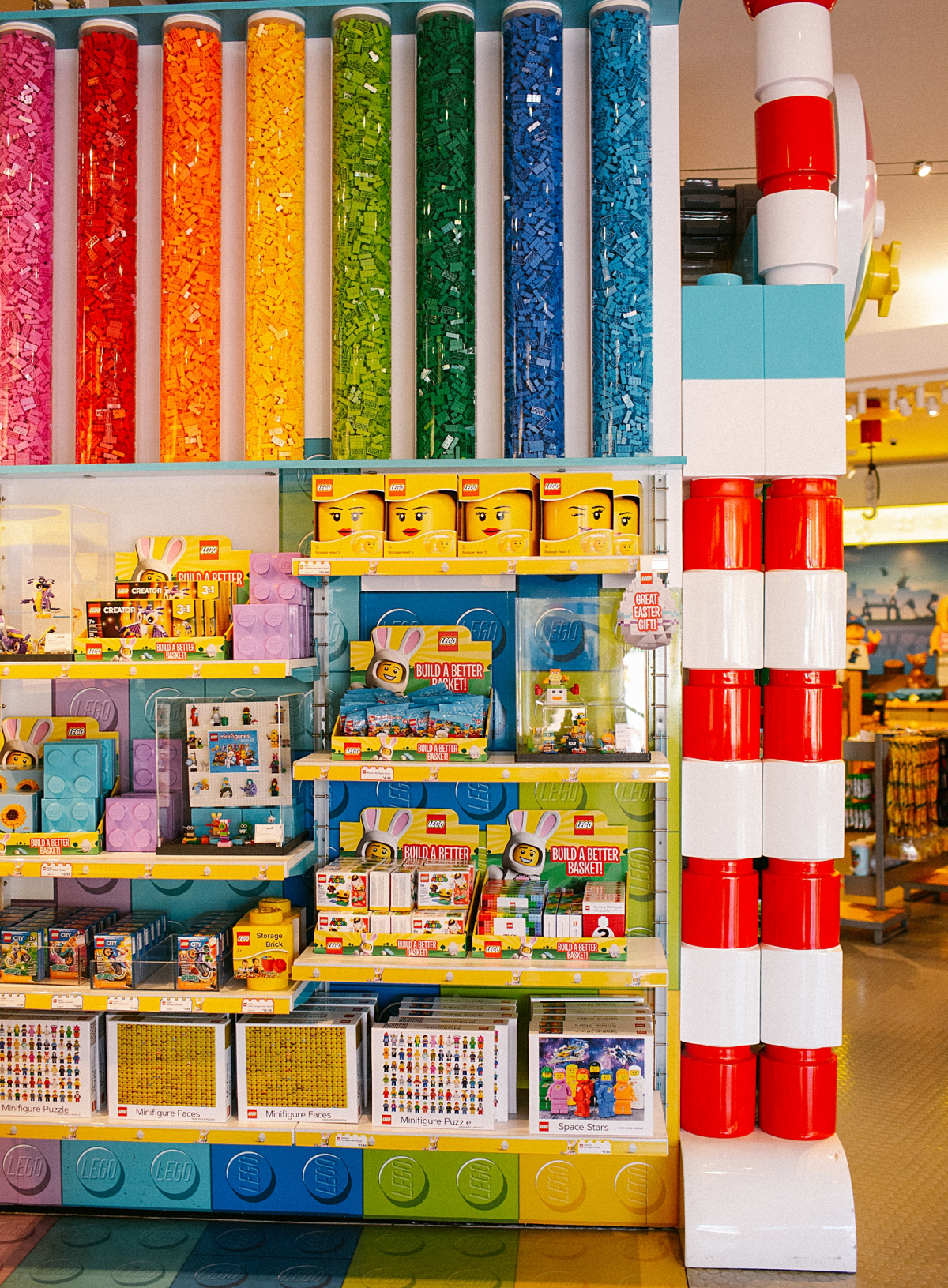 Sea Life Aquarium
You can also opt to buy a pass to Sea Life Aquarium which is an interactive guide to the life of the sea. Your child can learn about various sea creatures and even interact with them up close including sharks, octopus and sting rays.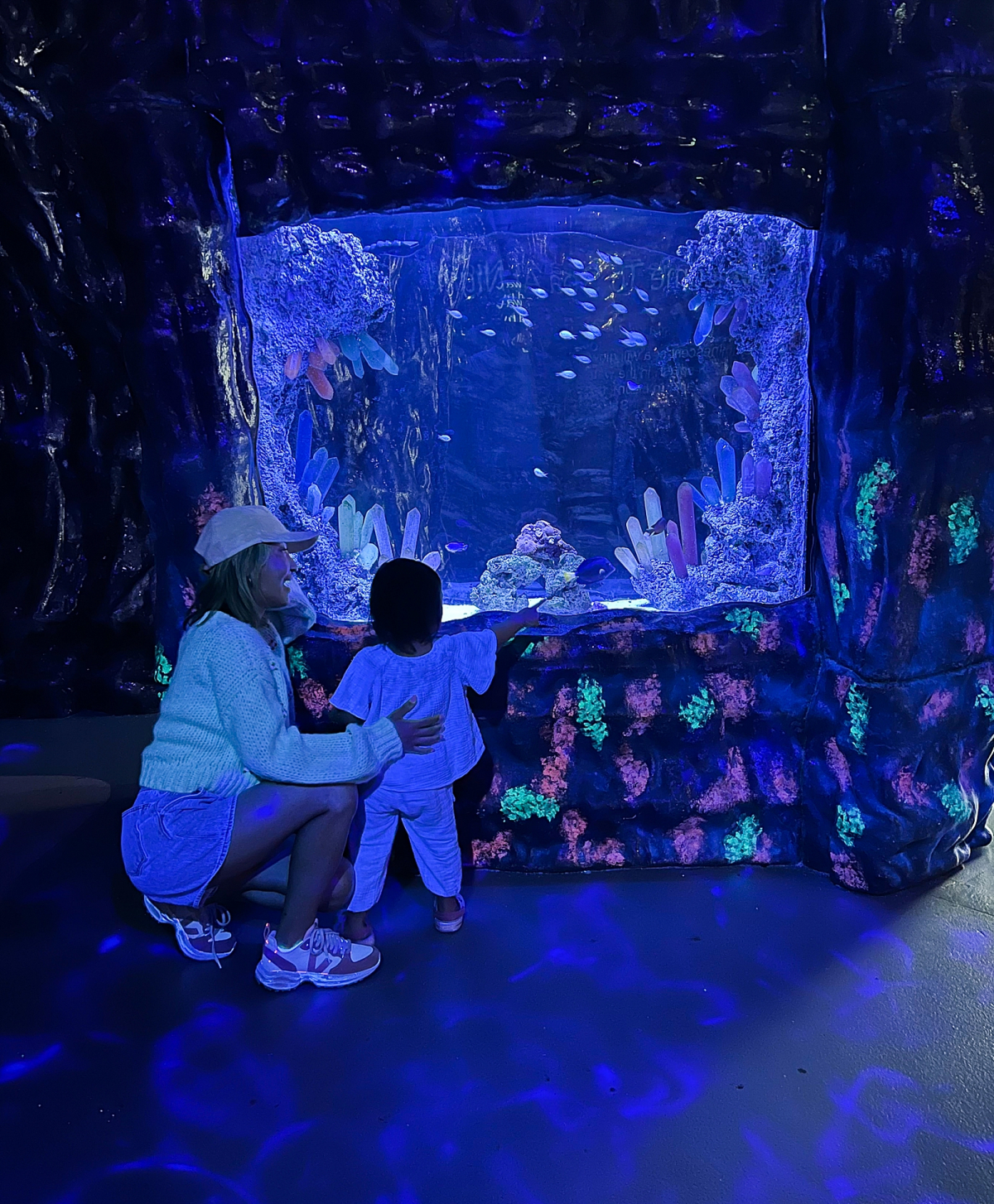 Their new exhibit Sea at Night allows you to stroll under a starry sky in a simulated bioluminescent tide.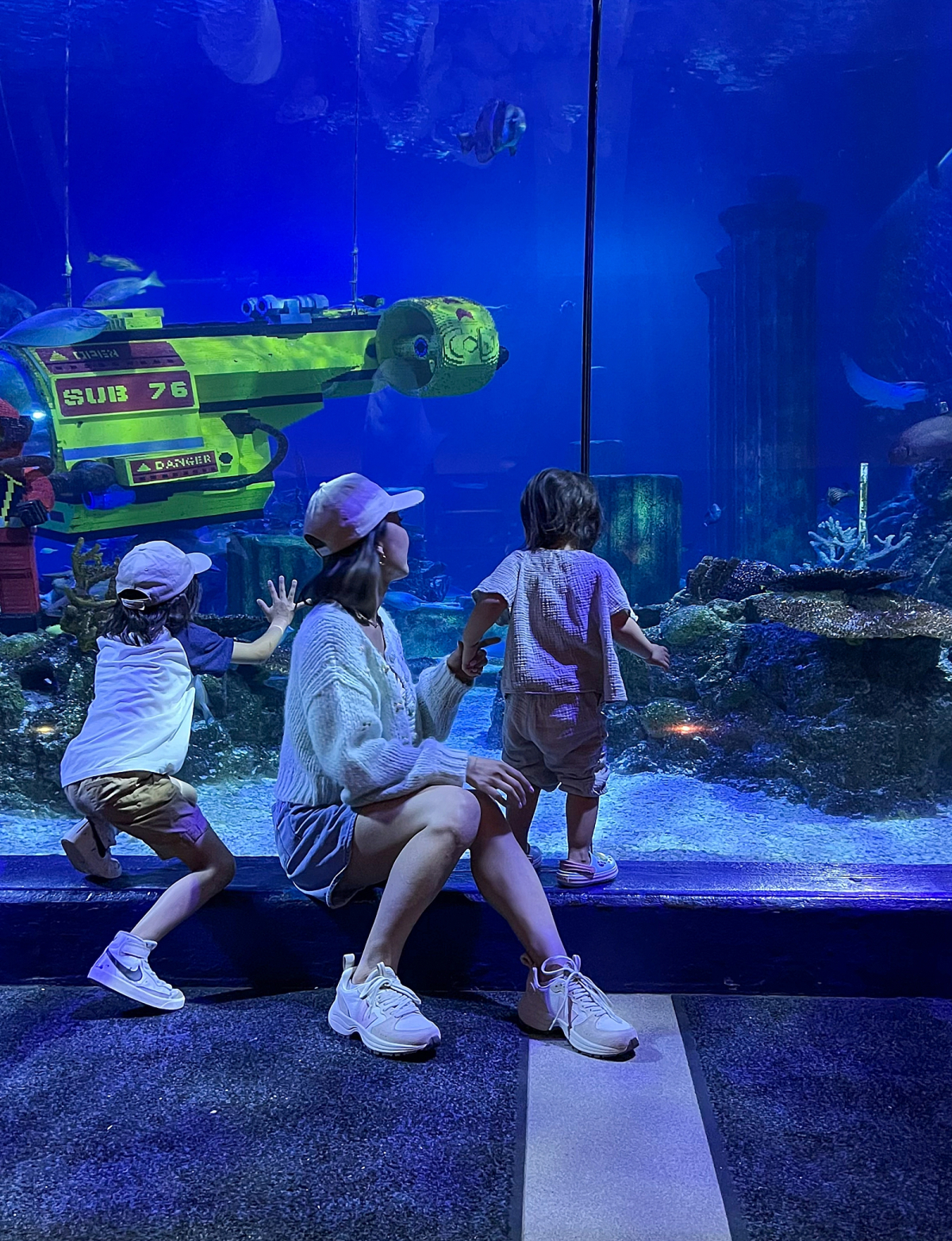 You can find more information about Legoland California here.
Special Needs Accommodations at Legoland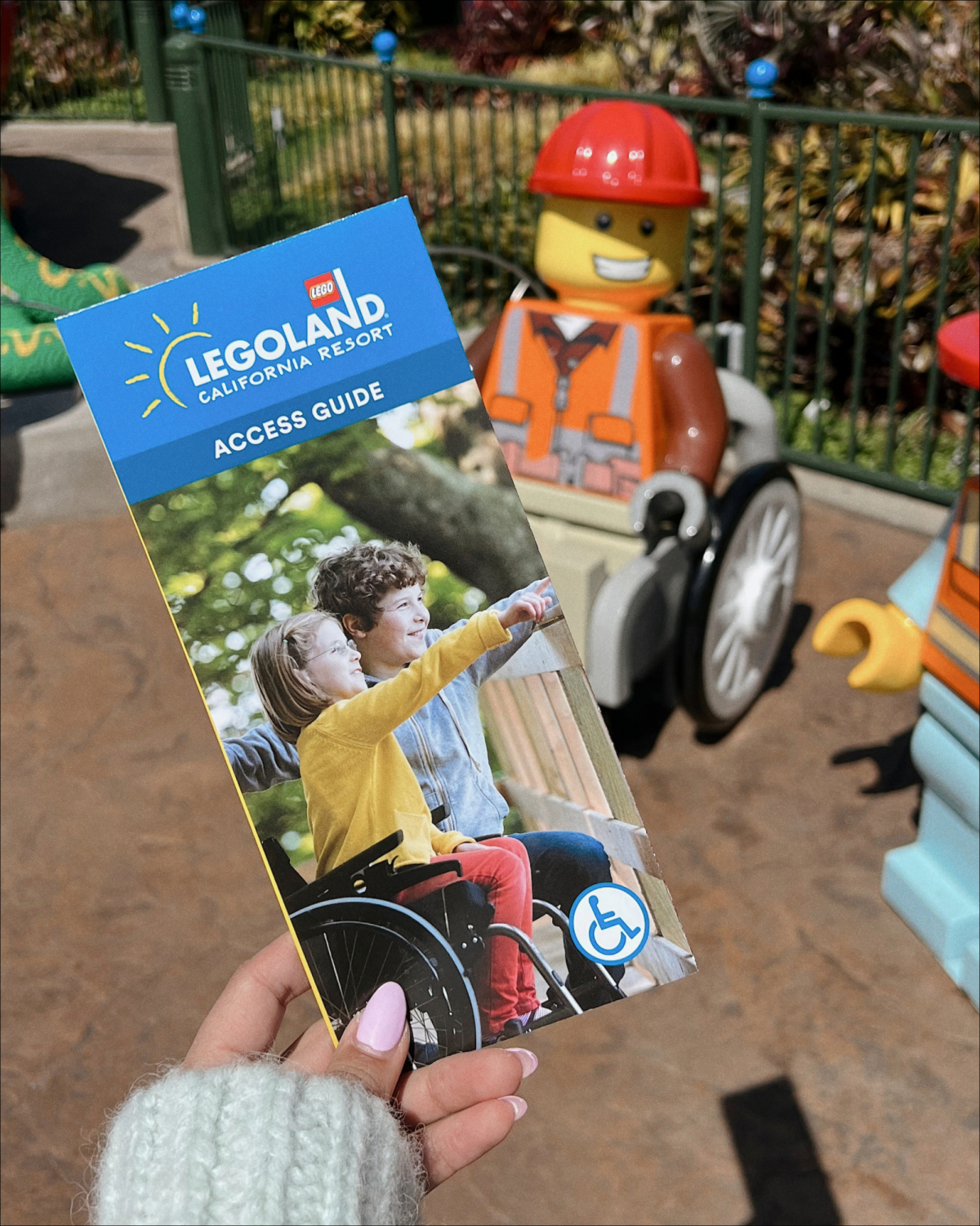 As the parent of a special needs child (you can read more about it here) I really appreciate parks that make it easy for kids with disability to enjoy their visit. We got this access guide from Guest Services which allowed us to ride most rides with a shorter wait. It was simple to use and staff were all helpful.
3. The Flower Fields Carlsbad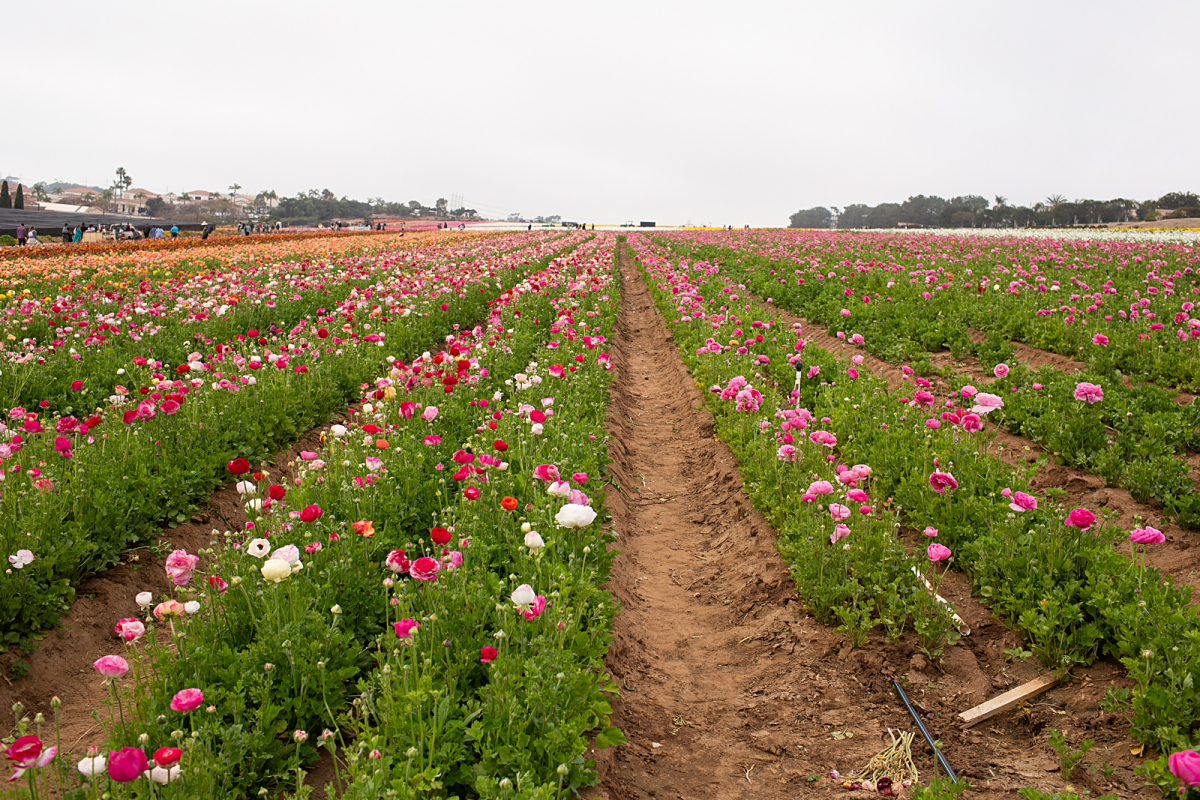 The Flower Fields of Carlsbad is located right across from Legoland and next to the Cassara Carlsbad. In addition, The Flower Fields get busy on weekends so if you can, consider walking over from the hotel to save time.
The Flower Fields is typically opened from March to May. This year in 2022, it lasts through May 8th. Here you can find over 50 acres of ranunculus flowers and approximately 5 acres for other specialty flowers.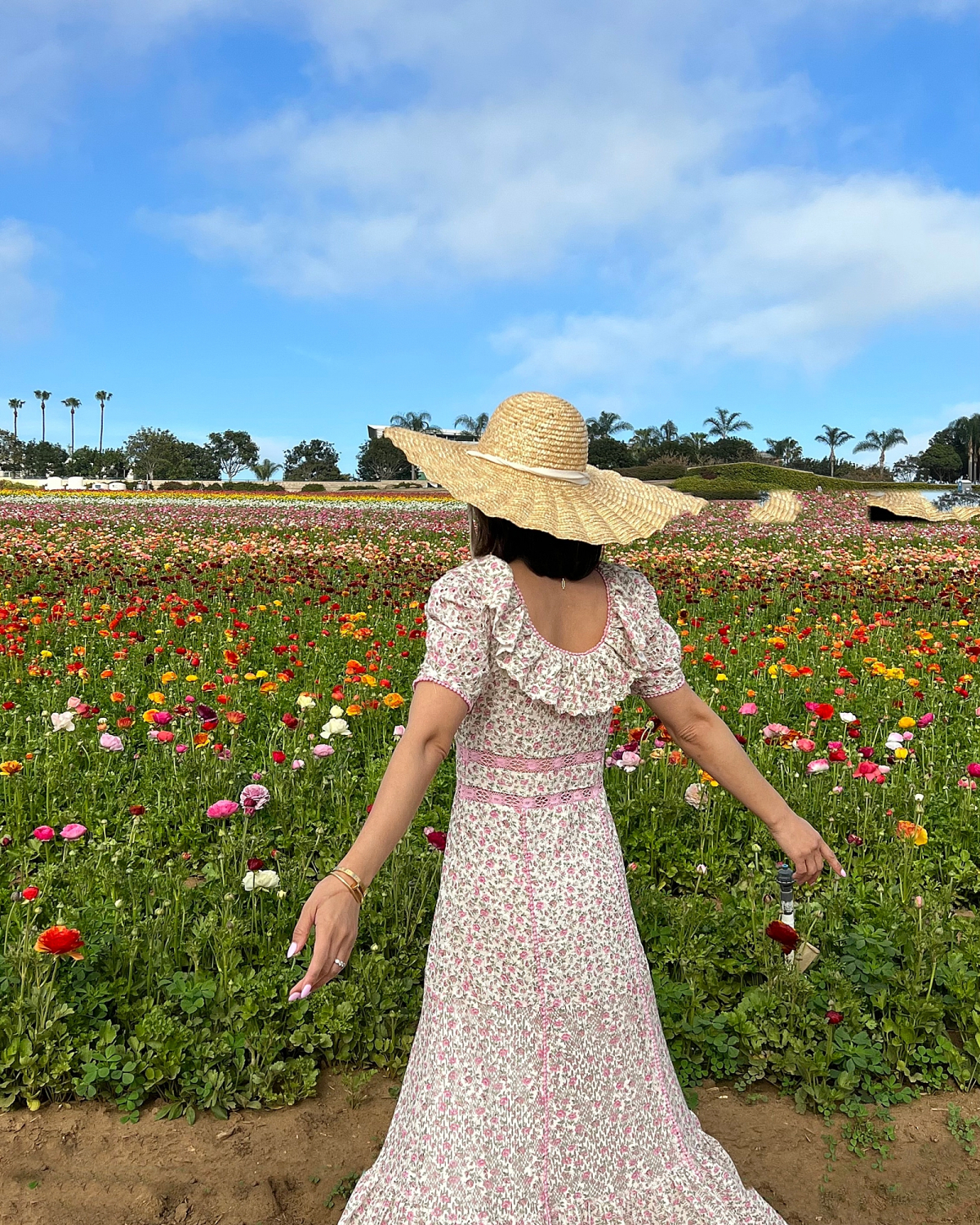 You aren't allowed to walk or take photos inside the flower field, but you can still get aesthetic photos like this. Please respect the staff and flowers and take photos in designated areas only.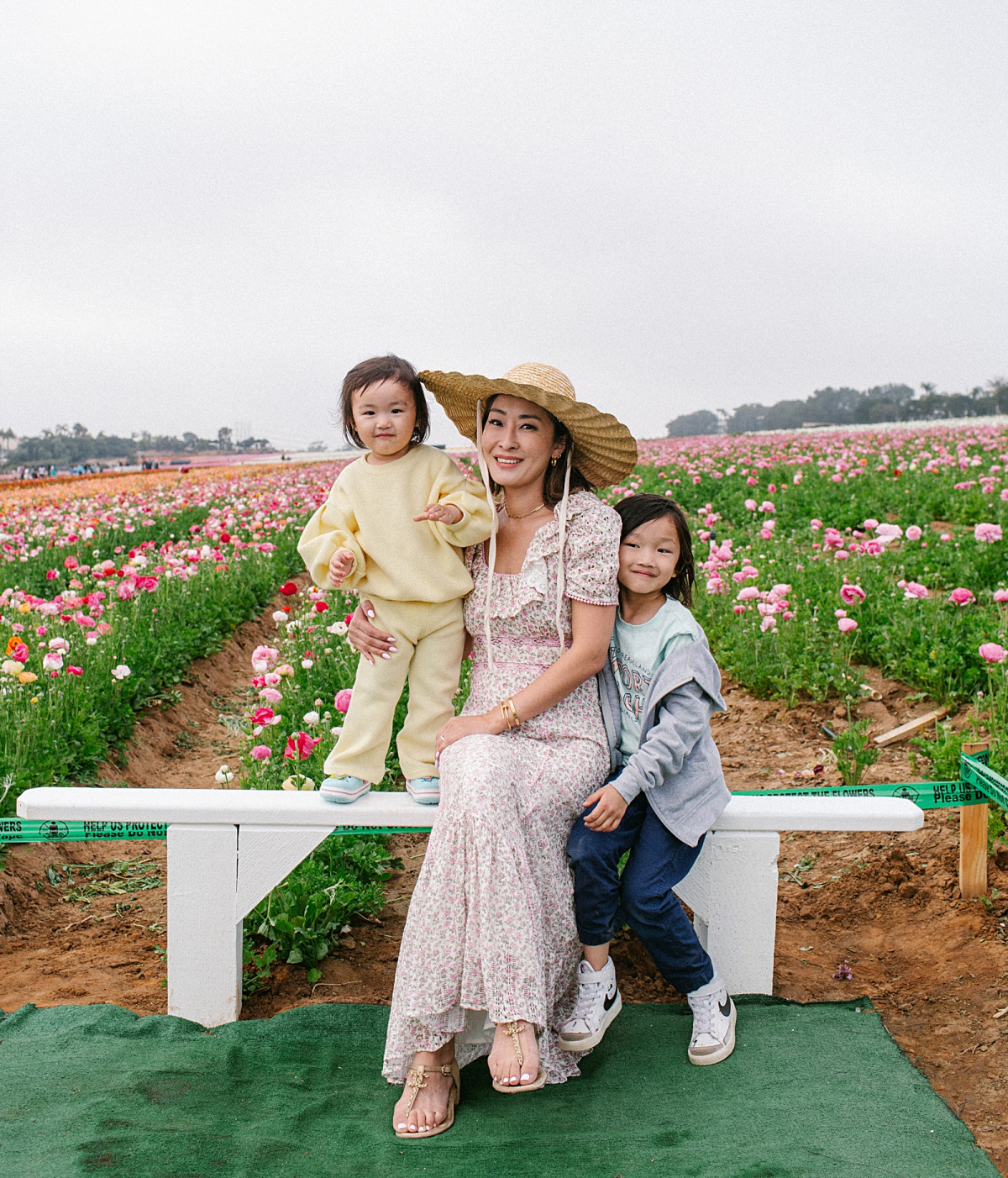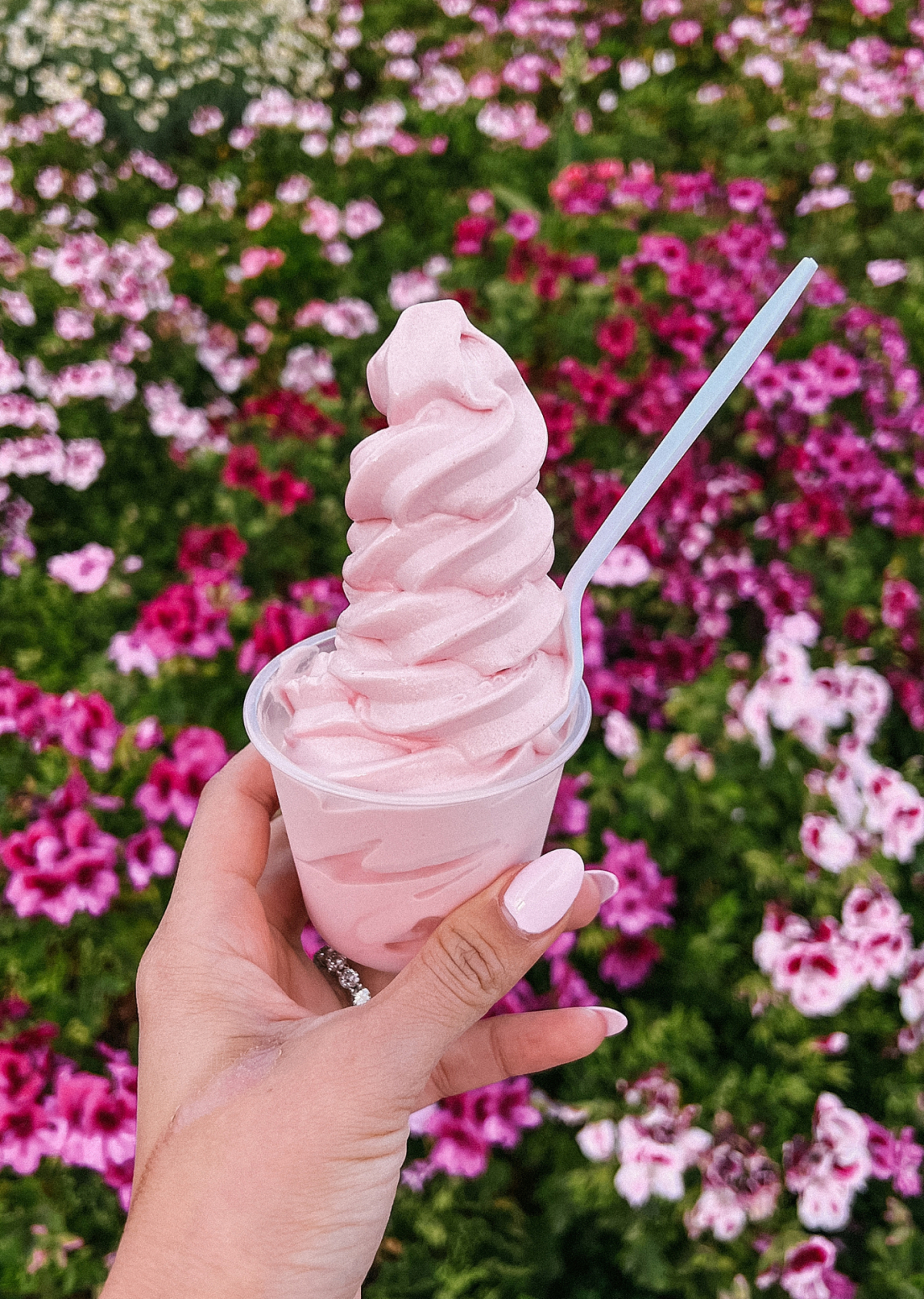 You can also find a variety of foods and desserts at The Flower Fields. I personally tried the strawberry Dole whip, which tastes like tangy strawberry. It was a refreshing treat on a sunny day.
3. Sesame Place
Sesame Place is a brand new theme park that just opened this year. It's the second theme park of its kind and the first on the west Coast based on Sesame Street.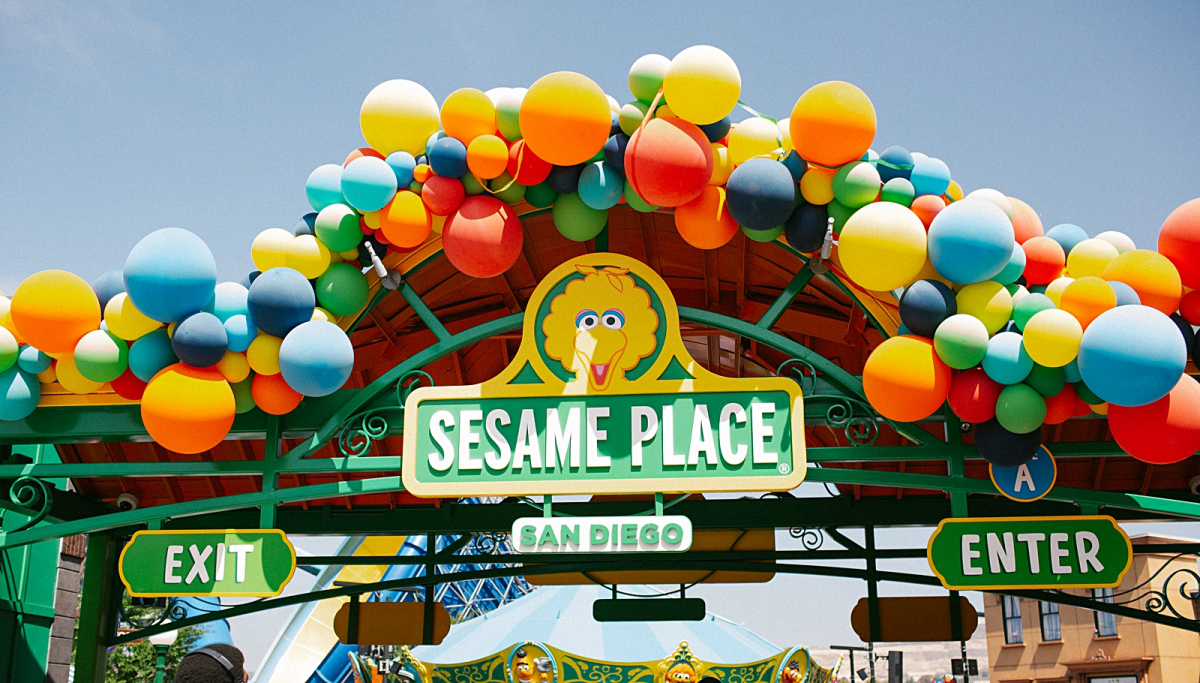 We got to visit on their grand opening day and had a blast! The park is ideal for families with kids of all ages and features 18 Sesame Street-themed rides and water attractions, including a family-friendly rollercoaster and a 500,000 gallon wave pool.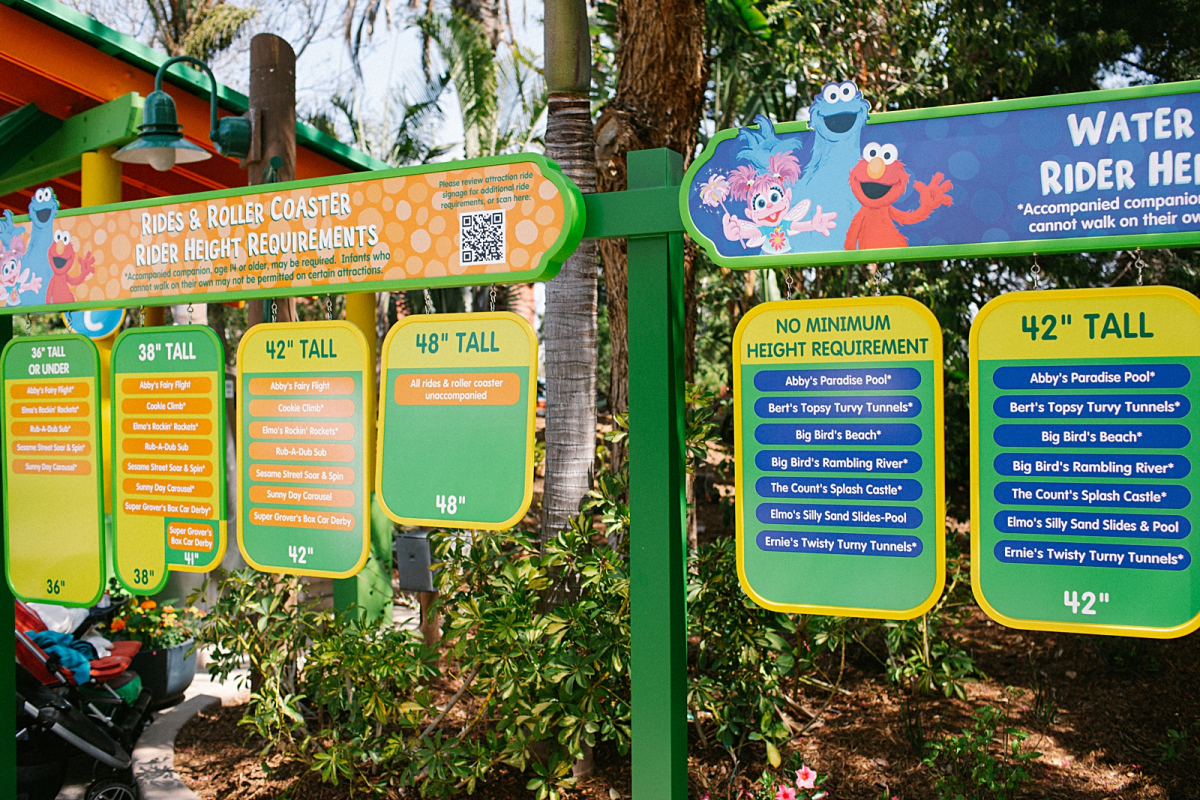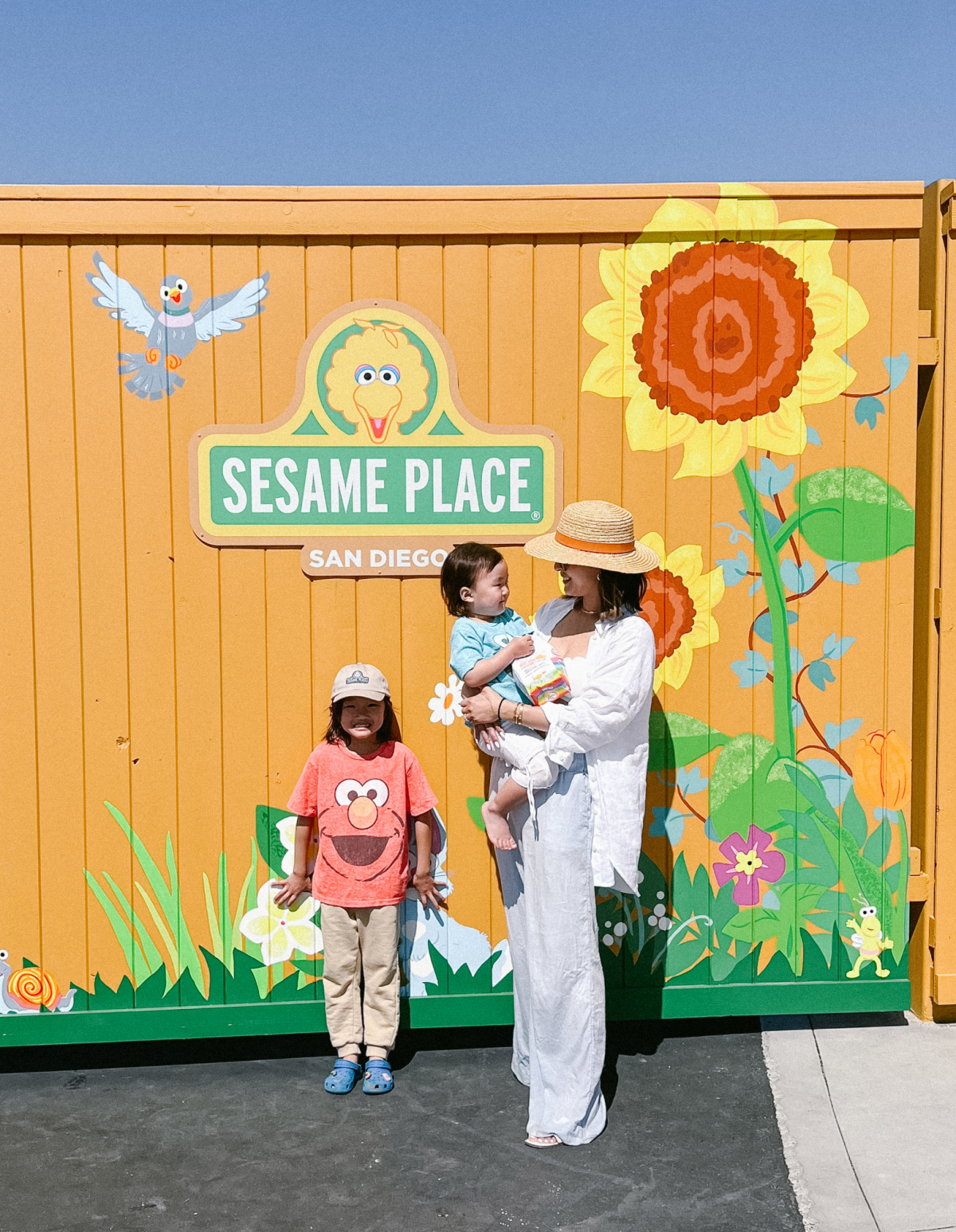 The park also features an interactive Sesame Street neighborhood complete with daily live character shows, an award-winning parade, and photo opportunities.
What do you think about our trip to Newport and Carlsbad? Which destination is your favorite?
Thank you Visit California for inviting us to explore your beautiful beaches and theme parks.
If you enjoyed this post, you can find more family travel blog posts here.