This post is sponsored by The Shade Store. As always, all opinions and experiences are my own and not influenced by the partnership.
When we moved into this home, I fell in love with its beautiful french windows and natural sunlight that floods into the home. The house needed a lot of work but the design and structure were truly special. And I was willing to put in the time and effort to achieve my dream vision.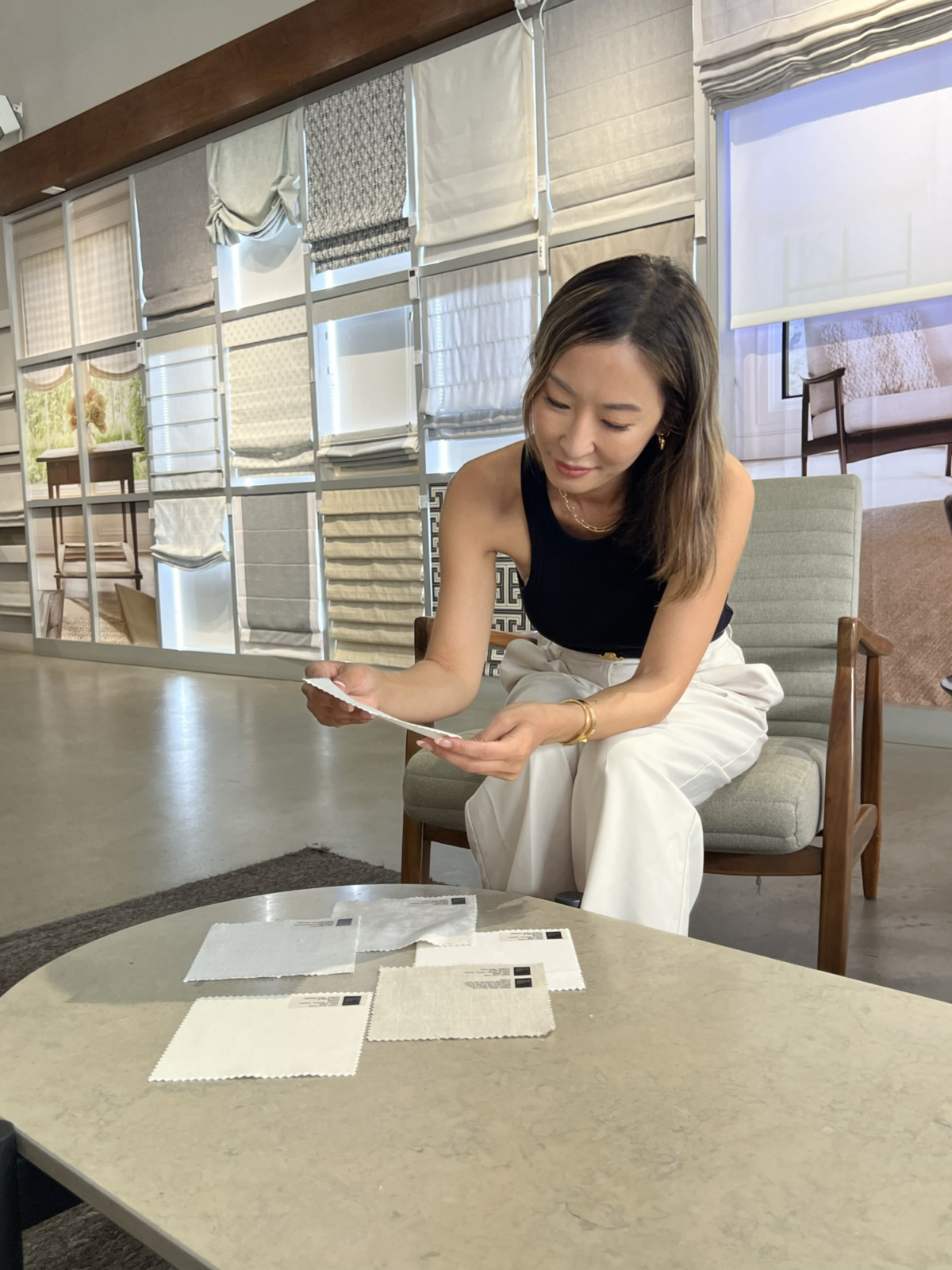 To complete my vision, it was time to invest in quality window treatments to dress up the windows.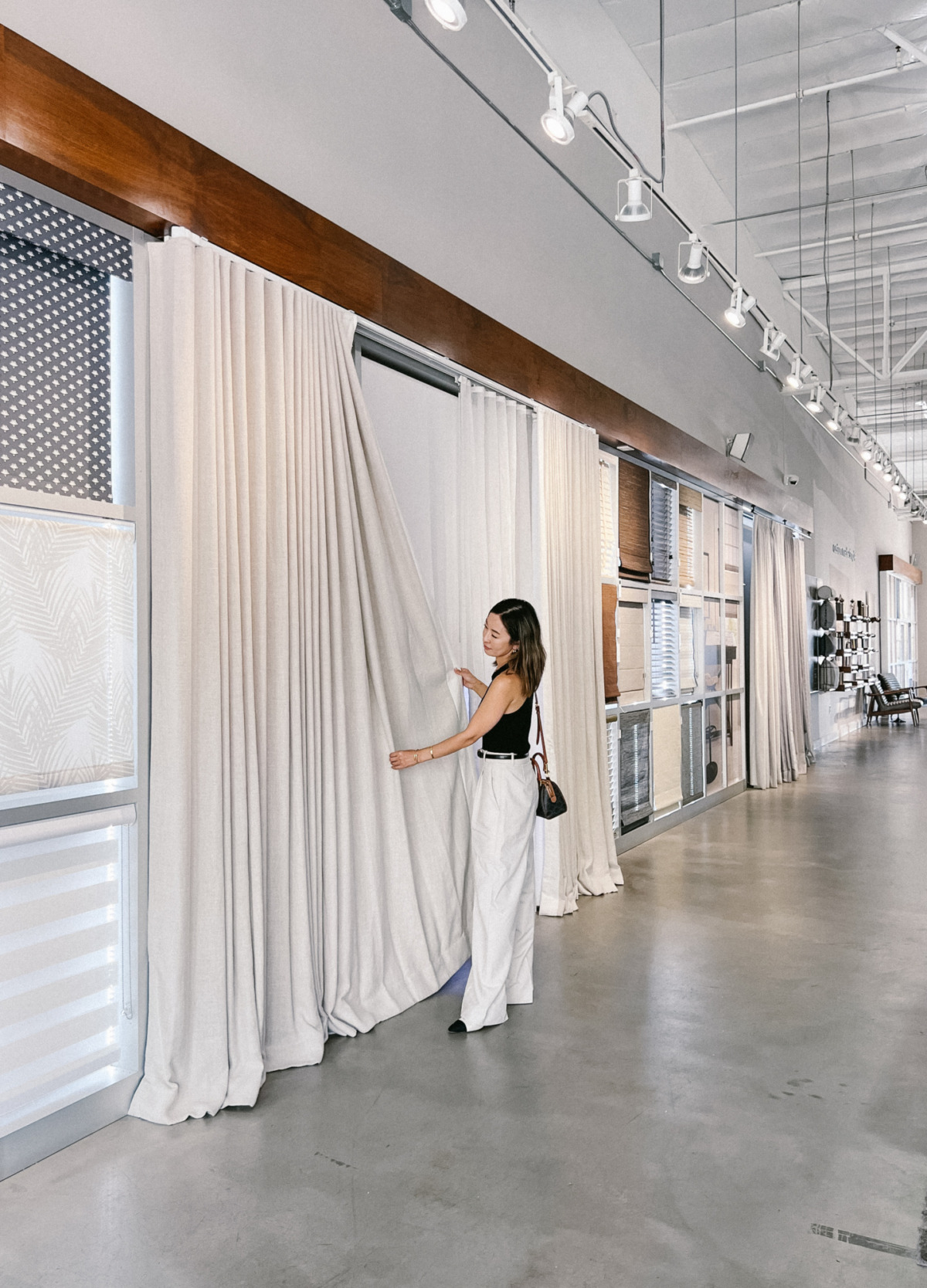 I know window treatments are an important investment for your home and you want to find the right vendor. In this blog post, you will see how working with The Shade Store for custom window treatments can be a great choice for your family.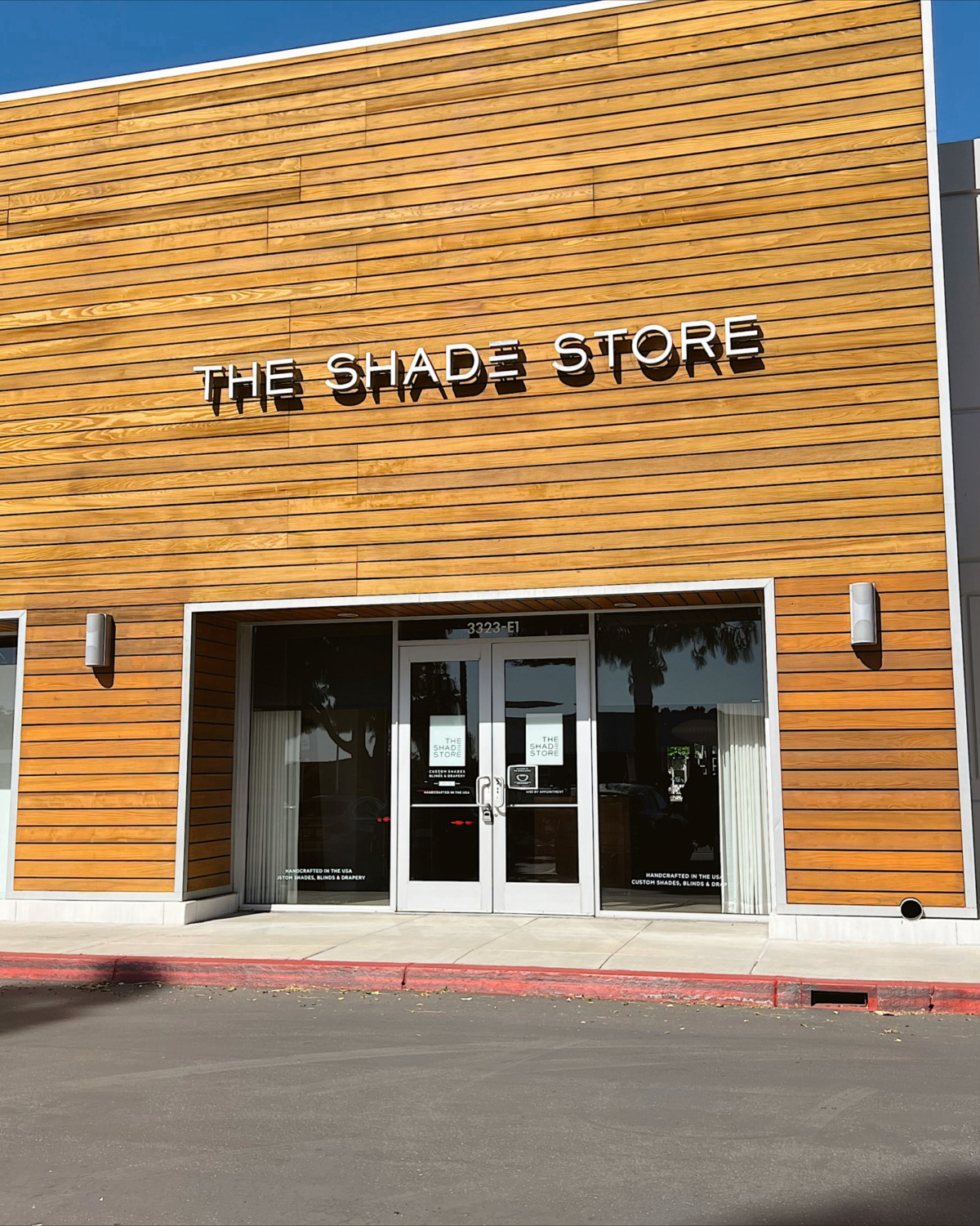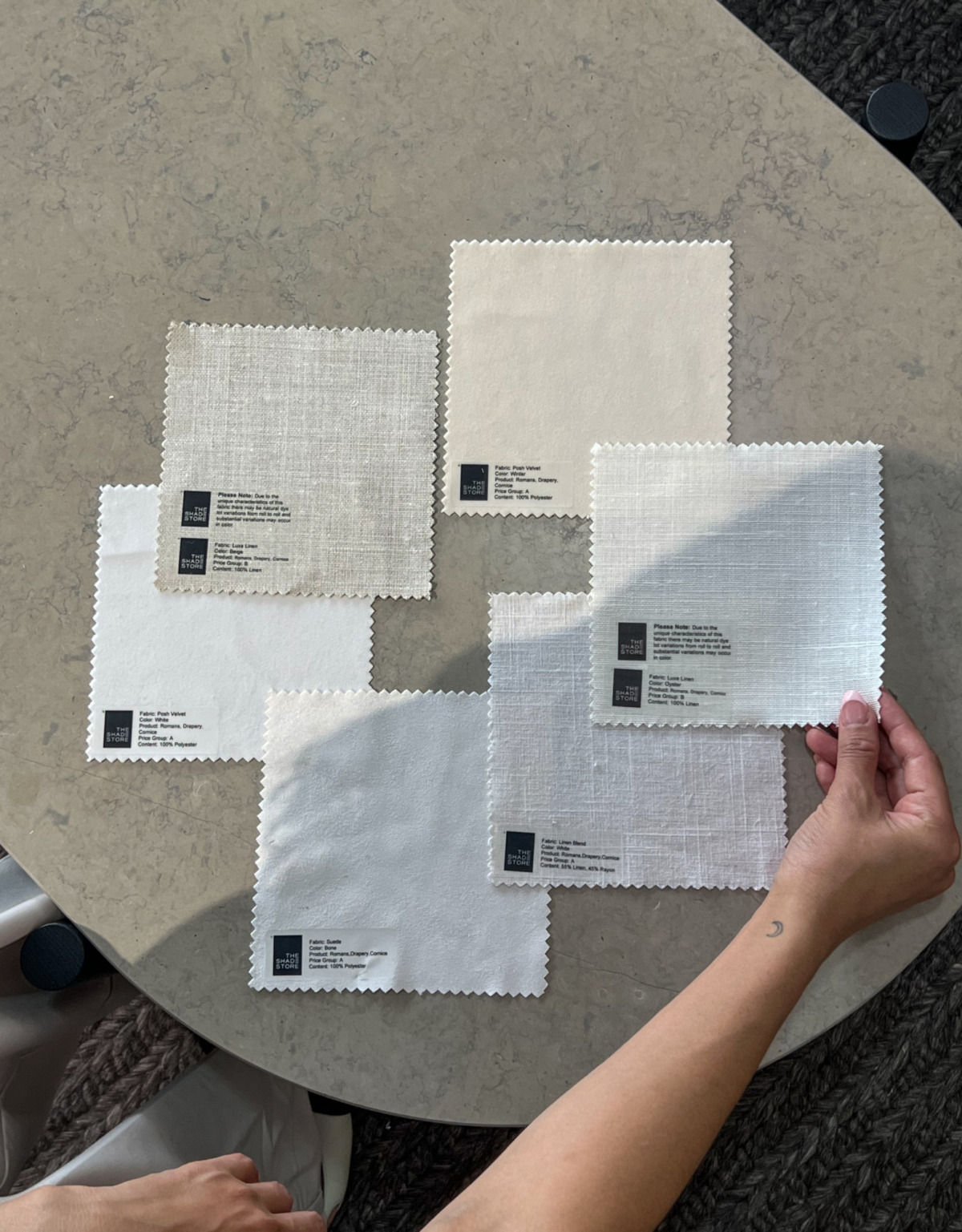 4 Reasons Why The Shade Store is Worth it: Windows Before And After With The Shade Store
1. You can see all the colors, textures, styles and fabrics in person at one of their many locations
When I was researching window treatments for my home, I came across hundreds of designs, colors, styles and even tips from DIY experts. I was overwhelmed with all the choices and it was hard to make the decision online. Sure many online shops offer free swatches but this isn't a mistake-proof option (I've made many mistakes this way but that's another story) and I wanted to make sure I'm not making a costly mistake.
When you work with The Shade Store, you have access to their professional team of designers and installers who are experts at custom window treatments. There is a peace of mind knowing that you are making the best decision with a team of experts which to me, is priceless.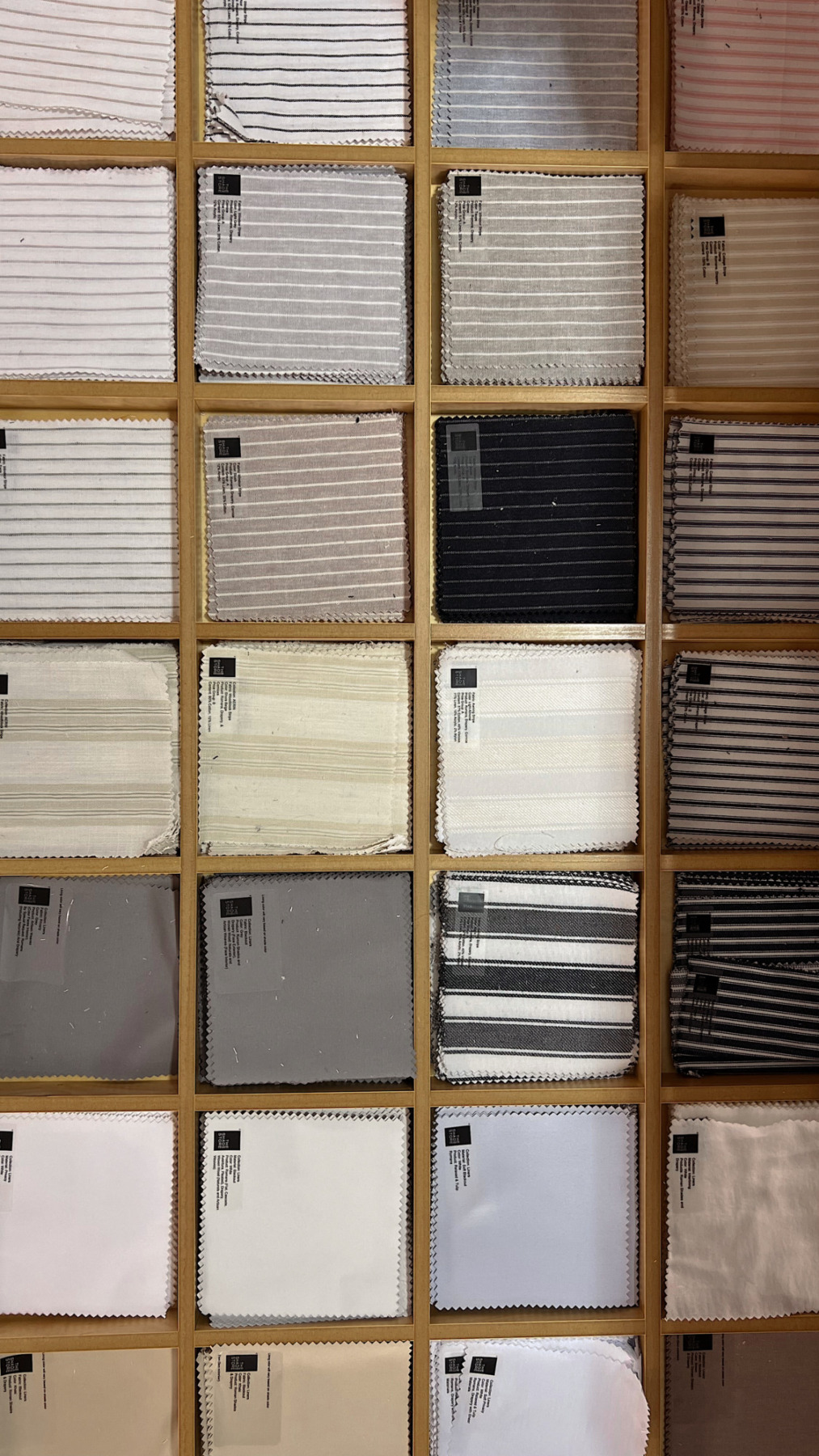 You can visit here to find a showroom in your area.
2. You can see the rendering of the final design before approval
Another huge benefit of working with The Shade Store is its professional renderings you can receive before moving on to production. The team comes to your home, takes all the measurements, takes photos, then sends you renderings of the windows with your selections so you are 100% satisfied with your choices. 
This ensures that there are no mistakes or miscommunication in the process and that you know exactly how your final window will look like.
3. You are getting high quality window treatments with professional installation
I know there are tons of DIY options out there and I have my fair share of experience with them. I've also hired local vendors that are cheaper. But overall, I was never completely satisfied with the quality of the design, fabric and installation and knew eventually they would have to be upgraded.
When you work with The Shade Store, you know you're getting the finest quality out there. You also have access to their complimentary design services and a free quote. You can even get measurements done for free! Check out their swatches on their website.
4. Professional designs by renowned designers
The Shade Store carries a wide variety of designer fabrics such as Jonathan Adler, Aerin, and Martin Lawrence Bullard like the one I chose.
I used the Martin Lawrence Bullard fabric for my vanity area in color blush and Tangier Weave for the family and living rooms.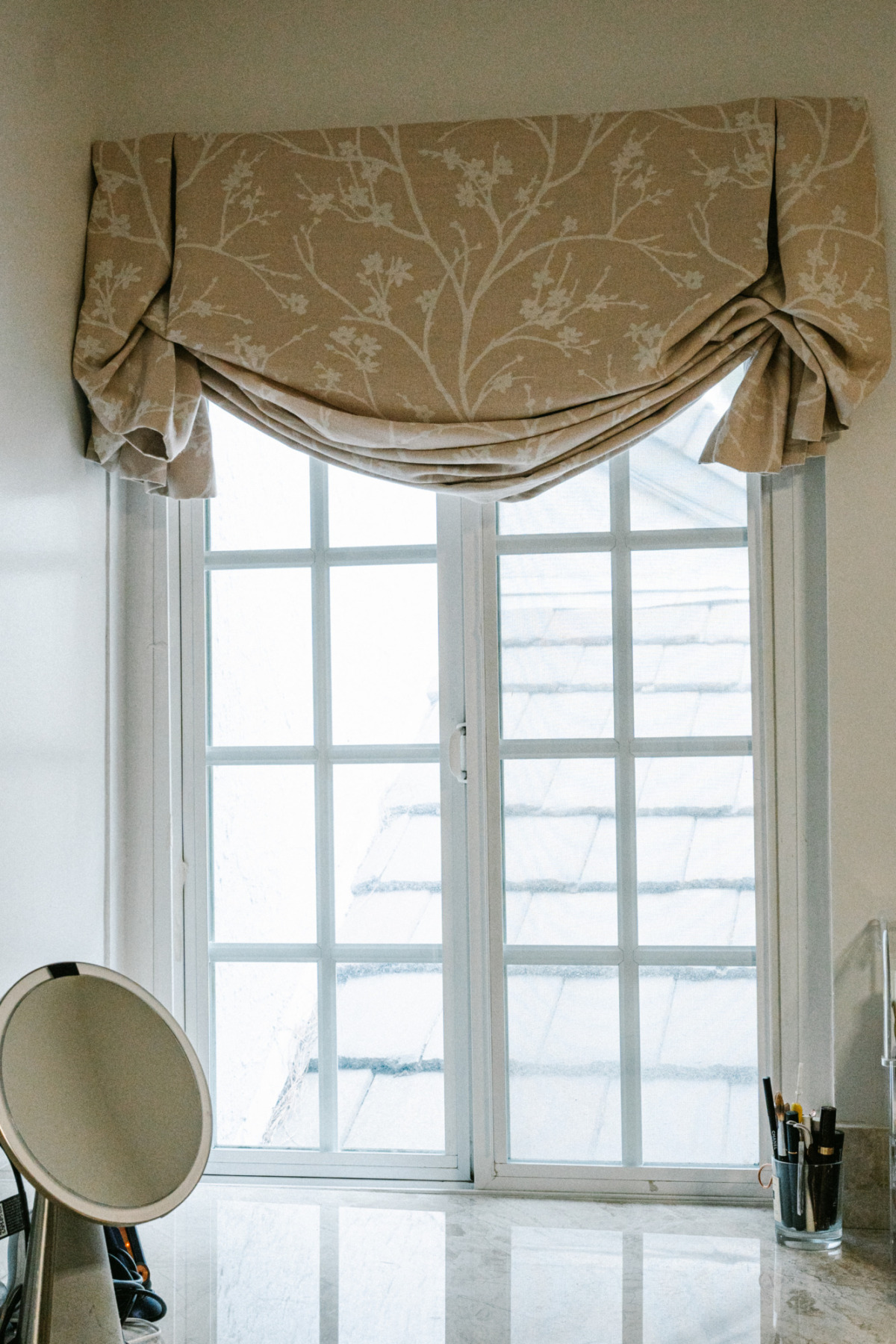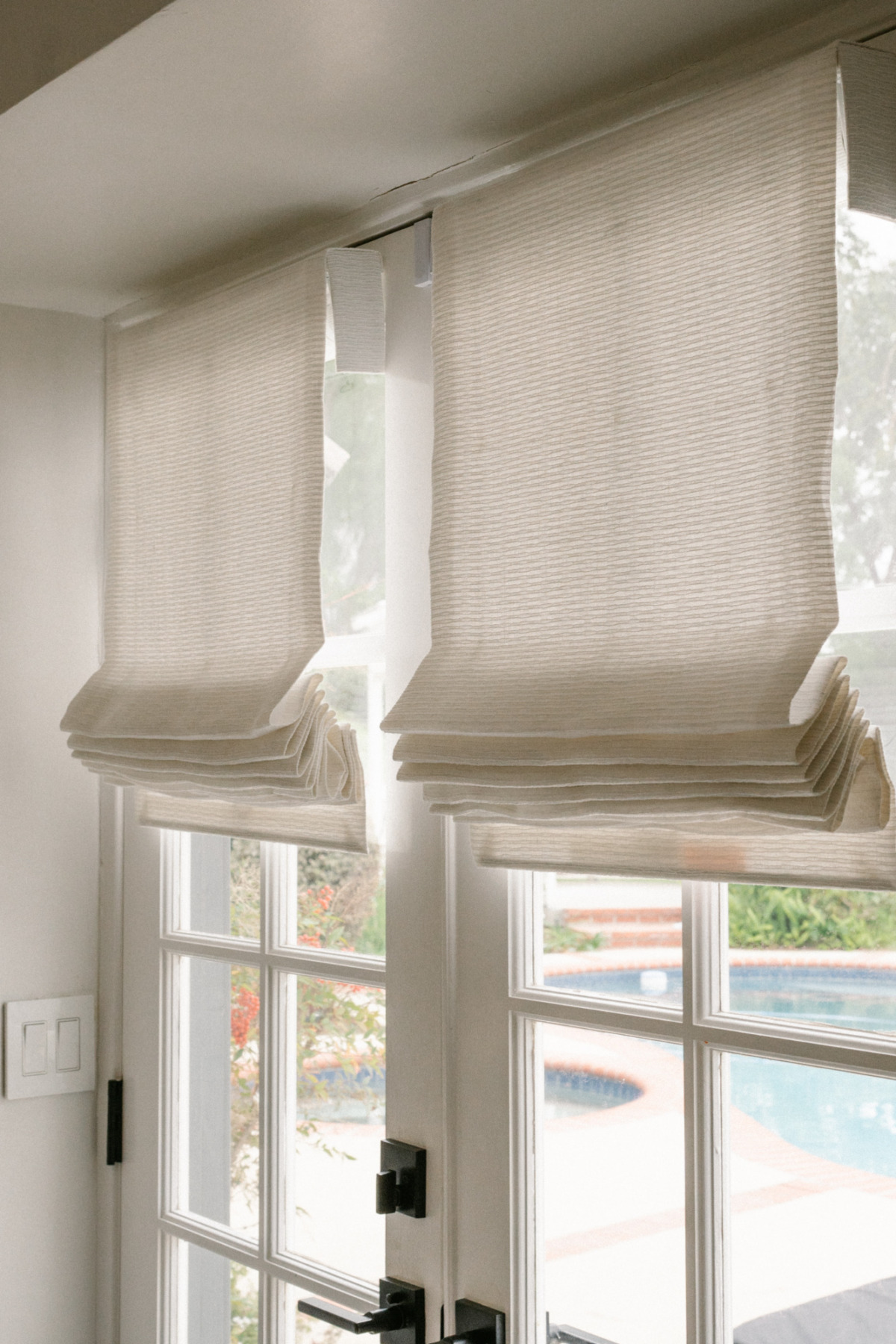 Check out the before and after photos!
Before photos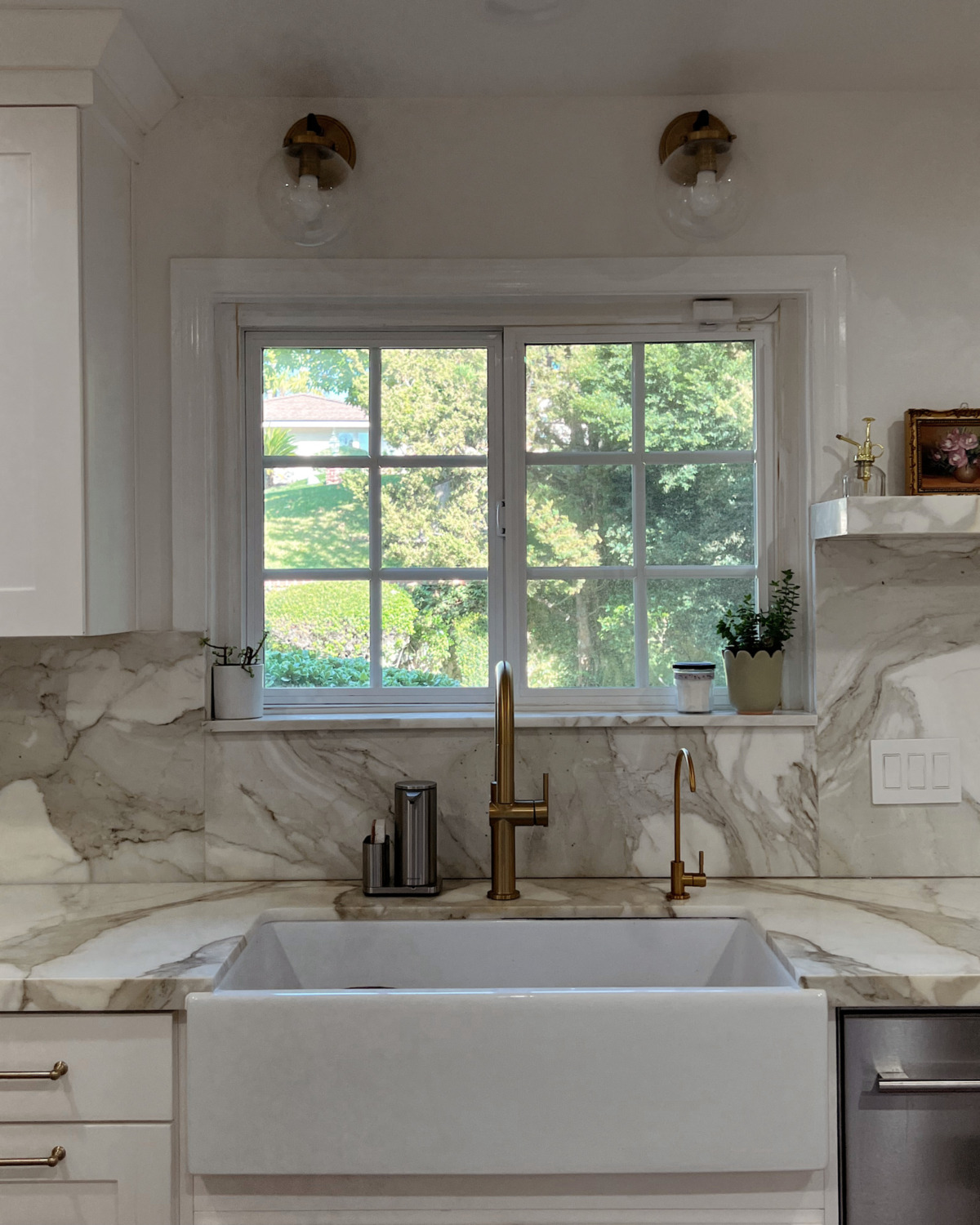 After
So the big question, Is The Shade Store worth it?
Yes, 100%. The process is smooth and professional and it saves so much time, energy and headache by working with top quality professionals and material.
The best part is that you know you never have to upgrade these window treatments again. 🙂
Read: Choosing The Perfect Benjamin Moore White Paint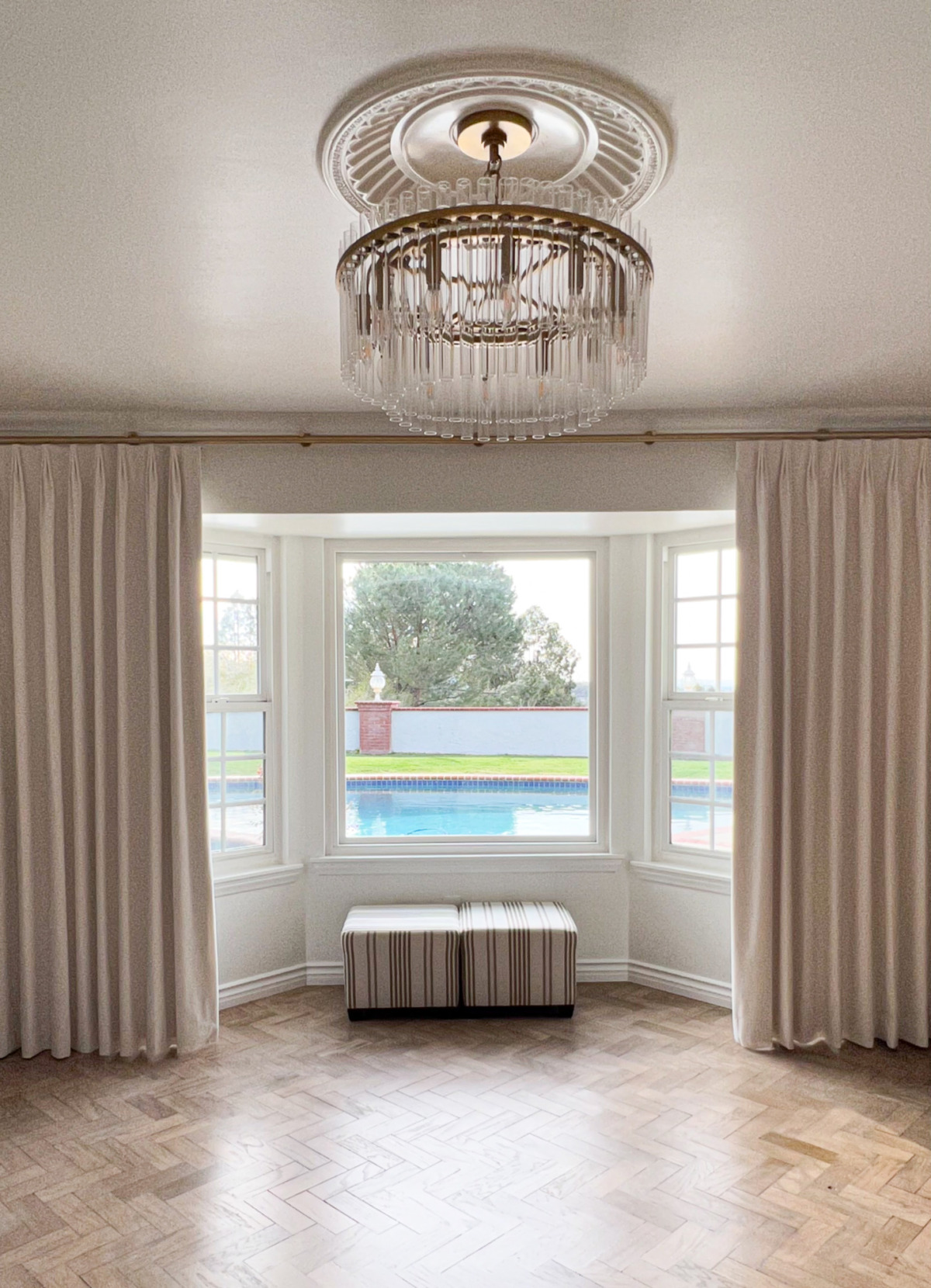 Which is your favorite transformation? Please comment below!