Non-Toxic Laundry Room Organization
Spring clean your laundry room
Are you ready for Spring cleaning this year? I actually enjoy organizing my space because I love the way I feel after it's done. It's like taking a bath mentally and physically and I feel so much happier and productive when my surrounding is functional and tidy.
Spring cleaning may seem like a daunting task but you'll never regret making your life more organized because it truly makes your everyday tasks easier. With 4 kids and 3 pets in the home, this is how I create a more sacred and intentional space.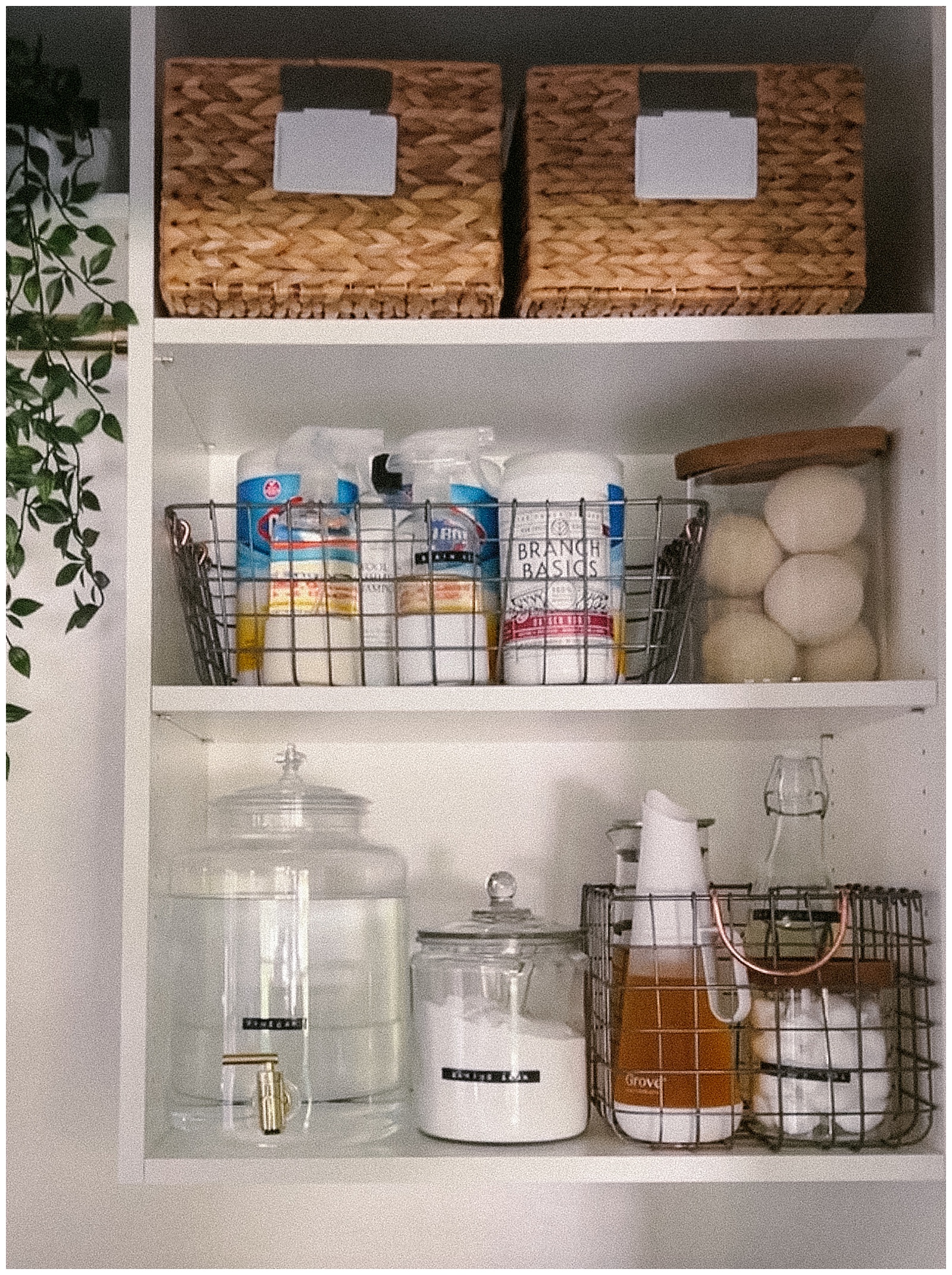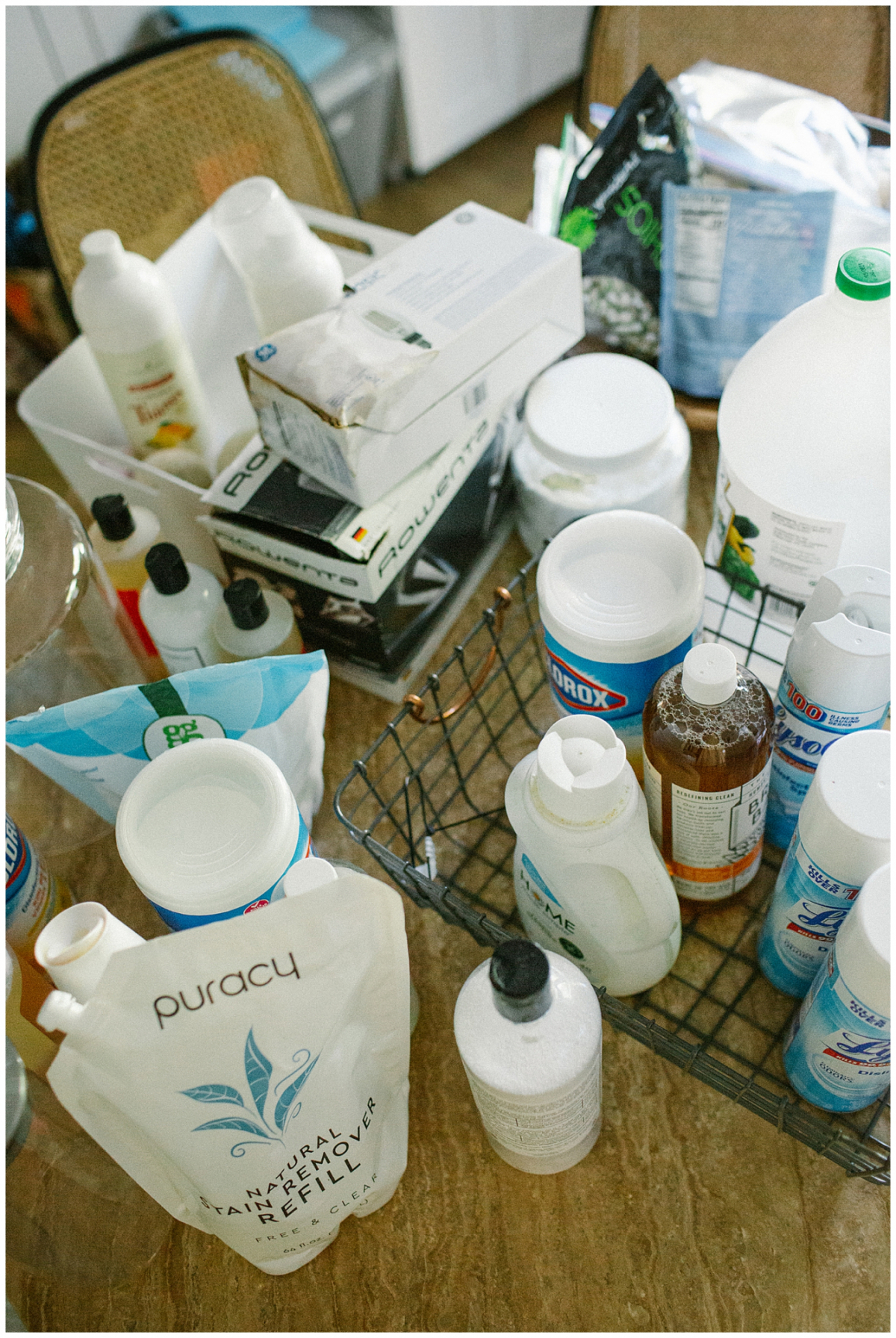 Today, I've gathered some of my favorite products and storage solutions for the laundry room. I hope you find the list helpful and that this inspires you to begin your own spring cleaning journey.
1. How to organize your laundry room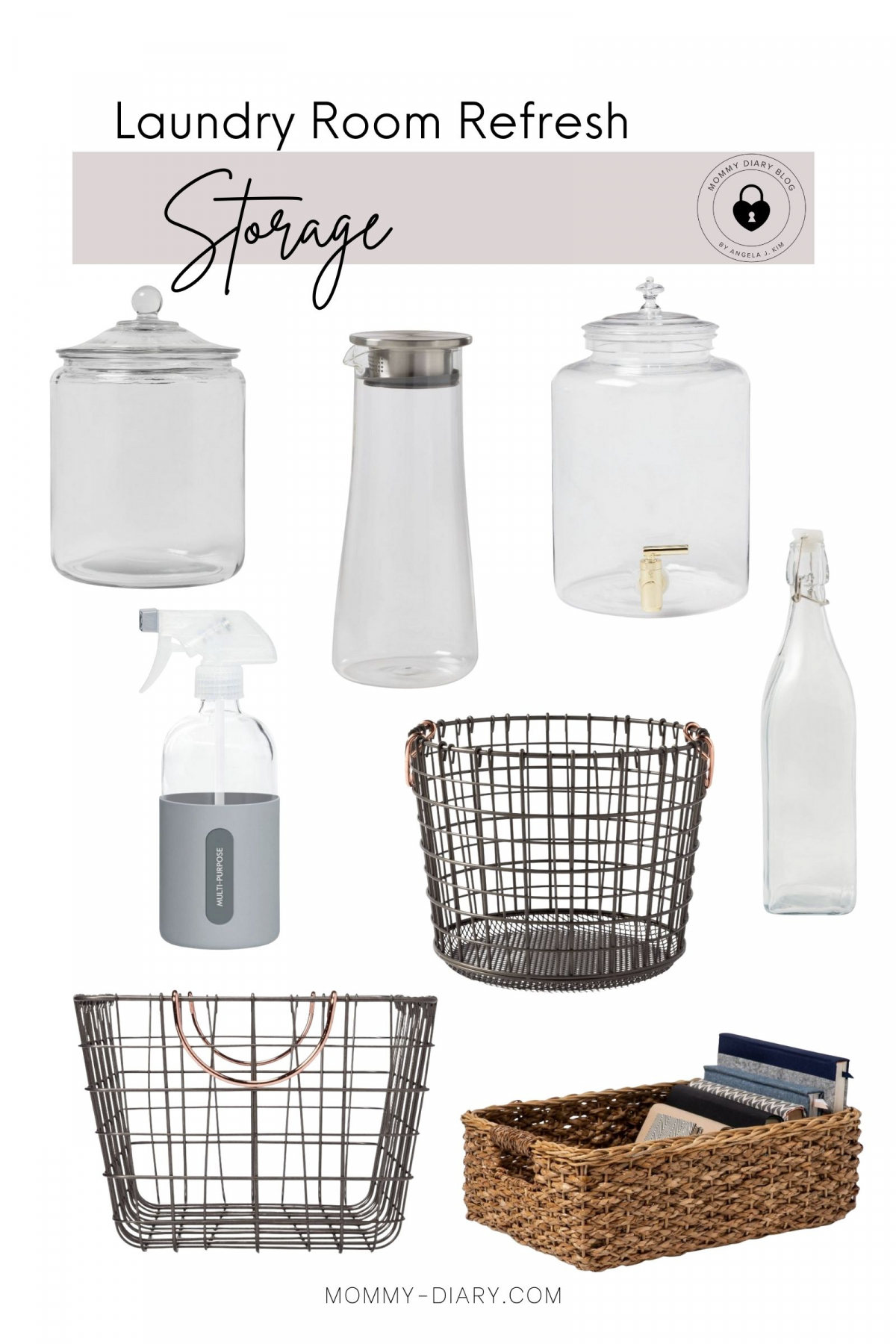 2. Storage ideas for your laundry room
What you purchase for storage really depends on the space you have. Choose from the list below to create your own organized space.
This Glass Spray Bottle
2Gal Plastic Beverage Dispenser
3. Clean laundry and non-toxic products
This is a list of my favorite laundry products. I'm a huge advocate of clean living and non-toxic cleaners and have eliminated most toxic chemicals from my home.
Wool Dryer Balls: You can use these with a few drops of essential oils of your choice.
Puracy Stain Remover: My favorite stain remover! This works so well, a must-have in the home with kids and pets.
Arm & Hammer Baking Soda: baking soda has so many uses around the home, this is a must have for any non-toxic household.
Vinegar: I use vinegar to disinfect my laundry machines and dishwasher regularly.
doTERRA On Guard Cleaner Concentrate: You use this with water. It's my favorite all purpose cleaner.
Grab Green Bleach Alternative Pods
doTERRA On Guard Laundry Detergent
Clorox Compostable Cleaning Wipes
The Laundress Wool & Cashmere Shampoo
I hope these recommendations help you give your Laundry Room a refresh this season! Make sure to follow me on Instagram to see behind the scenes and how I use these products in action.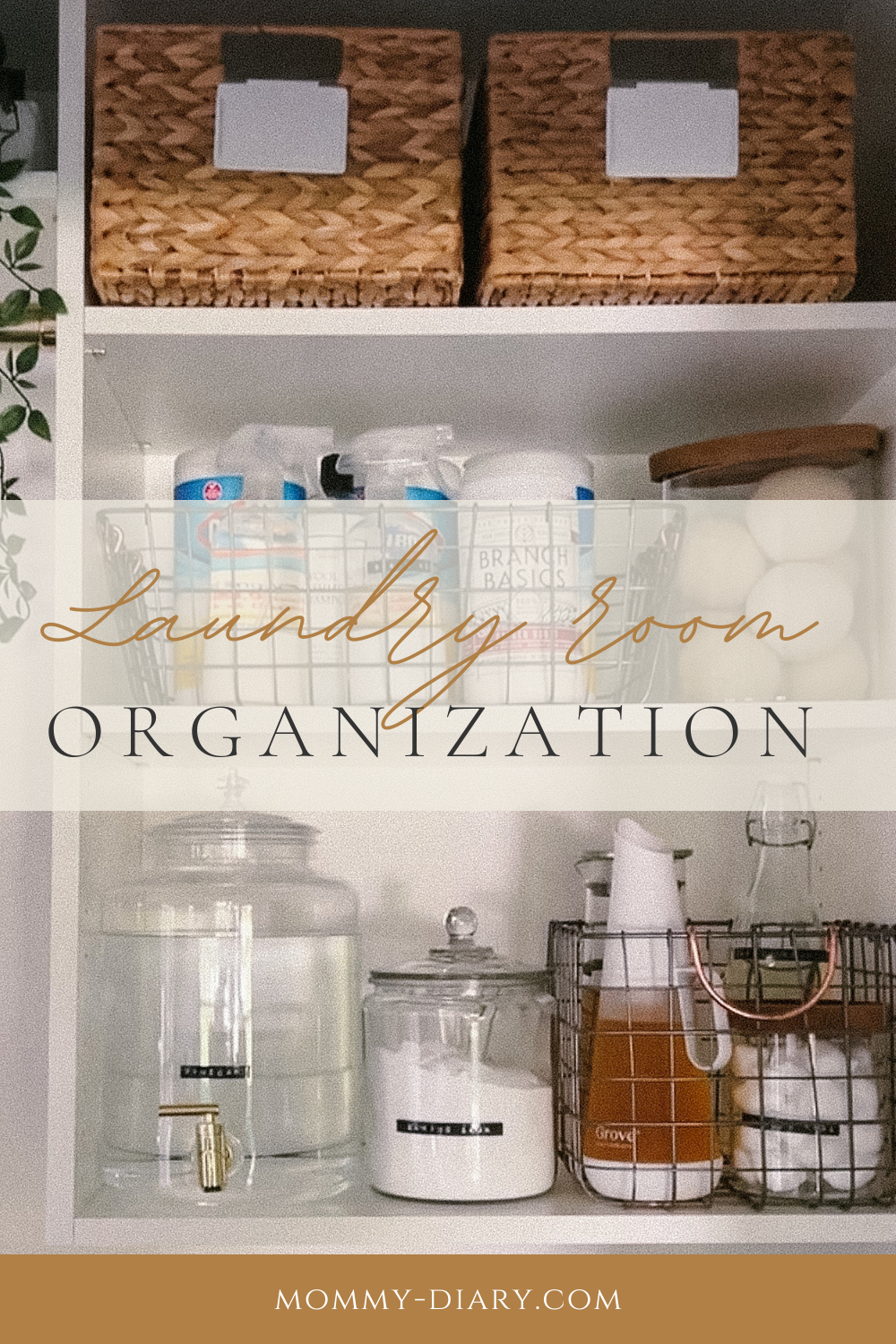 You can find more organization tips below.