Everyone gives store-bought bouquets on Valentine's Day- why not stand out with a beautiful handmade creation? Flower boxes have been growing in popularity recently, but they can be extremely expensive!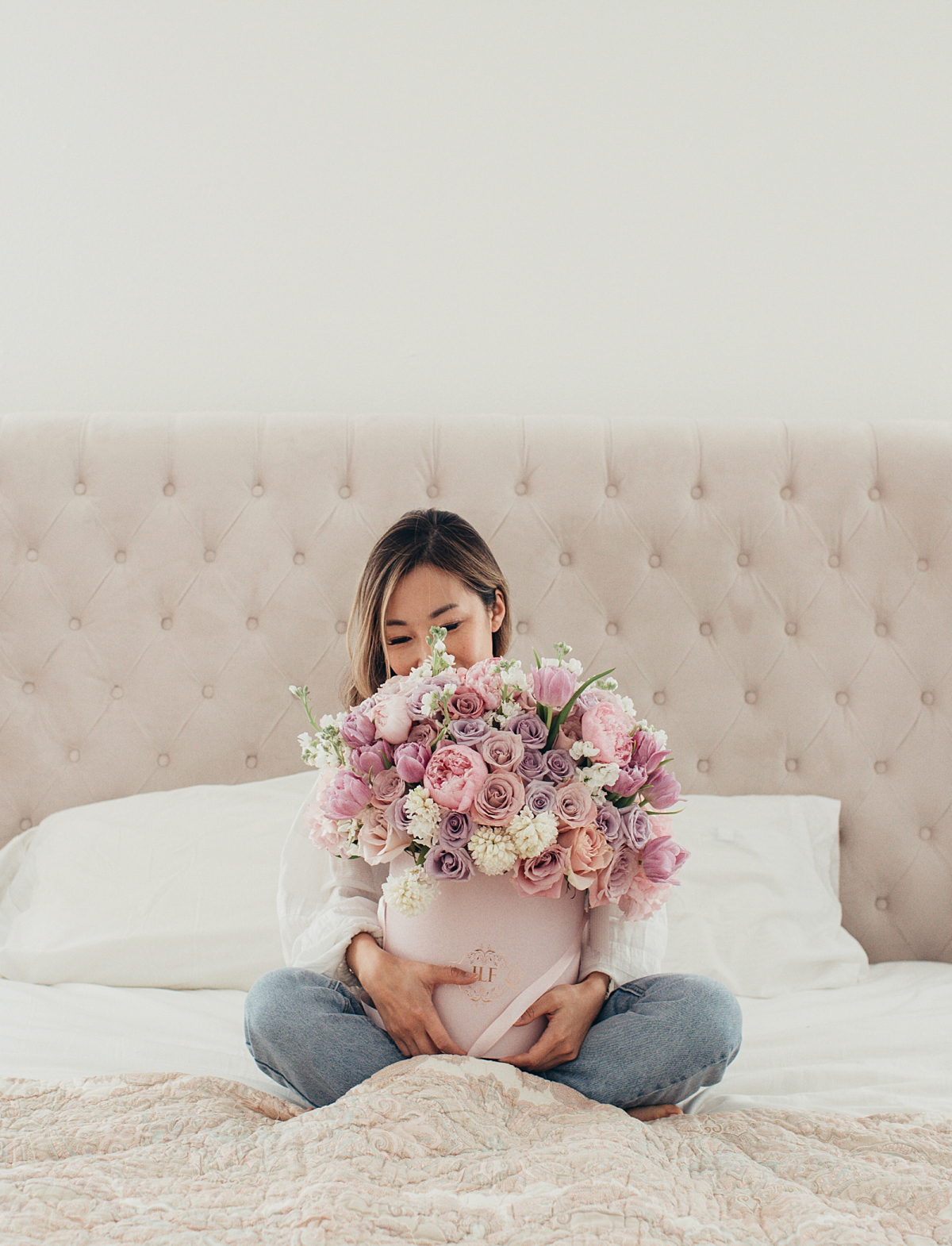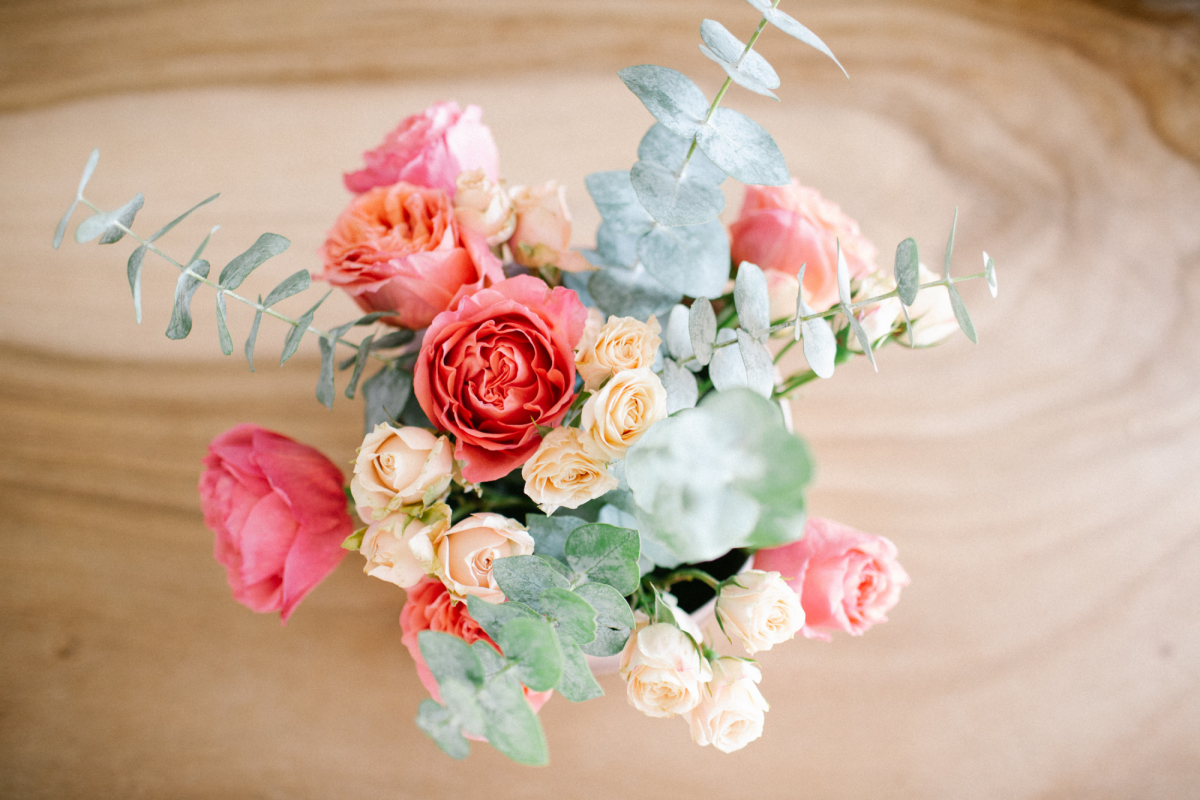 Today I'm going to give you step-by-step instructions on how to make a beautiful flower box yourself. The best part is that you can customize it to your loved one's aesthetic and it costs a fraction of the price. This cost about $50 total.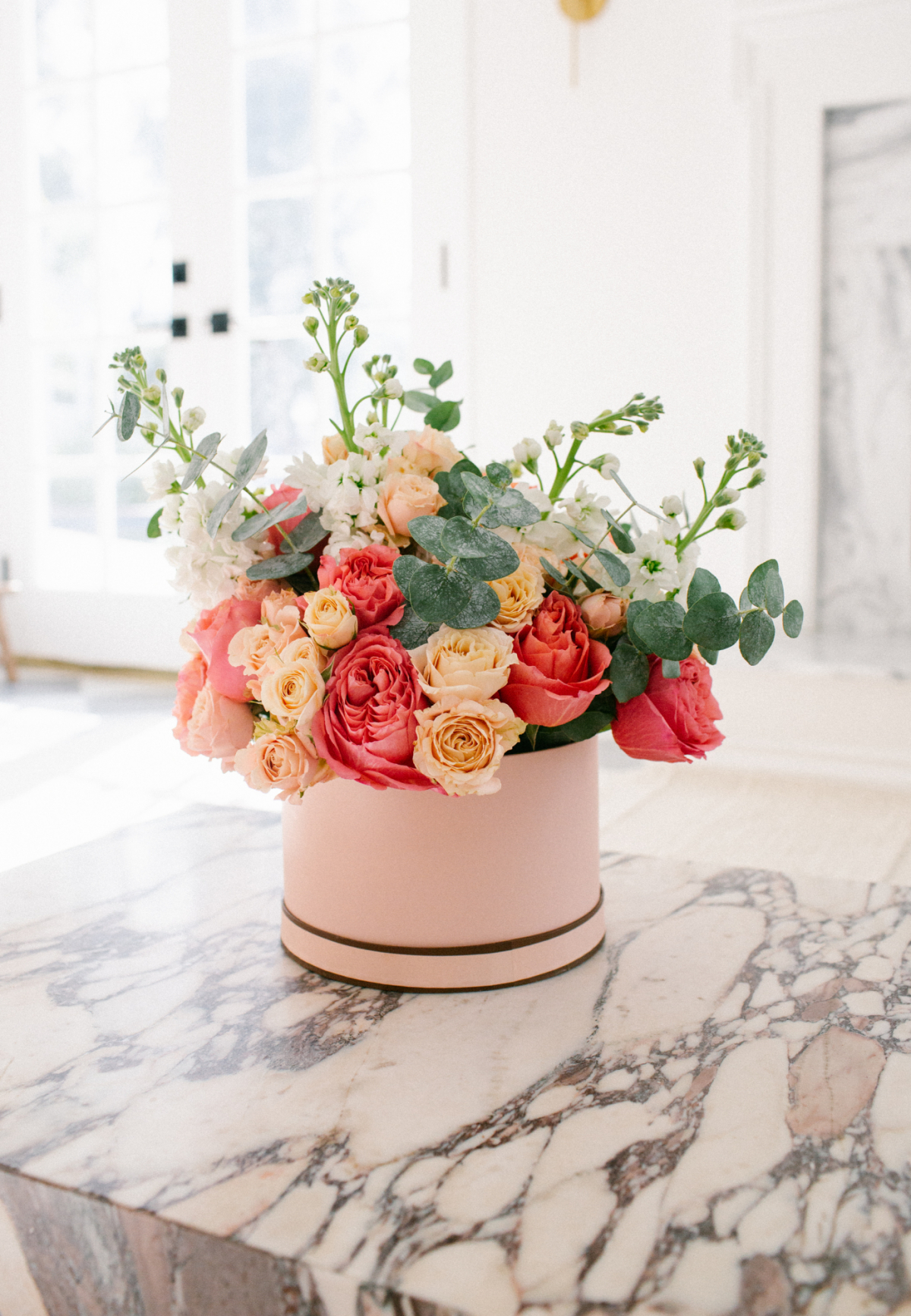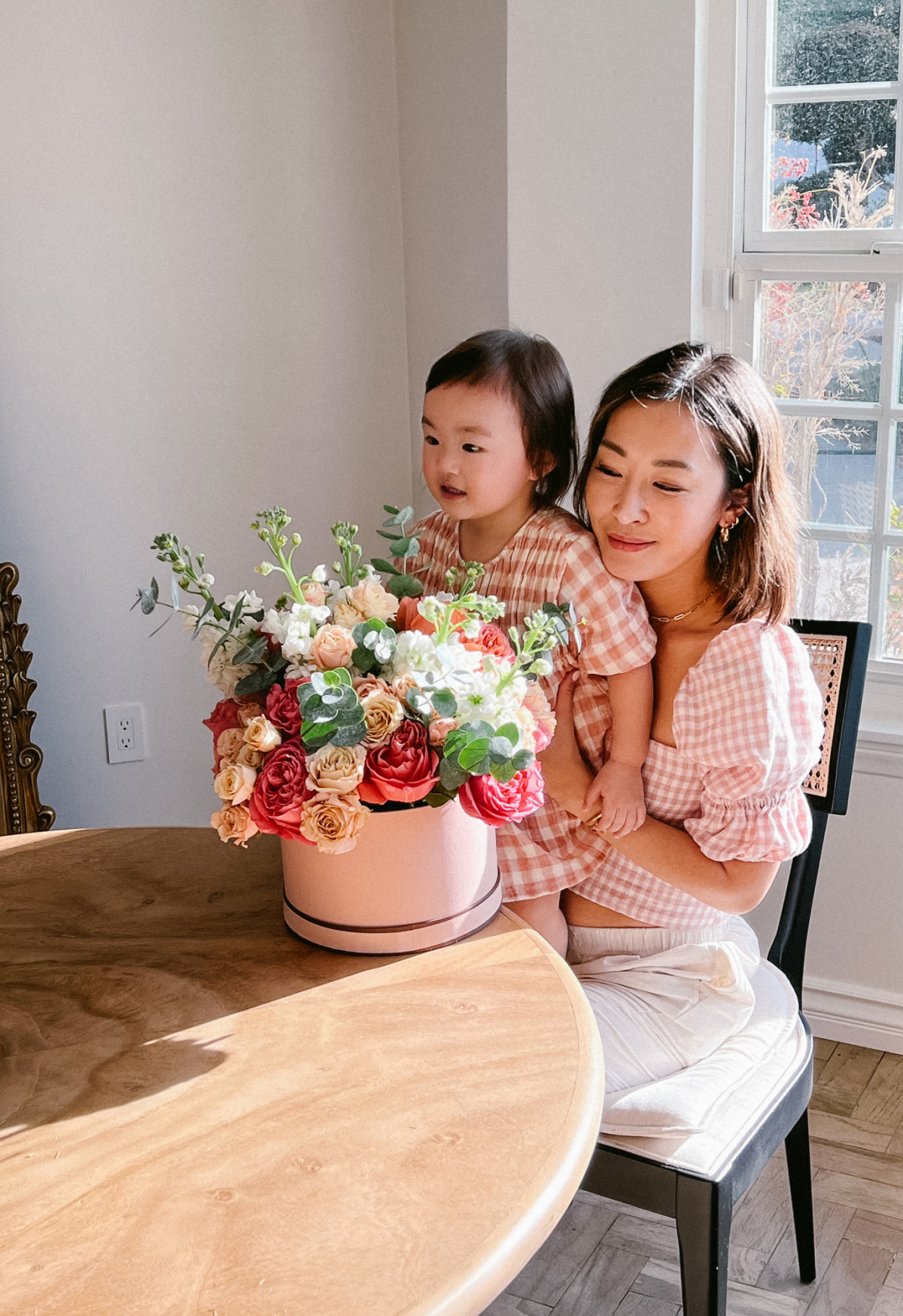 DIY Valentine's Day Flower Box Bouquet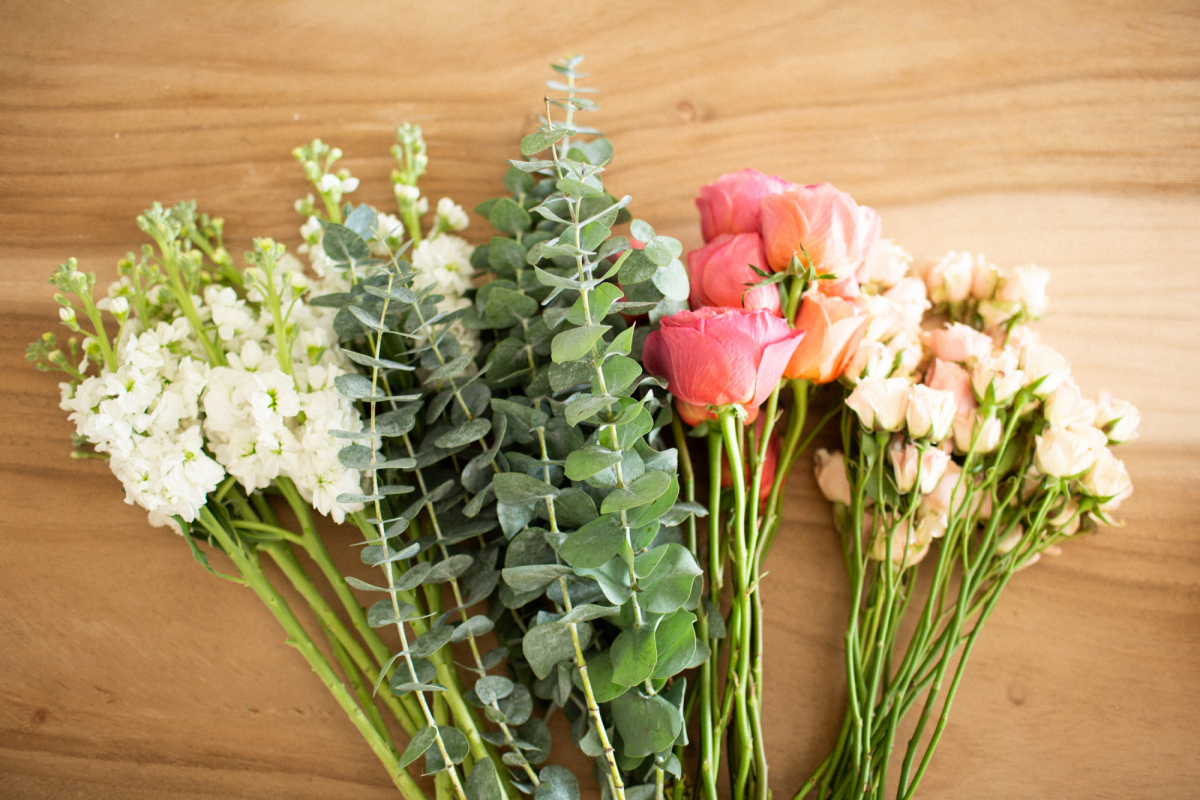 Step 1: Choose your materials for the flower box
Choosing the right box is important for this type of flower arrangement. The size you get will determine how many flowers you need which will significantly impact the price of the overall arrangement. I decided to go with a soft pink box, but you can do any color or pattern you like!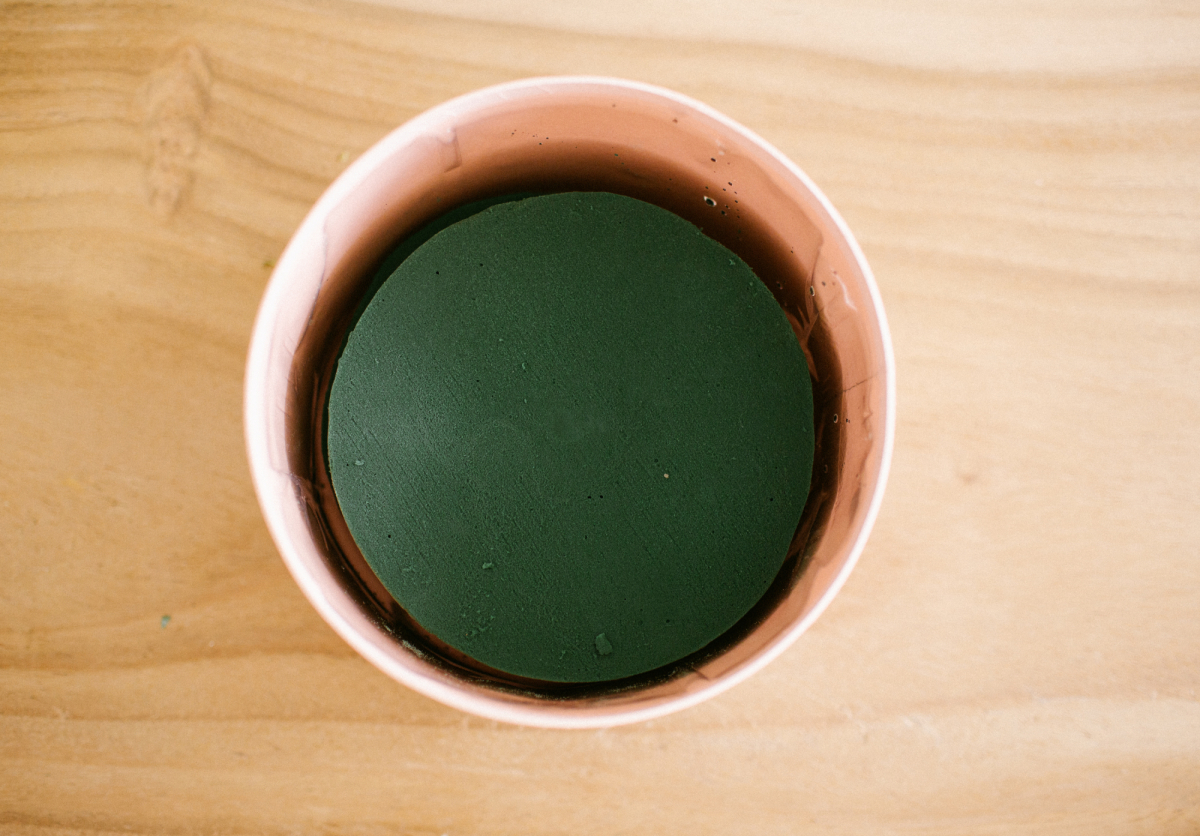 You will also need some plastic wrap and floral foam to line the inside of the box. When you soak the floral foam in water, you want to ensure that it doesn't get your box soggy.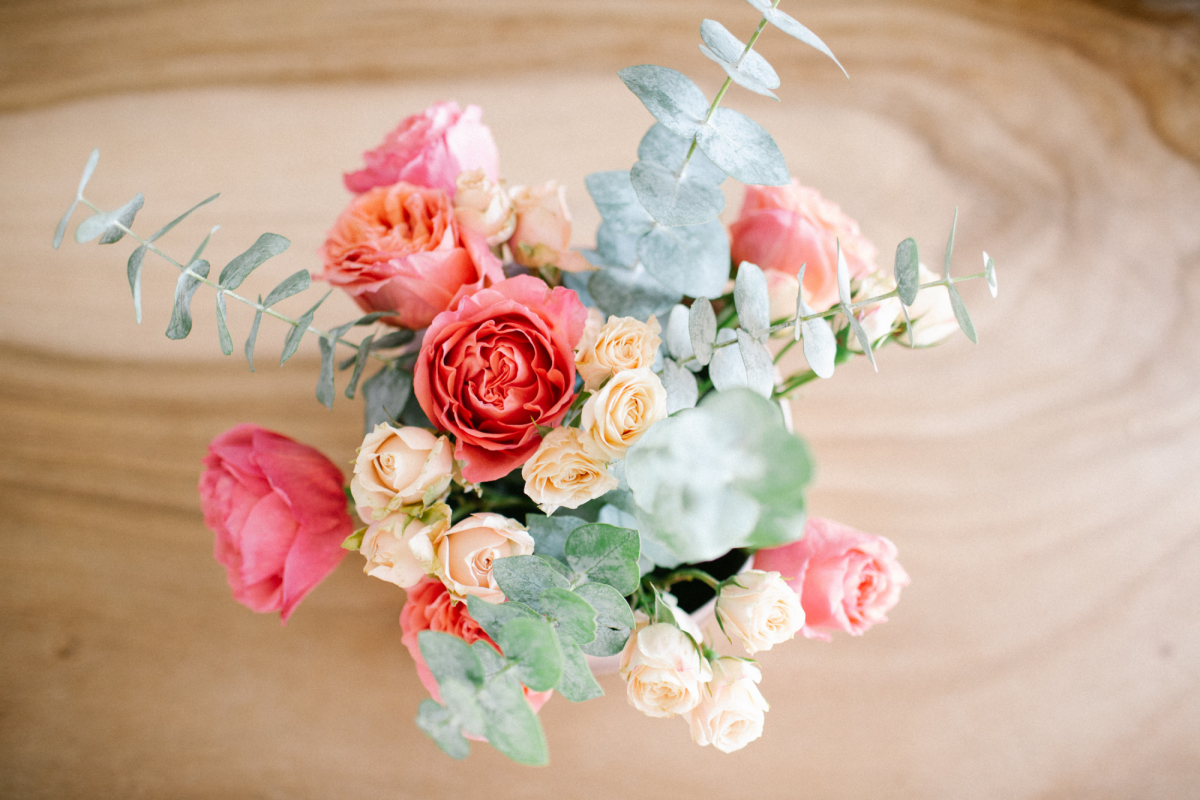 Step 2: Source your florals. Stick to a color scheme.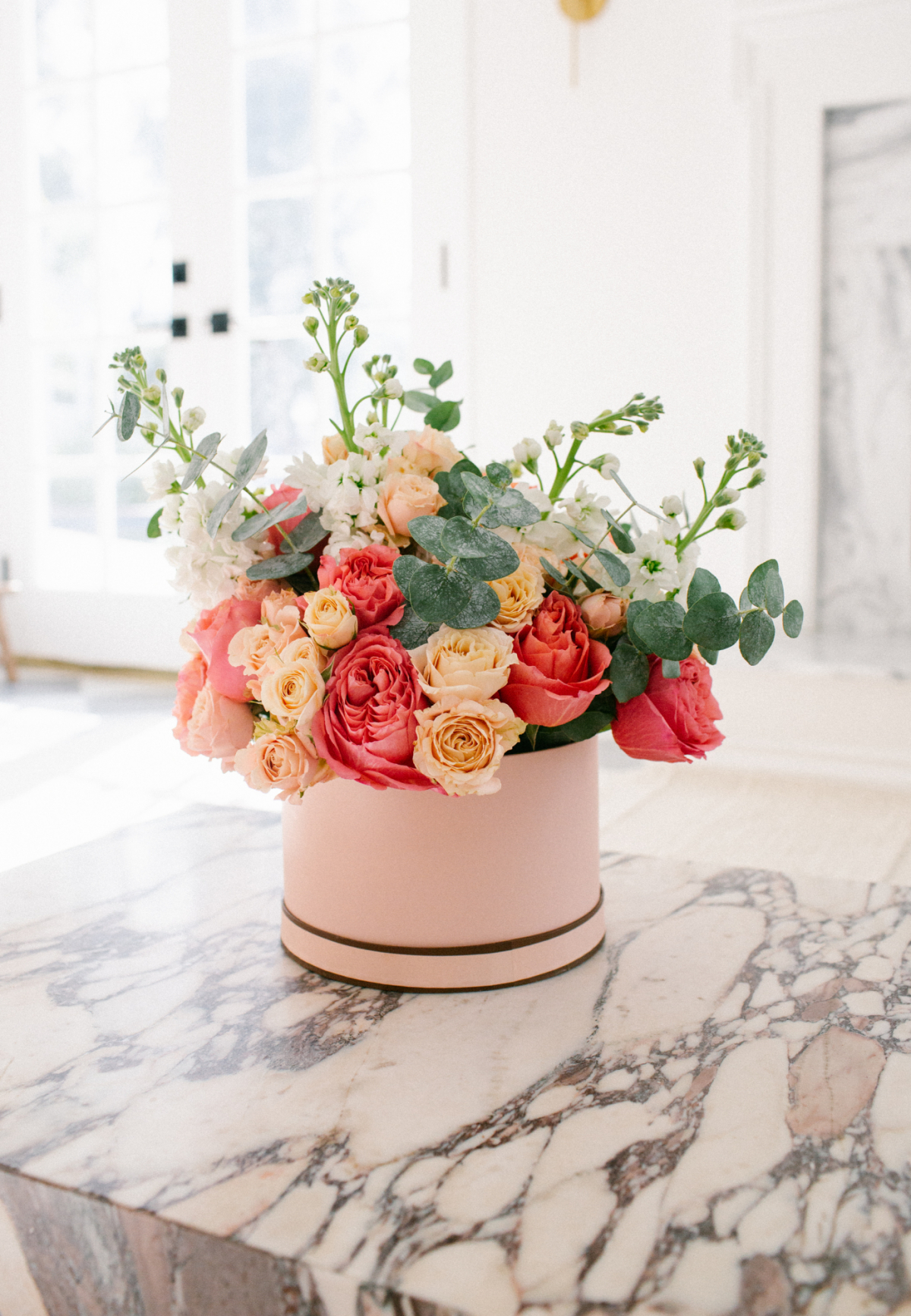 Now that you have your materials ready, it's time to find your flowers! I love Trader Joe's for their flower selection and price, but if you want more unique stems you can check out your local flower mart.
When buying flowers for a large bouquet, it's always better to get more than you think you need. You want your bouquet to looks full and fluffy! With flower boxes, you don't need as many greens as you would for a typical arrangement.
When choosing greenery for this project, look for sturdy stems rather than floppier options like eucalyptus. I like to use roses as my base flower because they are perfect for Valentine's day. I chose to get multiple shades of pink, as well as smaller spray roses to break up the pattern.
Larger unique flowers, like hydrangeas, are also fun to incorporate- but be aware that hydrangeas tend to wilt much quicker than other types of flowers!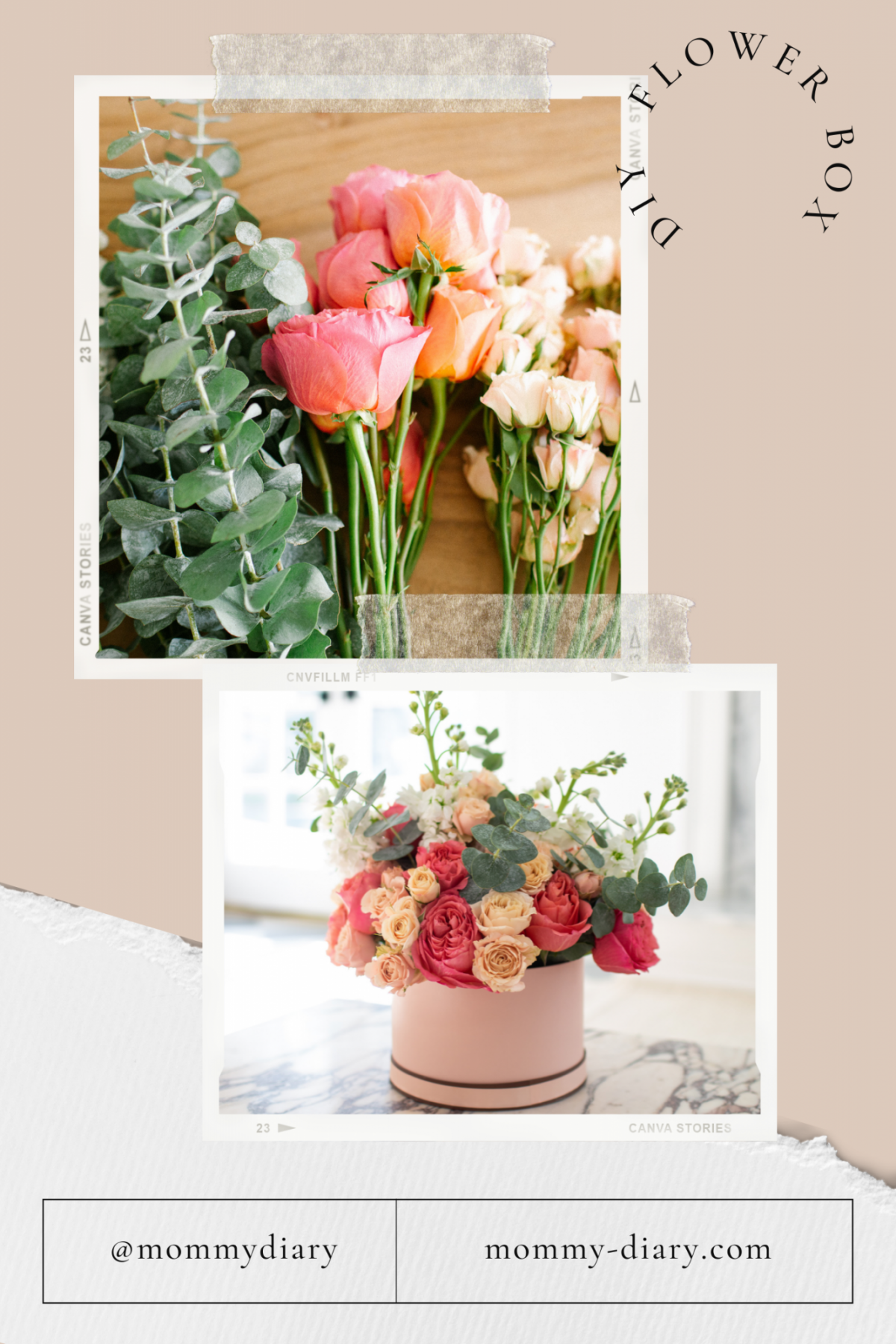 Step 3: Put together the flower box
Start by placing your plastic wrap and soaked floral foam in the bottom of your box as a base for your flowers. The key to a beautiful and full boxed floral is making sure it has a dome-like shape.
Starting with my roses, I lined them up along the sides to get the structure started. Next, you fill in the gaps with your hero flowers and filler stems. If it doesn't look perfect right away (or at all) don't stress! Making bouquets is all about getting creative and having fun with the shapes. Your recipient will love that you spent time making something especially for him/her.
Whether it's for you or a loved one, I hope this guide helps you create a beautiful boxed flower arrangement this Valentine's Day!
You can check out my spring flower arrangement tips here.