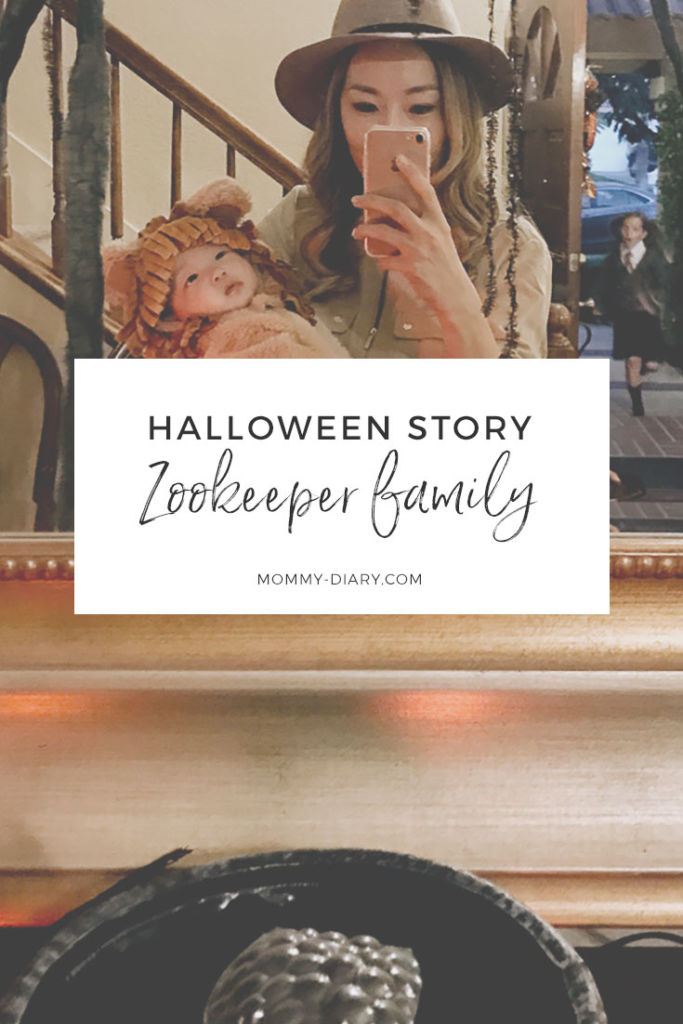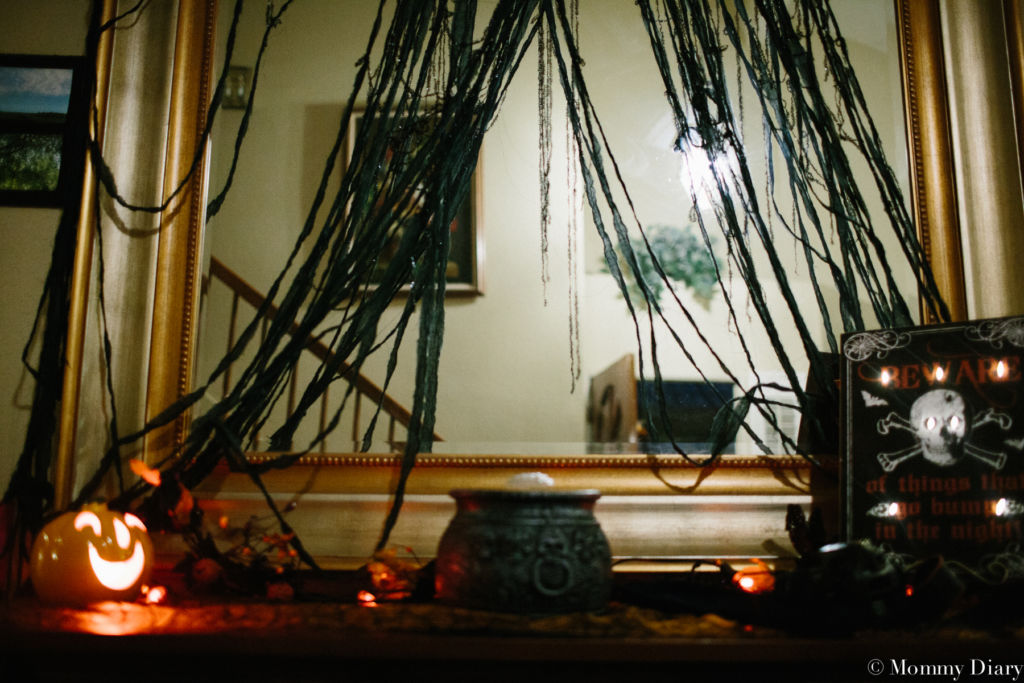 How was everyone's Halloween? We spent a busy Halloween weekend this year and it was so busy it took me two full days to recover. I now know Halloween that falls on a Monday is probably one of the worst thing for busy moms with young children. Now that Halloween is over and the sugar rush is going away, I want to recap our Halloween fun this year before the memories fade and holiday season kicks off full force.
Halloween is one of my favorite holidays because 1) I love getting dressed up with my family and indulging in treats, 2) it signals the beginning of the holiday season and 3) I love the creativity that comes with this unique holiday from choosing costumes to decorating homes.
Halloween spooktacular recital
On Friday night before Halloween day, we attended a Spooktacular Halloween recital hosted by my daughter's music teacher Ms. Krissy. My daughter Tess plays the piano and the violin and enjoys these fun performances where she gets to display months of her hard work.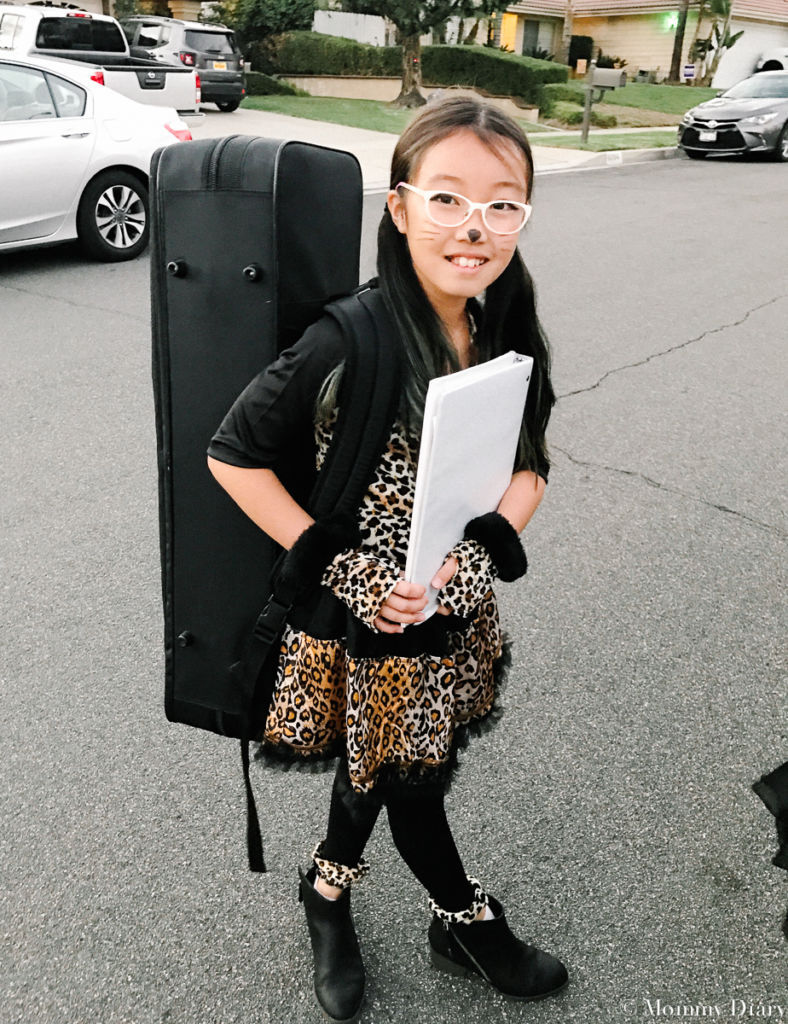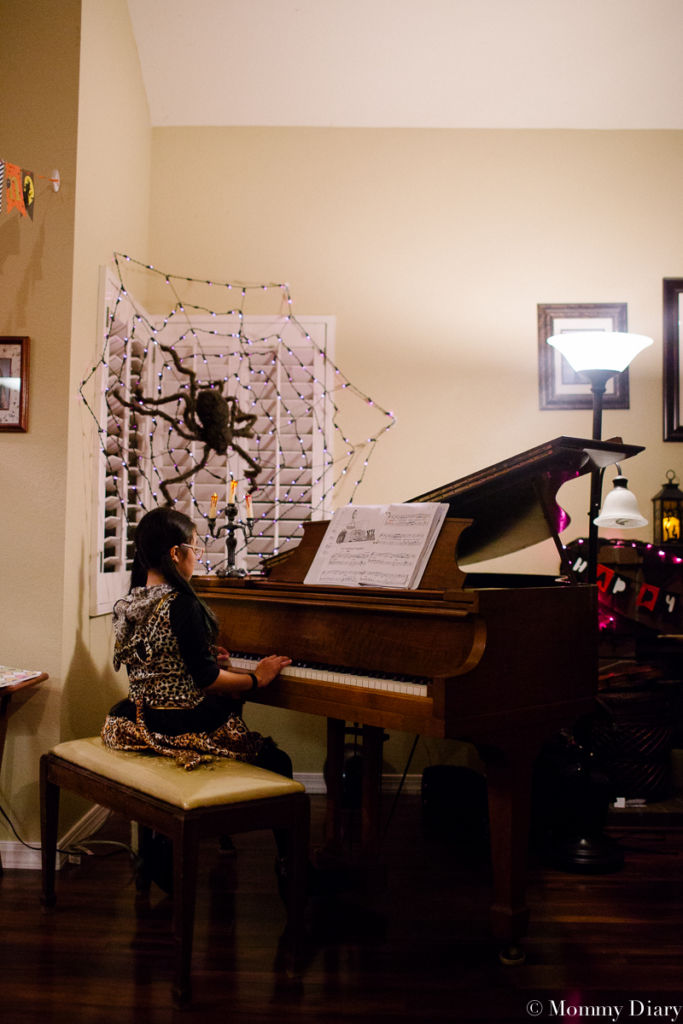 It was fun getting together with other families and children who also love music, and to enjoy an evening with good food, tons of laughter and awesome Halloween tunes played by little musicians.
I mean, when do you get to see Zelda and a leopard play the violin together or hear an awesome piano rendition of Phantom Of The Opera?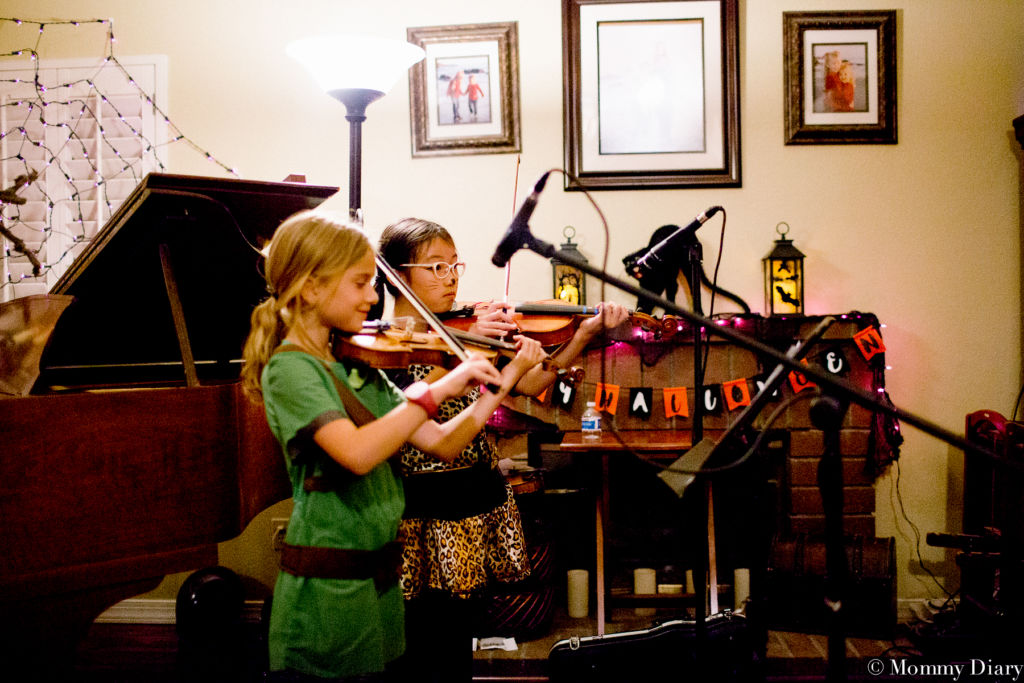 And watch an adorable little super hero play her favorite song?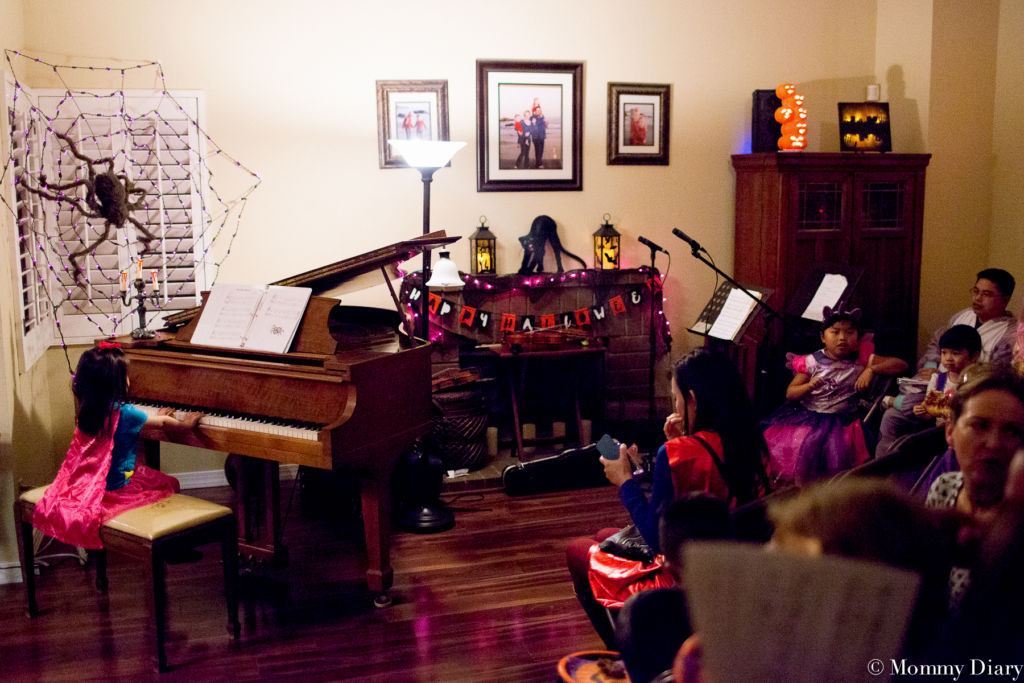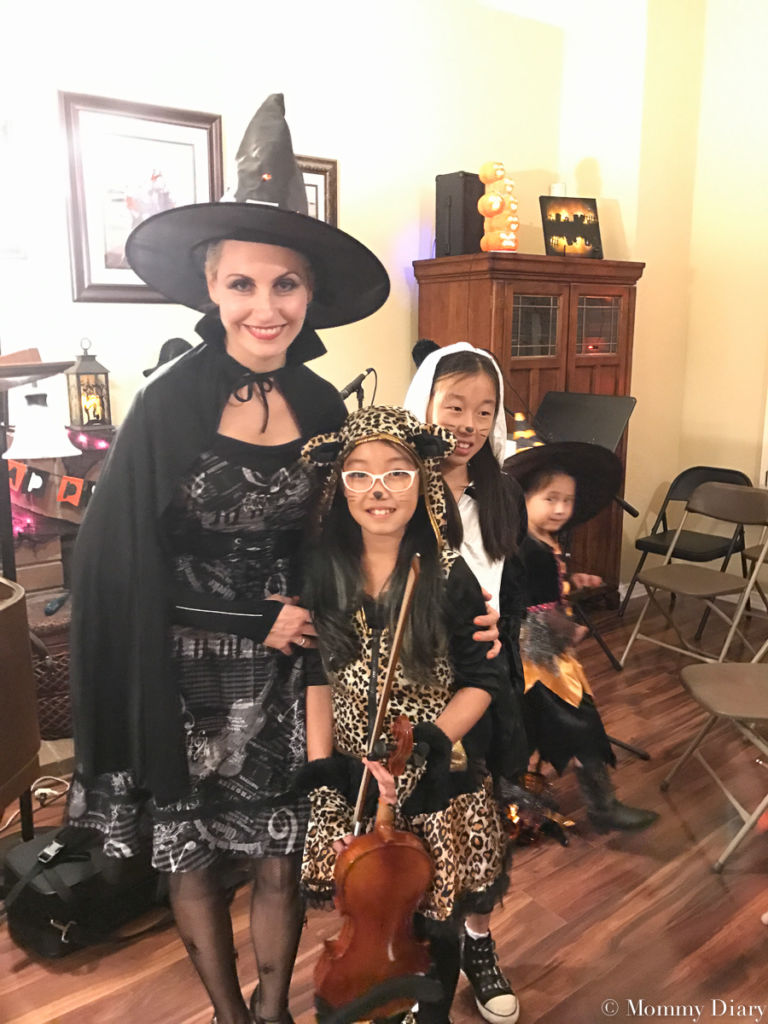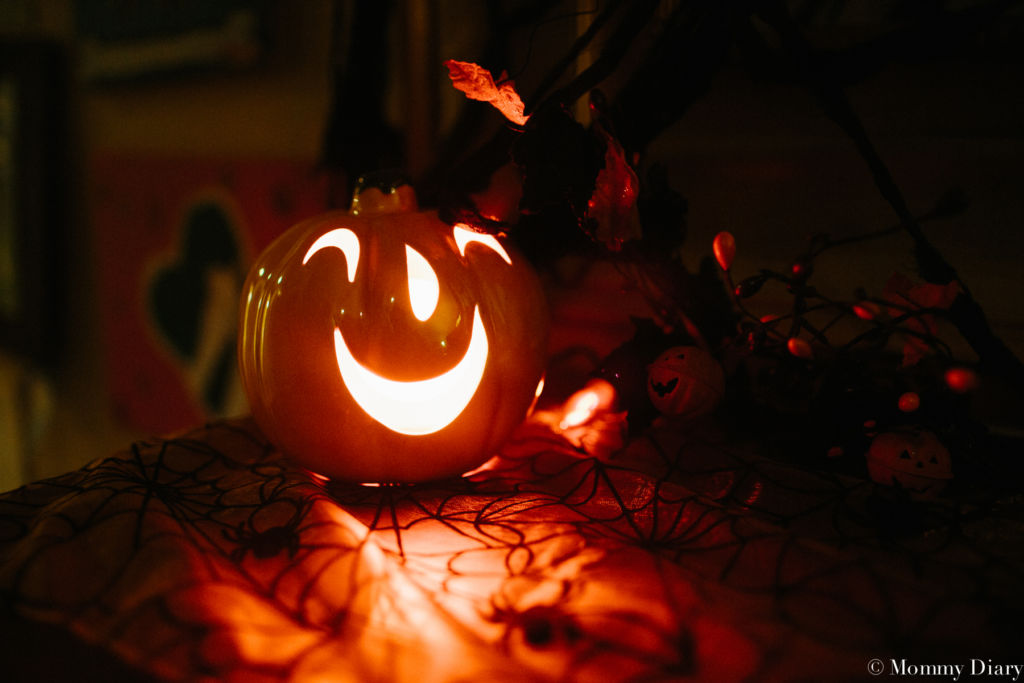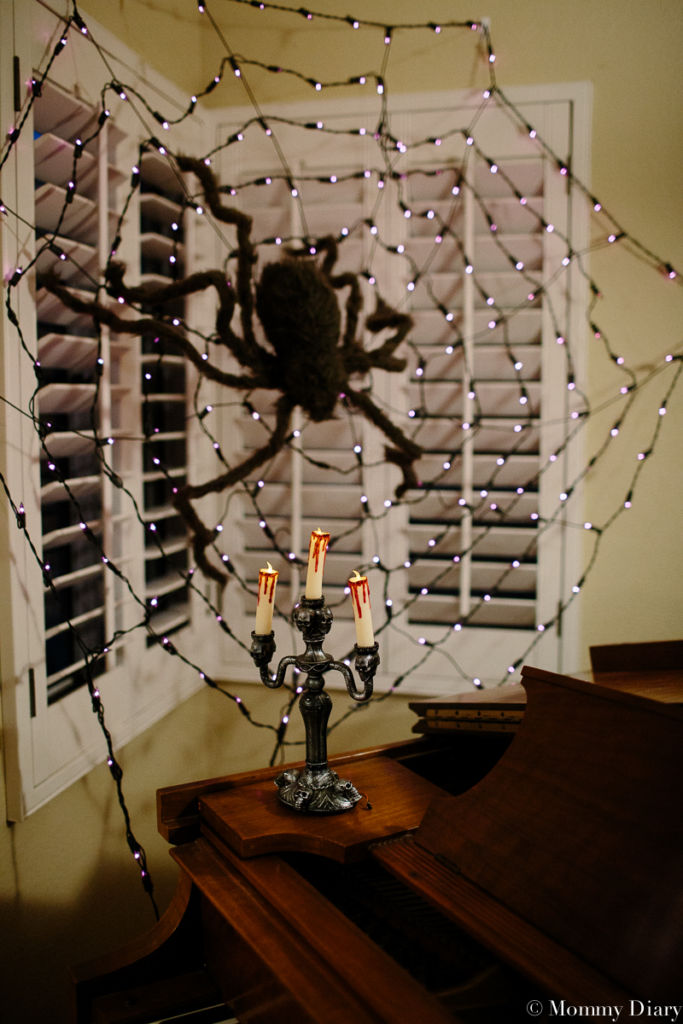 Overall it was an amazing time and thanks to Tess, we made priceless Halloween memories with wonderful music as a family of five.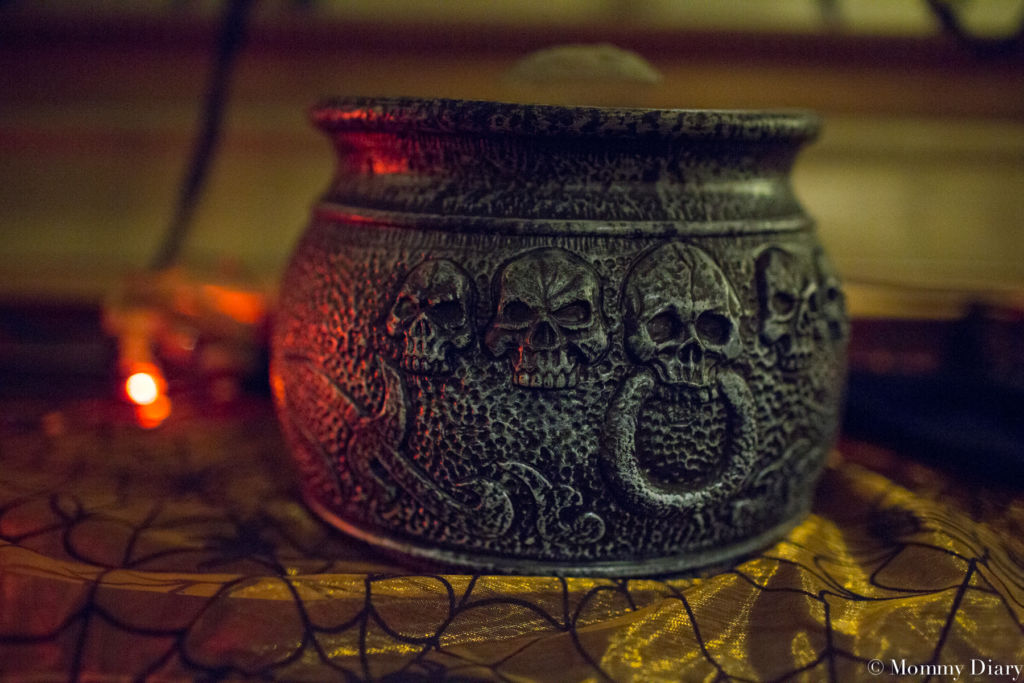 Trunk 'N Treat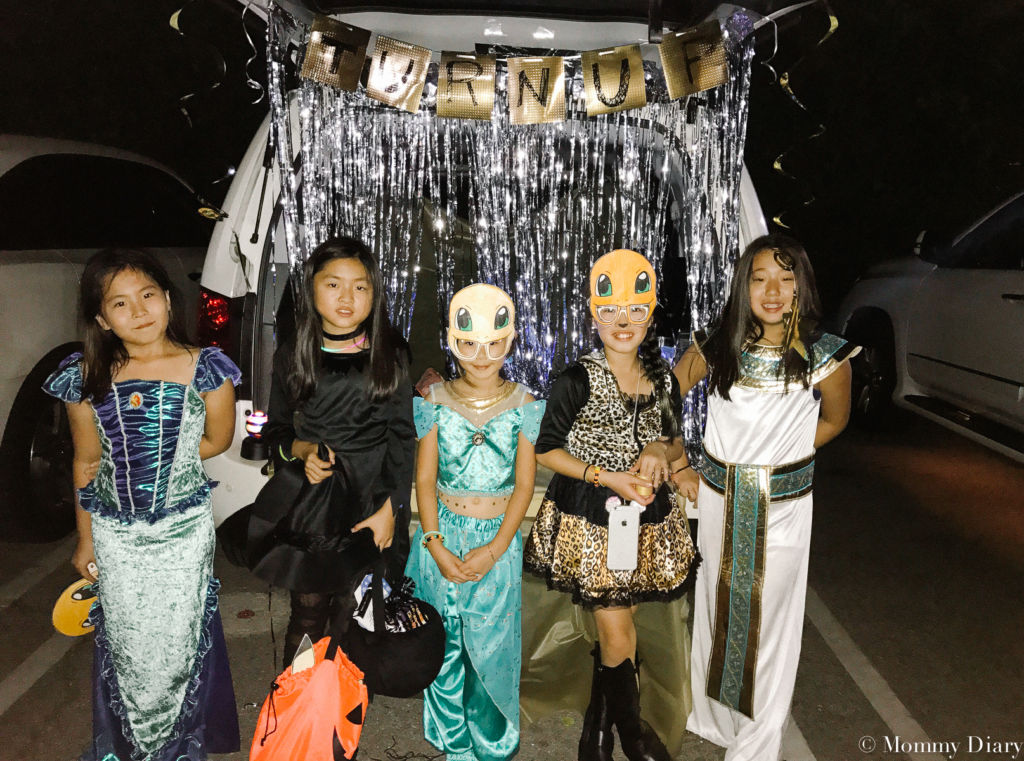 On Saturday we attended a Trunk 'N Treat at our local church. The kids got to dress up for the second time, play games, make Halloween crafts, collect candy and play with their church buddies.
I spent most of this time with my son so I don't have too many photos from this event. The trunk decorations were really creative and kids had a blast trick-or-treating in the parking lot of the church!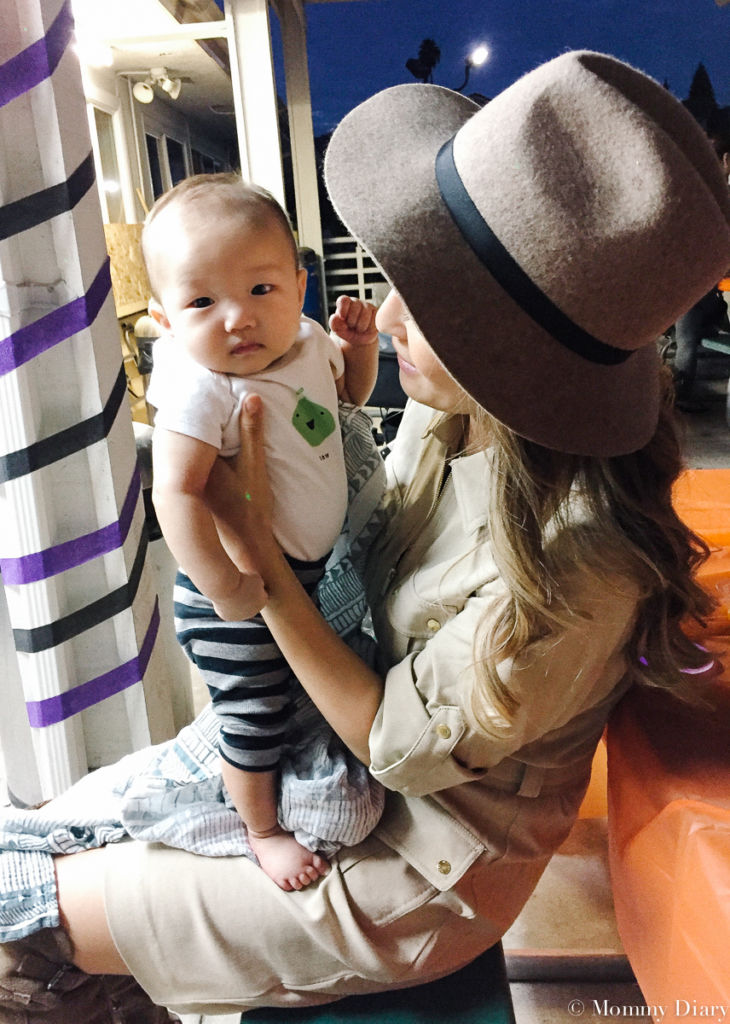 Family costume: safari zookeepers, panda, leopard and baby lion
By the time Halloween day came around, we were ready to dress up as family and finally pose for a picture. When you put together a pair of Safari zookeepers, a panda, a leopard and baby lion you get a family that looks like this!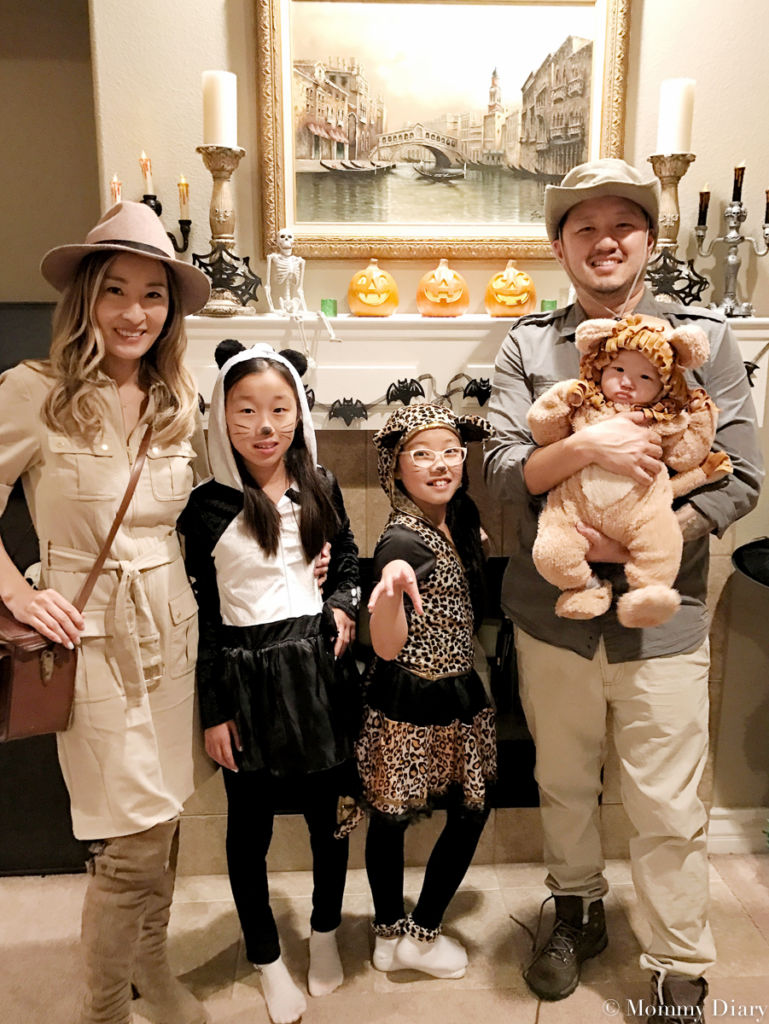 This year I wanted our costumes to be simple without wigs and heavy make-up as well as nursing and baby friendly. I purchased all three panda, leopard and lion costumes for less than $80 at Halloweencostumes.com with shipping included.
I put together my safari zookeeper costume with a hat and knee high boots I already owned with a safari/utility dress. My husband too, put together his outfit with a utility shirt, light khaki pants, fishing hat and boots – all items from his closet.
The vintage bag I'm wearing is actually a camera bag that my husband found many years ago at a garage sale. I always told my husband to throw it away along with the old cameras and it's a good thing he didn't listen to me. I guess holding onto old items can be beneficial at times like this!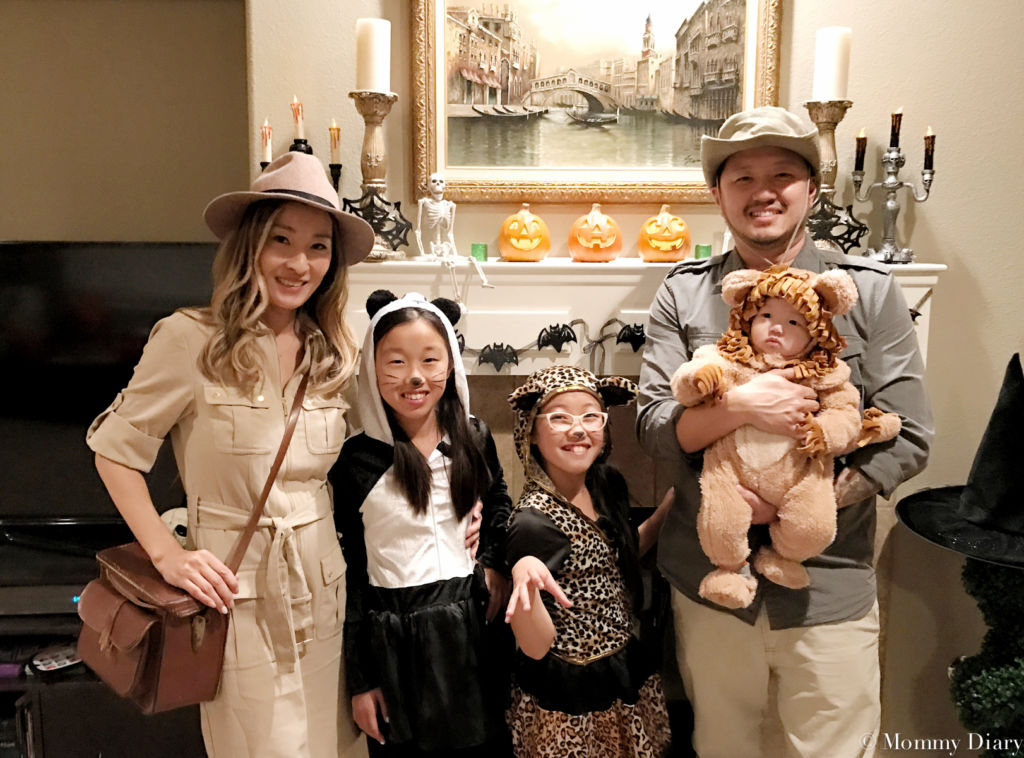 This was Baby D's first Halloween which made it extra special. I know he won't remember this Halloween but the rest of us will cherish it forever. We are so grateful that he decided to join us this year and can't wait to see what the rest of the holiday season has in store for us.
So how was your Halloween? Did you get to dress up with your family? What is your favorite Halloween memory this year?