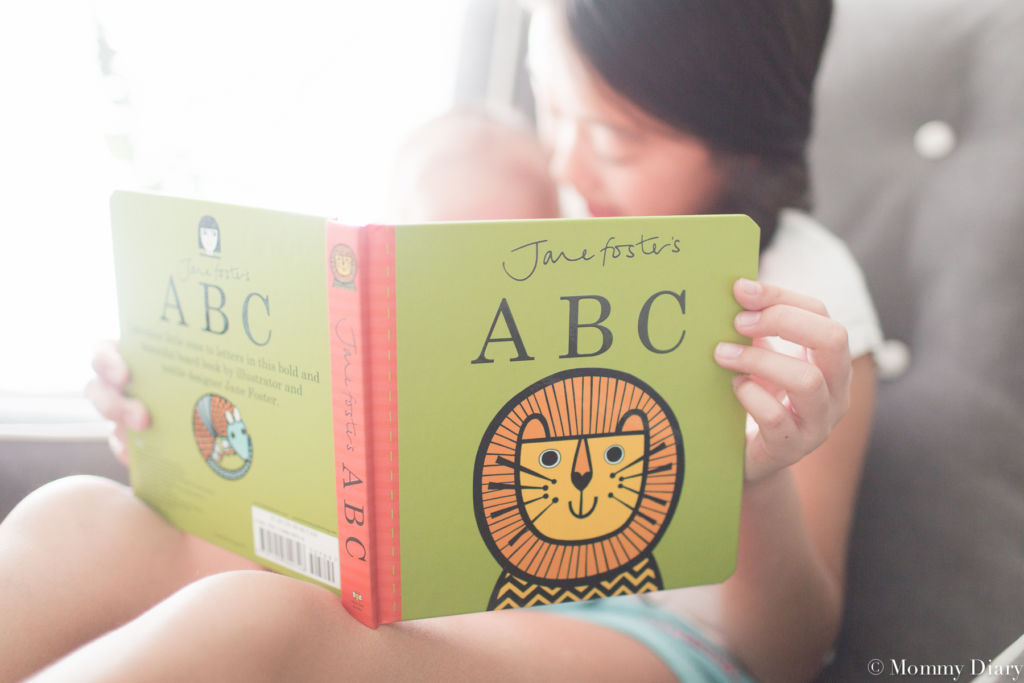 This post is brought to you in collaboration with Bookroo.
I spent a bulk of my childhood reading which had a tremendous impact on me throughout my life. As a child I traveled to numerous countries and expanded my imagination through reading, and books taught me some of my most valuable life lessons that I cherish until this day. Thanks to my lifelong love for reading, I received both my undergraduate and graduate degrees in English and genuinely enjoy reading and writing until this day.
As a work-at-home mom I'm not as active with the kids as I'd like to be during the week, but I make sure to dedicate at least 30 minutes a day to reading. During this time the older kids read books of their choice while I read my own. I always squeeze in time for reading no matter how busy I am and almost always have a book in my purse, which makes it natural for the kids to always carry a book with them too.
Daily reading time is great because it fulfills my daughters' daily reading requirements for school and also because it makes reading such a natural part of our daily routine. They love reading side by side with me and now they get to read side by side with the newest member of the family. I'm excited I now have a baby to read to all over again!
When I received this Bookroo box in the mail, I was excited to become part of a community that values reading for kids. Bookroo's mission is to empower parents to build their children's library in an affordable and convenient way through curated monthly book deliveries. They believe in the power of the written word and believe it's never too early to start reading to kids. I wholeheartedly agree!
Bookroo books come wrapped in adorable wrapping paper like this. This is such a cute idea for kids who love opening gifts. It's like Christmas but with books to grow their own library!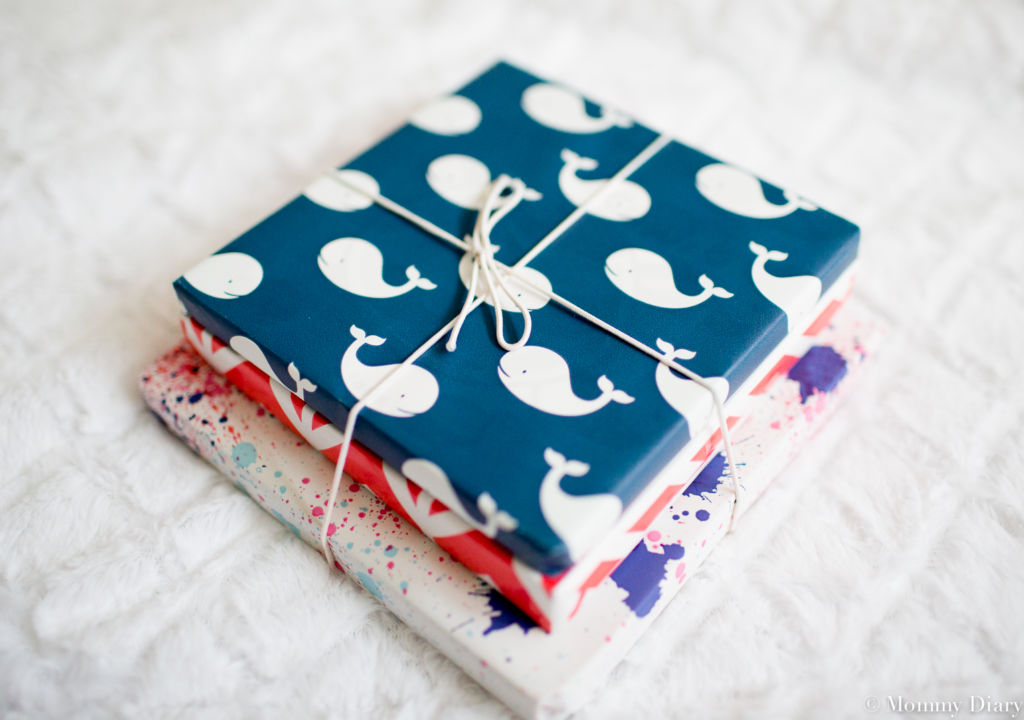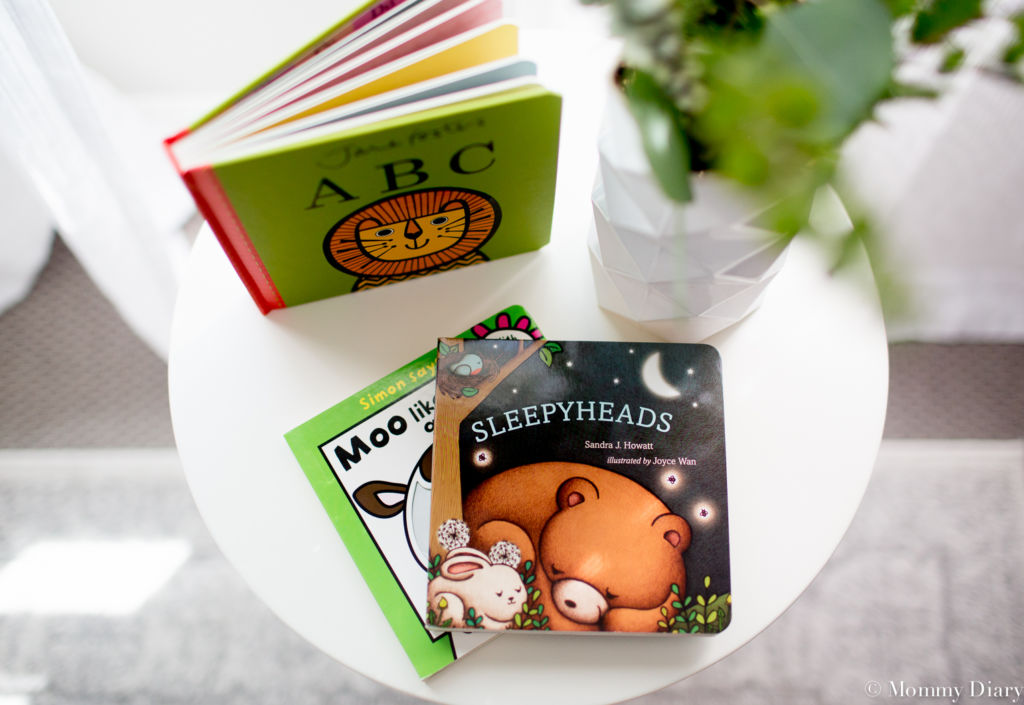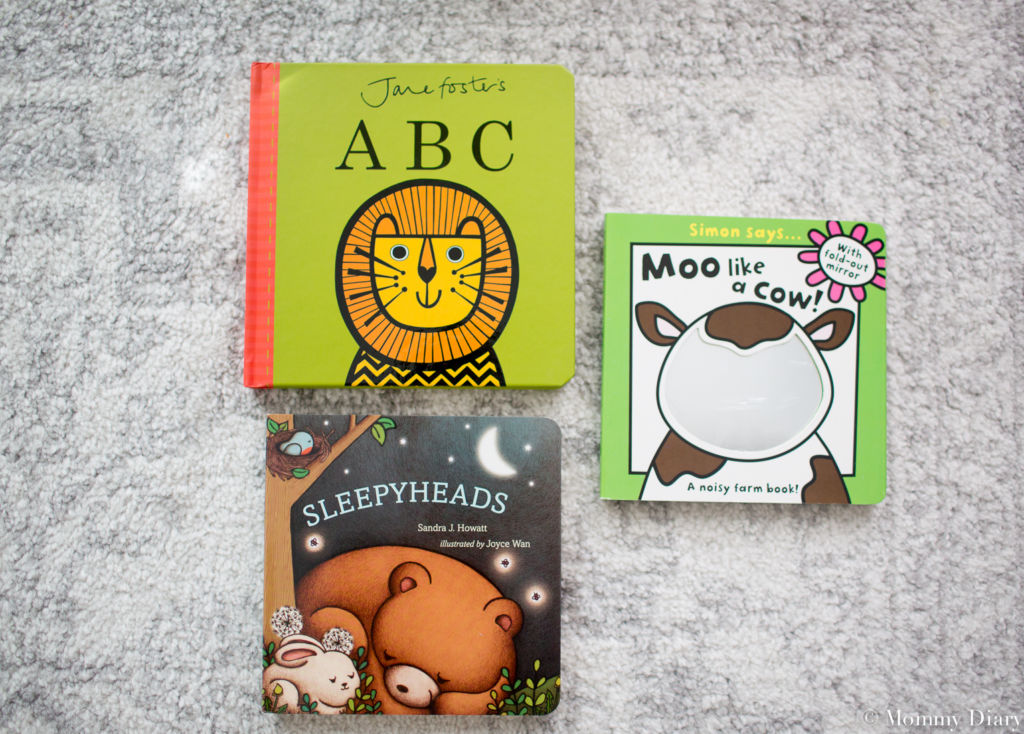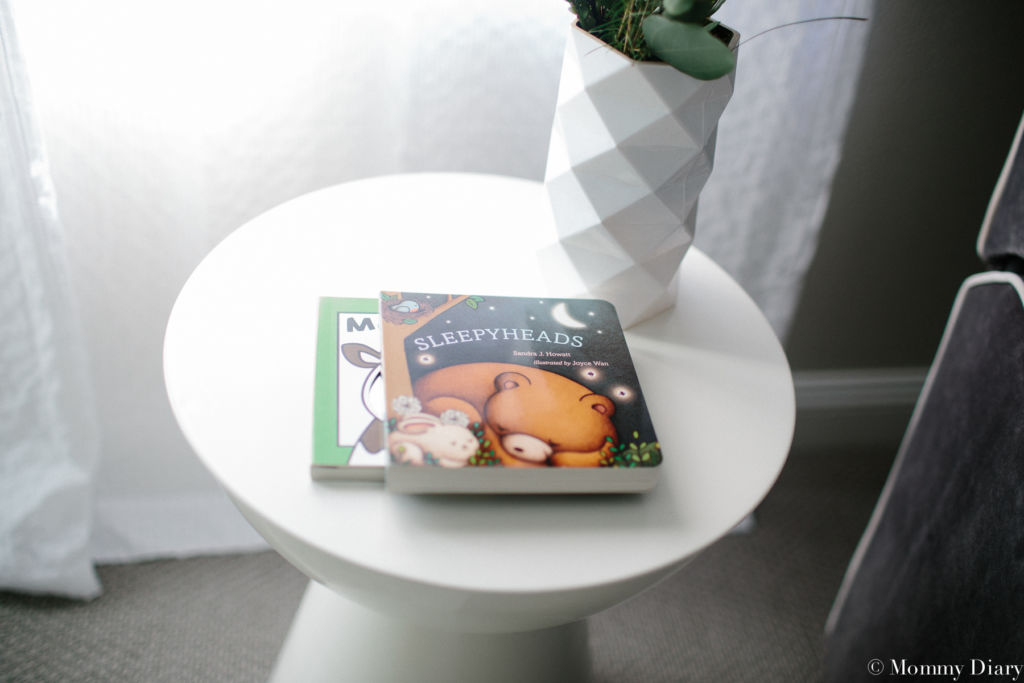 Luckily for me, older sister Tess volunteered to teach Baby D his ABC's. She says she will read to him every day and teach him his first words. Baby Dee is growing bigger and more alert everyday and loves to be talked to. He now focuses on faces and objects when we speak to him and loves to interact with us.
This marks the beginning of a lifetime bond between the siblings and I'm so blessed to be able to witness and document this moment.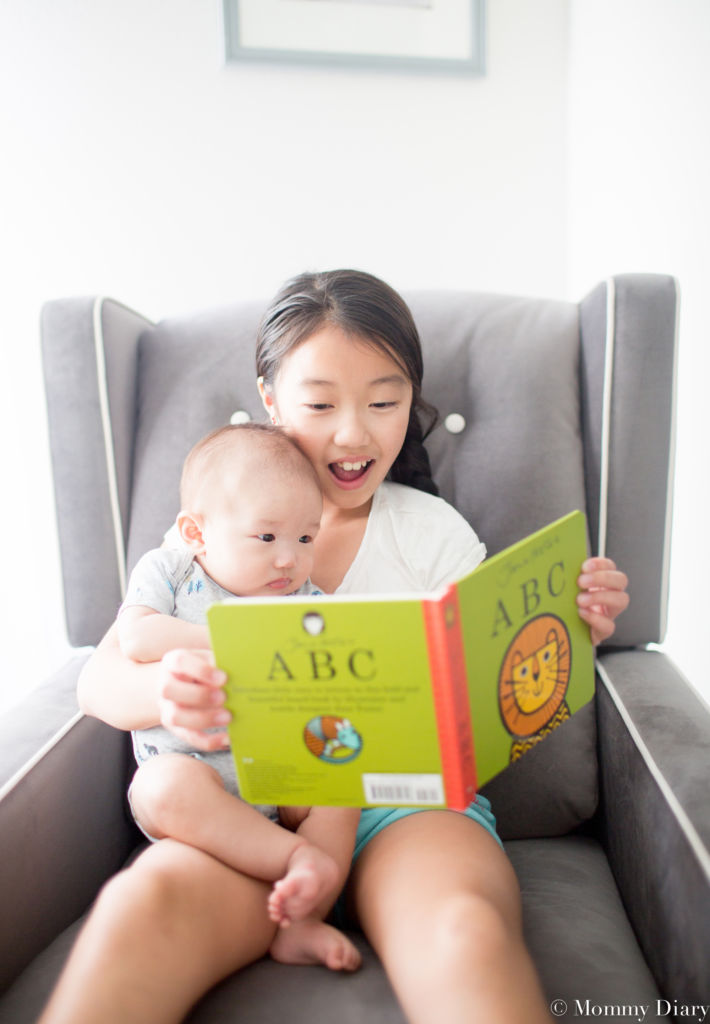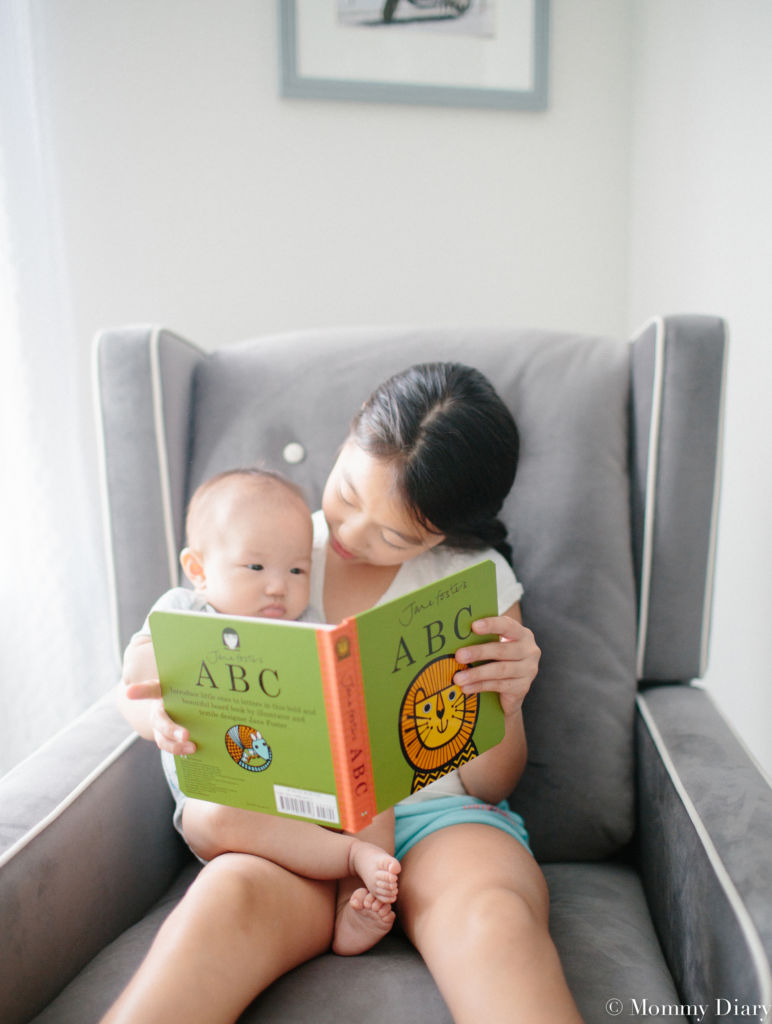 Currently Baby D's favorite book is this Lion ABC one. He lights up and listens intently as we read it to him. I hope he enjoys reading as much as his older sisters do!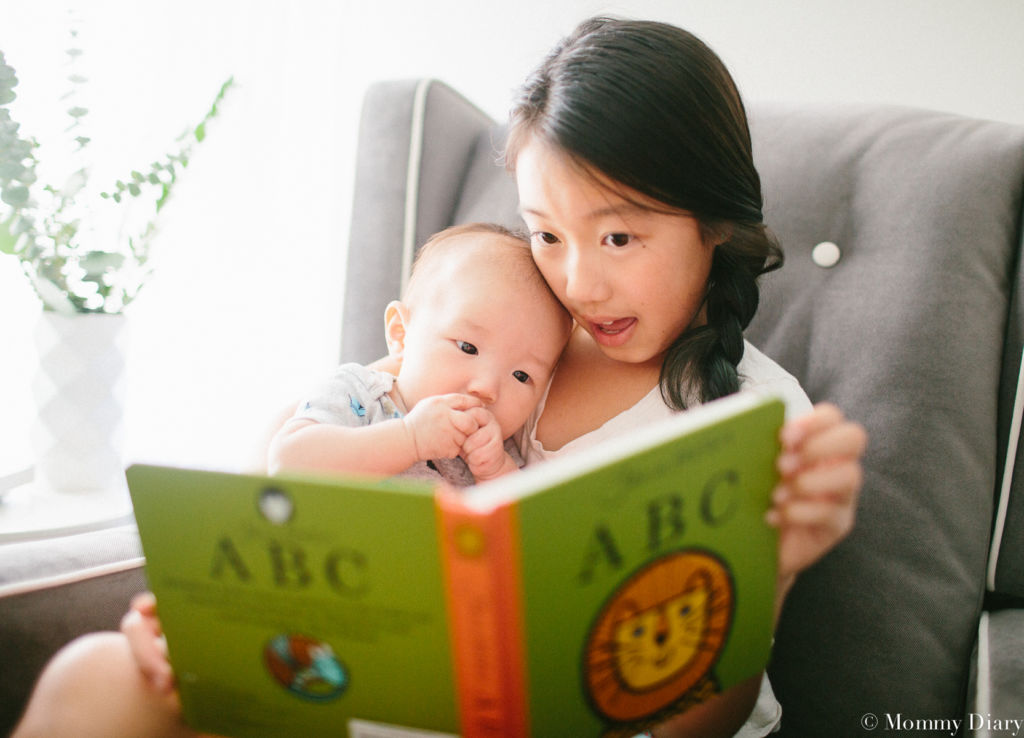 If you'd like to instill the love of reading for your children, just follow these simple tips:
Surround your kids with good books
Let them choose their own books
Make it fun, don't force it
Read books aloud
Show your kids how much you enjoy reading
Make it a regular part of the day
Thanks to Bookroo, we are looking forward to growing his book collection with their monthly curated and wrapped boxes.
If you would like to buy or gift a Bookroo subscription set, use the code ANGEKIM for $10 off your order! You can find their website here.