It's that time of the year again, time to plan out your family's Halloween costumes! Halloween is one of my favorite holidays and I love dressing up as a family. As our family has grown, it's gotten more and more fun to brainstorm a new group costume. Here are some ideas to help you plan out your family's Halloween costume this year.
Unique Family Halloween Costume Ideas
1. Fairytale family
Ok, so this family costume might not be the most unique but we really didn't have a choice because my daughters wanted to be princesses and fairytale characters every.single.year for the longest time! Every year we coordinated around the girls, from evil queen, to snow white, to daddy King.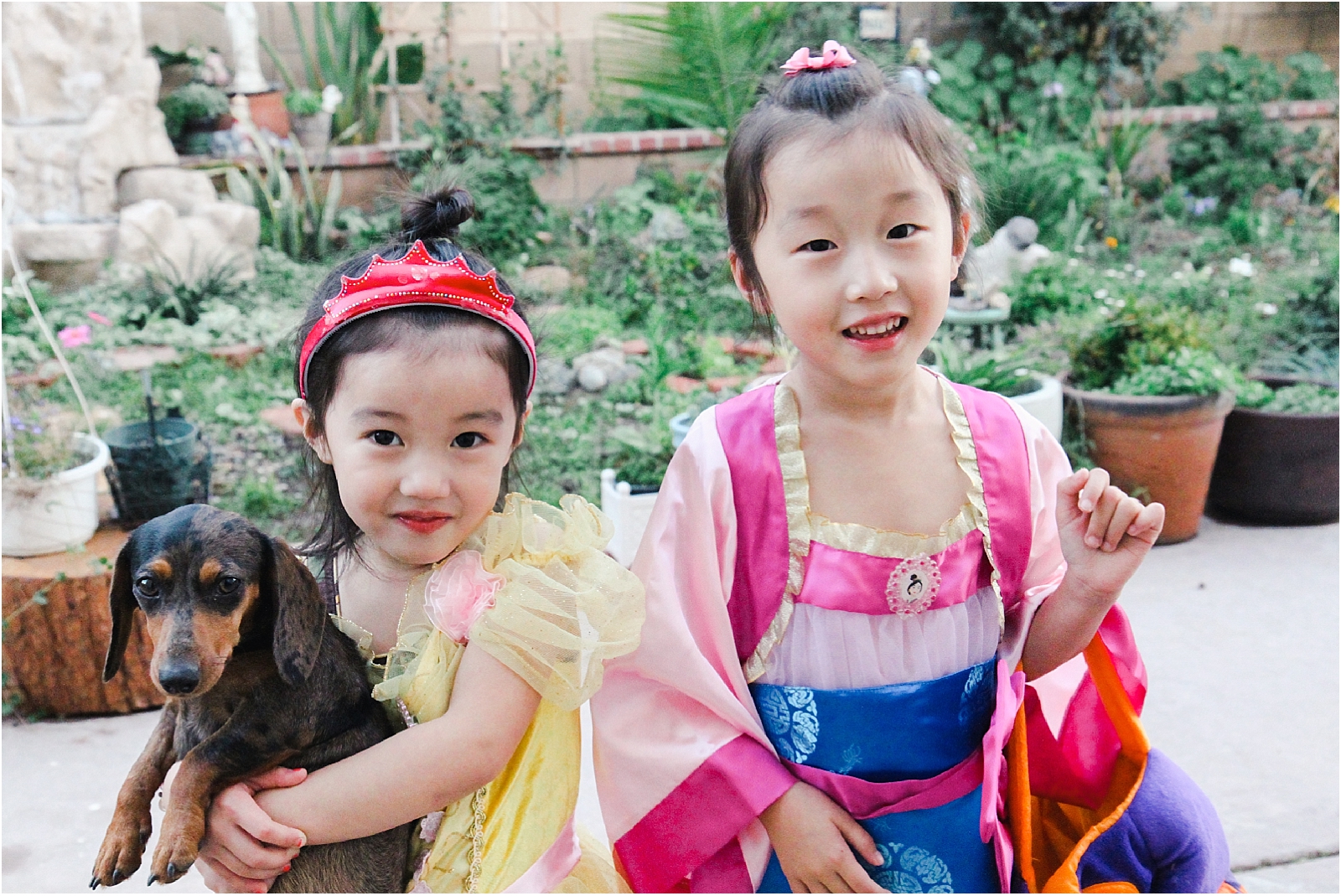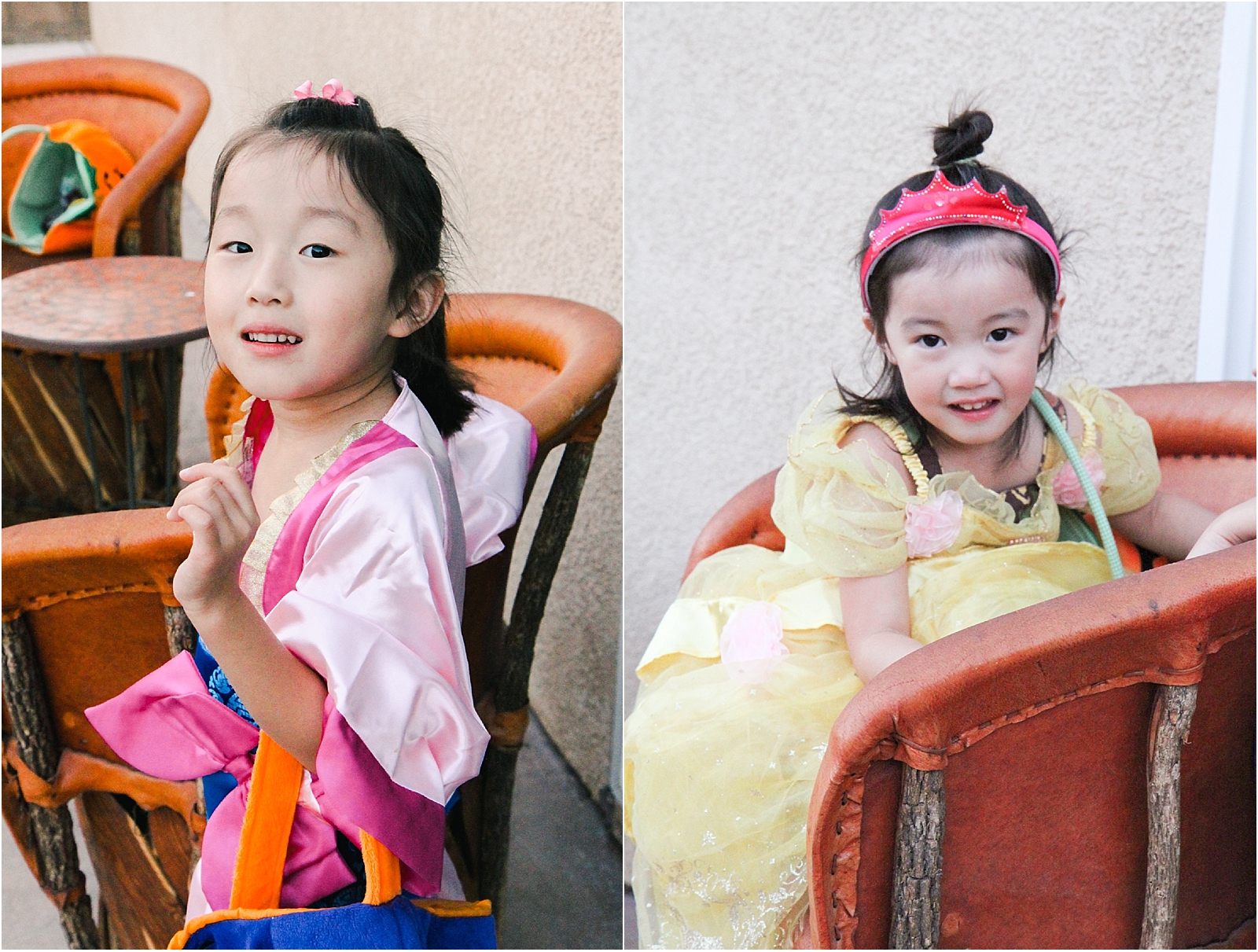 2. Zoo Keeper Family
This family costume is so easy and fun for the whole family. Mom and dad can dress up as zoo keepers and the kids can be any animal of their choice!
The best part is that the zoo keeper costumes are super easy to put together. We put our costumes together by using items we already had in our closets. Think khakis, tan blouse, hiking boots and fishermen hats you can find at any sporting goods store.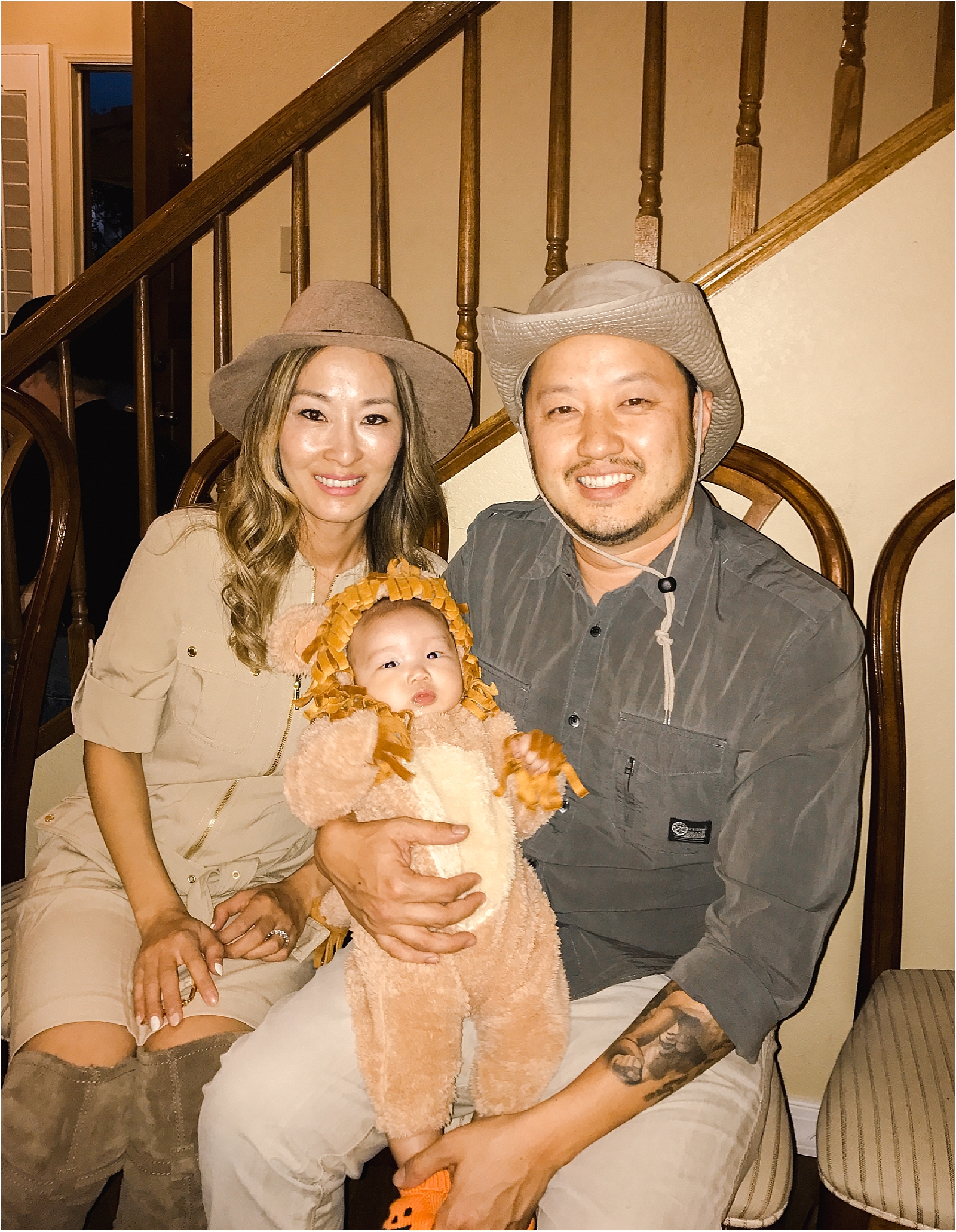 We chose a panda bear, leopard, and lion, but there are so many possibilities. Some other simple zoo animal costume ideas are a giraffe, snake, elephant, tiger, or monkey!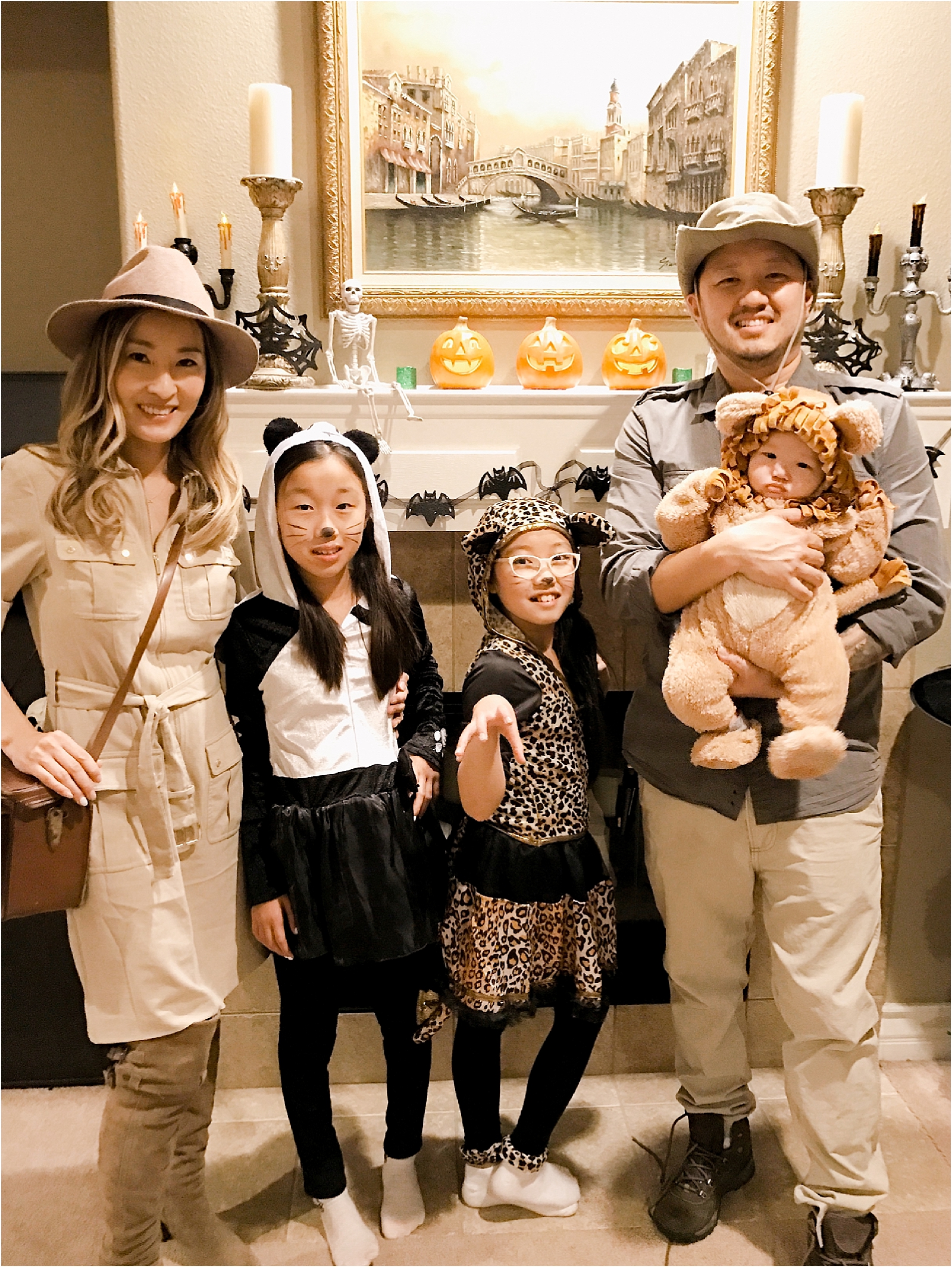 Girl's panda costume / Leopard costume / baby lion costume
3. Under The Sea Family Costume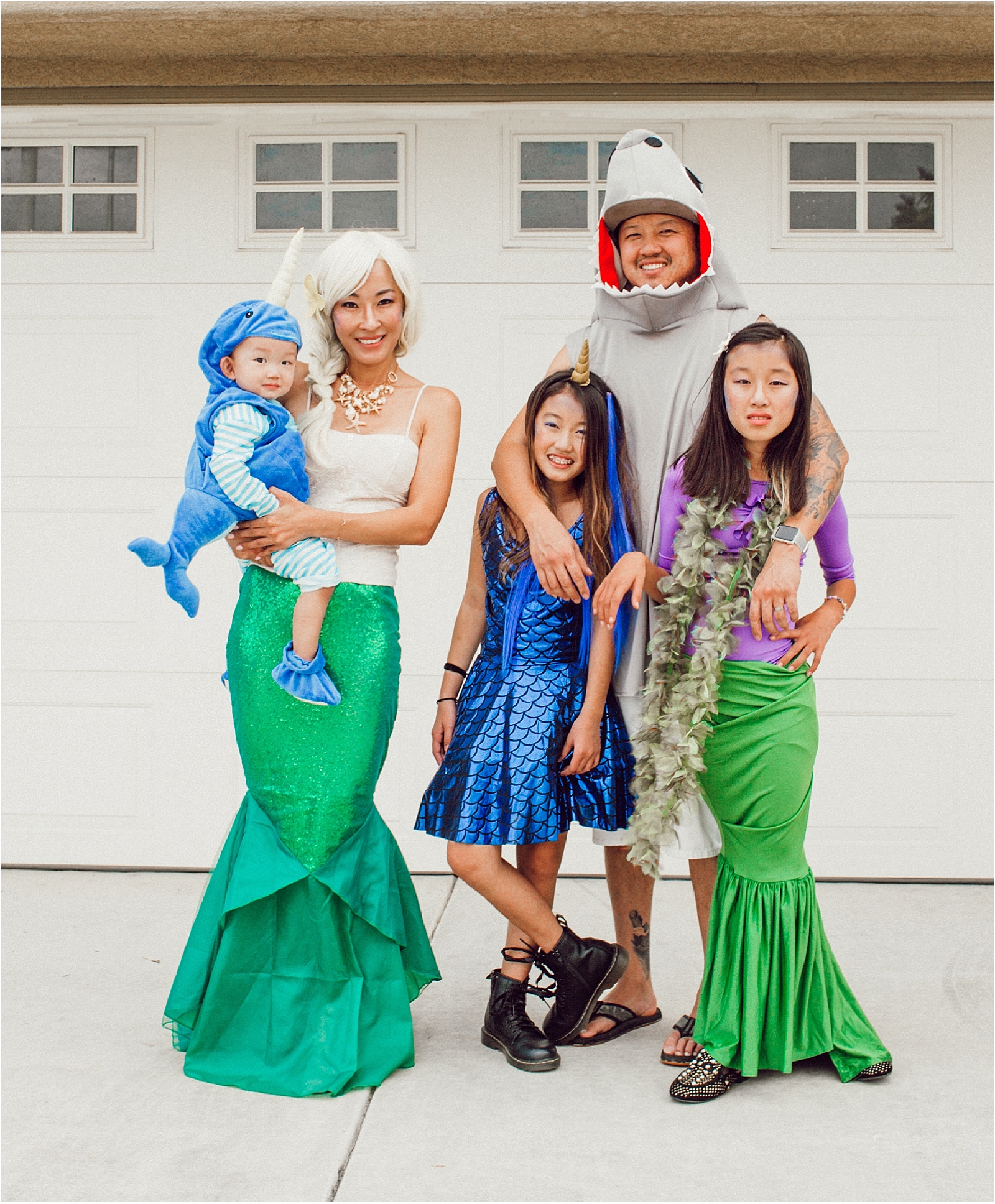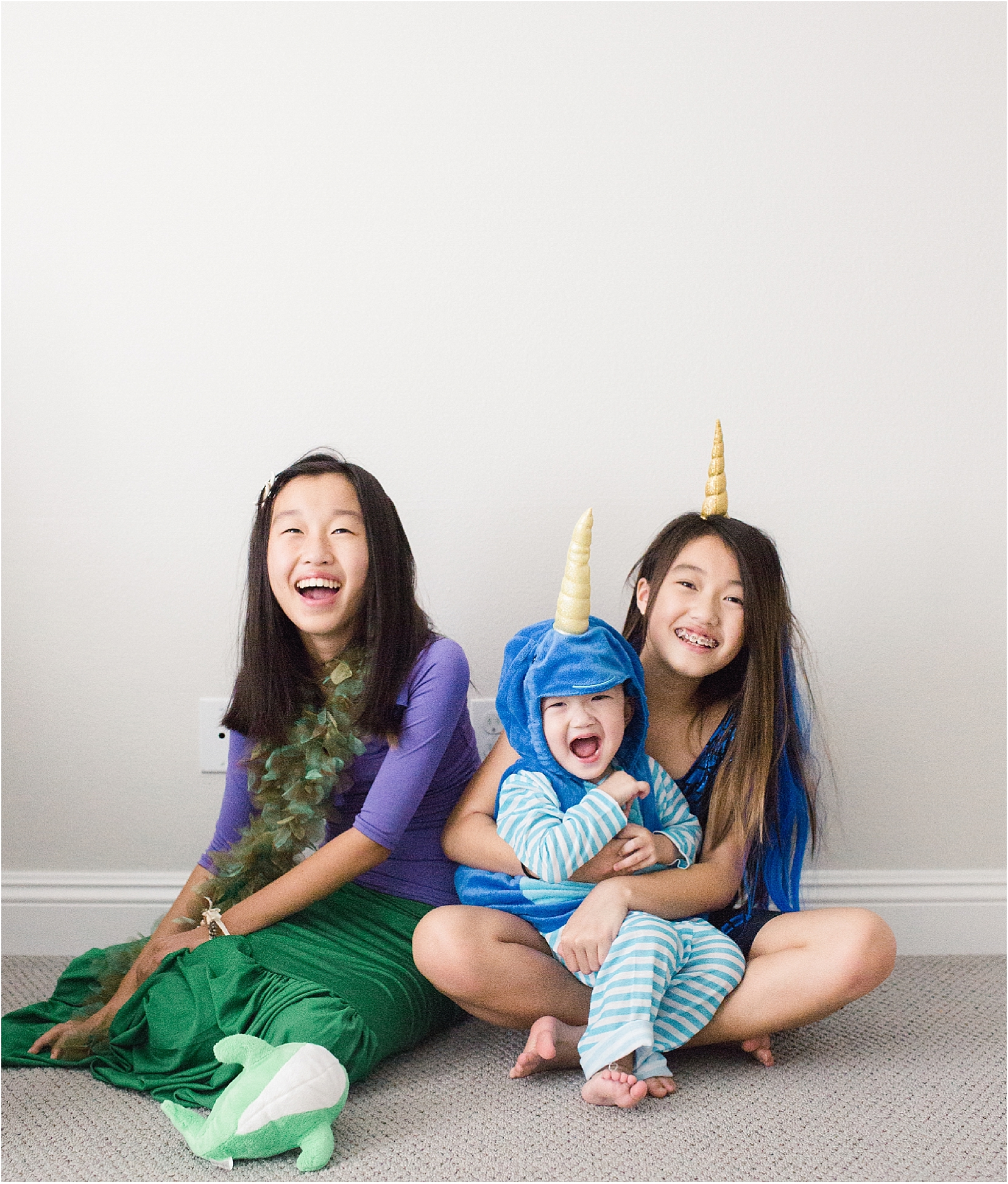 This is such a fun family costume for the whole family. You can be any sea animal/creature you want or even a mythical character like mermaid!
Baby Baby Narwhal costume 
Mom mermaid: mermaid skirt for mom  & seashell necklace  & light blonde wig
Girl narwhal: Girls fish crop top & skirt (I had to adjust to make it smaller)
Dad shark costume 
Girl mermaid costume
4. Forest Family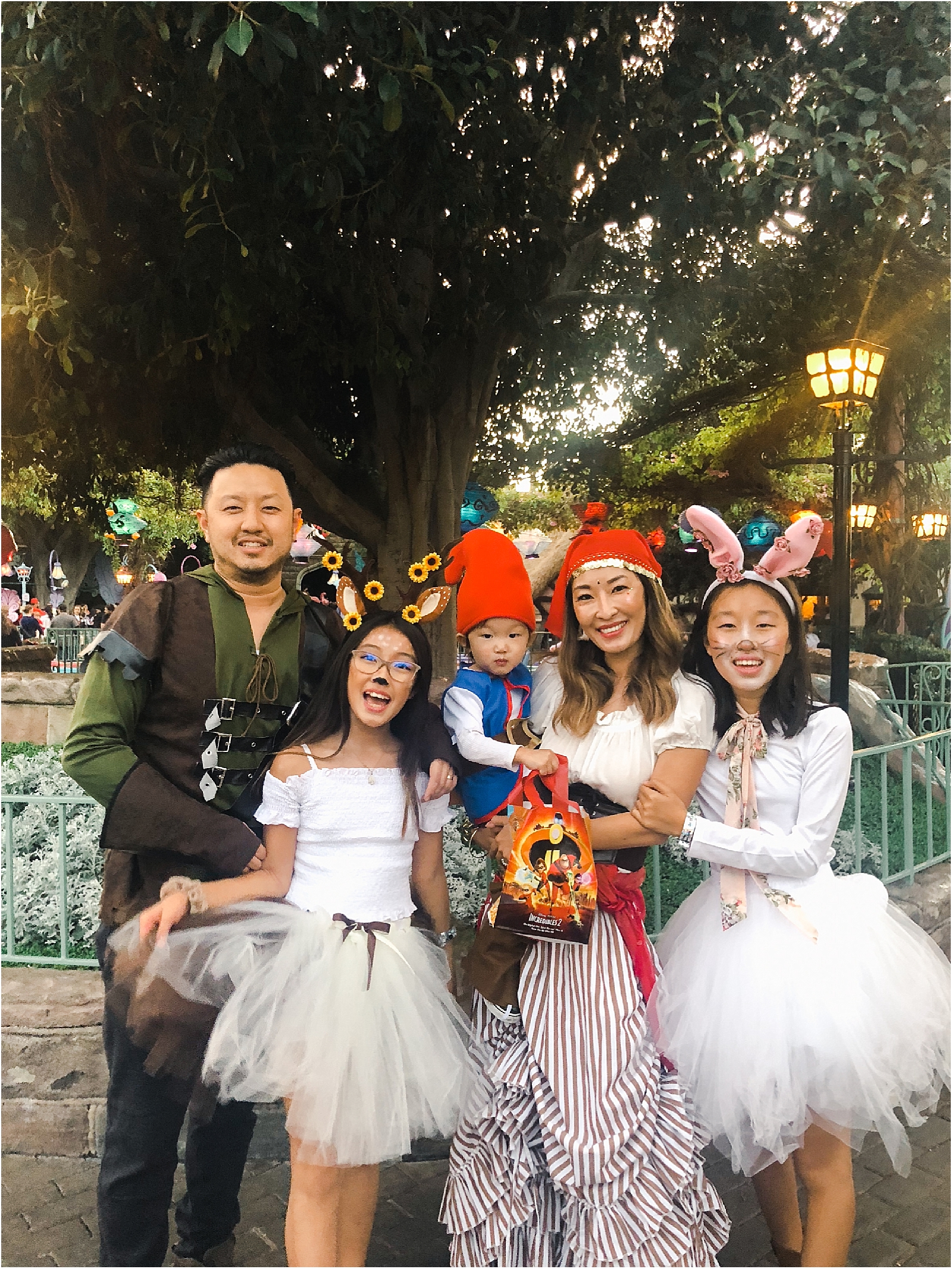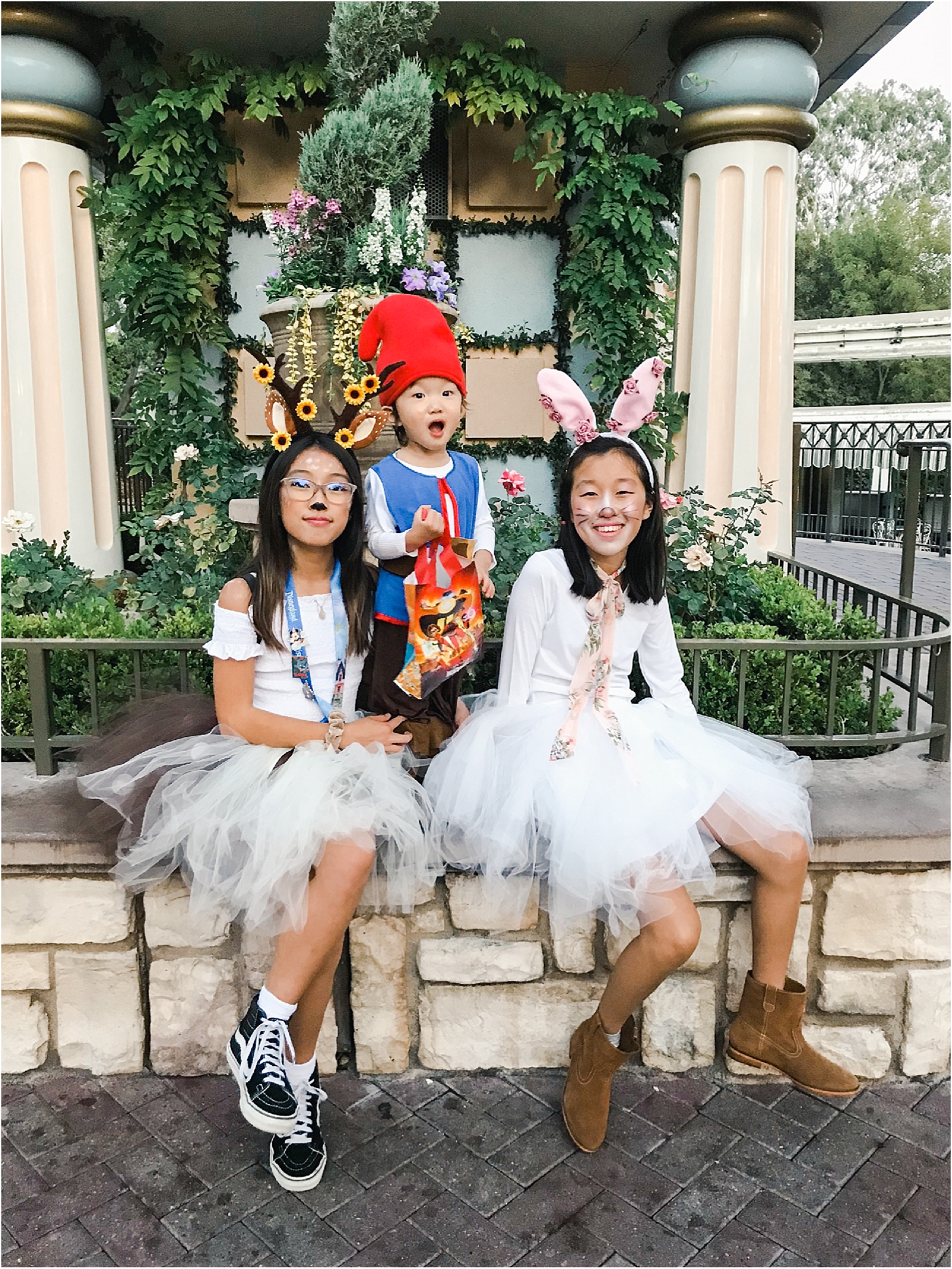 I hope you enjoyed this post! I'll be back in a few weeks to reveal what we will be this year. What will you be for Halloween this year?