Today I want to share with you the classiest and prettiest babyshower for a little boy named Isaac. This baby shower was curated by talented friends of my bestie who now lives in San Francisco since marriage. My friend Jin and I met in high school and have been good friends since college through all the ups and downs of relationships, marriage, family and career. Despite us being at different places of our lives- her working on her career and me working on my marriage- we managed to maintain our close friendship over the years.
I'm so excited for her pregnancy and that she's having a little boy. I have no doubt Baby Issac and Baby D will be great friends in the future! I was fortunate enough to leave on a little girl's getaway to San Francisco to attend this baby shower.
This might be the prettiest baby shower I've ever been to, you will soon see!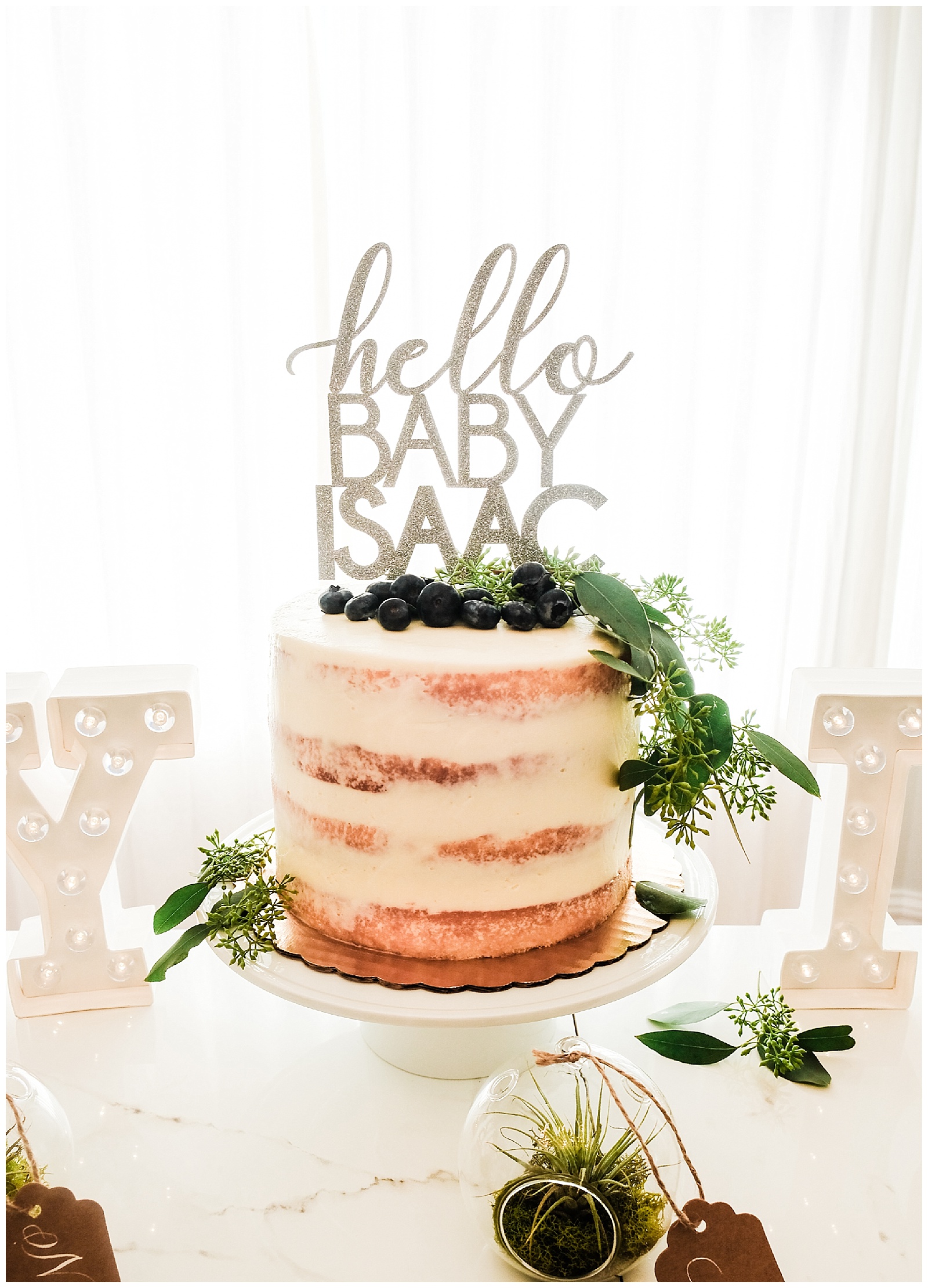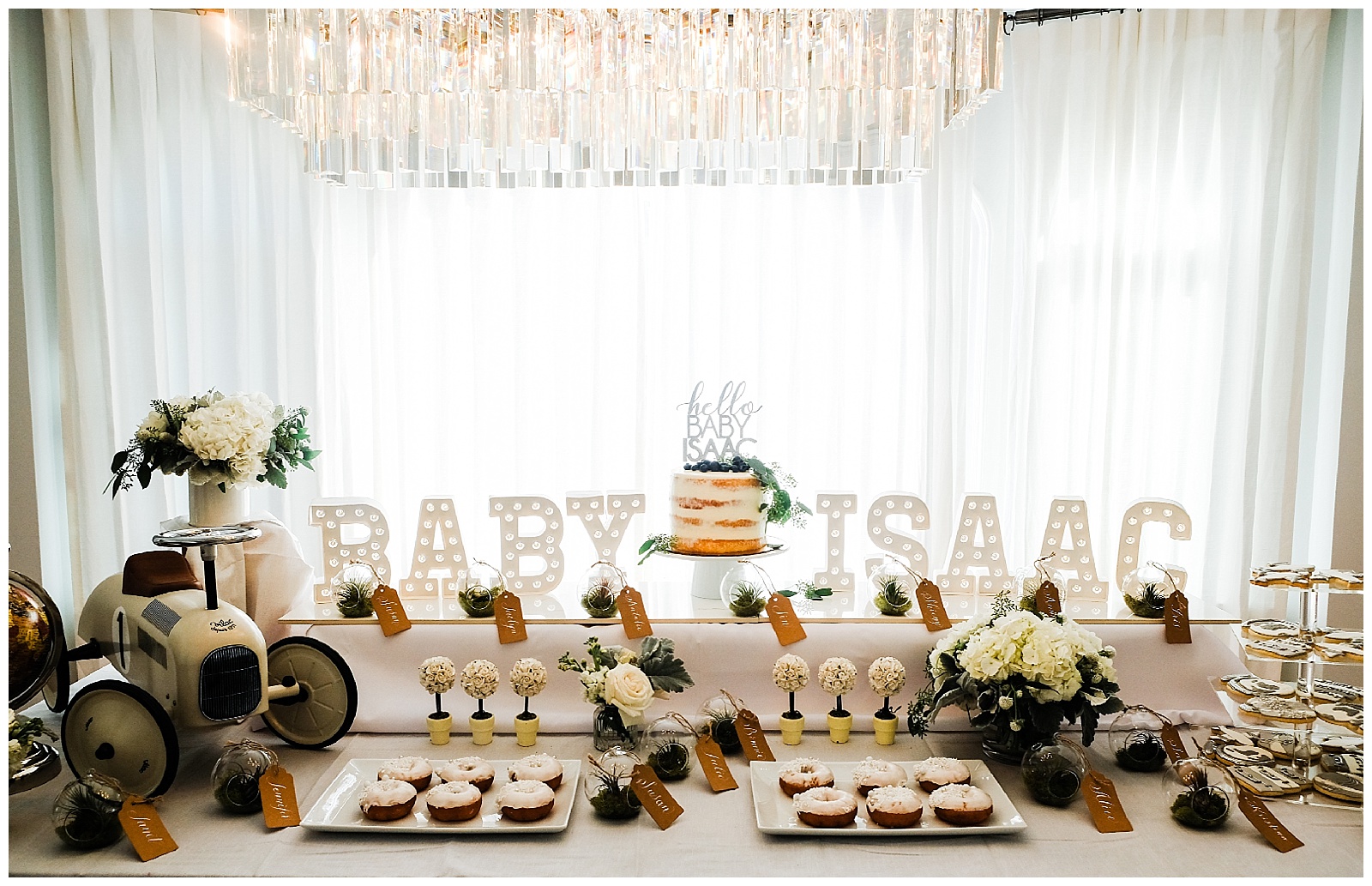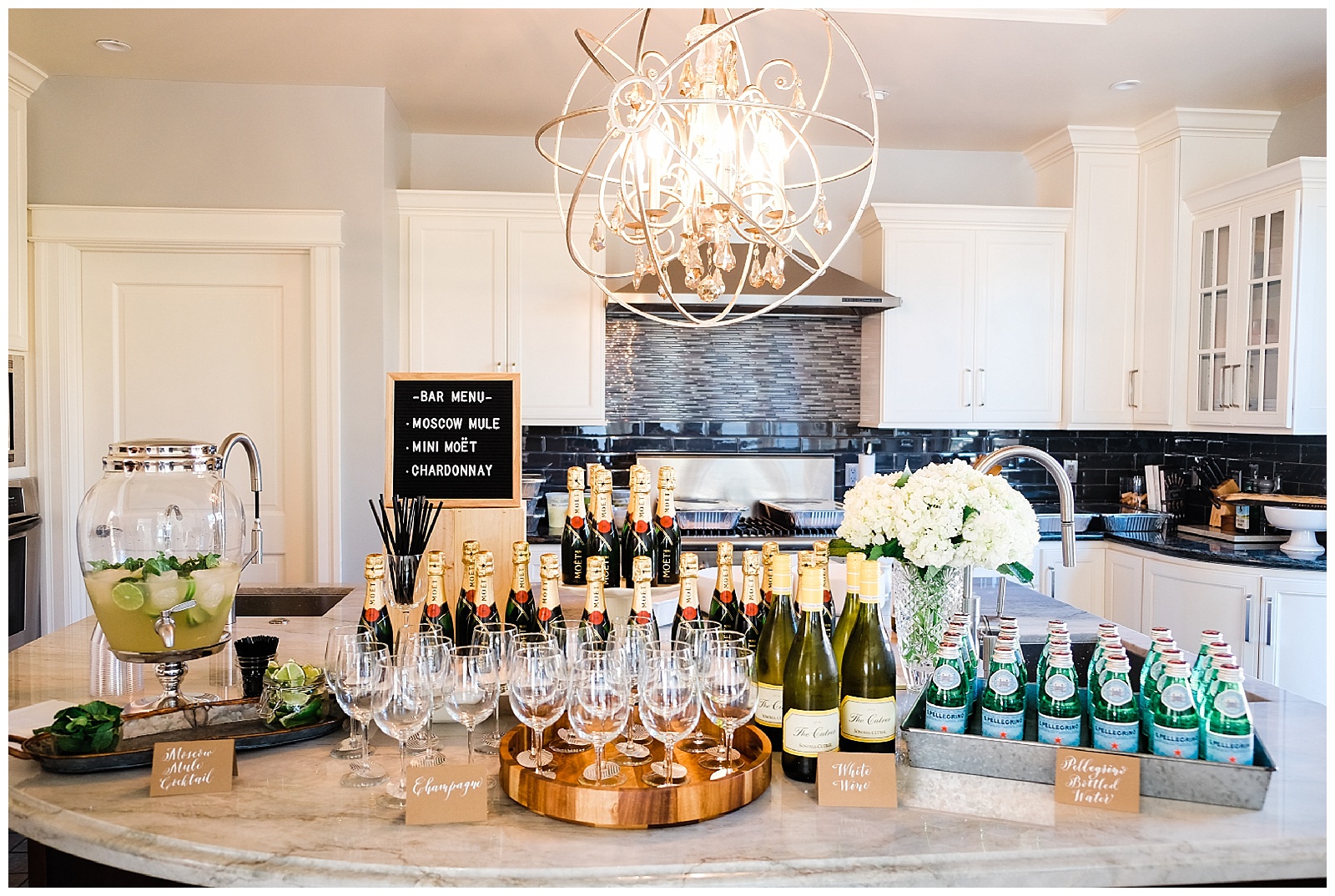 Who says a baby shower can't have unlimited supply of champagne, white wine and cocktails? These drink choices are perfect for an all-girls gathering, don't you think?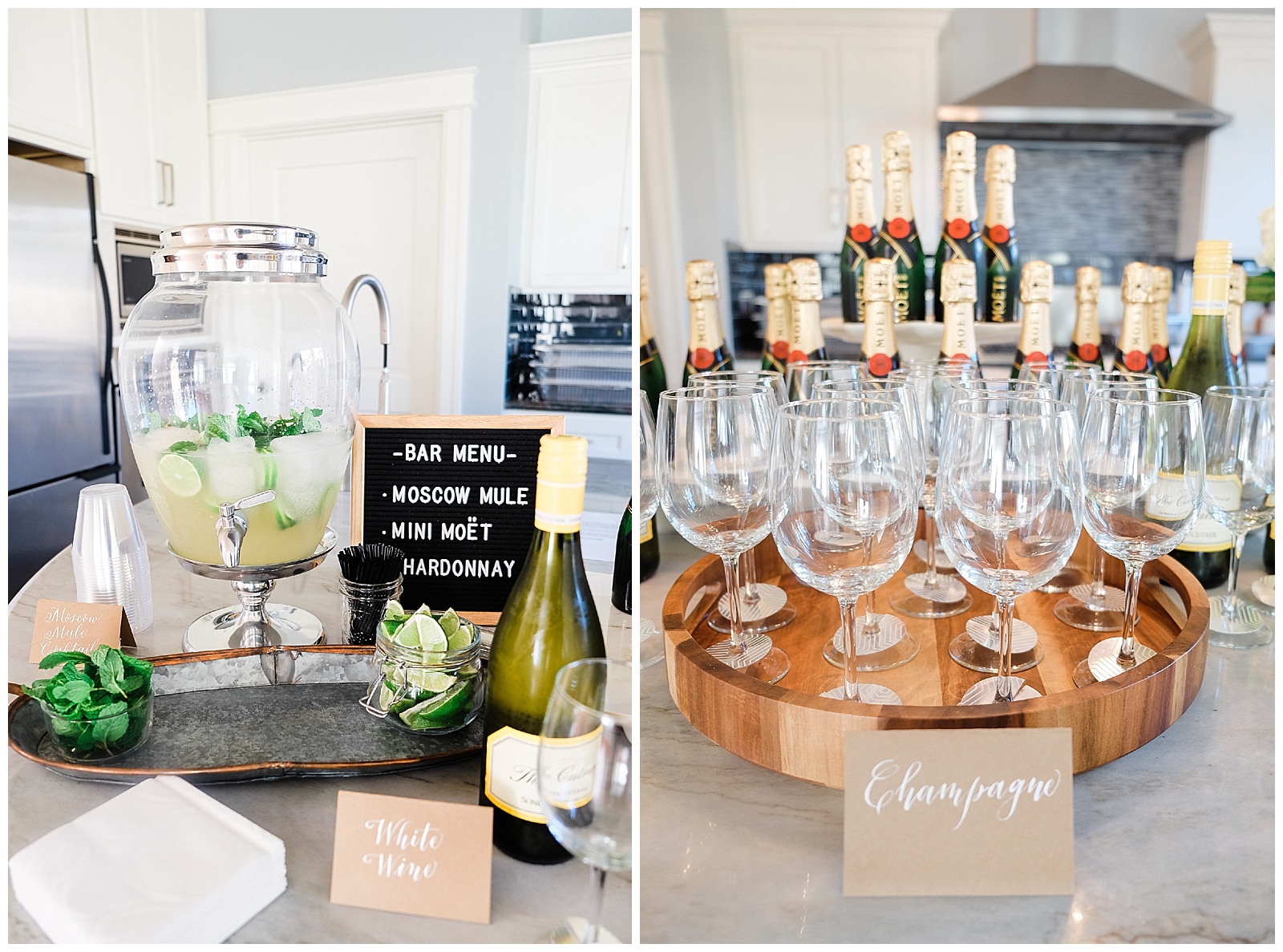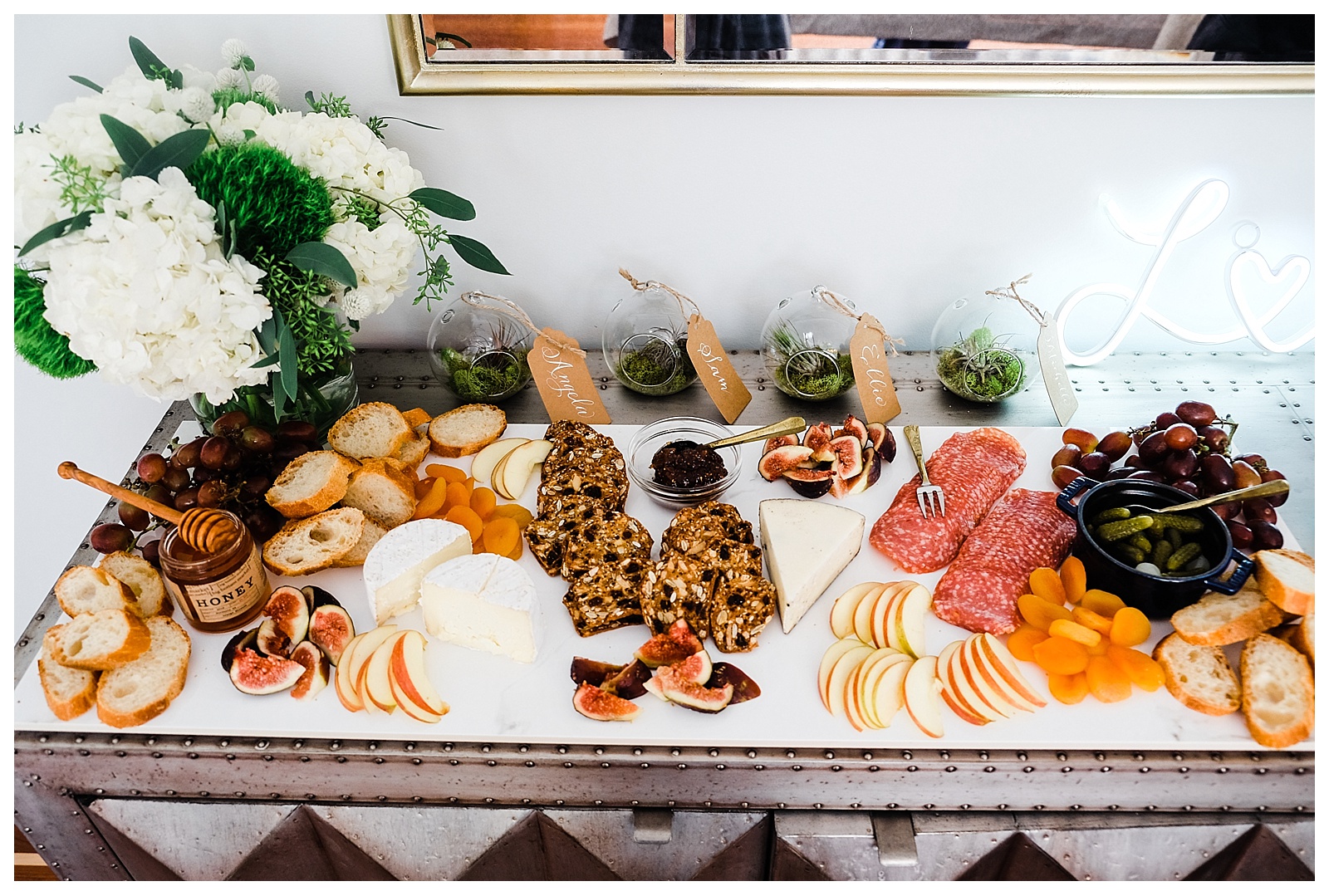 Look at this beautiful Charcuterie placed on white marble. It's stunning and delicious! Also note the adorable air plant favors personalized for each guest. It was the perfect party favor for an elegant party.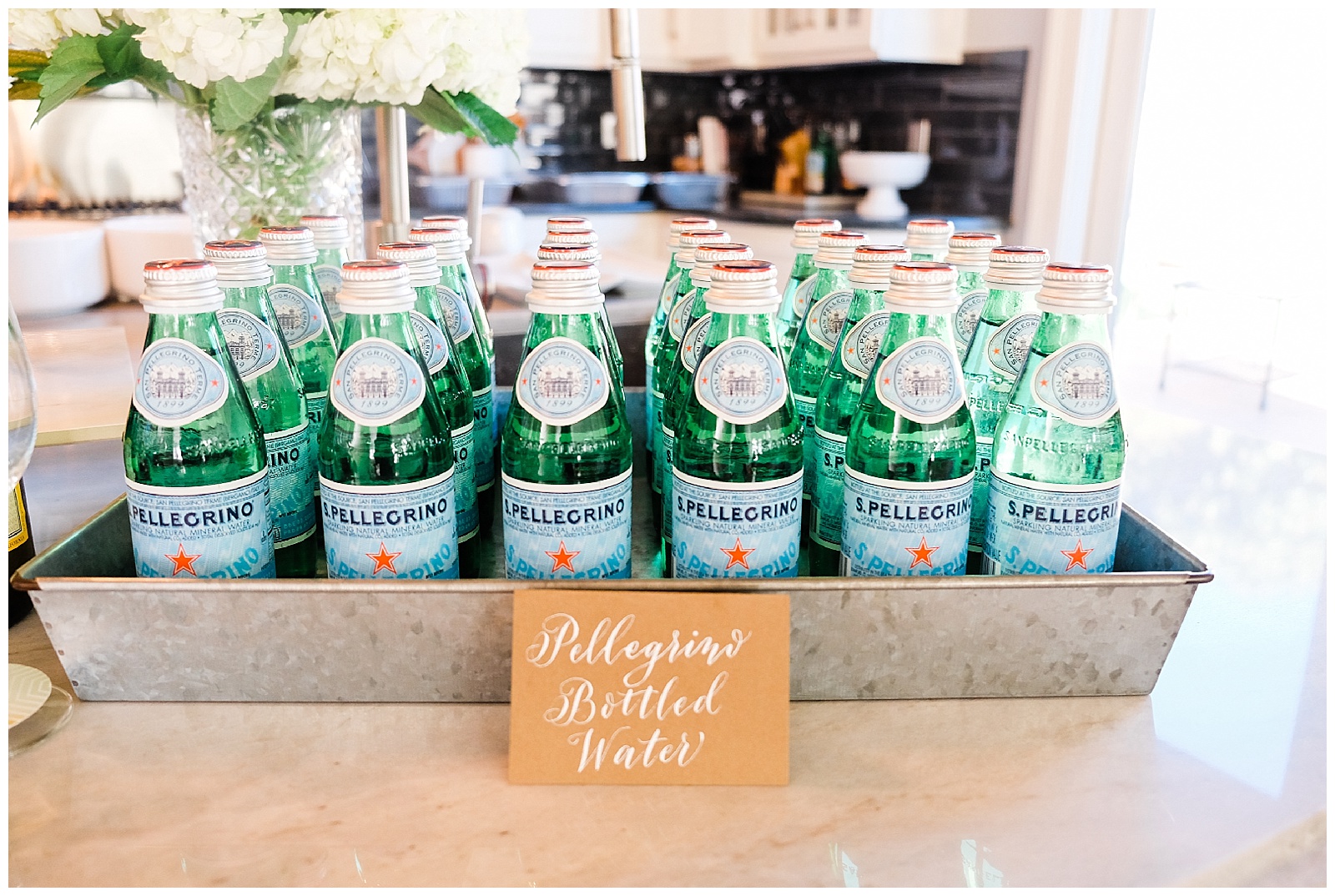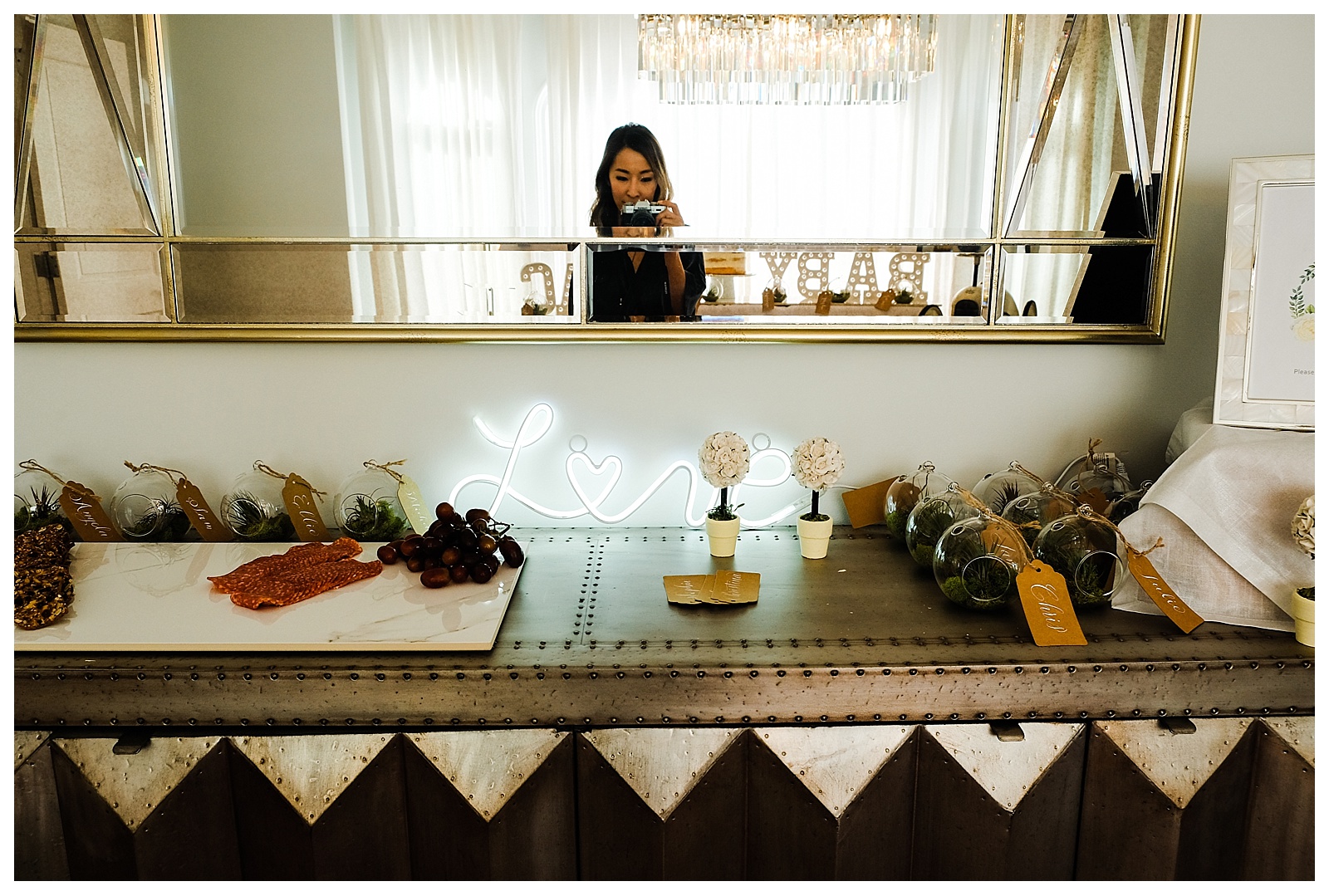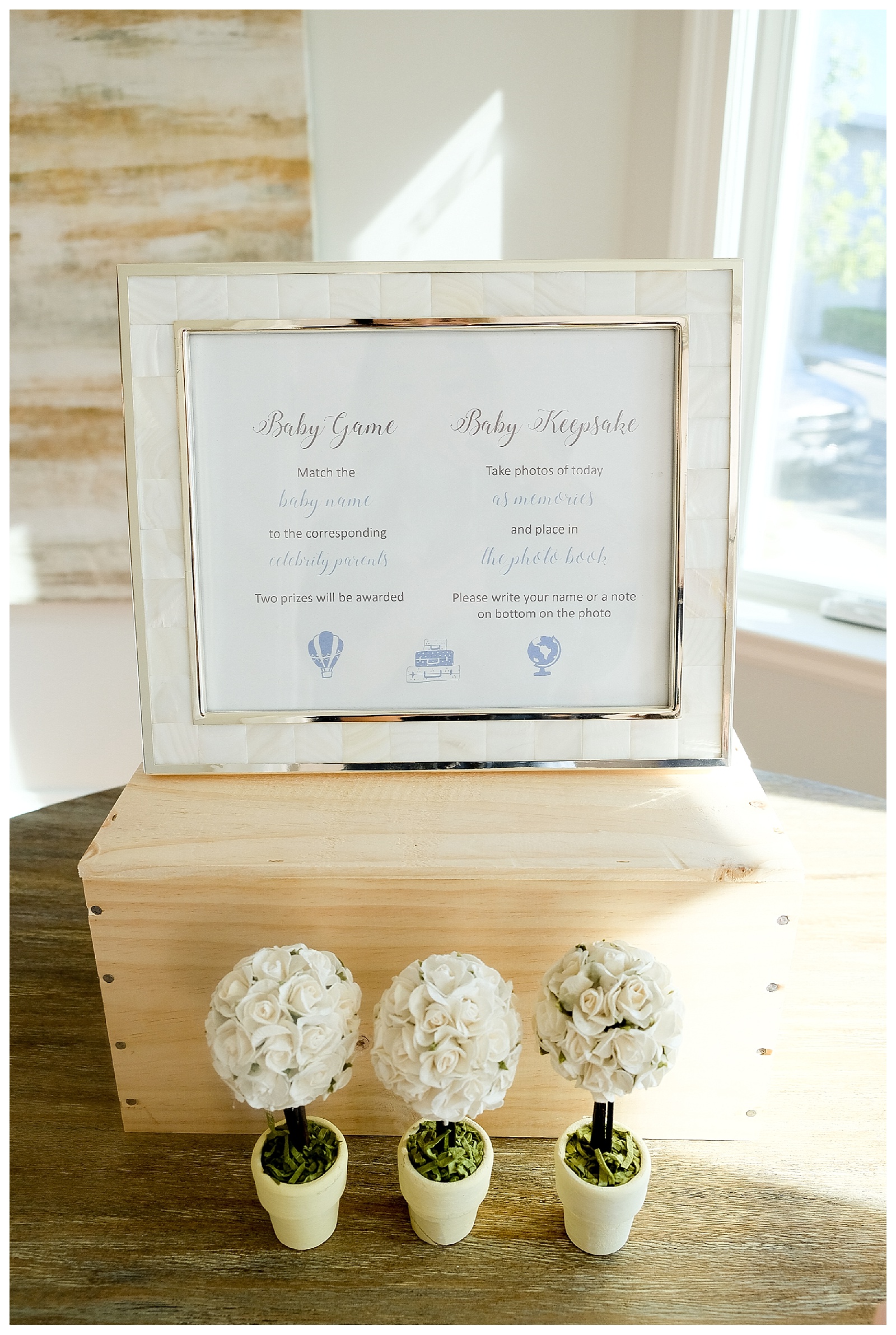 The celebrity baby names game was such a cute idea too. I was just too busy drinking champagne to play the game. lol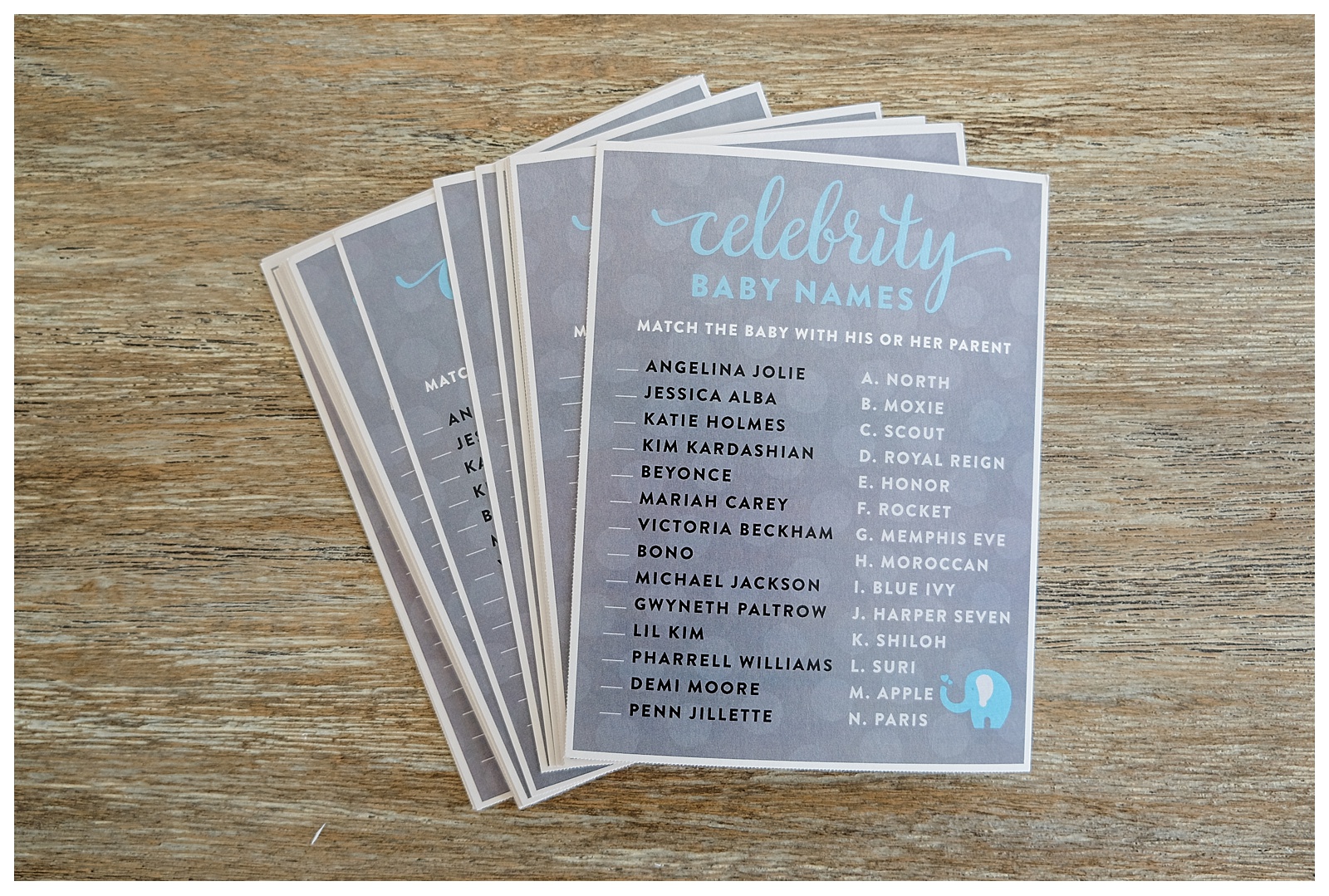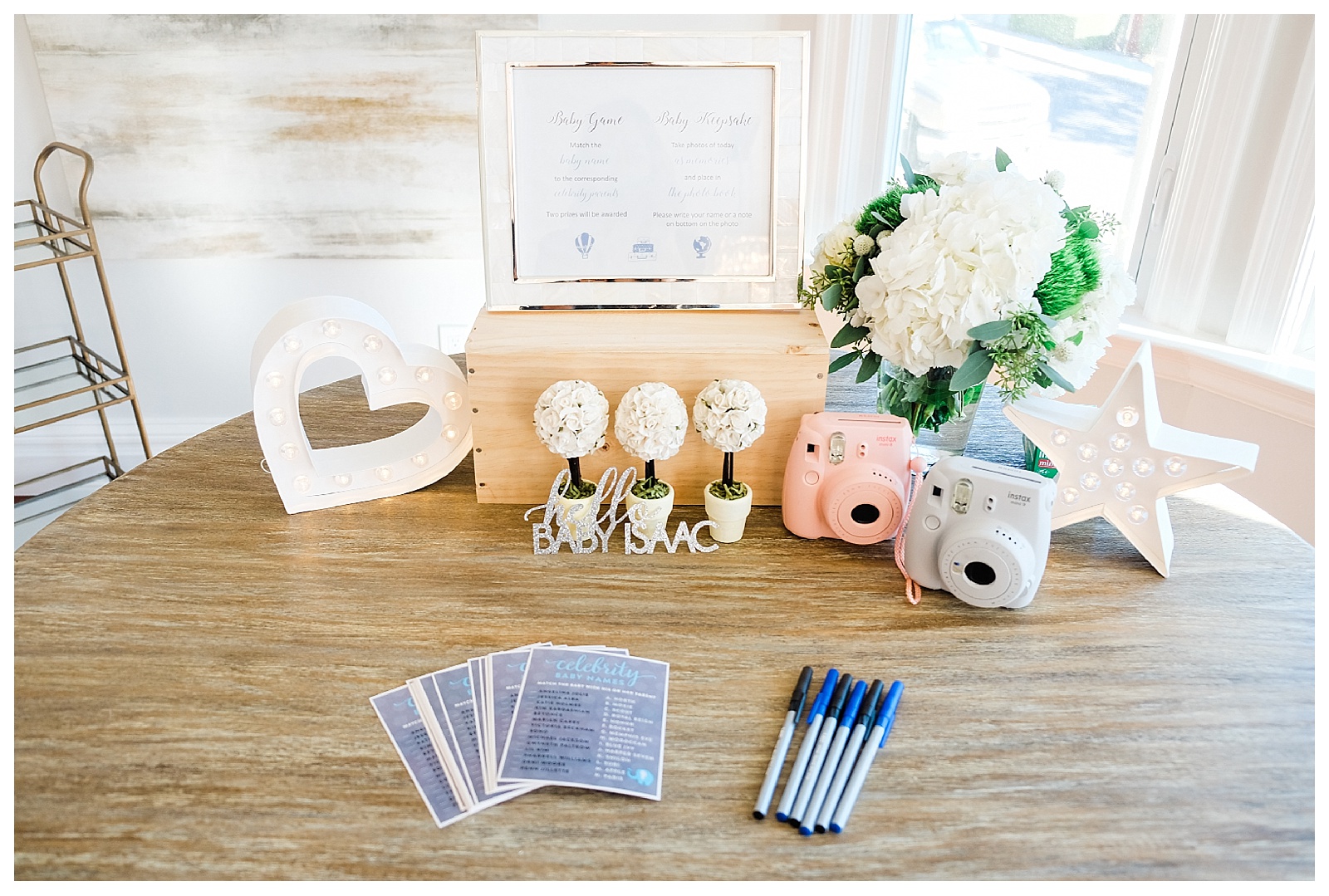 We had an amazing time with great food and drinks. It was the perfect all-white event for a group of sophisticated and inspiring women.
Congratulations Jin on your baby boy! I can't wait to meet and spoil him. So much love and blessings to you and your family.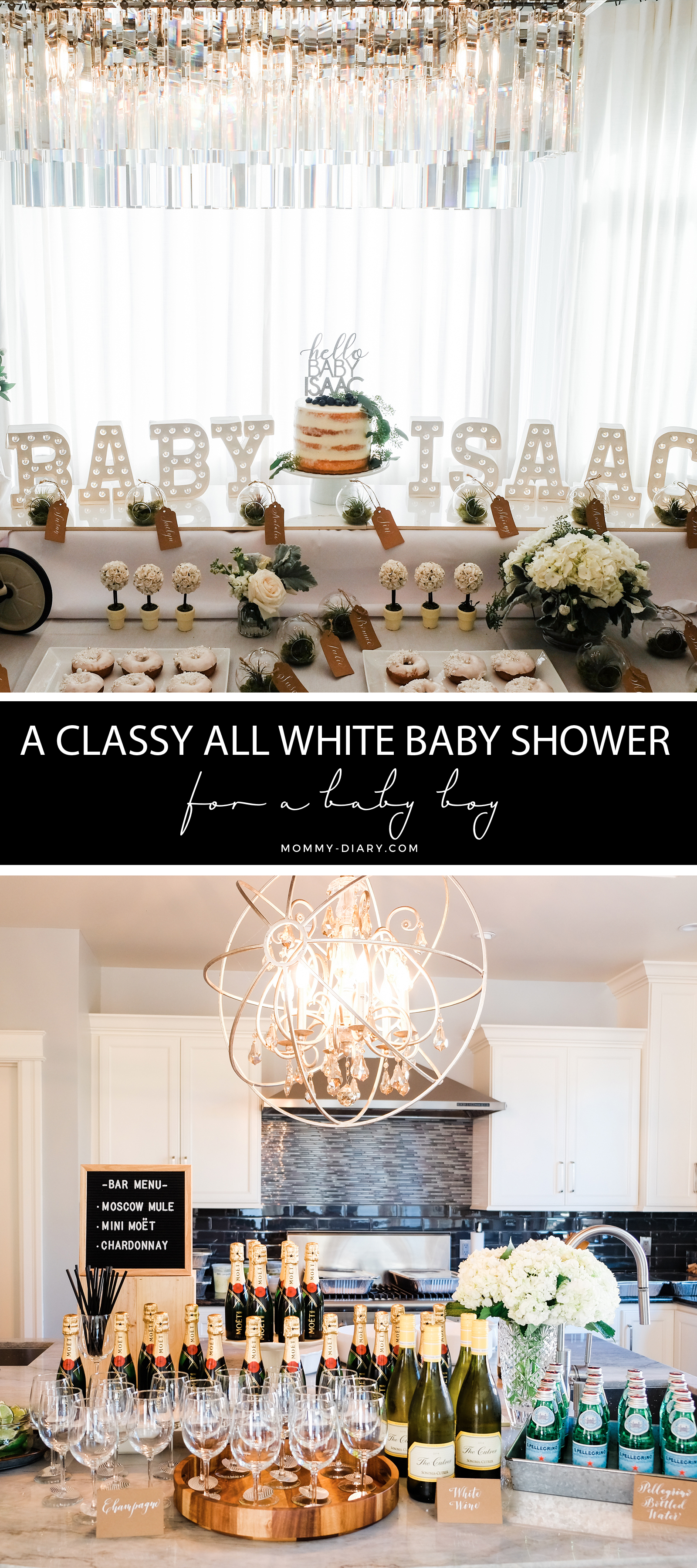 What do you think about this all-white classy baby shower for a baby boy? Please leave your comments below!