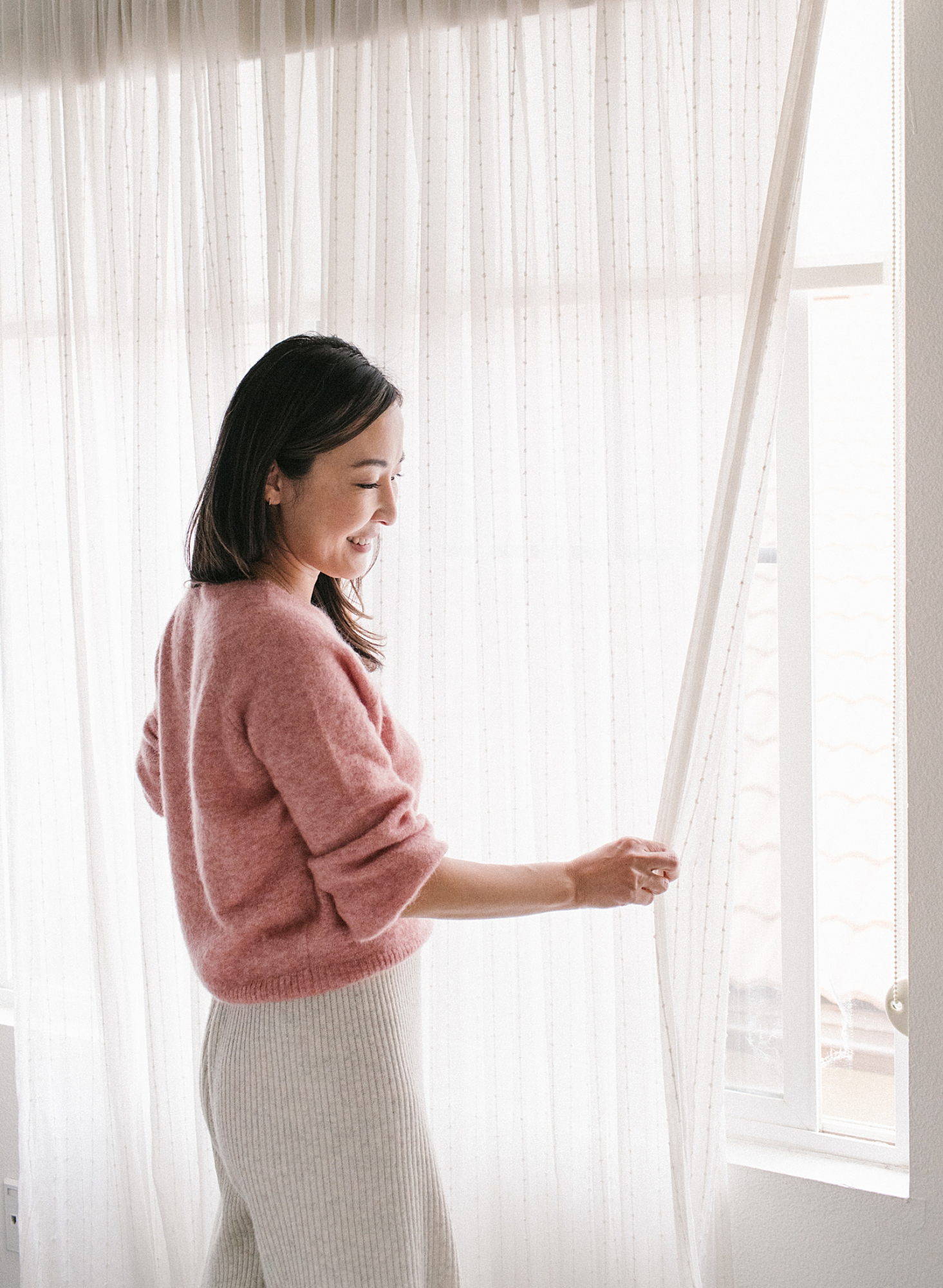 Ep 26: 8 Things to Try in the New Year
I'm so excited to be back with season two of the podcast. I hope 2021 is going well for you so far. If I'm being honest, I don't feel very refreshed, even after the holiday season. As a reminder to myself and all of you, I'm sharing some of my favorite ways to help feel rejuvenated in your everyday routines.
We all deserve a nice comforting space to let our minds and bodies rest. Over the years I've found such peace and success with implementing rituals like essential oils, weekly decluttering, and sleep.
In this episode I discuss:
8 ways to improve the flow of your life
My favorite natural elements to bring into your home
How to use a smudge stick to cleanse your space
Why I use clean products
Why I feel strongly about putting our needs first
Resources From The Episode:
Podcast Resources:
More about Mommy Diary: The Podcast
Mommy Diary: The Podcast is a space for women to tell their raw and honest stories of motherhood. Host, Angela Kim, is a creative, lifestyle blogger, and also a mom of four.
Feeling restricted by the squares of IG, Angela is on a mission to shed light on vulnerable topics such as postpartum depression, marriage struggles, self-care, healing and finding a balance between having a career and raising children. She's been through it all, and this podcast is here to help you feel supported along your personal journey and see that you're not alone.