I was compensated by Med-IQ through an educational grant from Genentech to write about the signs, symptoms and treatments available for pediatric influenza. All opinions are my own.
This year I have teamed up with Med-IQ to help generate awareness around pediatric flu symptoms and treatment options. Med-IQ is an accredited medical education company that provides an exceptional educational experience for physicians, nurses, pharmacists, and other healthcare professionals.
In a previous post, I described the signs and symptoms of the pediatric flu. You can read that post here. Today, we'll look closer at different treatment options, specifically antiviral medications.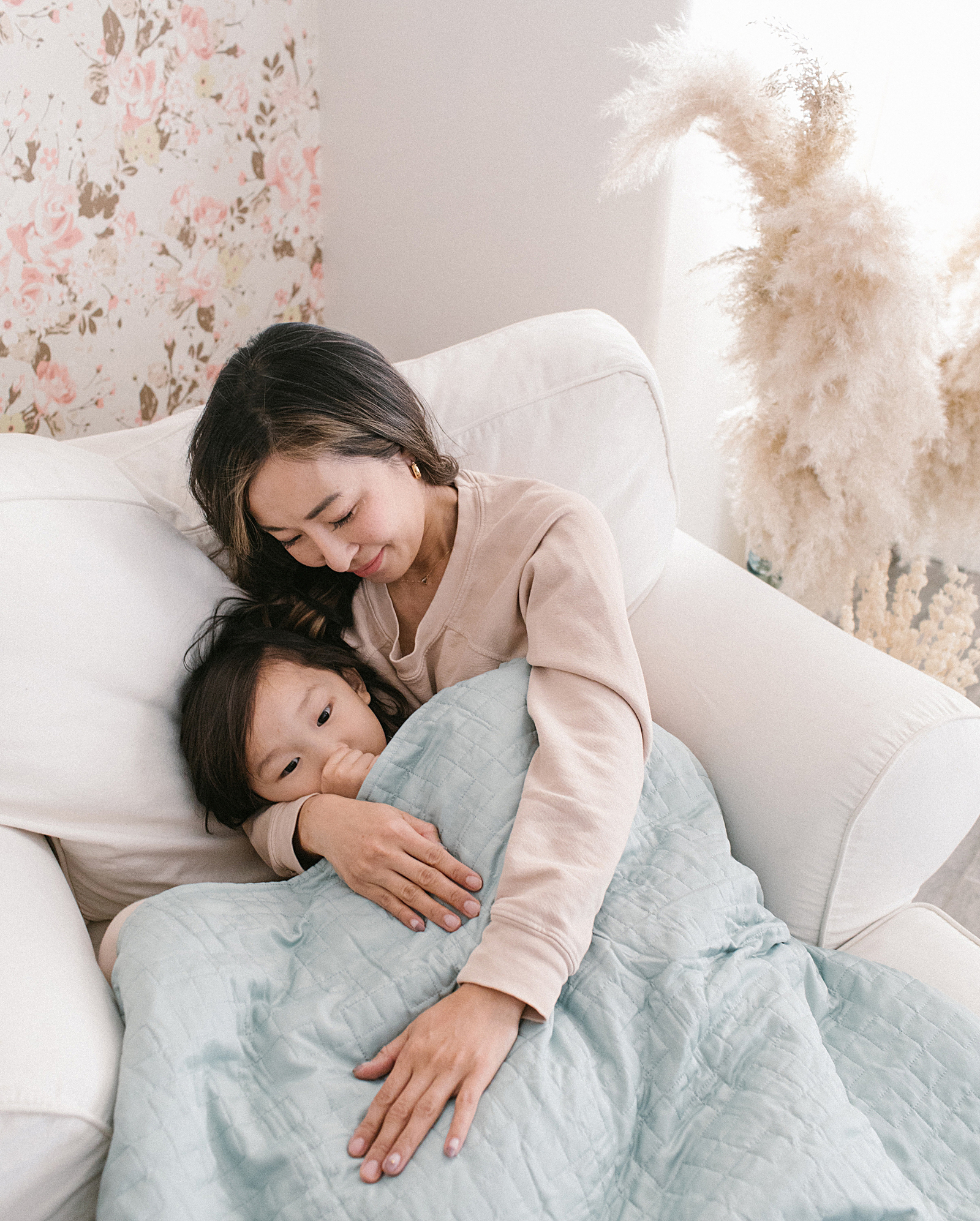 Pediatric Flu Treatment Options For Kids
Early intervention is important
The dreaded flu season peaks during December, January, and February. I was so shocked to hear that each year there are thousands of people (including children) hospitalized, many of which result in death. In a recent survey, Med-IQ found that 32% of the participants hadn't discussed with their clinician how to prevent seasonal flu in their household. In addition, 61% said they did not receive antiviral medication in preventing them from catching the flu. That's a huge percentage!
These results are worrisome because many parents and caregivers may not recognize the signs and symptoms of influenza. And therefore may not seek out medical care. So if you or your child develops symptoms, early intervention is so crucial. Common symptoms may include:
Fever

Body aches

Deep cough

Dehydration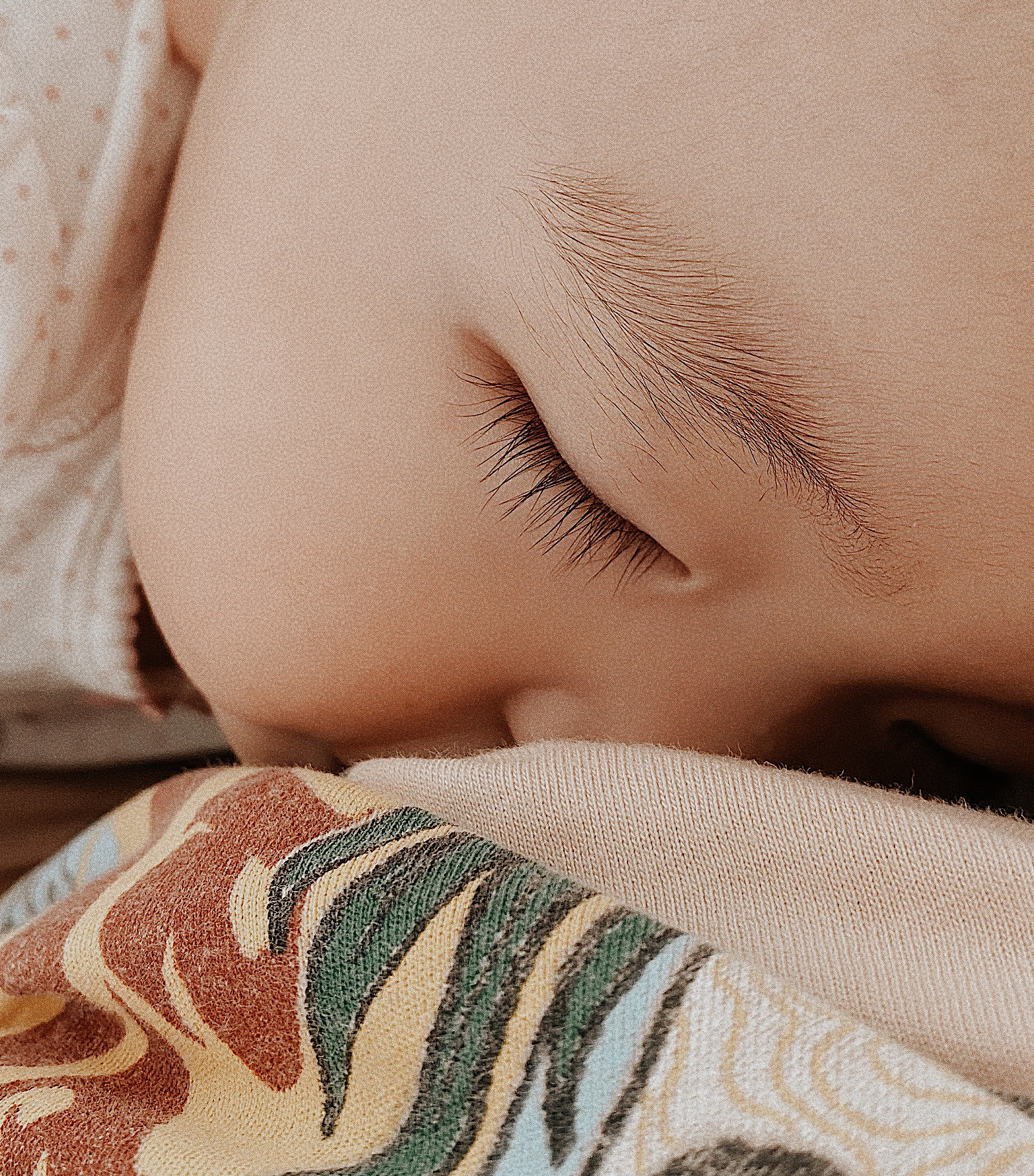 Emergency warning signs of the flu in children include, but are not limited to:
Fast breathing or trouble breathing

Bluish lips or face

Ribs pulling in with each breath

Chest pain

Severe muscle pain (child refuses to walk)

Dehydration (no urine for 8 hours, dry mouth, no tears when crying)

Not alert or interacting when awake

Seizures

Fever above 104°F

In children less than 12 weeks, any fever

Fever or cough that improve but then return or worsen

Worsening of chronic medical conditions
If these symptoms occur, getting your child to the pediatrician right away can help prevent further complications such as pneumonia or ear infections. Delaying treatment also increases the risk of serious influenza-related complications for your child and other household members.
Ideally, antivirals should be administered as early as possible. Research shows that antiviral treatments are most effective within 48 hours of symptom onset. So call your doctor right away if symptoms are present.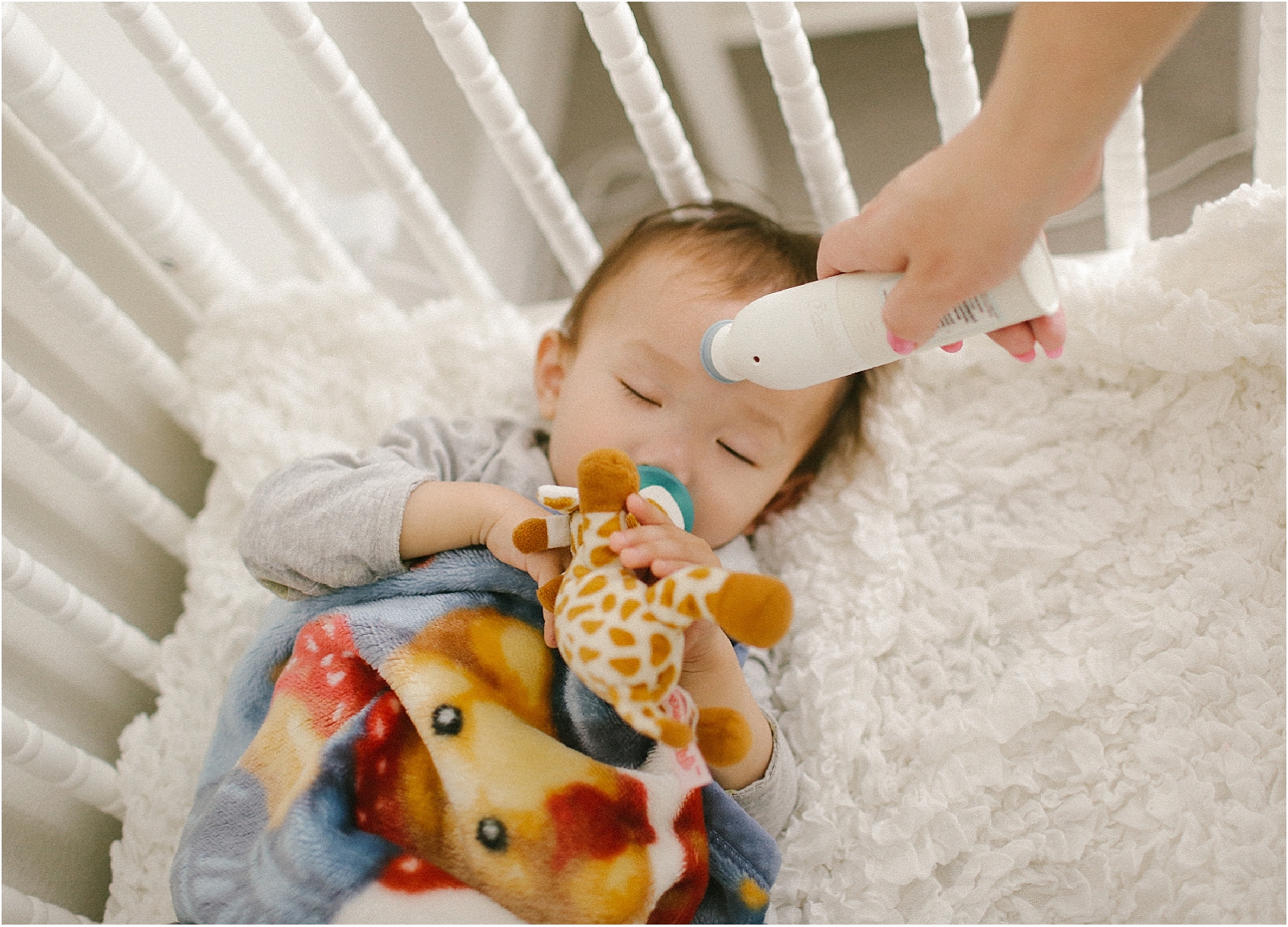 Antiviral Treatments for Infants, Children, and Adolescents
It's important to remember that antibiotics do not fight any virus. Which includes the flu or COVID. You may be wondering who should receive antiviral treatments. These treatments should be given as soon as possible to anyone with a suspected or confirmed case of influenza who:
Has a severe or progressing illness

Is hospitalized

Is at a higher risk for complications (this includes children under the age of 5 years old)
Right now there are four antiviral drugs that are FDA-approved and recommended by CDC to treat the flu this season. They are as follows:
Baloxavir marboxil

Oseltamivir phosphate

Peramivir

Zanamivir
Baloxavir marboxil (also know as Xofluza) is only one pill for one day compared to oseltamivir phosphate (also known as Tamiflu) which is a 5-day treatment. The reported side effects of this option are nausea. If this is prescribed to you, it's a good idea to ask your doctor for anti-nausea medication. In case you experience that side effect.
Benefits of antiviral treatments
Early intervention and treatment decrease the duration of symptoms in patients. If you've ever had the flu, you know what an awful feeling it is. The sooner you can rid yourself of symptoms, the better!
Further, observational data suggests that those at high risk of influenza complications who receive antiviral medications can also reduce the risk of certain complications such as bronchitis, ottis media, and pneumonia. These medications can also reduce the risk of hospitalization and mortality.
Your doctor will always advise you on the best course of action if you have symptoms of influenza. An important detail to note is that if a patient has signs and symptoms, testing is not needed in order to make antiviral treatment decisions.
Med-IQ Survey
Med-IQ is conducting an anonymous survey and would appreciate your input. The survey, which includes additional education on this topic, will take less than 15 minutes to complete. Survey responses are shared only in aggregate. Your responses to these survey questions will provide Med-IQ with important information about your experiences with pediatric influenza, which will help us develop future educational initiatives.
Once you've completed the survey, you will have the option of providing your email address to be entered into a drawing administered by SOMA Strategies to win 1 of 10 $100 VISA gift cards. If you choose to enter, your email address will be used only to randomly draw the winners and notify them of their prize and to send a follow-up survey as part of this same initiative. You can start your survey here.
I hope you consider taking the survey as a contribution towards research. If you or a member of your family experiences any flu symptoms, I encourage you to seek treatment right away! Have you ever experienced the flu before? Let me know in the comments!