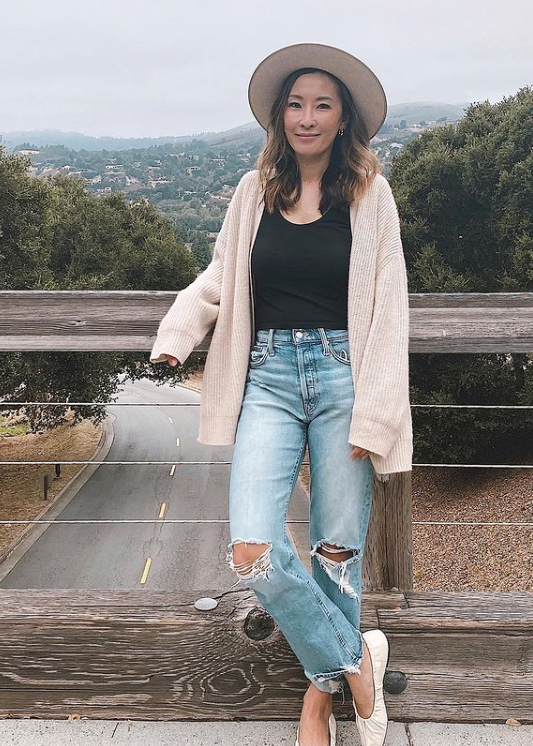 Ep 25: The 2 Words That Brought Me Here
Can you believe 2020 is almost over? What a year it's been. For me, it's been one of the most challenging years ever. With that being said, it's also been the most transformative year full of growth, gratitude, and learning.
Today I'm reflecting on two words that led me to where I am today. These words gave me the push I needed to start my blog, my podcast, and to build a community of like-minded women who each have their own story!
In this episode, I share:
How I've learned to hold space for myself this year, despite the constant chaos
The effect gratitude can have on your life
Why self-talk can affect your growth
My human design experience
This will be my last episode of season 1! Thank you all so much for listening. It means the world to me. I'll be back in January 2021 with fresh new episodes and some incredible guests.
Resources From The Episode:
Podcast Resources:
More about Mommy Diary: The Podcast
Mommy Diary: The Podcast is a space for women to tell their raw and honest stories of motherhood. Host, Angela Kim, is a creative, lifestyle blogger, and also a mom of four.
Feeling restricted by the squares of IG, Angela is on a mission to shed light on vulnerable topics such as postpartum depression, marriage struggles, self-care, healing and finding a balance between having a career and raising children. She's been through it all, and this podcast is here to help you feel supported along your personal journey and see that you're not alone.