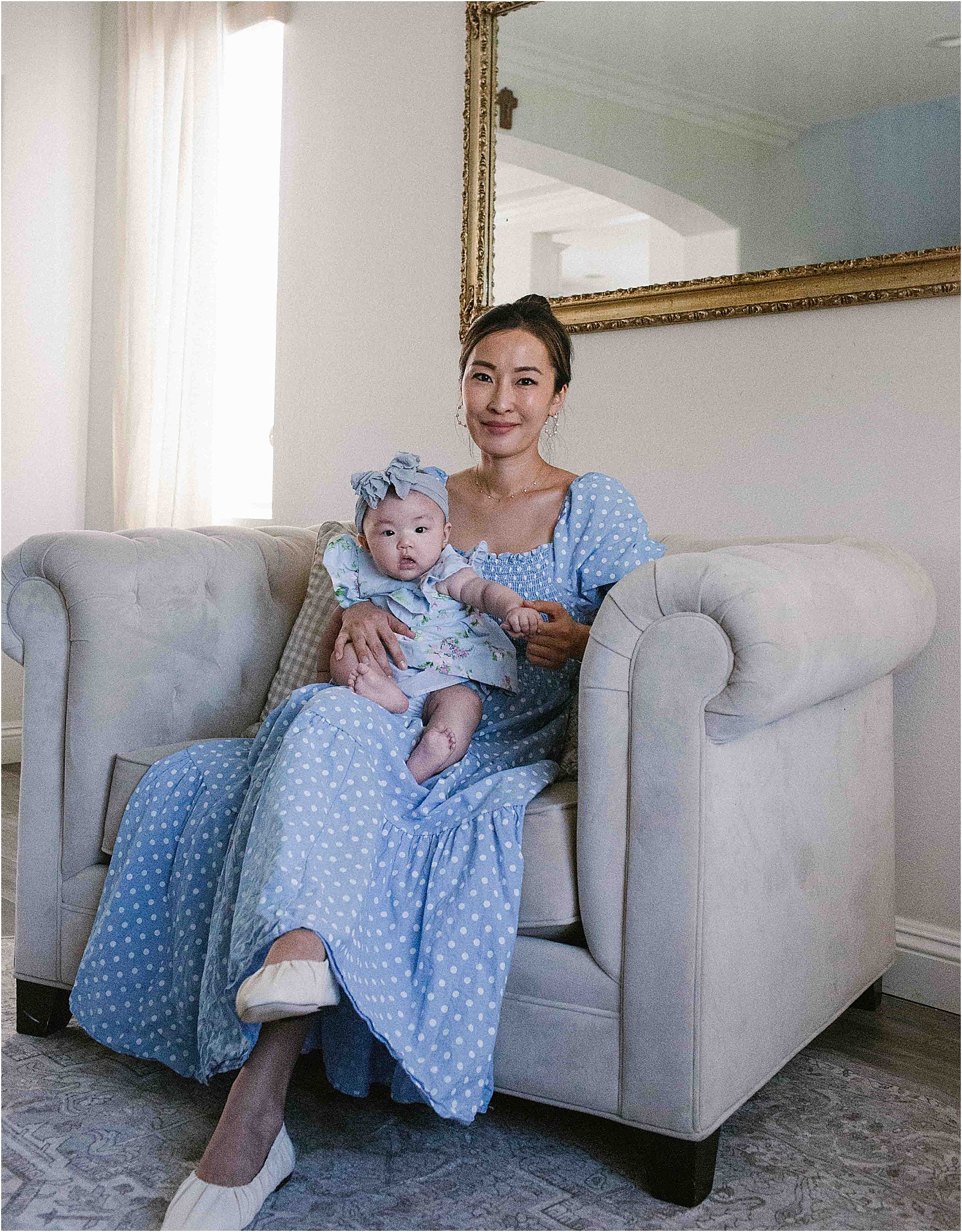 Welcome to Mommy Diary, the podcast!
This podcast is all about honest stories of motherhood with real women just like you. I'm Angela Kim, and I'm so happy to start this journey and connect with you on a more personal level. I'm a creative, a writer, photographer, lifestyle blogger, and mom of four. I was born in South Korea, and now live in Southern California.
In this first episode, I'll give you a glimpse into my background as an English professor, and how that led me to doing what I do today. Becoming a young mom was not an easy or natural transition for me. After overcoming postpartum depression and anxiety, I became passionate about helping other women feel a sense of community through my blog and Instagram. I often feel restricted by the tiny squares of IG, which led me to begin this podcast!
This season, you can expect to hear topics such as:
postpartum depression and anxiety
pregnancy
raising multiple children
special needs parenting
marriage challenges
when and how to find the right therapist
how to start and monetize a blog
balancing a career with motherhood
spirituality for women
There will be laughter, tears (yes, starting in the very first episode), and healing. Tune in this season to hear interviews with other real mothers who will bring their own tips and tricks for you. Remember mamas, we're all in this together. You're not alone.
To celebrate the launch of Mommy Diary: The Podcast, I'm doing a giveaway! To enter, rate this podcast 5 stars and leave a positive review. Screenshot your review and email it to podcast@mommy-diary.com. Add the screenshot to your IG stories, and tag me @mommydiary for an additional entry! FIVE winners will receive a $100 Amazon gift card.