I love a refreshing iced latte as my midday pick me up, and a mint mojito latte is one of my favorites. My favorite is the one from Philz Coffee and the one I make at home tastes similar, which is such a treat in middle of a busy work day. I hope you enjoy this recipe and let me know how it turns out for you!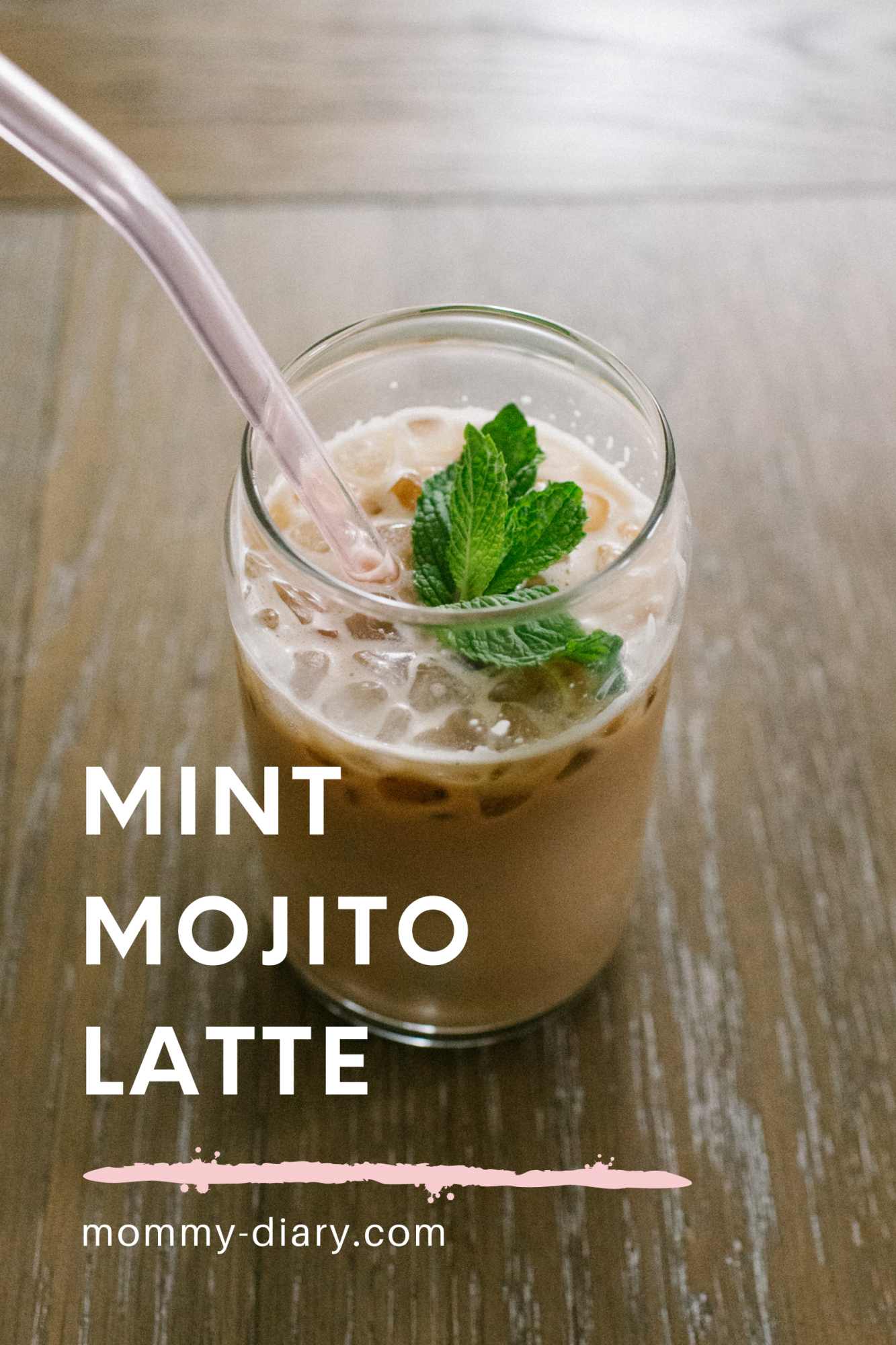 Mint Mojito Latte Recipe
INGREDIENTS:
Fresh

coffee

or espresso

Fresh mint

Sweetener

(I use agave)

Cream

(half and half, Trader Joe's creamer, oat milk, coconut milk, or your choice of milk)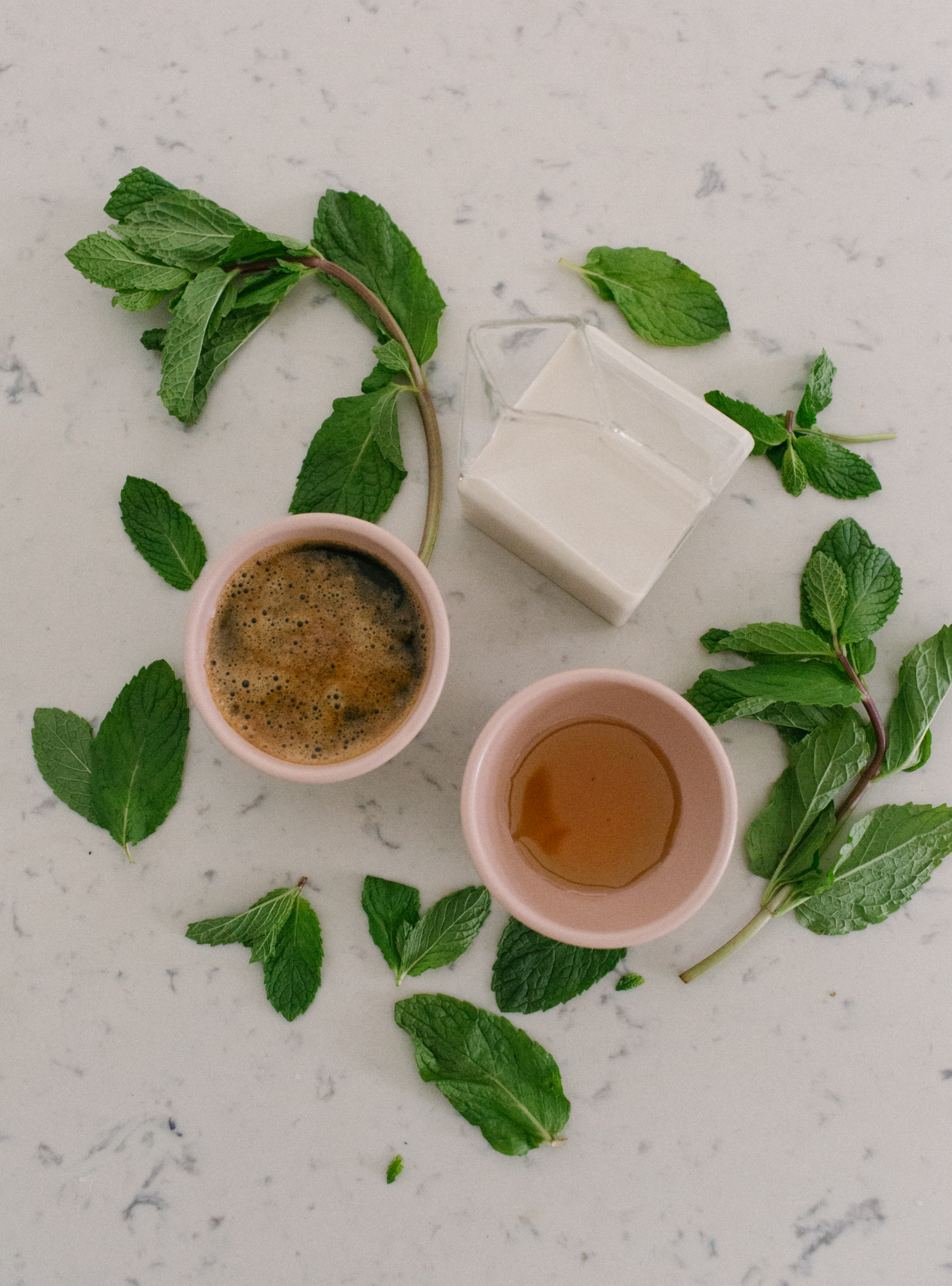 STEPS FOR MINT MOJITO:
Gather some fresh mint leaves and remove the stems. Then, add them to your glass and muddle with a spoon or muddler.

Add your choice of sweetener (I love agave) and muddle with the mint.

Add ice. For a fun touch, I have ice molds in the shape of hearts!

Pour fresh coffee or espresso into your glass

Top with half and half or creamer of your choice

Garnish with a sprig of fresh mint. This is the perfect treat for a hot summer morning!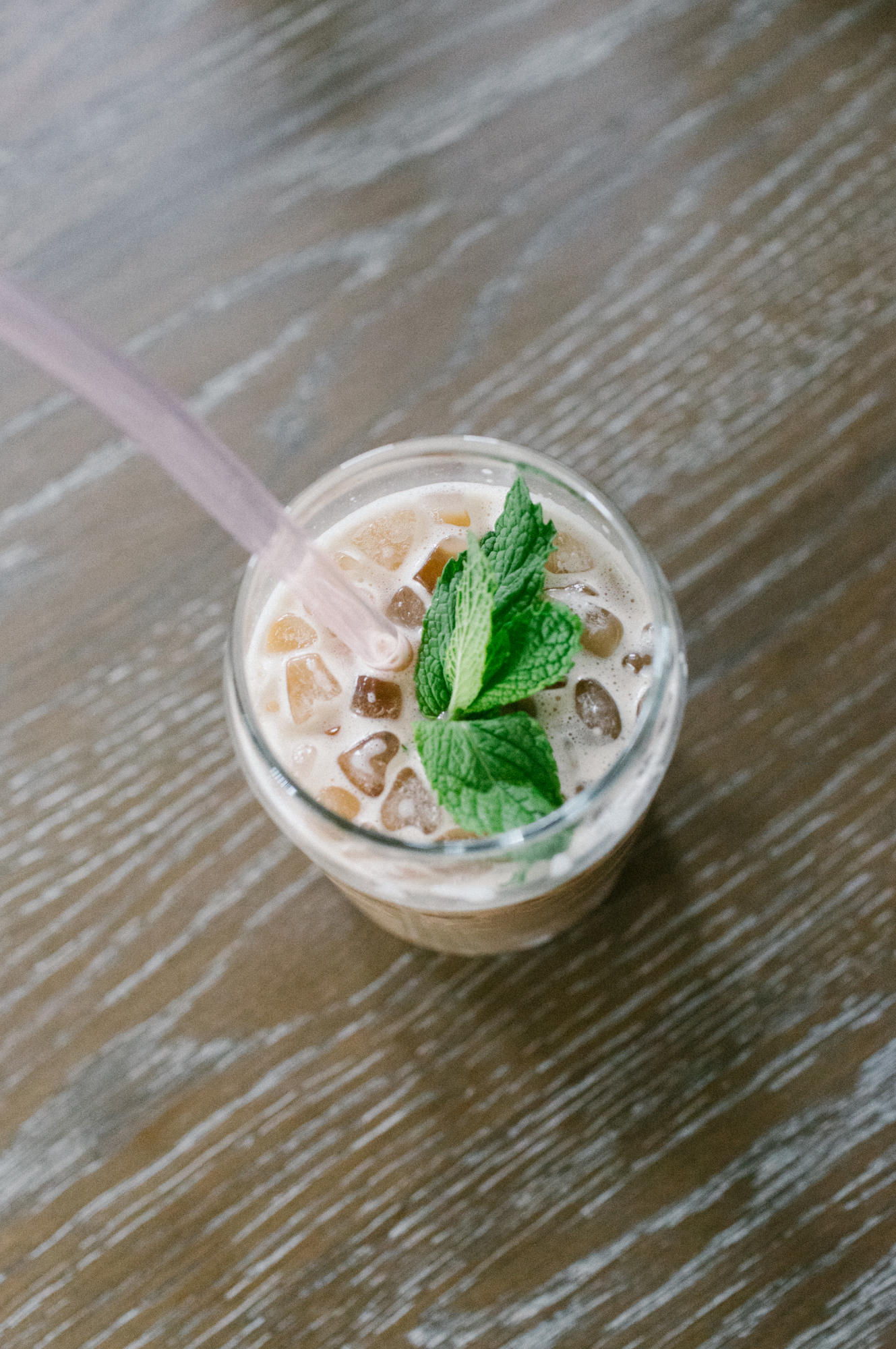 I hope you enjoy this recipe! You can find my lavender latte recipe here.