Out of all the Hawaiian islands, Oahu has the best food, hands down, because it's truly a melting pot of authentic Hawaiian food with other Asian cuisines. From Hawaiian to Japanese and Korean, you can find so many amazing dishes in Hawaii ranging from local food trucks to sit down dining.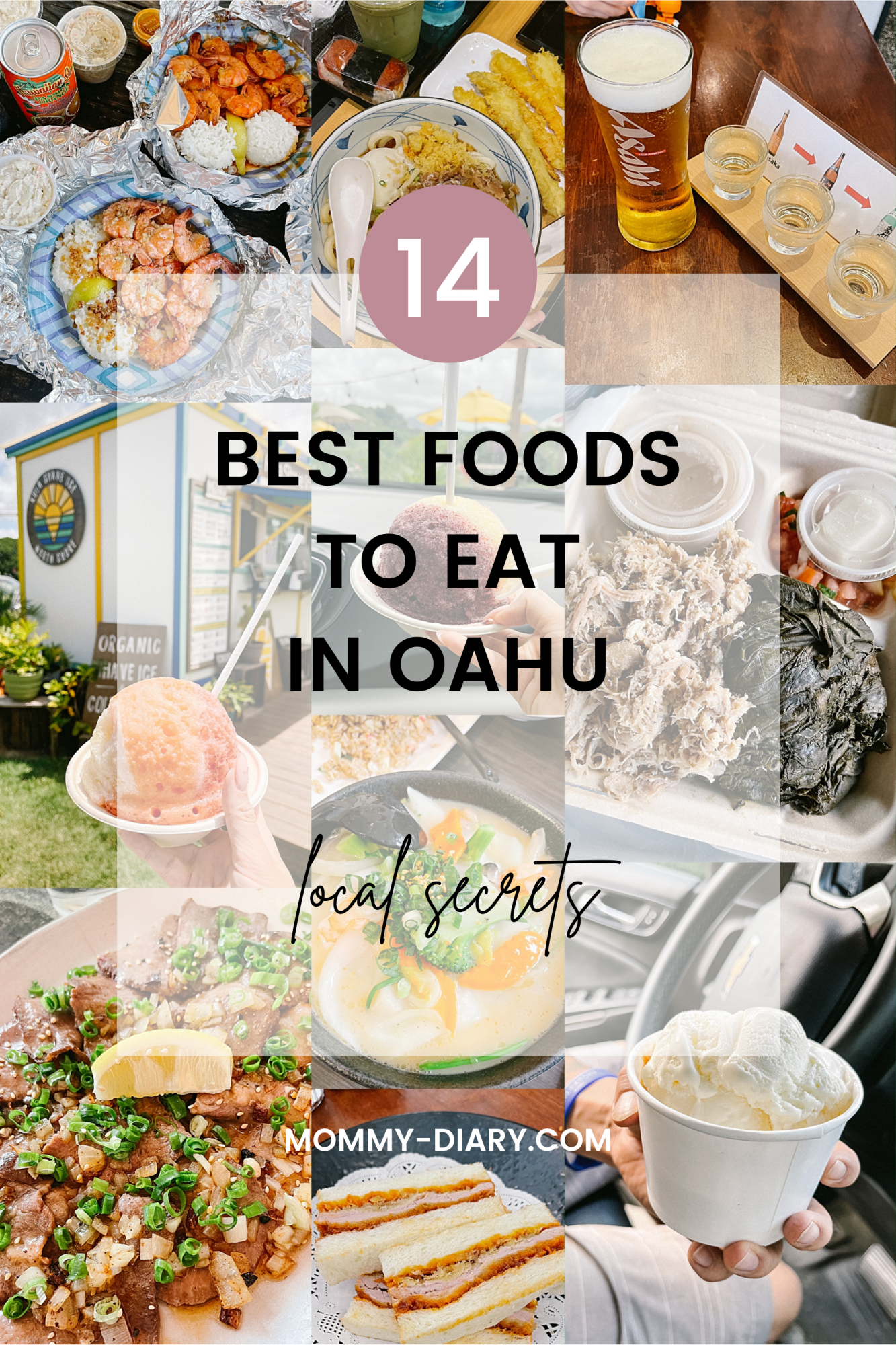 The following list is not exhaustive but I can vouch for every dish because I tried it myself. Some I ate more than once, it's THAT good! Here is my list of what to eat in Oahu, best local secrets.
When ordering, refer to each restaurant's website or IG page to decide which of their specialty you'd like to try. I promise, you can't go wrong with the following 14 local spots. Are you ready? 🙂
Best Places To Eat In Oahu: Local Favorites
Best foods in Honolulu
1104 Fort St Mall Honolulu, HI 96813
Sure they have Marugame Udon in Southern California but the one in Hawaii hits different. Be sure to add their spam musubi and tempuras to your udon of choice. Their matcha latte is really good too.

1111 McCully St Honolulu, HI 96826
This small izakaya has good food, good drinks and an extensive happy hour menu from 10 pm.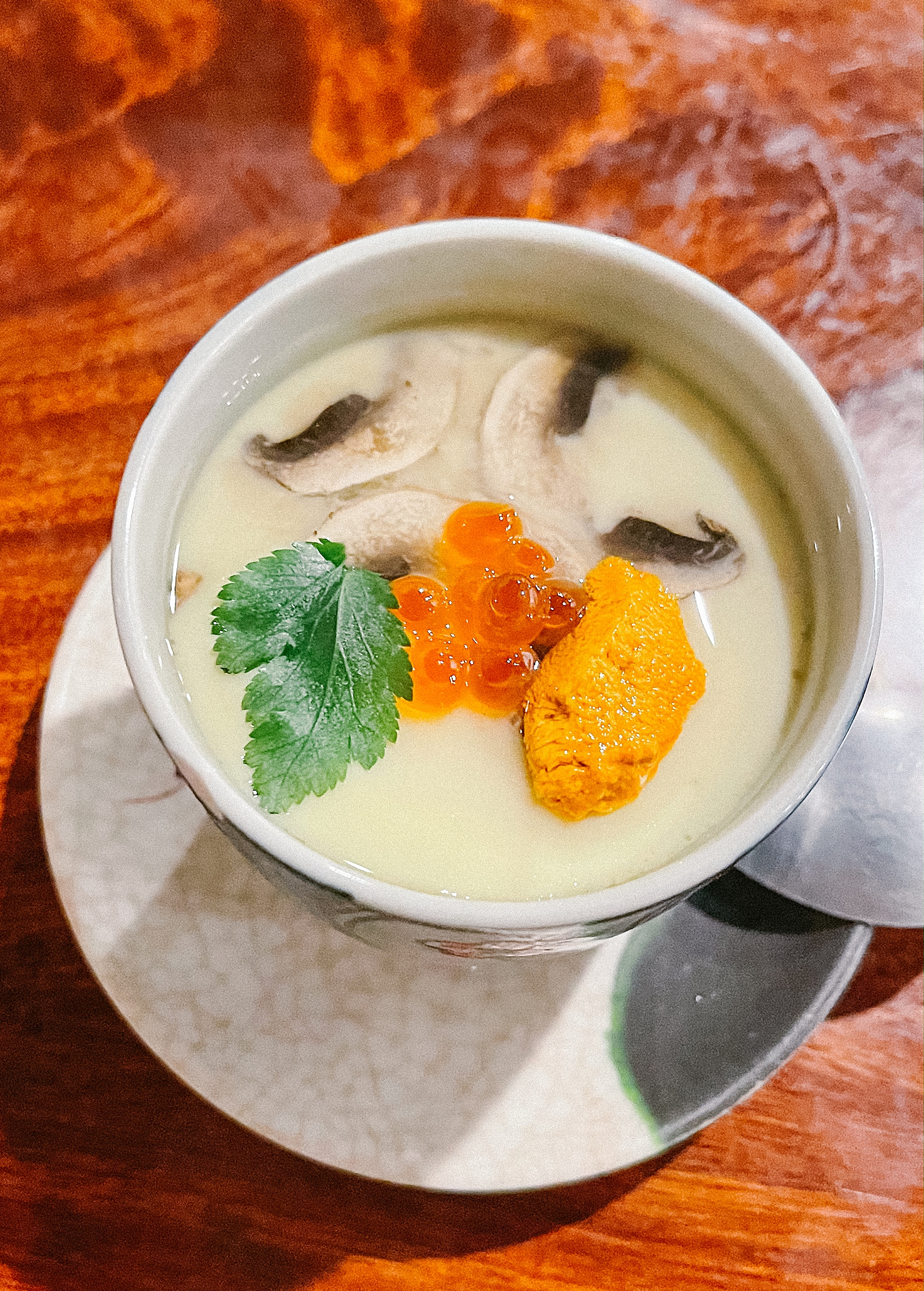 255 Beach Walk Honolulu, HI 96815
Hands down, the best tonkatsu in town. I LOVE tonkatsu and this place is one of my favorites. I'll let the photos speak for themselves. Be sure to try their tonkatsu sandwiches and kids' menu too.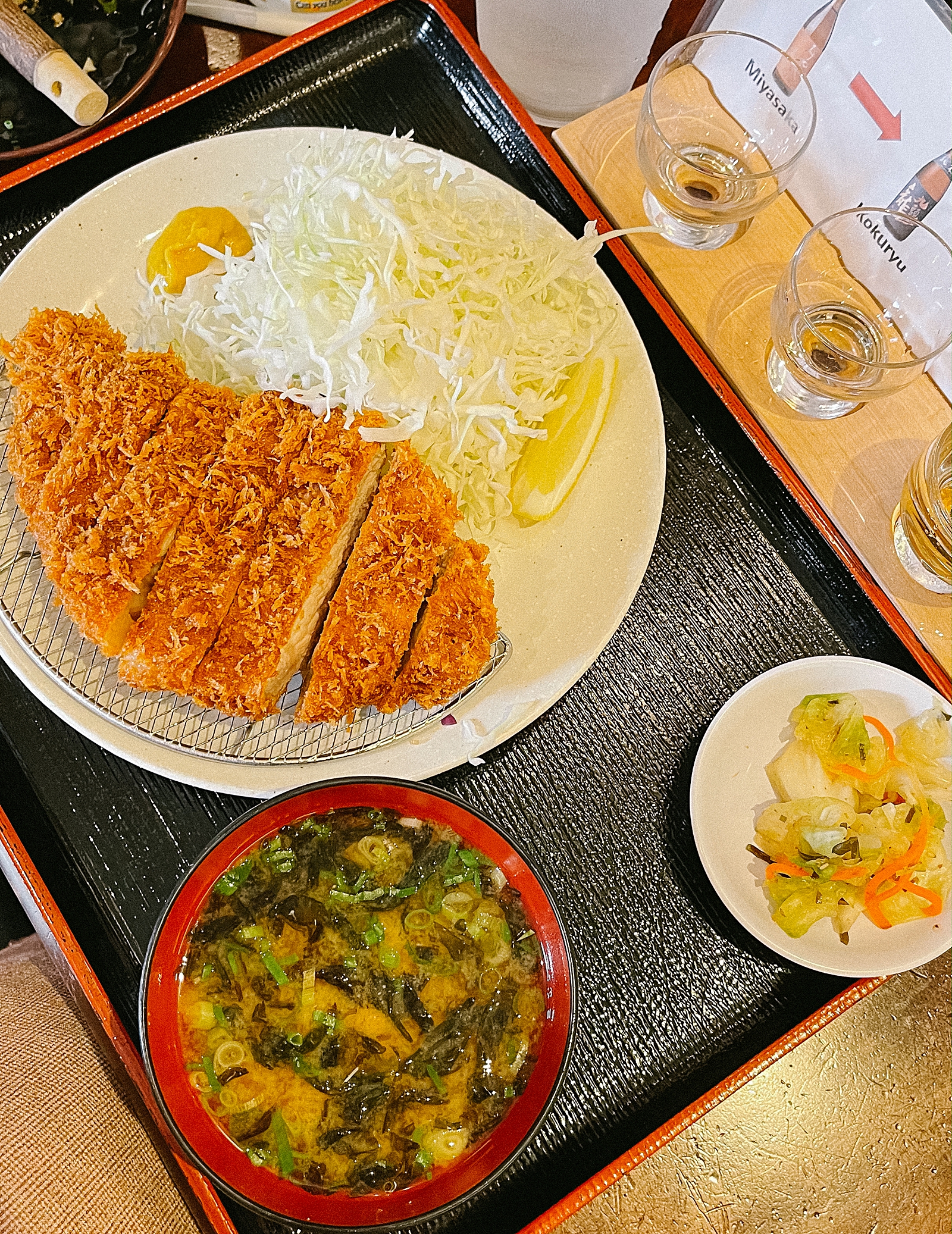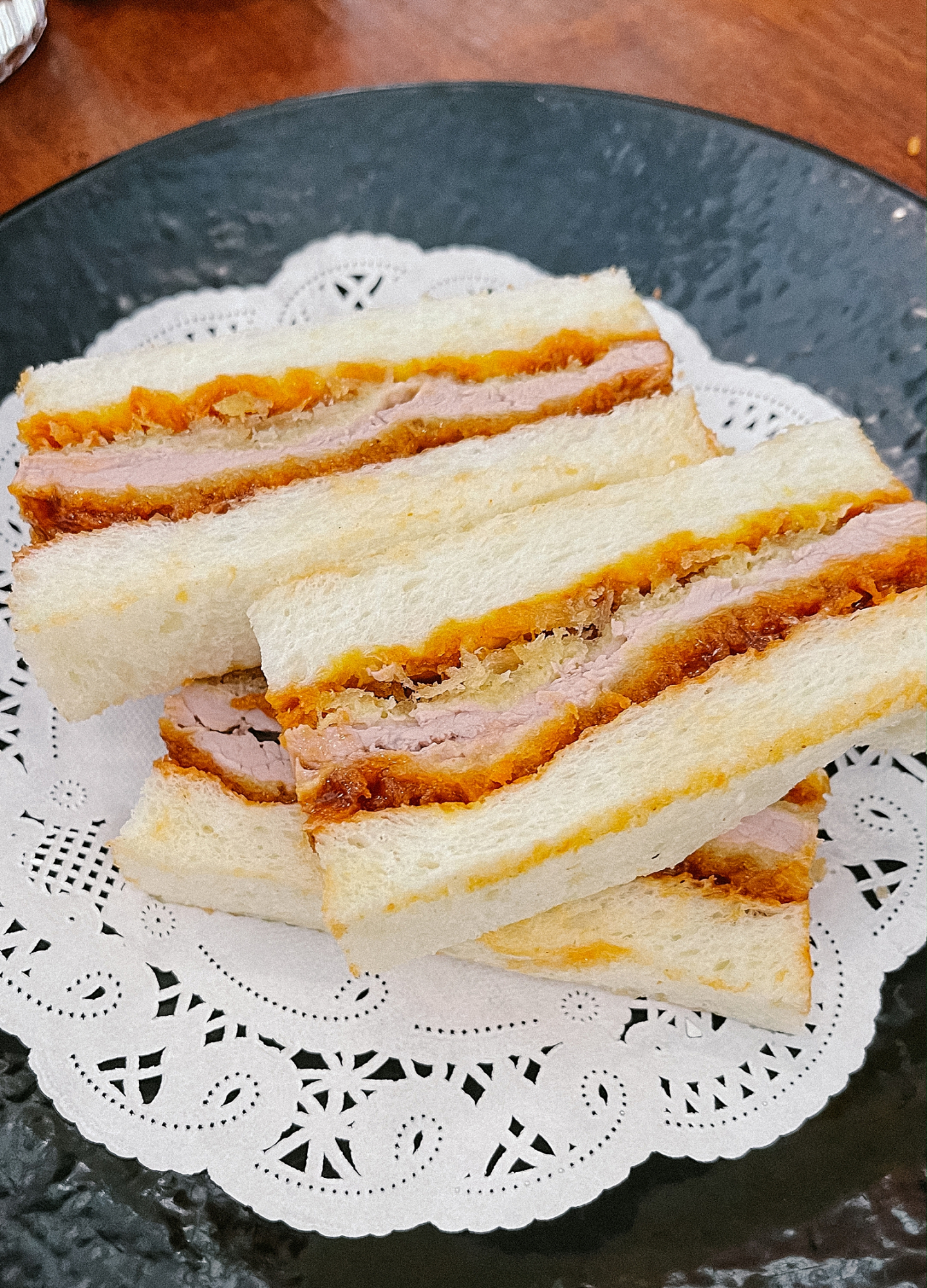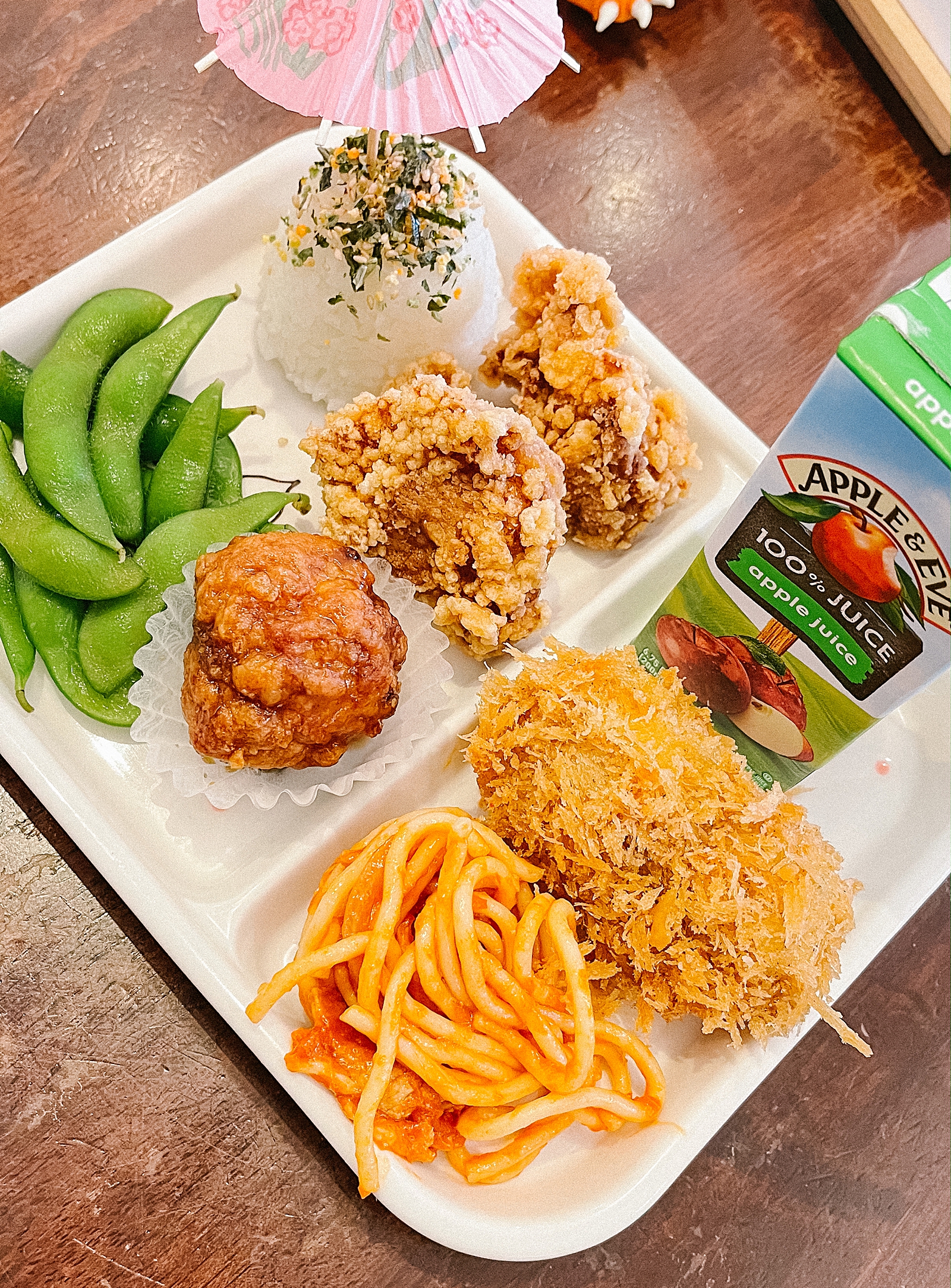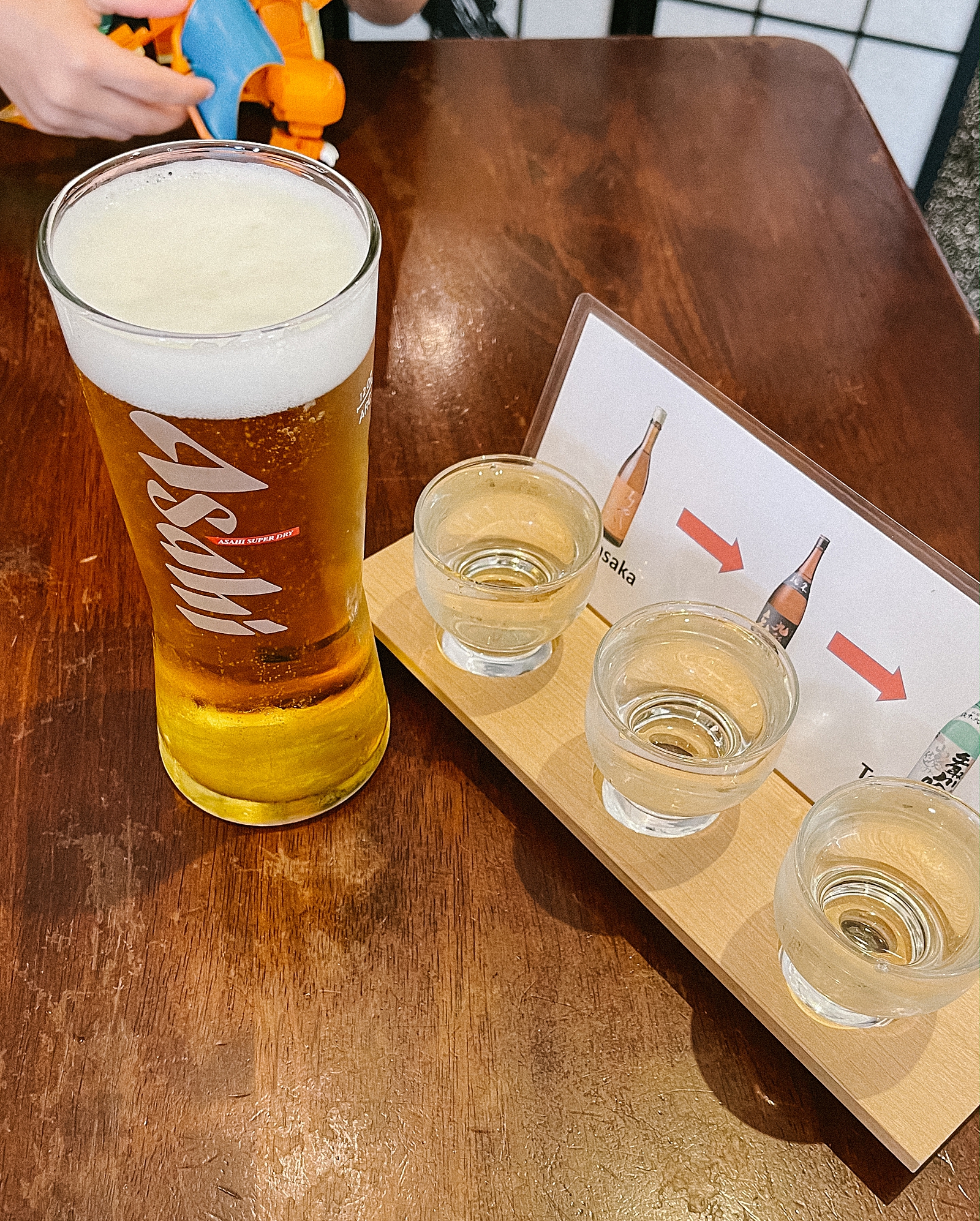 1726 Kapiolani Blvd Ste 101 Honolulu, HI 96814
If you like Korean BBQ, Sura is a good choice! All you can eat meats, sides and cool authentic Korean vibes.
3045 Monsarrat Ave Ste 9 Honolulu, HI 96815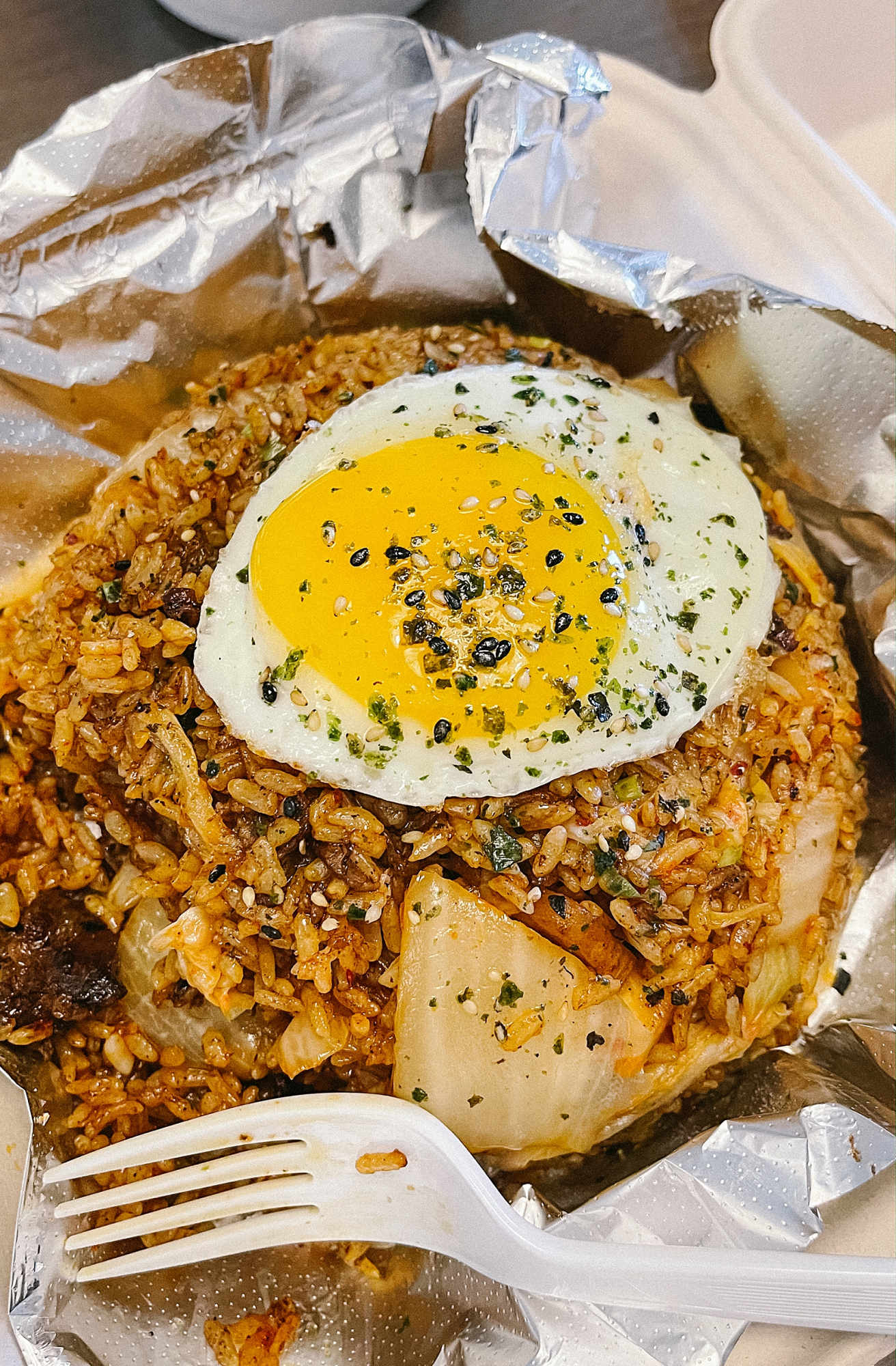 Bogarts is SO good, we ate there about 3 times for breakfast. I loved their kimchi fried rice, loco moco, pancakes (banana and mango), acai bowl and migas. I highly recommend this place for authentic Hawaiian cuisine.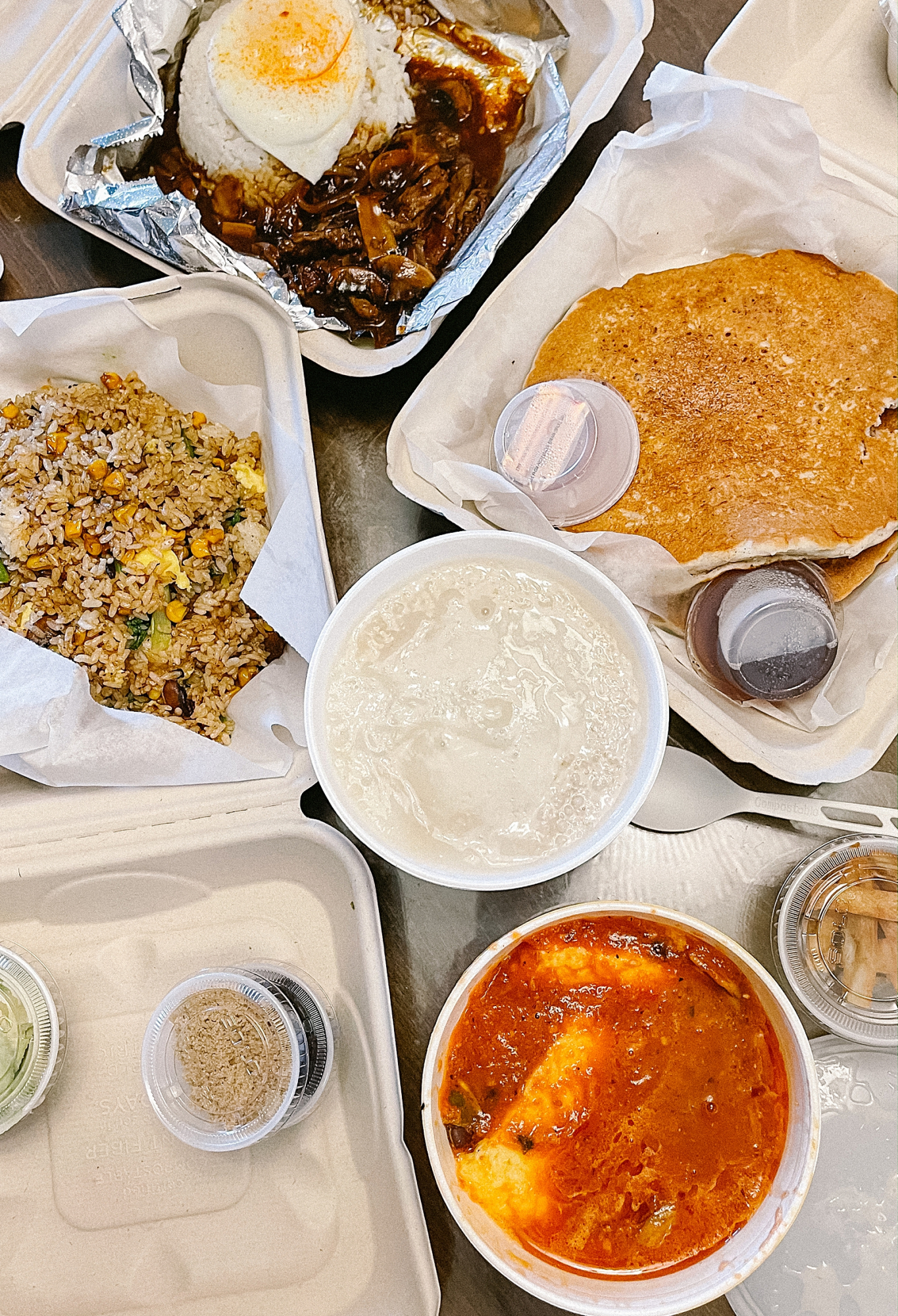 933 Kapahulu Ave Honolulu, HI 96816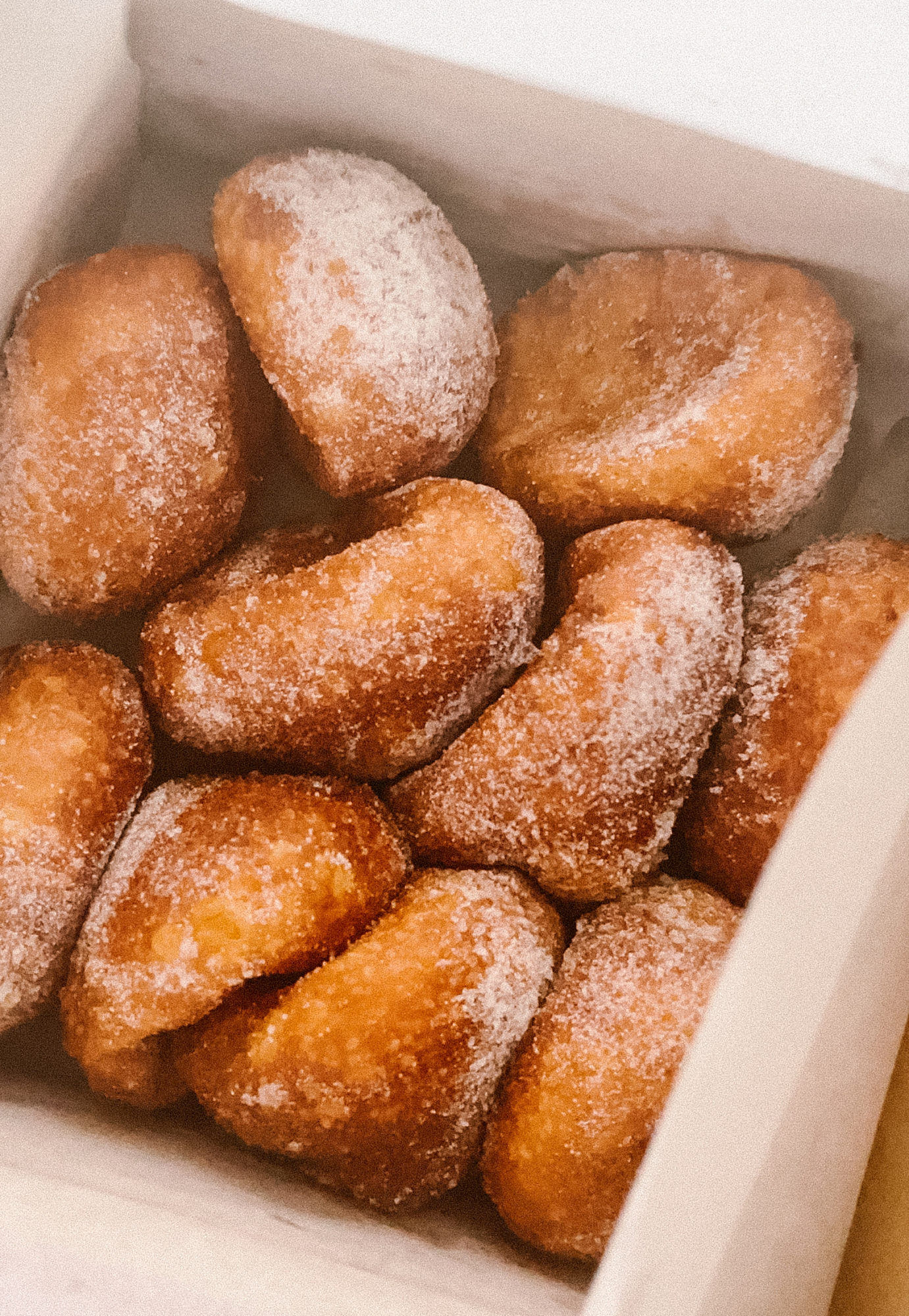 The best malasadas in town! You HAVE to try this when in Hawaii. The custard ones are delicious too.
4134 Waialae Ave Honolulu, HI 96816
Not pictured because I forgot to take a photo but I love their oxtail soup. It's fast-food that's delicious!
2700 S King St D-104 Honolulu, HI 96826
We really enjoyed Izakaya Naru. Good food, nice intimate atmosphere and you can try a variety of Japanese dishes.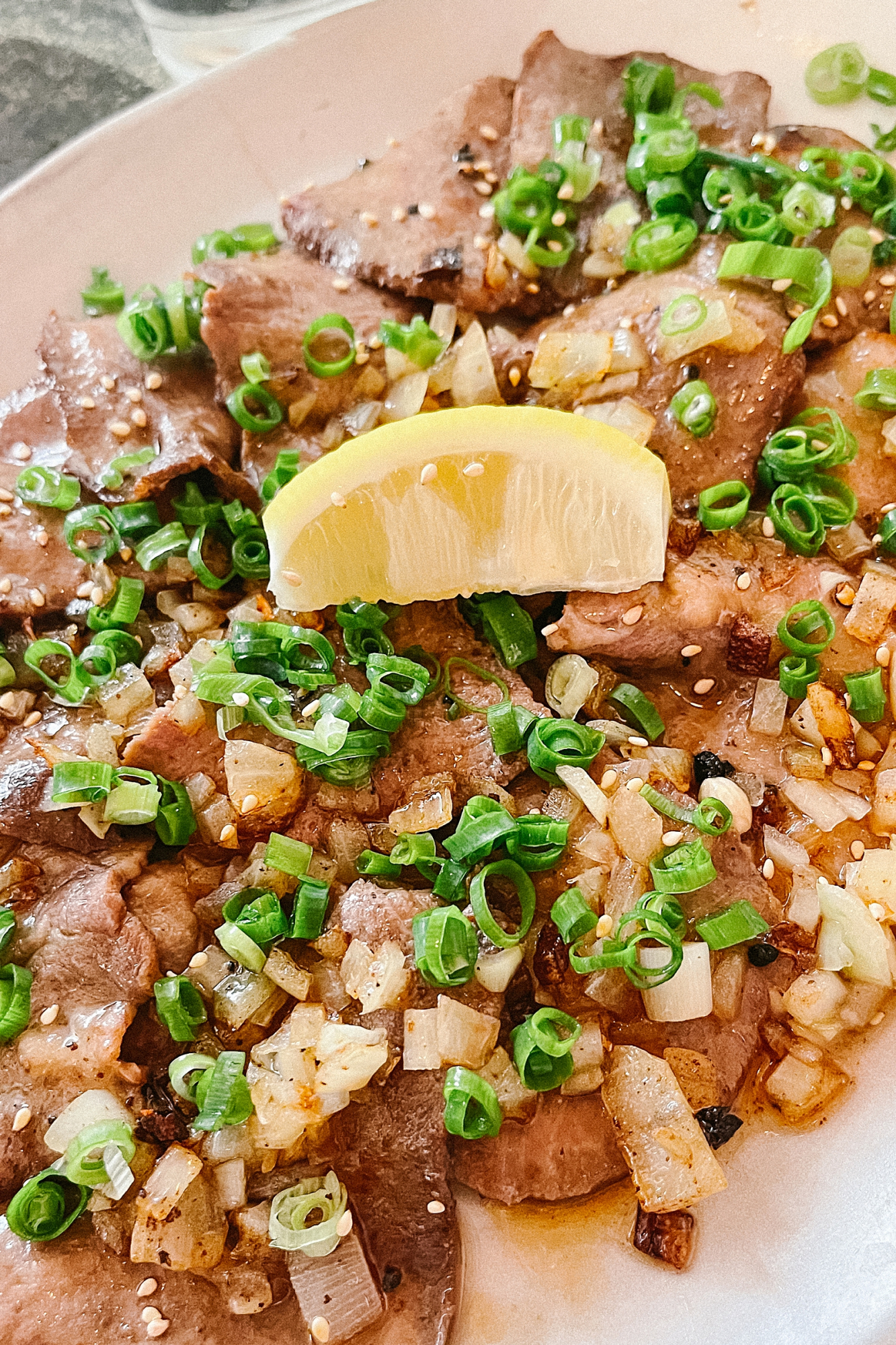 747 Kapahulu Ave Honolulu, HI 96816
Again forgot to get a photo because I was too excited to eat but Ono has amazing poke bowls!
Foodland, which is Hawaii's local grocery store, has delicious poke bowls and you can pick up and eat it at the beach. It's the best meal ever!
Best foods in North Shore
66-472 Kamehameha Hwy Haleiwa, HI 96712
An oldie but a goodie, there are many shrimp trucks in town but Giovanni's remains to be our favorite due to nostalgia. We've been coming here since the kids were little. I love mixing their garlic butter shrimp with the spicier cajun shrimp. Yum!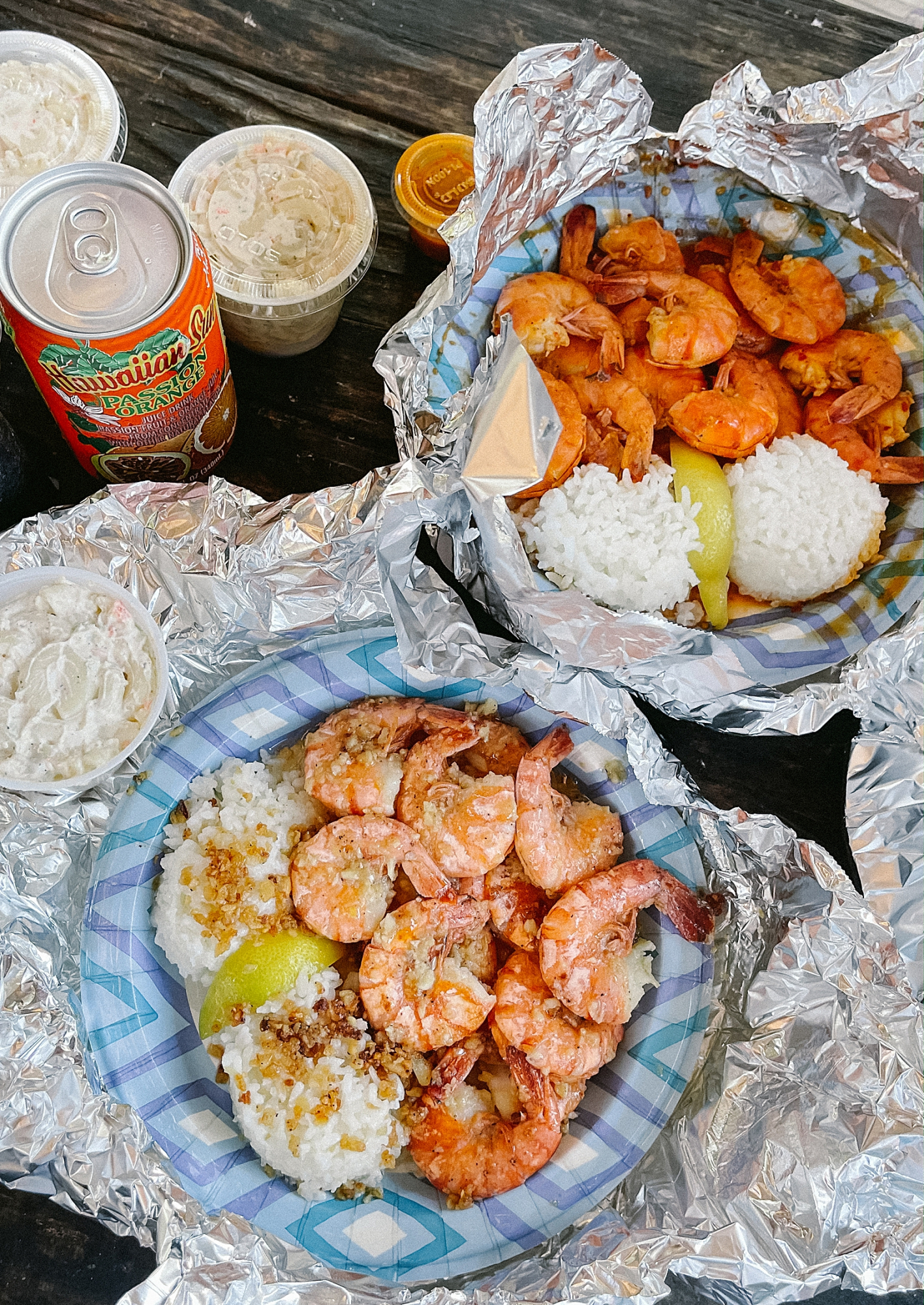 66-320 Kamehameha Hwy Haleiwa, HI 96712
We discovered Kula shave ice by accident and it's so good! I tried Kula Rainbow, Sunset and Classic and they are all good. They only use fresh ingredients instead of artificial syrup and you can add mochi or haupia to your shave ice. There are more well known shave ice places at North Shore which we tried before but I really like Kula the best!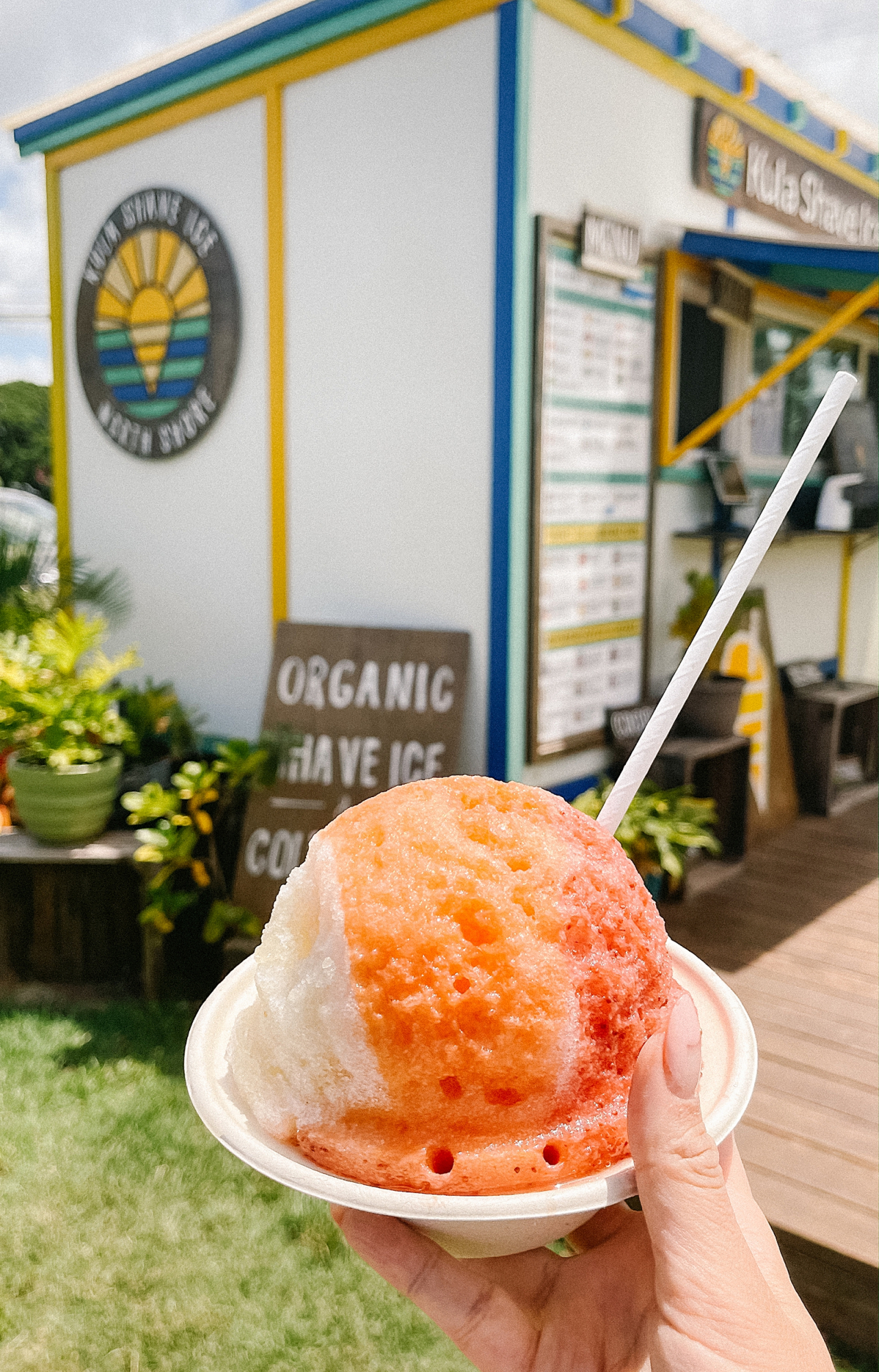 Best foods in Kaneohe
48-140 Kamehameha Hwy Kaneohe, HI 96744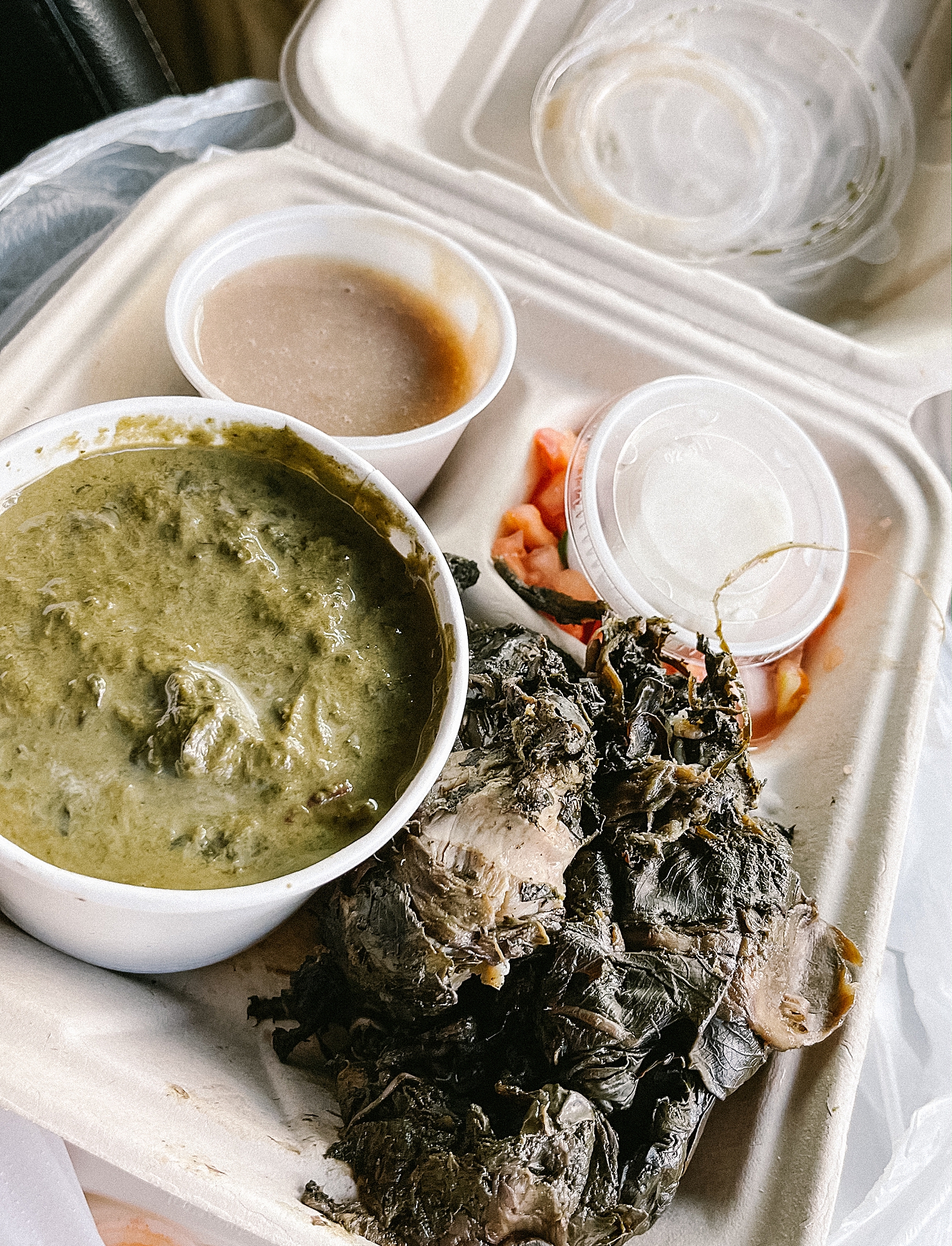 This was one of the best authentic dish I tried in Hawaii. We tried Hawaiian food like Laulau and Squid Lu'au. The best part was their dessert called Sweet Lady of Waiahole (Warm kulolo topped with haupia ice cream). It's delicious and not too sweet. I want to return just to eat this again. LOL.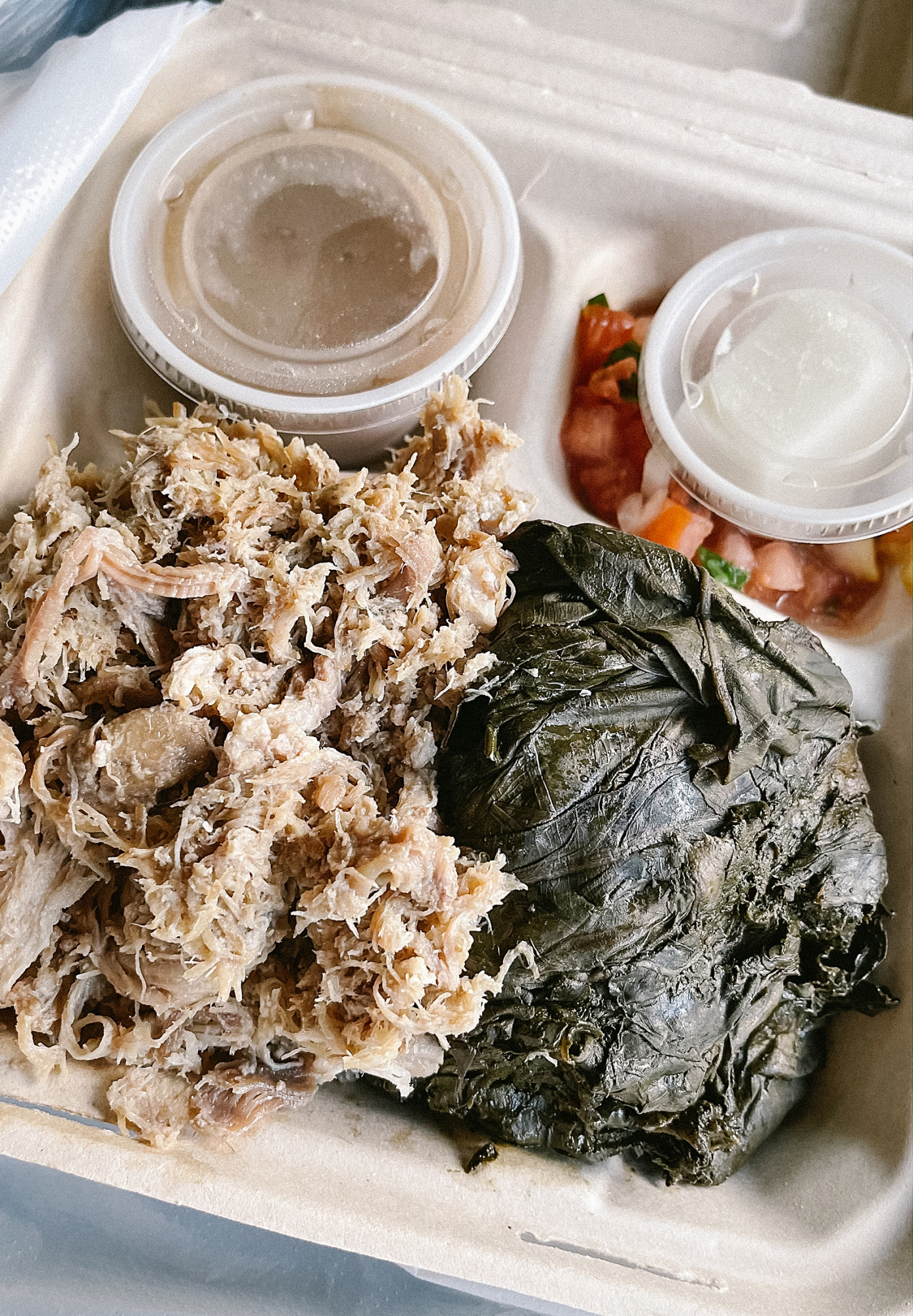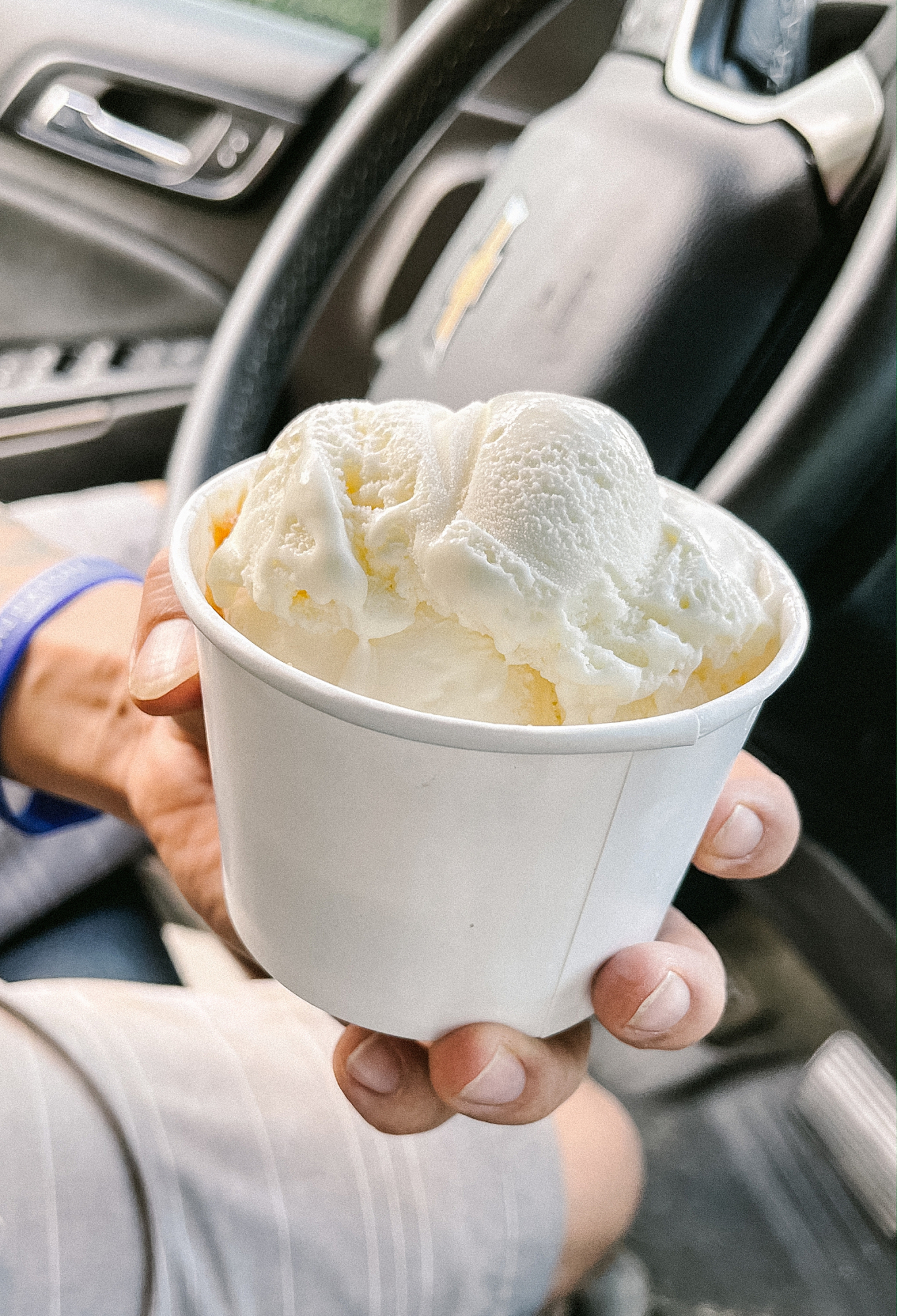 49-132 Kamehameha Hwy / Kaneohe, HI 96744
Huli huli chicken is a Hawaiian dish that consists of marinated chicken that's grilled and basted with sauce. It's delicious and you have to try this dish when visiting.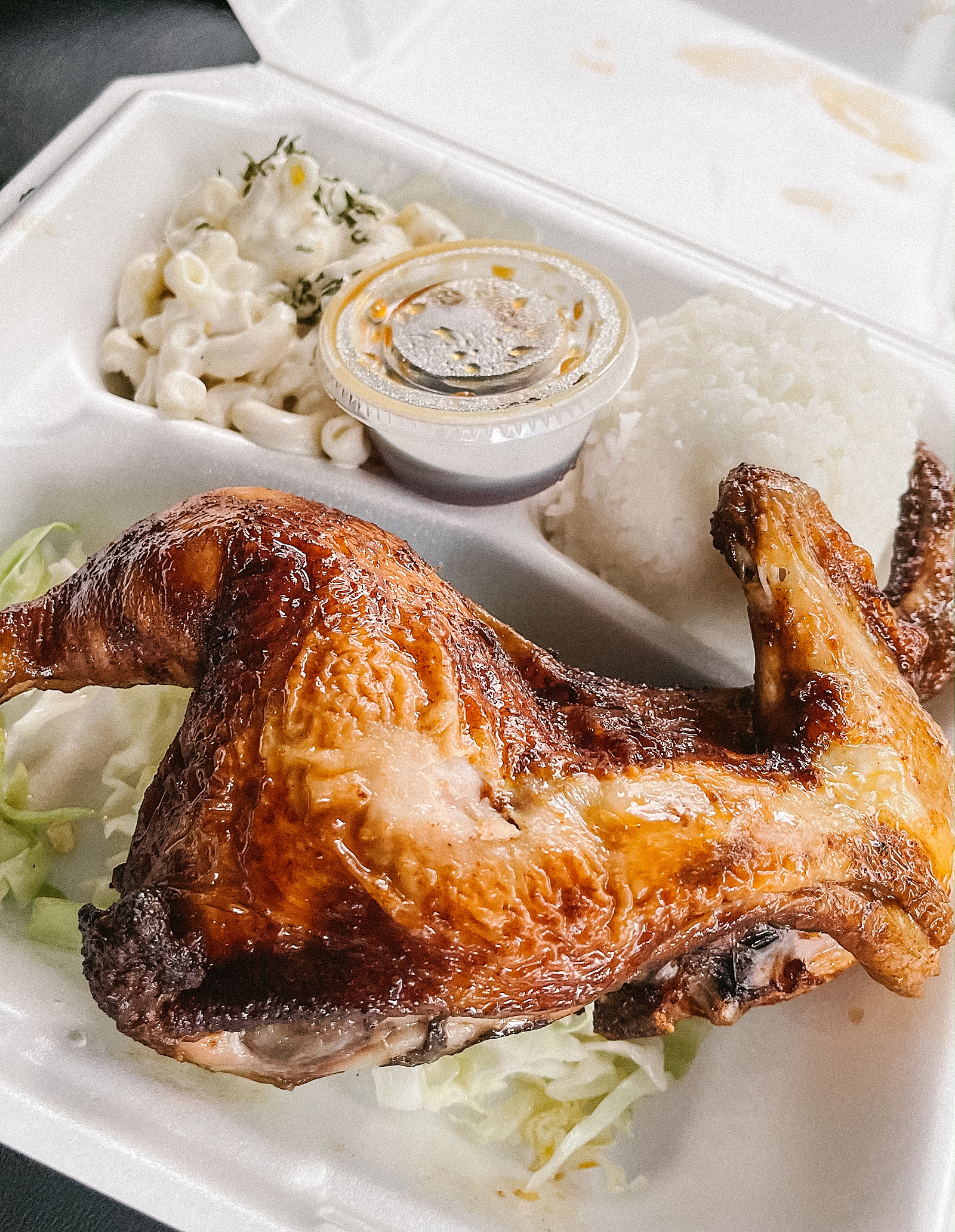 What to eat in Kailua
124 Oneawa St Kailua, HI 96734
The best ramen by Lanikai beach. We eat here for lunch, use the restroom (lanikai beach doesn't have a restroom) and get ready for a fun-filled beach day! I love their seafood ramen and fried rice. Try their homemade hot sauce too, it's delicious!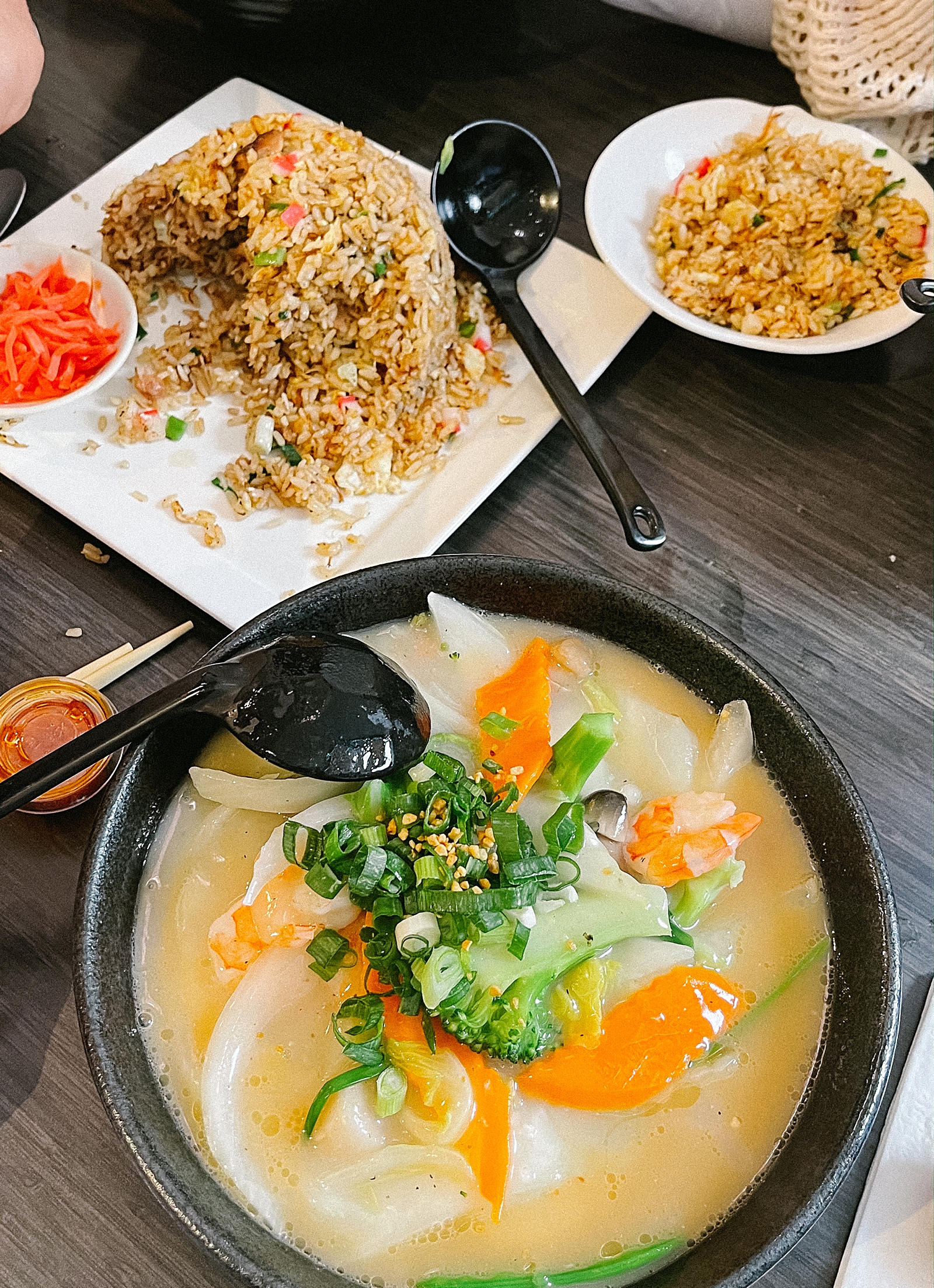 Have you tried any of these dishes? What's your favorite? What did I miss? Please leave your comments below!