We all know that February is the month of love. It's when you begin to see all the pink and red goodies at all your local stores. This year, I had an idea to create my own Valentine's Day Wreath. This would be the perfect gift for not only your significant other, but also a great gift for teachers, co-workers, you name it!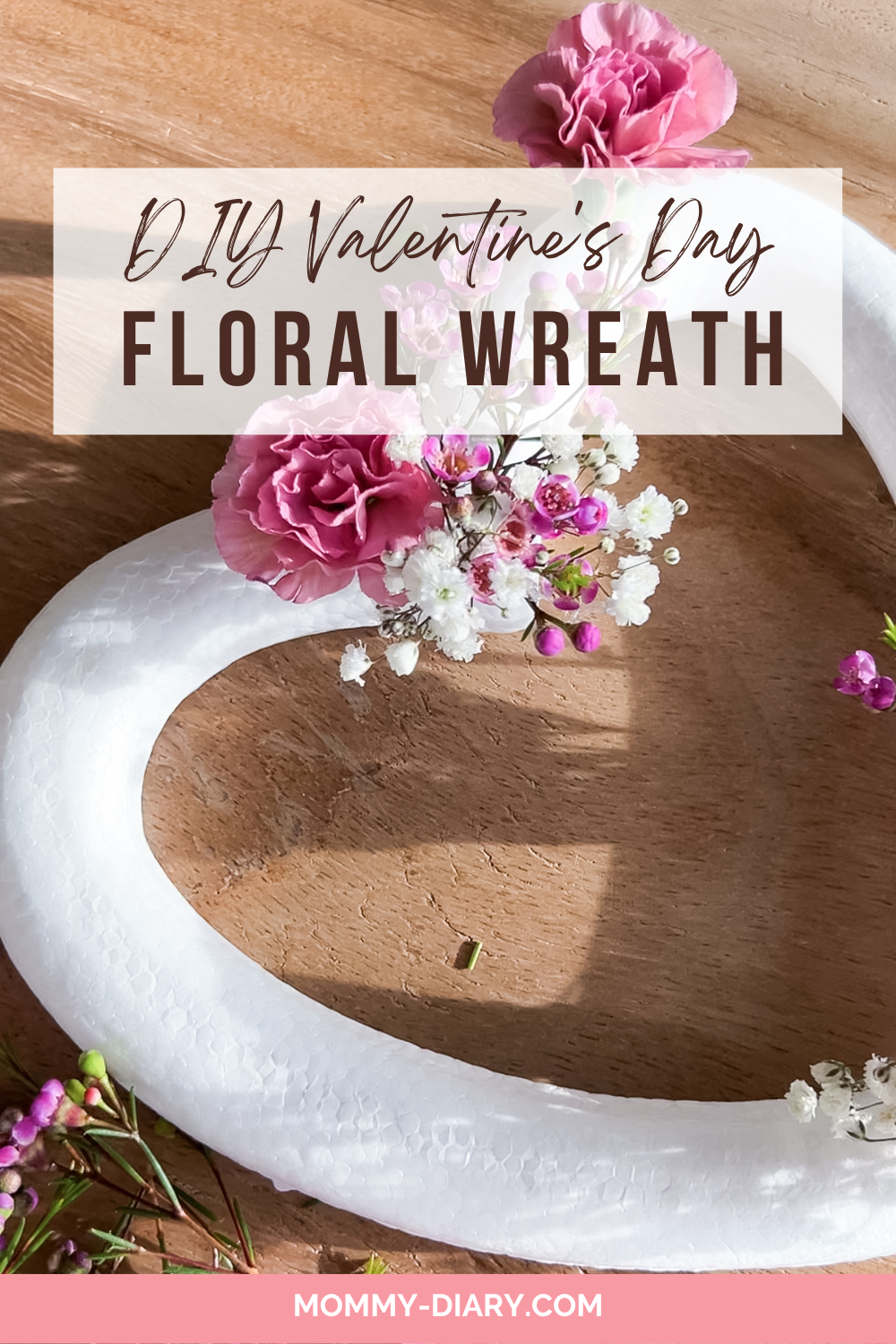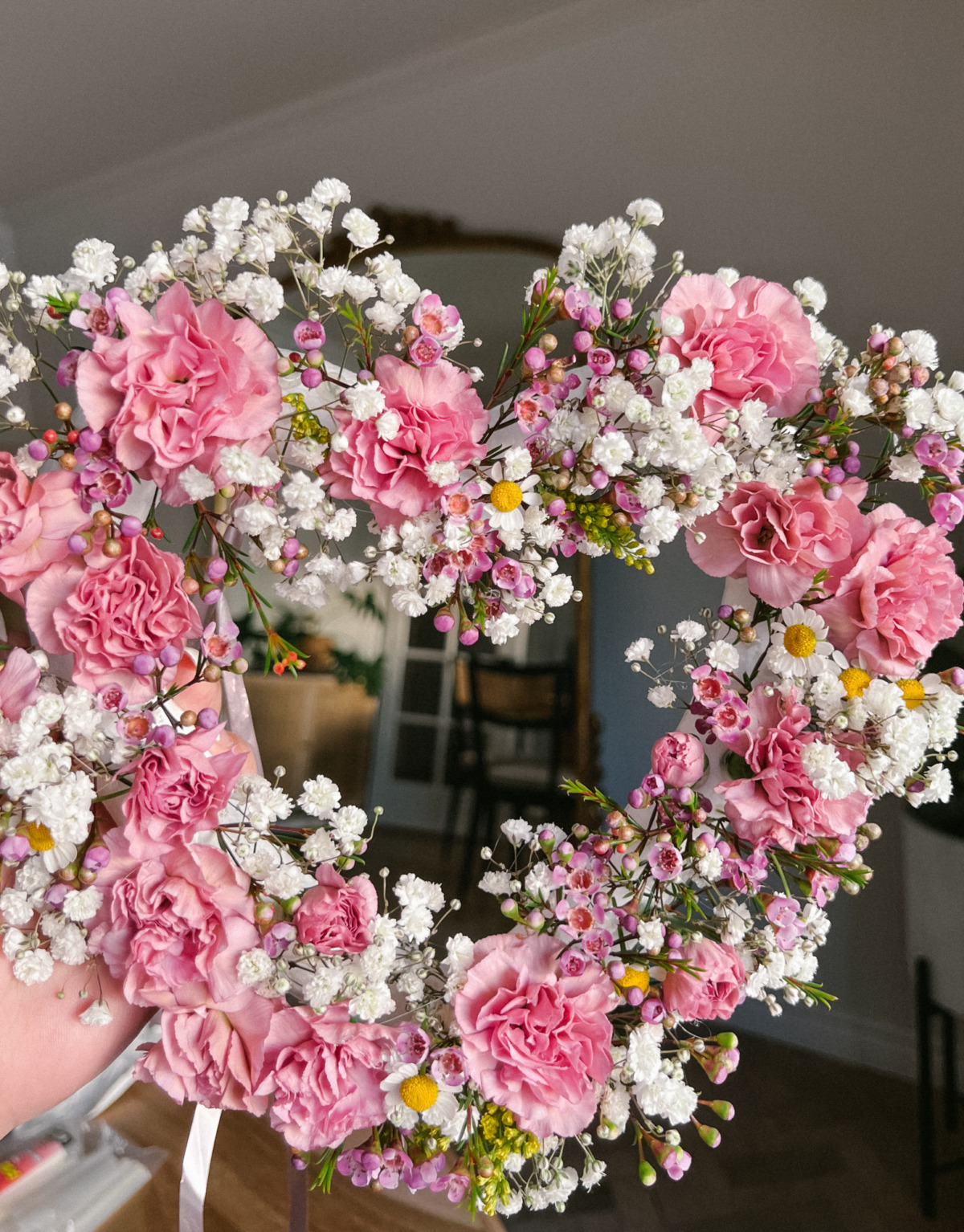 DIY Valentine's Day Wreath
For this, you will need simple materials:
Foam Wreath

You can also use floral foam and make your own heart shape with wire, but I chose the foam since it seemed like a faster option.

Flowers from your local grocery store (Trader Joe's is always my go-to)

If using a foam wreath, a tip would be using flowers that have hard stems, so that you can directly insert into the foam without having to pre-puncture and glue in.

A toothpick (to puncture holes in the foam for hard to place floral)
Steps to making your own Valentine's Day Wreath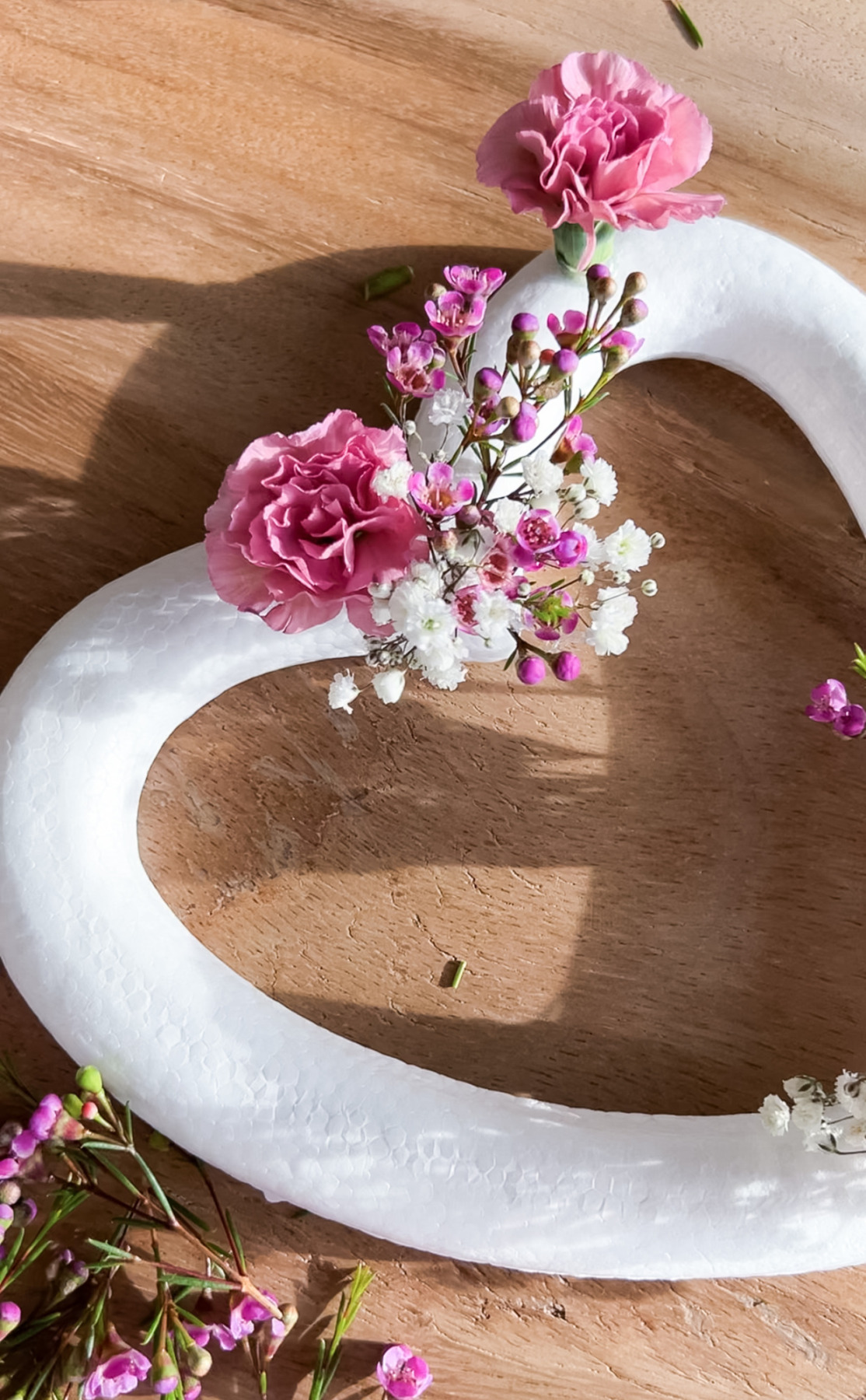 Find a clean surface to work on, and lay down Newspaper to keep your tables from getting dirty. With a glue gun, it is likely to get messy.
Begin mapping how you would like the floral to go on the wreath
Once, you have decided, cut the stems about .5-1 inch from the bud, and begin inserting into the wreath
For the flowers with weaker stems, pre-puncture the foam with your toothpick first. Then, you can add glue to the bottom of the cut stem and place it in the pre-punctured area.
Keep repeating above the steps until you have your completed floral heart.
Get your favorite colored chiffon ribbon and hang it to any doors or surface you would like!
I hope this inspires you to create something beautiful for your loved one this Valentine's Day.
You can find more Valentine's Day ideas here.
Find more Valentine's Day gift ideas here
How to make crystal valentine's Day box
How to make Valentine's Day charcuterie board