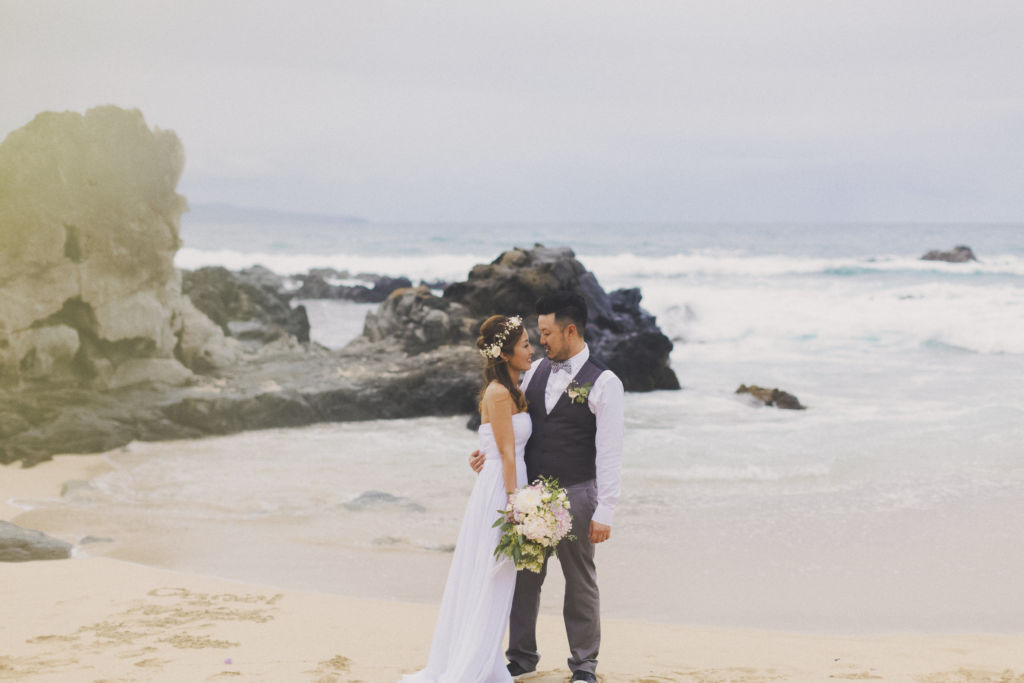 Ep 10: 10 Things I've Learned In My Marriage
To celebrate our 10th episode, I'm sharing 10 things I've learned in my 15 years of marriage!
My husband and I were married very young and started out as good friends. I believe that every successful marriage is based on friendship first.
Today, I'm talking all about how our relationship has transformed over time, how we respect each other's needs, the importance of having similar core values, and much more! Spoiler alert: number 10 is the tip I feel is most important!
In this episode, I talk about:
Understanding the different roles we play in a marriage
Advice for single men and women who are looking for their soul mate
Why it's good to have boundaries and something that is your own outside of the marriage
Enter my monthly drawing for a $100 Amazon gift card! Simply subscribe and write a review for this podcast. Email a screenshot of your review to podcast@mommy-diary.com for a chance to win!
Resources:
More about Mommy Diary: The Podcast
Mommy Diary: The Podcast is a space for women to tell their raw and honest stories of motherhood. Host, Angela Kim, is a creative, lifestyle blogger, and mom of four.
Feeling restricted by the squares of IG, Angela is on a mission to shed light on vulnerable topics such as postpartum depression, marriage struggles, self-care, healing and finding a balance between having a career and raising children. She's been through it all, and this podcast is here to help you feel supported along your personal journey and see that you're not alone.
Cover photography © Miranda North