2019 has been an incredibly busy year for me and I can't believe we're already done with first quarter. My writing heart has been aching to write a personal post, so here are some things I've been up to from January to April.
What I'm Up To: First Quarter Update 2019
1. My Konmari Journey
One of my goals of 2019 was to declutter and simplify my life. Having 3 kids in different stages meant I held onto a lot of things I no longer needed and wanted but I never dedicated a set amount time to organization. It's one of those tasks that was on my long term "to do" list for a whole year and I just never got around to it. When you're a busy mom, you have to prioritize your list, which means immediate needs such as cooking, cleaning, work deadlines and family events come before home projects.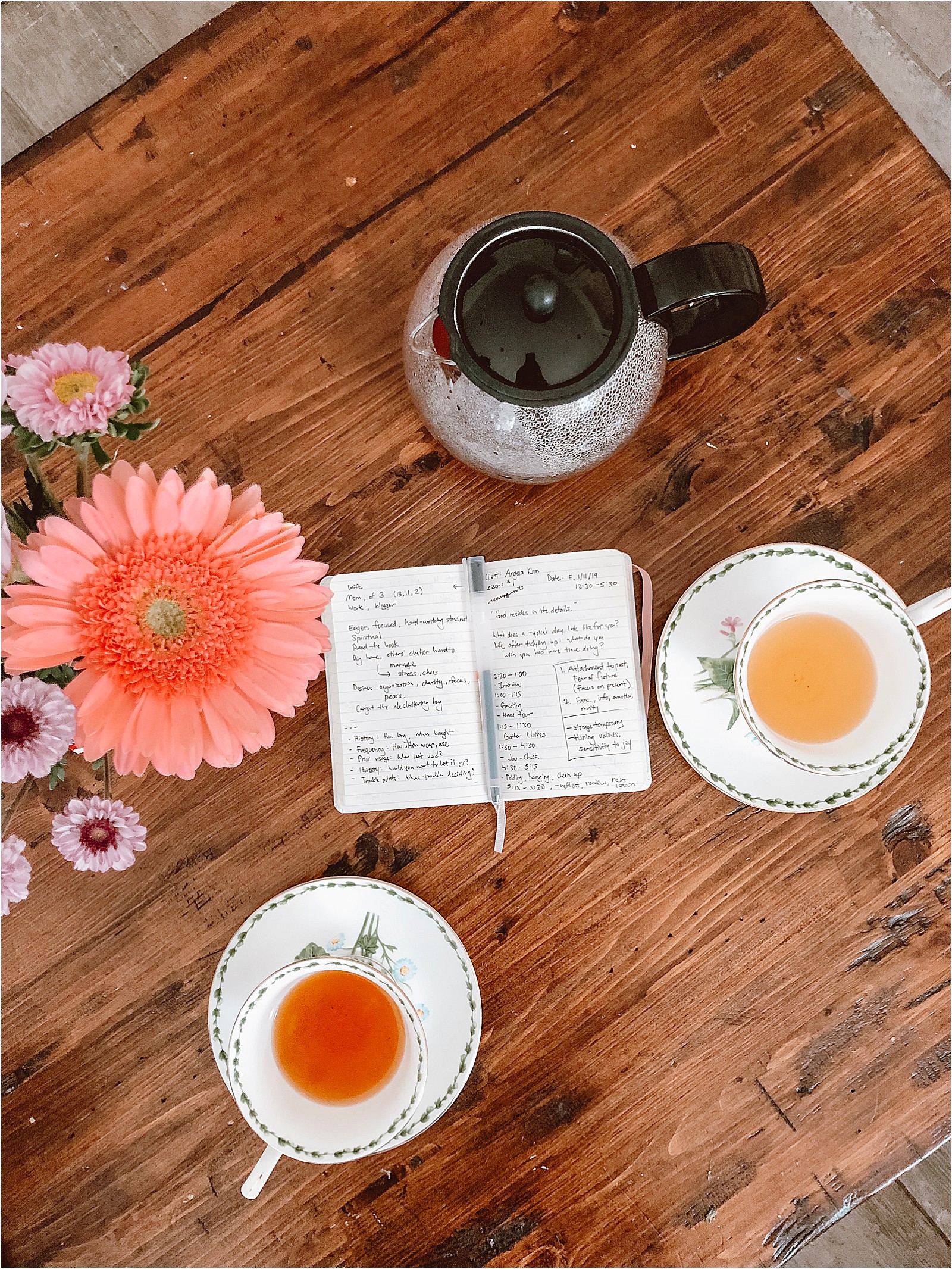 To resolve this ongoing issue that was cluttering up my mind and home, I hired a certified Konmari consultant Tiffany from The Tidy Teacher. Working with her has been a huge blessing because I now have someone to teach me and guide me every step of the way. Our Tidying Festival began on January 11th and we're still tackling different areas one by one.
If you're like me and just can't find the time and energy to get this done and can use the extra set of helping hands, I highly recommend hiring someone like Tiffany. Without her help, I wouldn't have come this far on my Tidying Festival.
Over the years, I learned that the best way to get things done is to ask for help, even if it means outsourcing certain tasks and investing in specialists. It's scary at first but life-changing, and I want to remind you busy and overworked mamas to ask for help when needed.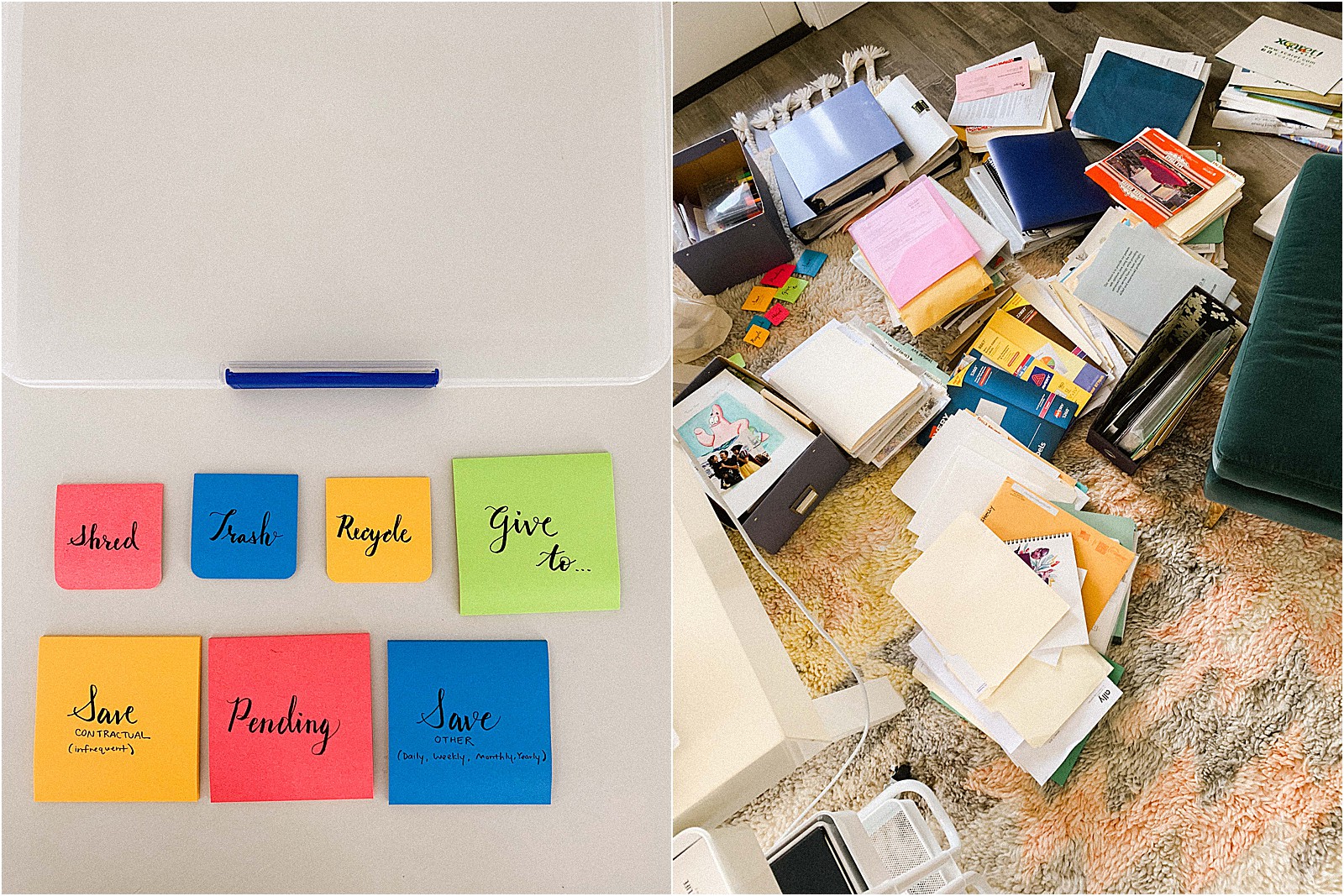 So far we've done my closet, books, documents, pantry and recently the linen closet. If you're interested to learn more, be sure to watch my Tidying Up Story saved on my Instagram highlights here (part 1) and here (part 2). The Before and After photos are striking and it'll inspire you to begin your own journey. I plan to share them on my blog soon so stay tuned!
Meanwhile you can check out my Pantry Makeover story here.
2. Family Trip To Dubai
My 2019 goal was to travel more with my family now that my son is out of the baby stage. I even wrote it down on my journal with hope to manifest this vision. So can you imagine my excitement when Dubai Tourism reached out to work with me and my family?
They invited us to visit Dubai for a whole week and explore all the family-friendly destinations Dubai has to offer. Despite the long 15-hour flight with two sick kids, the trip was amazing and eye-opening in so many different ways. You can check out my in-depth Dubai blog post here and here and watch the video below.
3. Elise turns 14 years old
My daughter Elise turned 14 years old this year. I can't believe it's been 14 years since I became a mom! After a relatively smooth elementary school experience, her transition to middle school has been rough on her. Raising a special needs child is one of the hardest tasks and is an ongoing emotional and mental struggle for me. We've hit another rough patch recently but we're taking it day by day. You can read more about our story here.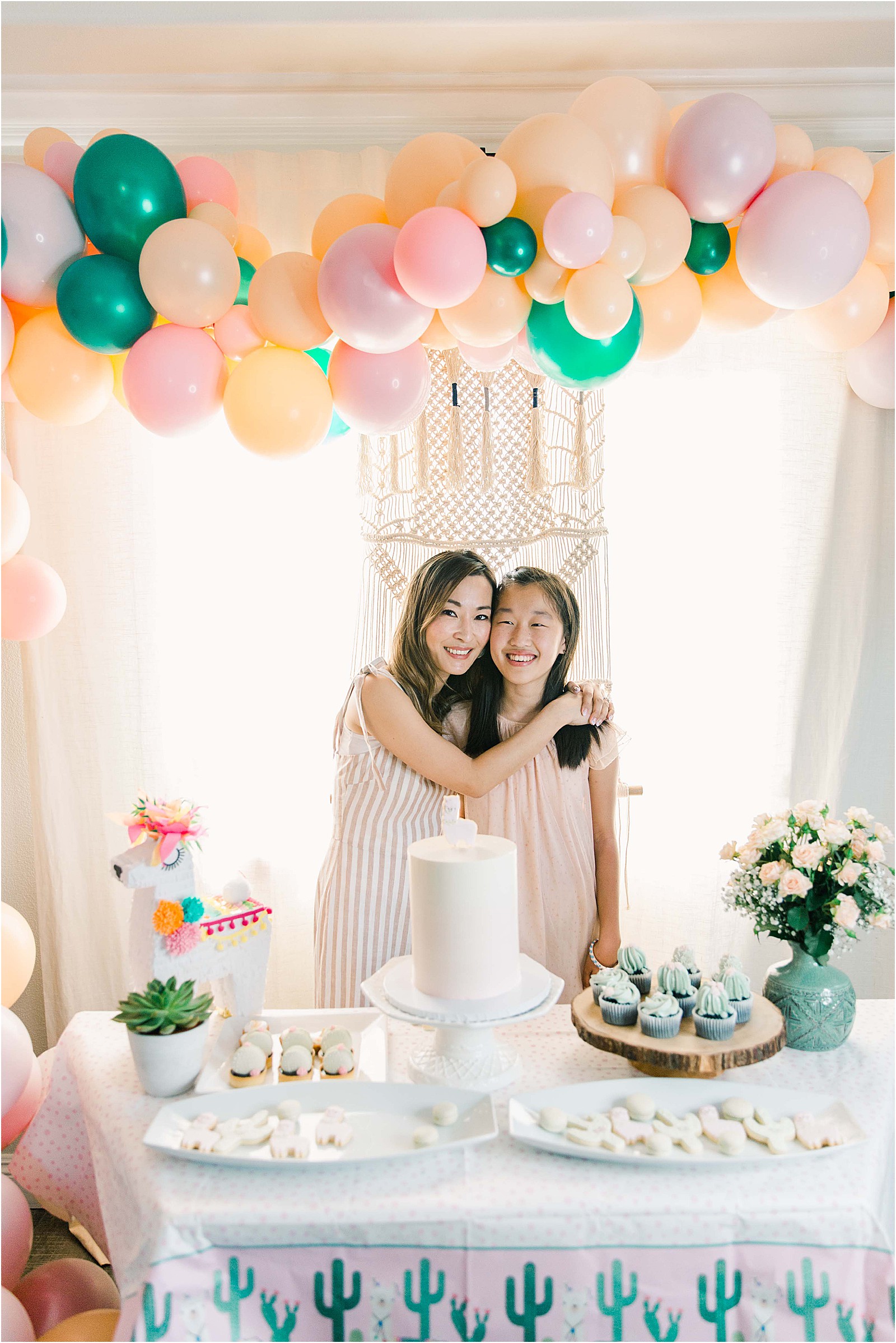 4. "Gram Like A Mother" Workshop at Alt Summit
I've been blogging on Mommy Diary for five years now and I've learned quite a few things along the way. I learned how to tell my story using photos and writing, how to improve my Instagram feed, how to negotiate contracts, how to be seen by brands and how to monetize my blog and Instagram using motherhood as my main storytelling anchor.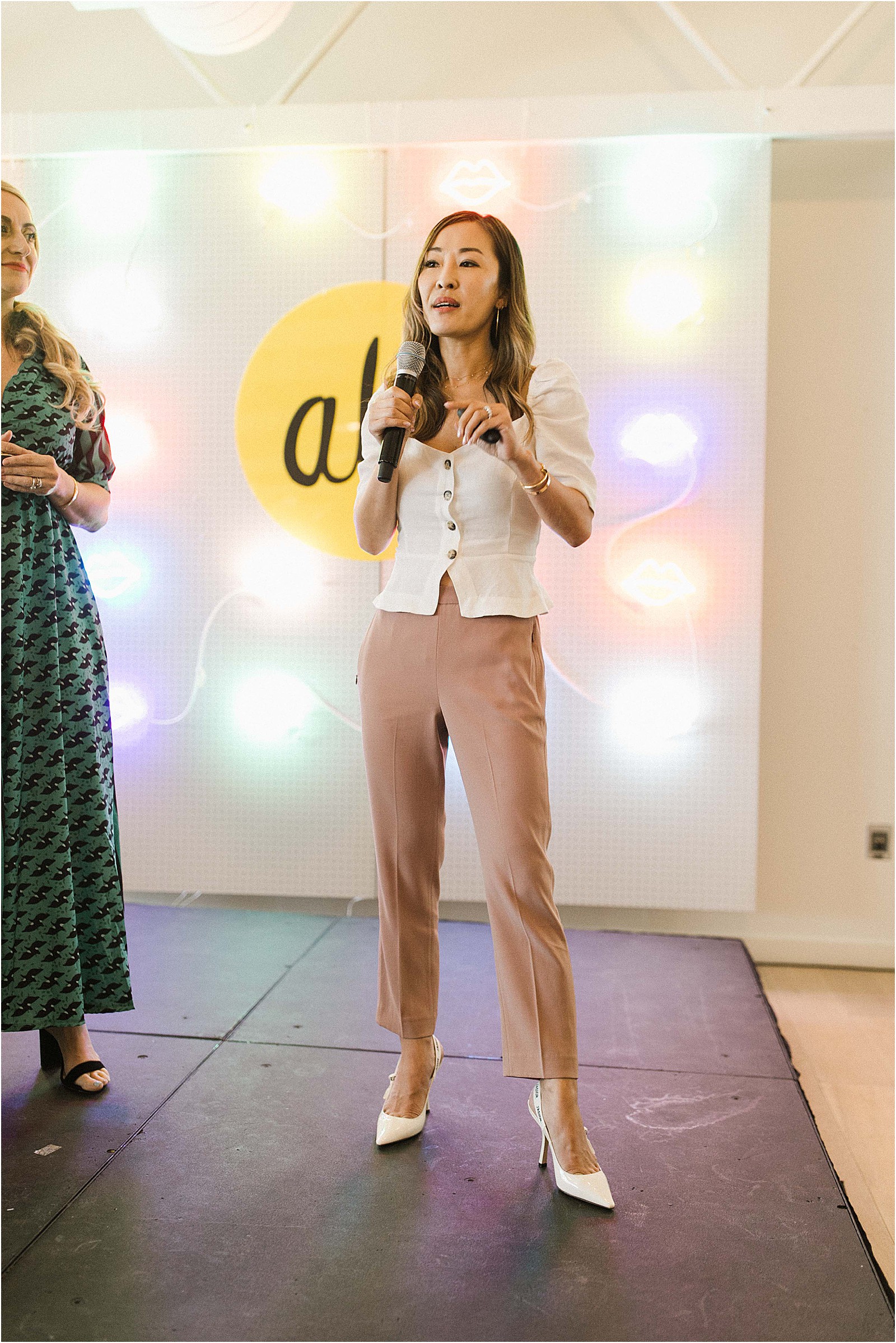 On March 27, I got an opportunity to speak at Alt Summit, which is one of the largest conferences for bloggers, business owners, content creators, influencers and storytellers online. I hosted a workshop called "Gram Like A Mother" alongside my blogger friend Danielle from Citygirlgonemom. We wanted to share what we've learned over the years as bloggers and content creators with our unique perspective of being mothers first and foremost.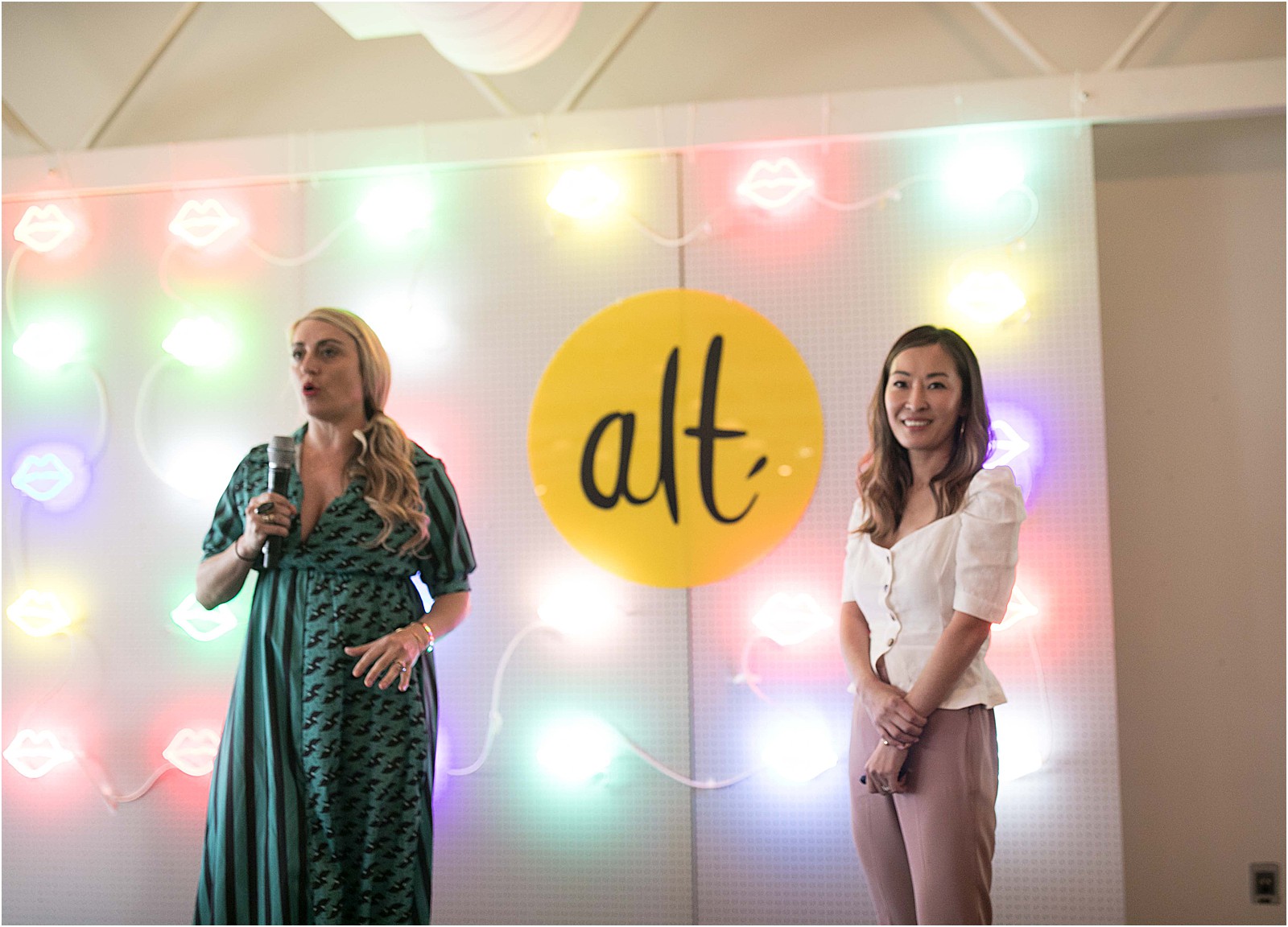 Our workshop included the following topics:
All about the grid
How to create a community, not a following
How to curate a cohesive feed using negative space
Storytelling through evergreen content
Using IG Story to highlight your in-feed content
How to increase user engagement
How to land your dream partnership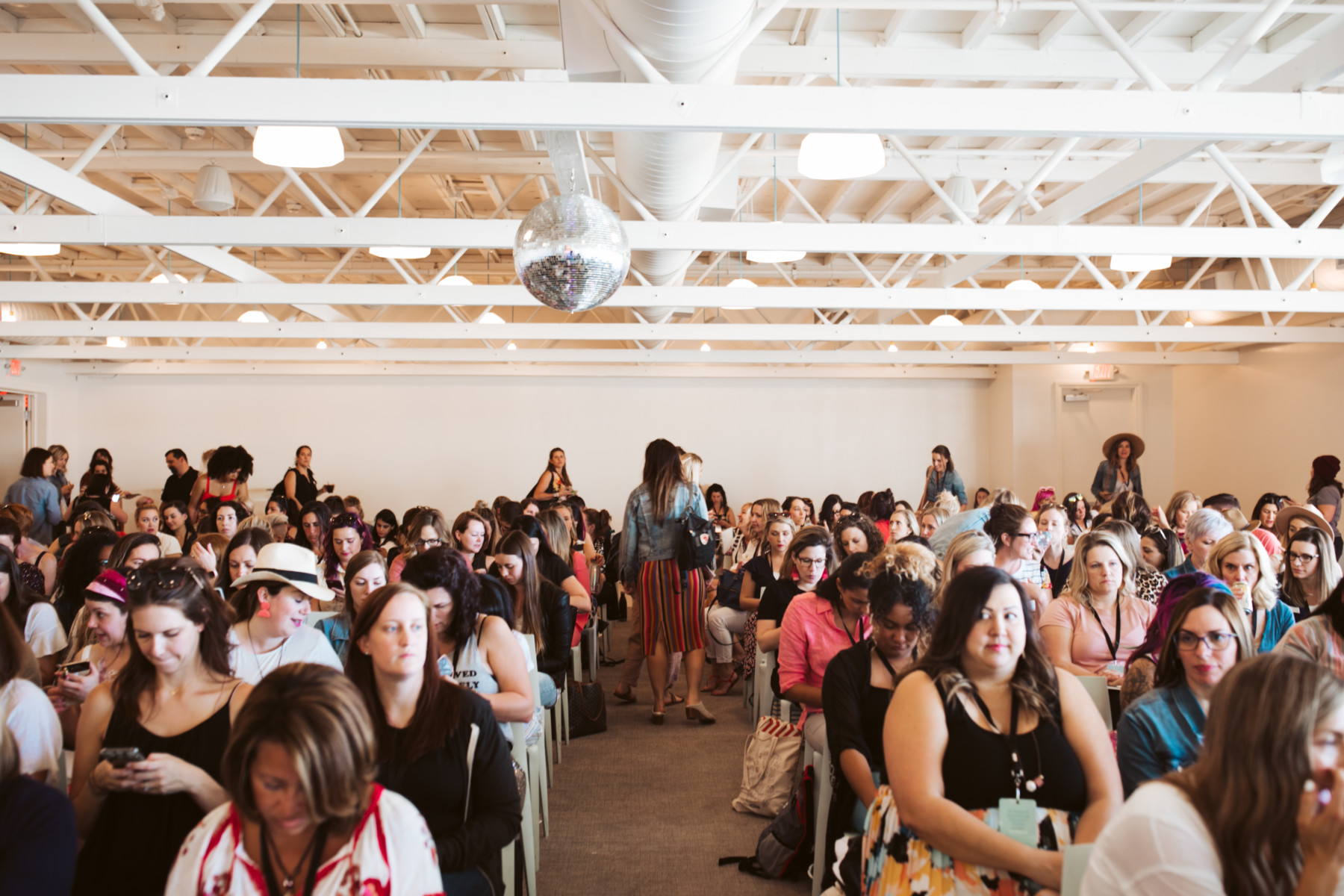 We had a great turn out and the response was overwhelmingly positive. Many people resonated with my story about how I struggle internally as an introvert being in an industry dominated by extroverts. I'm glad I can be the voice to represent minorities and introverts in the online space and hope to continue to bring value to my community- you, my readers!
5. Tess got accepted to an arts school + what it means to me
One day I want to write my story about junior high because it was traumatic, to say the least. Junior high is a sensitive time for most kids and I was bullied in 8th grade by a group of seven to eight 9th graders who came to my house in a white van wanting to fight me. I didn't know any of them, except one girl who I knew was my "friend's" older sister. They all stood around watching while I was forced to fight one of them. One day I'll tell my story, when the anger subsides and I can write from a place of forgiveness. It's funny because now even decades later, I still feel great pain and trauma from what happened that day. I'm still angry at those kids. Until this day, I don't know why they targeted me.
This incident changed my entire school career as I fell into deep depression. I couldn't tell anyone, not even my parents. My grades went from straight A's to C's and D's- I simply stopped caring. I began seeking out bad friends who can protect me from being bullied again. My demeanor changed. My grades changed. And My friends changed. My entire outlook on school and friends changed.
Ever since Tess was young, I knew she was similar to me in this way.
She was always expressive, creative, funny, and unique- a true artist and creative at heart. Also, she has a boss girl streak, similar to me, which can rub certain girls the wrong way. She doesn't always conform and has her own unique vision. And I wanted to guide her to a safe space where she can truly be her artistic self without being judged and bullied.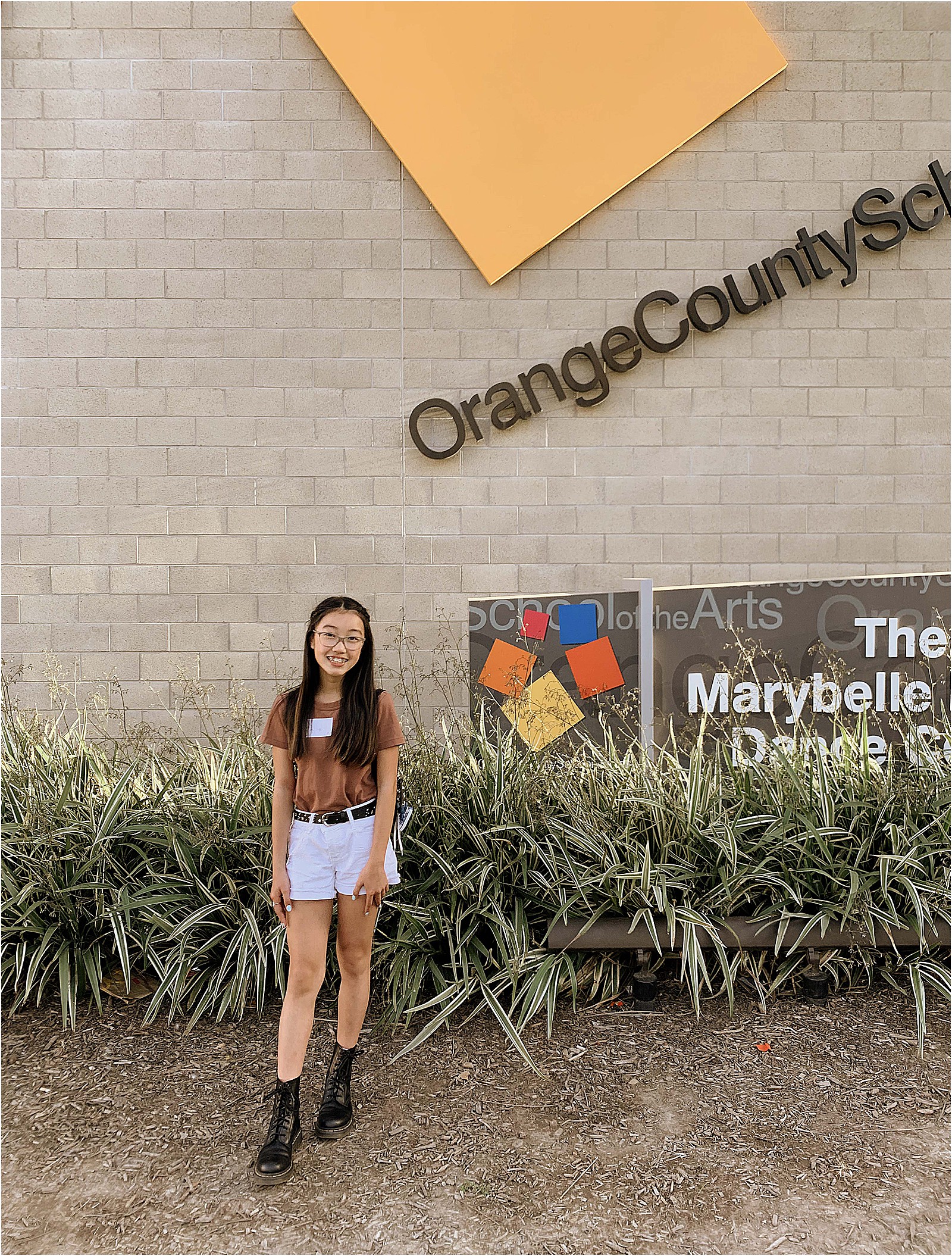 Applying to OCSA is a long arduous process as it is becoming more and more popular with parents and students alike. Each department accepts about 10% of its applicants. Tess' application included a transcript, 2 recommendation letters, an art portfolio, a short story (her piece was so good!) and a video. Then she was invited back for an on-site interview. She struggled at every step because she was scared of the outcome. I kept reminding her whether she gets in or not, this entire process is a great learning experience for her.
Either way, she is beautiful and valuable- just the way she is!
The best part is that she did it all on her own. Including the art work, the creative writing piece, even the video shot with her own iPhone. I saw her eyes light up with wonder and excitement on the preview day and my mom intuition told me this school is perfect for her.
I'm very excited for her future at an arts school and know in my heart that this is the right placement for her instead of another public or private school. She too, is ecstatic and so proud of herself. She considers this her biggest achievement thus far and it makes my mommy heart sing with so much gratitude and joy.
6. Mom 2.0 Summit & #VisitLasVegas
The rest of my April is packed with work travels. I'll actually be away from my family for almost a week next week and I'm already anxious and nervous. I'm attending Mom 2.0 in Austin Texas because I've been nominated for Best Photography for Iris Awards! This is a huge honor for bloggers in this industry and I still can't believe I'm even nominated. Please wish me luck……it would be amazing to win this award!
You can read my post about Mom 2.0 from last year.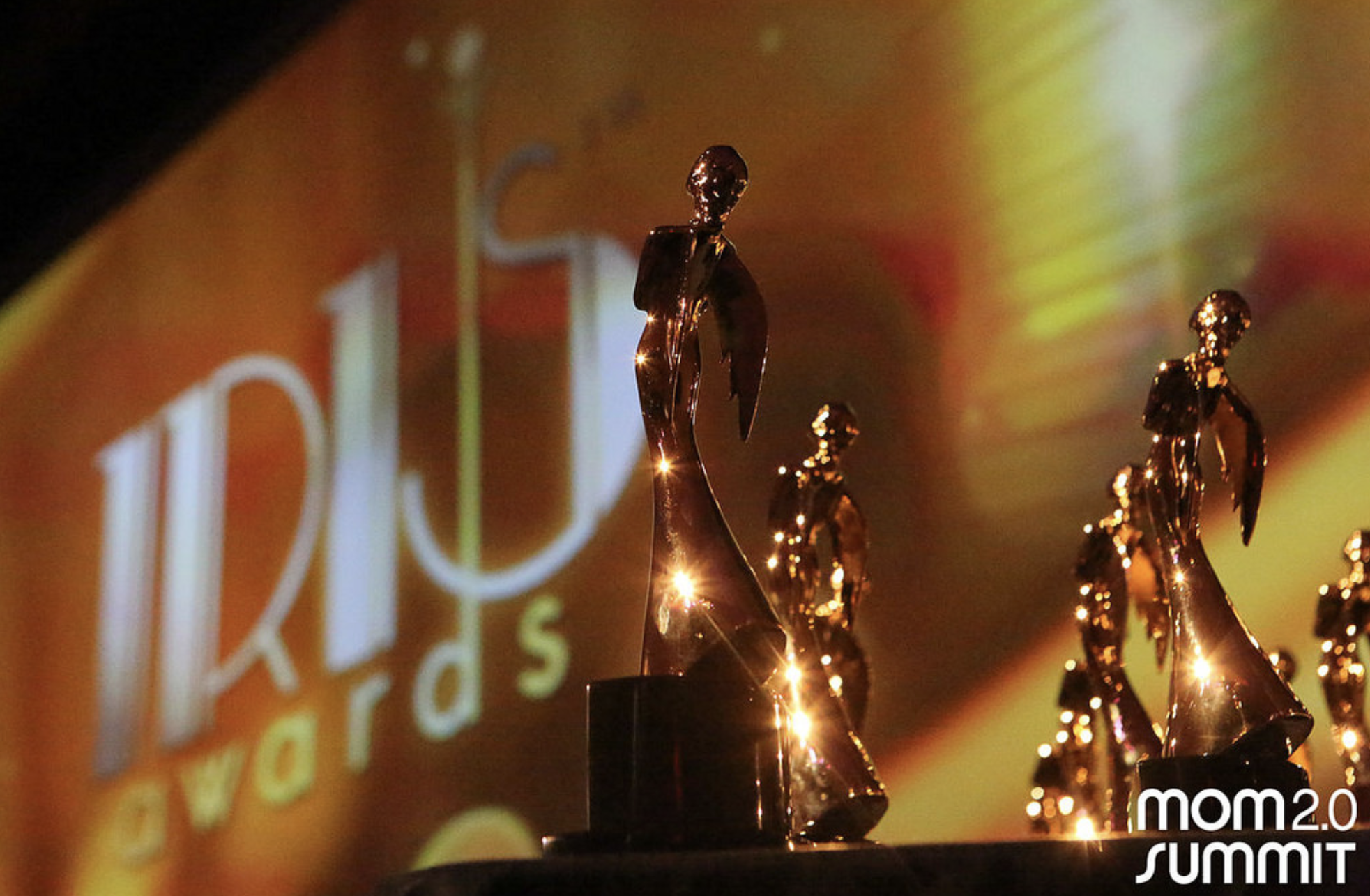 As always, thank you so much for being here, reading my blogs, liking and commenting on my Instagram and just following along my humble journey. Without your support, there will be no Mommy Diary and I promise to never forget that. <3