On Special Needs Parenting: Our SYNGAP1 journey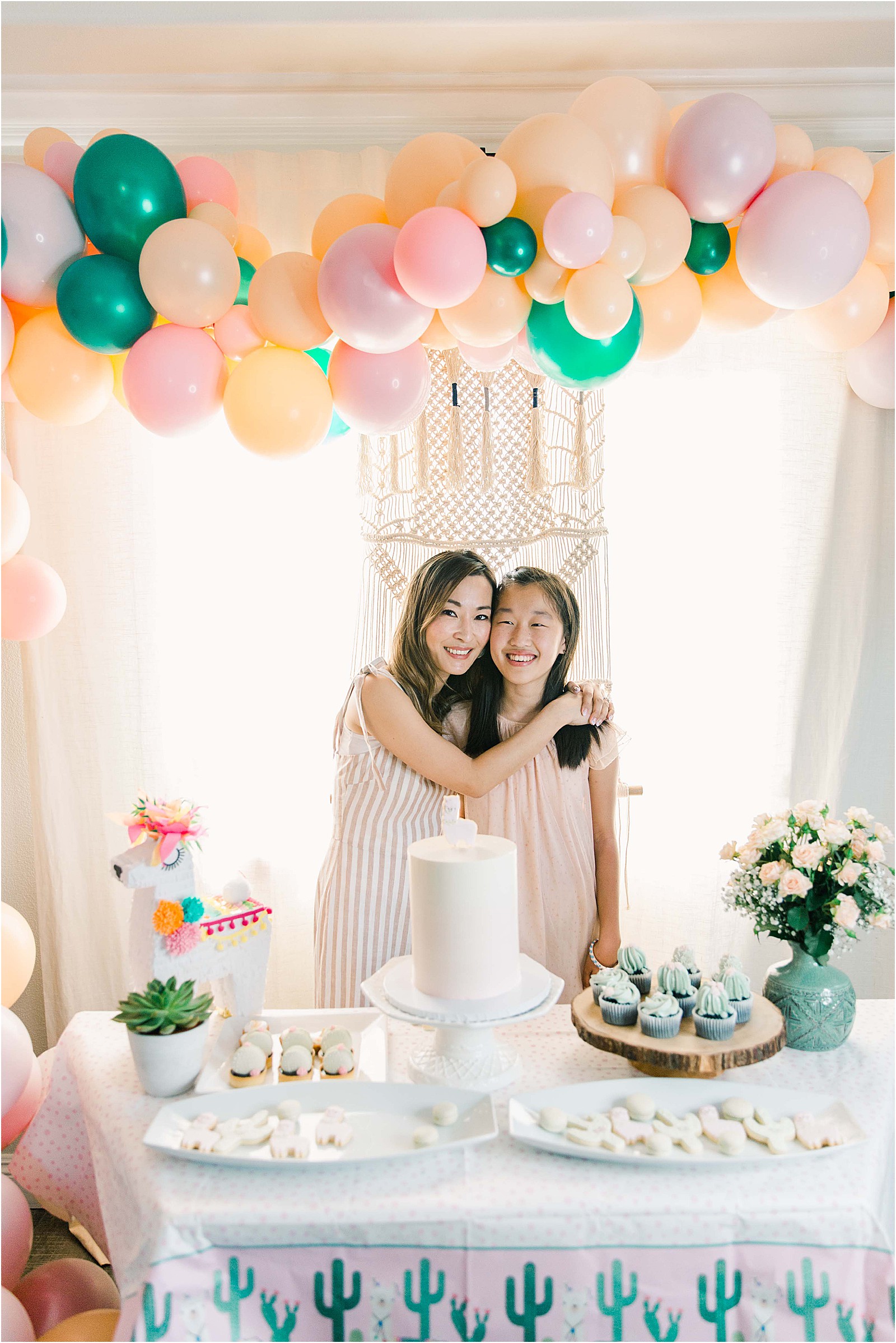 Raising a special needs child is by far the most difficult task given to me by God. My journey as Elise's mom is a long one, so if you're new around here, please begin by reading our story here and here.
My daughter had a rough school year as she transitioned from a really great mild to moderate special education program to a moderate to severe program at a different school. She had to leave a school she loved for over 7 years and adjust to an unfamiliar setting with new teachers and new friends. When she was younger the gap between her and her peers wasn't as noticeable, but as she gets older, her developmental and behavioral disability are becoming more pronounced compared to her peers.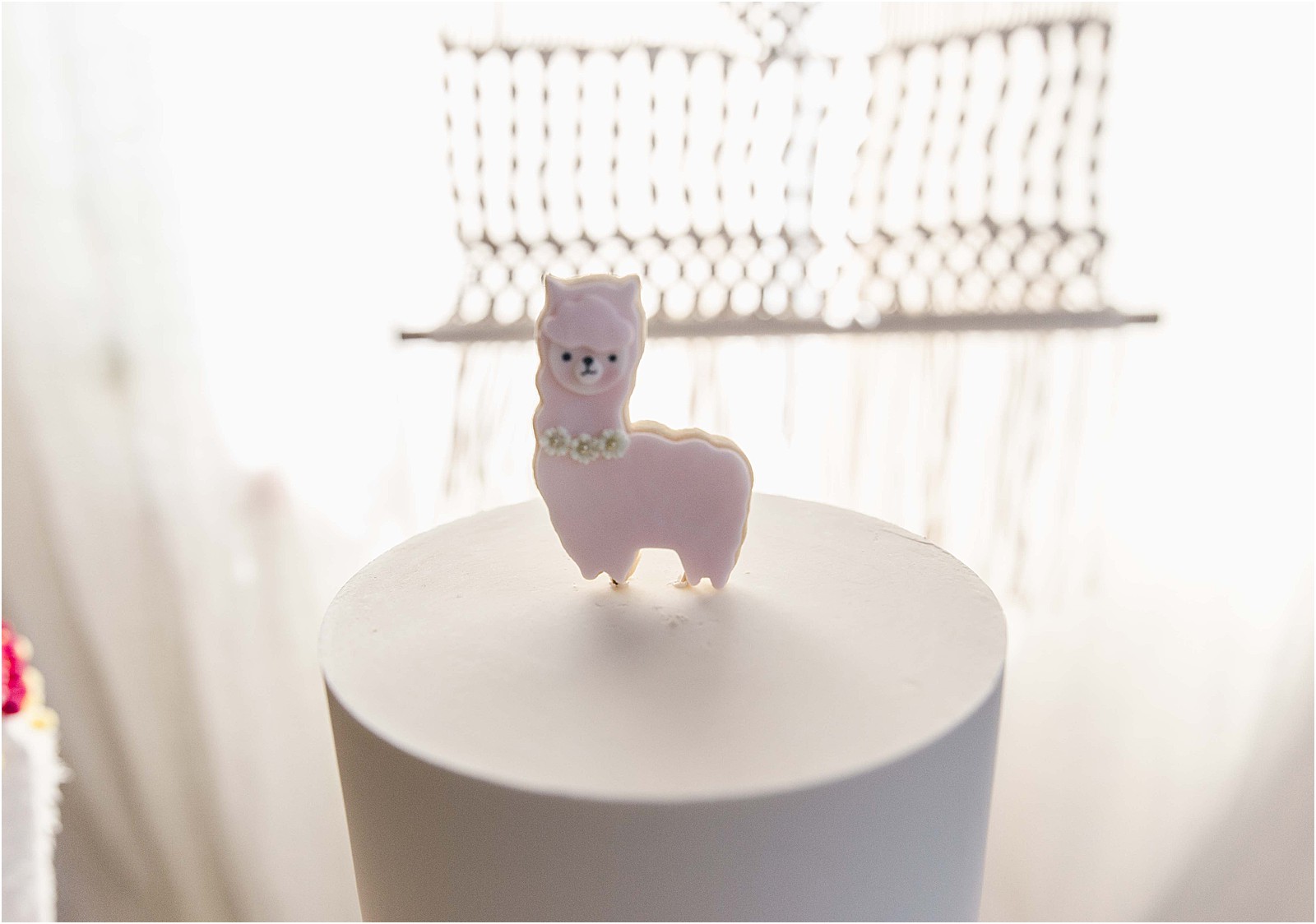 This year she regressed in many areas so naturally. We haven't been able to focus on her academics as much. When one is struggling to regulate behavior and emotions, it's difficult to focus on reading, math and languages. It's been a struggle managing her amplified emotions both in and outside of the classroom. And sometimes her emotional outbursts and aggression get so bad I feel so helpless as a mother.
Sometimes I just want to break down and cry. Other times, I really do.
I remember 13 and 14 being a really difficult age for myself so I empathize with her struggles. Elle is delayed in many areas. But in turn, hypersensitive and aware of feelings and emotions of others around her. Despite her disability, she feels deeply and reads her surrounding energy and vibes really well. She understands that she's different than her peers. And it frustrates her that she can't participate in activities like her classmates.
Oftentimes, such feelings of inadequacy and sadness affect her emotions. And she breaks down and cries for a long time. Sometimes it turns to aggression and acting out and as a result, she was suspended from school twice in one month. As a result, we began her birthday at an IEP meeting where I requested a behavioral aide and am awaiting the district's written response.
As a mother, witnessing her struggle so much in school and her not having close support outside of the home is heartbreaking. Especially because I know what a sweet loving girl she is.
It's not easy being a teenager. Imagine being a teenager with special needs knowing you can't do what others do naturally. Please pray for us as we navigate this complex journey of special needs parenting and work closely with teachers and administrators to come up with the best individual educational plan for her.
No Drama Llama birthday party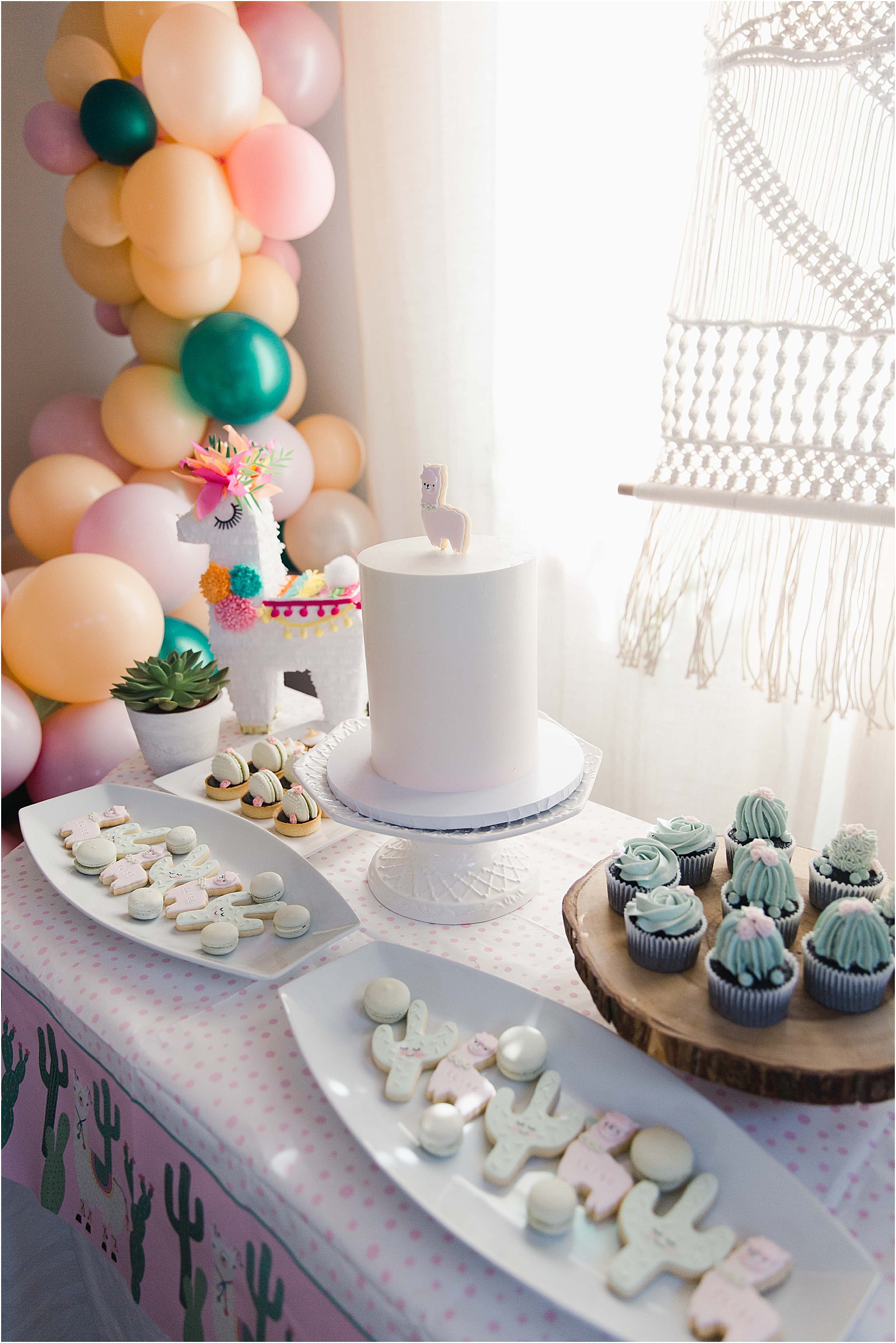 Even though she doesn't have close friends right now, my husband and I still wanted to host a fun birthday party for her. Luckily we are blessed with a big family of grandparents, uncles, aunties and cousins so we invited everyone she loved to our home. I decided on a "No Drama Llama" theme because 1) she loves llamas and 2) we don't want any more school drama! She totally reminds us of a llama with her long slender body too. 😉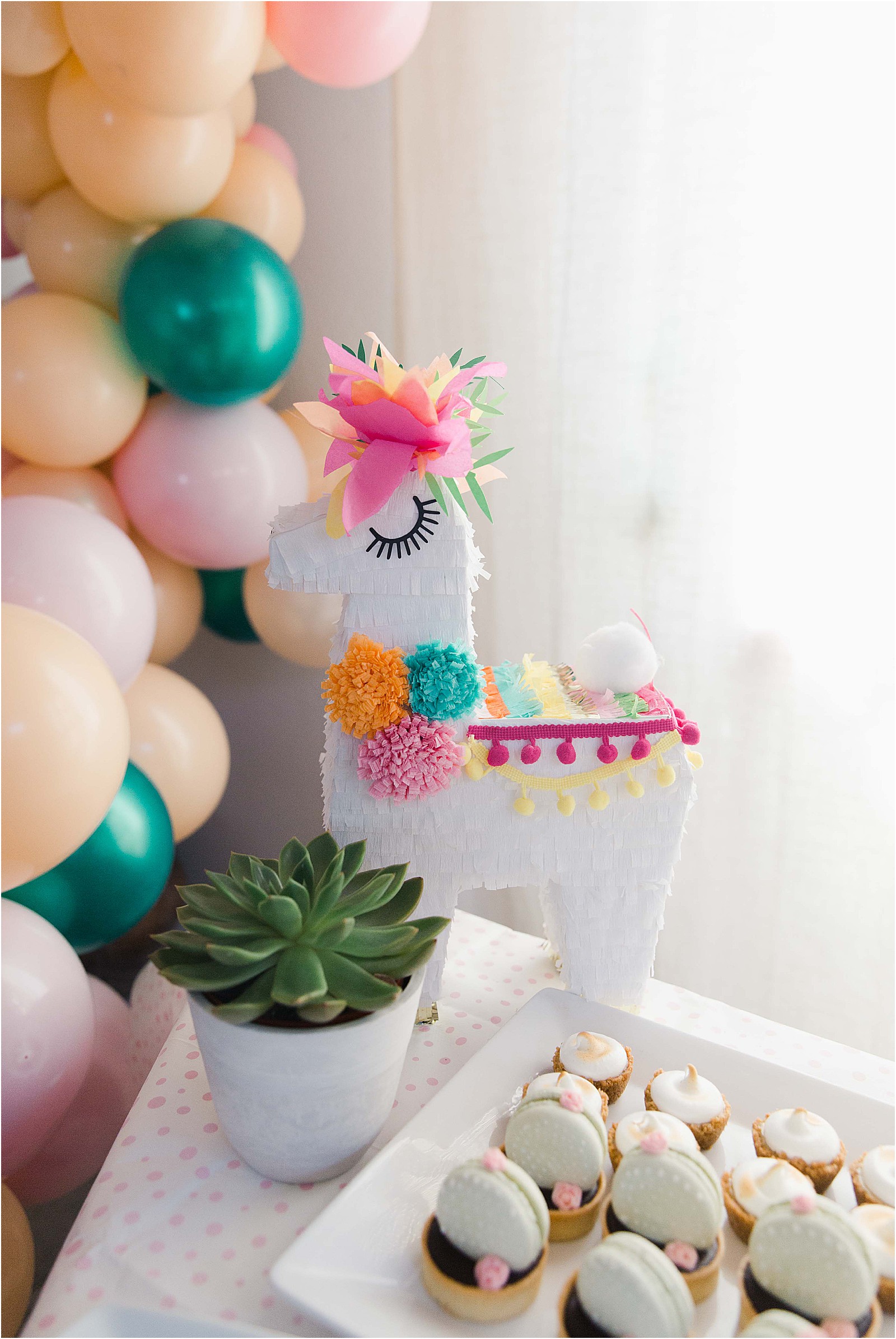 Once I decided on a theme, my creativity just began to flow. I wanted to use pretty Spring colors like light pink, blush, peach and pop of green to complete her birthday tablescape.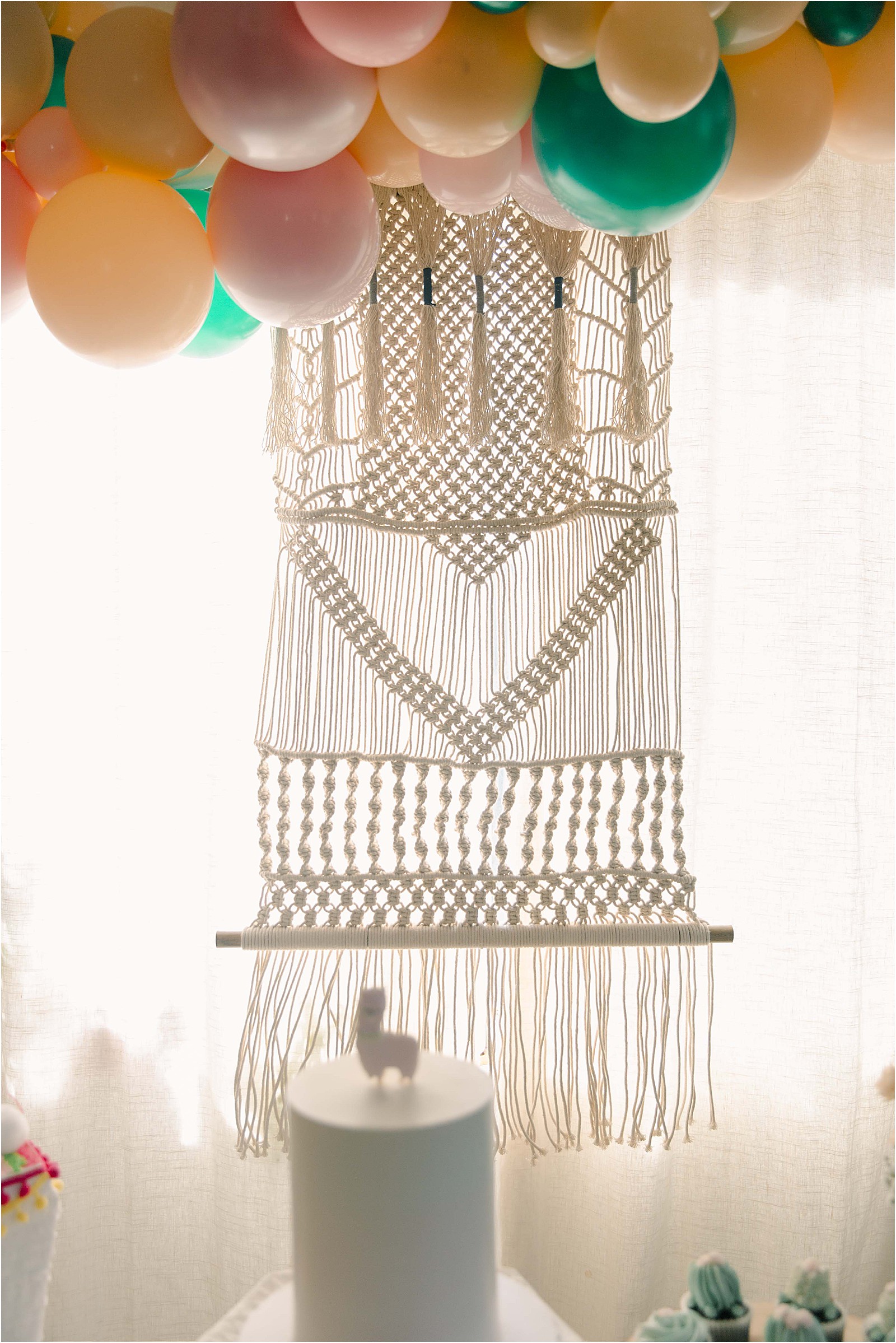 I had bought this macrame from Target one year and haven't found a good place to use it. It was the perfect backdrop accent for our llama party!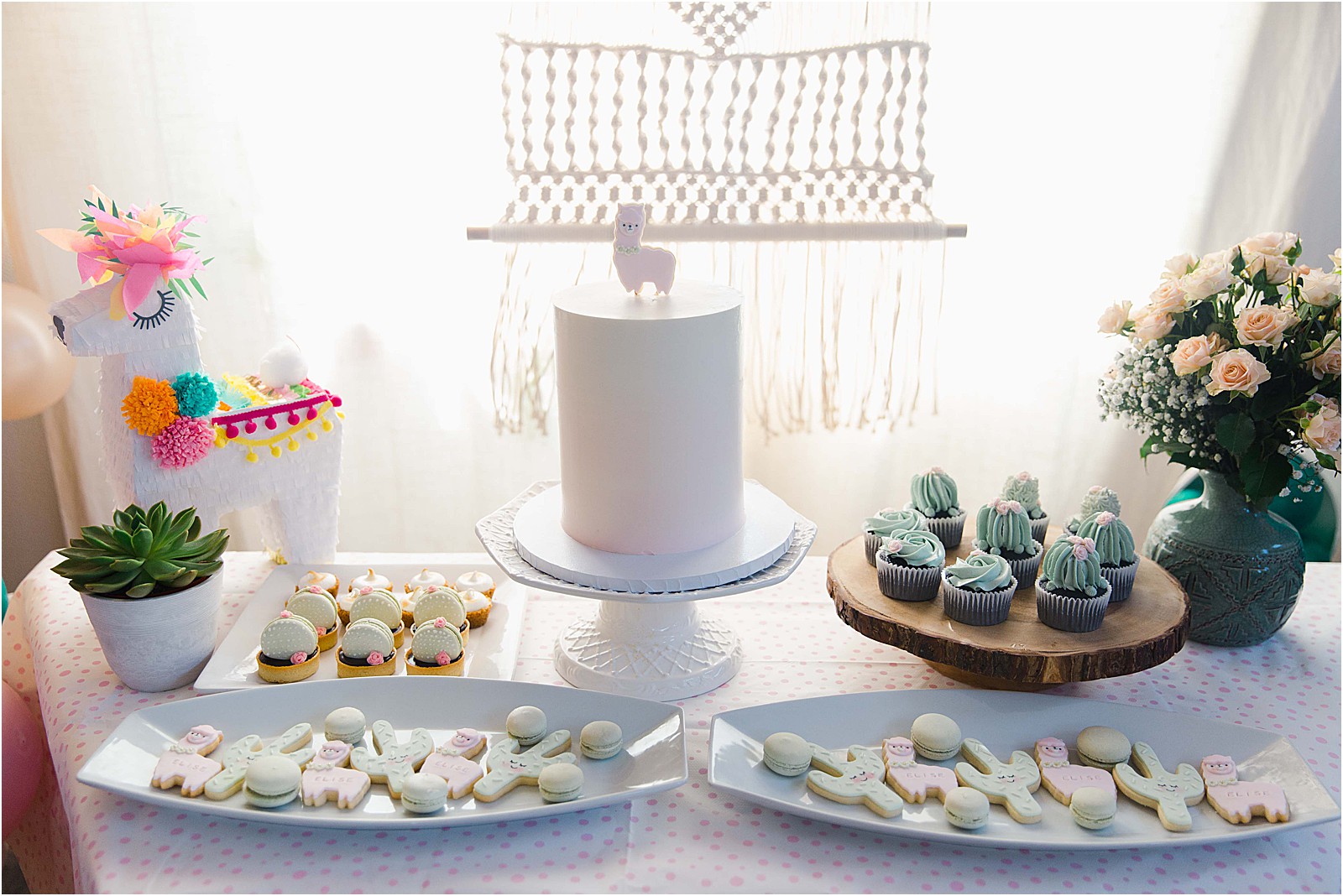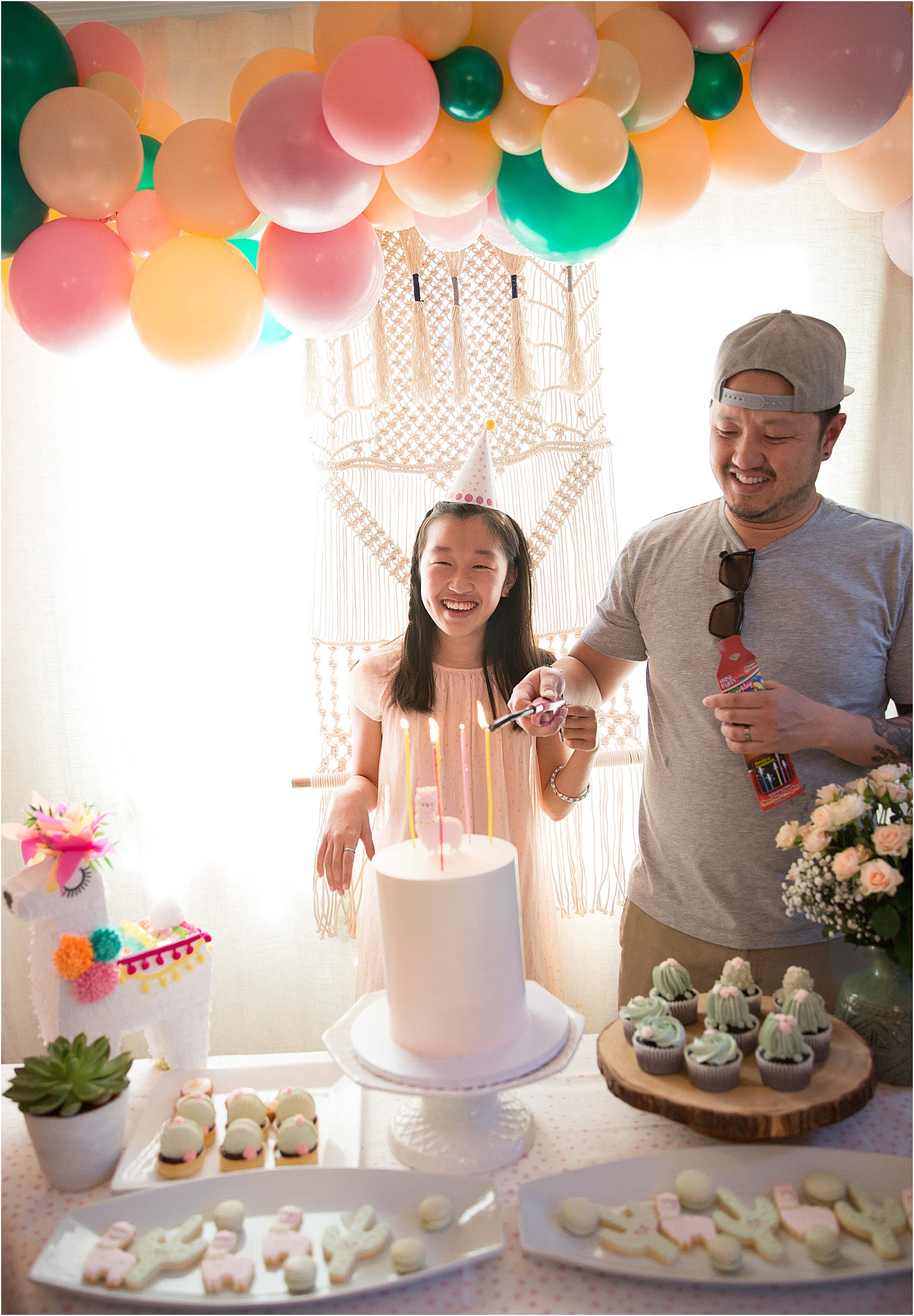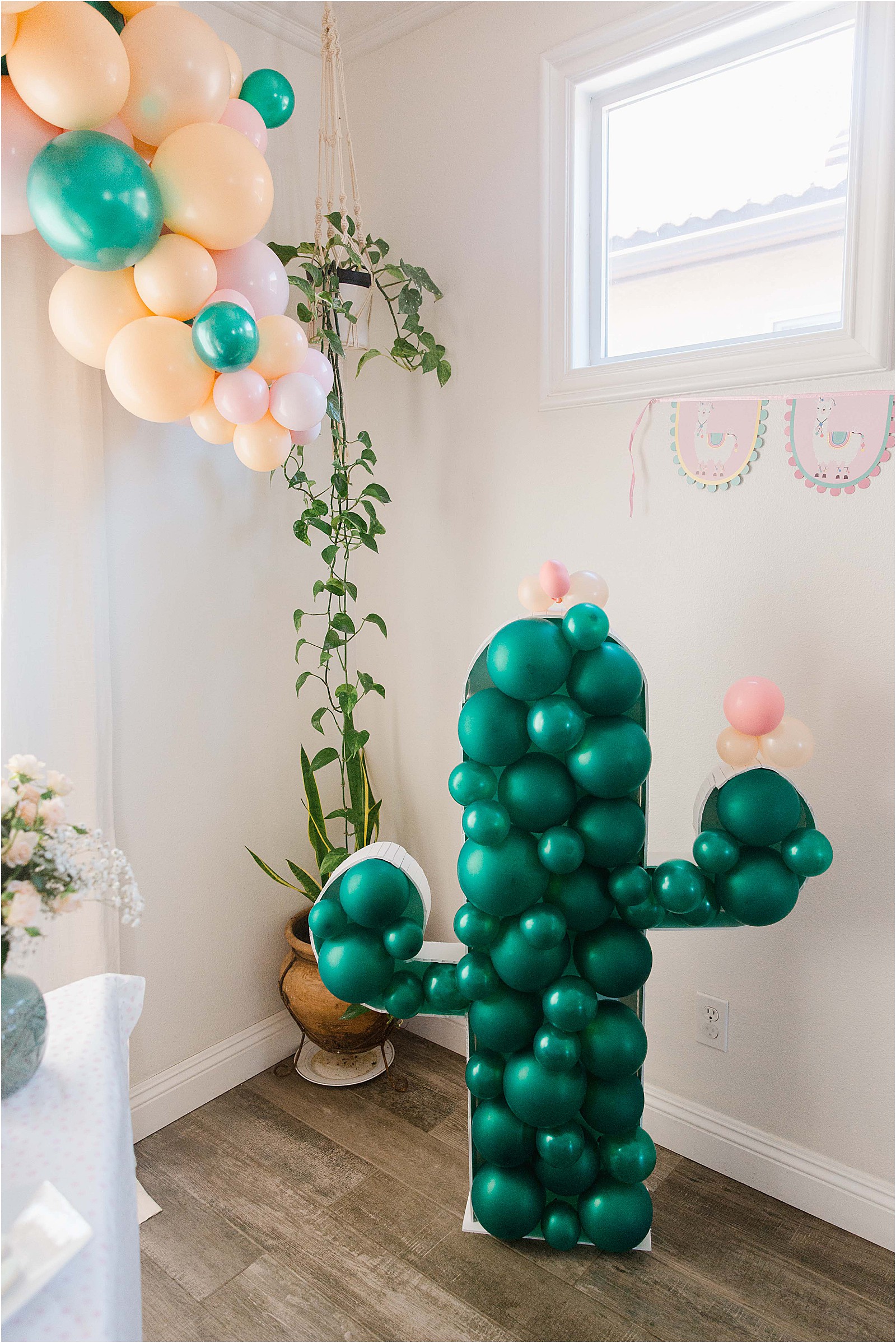 Wendy from Stars Above Balloons did an amazing job bringing the balloon decor to life!
She created an arch with pretty Spring pastels like blush, peach, light pink and green and created this amazing cactus balloon decor. She was also so sweet and patient with my kids. I would highly recommend her services if you live in Southern California.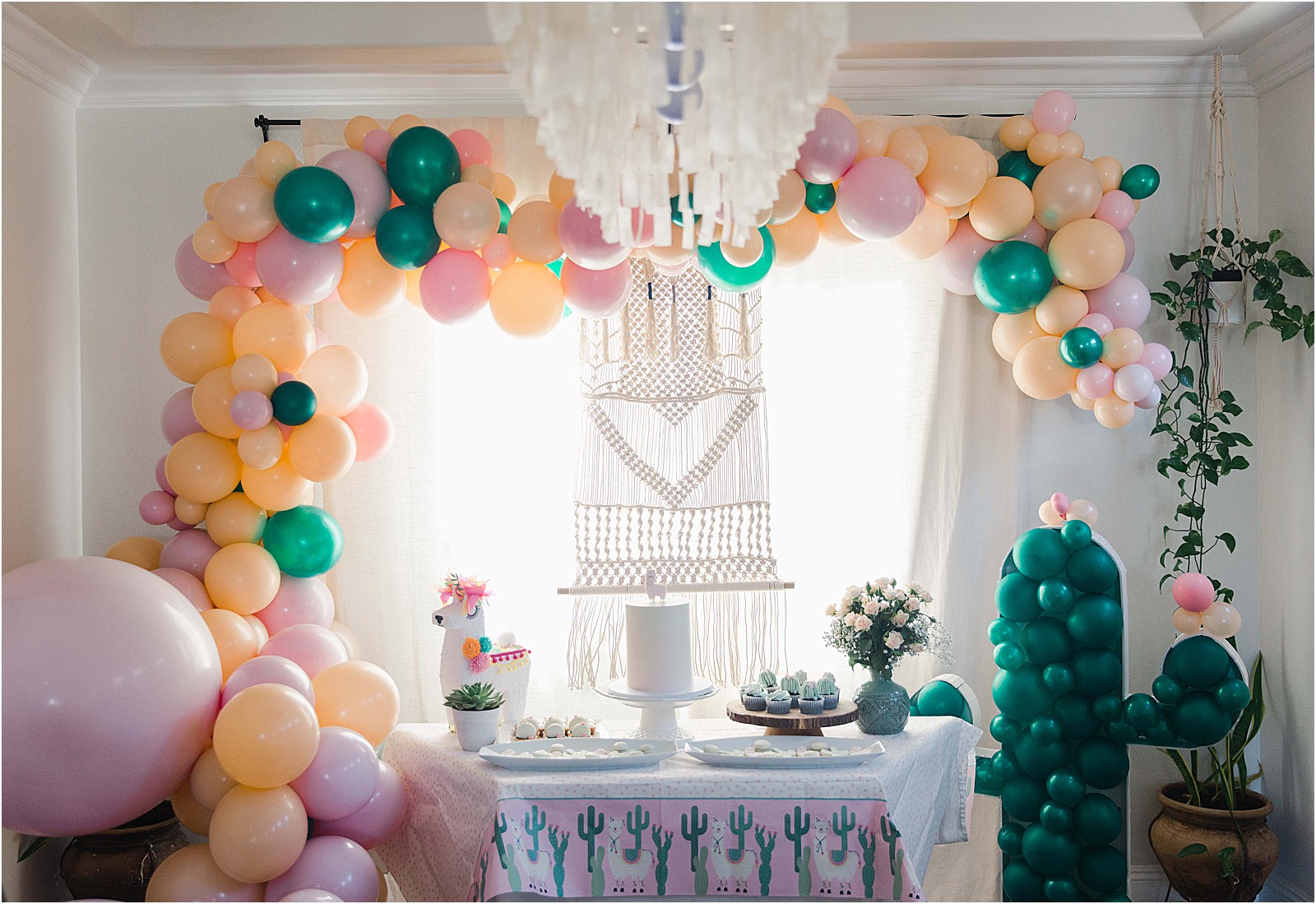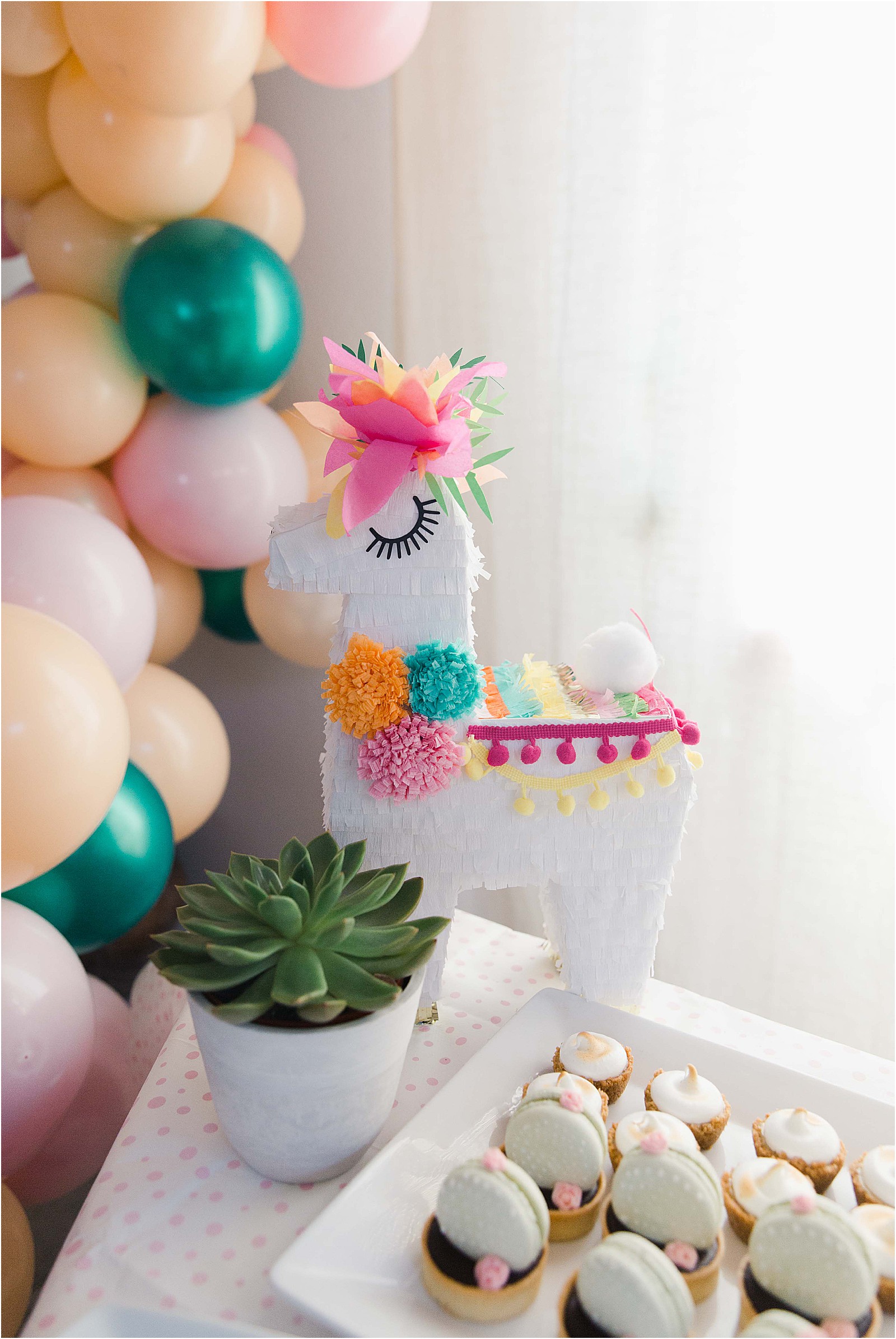 The tablescape would not have been the same without this adorable llama piñata from Lulaflora Designs and of course, amazing dessert from my favorite So. Cal baker Sweetleemade!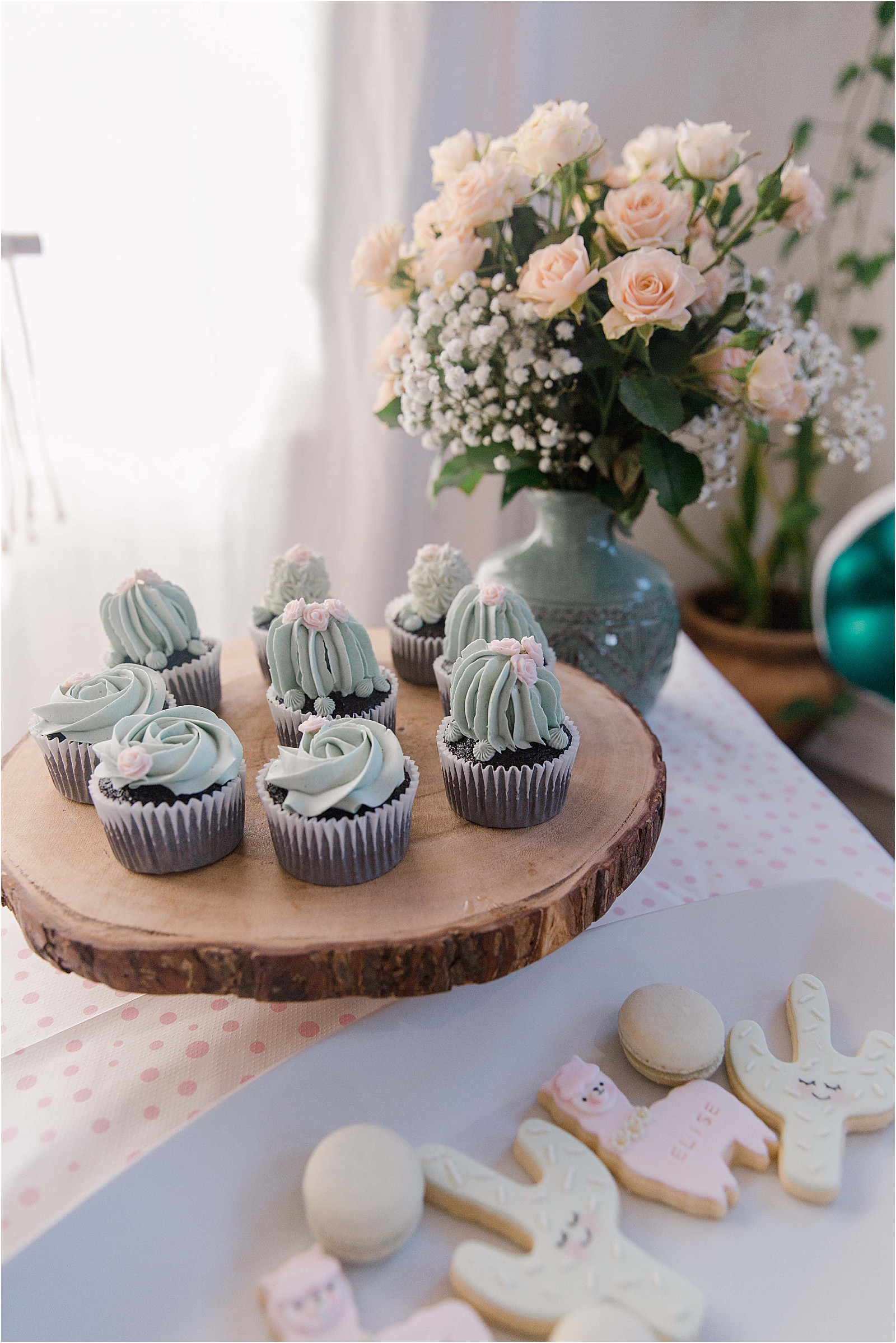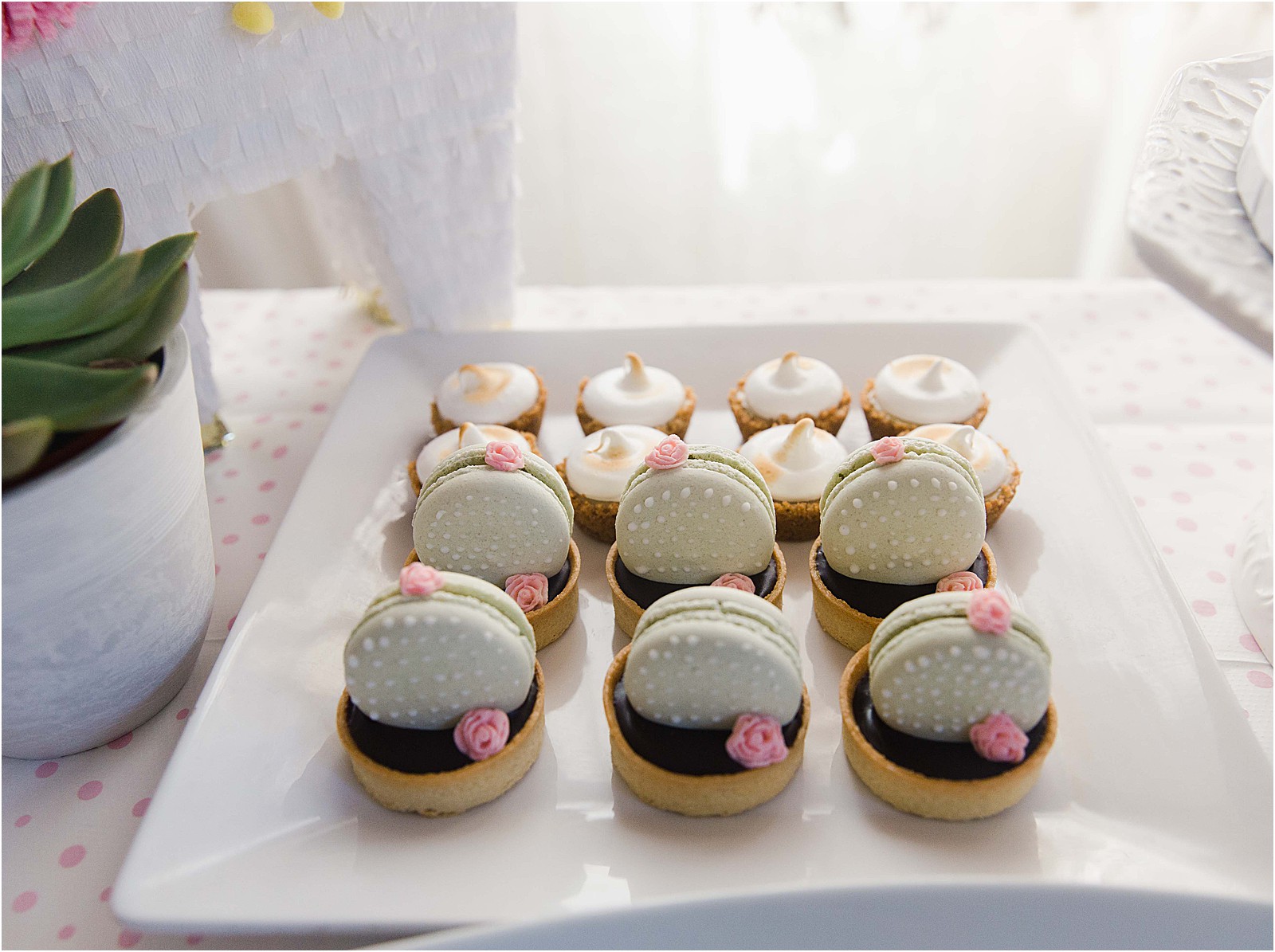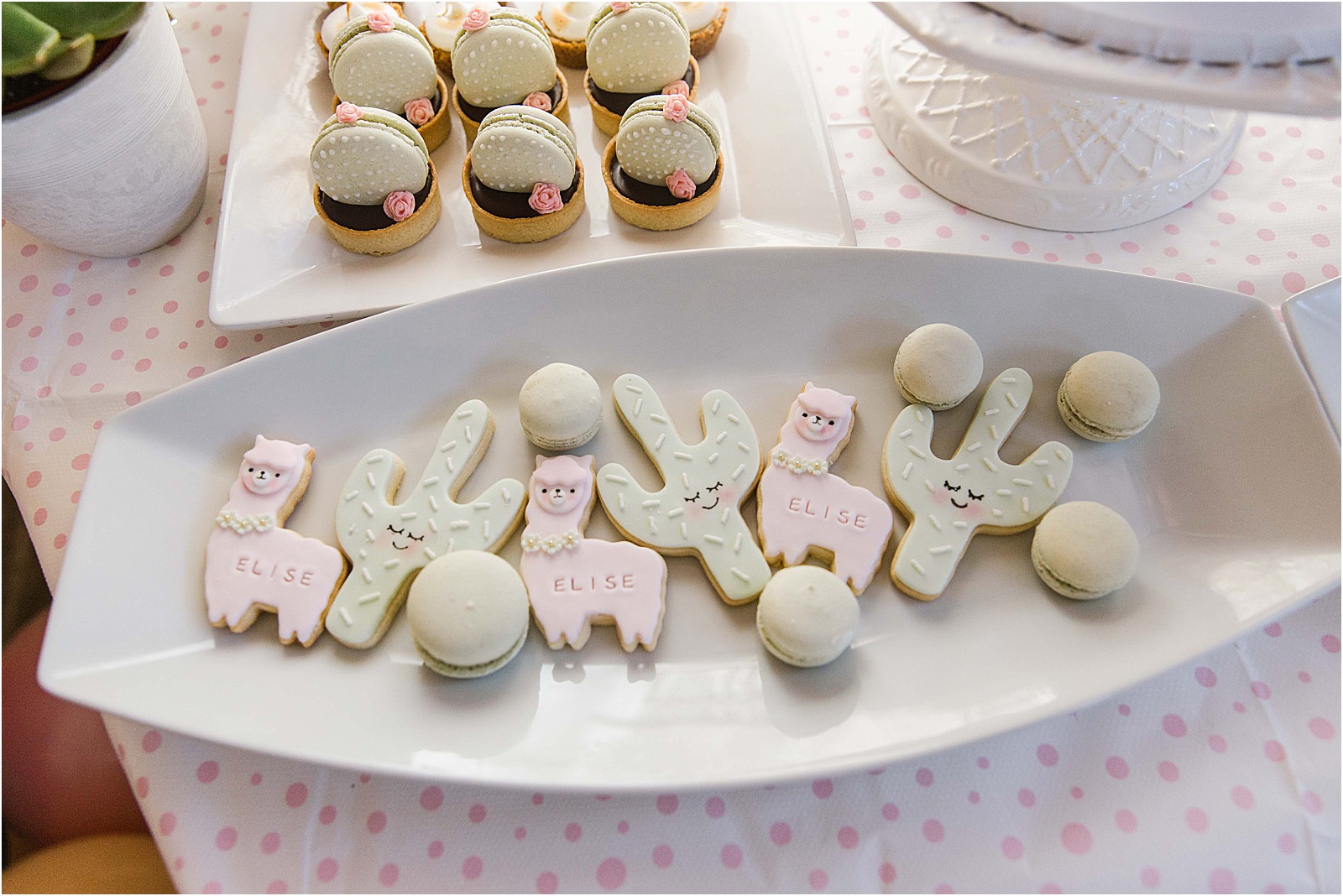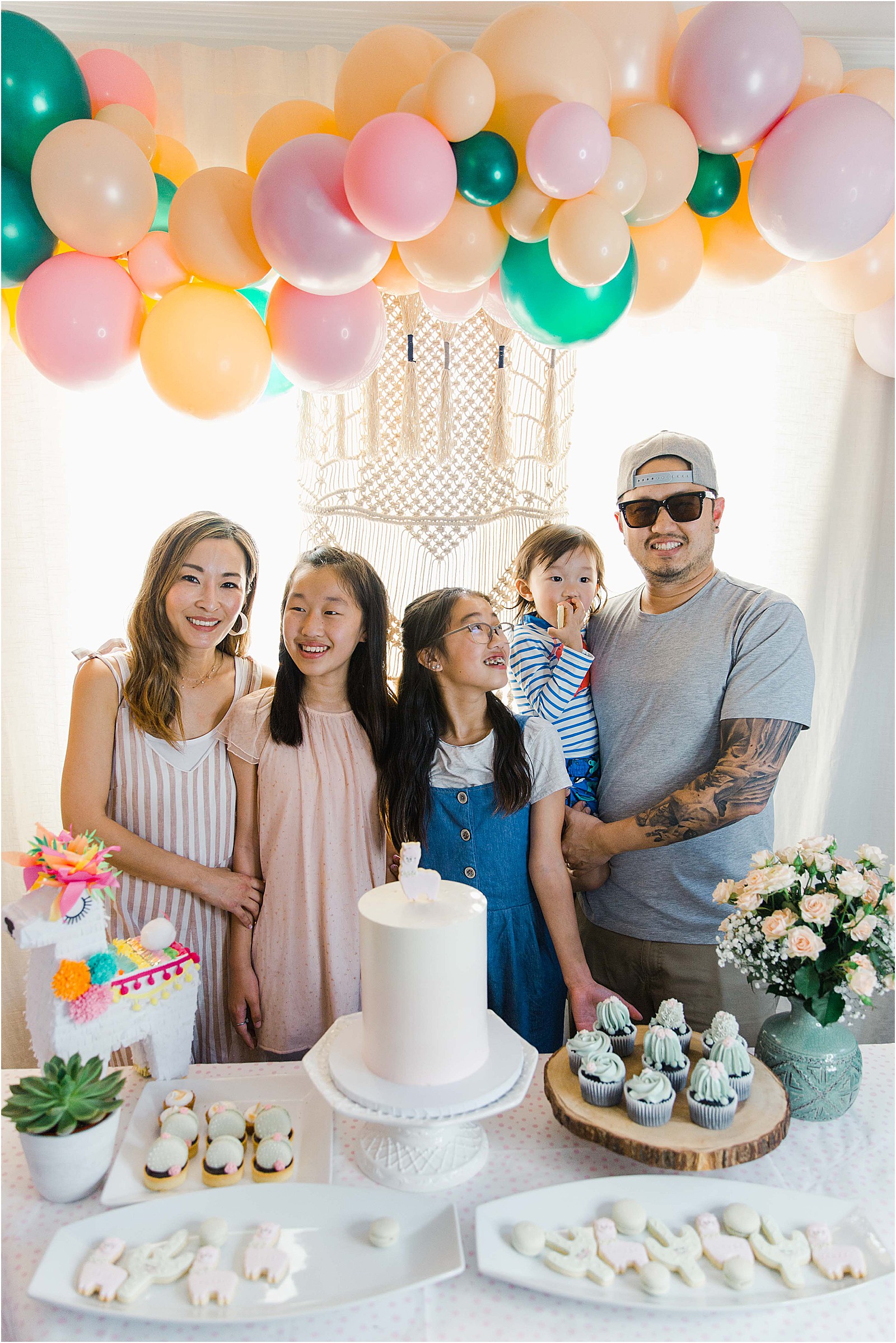 Our journey through Elise's special and different needs is not easy, as it often requires the entire family to adjust to her and our surroundings in a new way. It requires so much patience, love, understanding, empathy and team work from the rest of the family both in and outside of the home.
I'm still learning as I go and dealing with new challenges this developmental milestone brings.
Some days are harder than others but one thing I'm really good at now is having grit and faith. At the end of the day, I know we are blessed to have each other to call family and I know we're going to get through this together.
She even has a lifelong best friend who will always be by her side, which I'm eternally grateful for.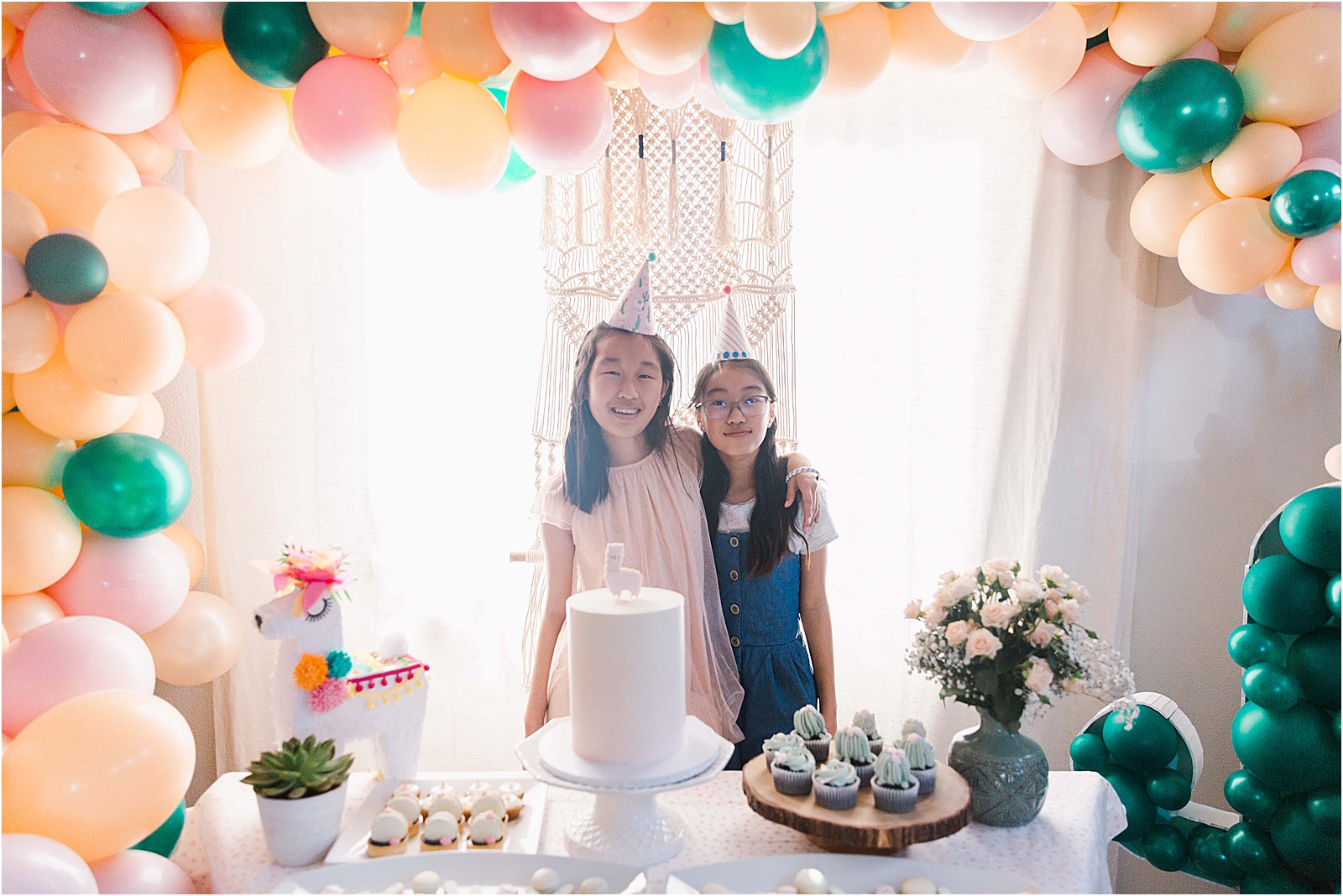 Special needs parenting is not easy, sometimes it feels like you take one step forward to take two steps back.
Some days you feel like you're winning and other days you feel like you're failing as a parent. It comes with extra tears, heartache, worry and anxiety, more so than parents of typically functioning children. I know, because I have two typically functioning kids whose bad days just don't compare to hers.
This is a journey that I never imagined would be mine. This is a journey I never asked for. And this is a journey no one wants to be on. But this is my journey, OUR journey, and we are walking together with a grateful heart.
This is a journey that I never imagined would be mine. This is a journey I never asked for. And this is a journey no one wants to be on. But this is my journey, OUR journey, and we are walking together with a grateful heart.
And it's my hope that my stories help you in some way, whether it's a new grateful perspective about your typical kids or accepting your child's different needs.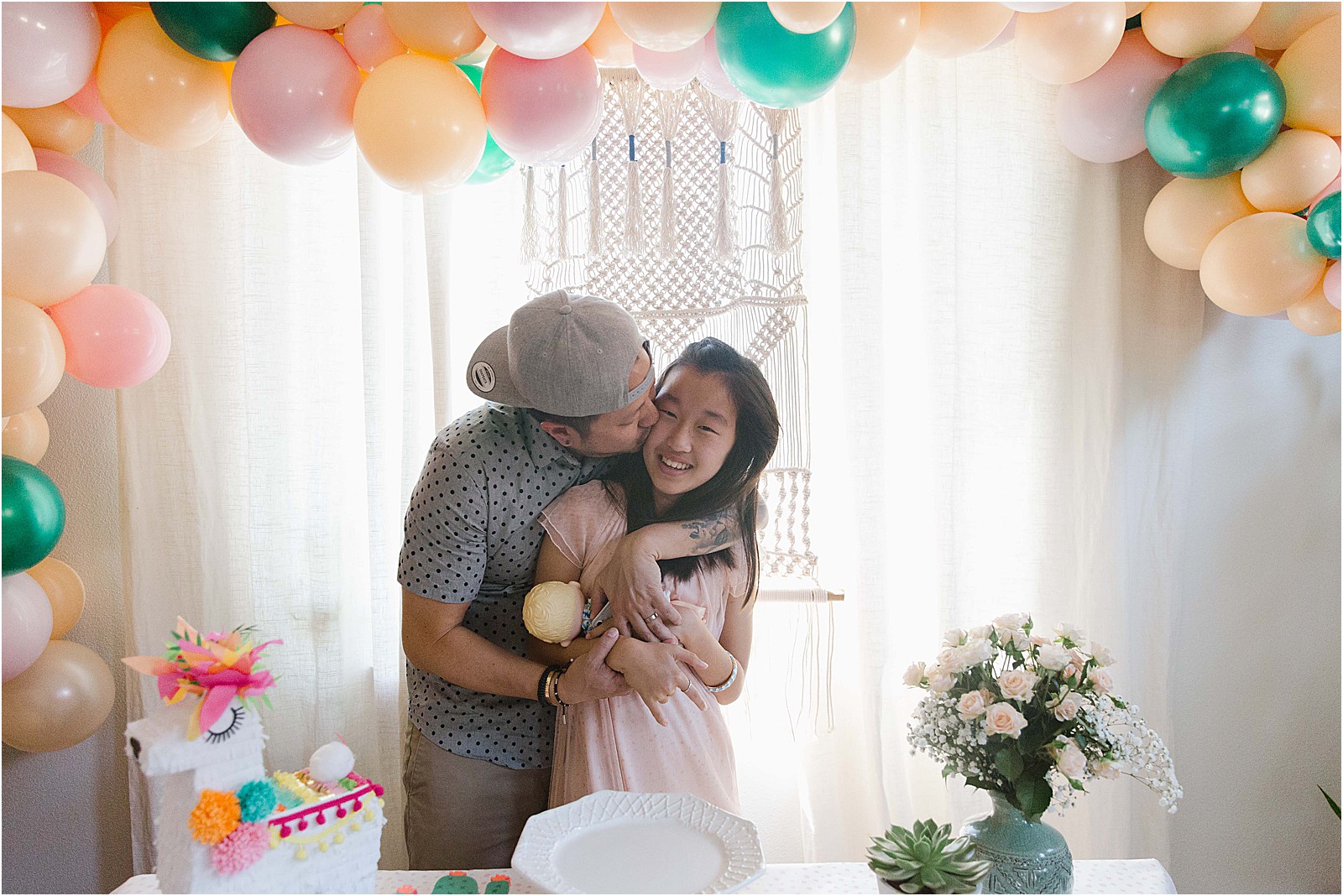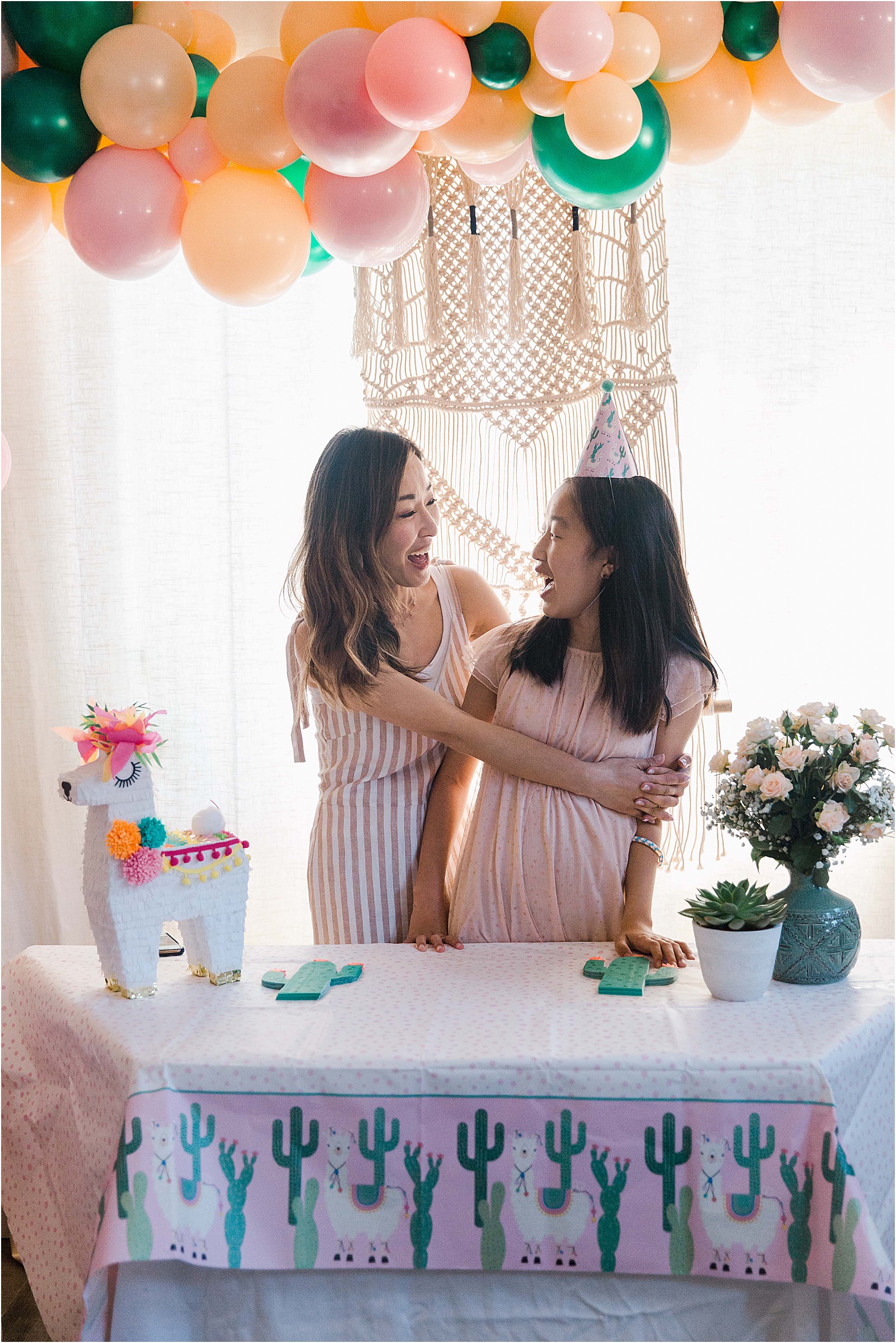 Happy 14th birthday to my sweet daughter Elle- you are my greatest teacher and I'm looking forward to learning more through and with you. We love you so much, thank you for coming to me as my daughter and teaching me the deepest meaning of God's unconditional love.
Vendor credit 
Ballons by Stars Above Balloons
Llama piñata by Lulaflora Designs 
Cake, cupcakes, macarons, tarts, cookies by Sweetleemade
Llama party supplies by Party City