How do you store medicine in your home? Are you practicing safe medicine storage habits to keep your children safe and prevent accidental ingestion?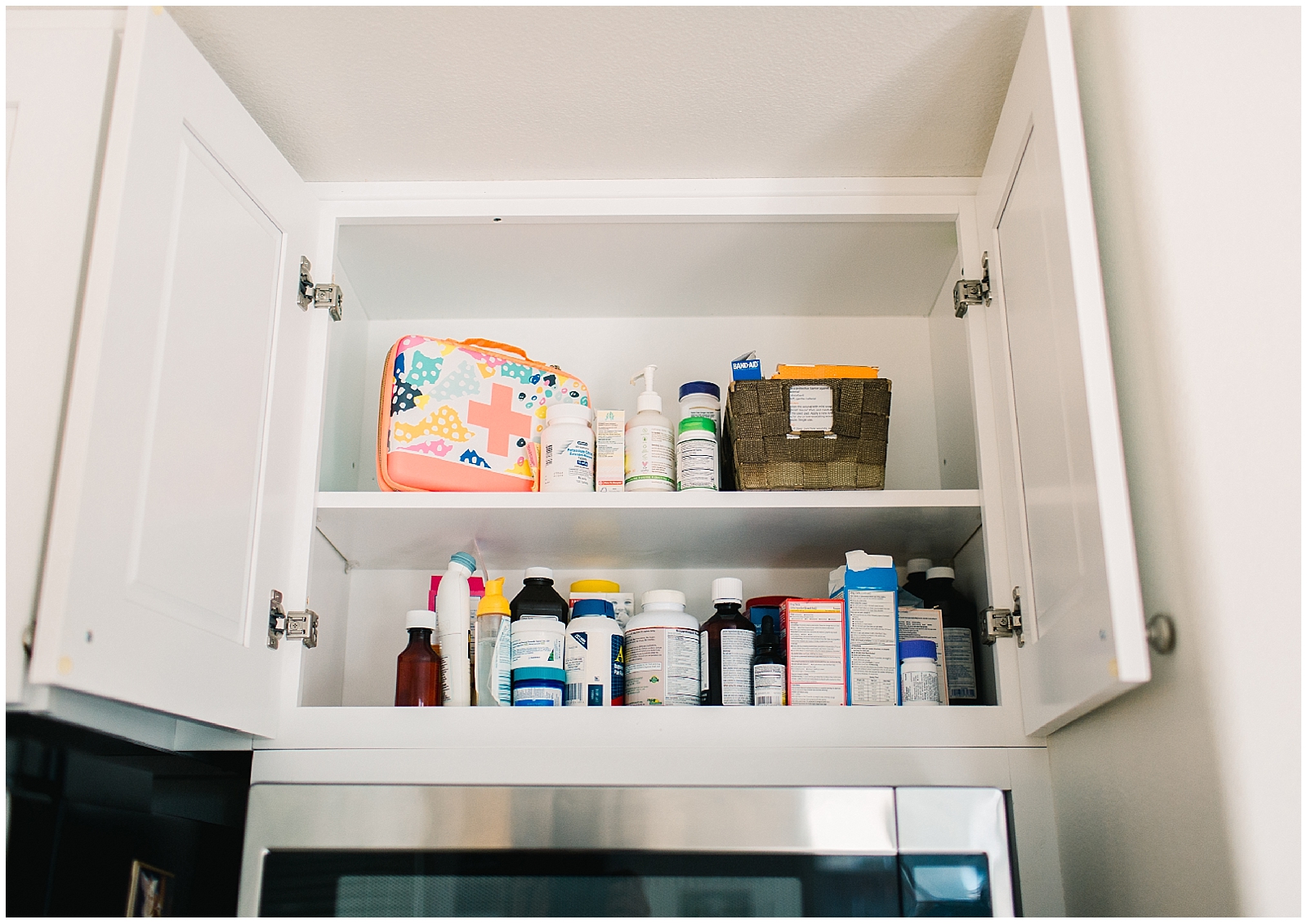 This week is National Poison Prevention Week. According to CHPA Educational Foundation's Up & Away campaign, approximately 60,000 young children are brought to the emergency room each year because they ingested medicines that were left within reach.
Furthermore according to Safe Kids, "Children under 5 are at greatest risk for unintentional medication poisonings. Thirty-eight percent of child poisoning involves a grandparent's medication."
As a mom, keeping your child safe is a top priority. It's important to remember that our kids need us to keep them safe. A child could get into a bag, a cabinet, or dresser drawer in and in the blink of an eye, fall victim to a scenario just like this one:
So how can we prevent this from happening in our own homes?
How To Keep Your Kids Safe Around Medicine
1. Educate your children
Teach your children how to act and respond around medicine. Don't rely on those child-proof caps as they don't always work. It's also important for them to know that medicine is something only a parent or adult family member should give them and should never be taken without permission.
2. Double check your medicine storage this week
Take some time this week to double check where your medicines are stored safely and out of reach of kids. This is also something to consider when traveling or visiting friends and family. You can check out Up & Away for more information and tips for more tips on how to keep medicine out of little one's hands.
3. Keep emergency phone number within reach
Keep the phone number for Poison Control within reach, stored in your phone and in your home. The number is 1-800-222-1222. Visit the official Poison Control website for more information.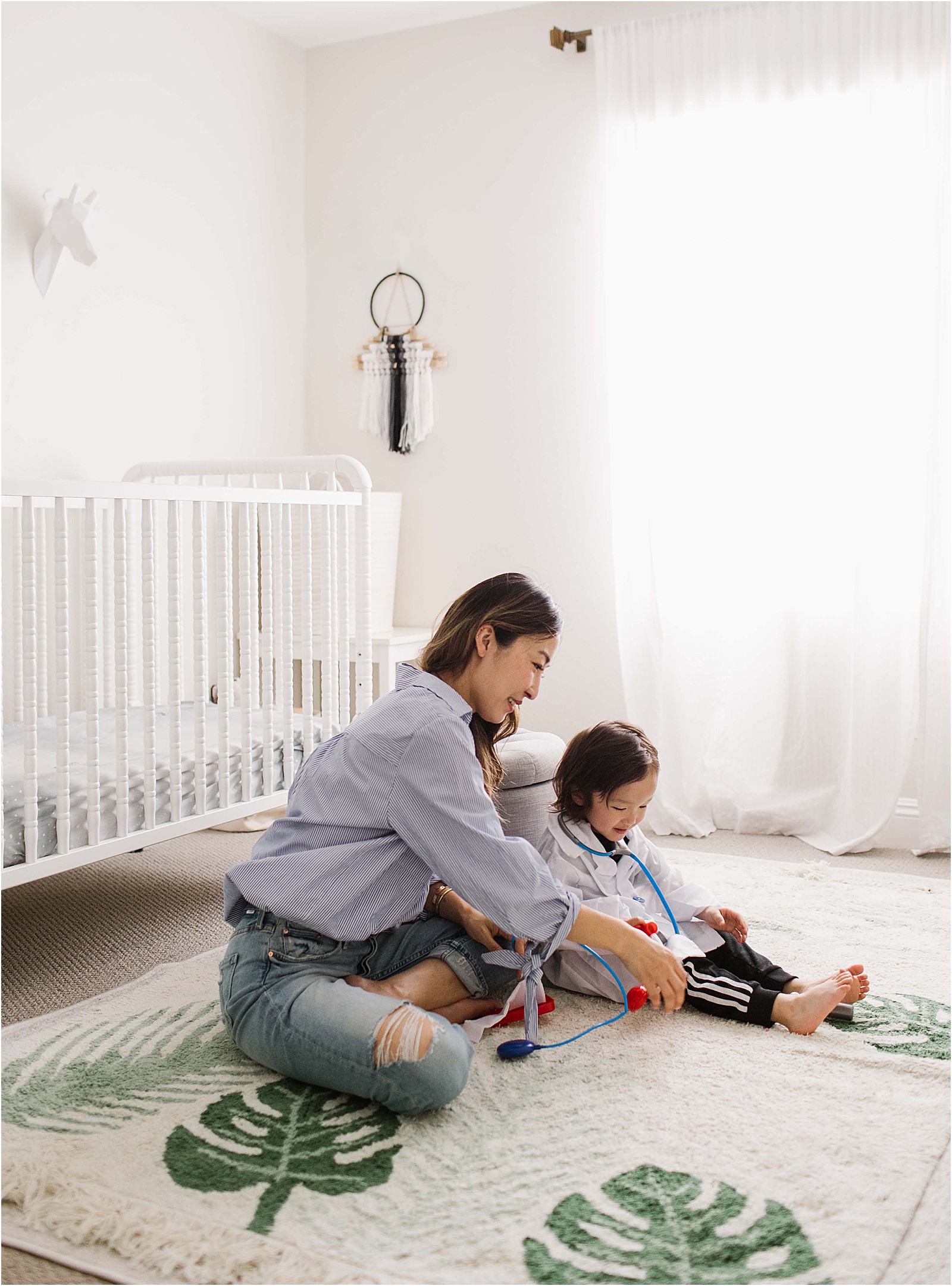 It only takes 10 minutes to put all these steps into action but it can make a huge difference. Let's take the time this week to double check and make sure our kids are safe from accidental ingestion and poisoning. Just like many other responsibilities in motherhood, small actionable steps can go a long way for the safety of our children.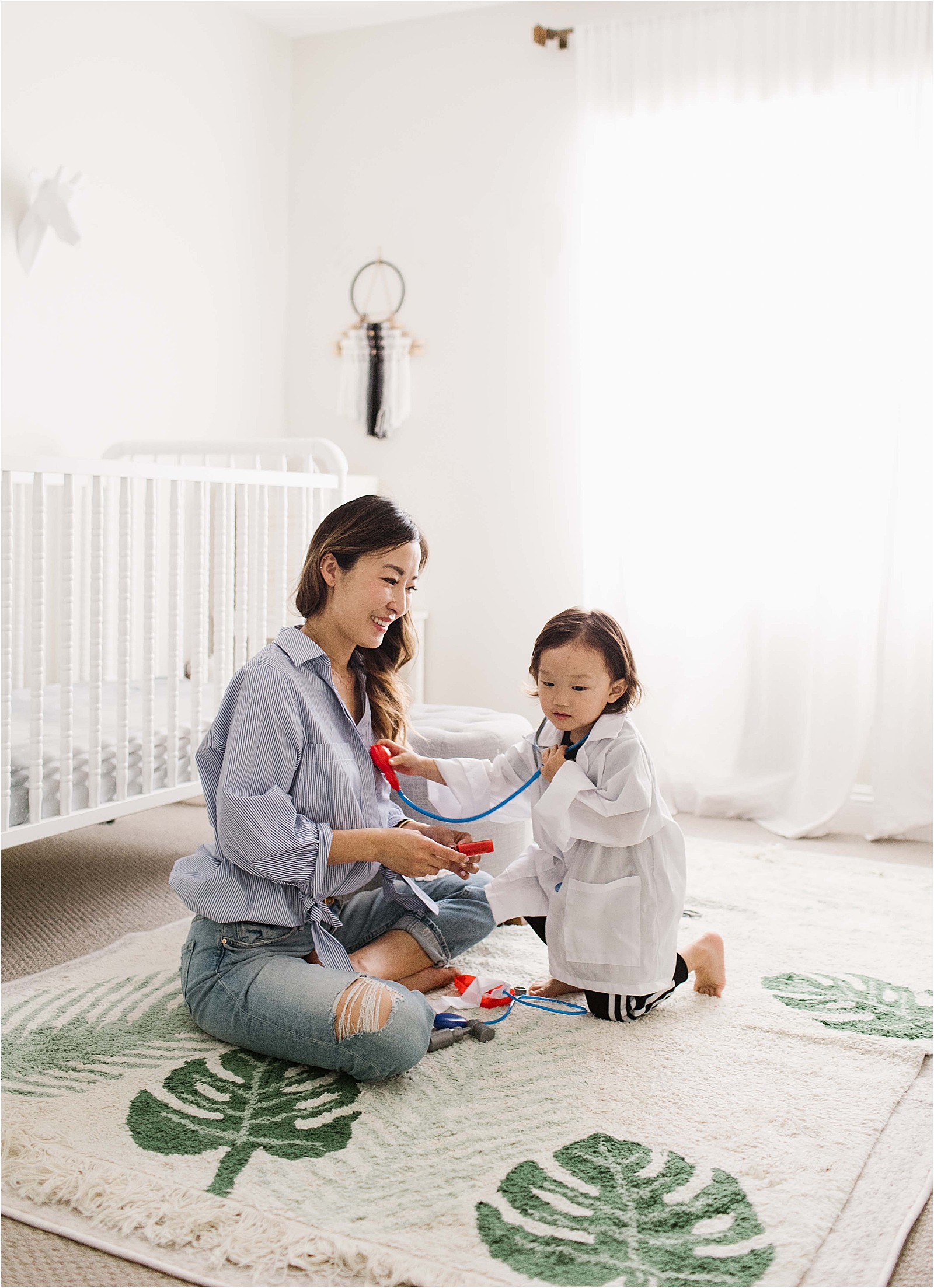 If you want to read more about safe use of over-the-counter medicine for kids, check out this post.