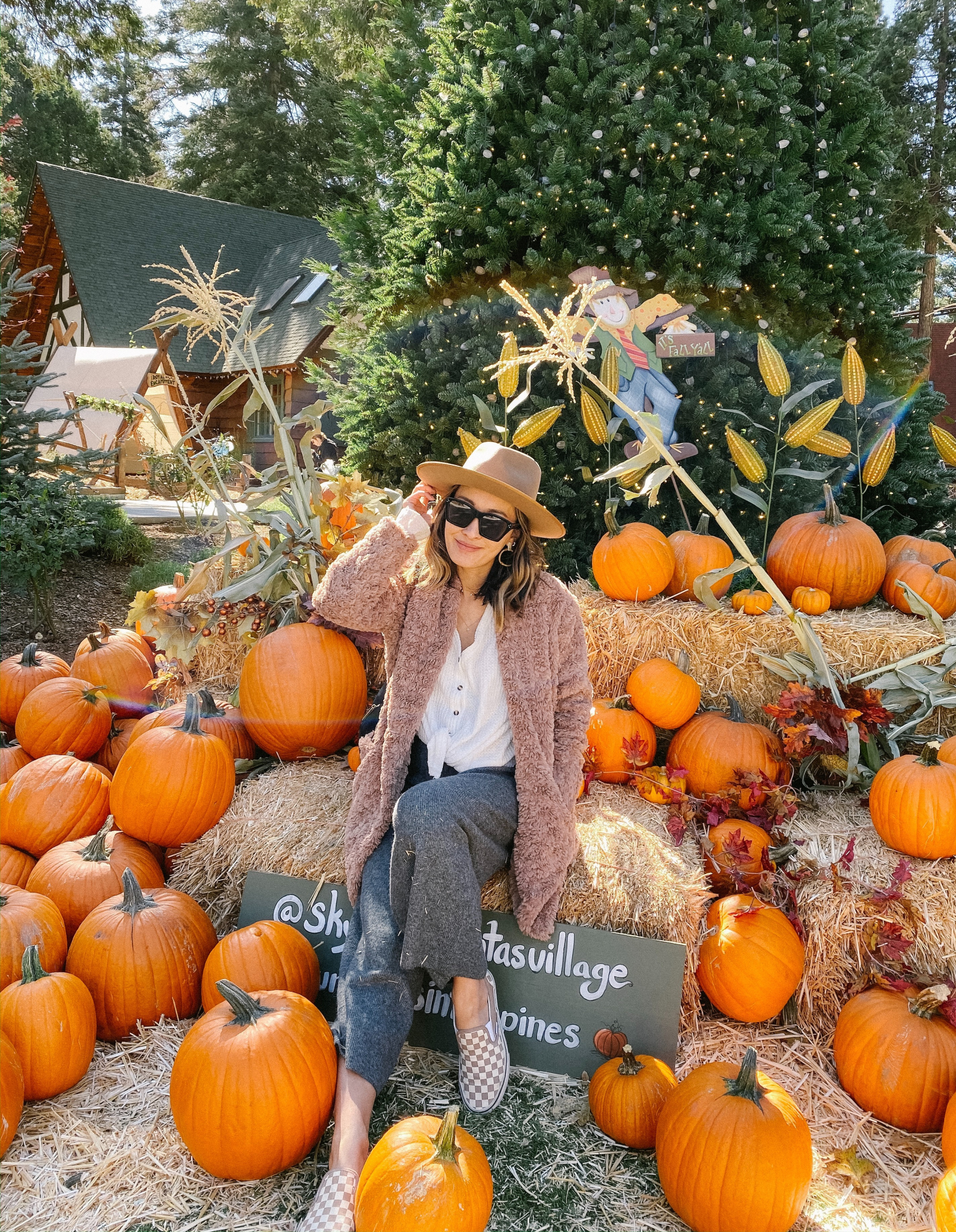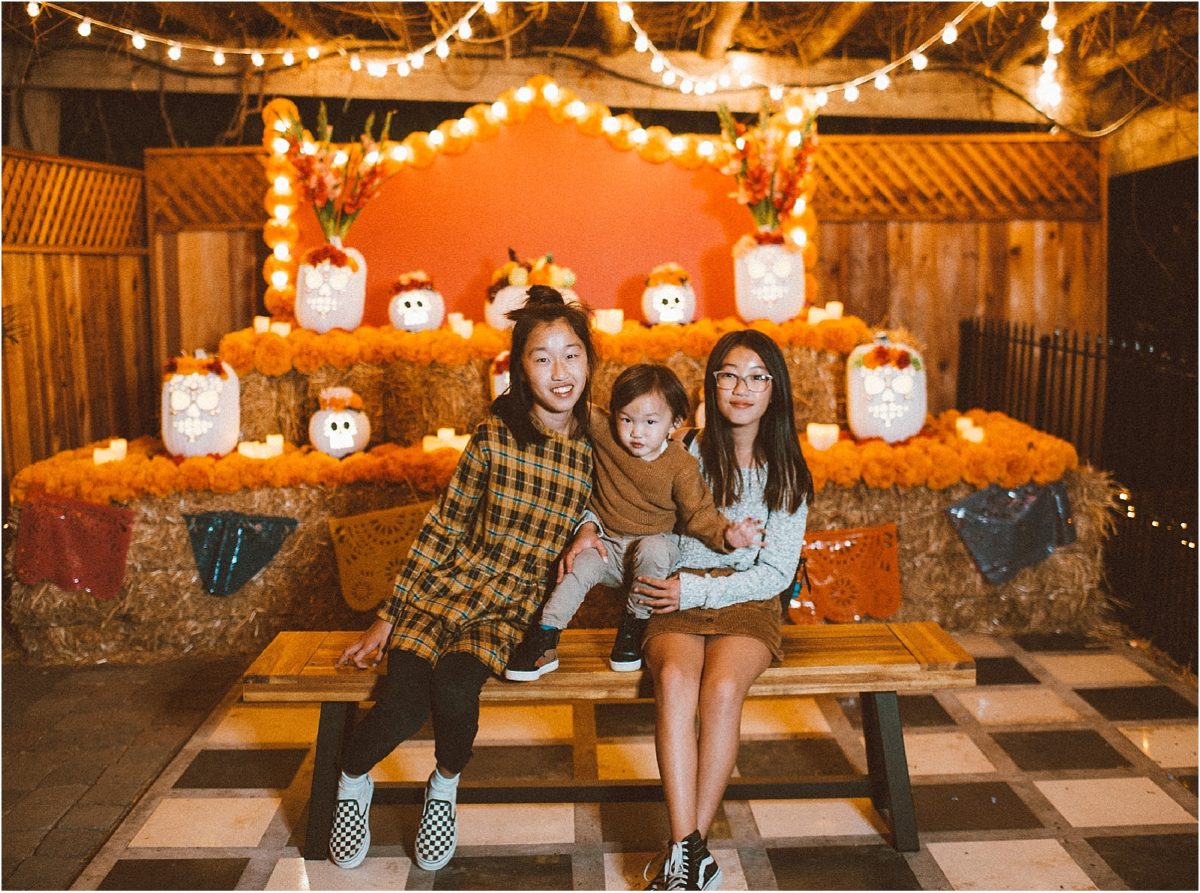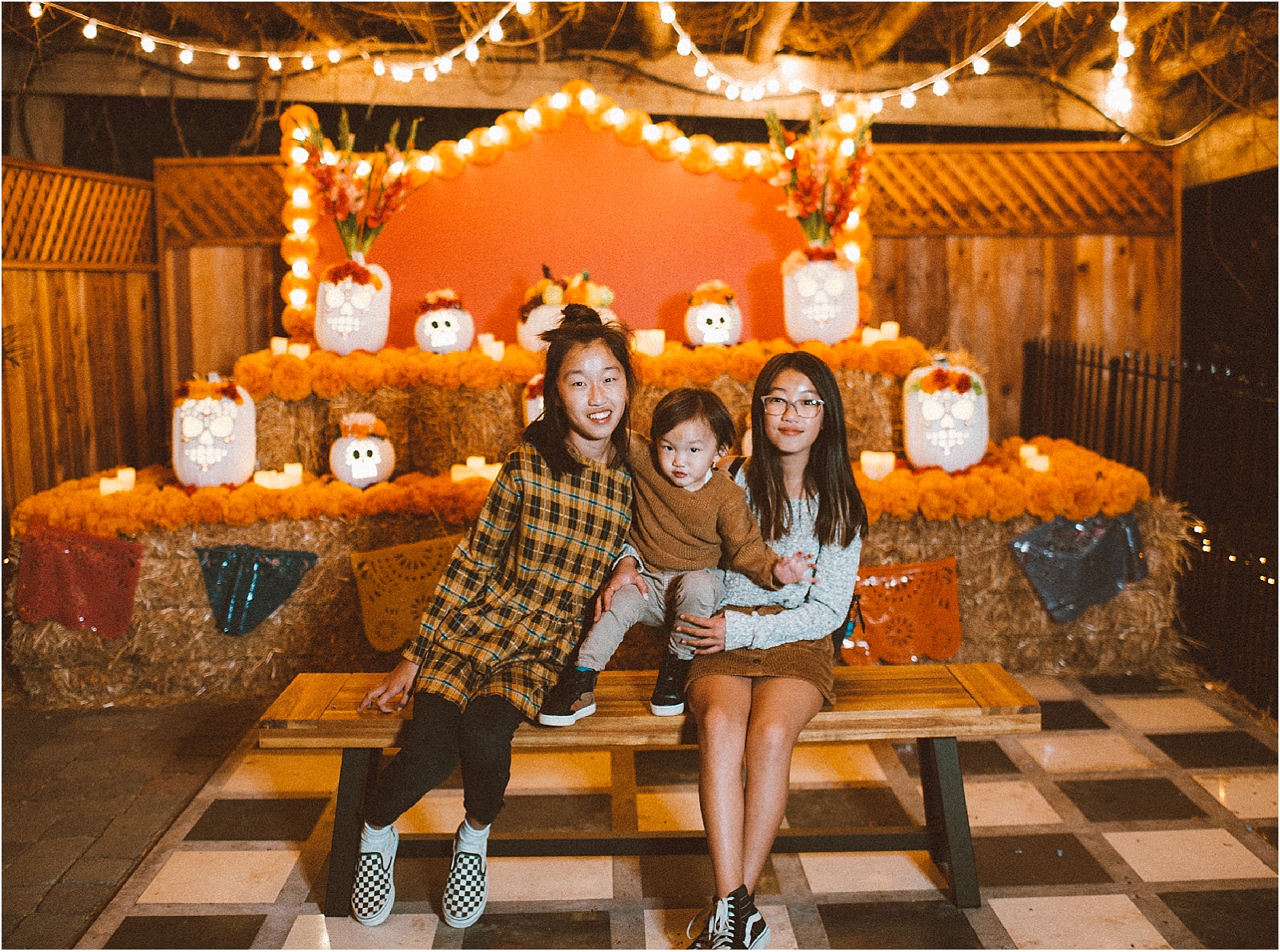 There is something so magical about fall. The shift in weather, wardrobe and fresh produce is a big standout for this season. Cooler temps allow for more outdoor fun, and one of my favorite fall activities to do with my family is head to a pumpkin patch!
I've rounded up a list of different pumpkin patches opened in October here in Southern California. Check out this list, and add any of your favorite places in the comments of this post so I can continue to grow this list over time.
Oh, and don't forget to charge your phone because there is nothing more "Instagrammable" than a baby and kids in a pumpkin patch!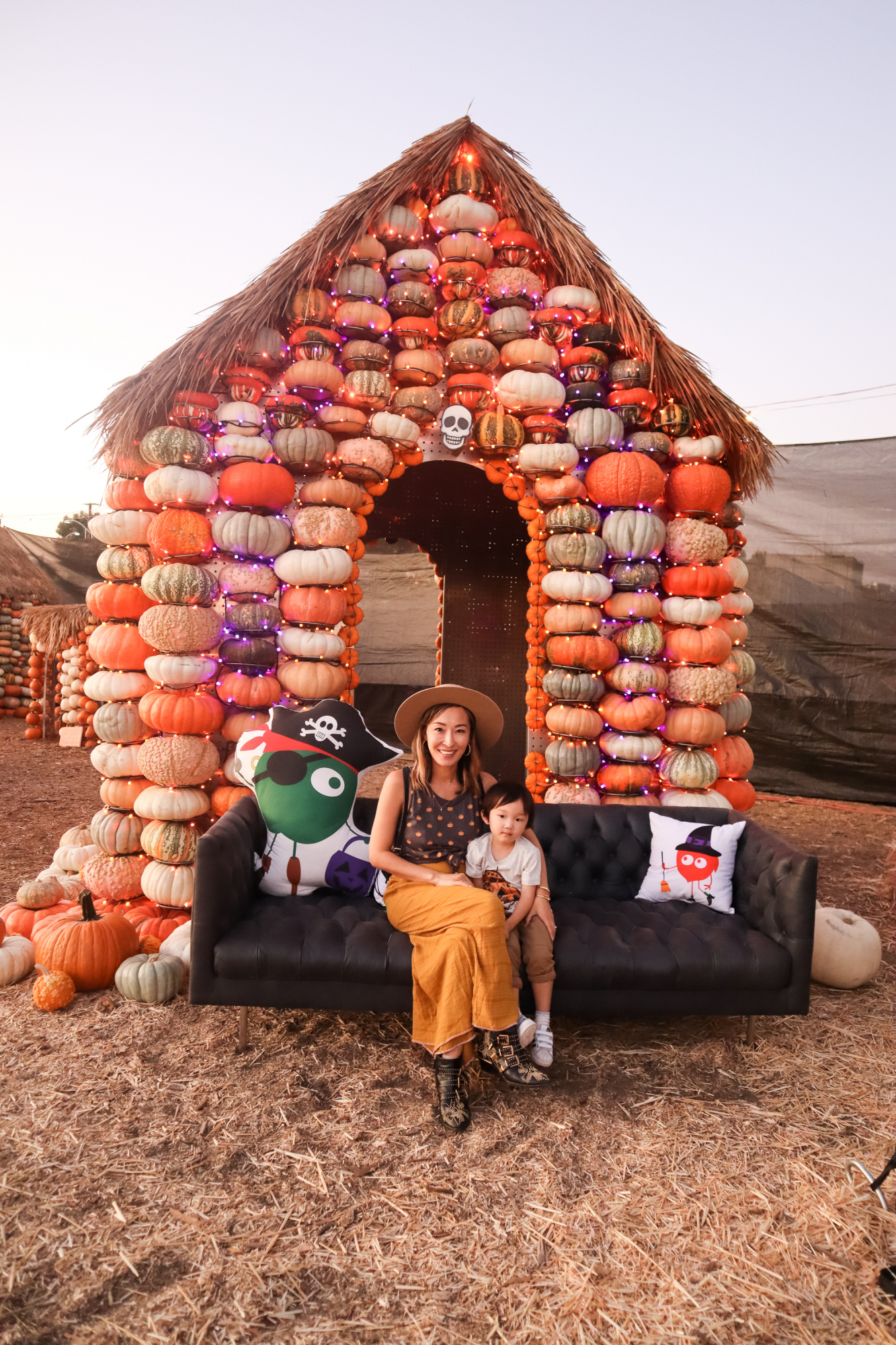 You may want to bring a selfie stick, mini tripod, or ring light with you for optimal family photos.
Best Pumpkin Patch Locations in Southern California
View this post on Instagram
Most of the locations below open the first week of October and require tickets ahead of time to enter, and some are cash-only. Be sure to check out the website and details of the location you choose to visit, so you are prepared for all the pumpkin-pickin' fun!
28950 California 18,
Skyforest, CA 92385
5380 3/4 University Dr.
Irvine, CA 92612
1545 Circle City Dr,
Corona CA 92879
4725 Woodman Ave.,
Sherman Oaks, CA 91423
6701 E. P.C.H.
Long Beach, CA 90803
Laguna Hills Mall
24203 Avenida de la Carlota
Laguna Hills, CA 92653
Anaheim
2180 E. Lincoln
Anaheim, CA 92806
4102 S. University Drive
Pomona, CA 91768
10100 Jefferson Blvd
Culver City, CA
3443 S. Sepulveda Blvd.
Los Angeles, CA 90034
15200 Rinaldi St
Mission Hills, CA 91345
View this post on Instagram
For my readers not in the southern California area, I highly suggest searching for pumpkin patches in your local area and making this a family fall activity this year. You will make unforgettable memories!
You may also enjoy these fall-inspired posts: