Fun and unique Halloween costume ideas for the whole family!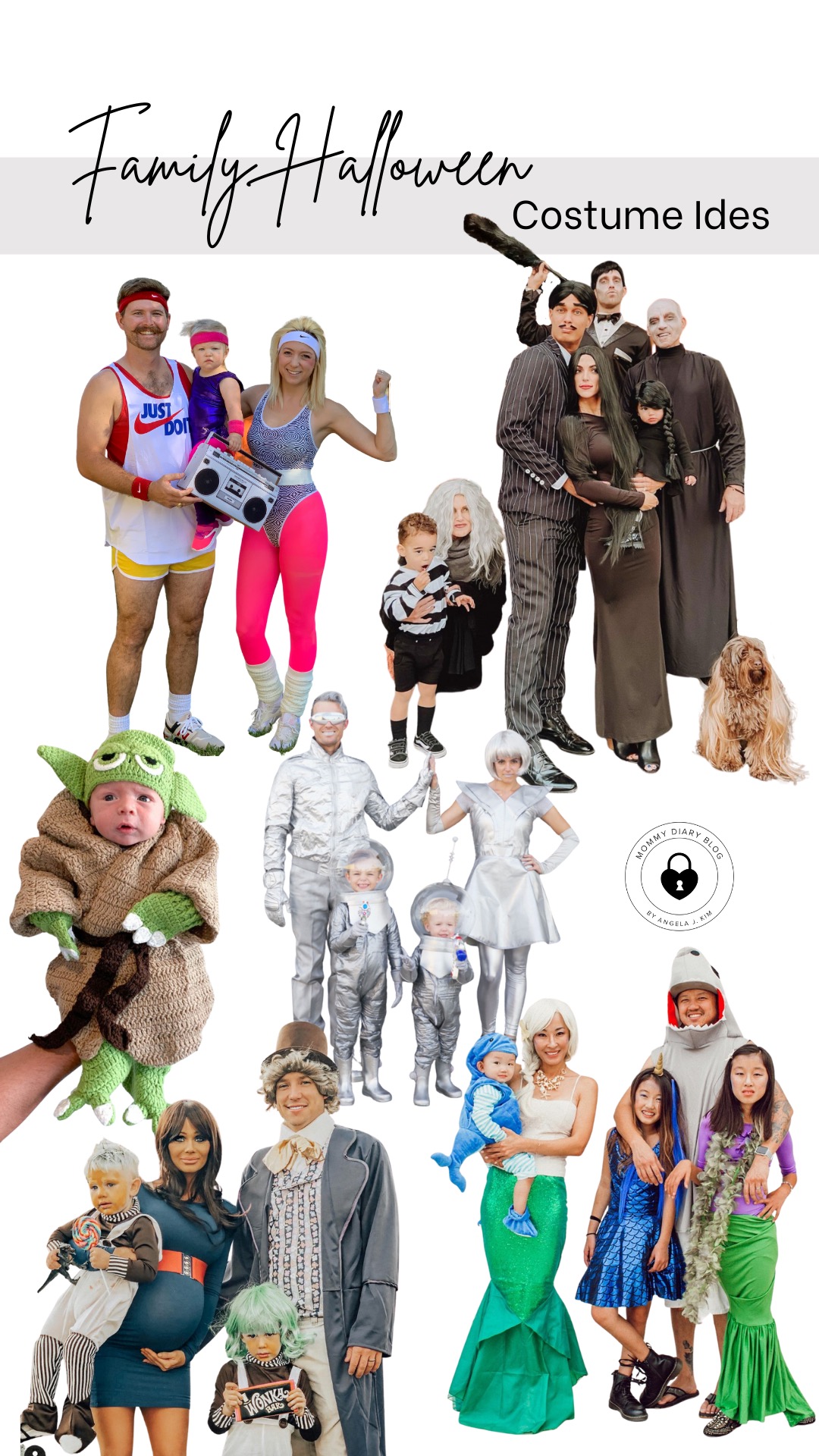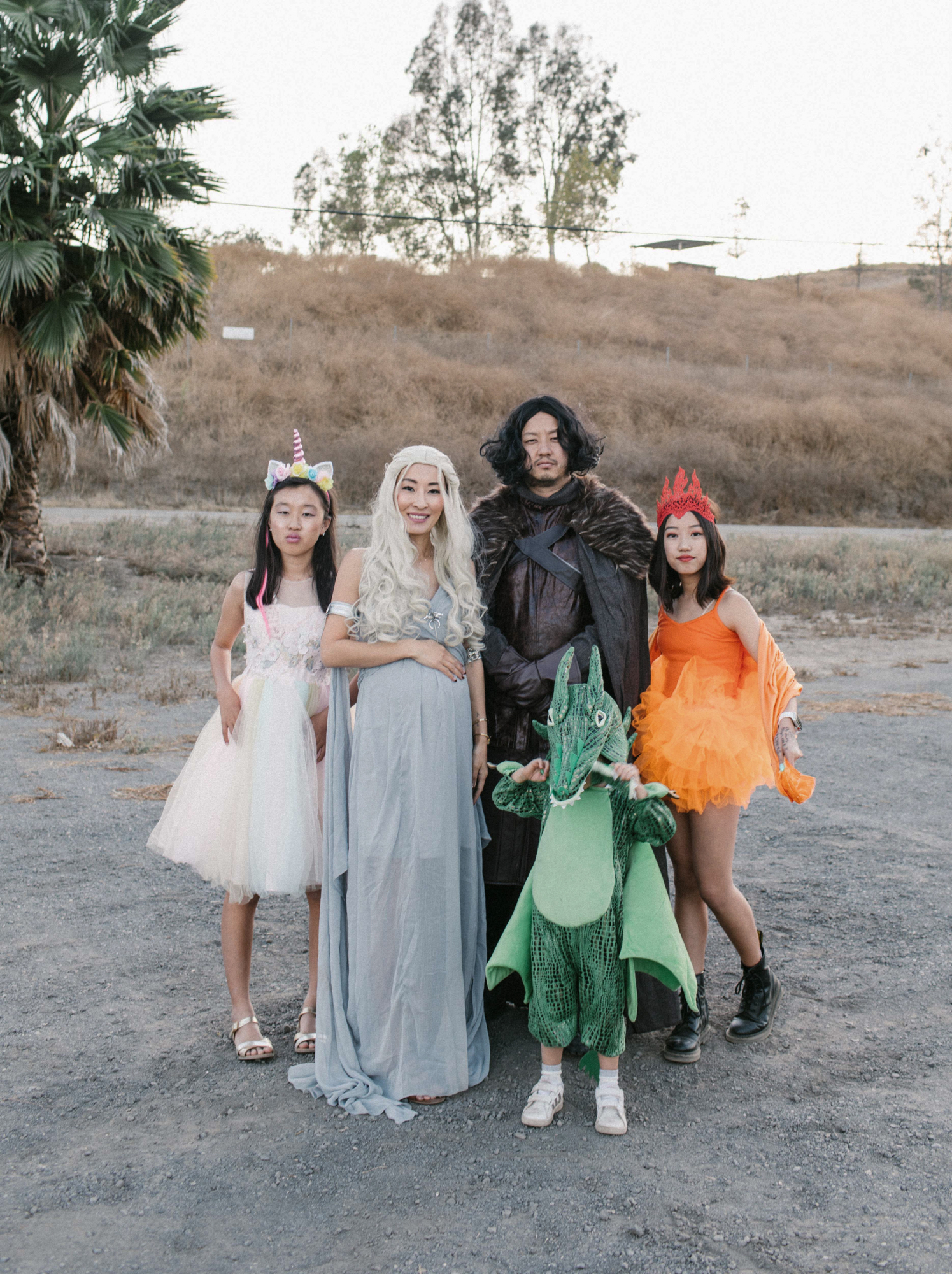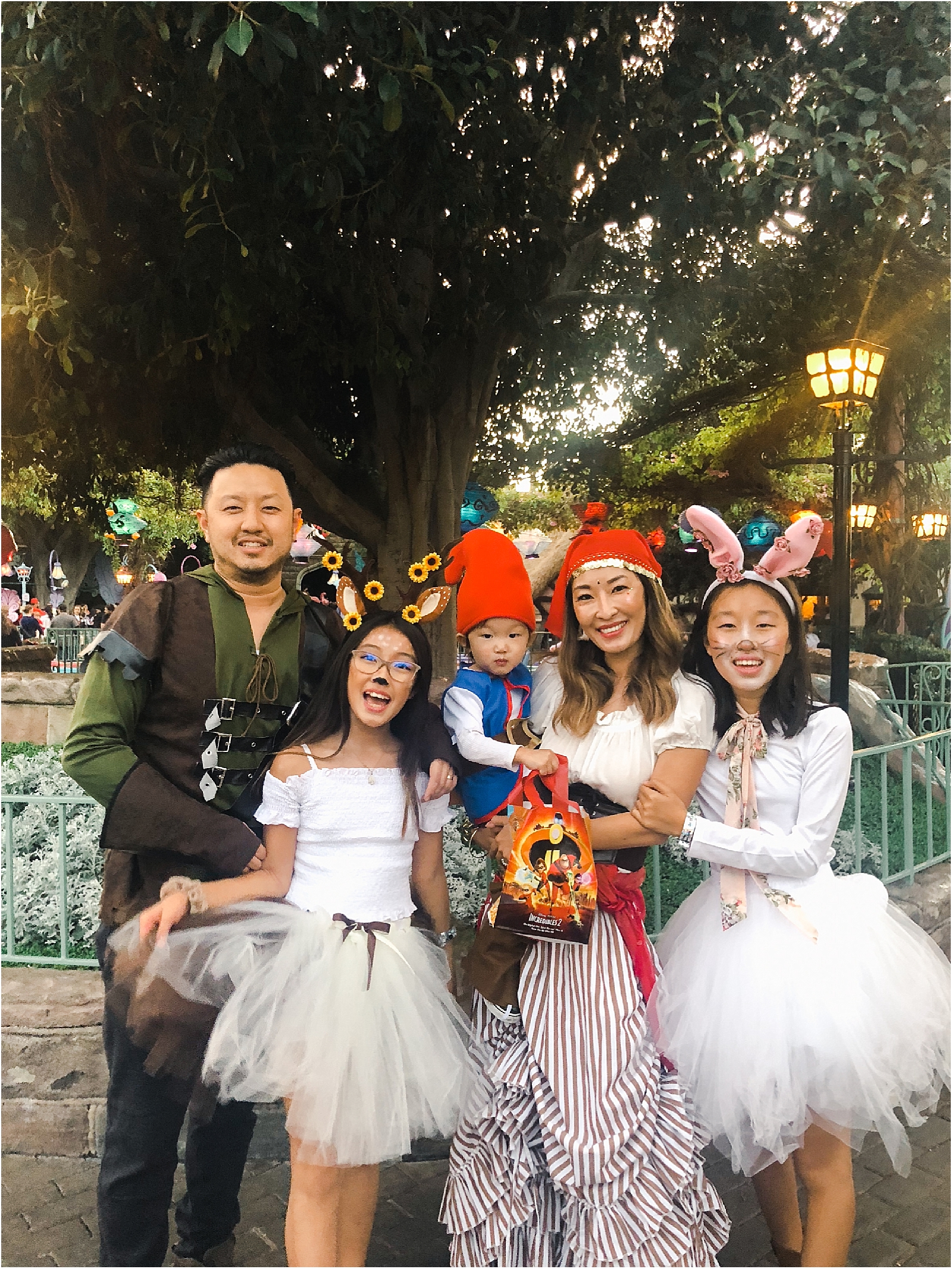 Family Halloween Costume Ideas
My love for fall definitely goes hand-in-hand with my love for Halloween and all of the fun that comes with it. This holiday can be such an exciting time for each family member, and I love exploring costume ideas that we can take on as a family, from big to little!
I've shared some of our fun ideas in the past but wanted to bring together some more ideas now that we have added one more to our family and my kids are older.
Keep reading for some of my favorite unique ideas for 2021, and a few examples for inspiration.
The Addams Family
I've seen a few families go all out with this costume idea over the past couple of years, and it is such a fun idea for a bigger family – even getting the grandparents & pets involved.
Perfect for the spooky season and a classic Halloween edge, this is costume requires mostly black clothing, a few wigs, and minimal smiling. Ha! You can even teach your kids The Addams Family theme song and do the snapping part throughout the night. So much creativity with this costume idea.
View this post on Instagram
via @heymadinelson
Yoda Family
"Get Candy, You Will" This costume idea is sure to be a hit and fun for the whole family. Fully equipped with your very own Baby Yoda, each family member can put their unique spin on being a Yoda, or any Star Wars character if you want to go all out.
You'll need green face paint and brown or tan clothing to pull this one-off. Check out this adorable knitted Yoda costume from @liams_looks!
View this post on Instagram


via @liams_looks
80s Aerobic Workout
Instructors
Leotards. Tights. Leg-warmers. Sweat Bands. Dressing up the entire family as 80s Aerobic Workout Instructors is a fun unique idea for any Halloween party!
You can even carry around a stereo and break out into your routine occasionally. Taking it a step above, have your little ones be the instructors and you and your partner could be the class attendees, and follow their lead. A fun, active family costume idea, and a little exercise, too!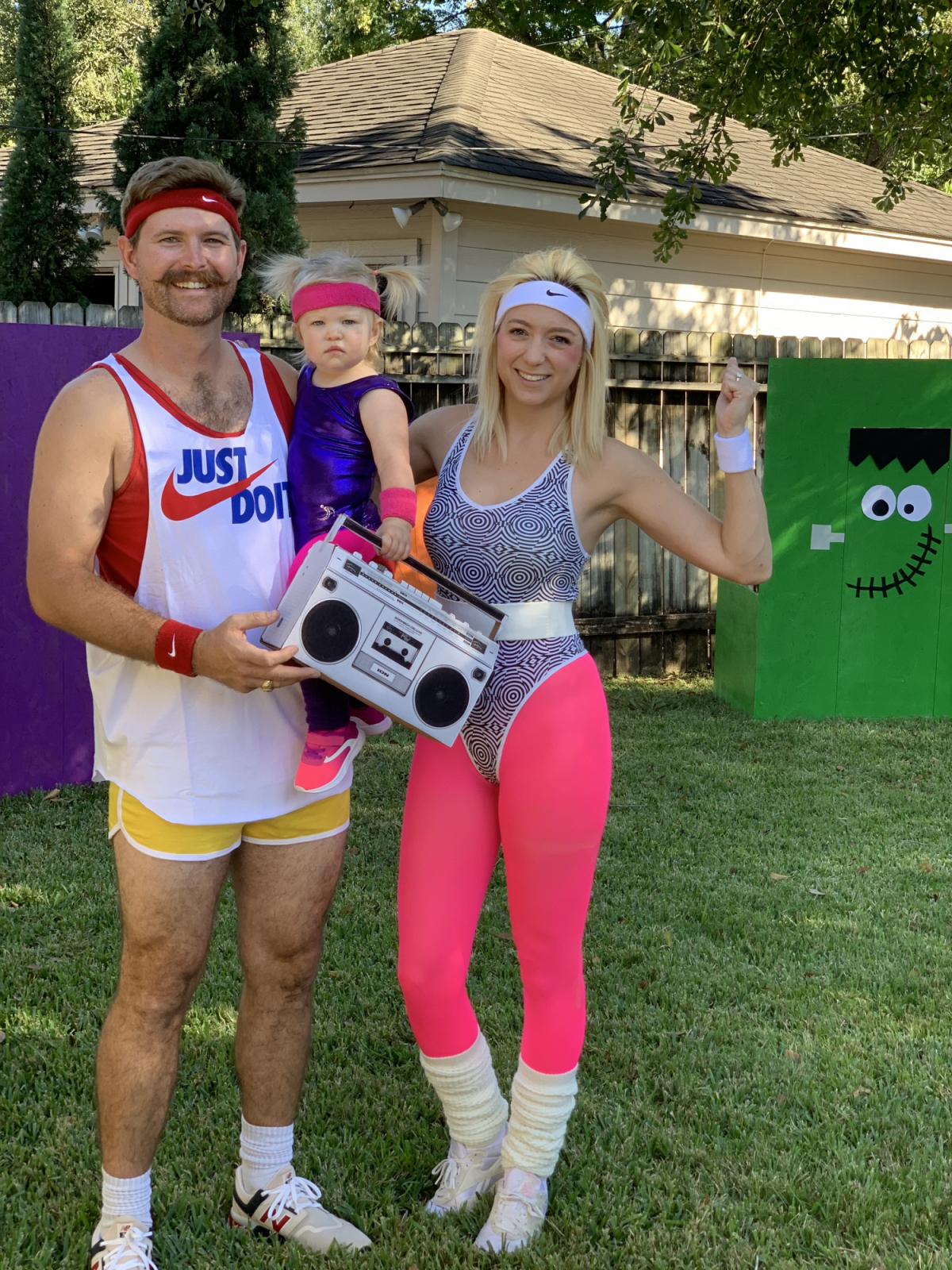 via Courtney Craig, Houston, Texas
Willy Wonka
What's a Halloween celebration without the candy man himself? I love the execution of this Willy Wonka costume idea for the family. Having an expecting mama dress up like Violet Beauregarde post-blueberry incident is just the cherry on top.
Such a fun idea for the whole family!
View this post on Instagram
via @mrskatiecarter
Space Family
There are some seriously CUTE ideas out there for space-related family Halloween costumes, but this futuristic idea from @tellloveandparty is my favorite.
Your little space monsters will love dressing up as out-of-this-world explorers, and who doesn't love a good party wig for mom. Check out more details on how to DIY this costume for your family here.
View this post on Instagram
Under the Sea
One of my favorite costumes we've done as a family, that I just had to share again. Some of these costumes are no longer available, so I've linked some additional options below for how to recreate this with your own family. It was a major hit!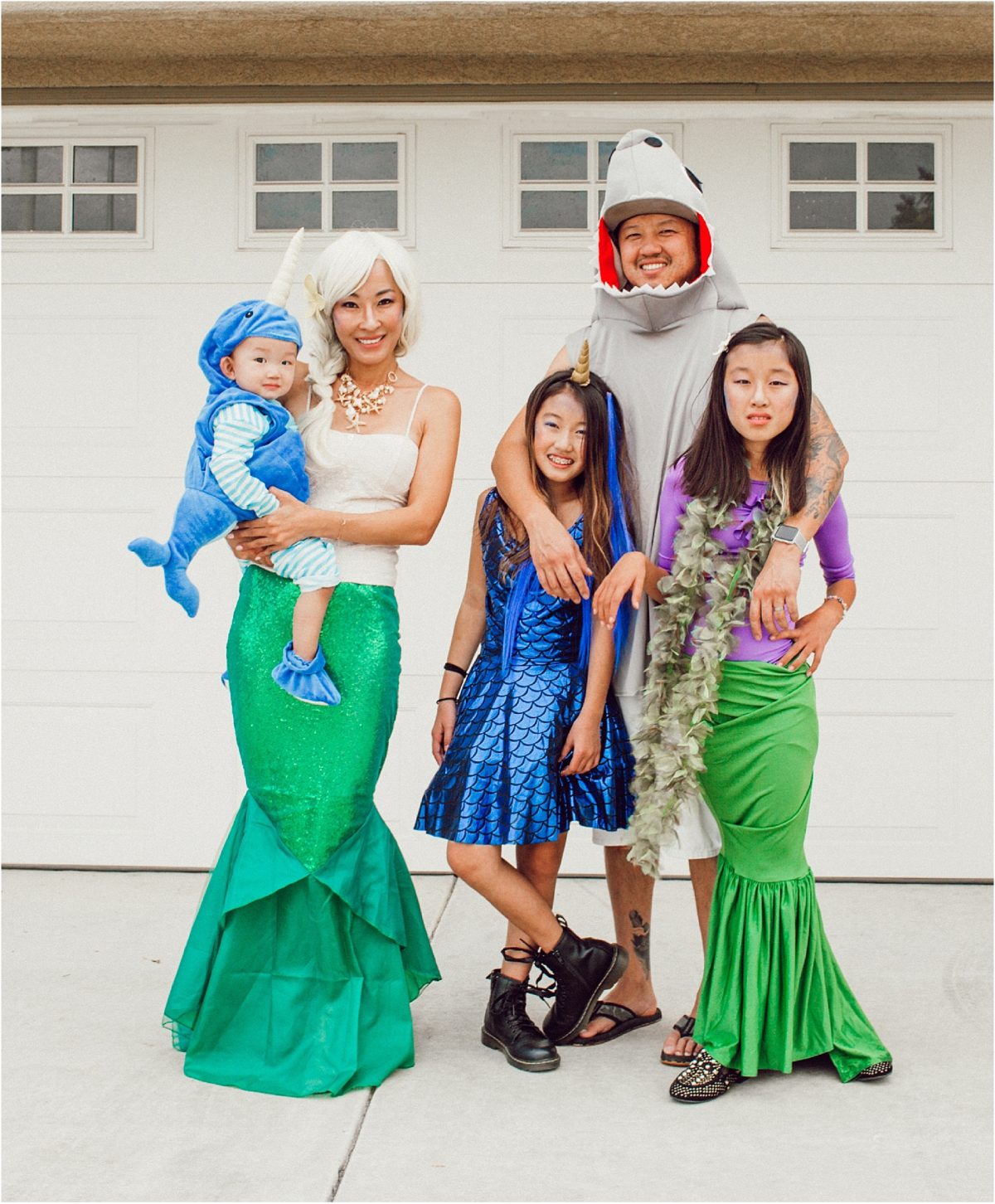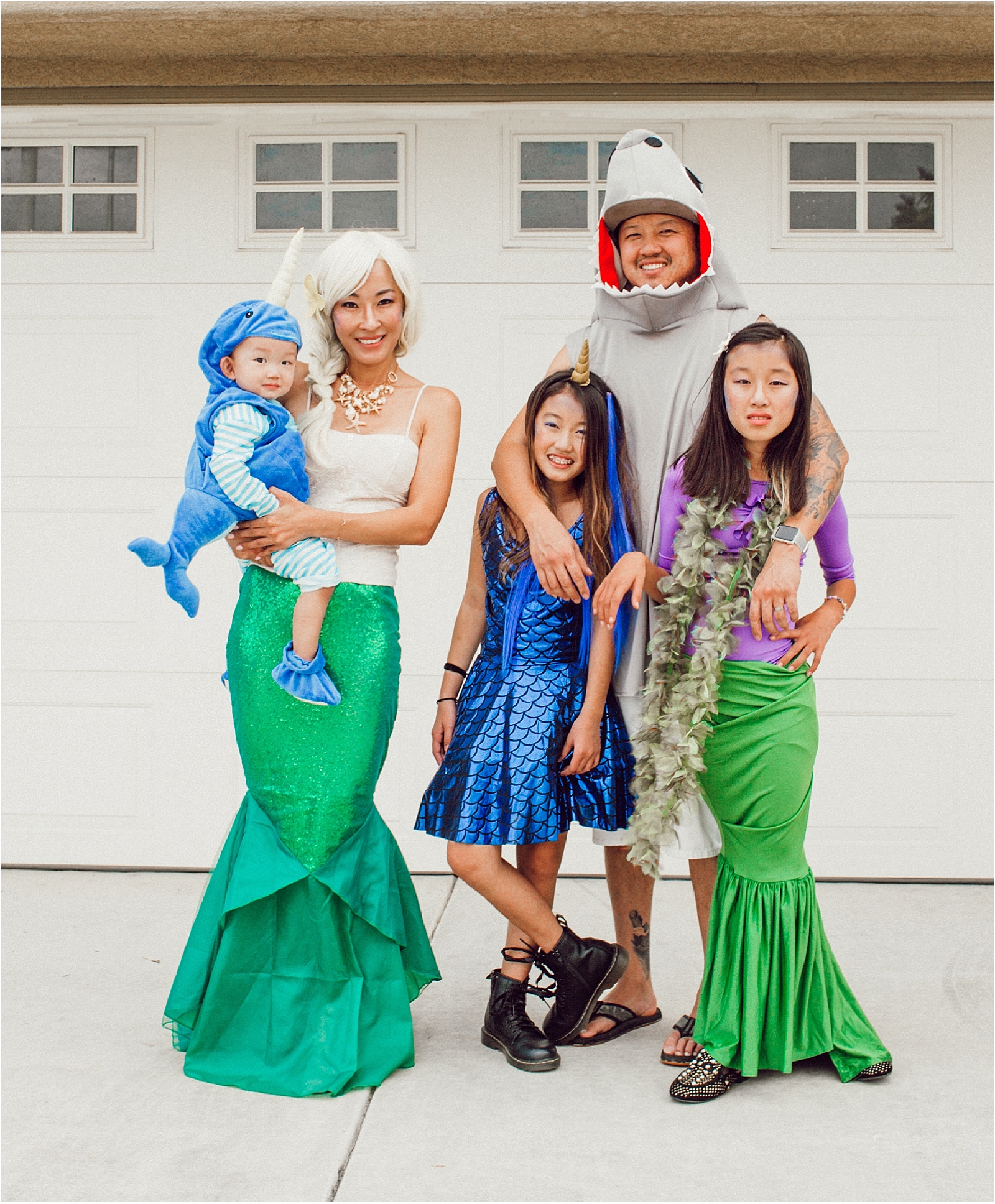 Mermaid Skirt for Mom, shell necklace, blonde wig
Baby Narwhal Costume (girl)
Girl Narwhal: Fish scale print swing dress
There are so many fun costume ideas for your entire family. I can't wait to show you guys what we are planning to do this year. Be sure to tag me @mommydiary in your posts if you try out any of these fun ideas!
What are you dressing up as for Halloween this year?