When the kids go back to school, my priority in the morning is to make a quick and healthy breakfast. I love incorporating oats into our breakfast because they're so filling and give my kids the energy they need for school! This peach breakfast shake is so yummy and takes 5 minutes to make.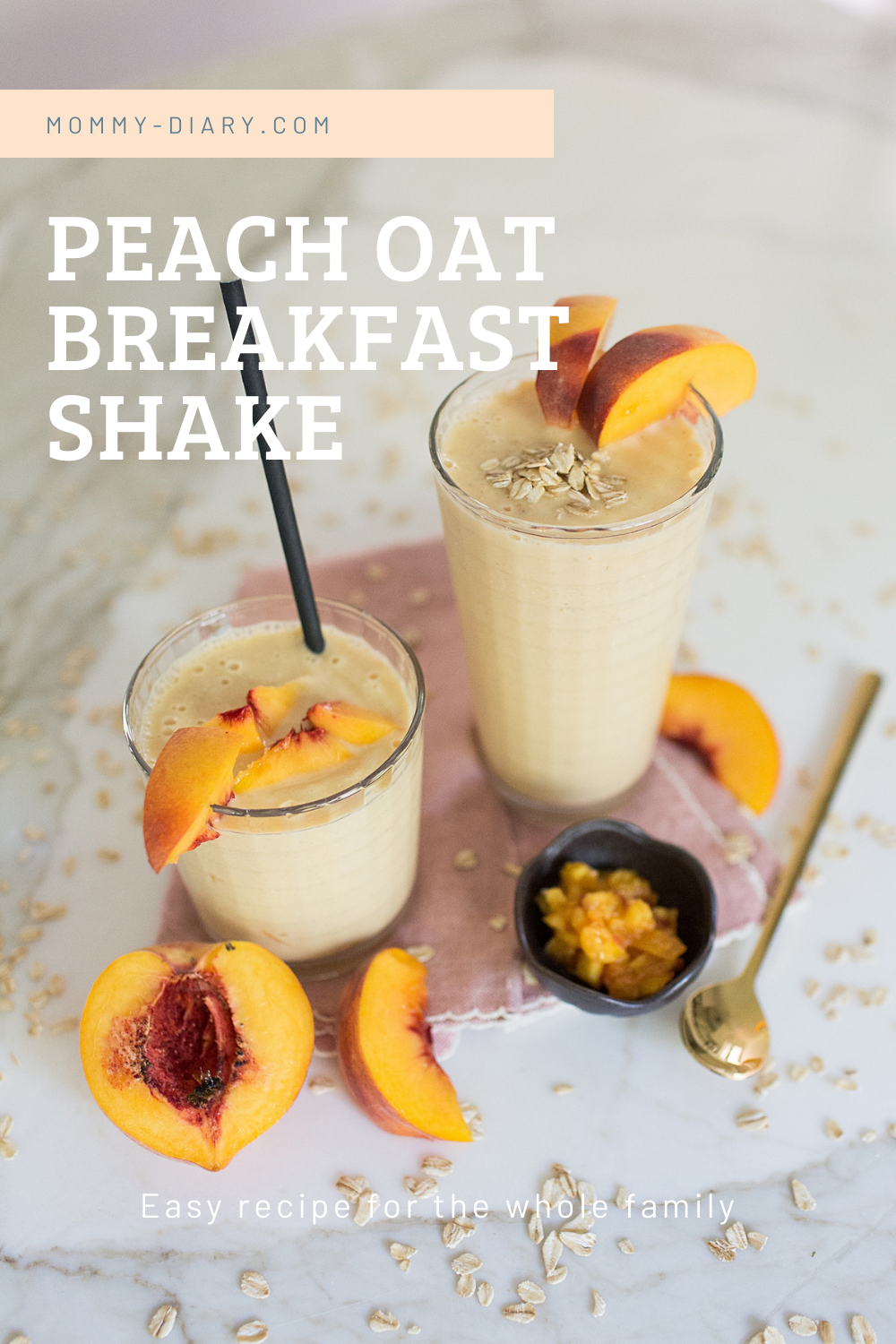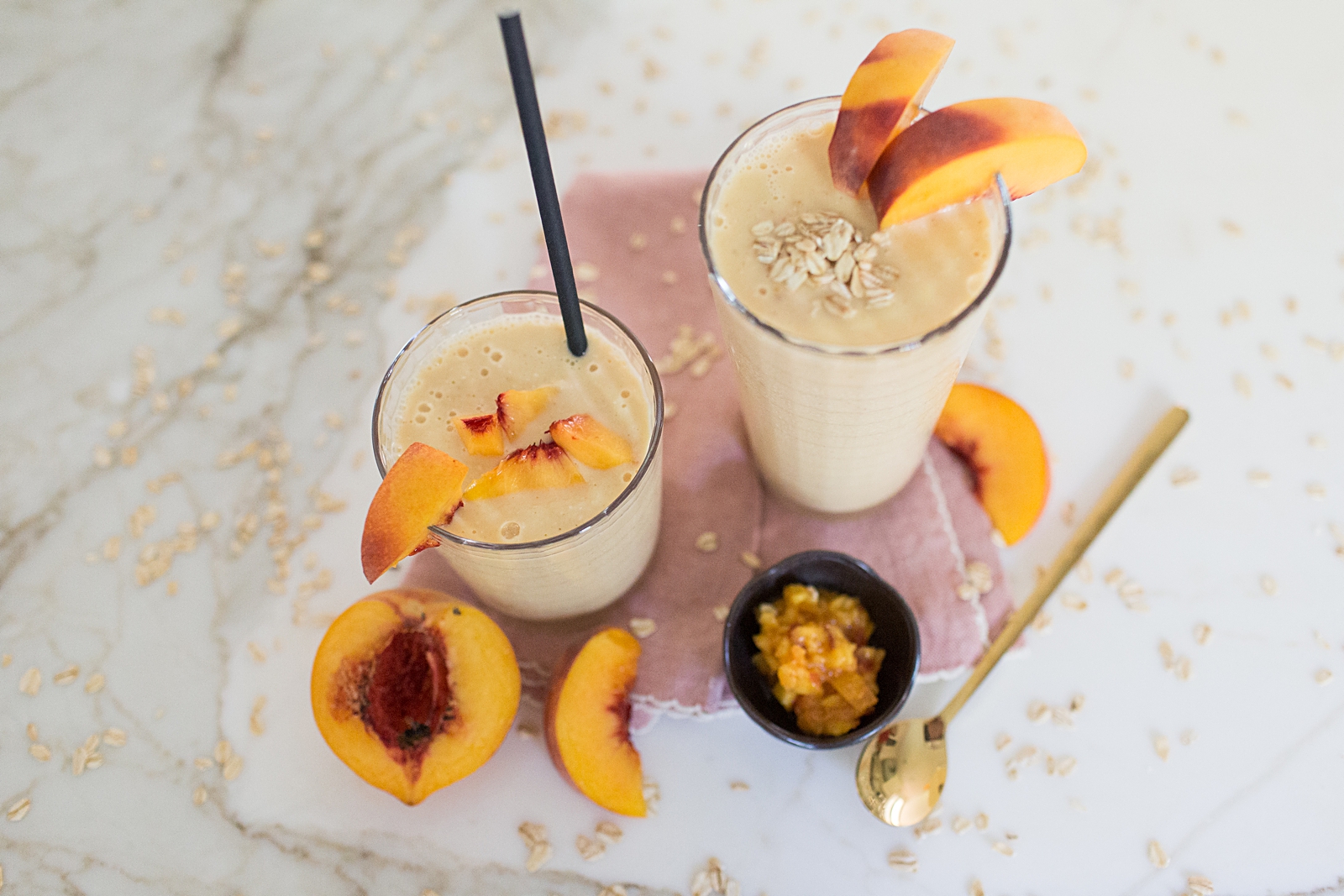 Easy Peach Breakfast Shake
Ingredients:
2 cups Frozen peaches

1 Banana, fresh or frozen

½ cup rolled oats

½ cup vanilla yogurt

½ tsp vanilla extract

½ cup milk of your choice, I use oat milk

2 tbsp honey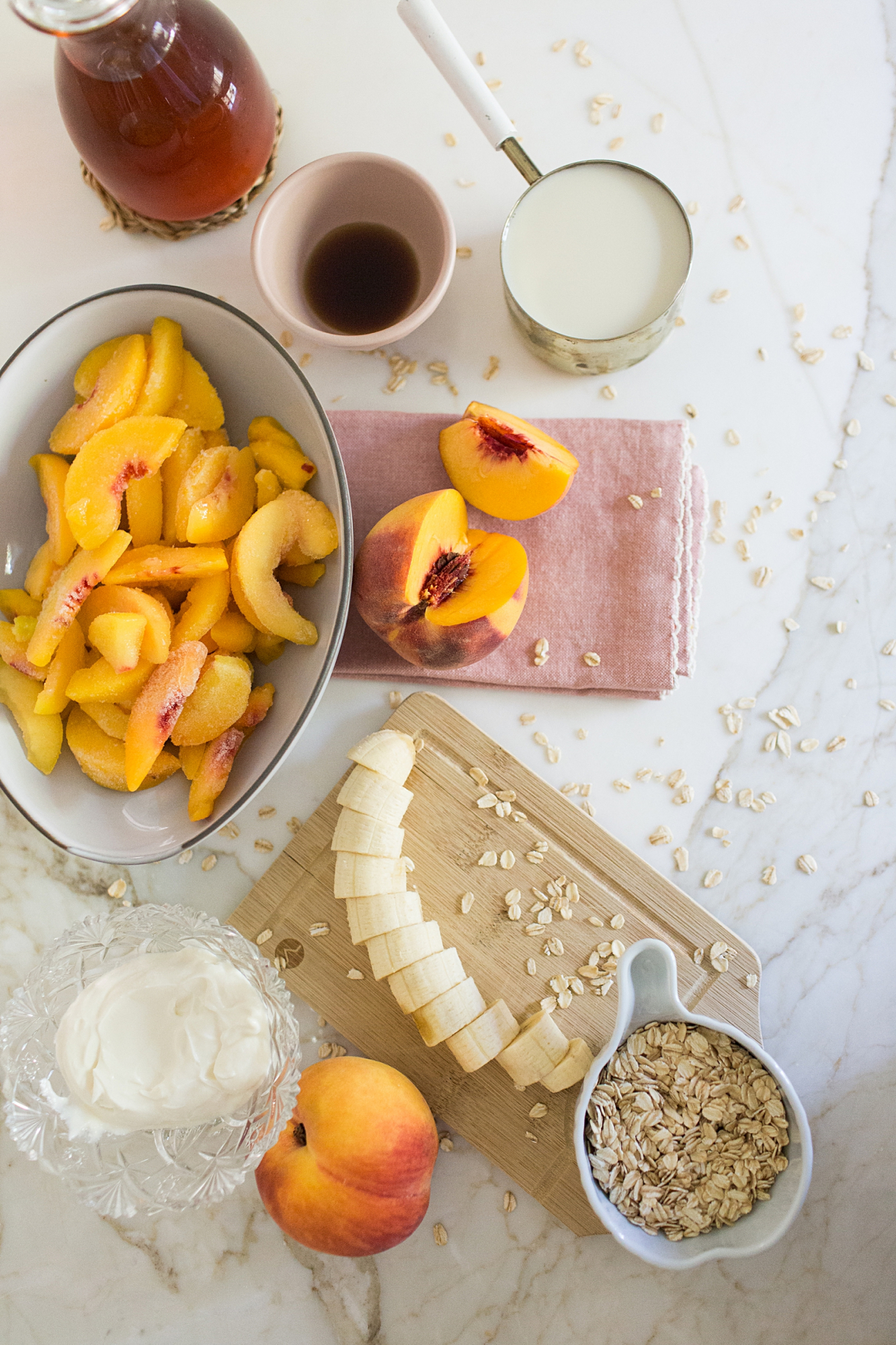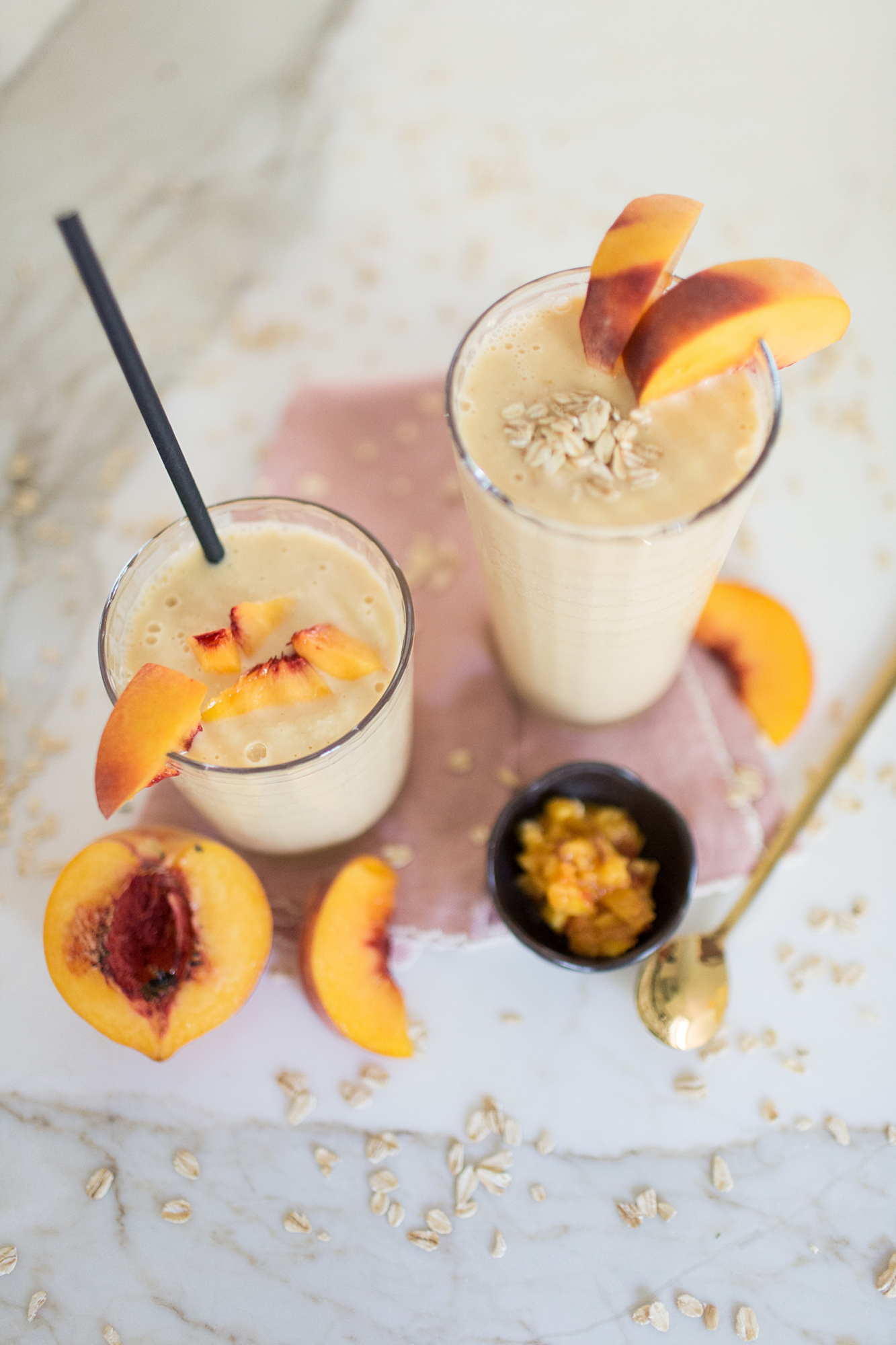 This recipe is so easy, you simply add all of the ingredients together and blend! This recipe isn't overly sweet, so your kids may like a little bit more honey or even some added cinnamon. If you like smoothies, check out my tropical smoothie bowl recipe here.