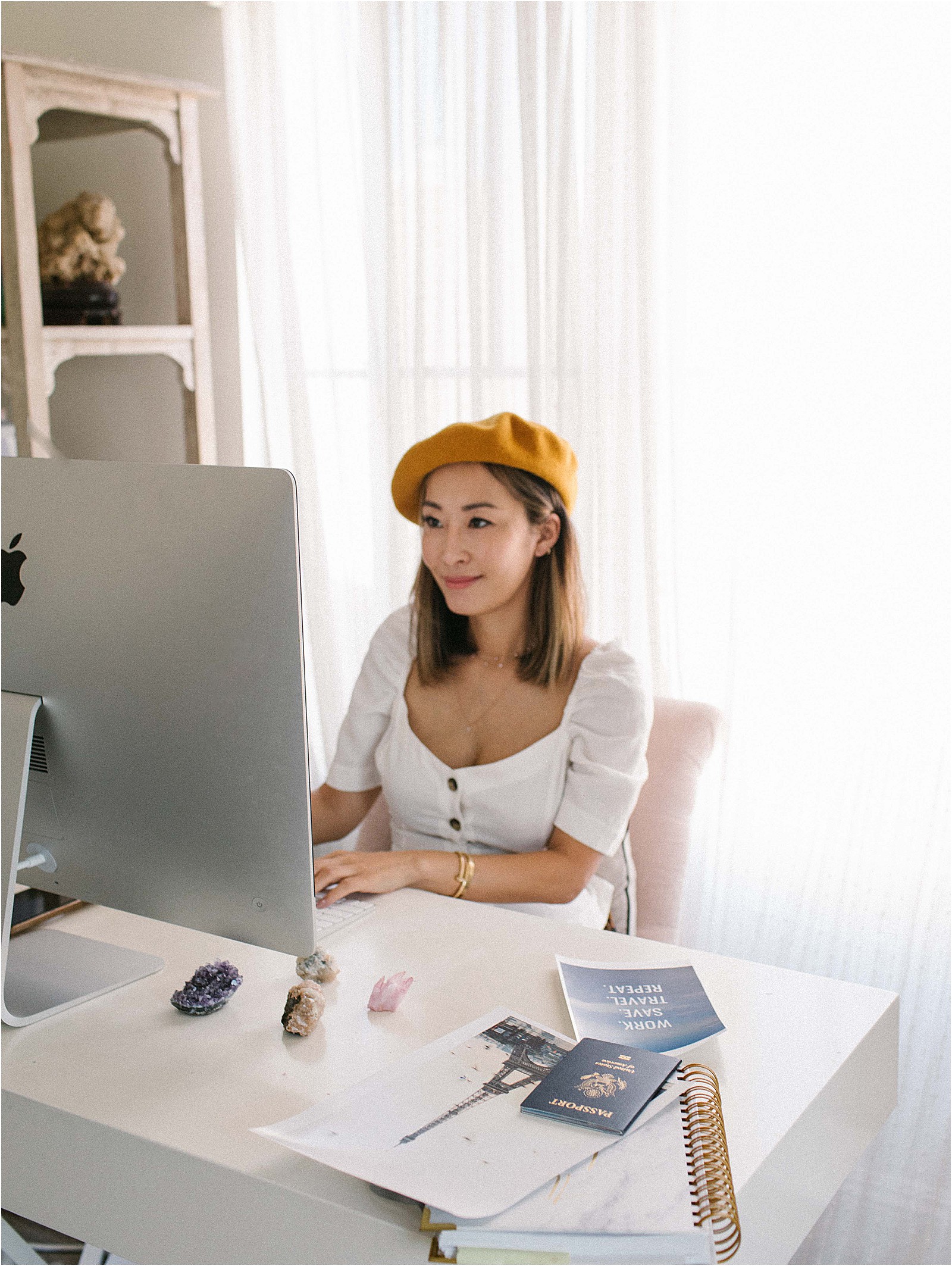 Ep 21: Social Media and Motherhood
Do you have a love/hate relationship with social media? This seems to be a fairly common opinion. We often hear only negative things about social media platforms, and the effect that it has on our lives. Many of these concerns are valid. However, there are also a lot of wonderful things that come out of platforms like Instagram, Pinterest, Facebook, and YouTube.
When you are a parent, you have to navigate social media not only for yourself, but also for your children, and maybe even your business. Whether we like it or not, social media is not going anywhere, so we need to teach our children how to use it wisely. Today I'm filling you in on my view of social media, and how I balance it with motherhood.
In this episode I cover:
Using social media intentionally
My best practices for safety with kids and social media
Comparison of relationships, lifestyles, and material things on social media
Setting social media boundaries with your children
My reaction to negative experiences and comments
What has been your experience with motherhood and social media? Screenshot this episode, tag me on IG, and let me know!
Episode Resources
For more parenting tips, check out this post.
Podcast Resources:
More about Mommy Diary: The Podcast
Mommy Diary: The Podcast is a space for women to tell their raw and honest stories of motherhood. Host, Angela Kim, is a creative, lifestyle blogger, and also a mom of four.
Feeling restricted by the squares of IG, Angela is on a mission to shed light on vulnerable topics such as postpartum depression, marriage struggles, self-care, healing and finding a balance between having a career and raising children. She's been through it all, and this podcast is here to help you feel supported along your personal journey and see that you're not alone.