Hi friends, I hope everyone is doing well! I've been a little quiet on my blog recently because I'm currently on a 10-day family vacation in Maui. This is our first big family vacation since Baby D was born two years ago and we're celebrating his 2nd birthday here in three places: Fairmont Kea Lani, Hana and Westin Nanea. I can't wait to share with you all the details of our trip and tips on how you can maximize your time here as a family.
Meanwhile, here are some highlights of our trip so far. You can follow our adventures on my Instagram as I post there daily.
Lost In Paradise: Maui Edition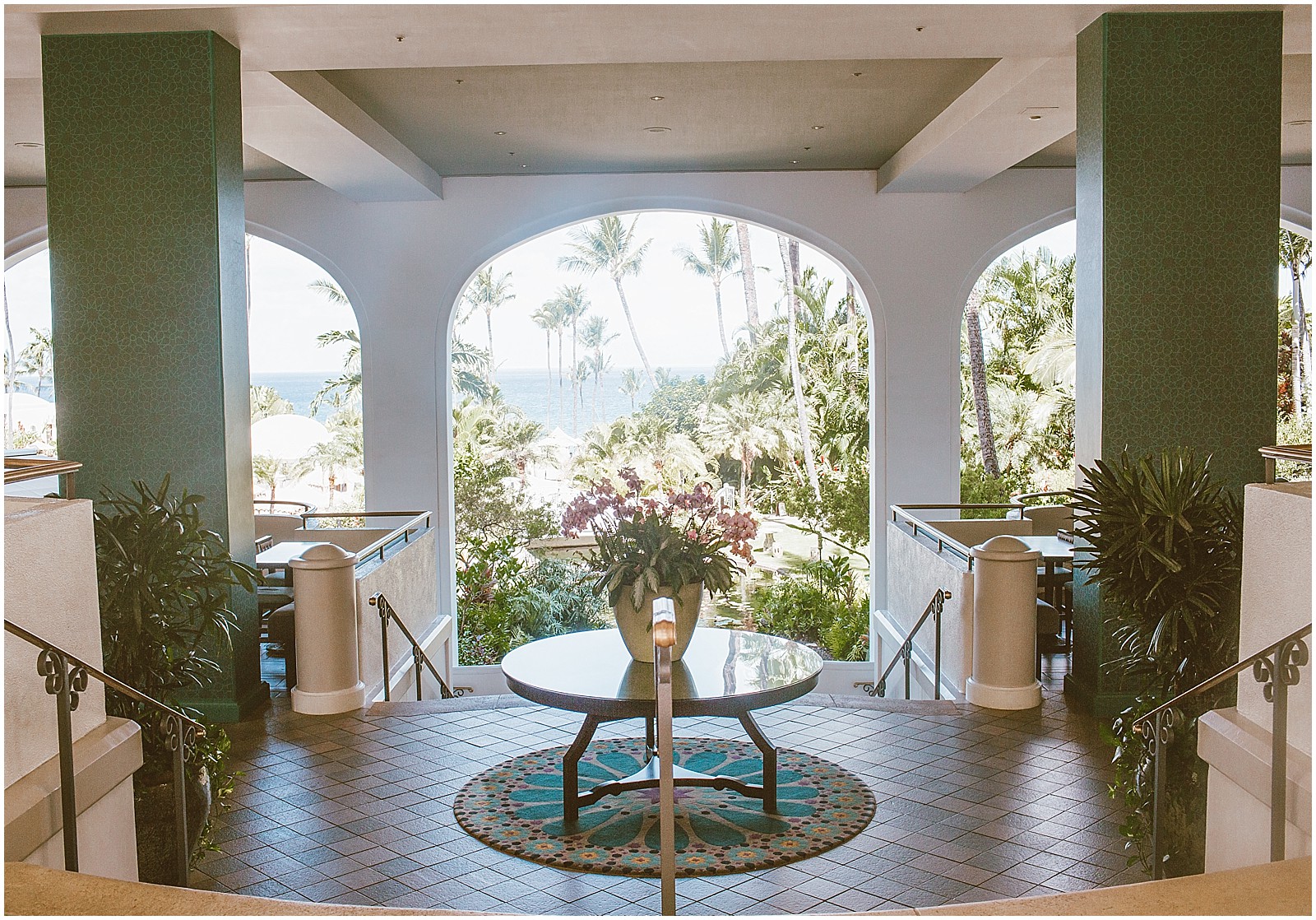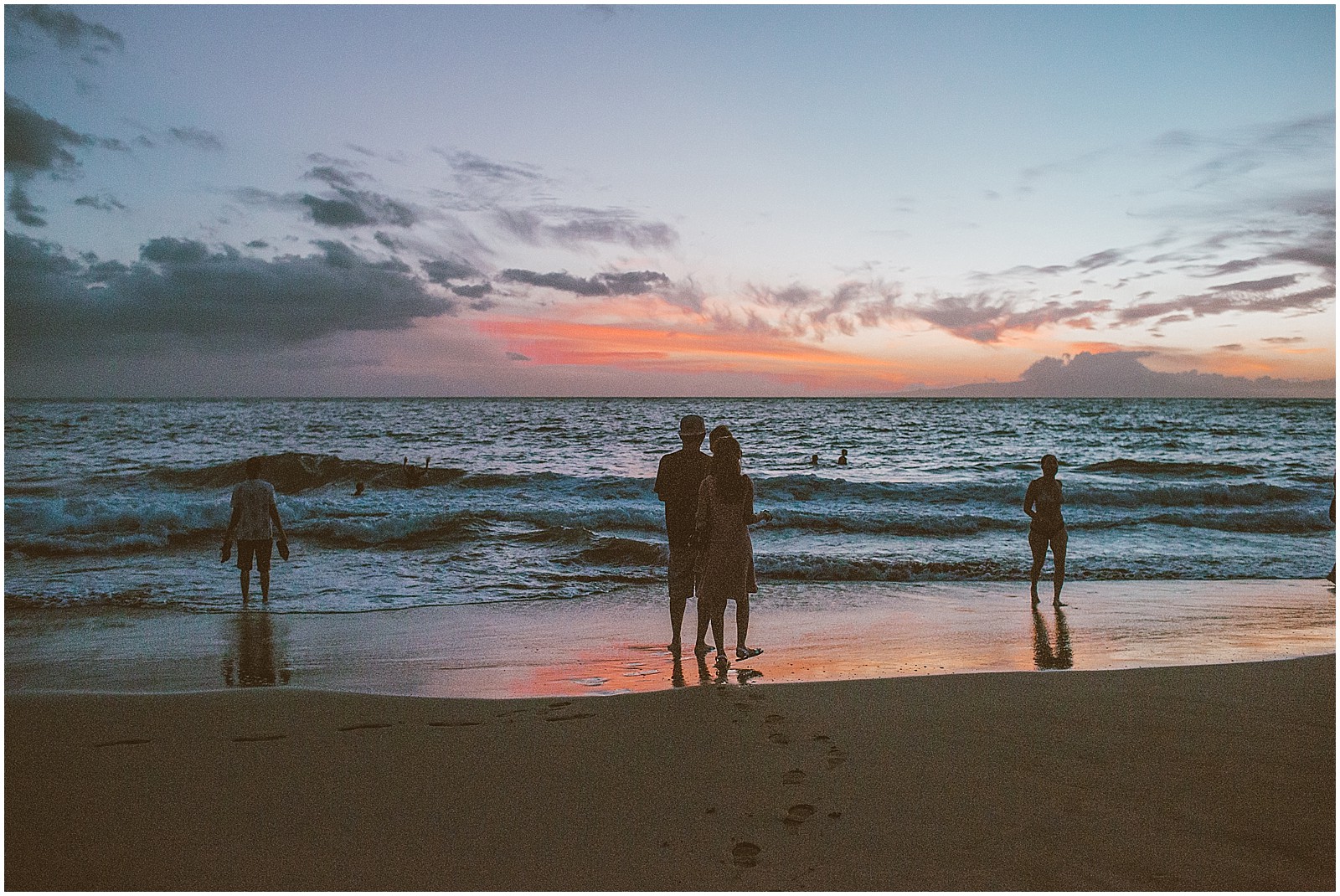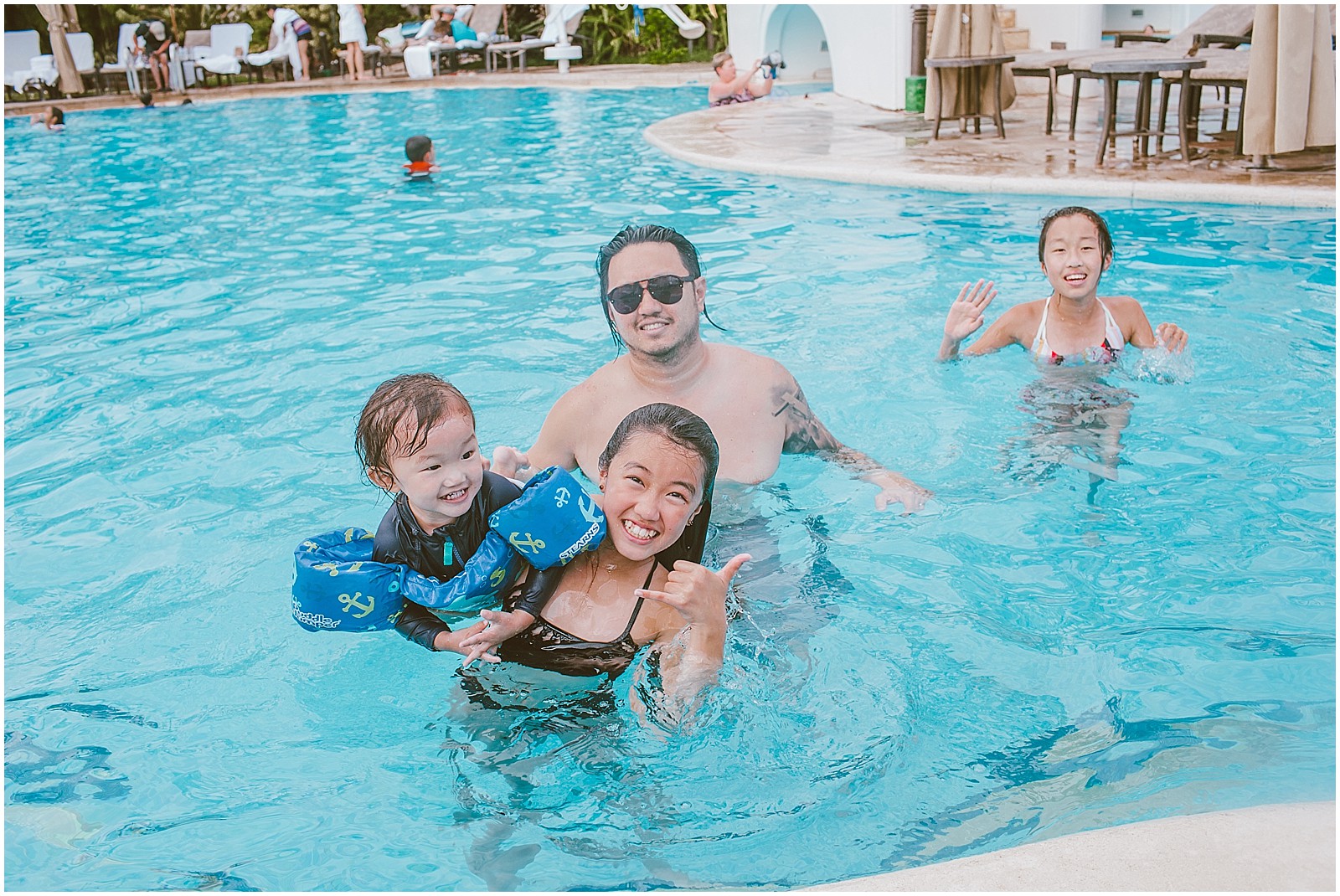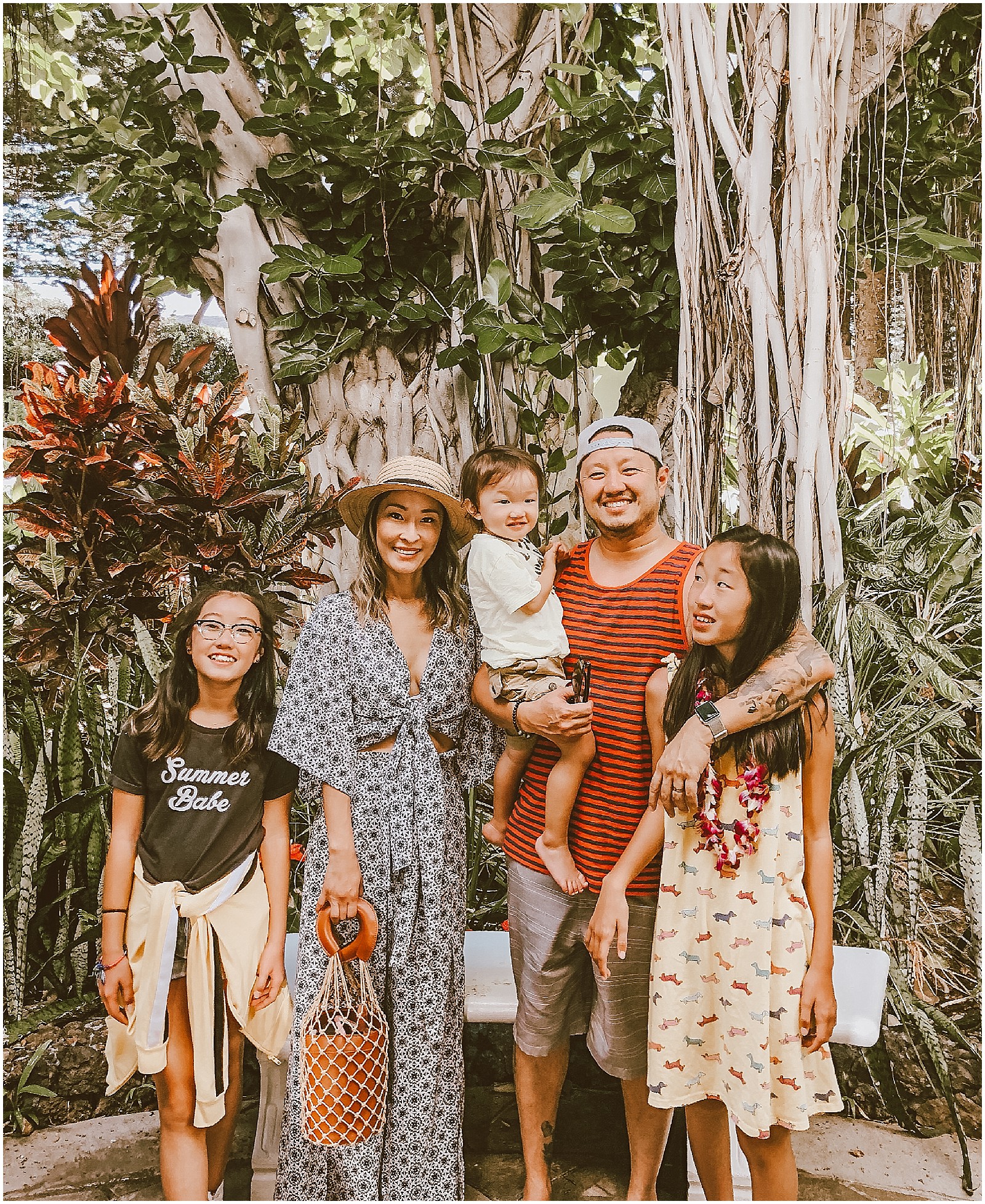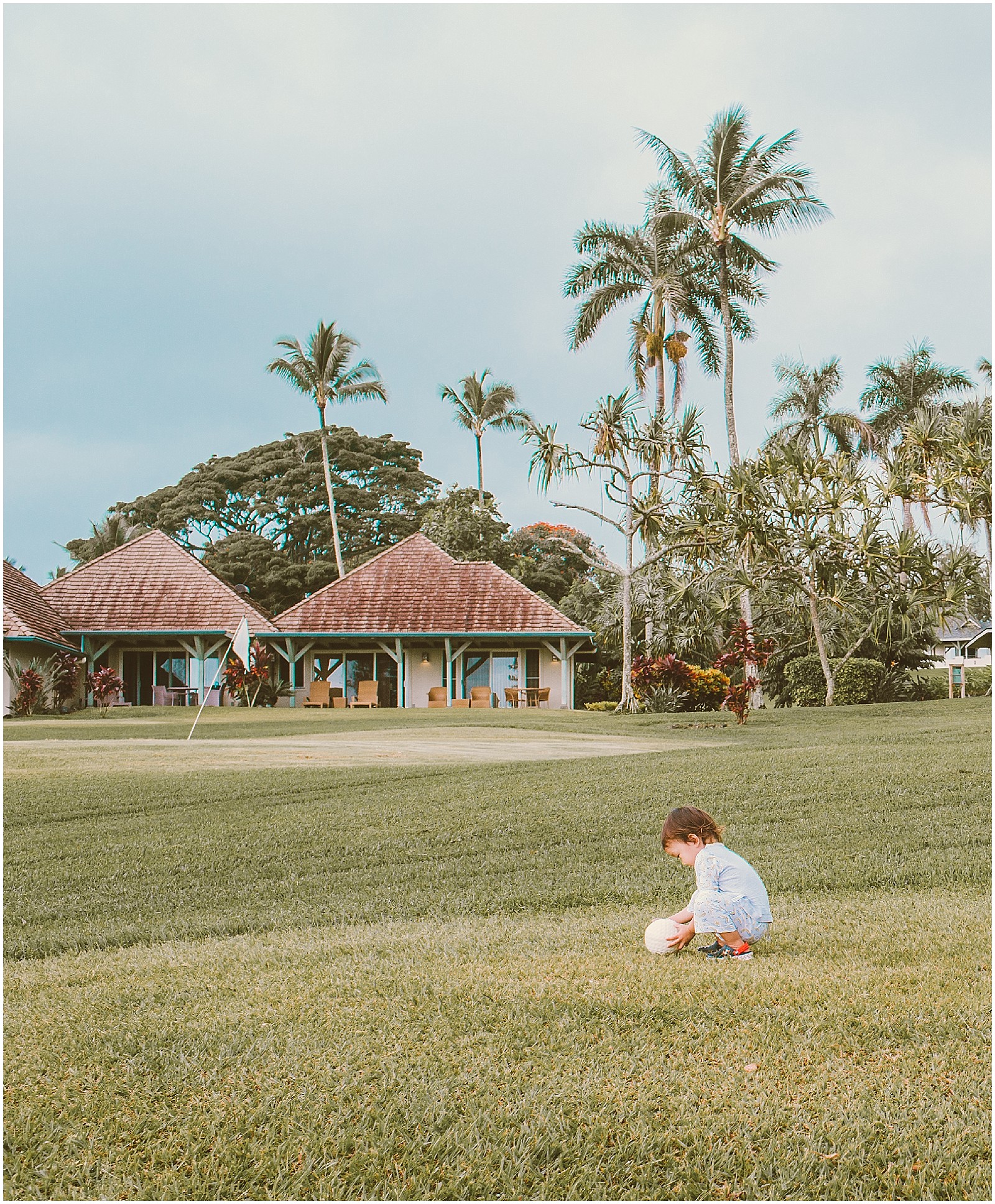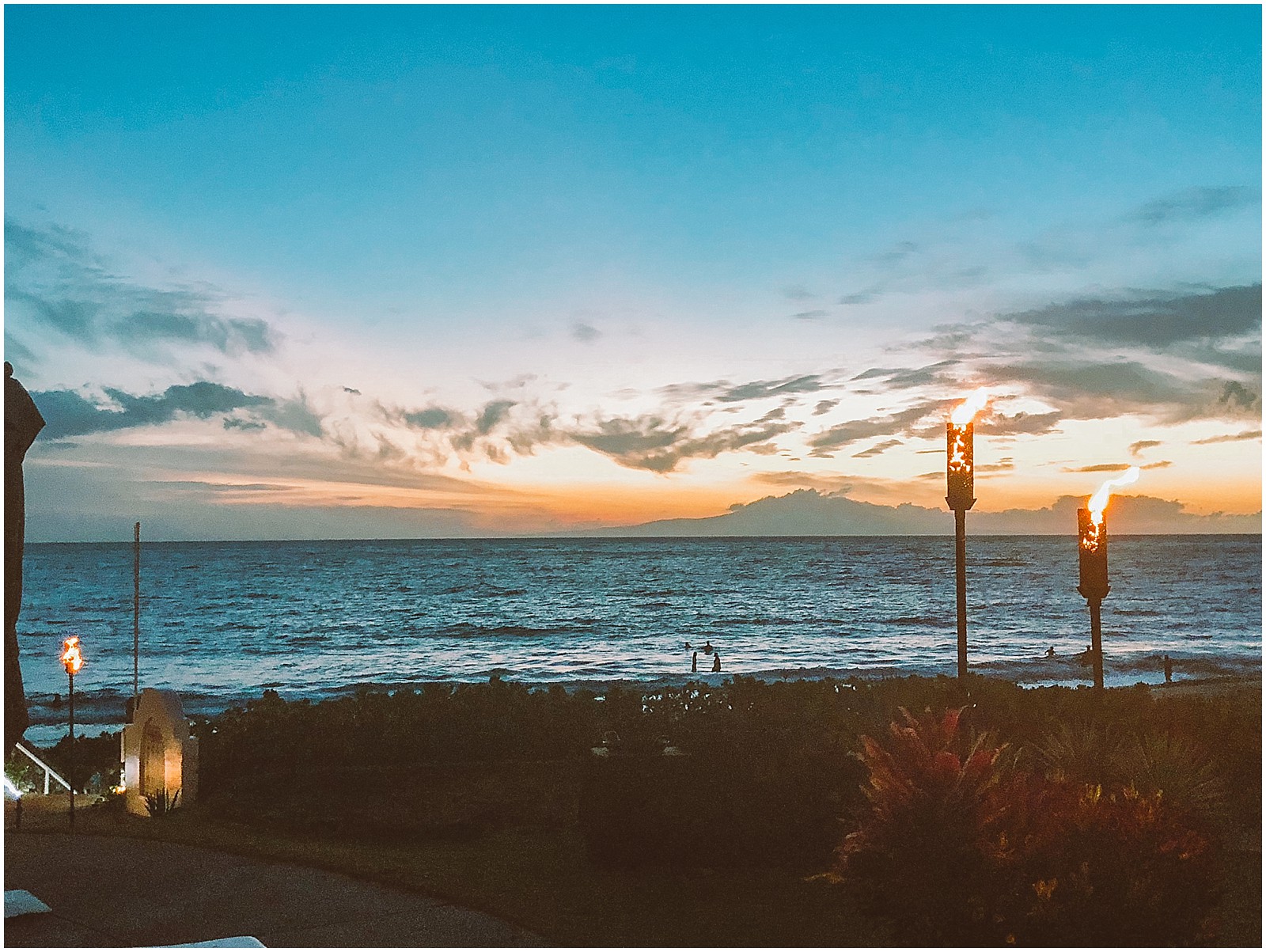 Stay tuned for more stories of our family adventure and tips on traveling to Maui as a family. Meanwhile, check out this post for the family's guide to Maui.
Mahalo!