Being a working mom of three kids is not for the faint of heart. As many of you can relate, this multifaceted role can be the source of our greatest joy as well as our biggest challenge as we juggle many hats in a day.
As a mom, I am called to raise emotionally and mentally healthy children while nourishing their bodies with nutritious and well-balanced meals. I'm also responsible for overseeing my children's performance at school, driving them to and from their extracurricular activities and making sure their backpacks are always stocked with necessary school supplies.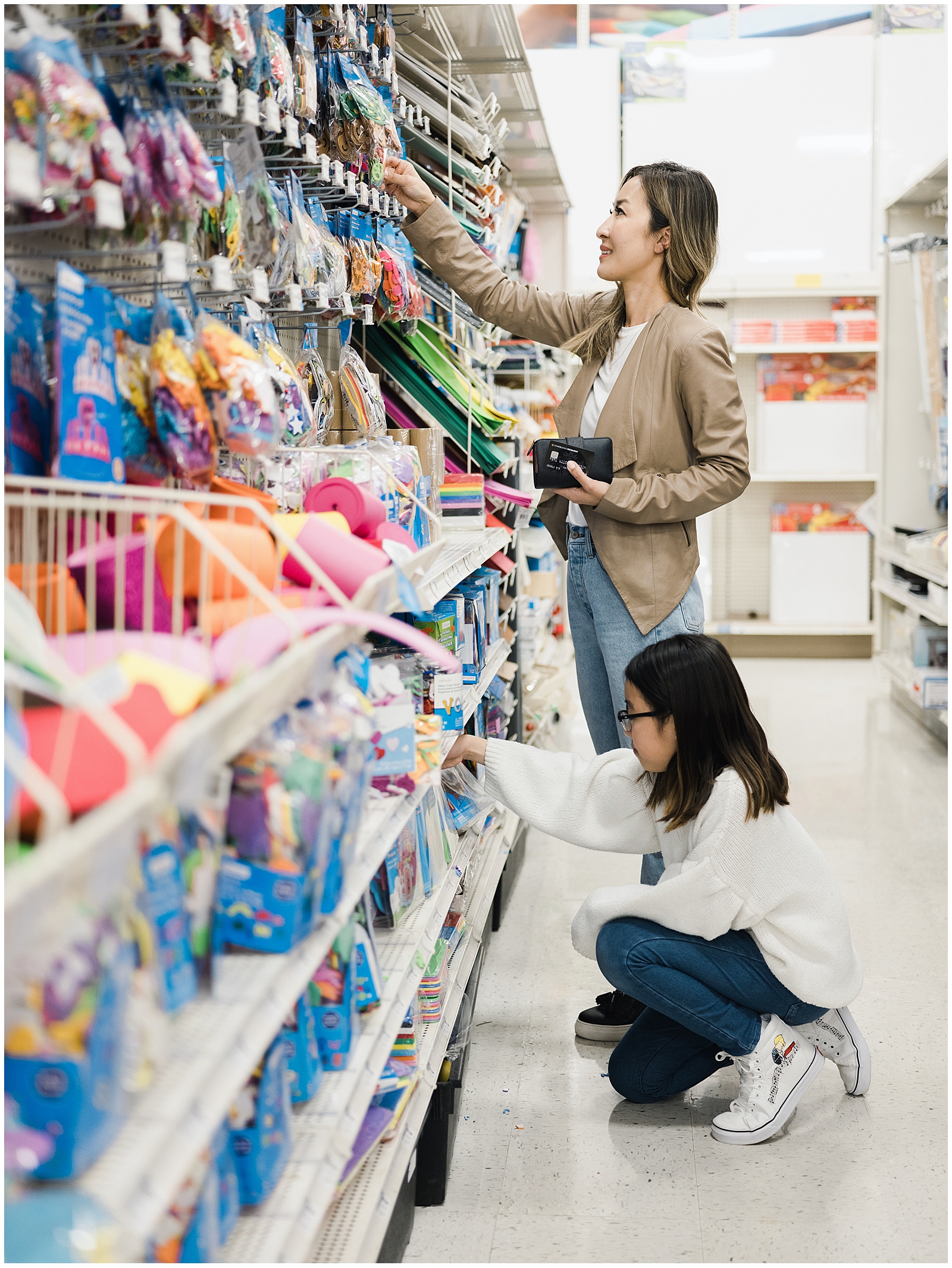 As a working mom, I have to balance my children and husband's needs with my own dreams and career goals, which can get quite hectic at times. Being a work-at-home mom requires extra patience, concentration, organization and grace, a practice I'm still trying to master as I tackle each week one day at a time.
I love my job as a writer and content creator because it allows me to work and be creative while being around for my kids. I can write articles, take and edit photos and work in my home office, then fix my kids snacks and drive them around in the afternoon. The flexibility and versatility of my job are priceless, and I'm always looking for new ways to simplify my busy life with better products and services.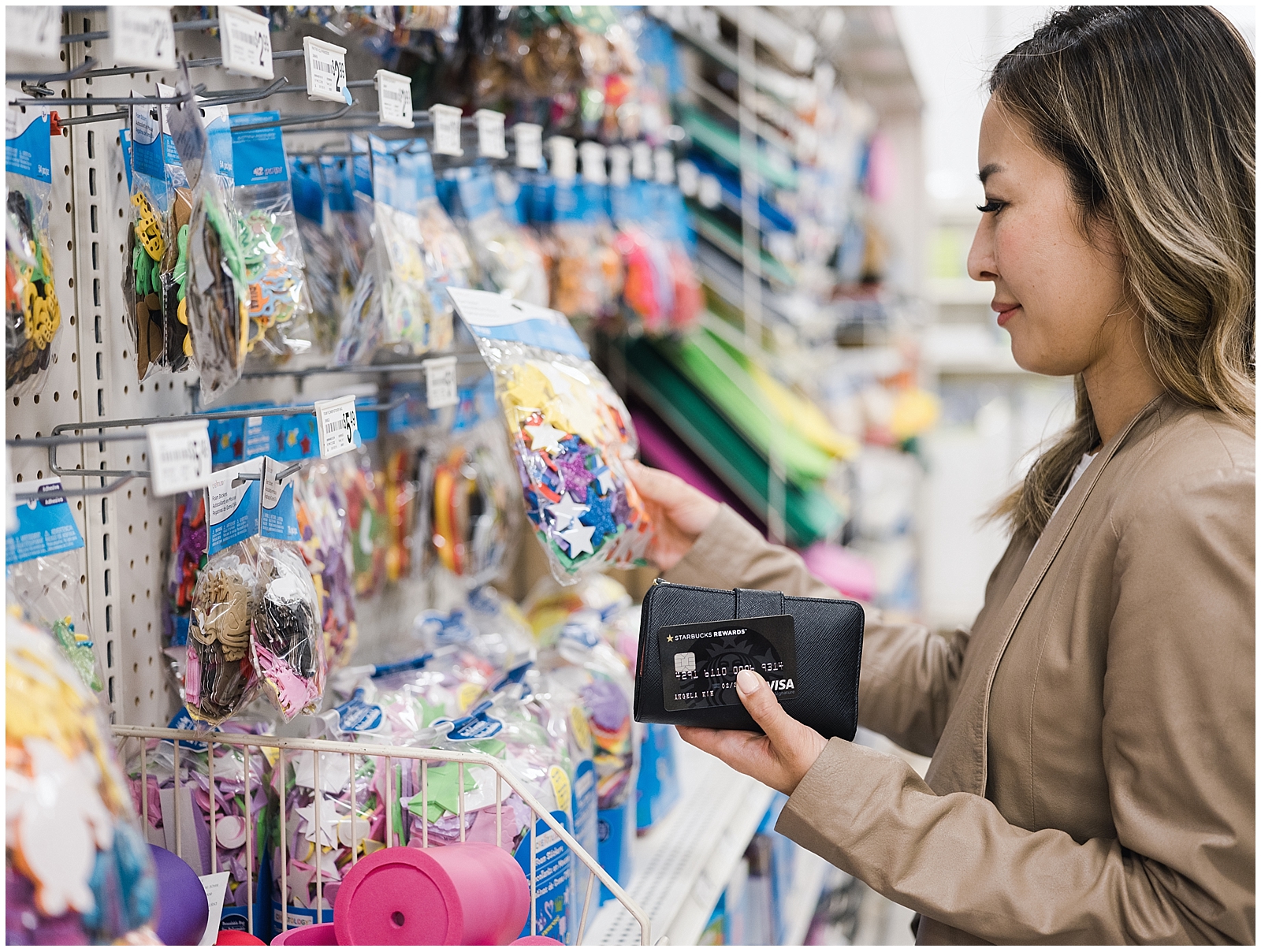 More Better Days With Starbucks Rewards Visa Card
Since I began using my new Starbucks Rewards Visa Card, I'm able to better manage my work and family life by earning unique perks while purchasing items for the whole family. I can use this card for everything from small business essentials, kids' art and school supplies to gas and groceries to earn Stars that I can redeem for Rewards at my favorite Starbucks store.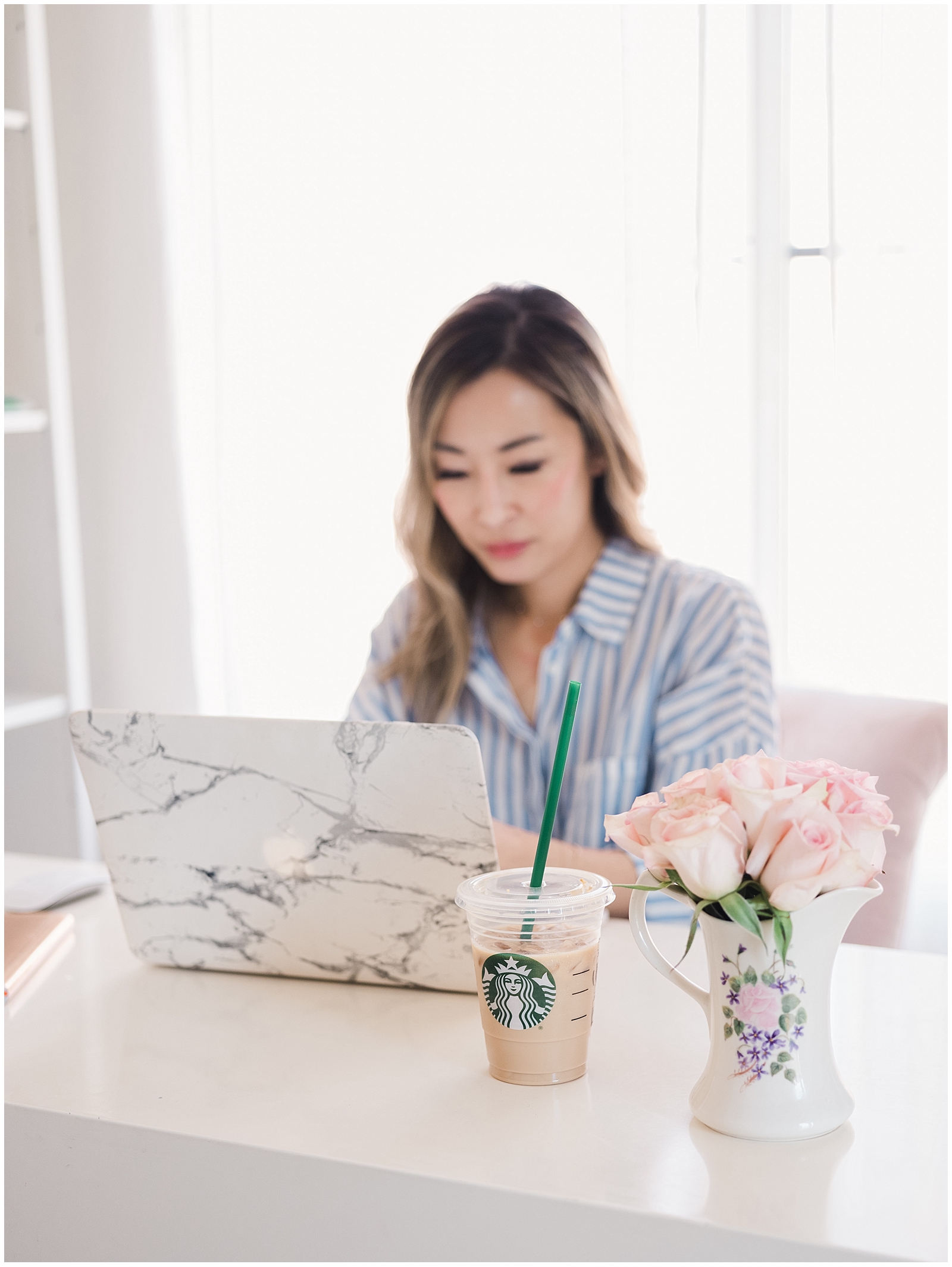 One thing I rely on everyday to help with my work and mom life balance is my trusted cup of coffee. I give myself a limit of two cups a day and always leave room for at least one cup of Starbucks coffee.
I love the comfort and familiarity that Starbucks brings, because I always know exactly what I'm getting no matter which location I visit.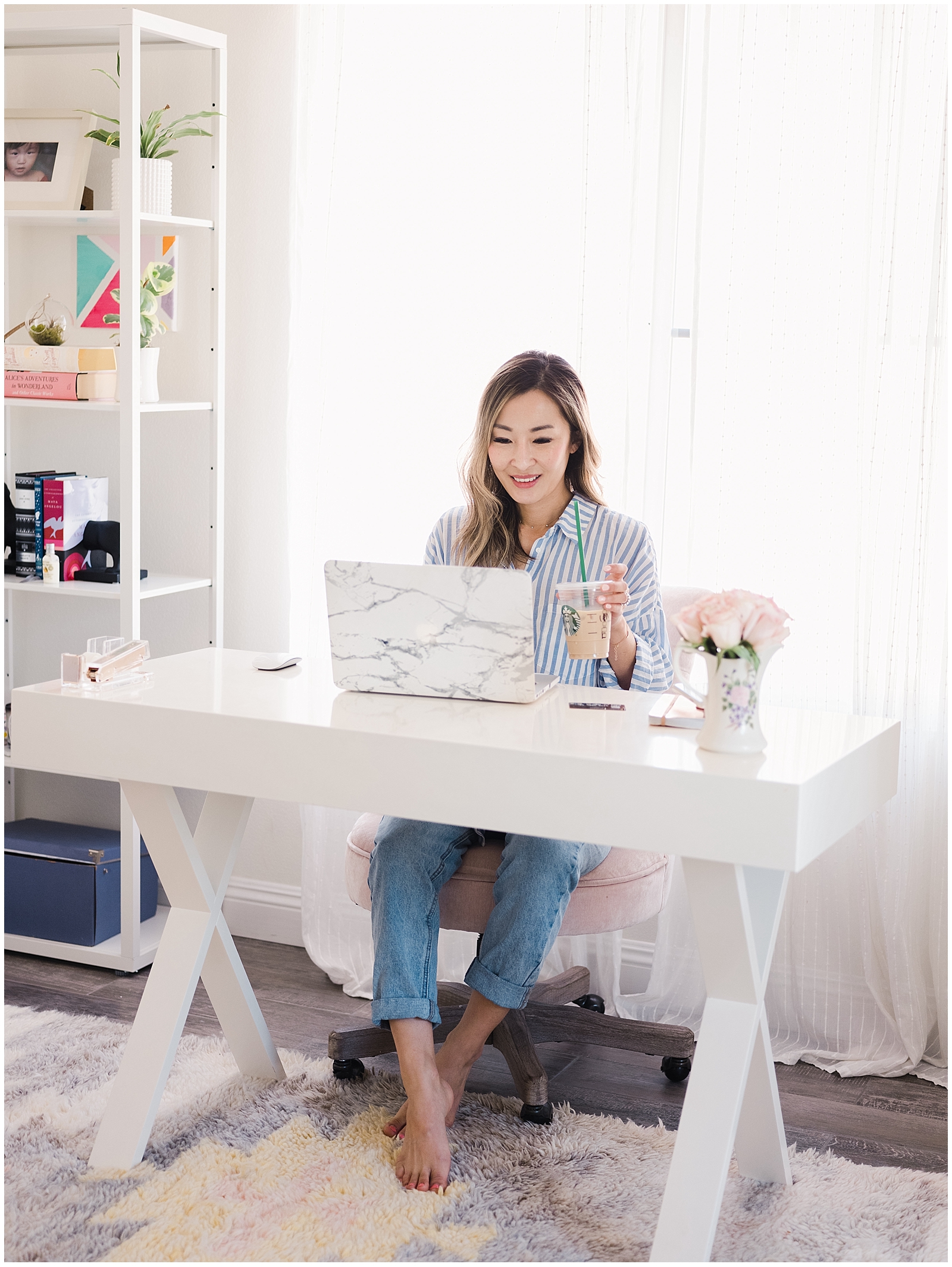 And the best part of all? I can order my favorite food and drinks and earn Stars right from the Starbucks App on my phone.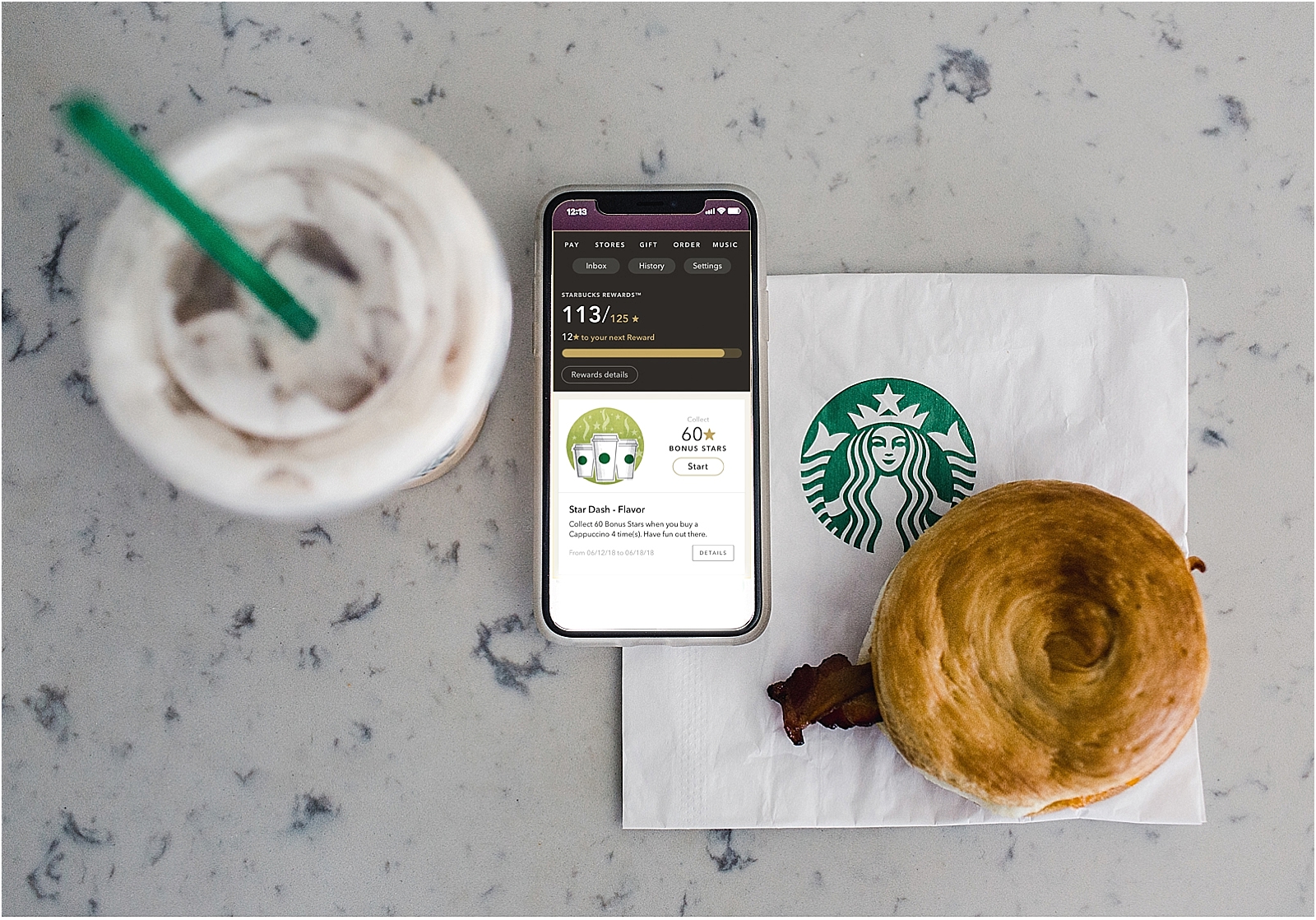 If I can earn Stars for making everyday purchases, count me in! After using my new card for a few weeks, I'm delighted to share that this card has everything you need for a Starbucks lover like me.
I've been earning Stars wherever I shop and get to earn Rewards even faster.
It's a unique card in the marketplace because it's the only credit card that gives you Starbucks Rewards Gold Status just for being a cardmember. You also get the exclusive benefit of Barista Picks, which are curated food or drink items provided exclusively for free to cardholders.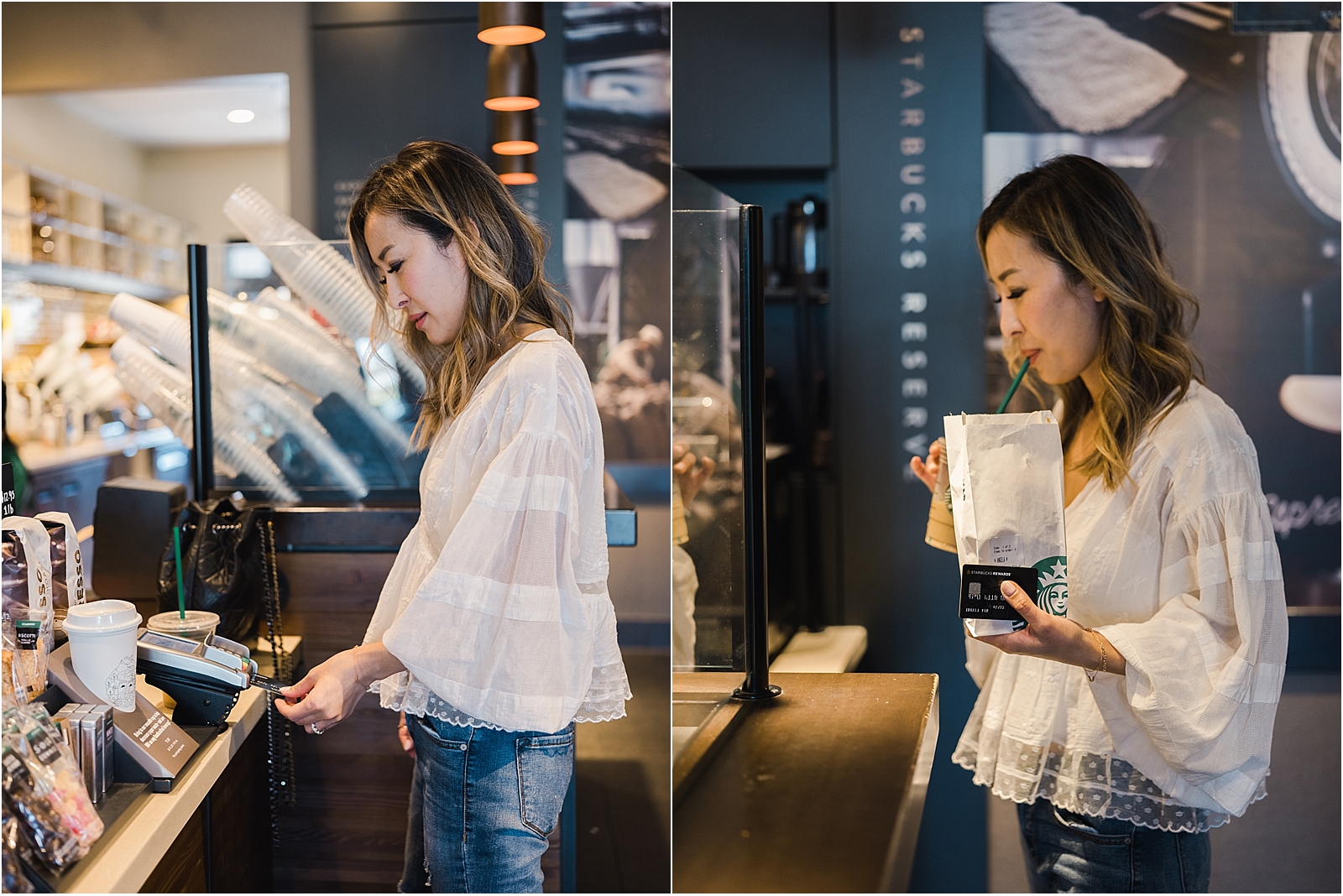 Even better, every purchase made outside of Starbucks will also earn you Stars, 1 Star for
every $4 you spend for you and your family's everyday needs.
Using your Starbucks App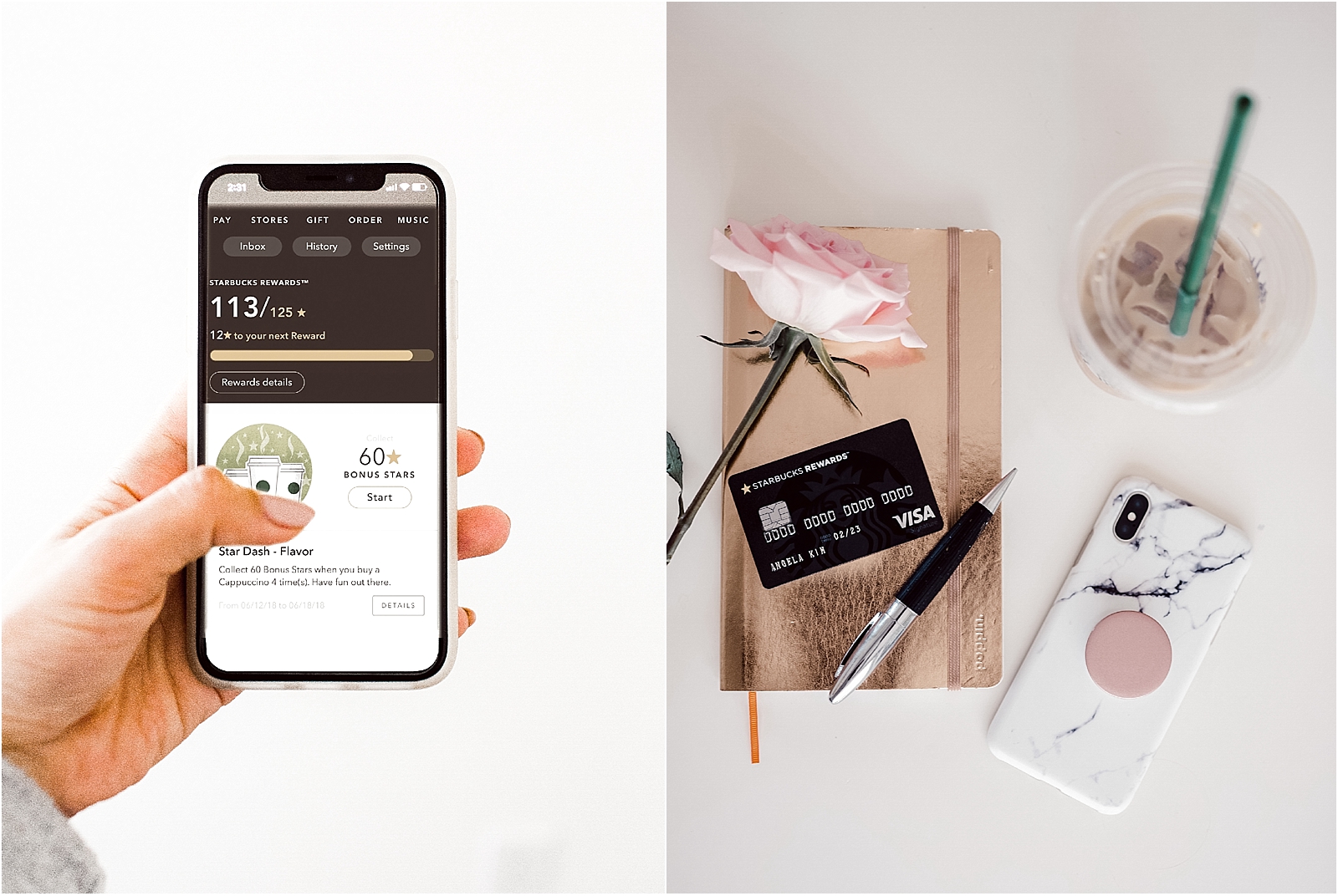 Lastly, there are exclusive perks for using your registered Starbucks Card in the Starbucks app, like earning 250 Stars the first time you use your Starbucks Rewards Visa Card to digitally load your registered Starbucks Card in your App.
You can learn more about this awesome benefit here.
Thanks to my new card, I now receive awesome cardmember benefits for making everyday purchases for myself and my family.
What do you think about my new Starbucks Rewards Visa card? Are you ready to apply and begin earning Stars for every qualifying purchase you make? What is your favorite perk of this card? Please leave your comments below!
You can learn more about the card's benefits here. Some restrictions may apply. See here for details.