As a busy mom of three kids, I'm always looking for ways to simplify my home life. Between work, morning drop off, afternoon pick up to driving my kids around for their afterschool activities and appointments, I'm not left with much time to manage my household so anything that makes my life easier is invaluable.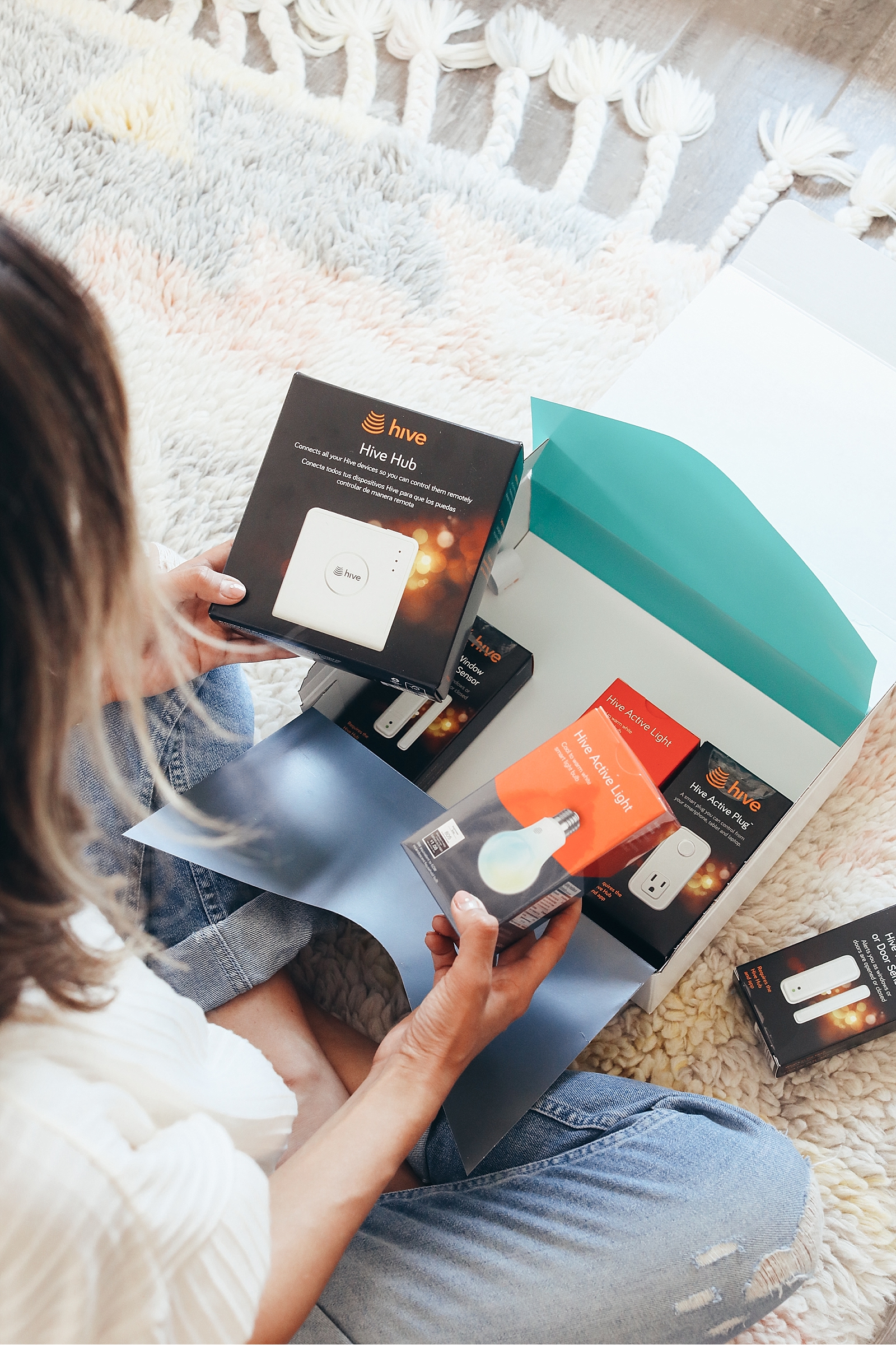 Creating A Smart Home With Hive
I recently came across the Hive Smart Home System and knew I needed this in my life. Hive is an adaptive ecosystem of smart home products that make everyday life easier, effortless and more enjoyable so you can focus on things that really matter. Their first offering was the Hive Welcome Home Pack that allows people to adjust their heating and air conditioning and appliances from wherever they are. Hive now offers four packs that are designed to meet the individual needs of each home. The four packs are Hive Welcome Home Pack ($349.99 or $14.58 per month), Hive Starter Pack ($199.99 or $8.33 per month), Hive Heating and Cooling Pack ($229.99 or $9.58 per month) and Hive Close to Home Pack ($349.99 or $14.58 per month).
I chose the Hive Starter Pack, in which you will find following items: Hive Hub, Hive Lights, Hive Plug and Hive Window or Door Sensors.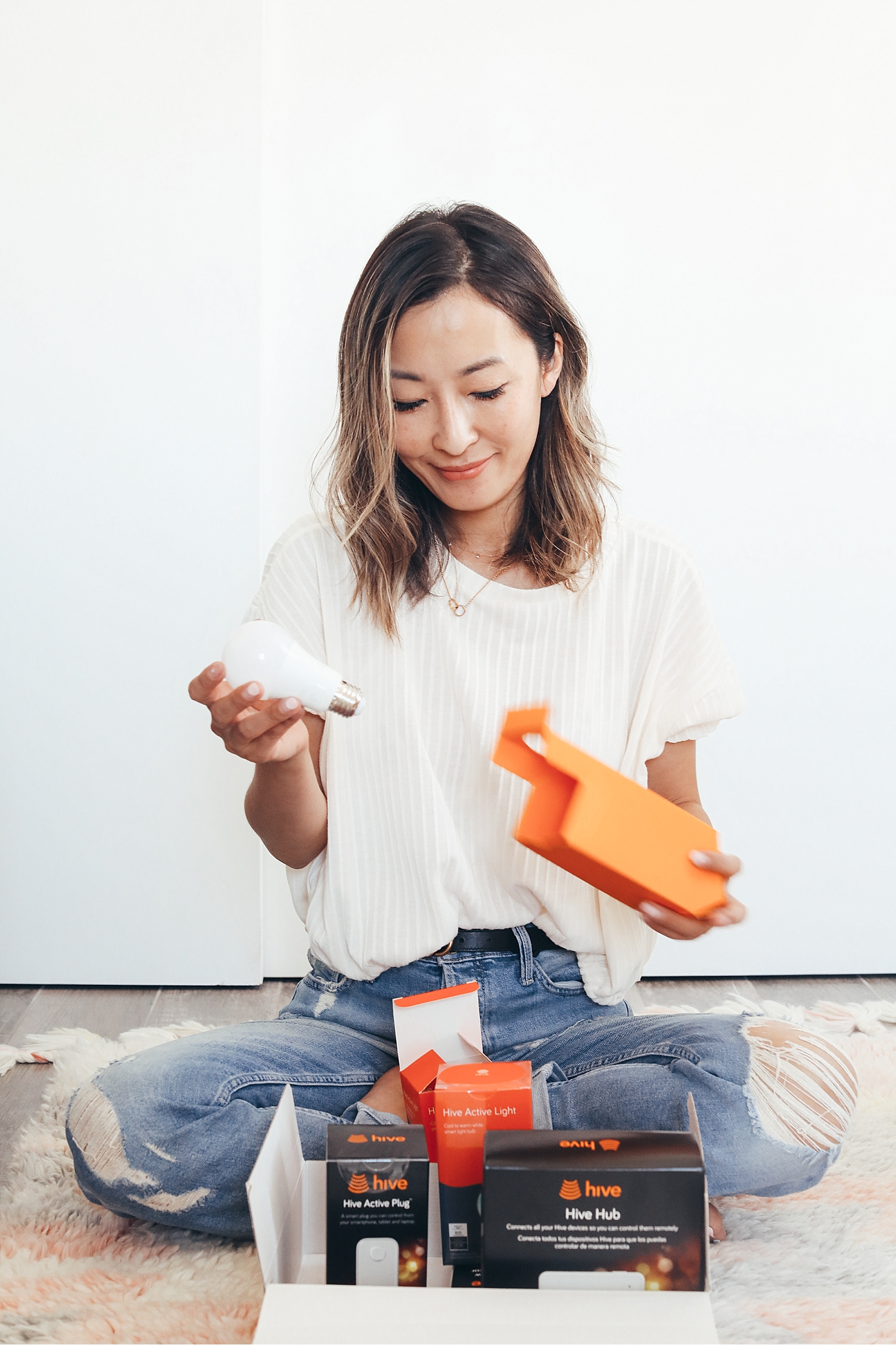 Each item in this starter pack is so useful and smart. It improves your daily life in so many ways and is perfect for busy, multitasking households. Here are some ways I use Hive products to simplify my everyday life. 
1. Hive Hub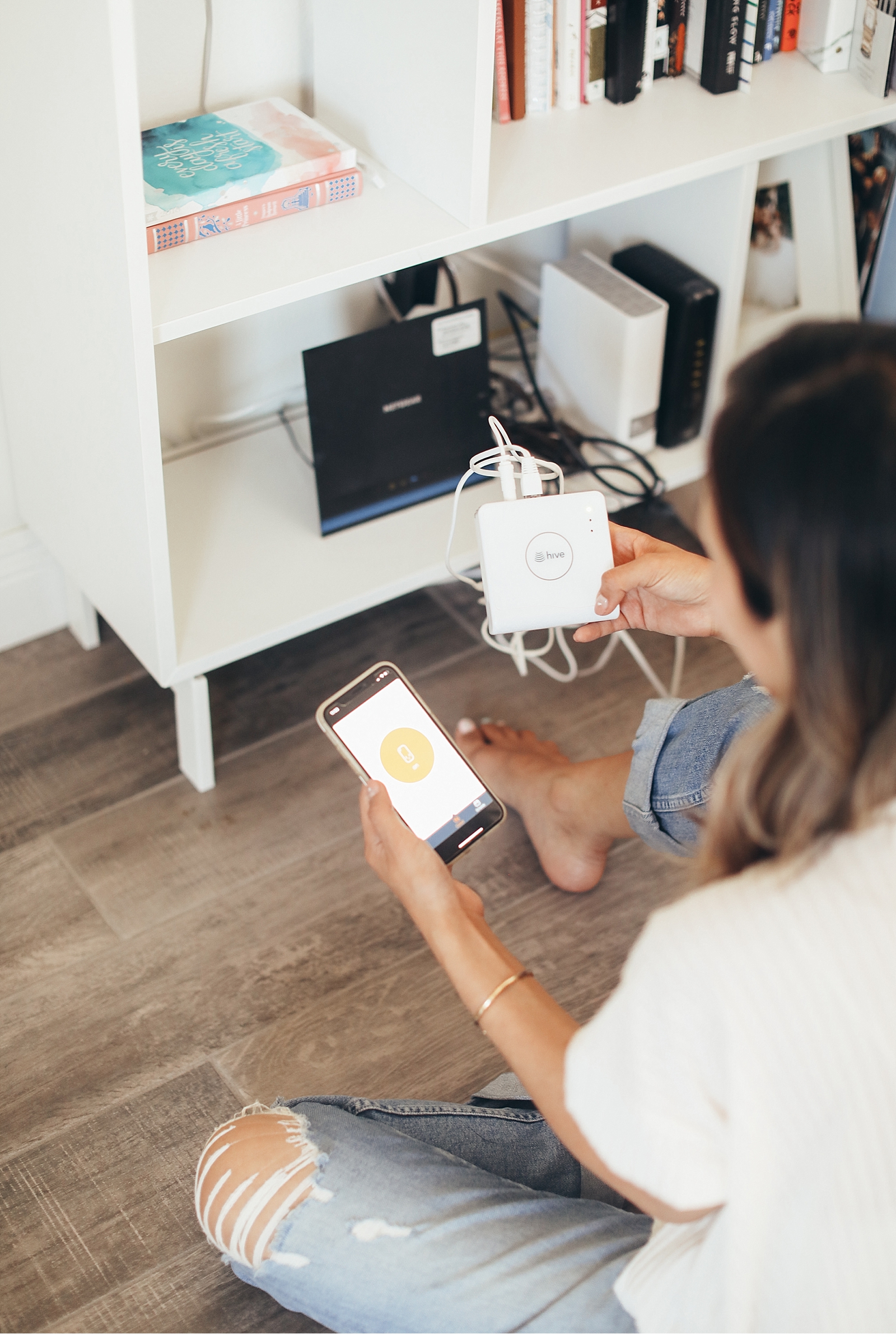 The Hive Hub is the master hub that allows you to control all your Hive products from your smartphone, tablet or laptop. Setting it up is easy. You simply plug it into a broadband router and download the Hive app to begin controlling your Hive products right away. It's so simple to set up and use, it only took me about 5-10 minutes!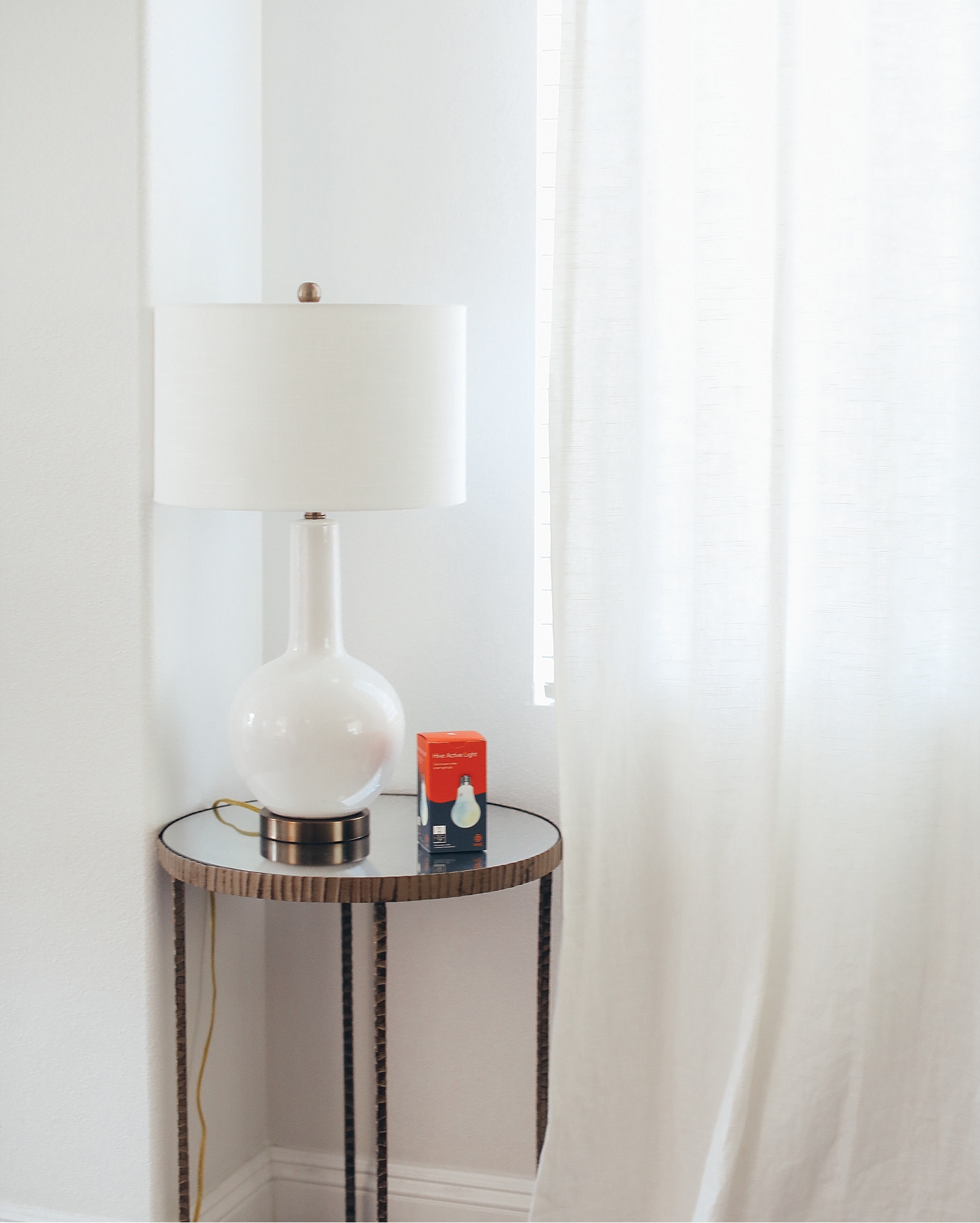 2. Hive Light Cool to Warm White
This is one of my favorite features in this pack. You simply replace your current lightbulb with the Hive Light and switch lights on and off from your device or laptop. You can also set schedules and dim lights from your smartphone. By using this feature, I can always come home to a brightly lit home which is a useful feature with little kids.
3. Hive Plug
The Hive Plug is so useful for busy people like myself who frequently forget to shut off electronic devices. For me, I have a problem of forgetting to turn off my curling iron after each use. It happened way too many times. And I'm always worried about whether or not I remembered to turn it off once I leave the house. It's a huge fire hazard but a recurring problem due to my busy, multitasking lifestyle.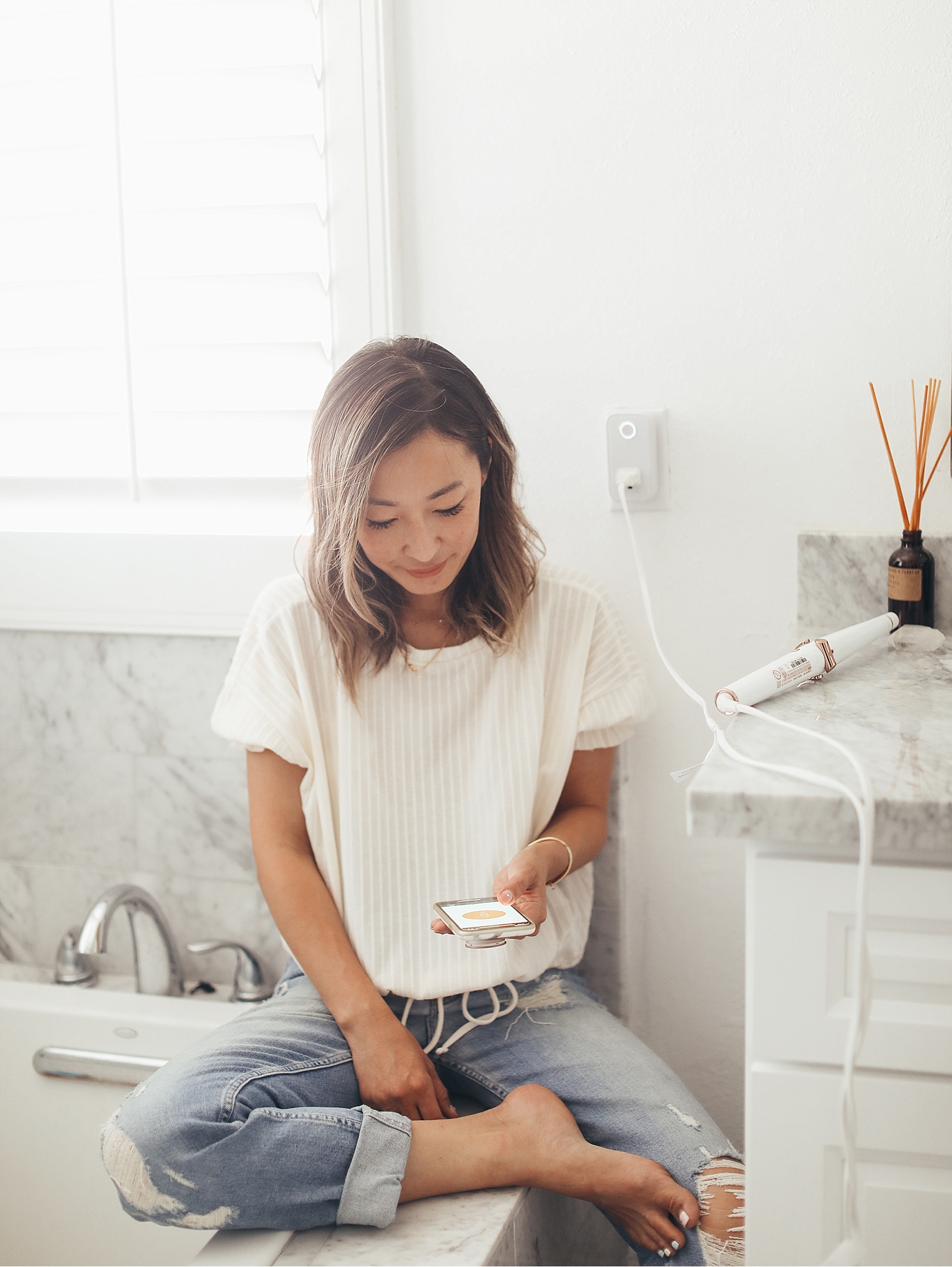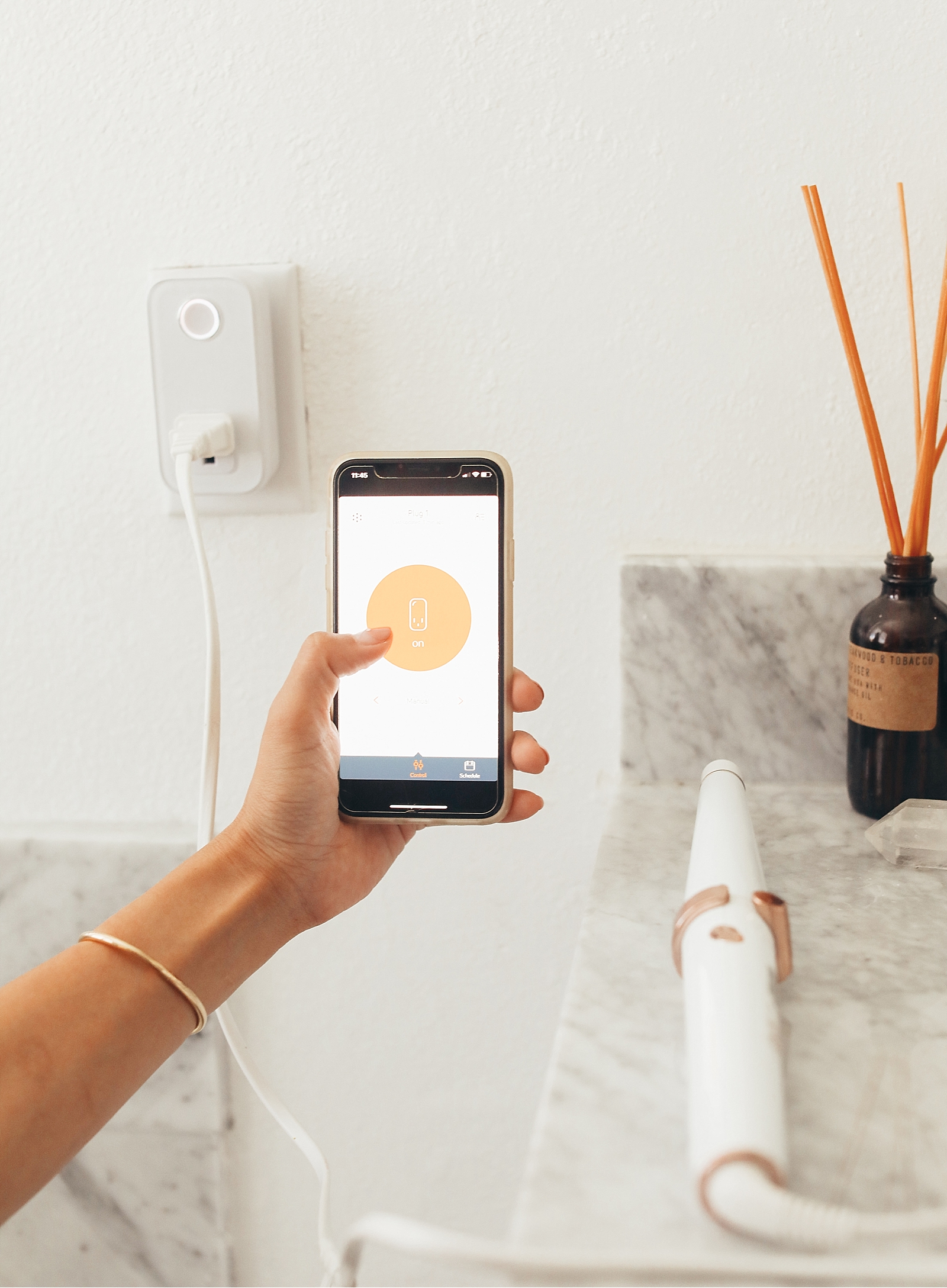 Now I plug my curling iron into my Hive Plug so I can control the on and off switch from my phone any time. This means if I ever forget to turn off my curling iron, I can do so no matter where I am! You can also use this plug for any frequently used electrical appliance like an iron, radio, lamp or even kitchen products.
4. Hive Window or Door Sensor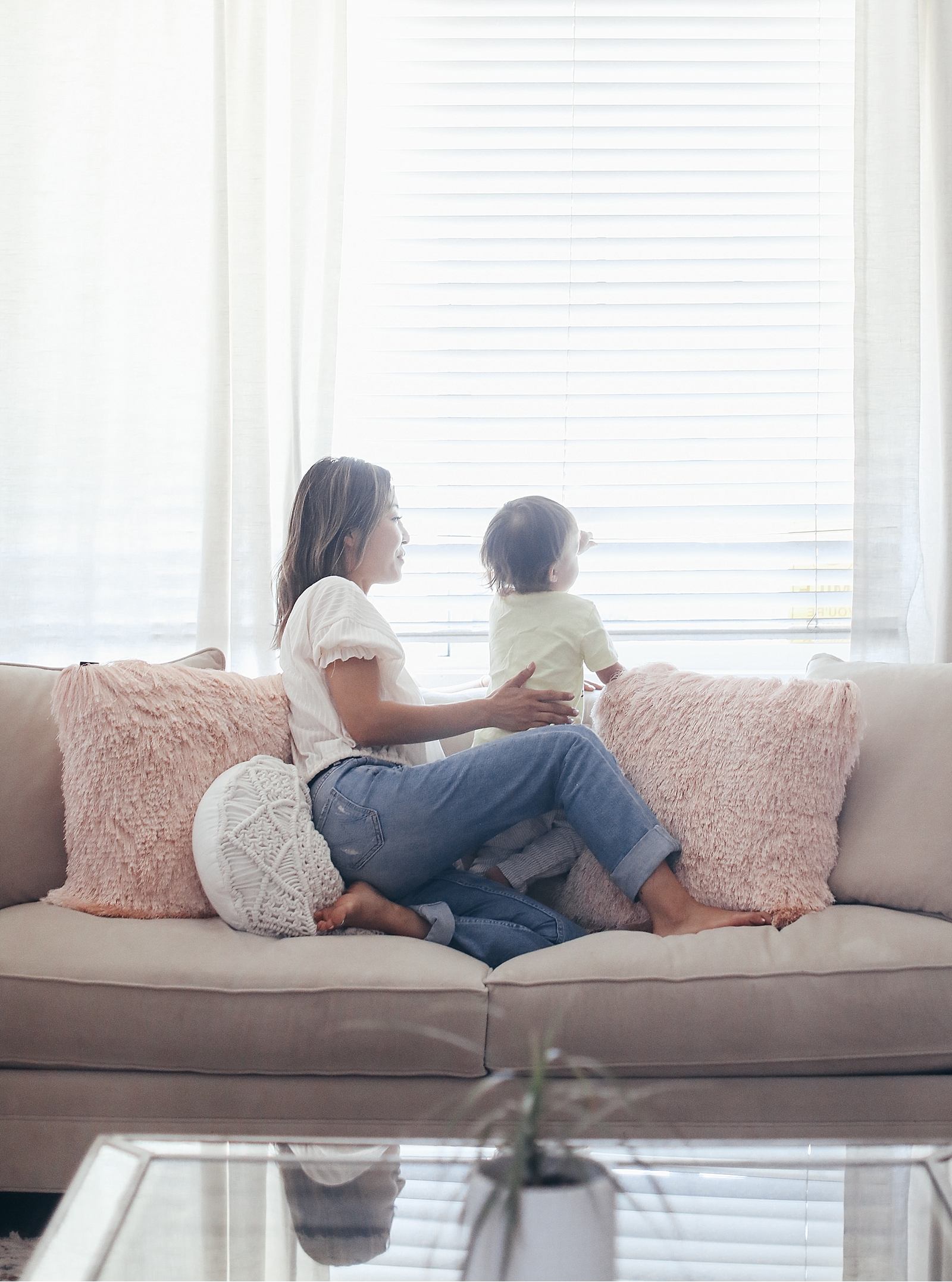 My active toddler son has a habit of climbing all over my furniture and opening doors and windows. I've installed child safety locks on all the doors of my home but the windows are hard to childproof. Thanks to Hive Window and Door Sensor, I can now be alerted if and when he opens the window. I love having this feature for a peace of mind for my busy household with multiple children. You can also install the Hive Door Sensor on your door to be alerted when your child opens the door or comes home from school.
After installing Hive products all over my home, my home is now safer, more energy efficient and smart. I also like the fact that Hive doesn't require long term contracts, complicated installation and hardwiring. Thanks to Hive, my daily life is simpler so I can focus on things that really matter- spending quality time with my loved ones and achieving my career goals.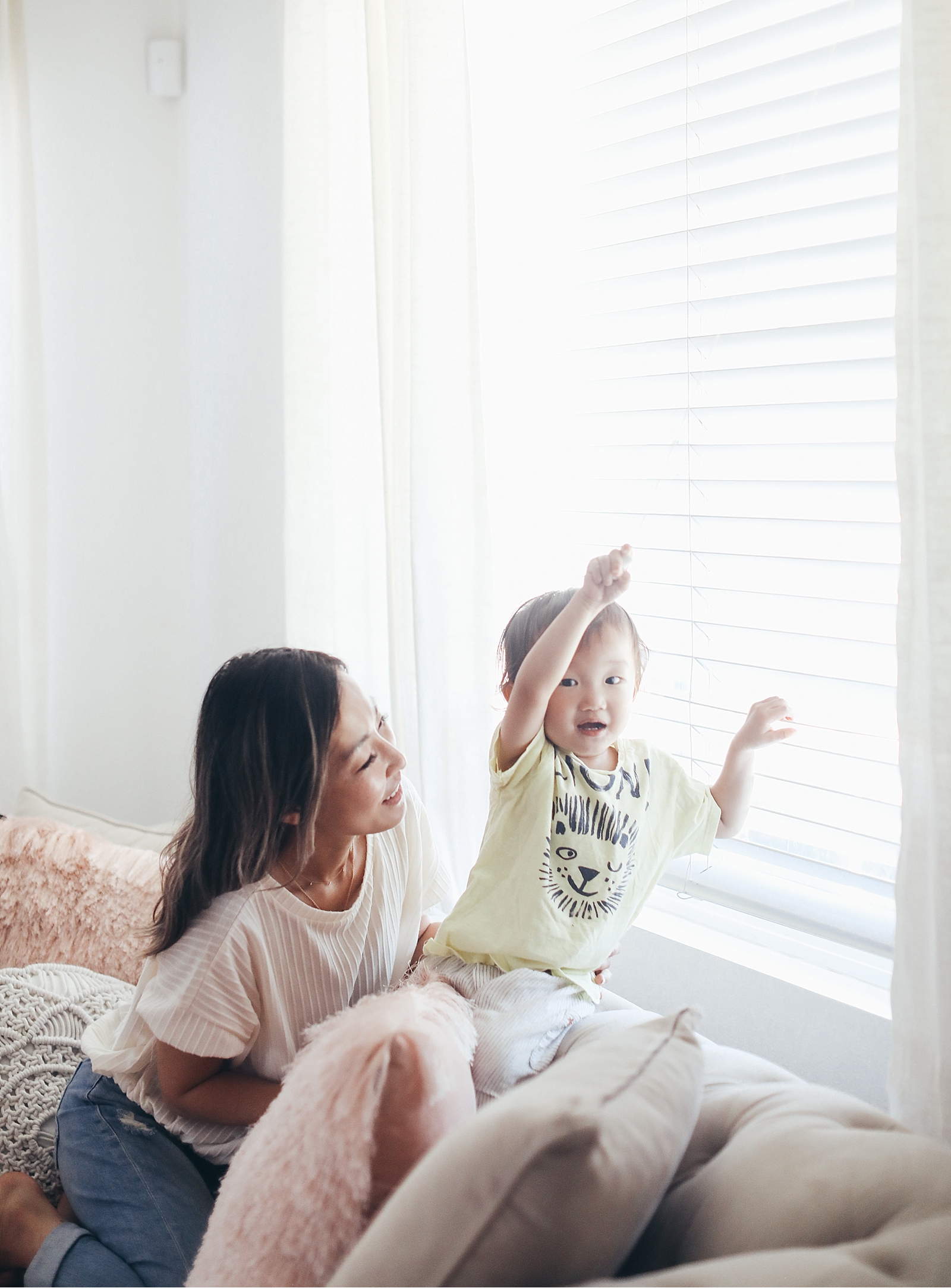 What do you think? Are you interested in using Hive for your own home? You can shop the products on Amazon here. I'm certain you'll love it as much as I do!