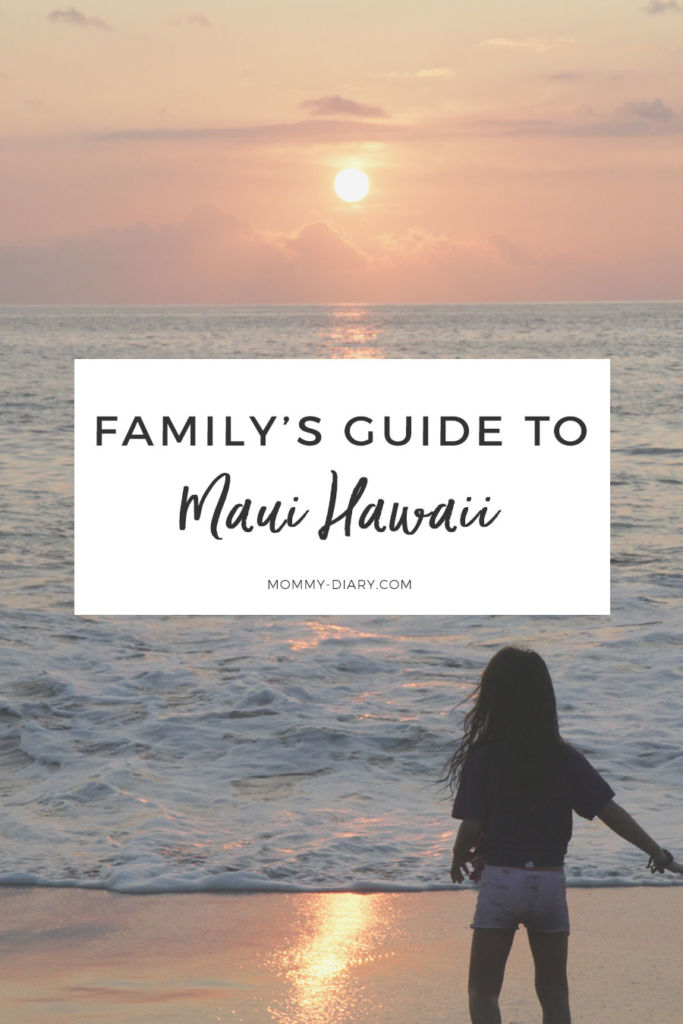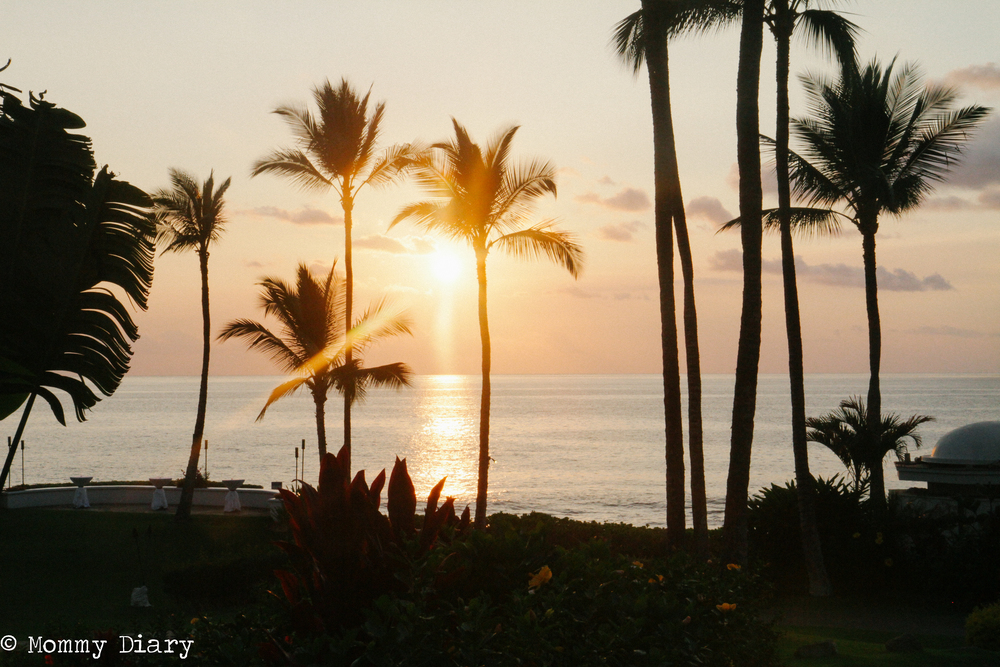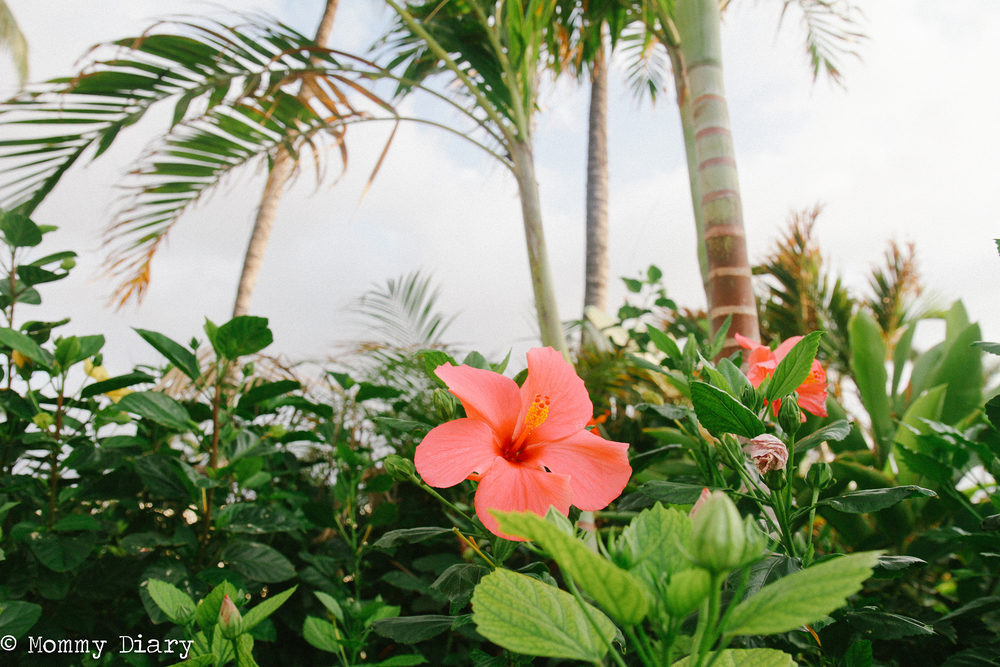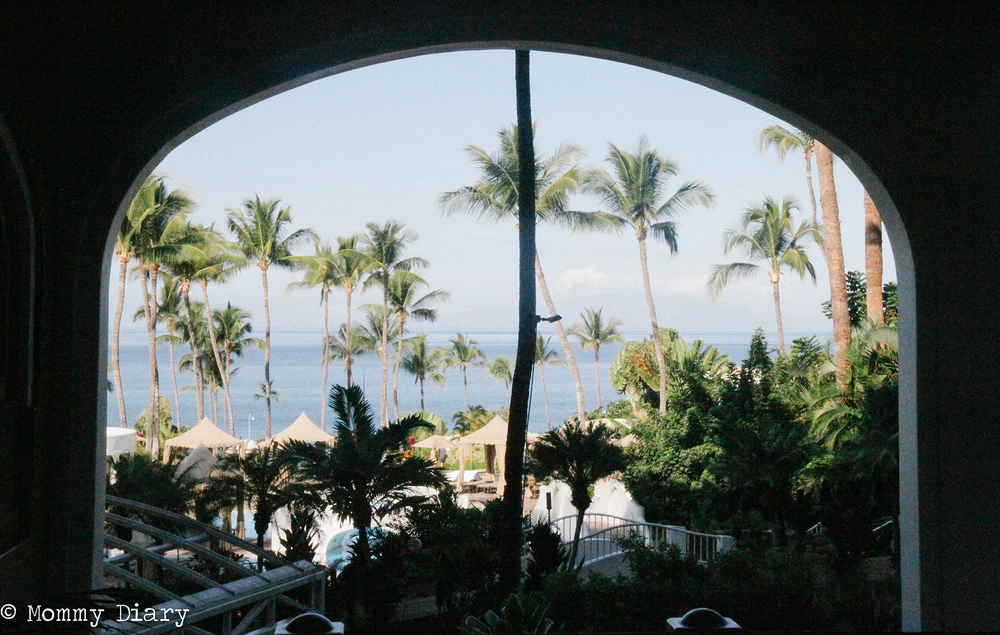 Fairmont Kea Lani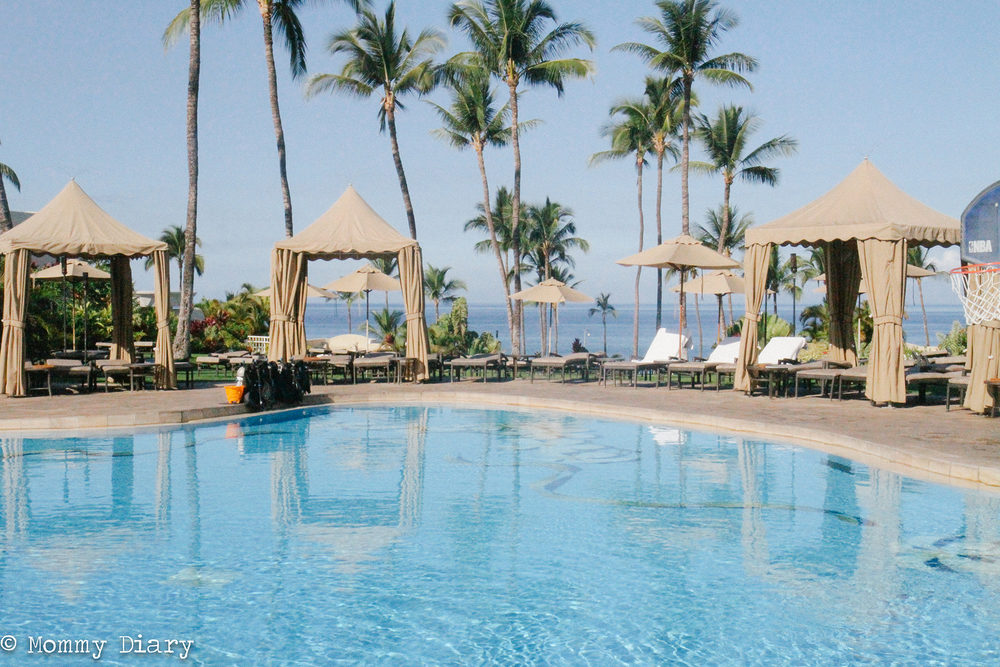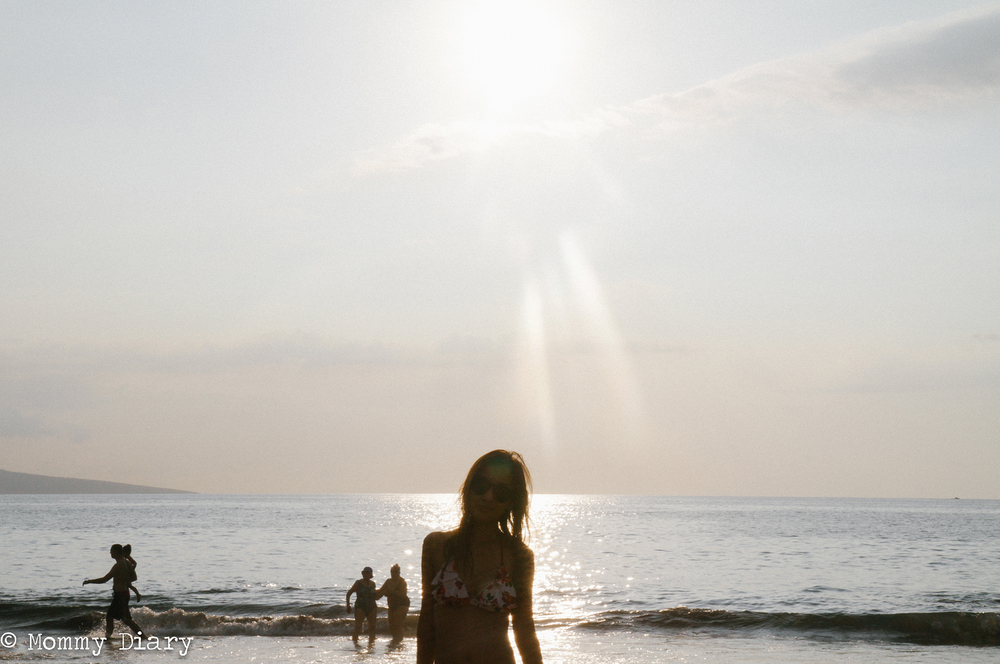 Maui has a special place in my heart for many reasons. One, Maui was our first destination as a married couple in 2004. Two, it's only five hours away from LAX, meaning it's much easier to travel there with two kids. Three, Maui contains a special island vibe that's hard to express in words. It's a treasure island filled with hidden beaches, hiking trails and waterfalls — and there is a certain air of spirituality infused in every sunrise, sunset and drive along the coastal line.
In my opinion, Maui is not meant to be enjoyed in the resort. Instead, you should rent a car and go explore all its hidden beauty and charm, away from the tourist villages and shopping centers. I believe Oahu is a much better option for those looking for this sort of experience, but more on that later on a separate post on Traveling to Waikiki as family.
On our first visit to Maui we stayed at Westin in Kaanapali, and this time at the Worldmark timeshare in Kihei and Fairmont Kea Lani at Wailea. This was our first time staying at a 2-bedroom condo instead of a luxury hotel and it proved to have many advantages for families, the most notable benefit being not having to pay high prices for simple meals for kids. We enjoyed being able to eat local Hawaiian cuisines as well as the flexibility of cooking for ourselves.
But of course, luxury five-star hotels have its own perks such as beautiful swimming pools, private beach, fine dining and all the luxurious amenities that only a five-star experience can bring. We were fortunate enough to experience both on this trip, and here are some local findings and reflections of making the most out of the beautiful island of Maui, Hawaii.
1. Kihei, Kamaole Beach Park- More Local Vibe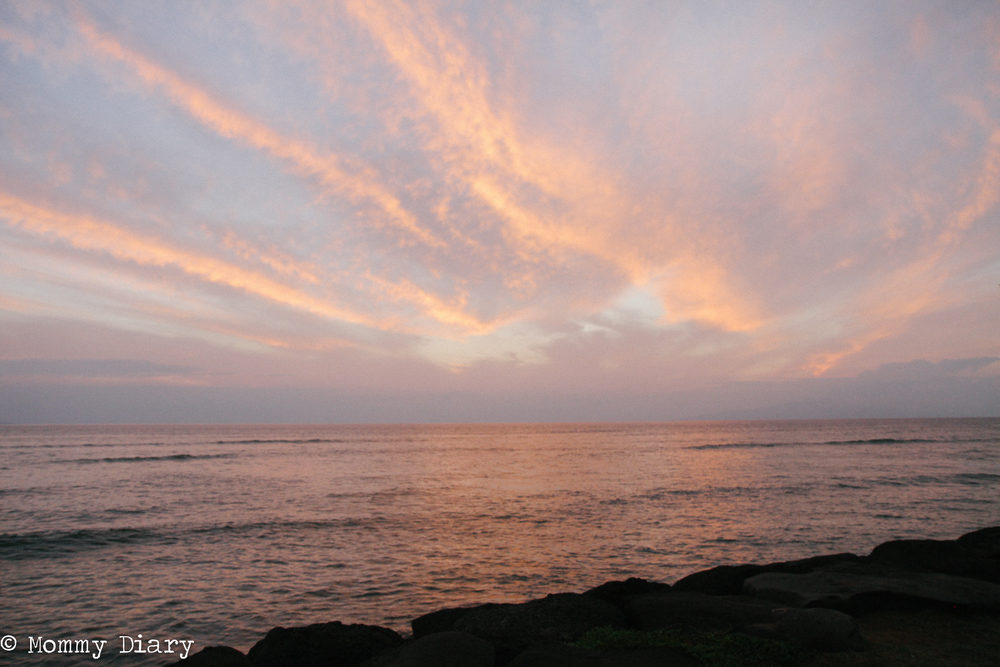 Kihei is located along the southwestern shore and considered the driest and sunniest part of the island. It features 6 miles of beaches and has a more "local Hawaiian" vibe compared to the touristy Kaanapali. Kihei was less touristy with tons of local activities and authentic food.
The sunset here is amazing and family friendly activities like fishing, art/craft fairs, parks and canoeing are abundant. We spent about five days at a spacious condo overlooking the ocean. Unlike Wailea where everything closes by 10pm, Kihei felt more alive & busy, albeit less luxurious.
And did I mention Kihei has the most amazing food ever? The loco mocos, spam musubis, poke bowls, shrimp trucks, shave ice, endless tropical cocktails… It's heaven for those who enjoy authentic Hawaiian cuisine.
(We used Yelp to find local eateries and were pleased with most of them. Look for the 4-5 star ratings and you won't be disappointed.)
Read more about Kihei Tourism
2. Watching the Sunrise at Haleakala Mountain Top
On day 2 of our trip, we took advantage of being on Maui time (+3 from California) by getting up at 3 am to watch the sunrise at Haleakala Mountain Top. It was freezing and the road was dark and windy (an experienced driver needed) but what awaits at the top was worth the time and effort.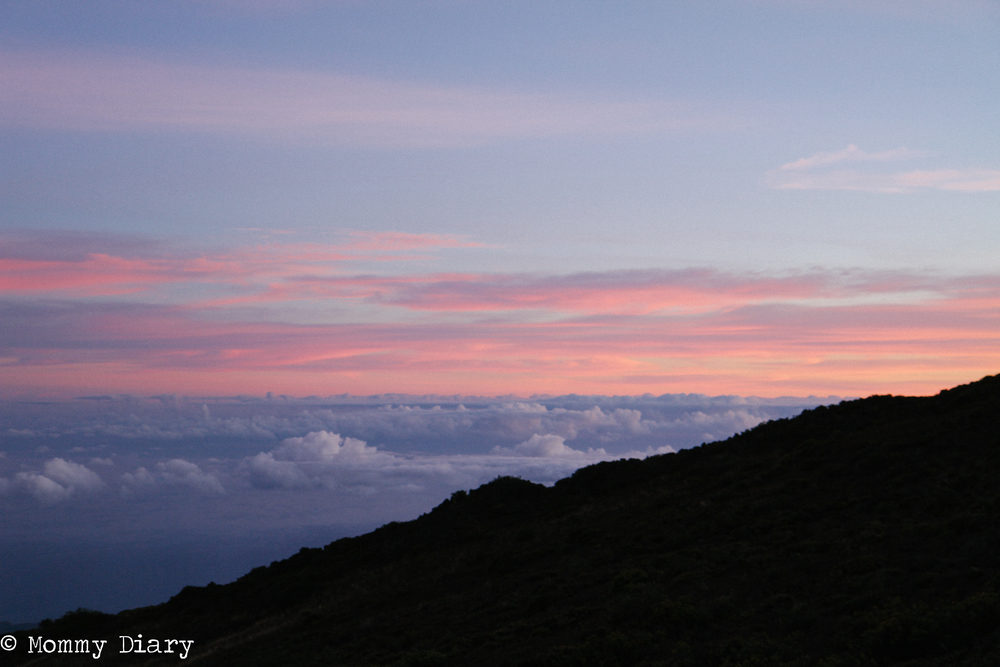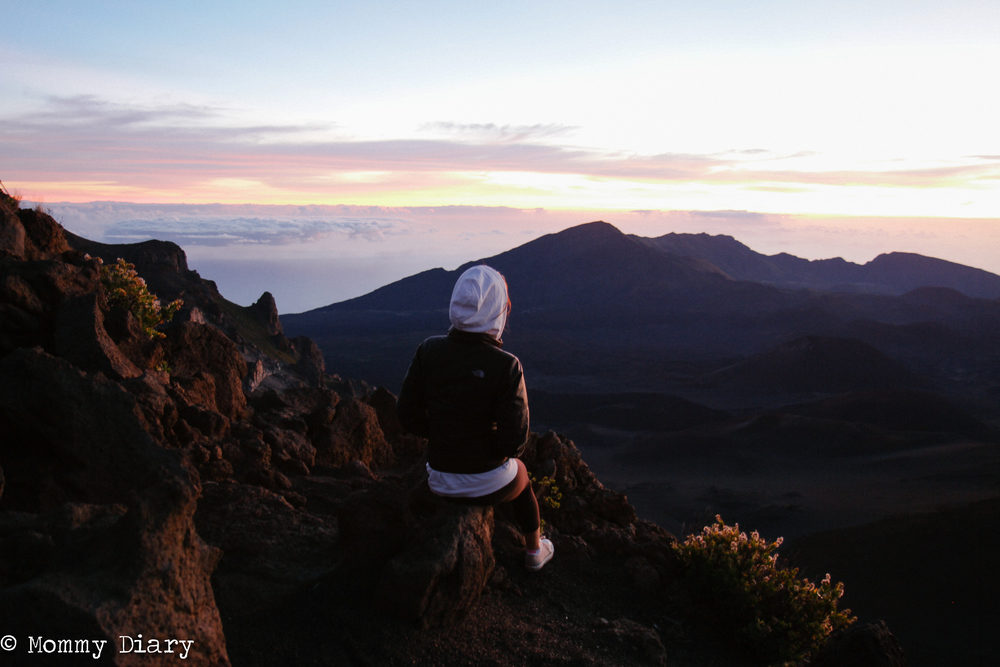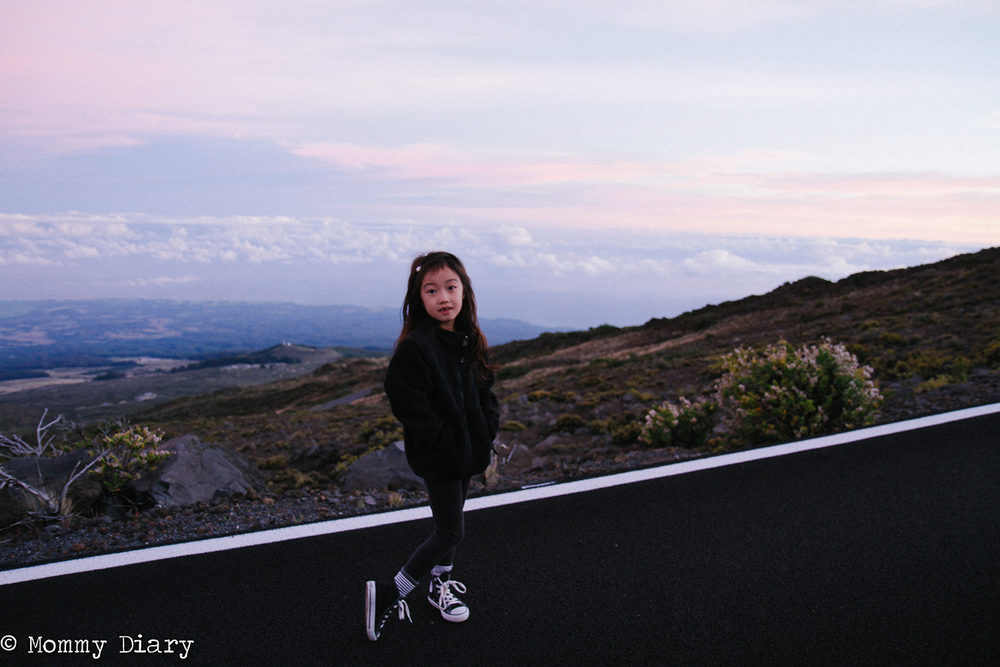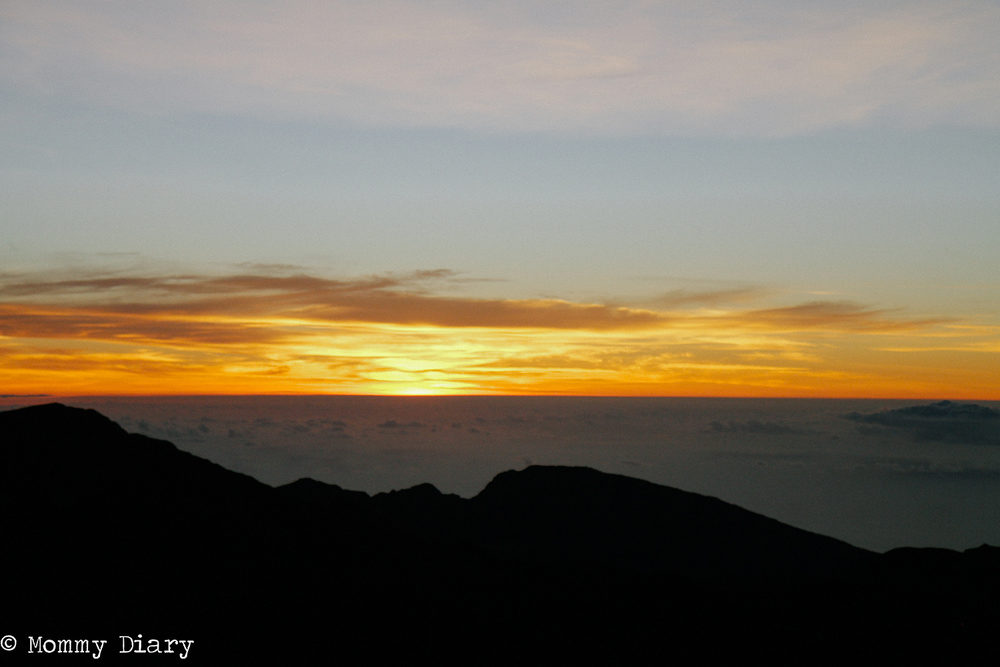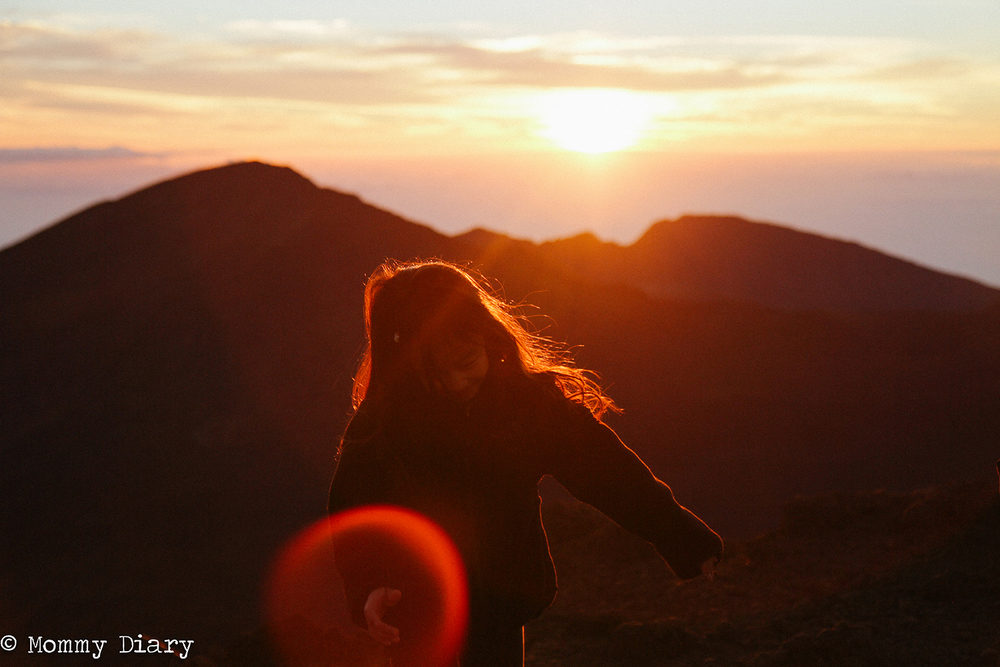 The way a tiny light streaks the dark sky at the break of dawn is surreal and the colorful transformations that occur during sunrise is amazing beyond words.  It was one of those transcendental moments where I felt at one with God and the Universe, where silence and awe seem most fitting even for the little ones.
We stood at the mountain top as family, silent and in awe of the breathtaking view. It happened so fast that we didn't want to miss a beat and I hope it was a spiritual and transformative moment for the kids as it was for me.
TIP FOR FAMILIES: 
Dress warm, wear comfortable hiking shoes
Bring water and camera
Experienced driver needed (road is dark, narrow and windy)
Read more about Haleakala National Park
3. Surfing Goat Dairy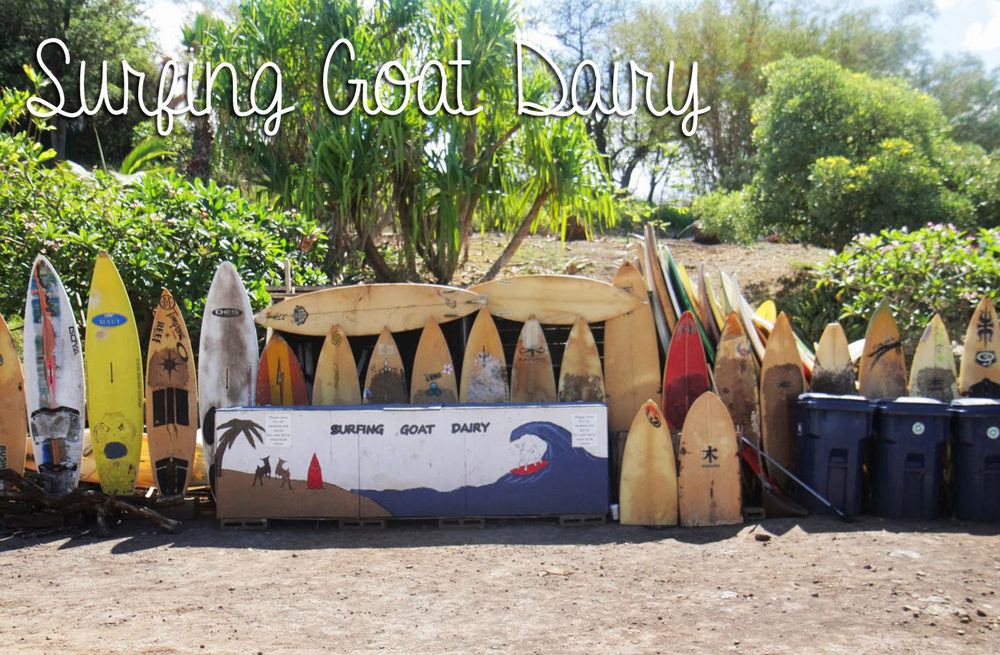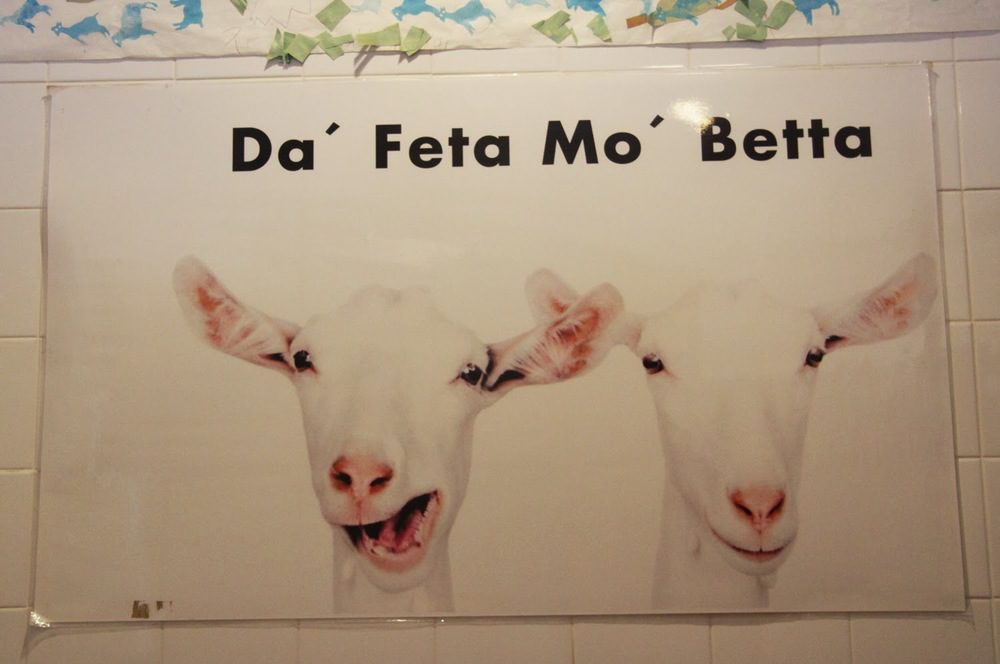 Surfing Goat Dairy Farm was another highlight of our trip for the kids. Here, you can purchase a bag of food for $1 each and feed friendly goats all day!
The kids had a blast feeding the goats and we enjoyed their goat cheese platter with crackers. They also have a wide selection of all natural goat milk soaps and goat cheese truffles.
The location was spacious, well maintained and very sunny– so be sure to wear a hat & plenty of sunblock during hot months.
TIPS FOR FAMILIES:
Bring change for goat food
Wear sunblock and hat
Be ready to get up close and personal with the goats and animals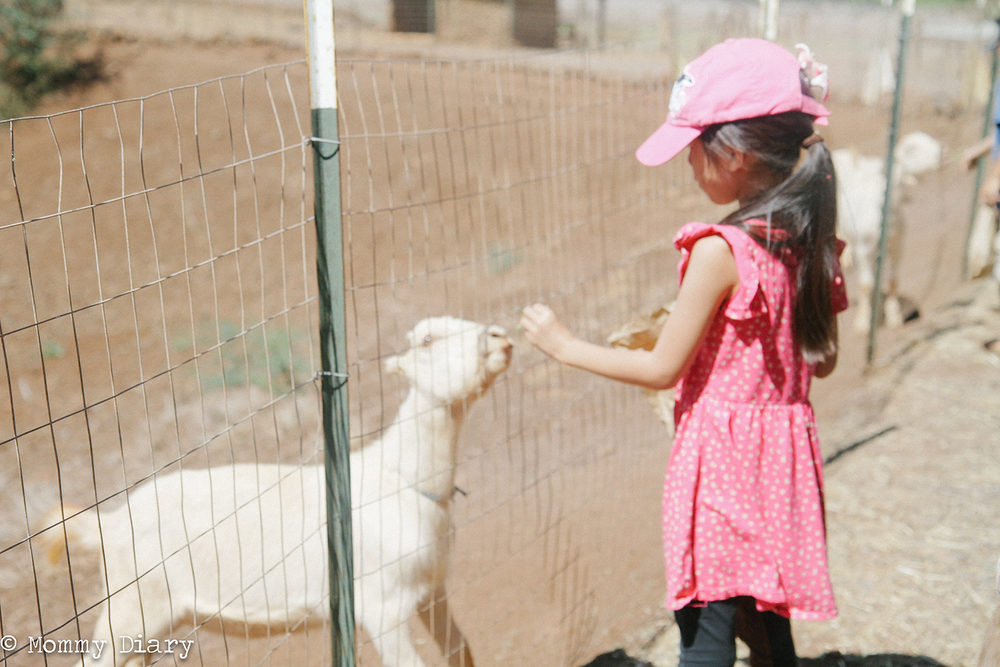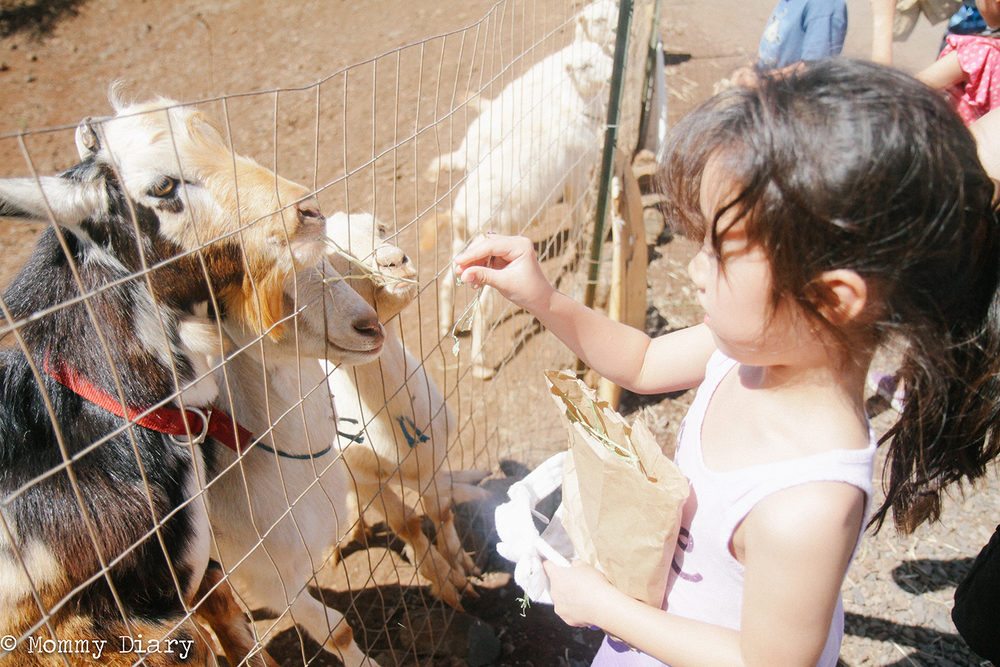 4. Road to Hana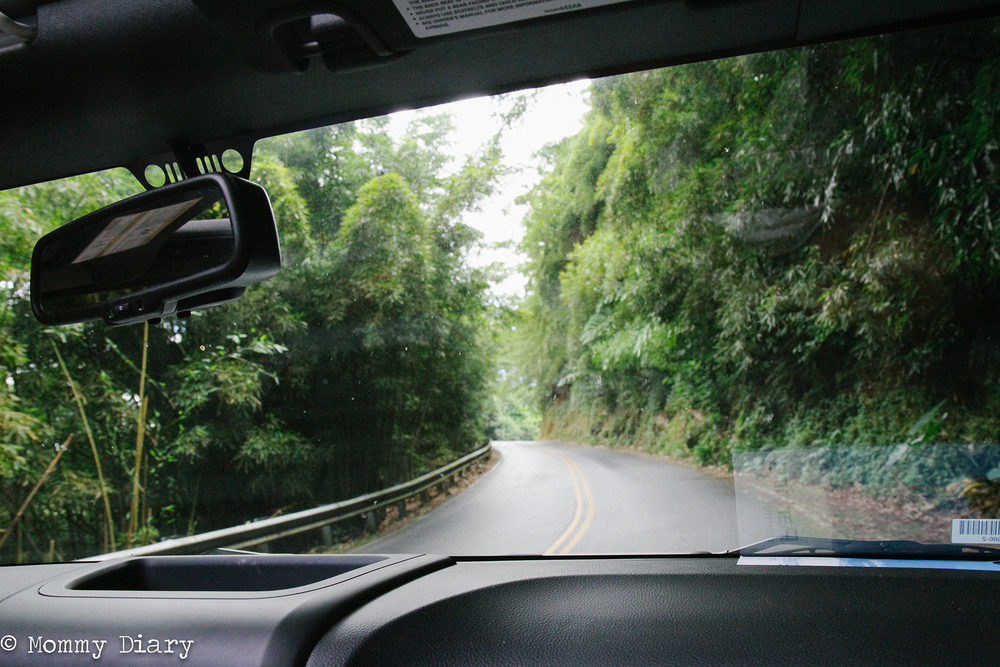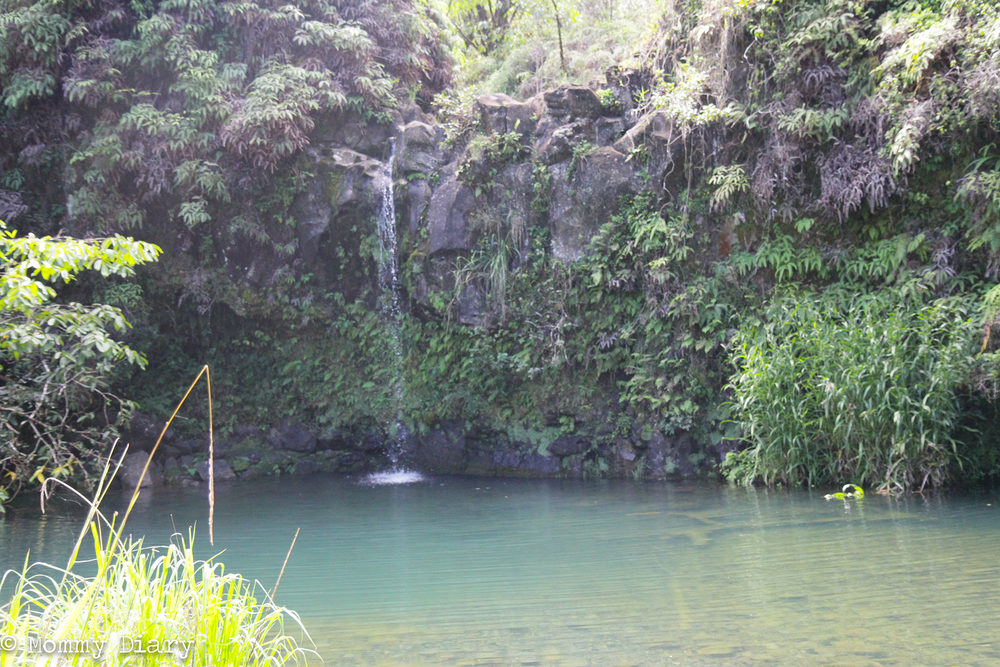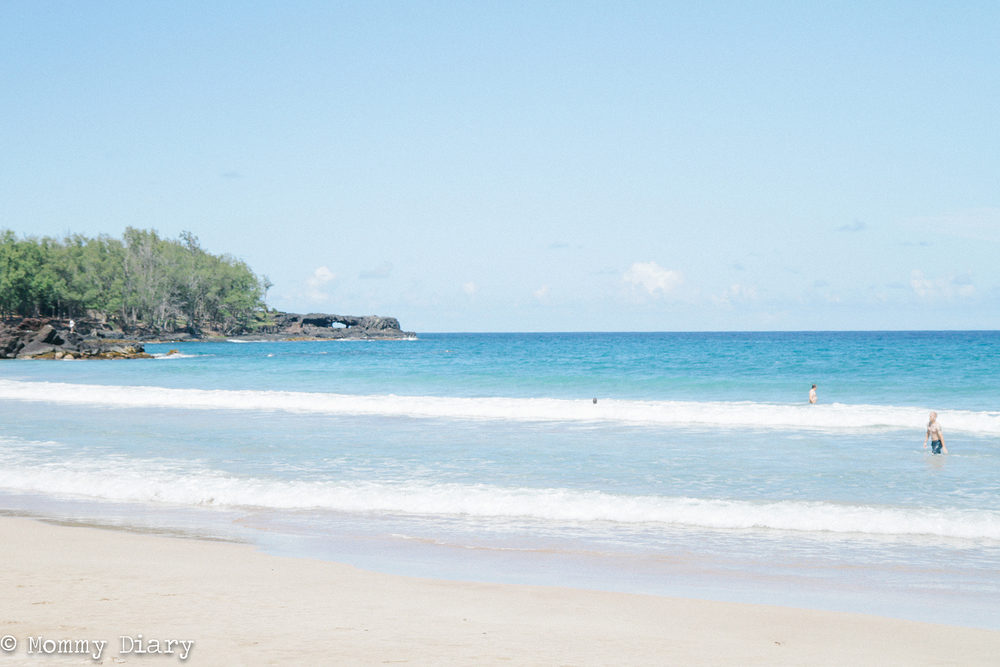 One of the many beaches you find on the road to Hana
Road to Hana is a MUST for anyone traveling to Maui. Be prepared to leave early in the morning with an ice chest packed with food and drinks if you want to explore all the little hidden wonders of this road.
There is so much to see and so many hidden gems that you want to give yourself one full day to explore this part of the island. The drive back down can take 2-3 hours and it's not easy to do so once the sun sets. I might even consider staying in Hana overnight so I can visit all the hidden beaches (i.e. black sand beach) and hike to the waterfalls.
I never considered myself to be an outdoor type of person until I experienced the Road to Hana many years ago. I can honestly say this adventure changed my entire outlook on traveling with nature. Your senses are engulfed by the lush greenery and wonders of this island that you gradually become one with nature and feel the divine power of God's creation. I never knew so many different shades of green existed and there is a certain healing energy that permeates this road.
Your trip to Maui is not complete until you experience The Road To Hana.
Read more about Hana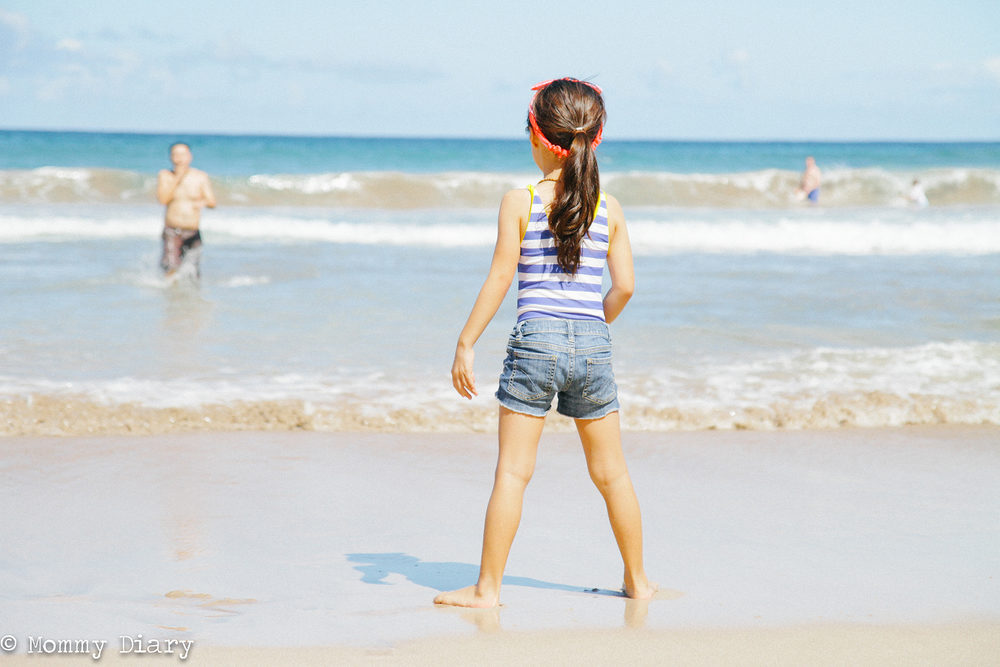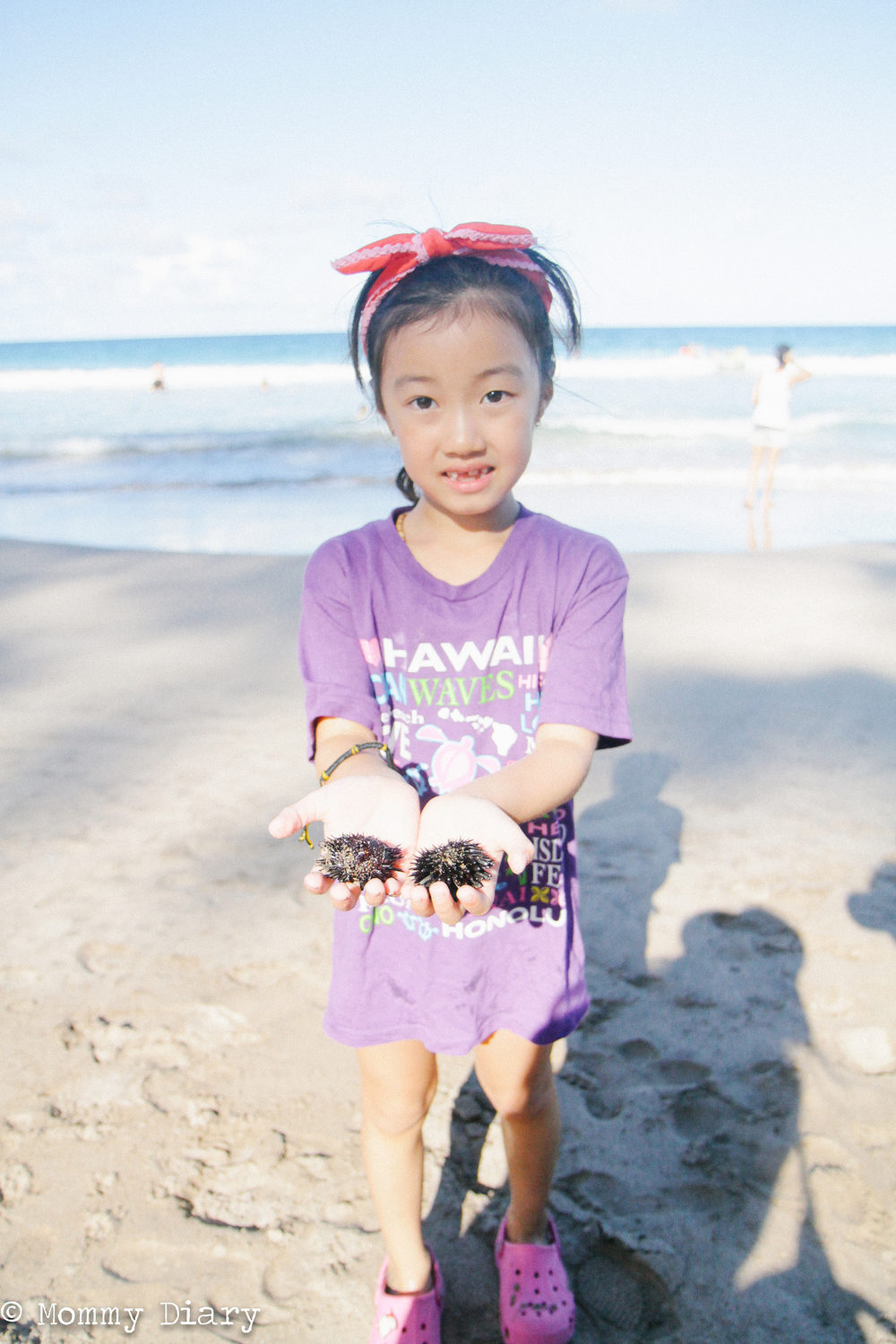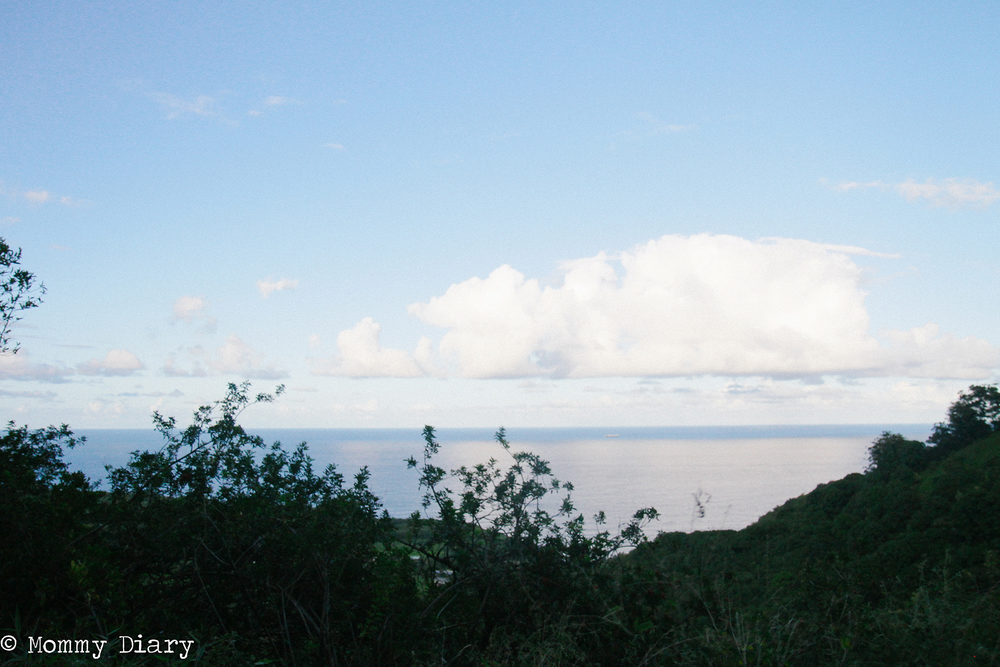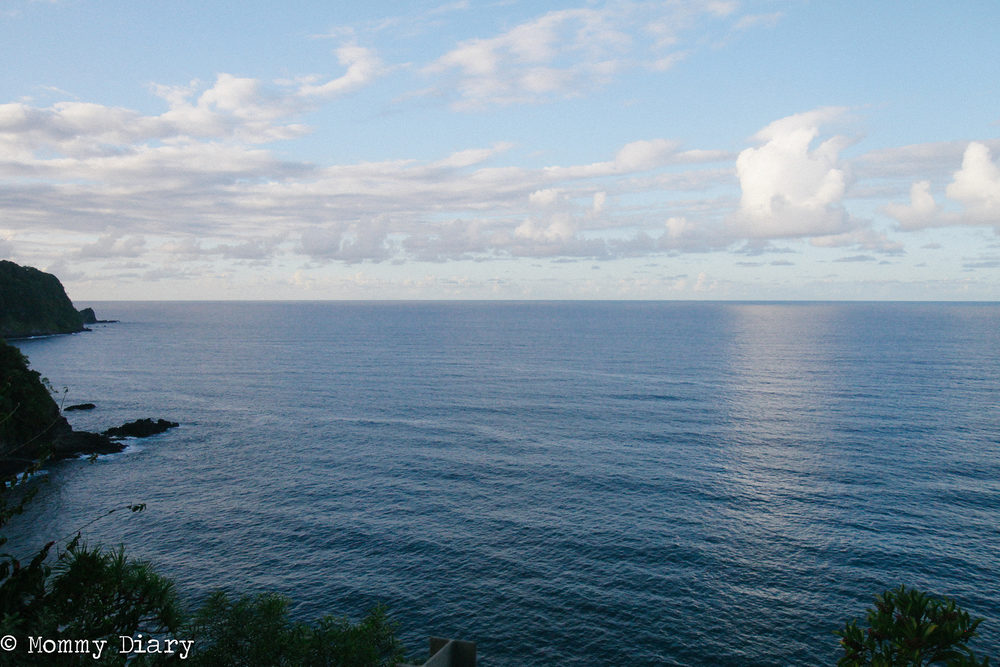 TIPS FOR FAMILIES:
Pack plenty of water, drinks and food as convenient stores are limited
Leave early- the drive can take 5-7 hours (both ways)
Consider staying overnight in Hana
Visit the Black Sand beach
Be prepared to make frequent stops along the road
Bring comfortable walking shoes
Bring everything you need for beach stops- towels, sunblock, hat, umbrellas, chairs, etc.
5. Wailea: Fairmont Kea Lani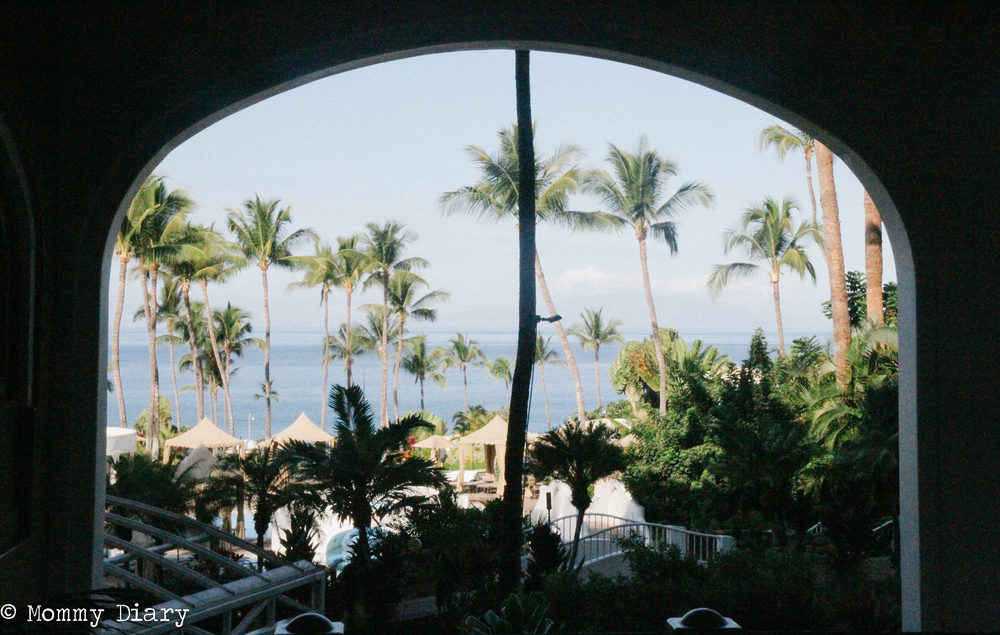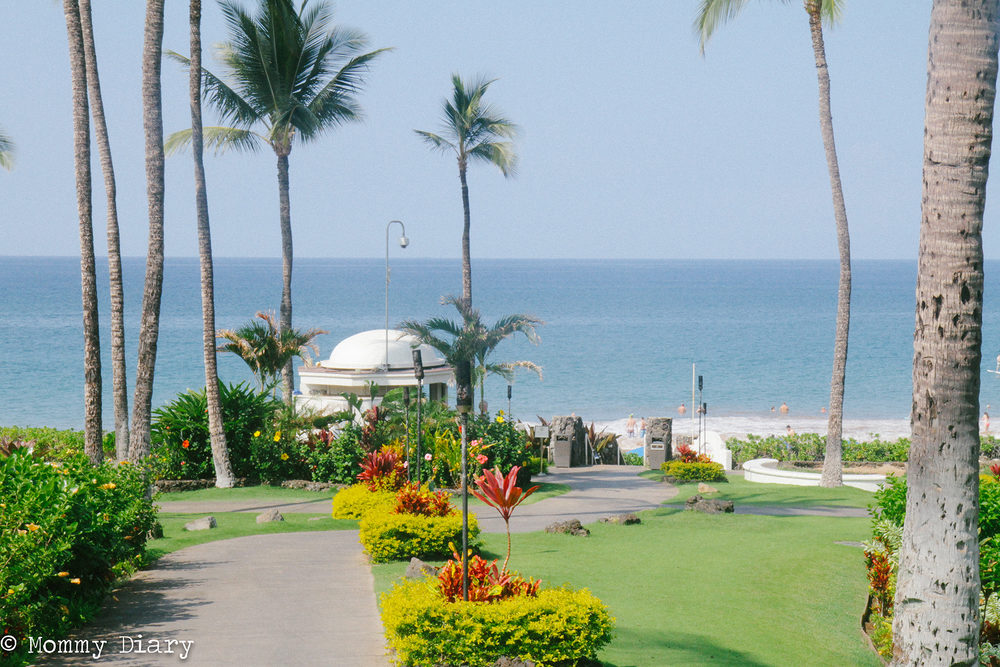 We ended our one week trip by spending the weekend at Fairmont Kea Lani. We were debating between Fairmont Kea Lani, The Grand Wailea and Four Seasons Wailea but ended up staying at the Fairmont Kea Lani because 1) We were already pleased with Fairmont service and standards from our previous trip to Fairmont Mayakoba and 2) Fairmont Kea Lani seemed less crowded than the Grand Wailea and more kid friendly than Four Seasons.
It was also the only resort that offered standard suites in which there is a separate master bedroom and living room for the kids.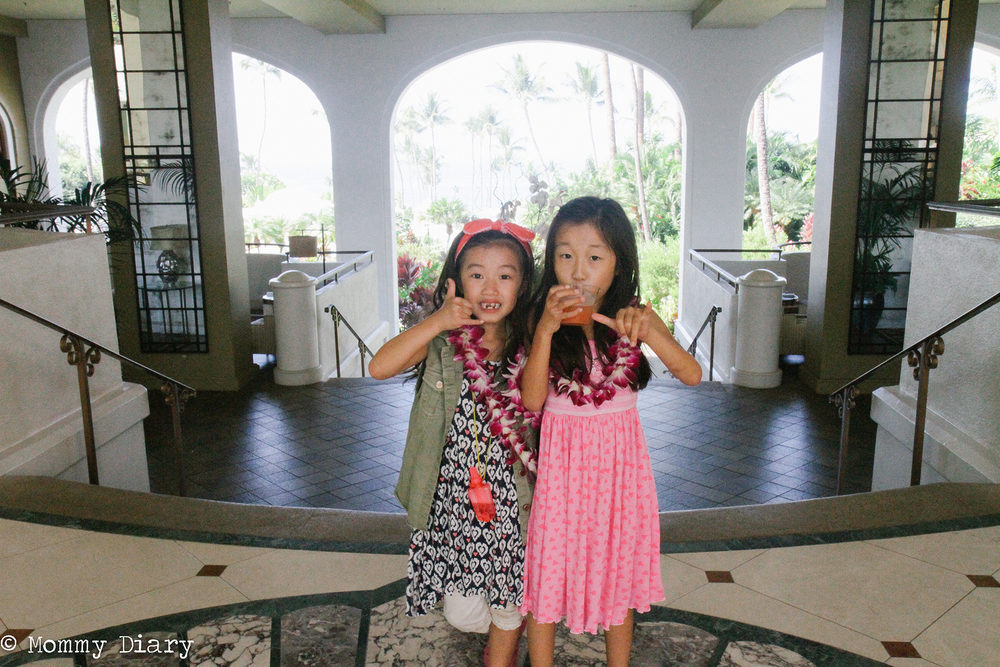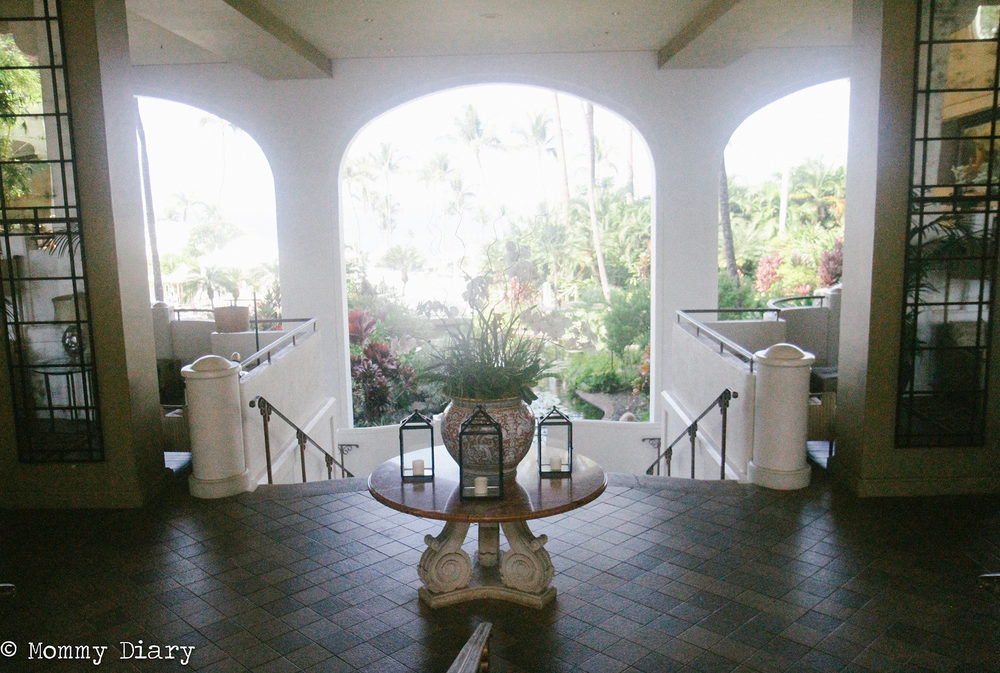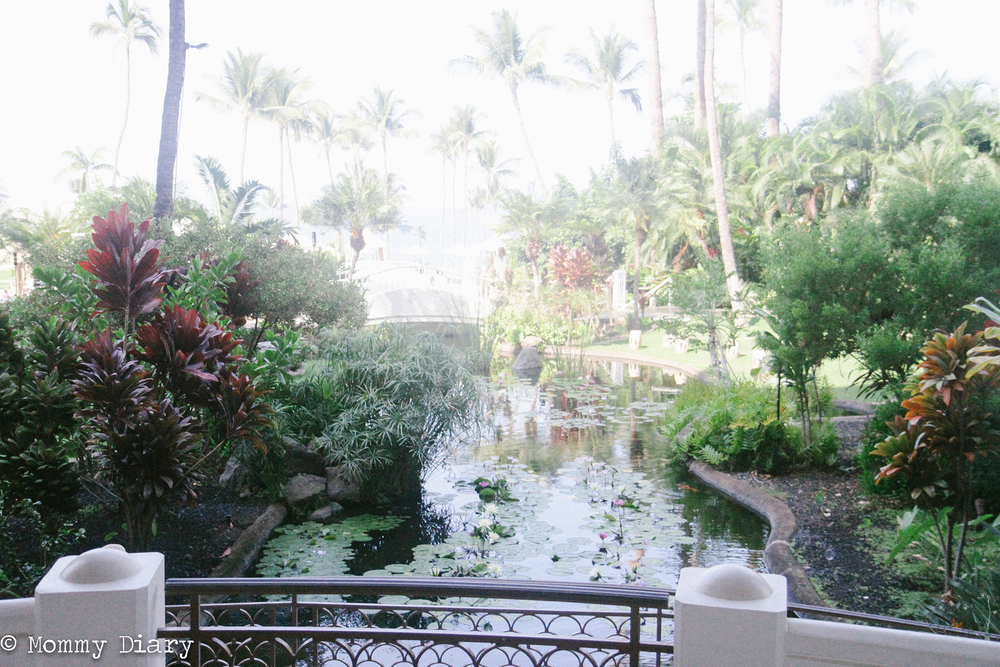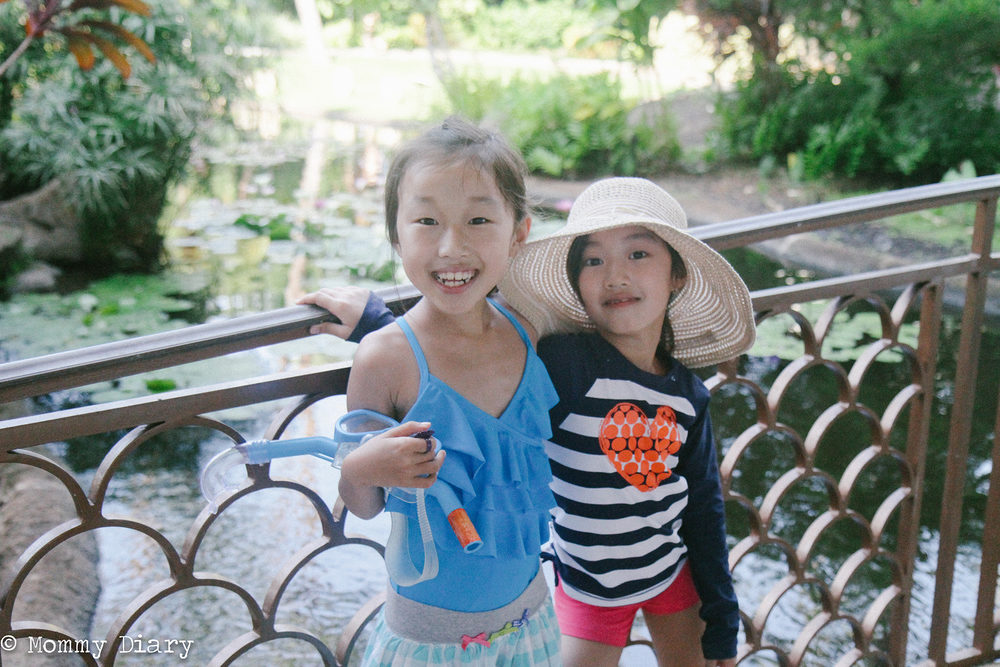 Overall, we were very pleased with our choice. We were greeted with leis, tropical drinks and beach toys for kids upon arrival and our weekend stay was luxurious and personable.
We spent most of our time lounging around by the pool, playing on the slide and relaxing by the ocean. We watched the beautiful sunset every night while swinging on the hammock and dipping our toes in the sand. I'm happy to say this is where the girls officially learned how to swim without their floaties!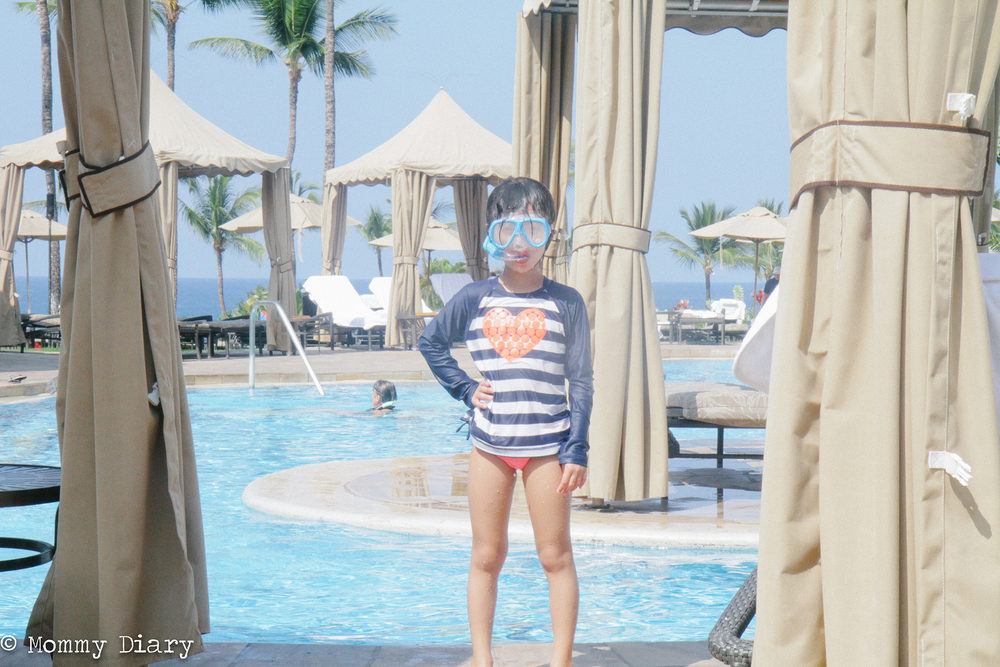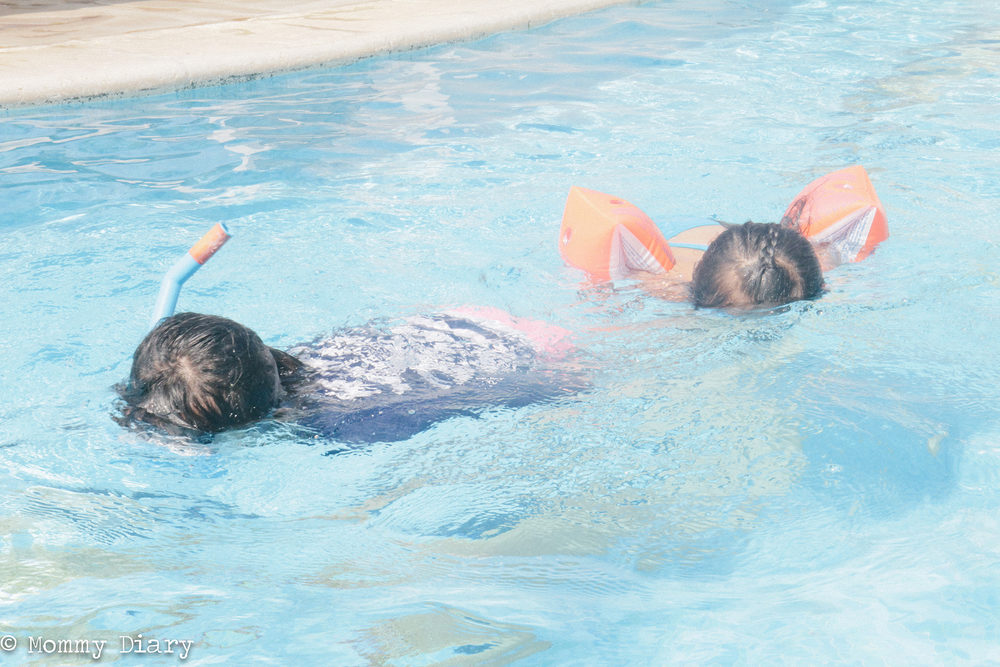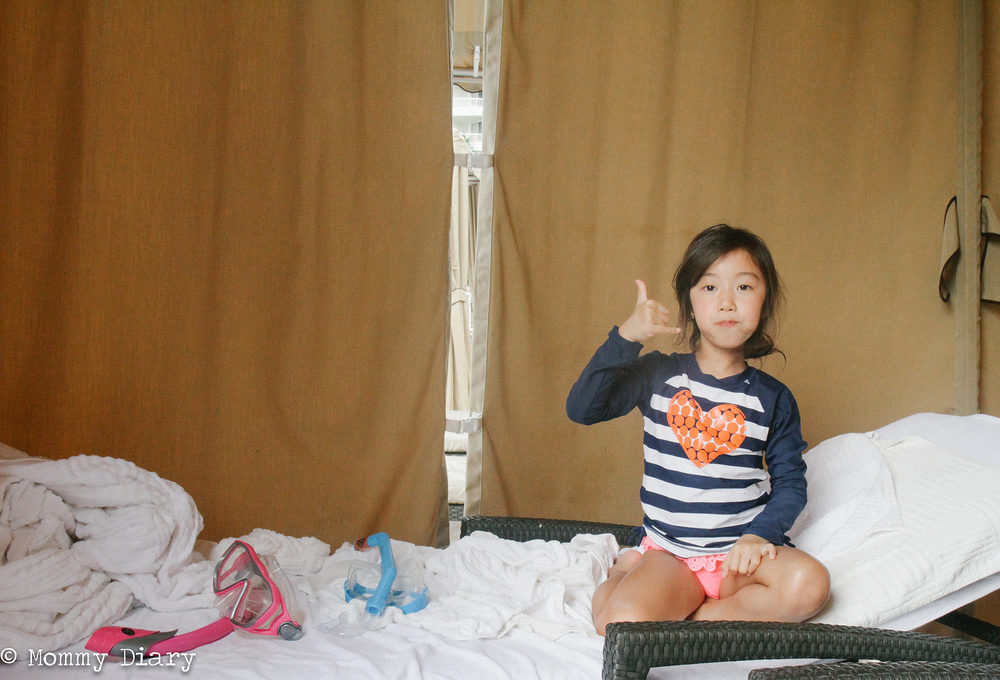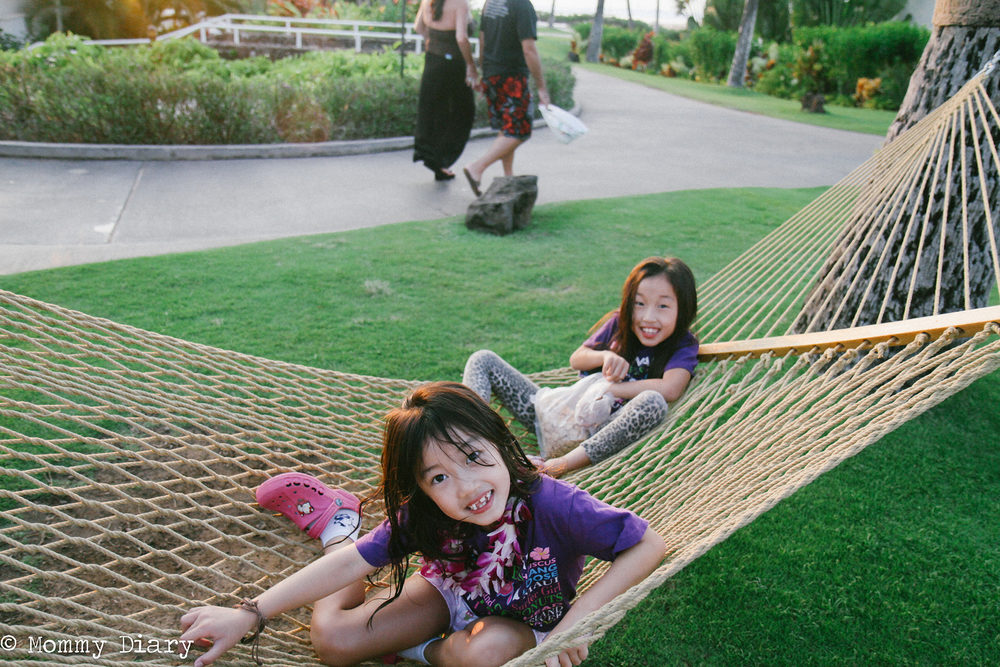 Hotel Grounds + Amenities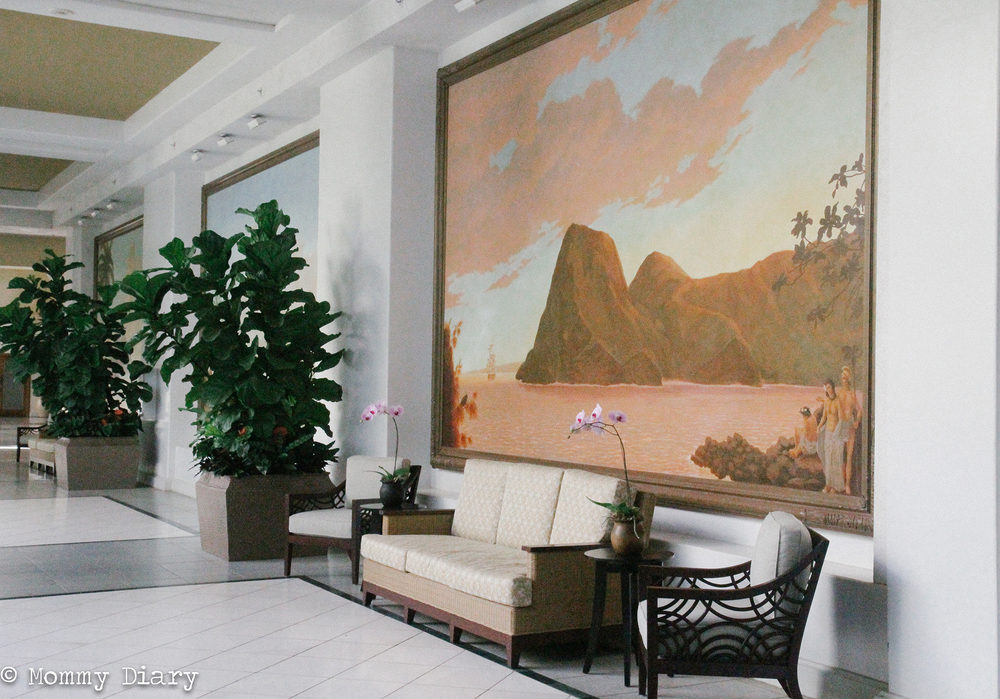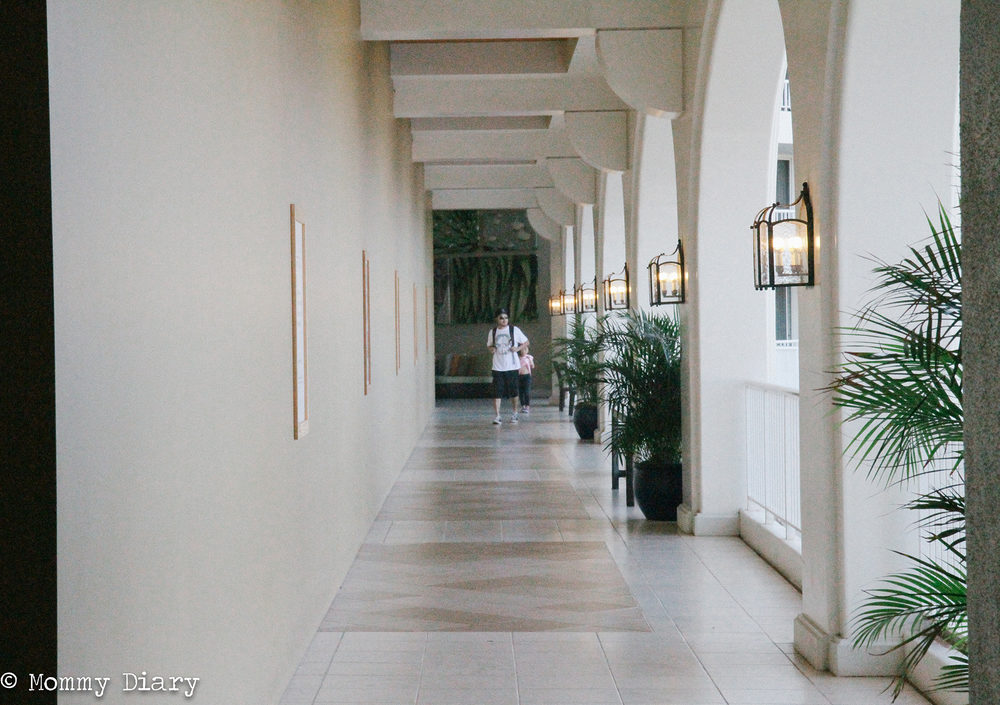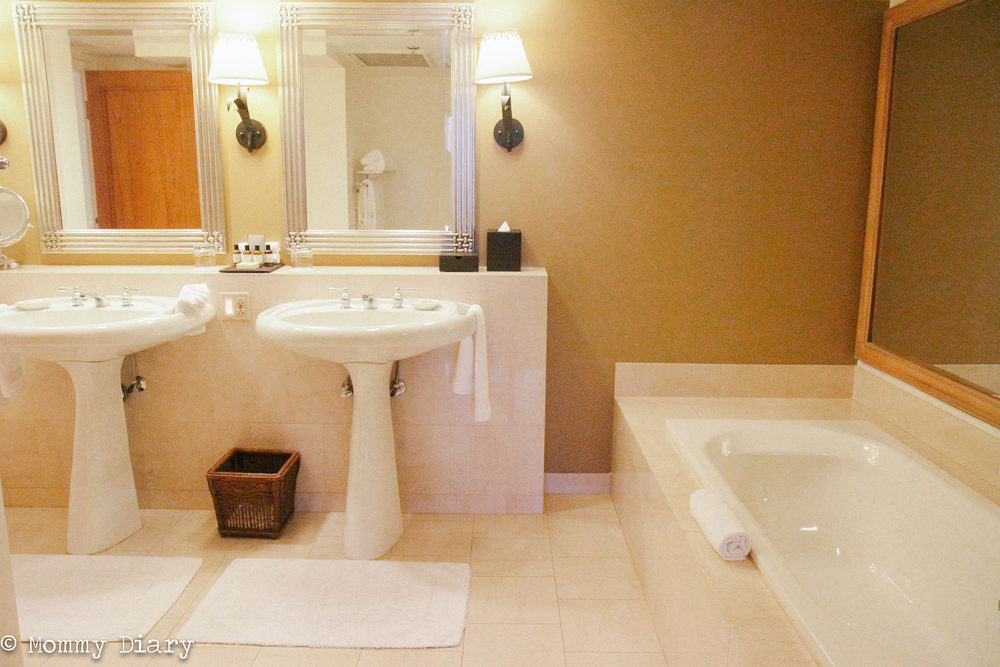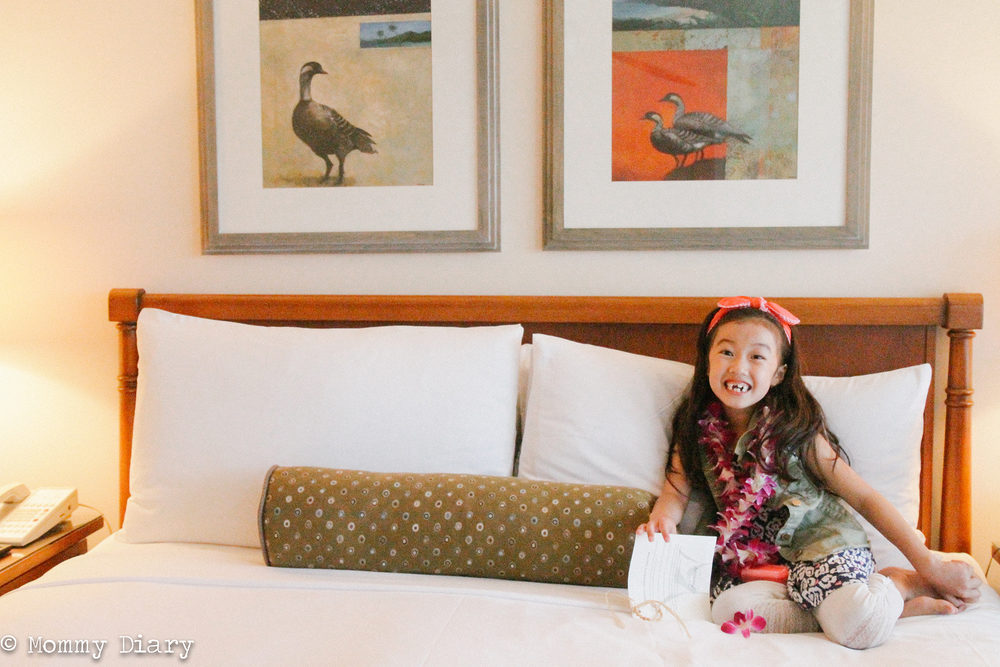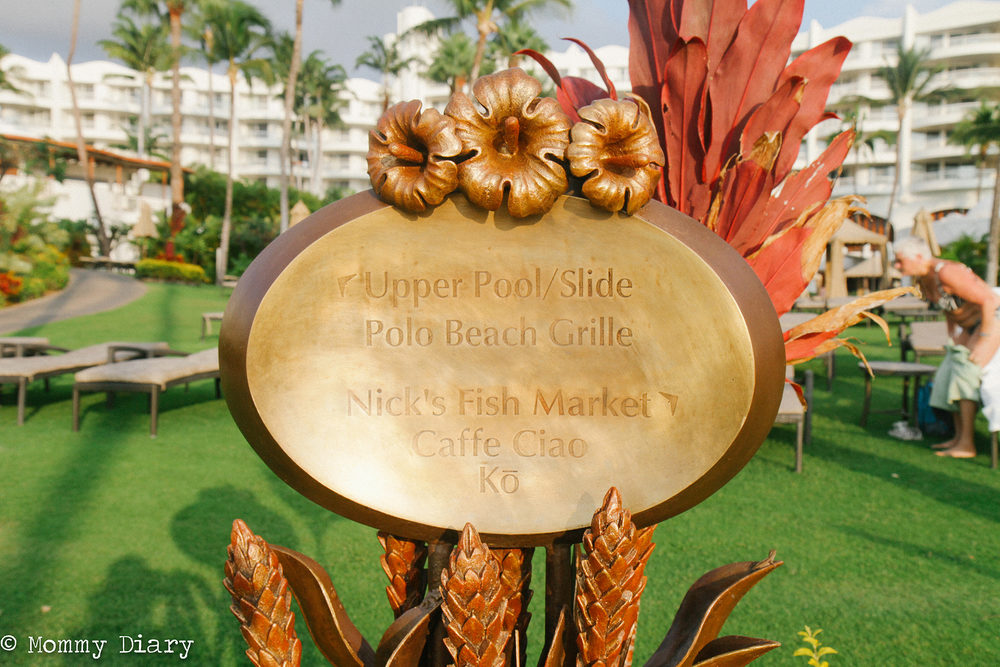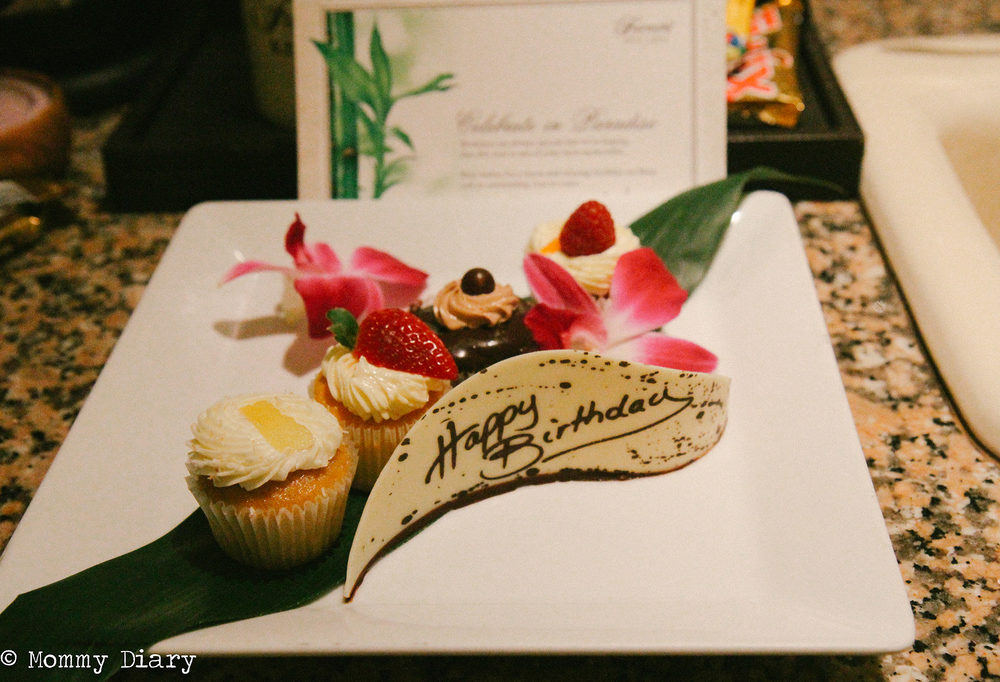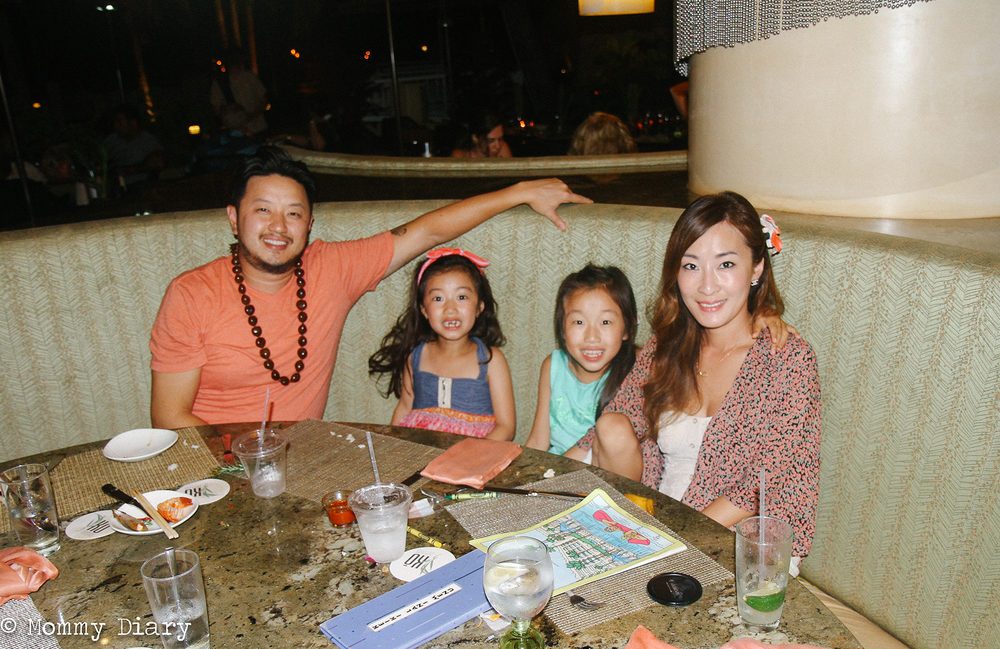 Celebrating hubby's birthday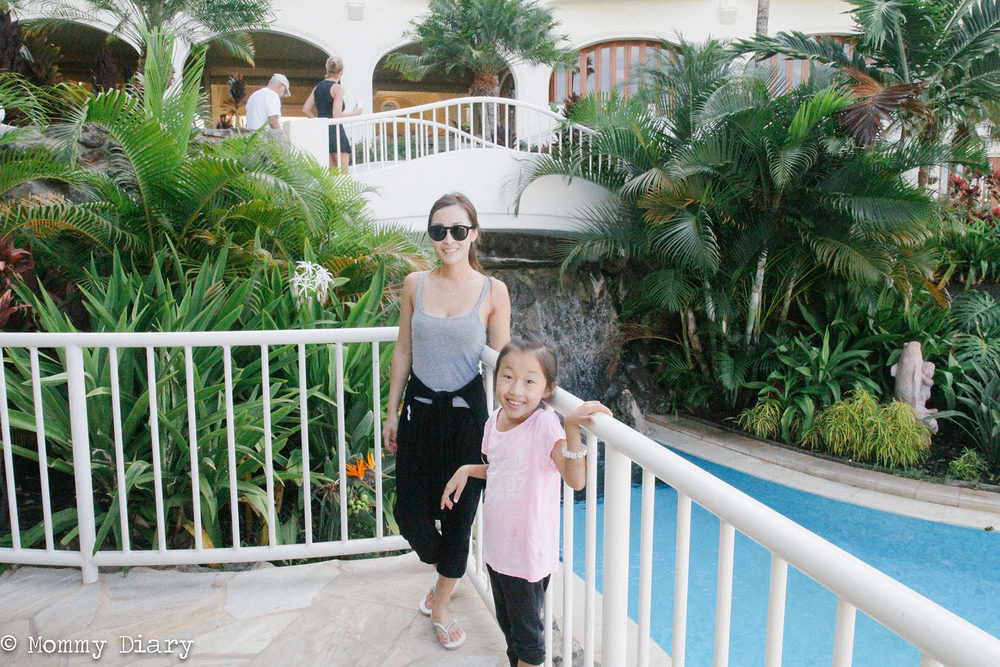 Like with any amazing family vacations, the saddest part was leaving. Our girls didn't sleep at all on the flight back to LAX yet we managed to travel back without any tantrums or meltdowns (Thank you God!)
Maui is definitely one of our favorite destinations for families. We loved the beaches and historic sites in Riviera Maya but if I had to choose between Hawaii and Mexico, I'd choose Hawaii again.
There is a certain level of comfort and safety when traveling to an English-speaking island and the Hawaiian hospitality is unprecedented. Similar to Oahu, the people of Maui are so genuinely kind and you leave the place wanting to be a happier and more generous person. 🙂
The best part of Maui though, is its healing energy that connects families and bring them a little closer. Traveling as family is priceless and I'm so thankful for our shared memory. I can't wait until our next family vacation!
Thanks for reading and I'll try to update with more information about the Ka'napali part of Maui on my next post.