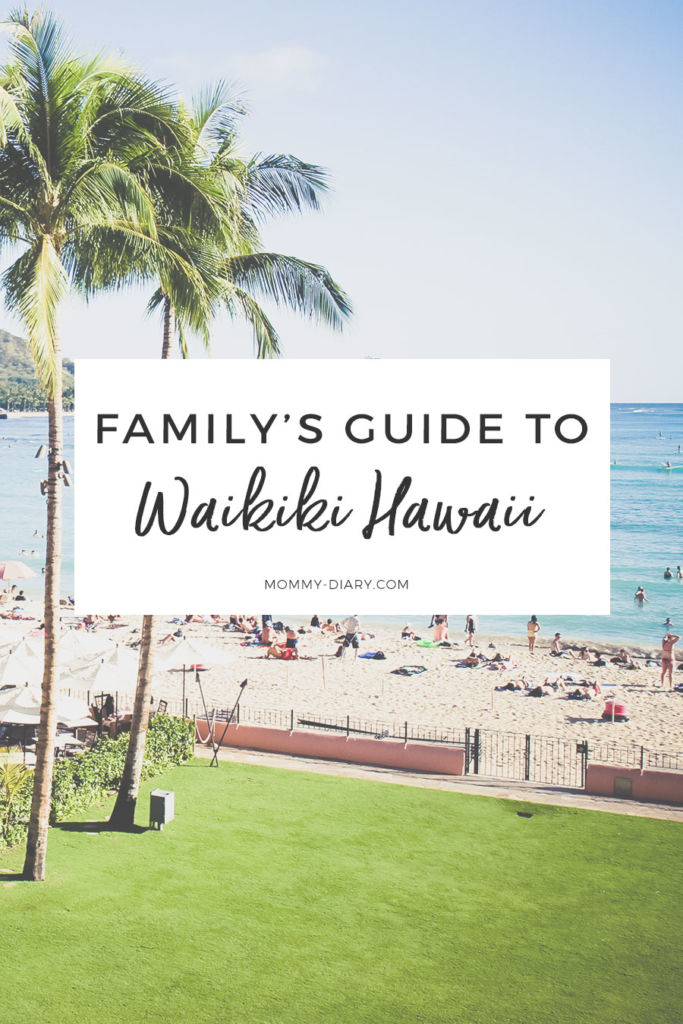 Today I want to recap our family vacation to Honolulu, Hawaii as part of my Travel series. This was a special trip because it was our first time traveling outside of California as family, when we decided the kids were finally ready for the 5-hour flight. After years of only being able to travel locally in Southern California, this trip was a much needed treat for all of us. We also celebrated our 7 year wedding anniversary here.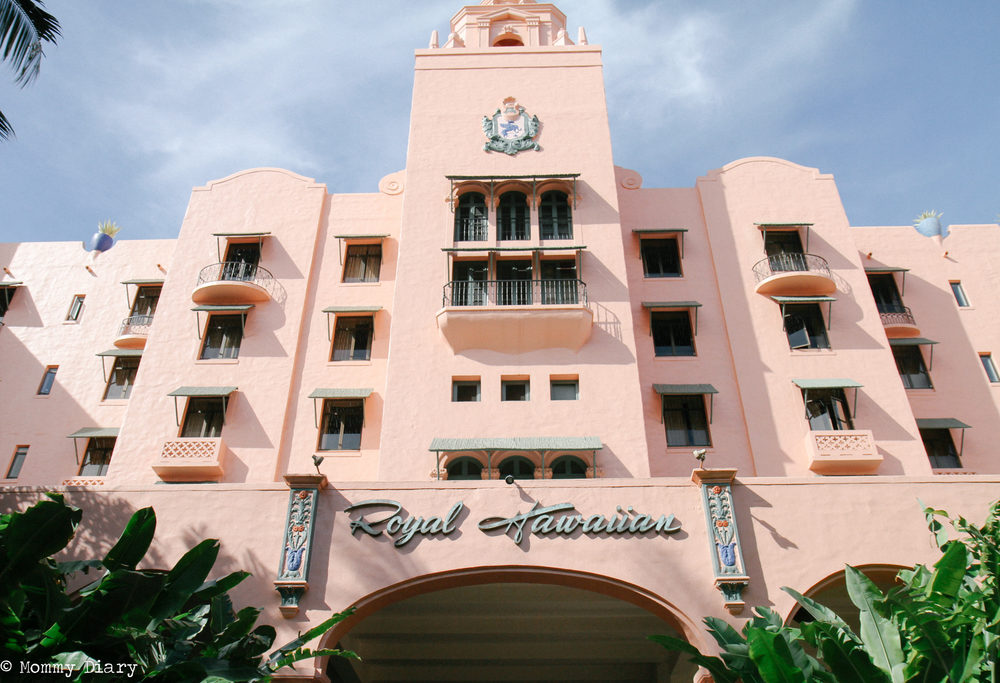 1. Hotel: Royal Hawaiian
For our first Hawaiian getaway, we decided to stay at The Royal Hawaiian, A Luxury Collection Resort.  We had originally booked a room at Moana Surfrider but switched to the Royal Hawaiian mainly because of the Sheraton pool which is rated to be one of the best family pools in Waikiki (Royal Hawaiian guests can use the Sheraton pool which is right next door).
We were looking for luxury and more privacy compared to the larger hotel chains like Sheraton and Hilton without sacrificing the family friendliness and large kid-friendly pools. Royal Hawaiian turned out to be a good balance between the two.
At check-in we considered three rooms- one garden suite, one two-story suite by the pool and one regular room with an ocean view- and none of these fit our needs. The garden view room was quite sad actually, cramped and dark with steep stairs.
We told the front desk that were unsatisfied with these rooms and that we were looking for a spacious ocean view room with two double beds.  My husband and I had something in our minds but couldn't grasp exactly what we wanted.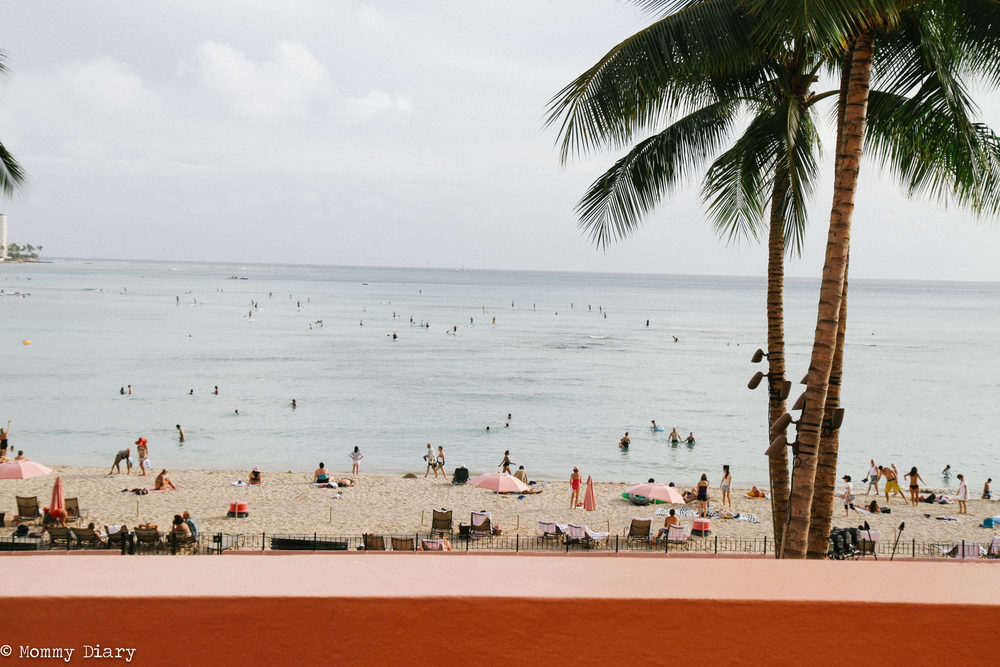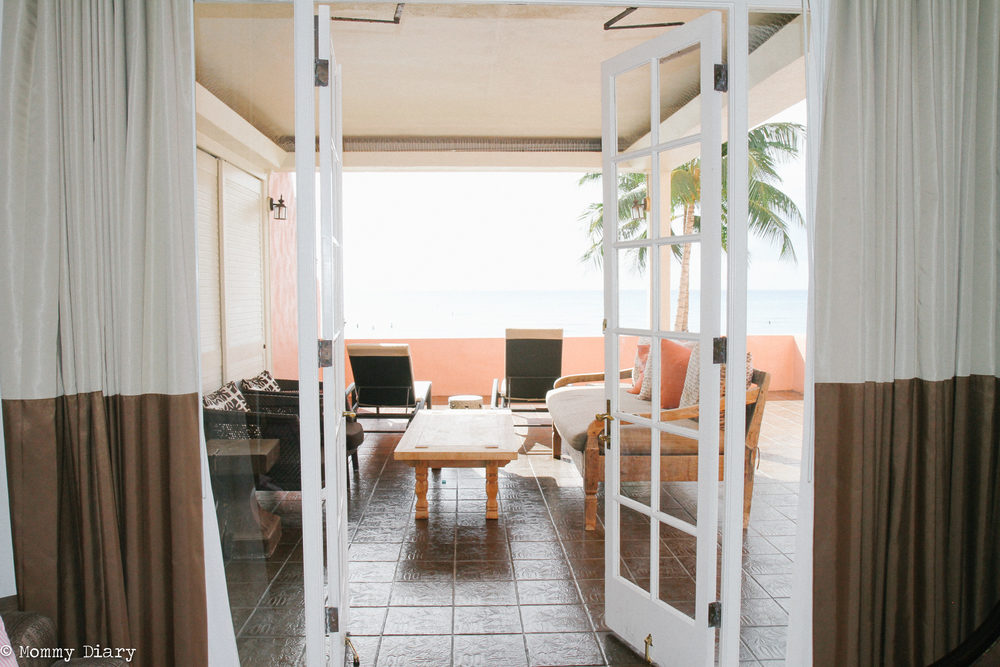 Ten minutes later we walked into the most AMAZING ocean-view suite next to the Presidential suite in which Hilary Clinton stayed two nights before. I have to admit, I couldn't help but to keep looking over the balcony to see if I get a glimpse of its next lucky inhabitant.
The room was spacious enough for 4 people and the private balcony was huge! It also had a magnificent view of the Waikiki beach and the ocean felt so close.
I could not have asked for a more beautiful home for our family for the next seven days. I'm not sure what the going rate for this particular room is, but we were fortunate that this room was available for an upgrade.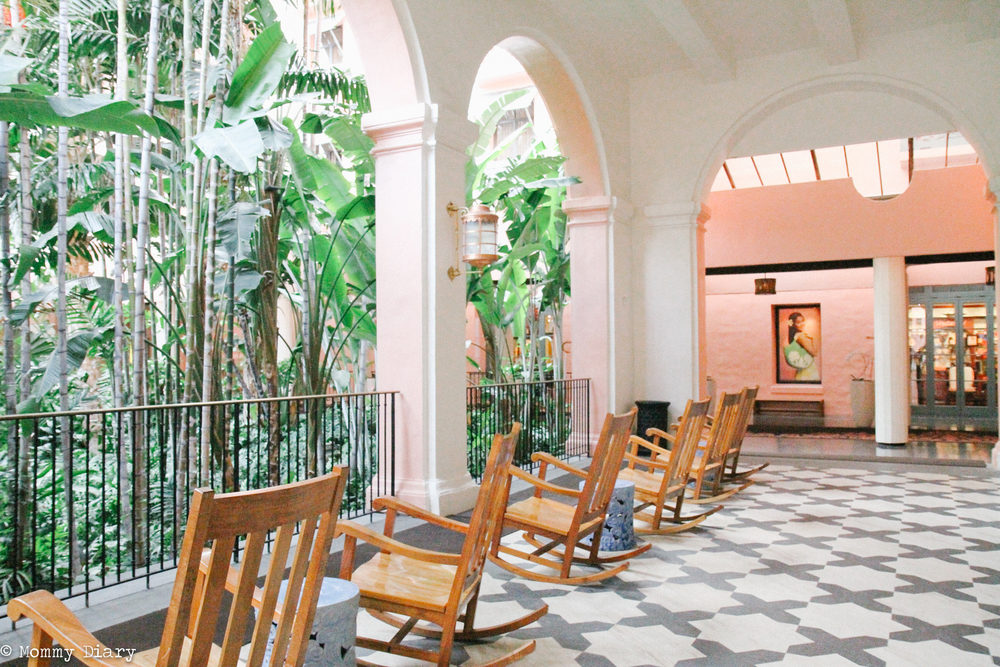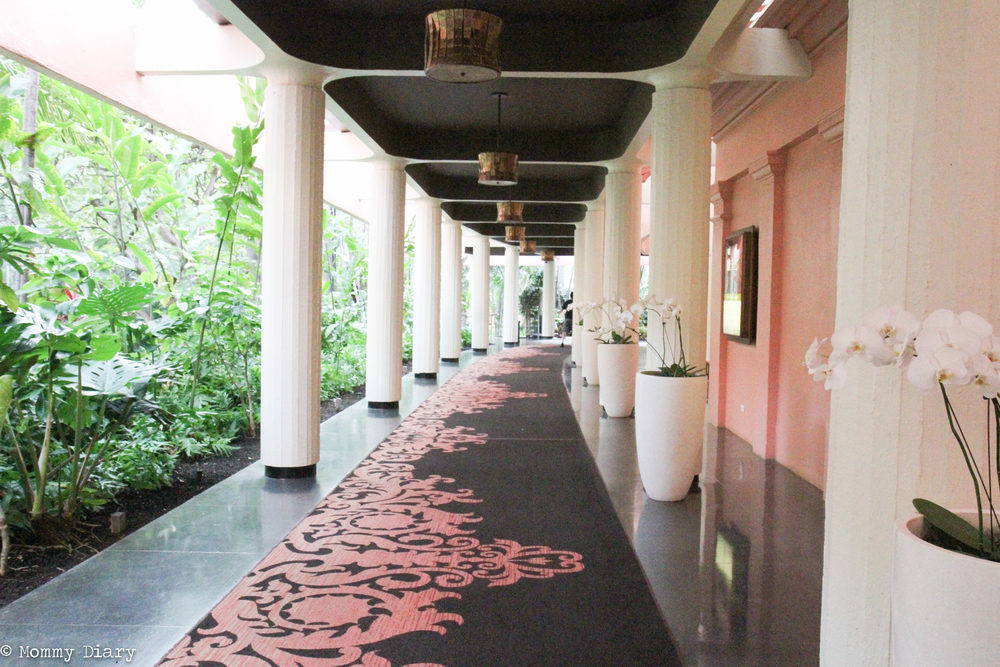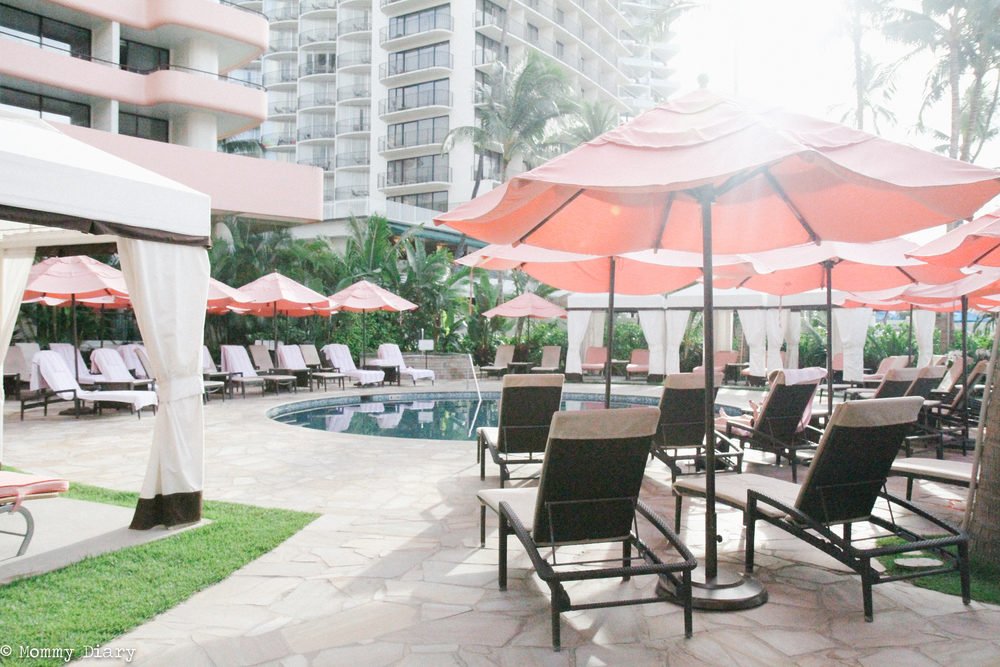 The only downside: the pool is tiny and not good for kids
The Royal Hawaiian is a beautiful, historic property surrounded by lush tropical greenery, beaming with distinct Hawaiian hospitality that can only be experienced in Hawaii. It is a smaller, boutique hotel where everyone seems to know each other. Everyone greeted us with "Aloha" and never failed to ask what we're doing that day and make our children smile.
We were treated like family during our stay and they were eager to give us insider tips on where to go, where to eat and what to avoid.  After a few days, it felt like we knew most of the Valet guys and staff. Overall it was a wonderful, intimate experience and I would definitely recommend this hotel for families, just make sure you get one of their nicer rooms (not garden room) if possible.
The best part of it all- everything is in the prettiest shade of pink! It certainly lives up to its nickname "Pink Palace."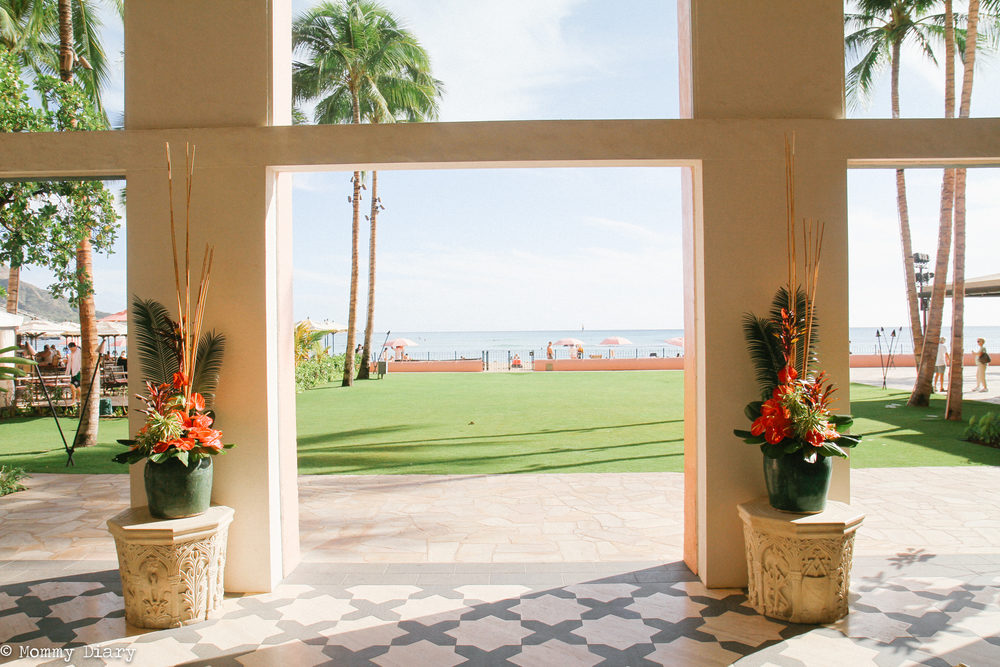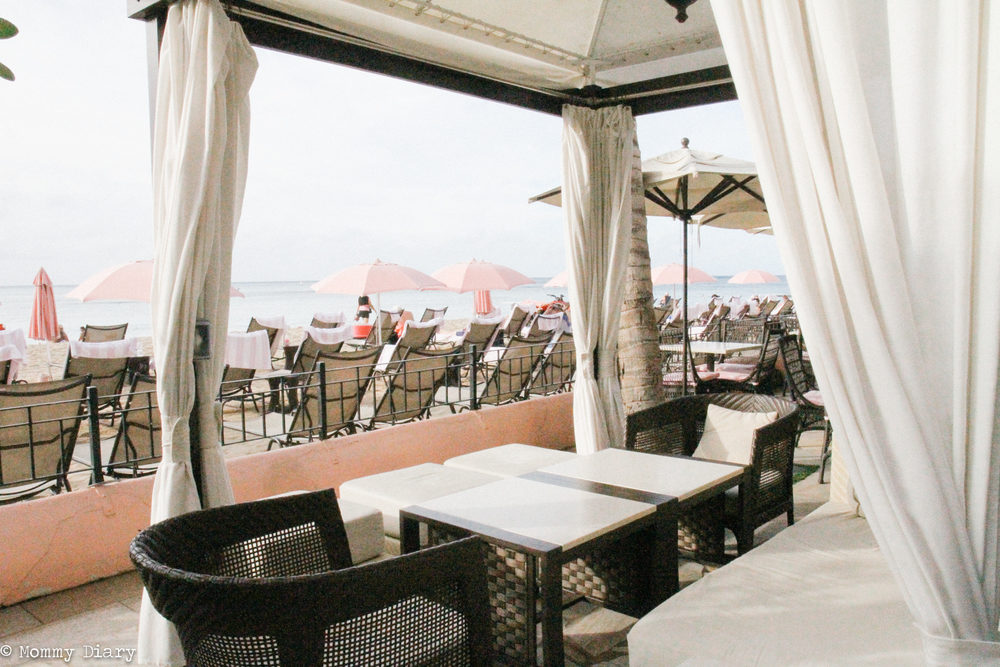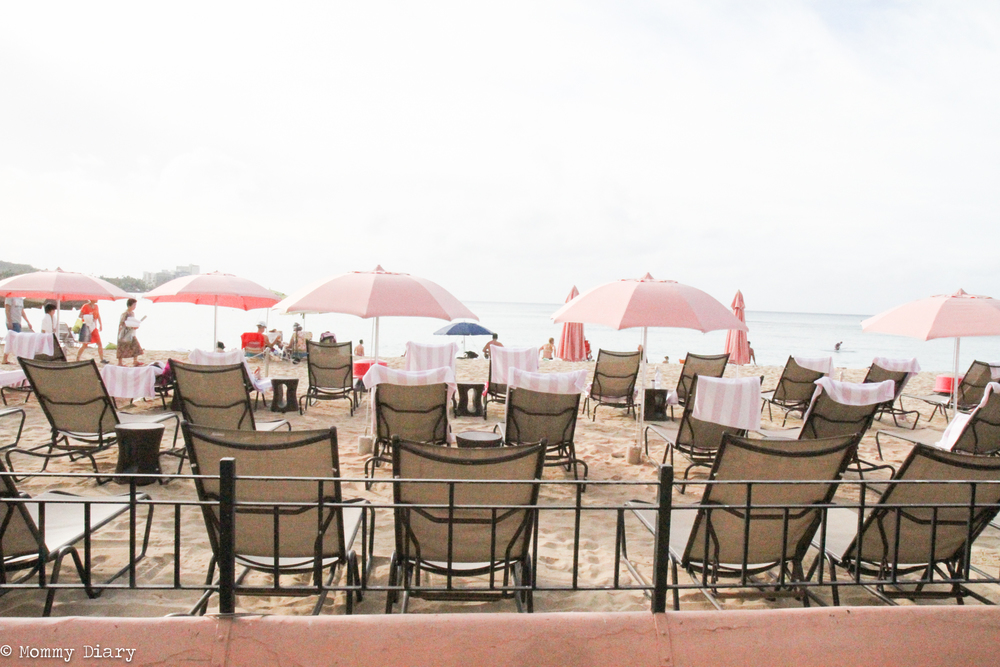 The kids loved these breakfast smoothies every morning.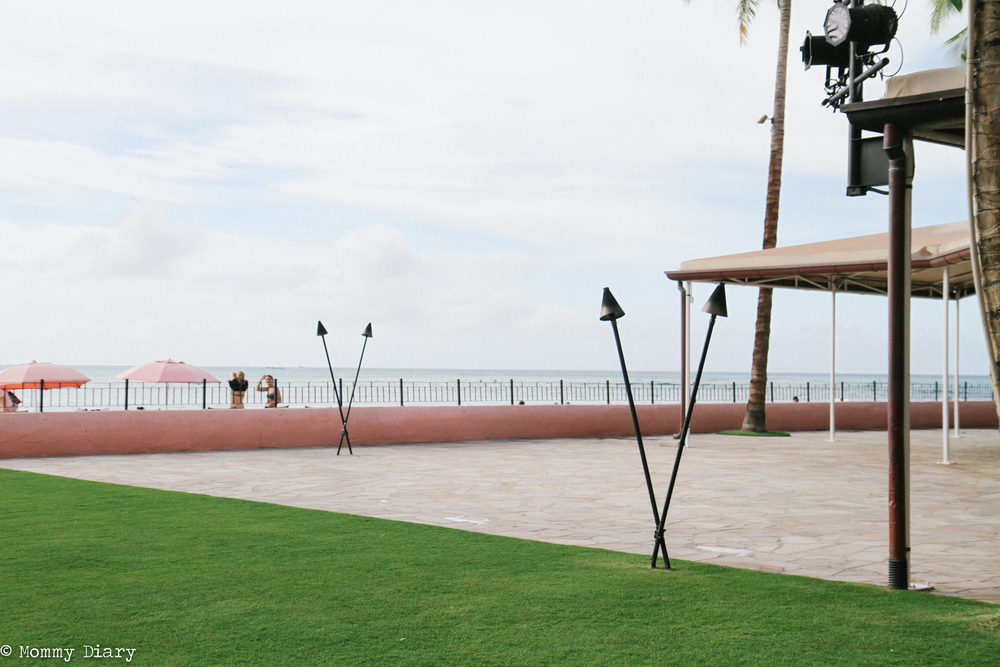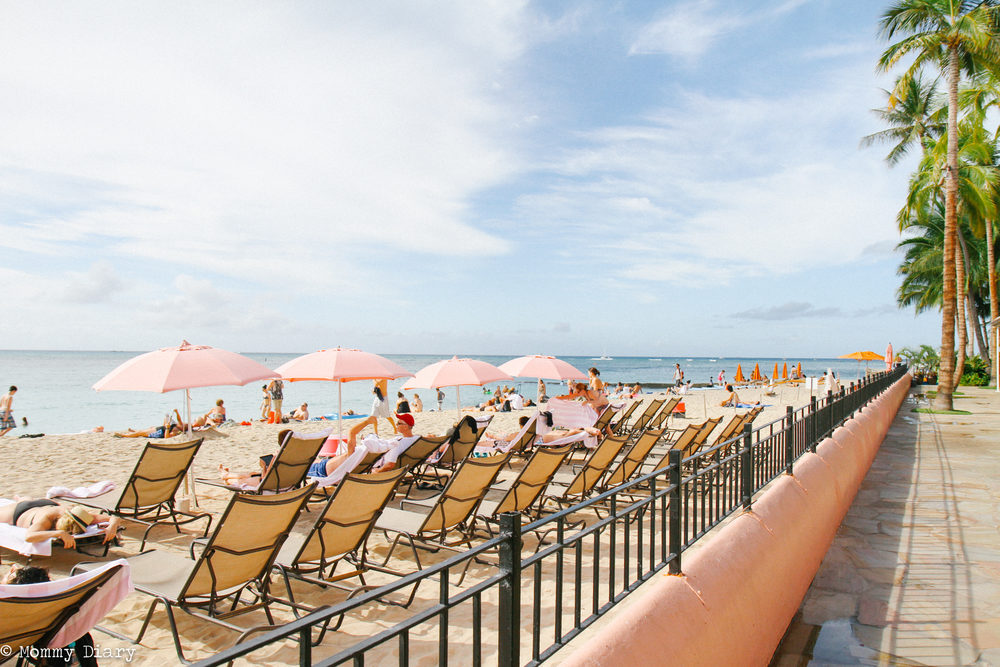 We would certainly be back if we can get the same room (or the presidential suite. hah!). Thank you Royal Hawaiian for your generous hospitality!
Room Amenities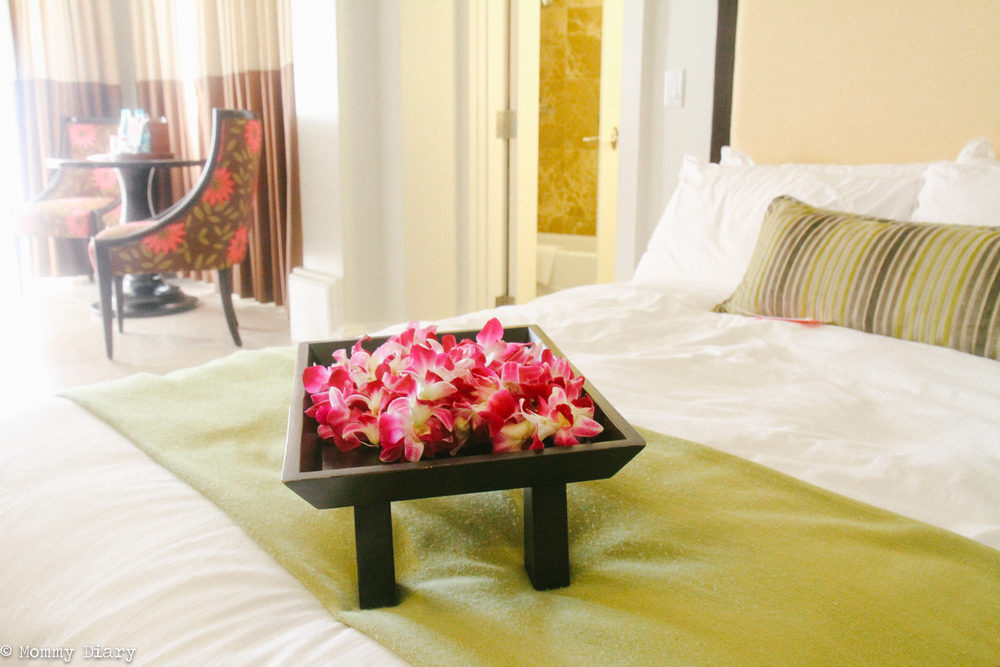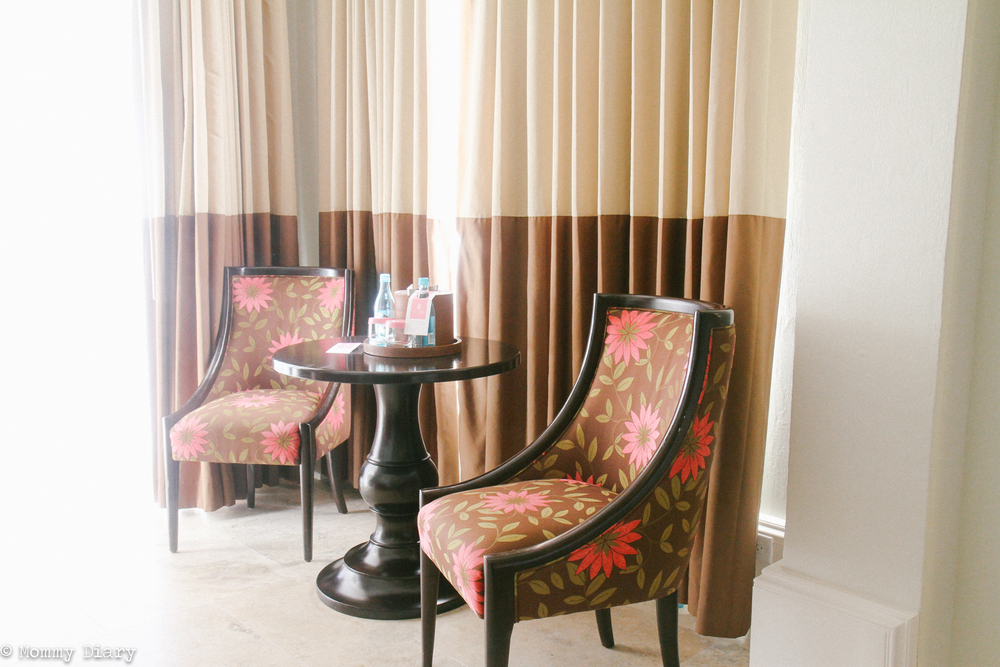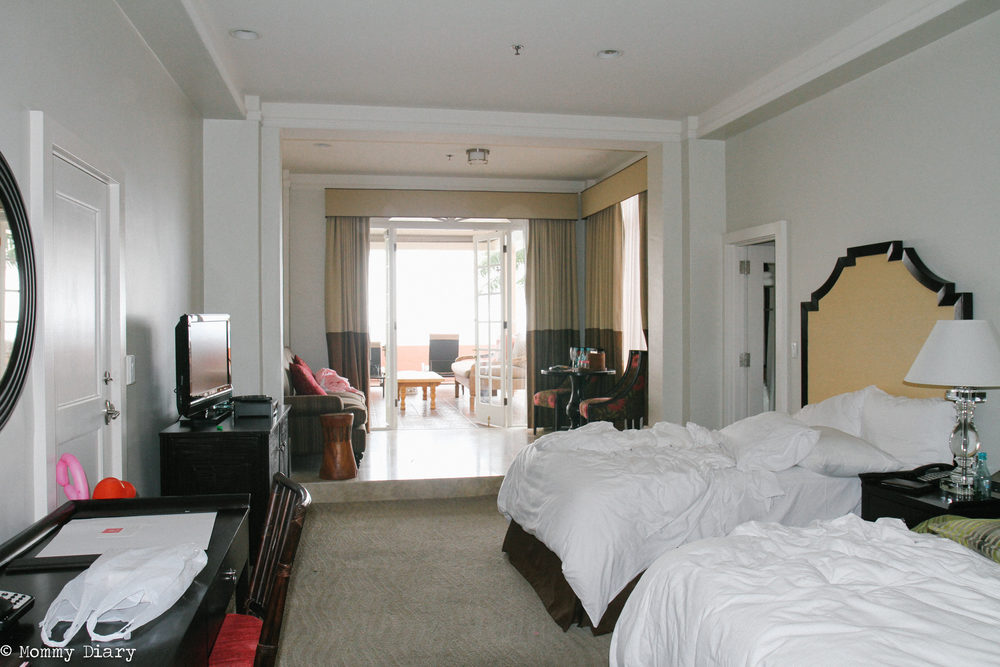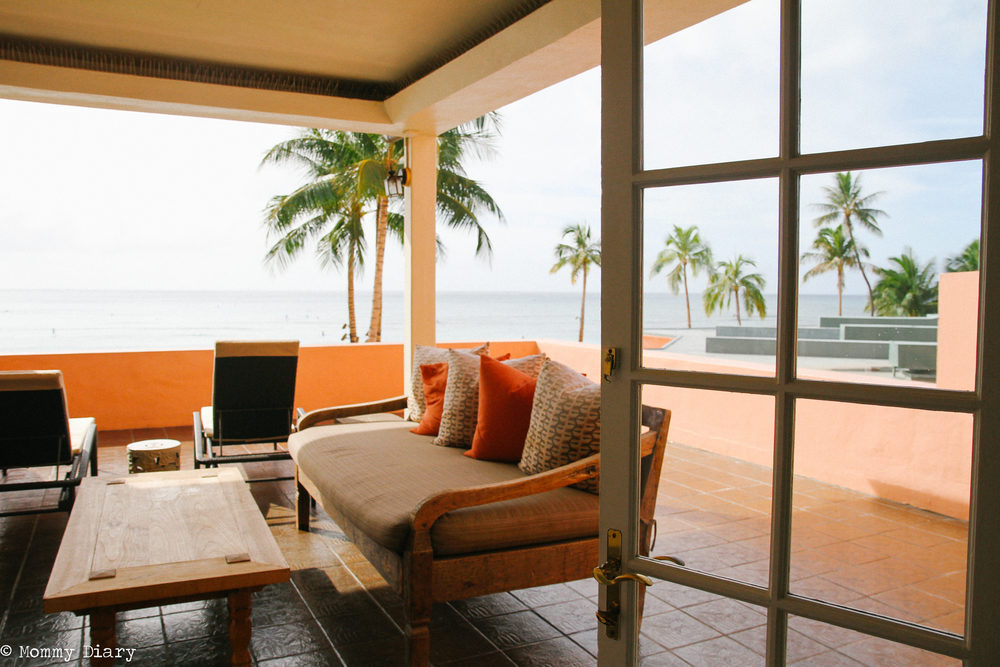 Waking up every morning to the sound of ocean waves and walking out onto the patio to this view was a dream. It also allowed my husband and I to share many hours of good conversation and sip on Mai Tai's while the girls were asleep at night time.
We even got to watch the Luau right from our balcony! I felt like we scored a free ticket. It was an awesome added benefit to having this suite.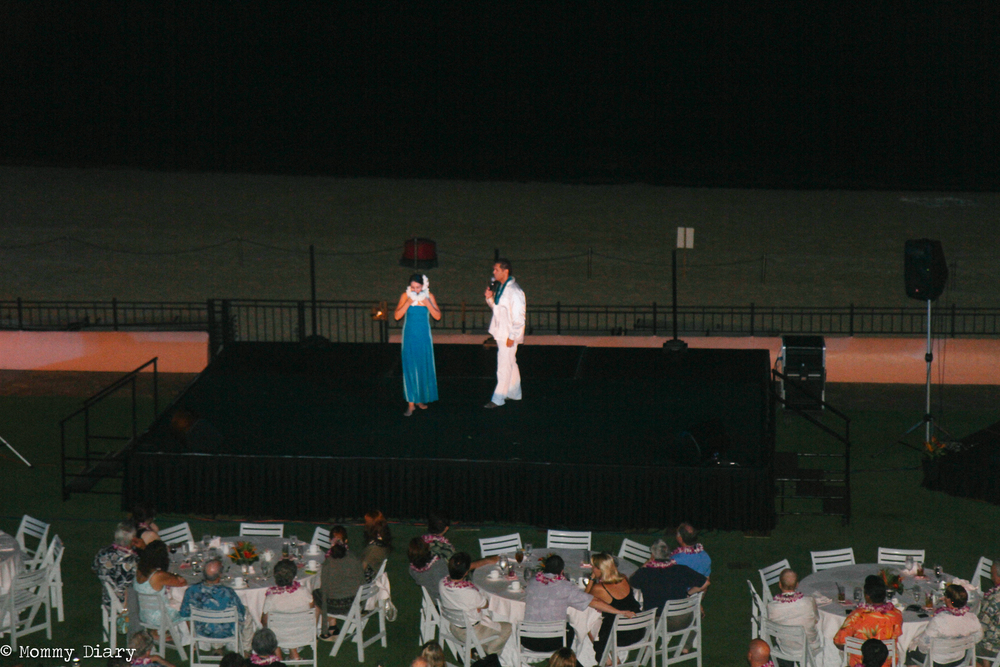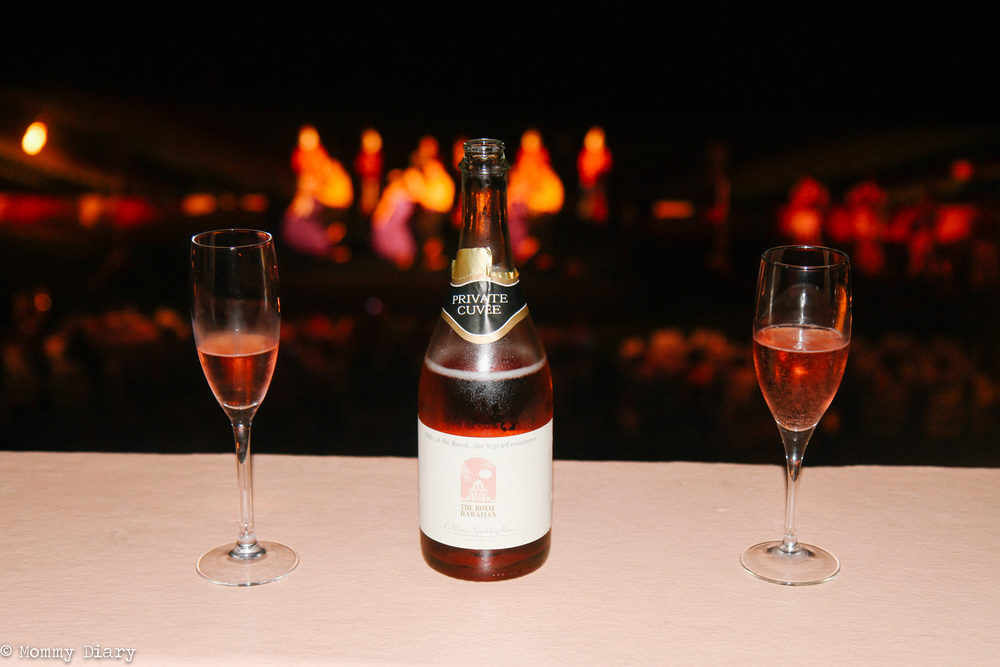 Complimentary sparkling wine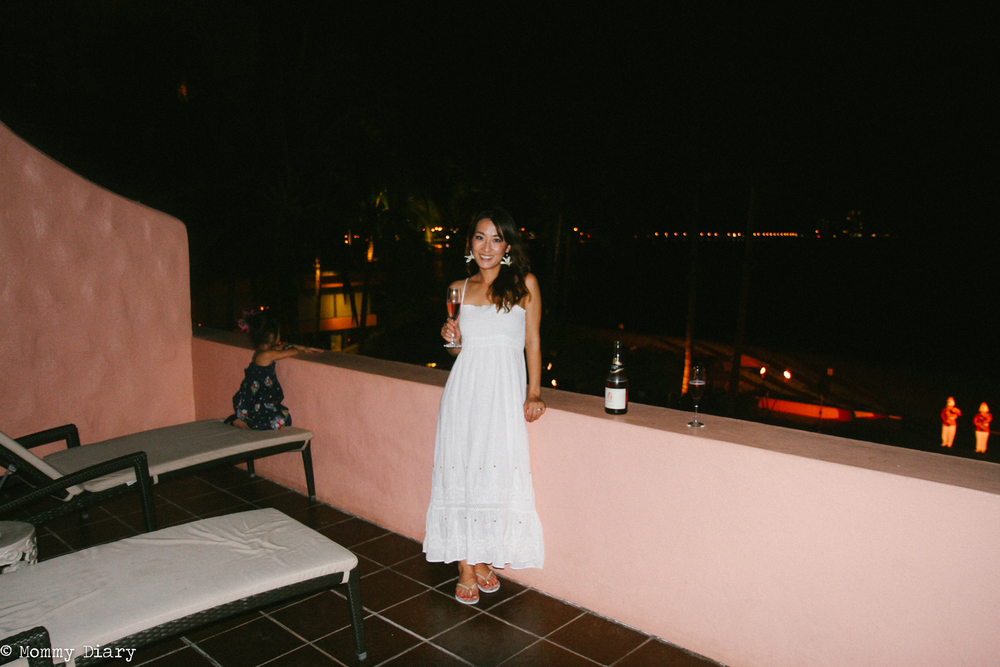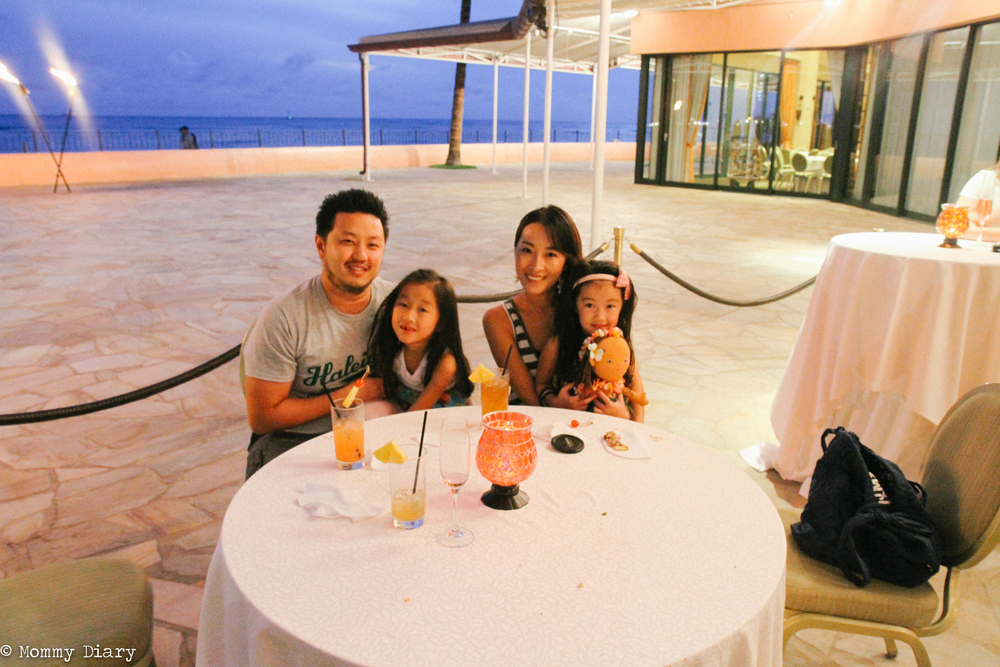 Unlike Maui whose beauty surrounds an island preserved at its most natural state, Oahu embodies the perfect balance between old and new, historic & modern and nature & civilization. It can feel a little too busy and touristy in some areas, although there is plenty of natural habitat to explore on this island as well.
The one thing Oahu lacks compared to Maui is the Road to Hana whose island charm, in my opinion, stands on its own.
Pool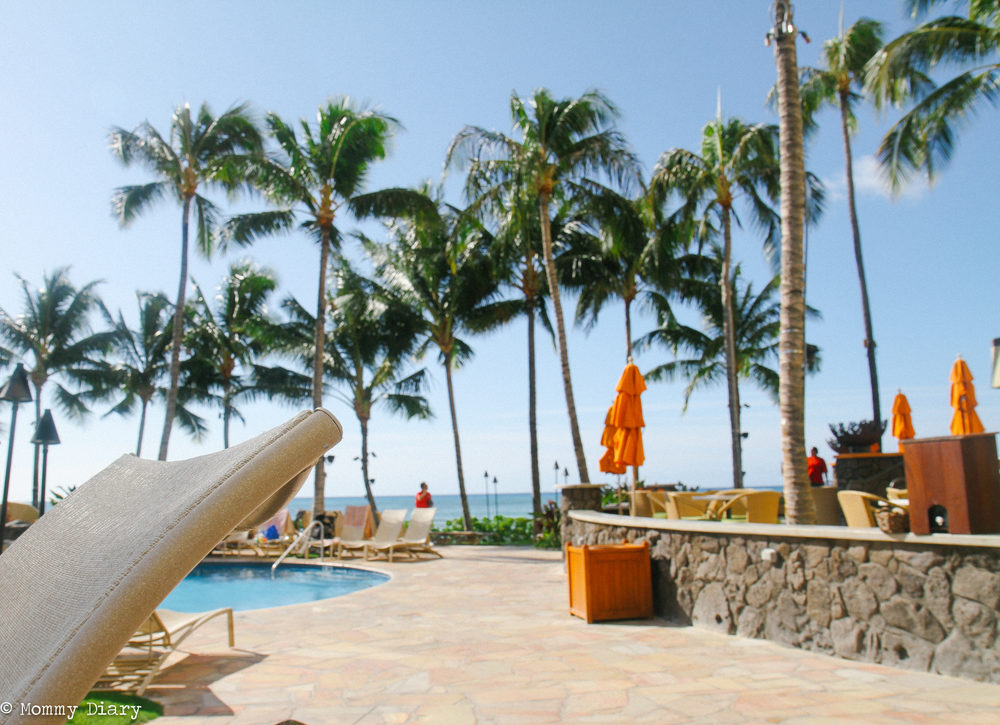 As you can tell from the photos above, Royal Hawaiian has a tiny pool that is not good for kids at all. Luckily, Royal Hawaiian guests are able to use the Sheraton pool which is right next door within walking distance. Every morning guests can receive a bracelet and use Sheraton's nicer pool amenities.
This worked out smoothly for us and we didn't have any complaints about this arrangement. The only downside to our pool time was this obnoxious drunk American man who continued to make rude remarks regarding the Asian tourists. Some people are so ignorant of Hawaii's bloody colonial history and how invaluable Asians are to Hawaiian culture.
Anyhow, the Sheraton pool was nice and spacious, perfect for kids and families.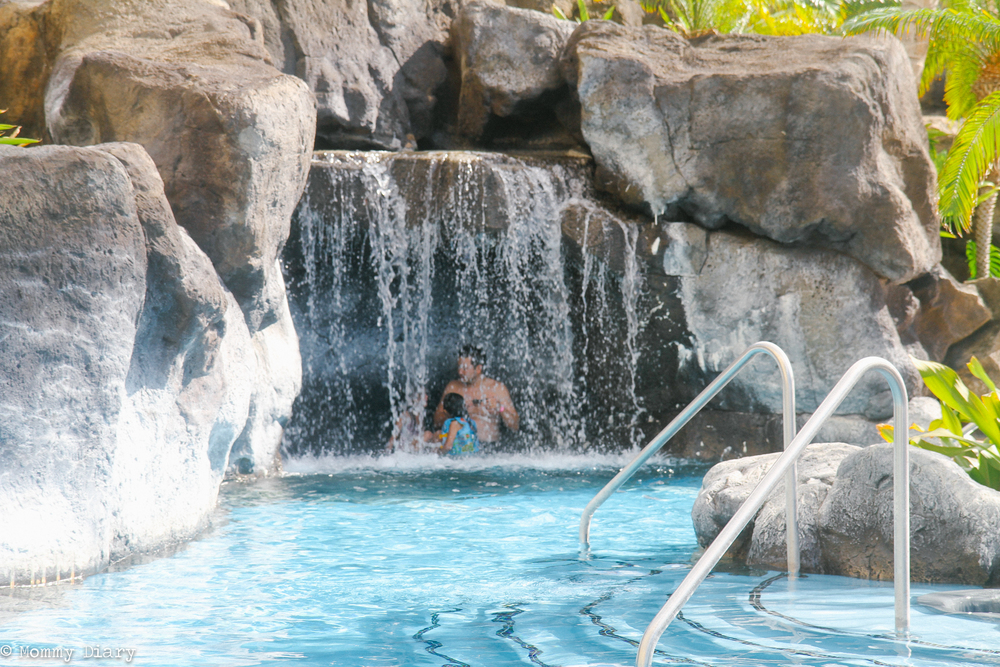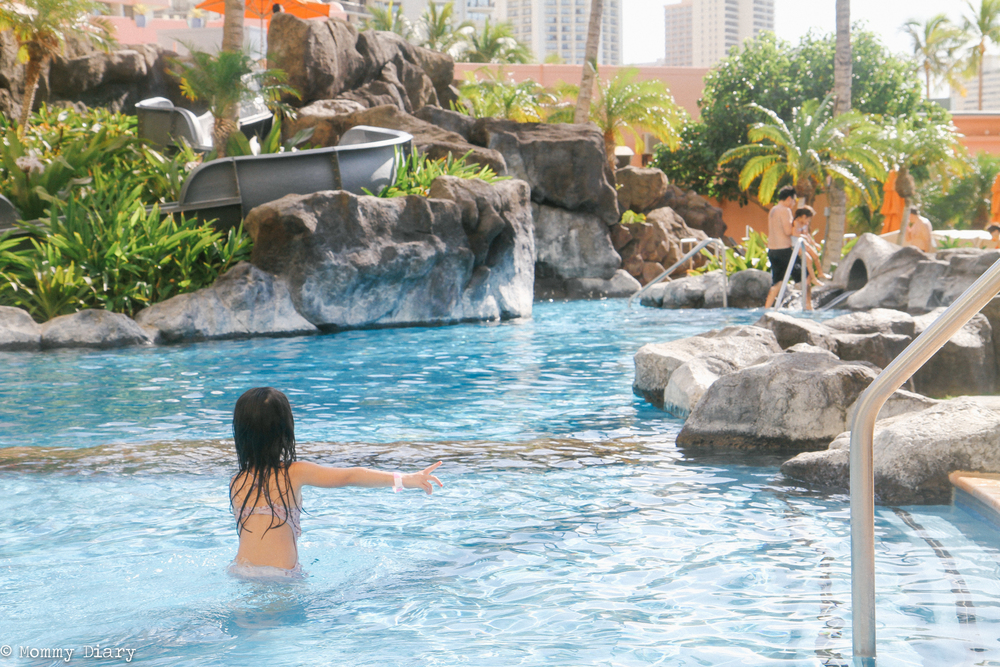 2. Waikiki Strip
As most of you already know, the Waikiki strip is very busy, full of tourists from all over the world. You'll also encounter numerous Japanese and Korean tourists, as Honolulu marks the halfway point to mainland from where they live.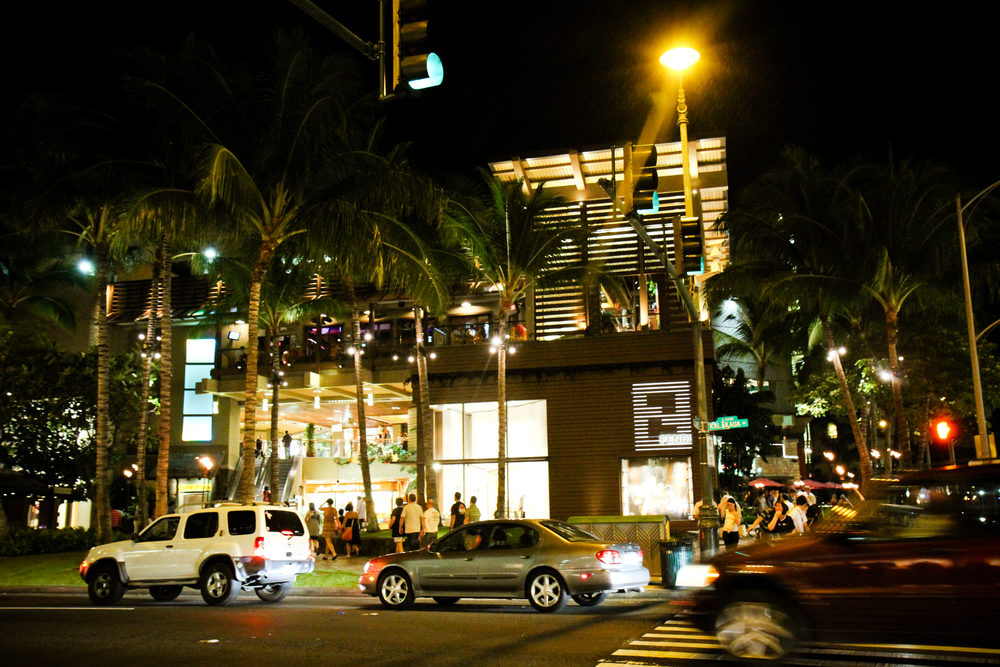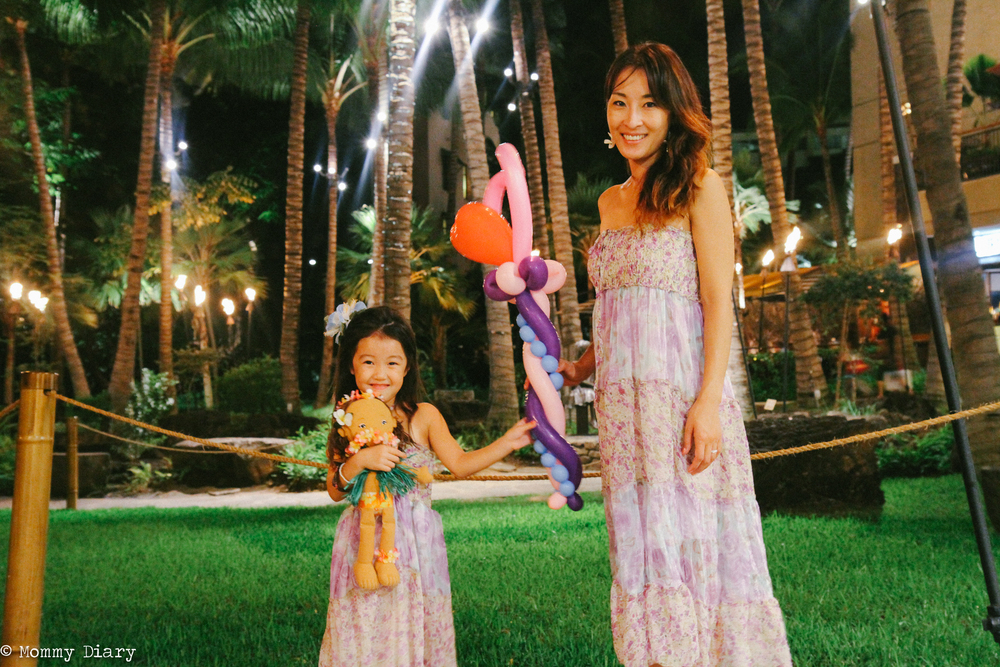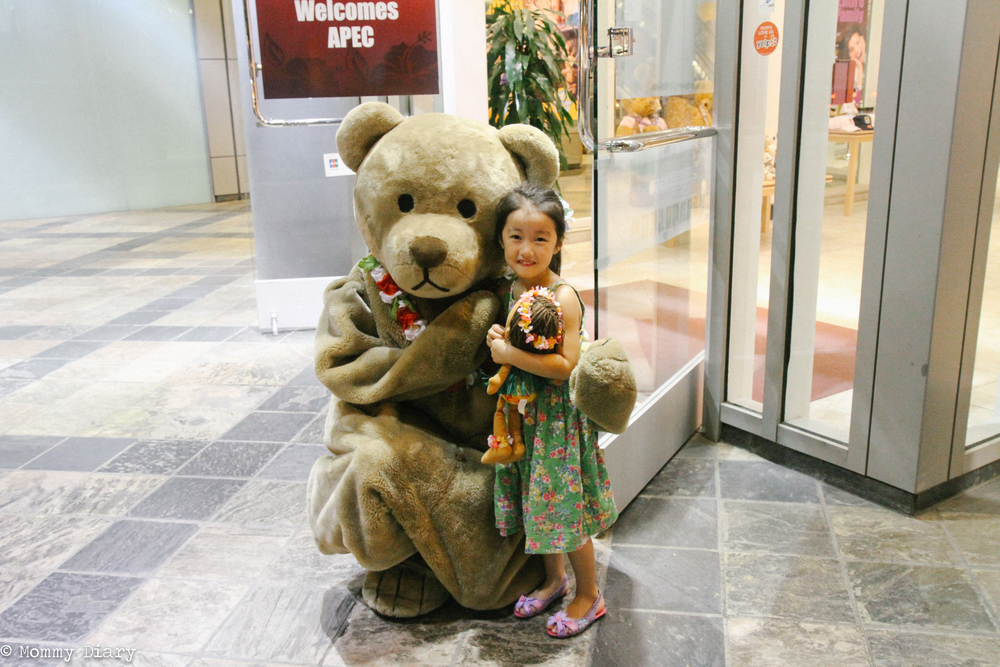 Night time at Waikiki was beautiful, full of energy and God graced us with perfect weather every night.
We strolled around the strip, drank coconut water, purchased unique Hawaiian goods like the matching dress in above picture and enjoyed each other's company.
High-end designer and duty free shops are a nice touch for tourists, newlyweds and couples celebrating anniversaries. It's like having a piece of Southcoast Plaza on a remote tropical island and you can find high end designer shops like Hermes and Chanel. And the best part, taxes are lower. 😉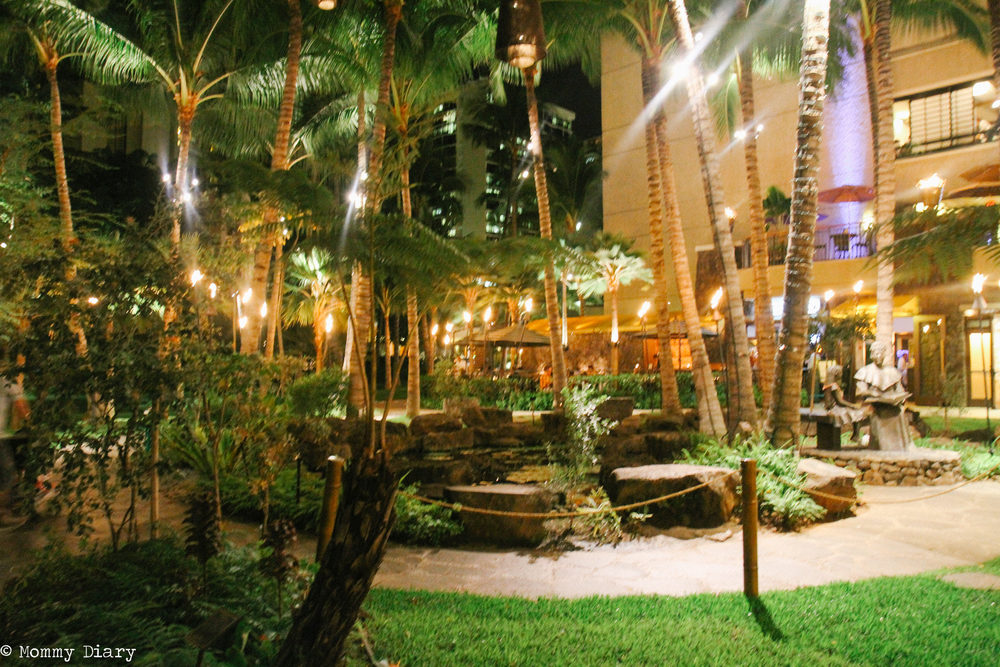 3. Dole Plantation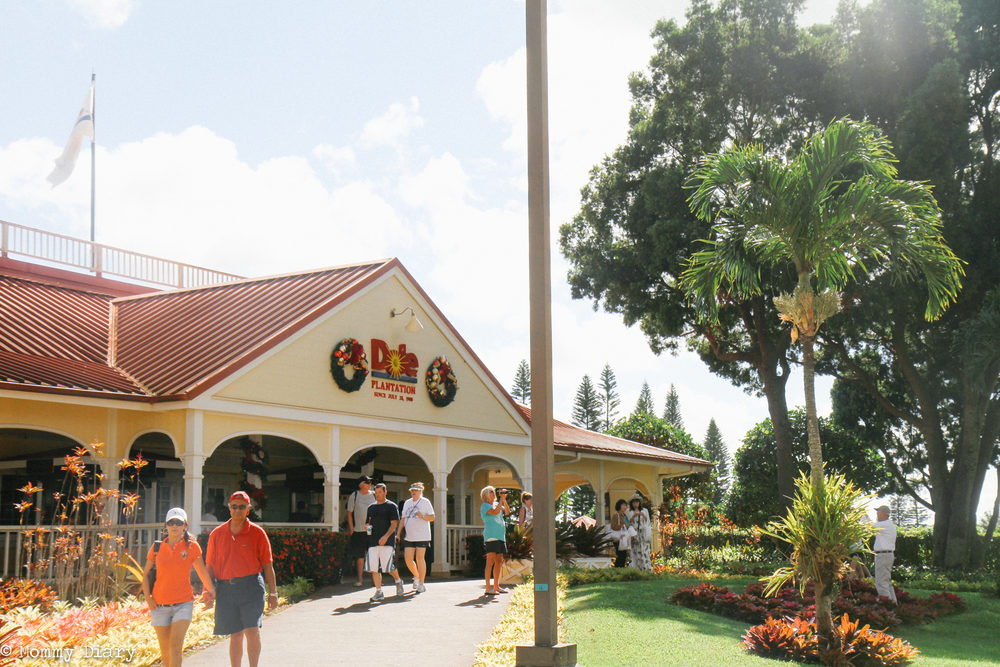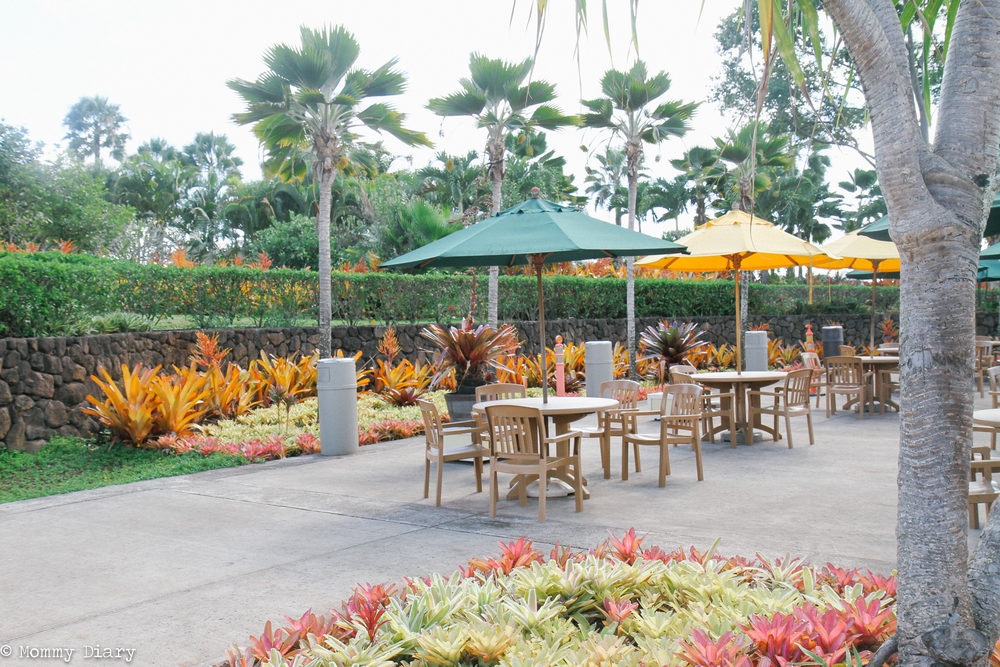 Dole Plantation is a must for any family traveling to Hawaii. Originally operated as a fruit stand in 1950, Dole Plantation opened to the public as Hawaii's "Pineapple Experience" in 1989. Today, it is one of Oahu's most popular visitor attractions and welcomes more than one million visitors a year.
As expected, you can find their famous Dole ice cream here with an array of souvenirs and Dole-related goodies. You can also take a train ride on Pineapple express and walk through their garden.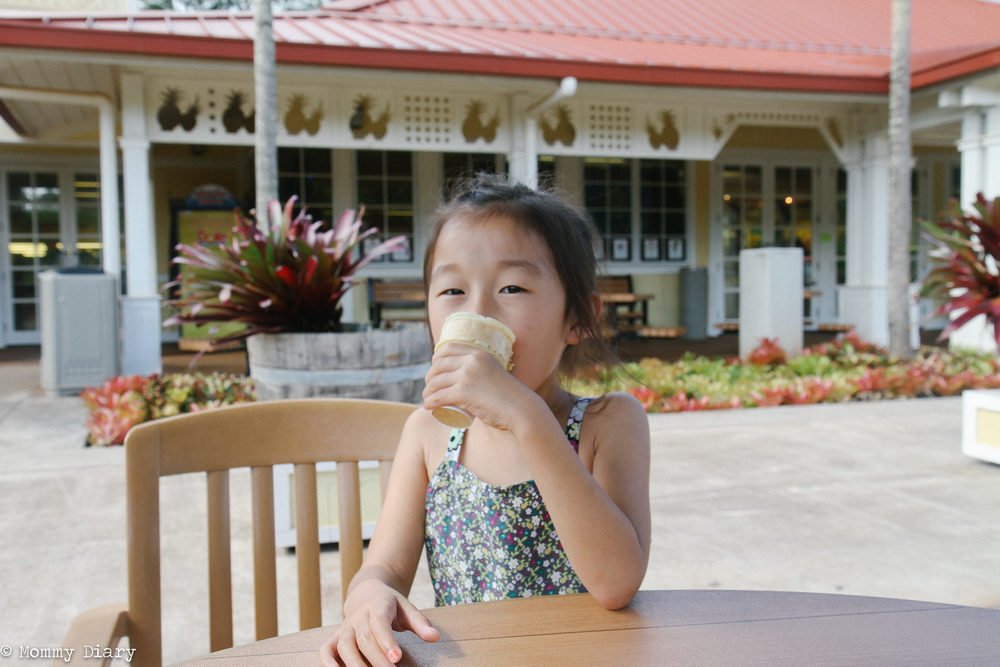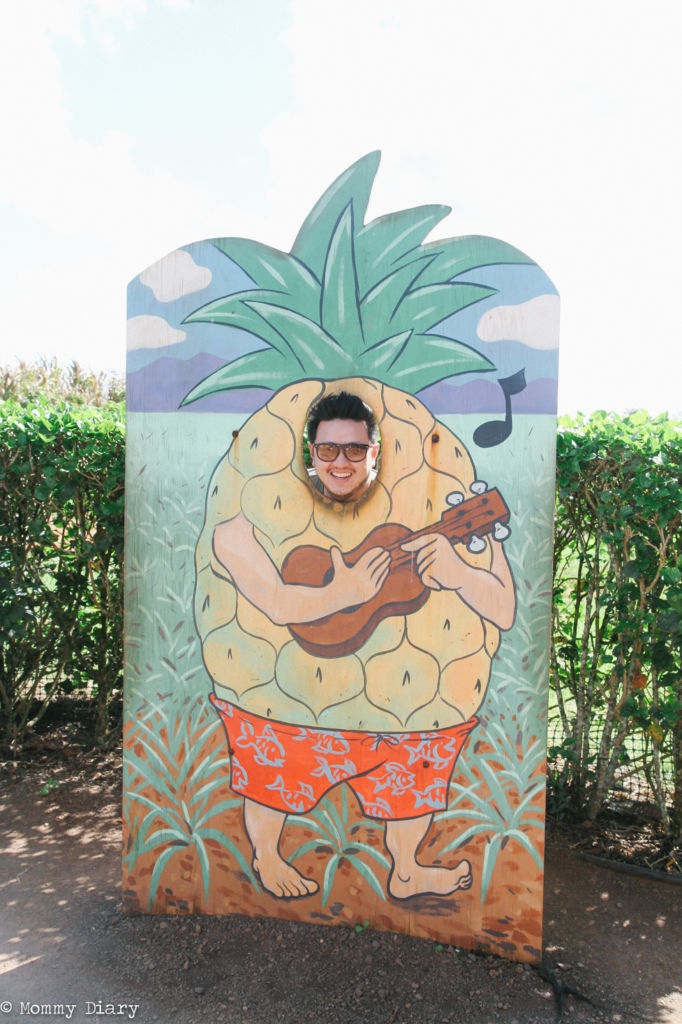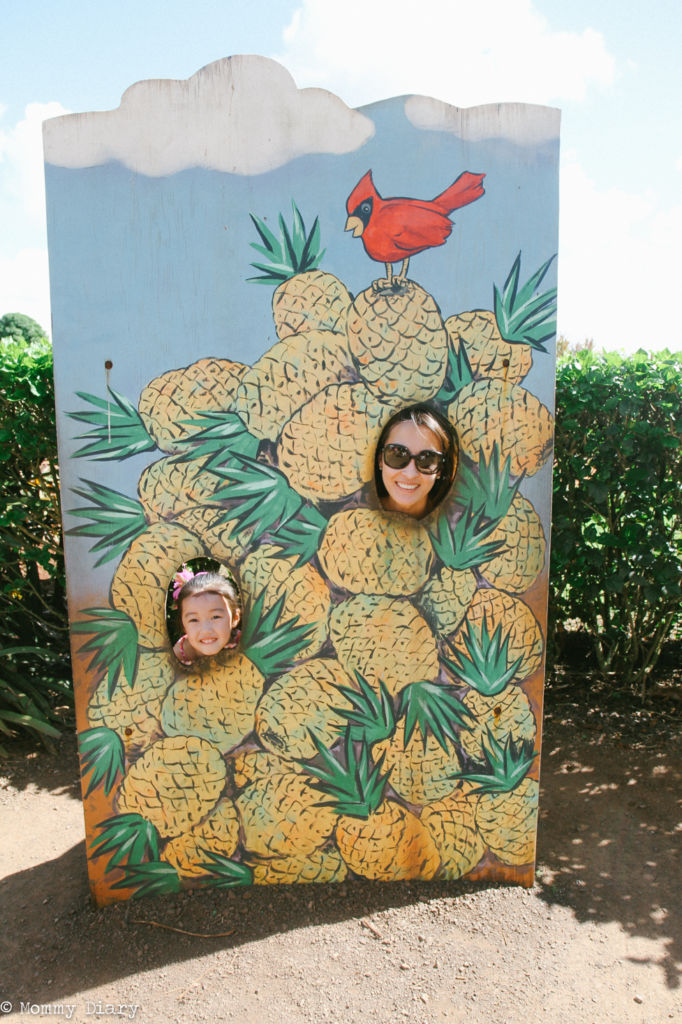 4. Sea Life Park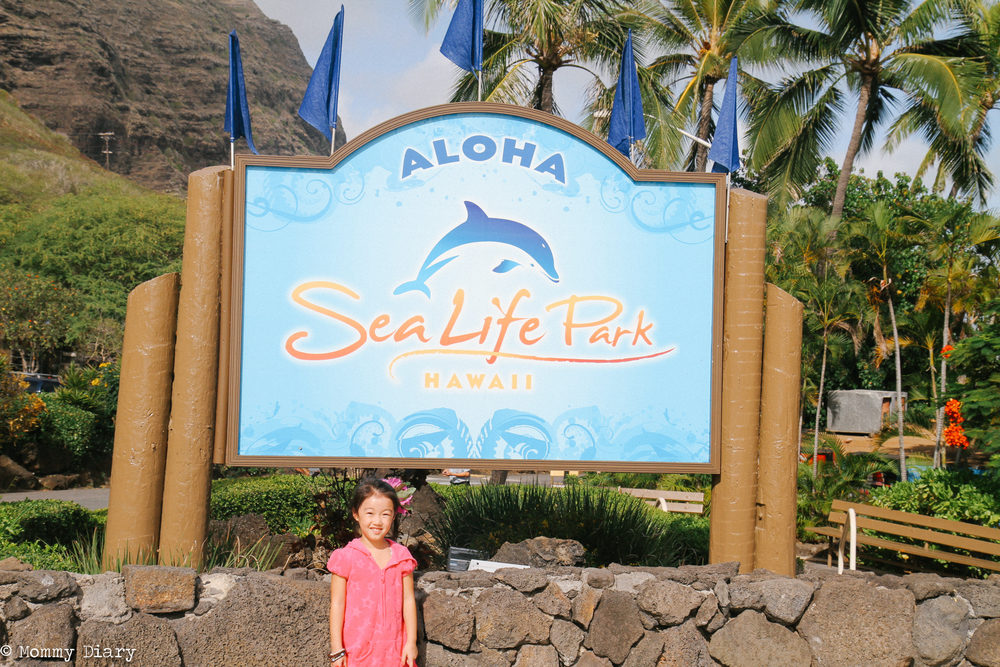 We went to the Sea Life Park for the Dolphin Encounter. It was expensive ($129.99 per person, including kids over 3) but worth trying at least once. We got to go in the water with the dolphin, pat them, play with them and take photos. The kids enjoyed it, although my older one was a little scared. Overall it was fun, but not sure if I would do this again. I think it's good to experience at least once in their childhood, but not sure if I would pay so much to do it a second time.
The rest of the park was okay. Scenery is breathtaking surrounded by blue waters and sky but the park amenities and shows are mediocre compared to larger sea life parks like Sea World in San Diego.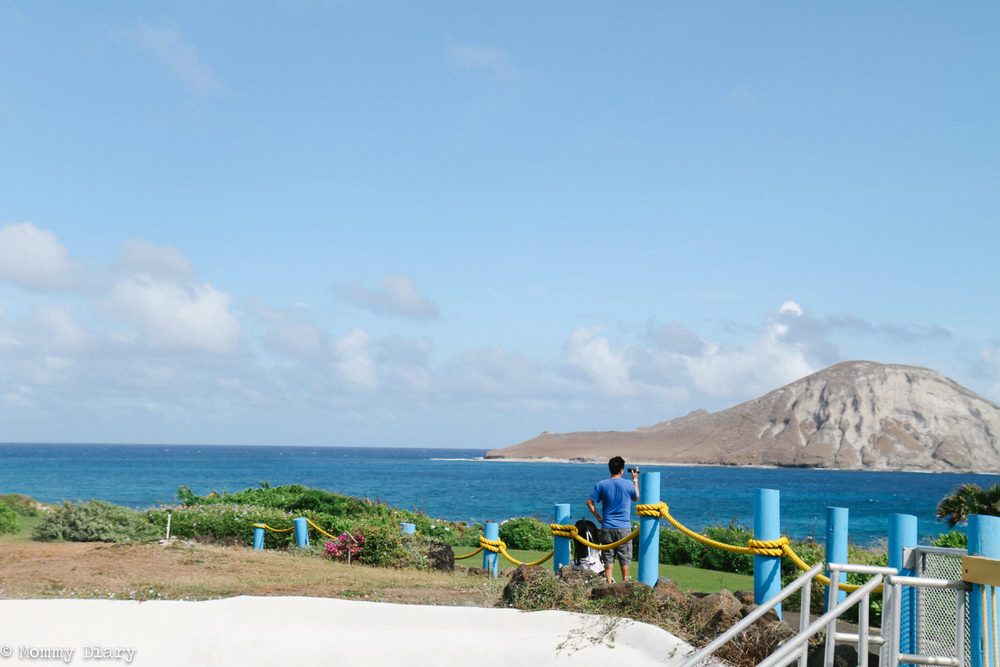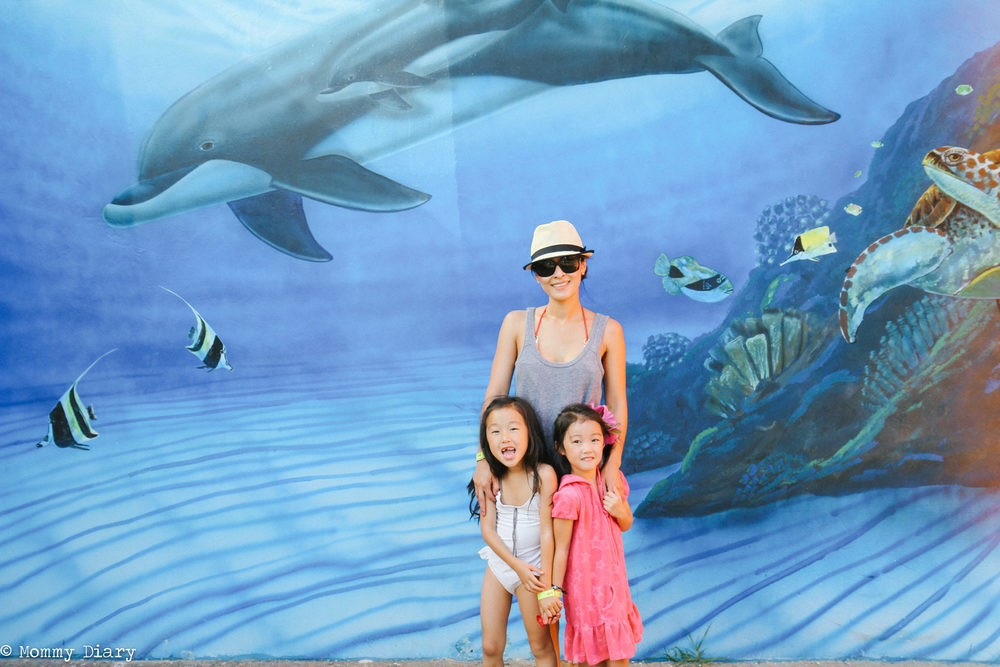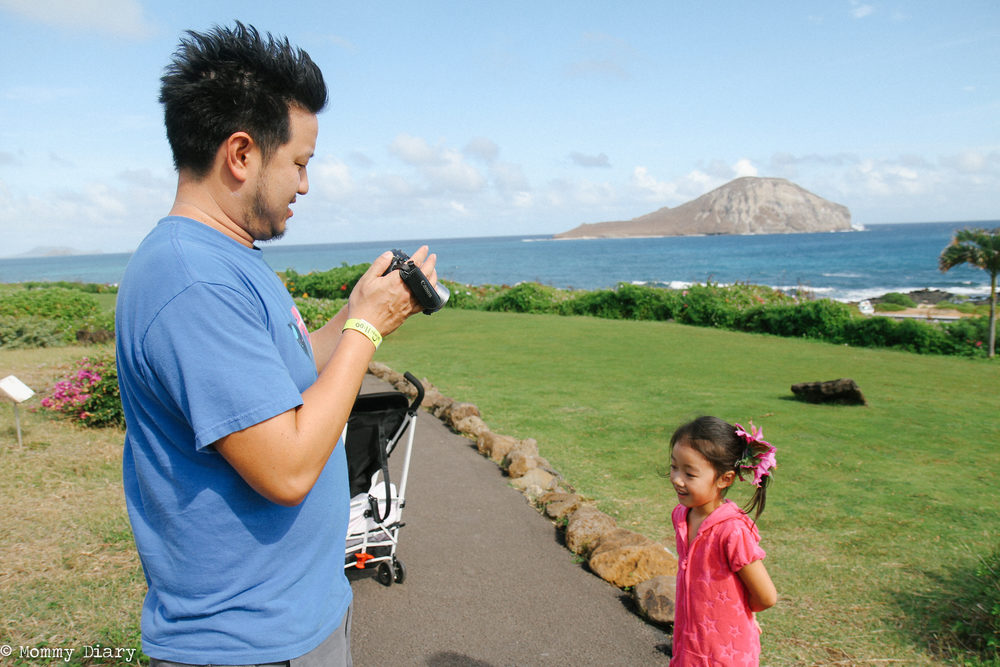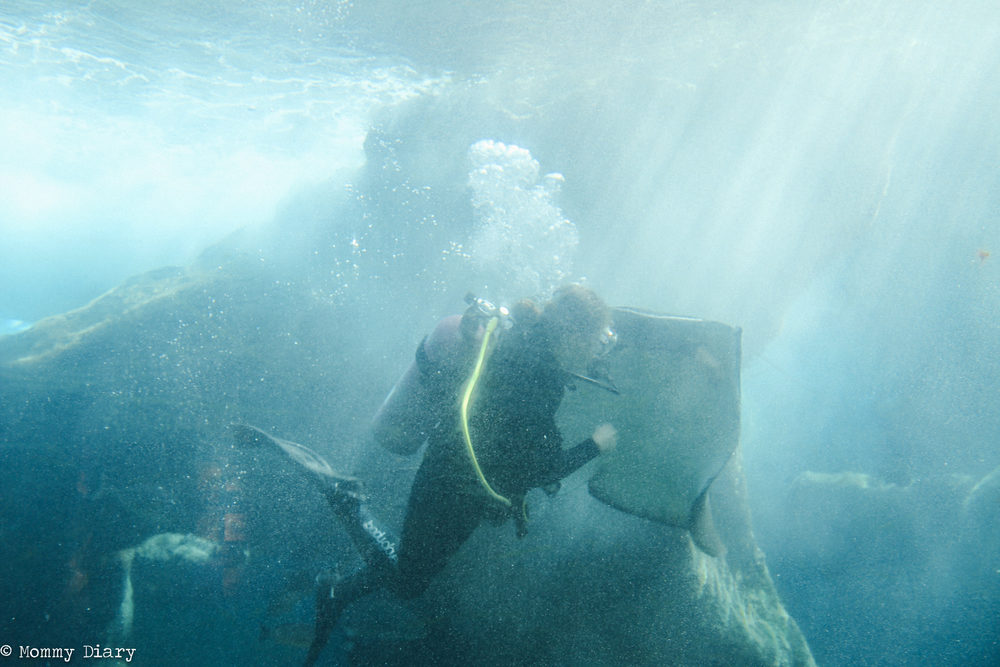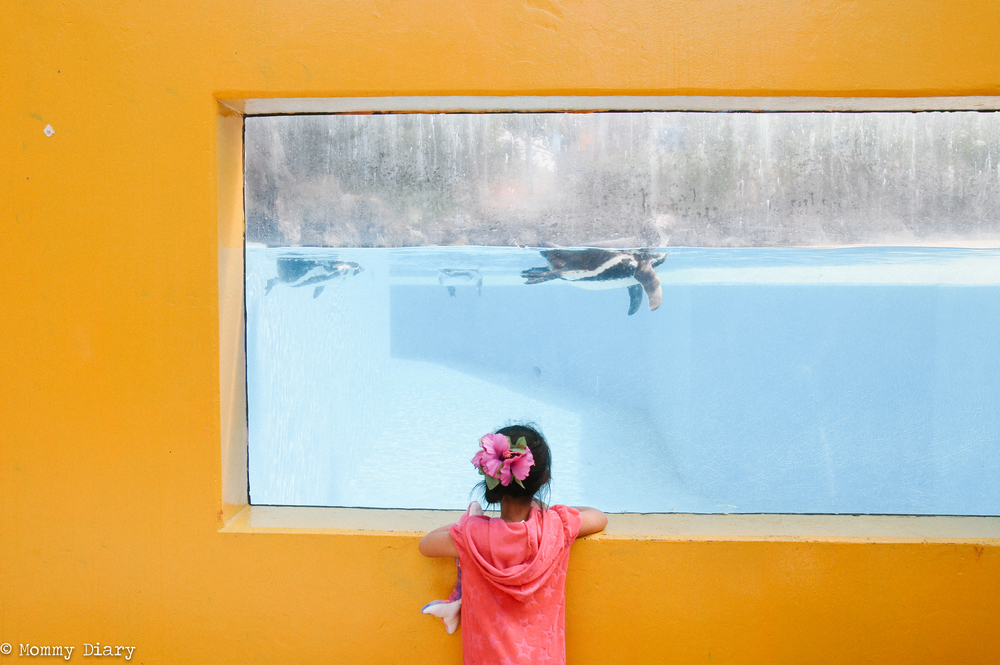 5. Hanauma Bay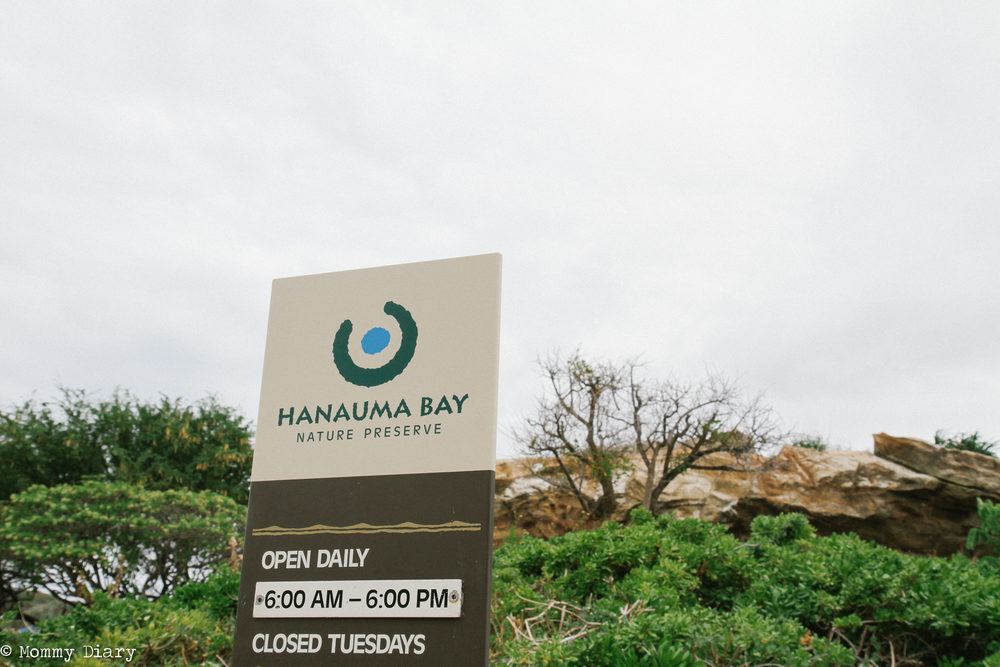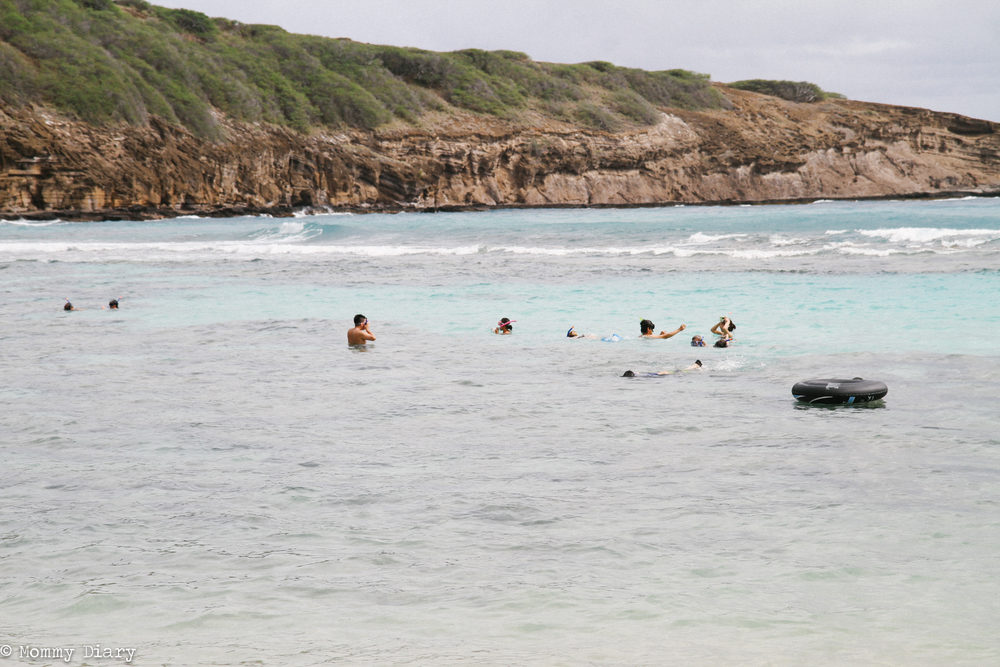 Hanauma Bay seems to be on a must-see list for anyone visiting Oahu for the first time. Personally I wasn't very impressed with the snorkeling experience because there are just too many people. The water isn't too deep which makes it easy to snorkel for beginners like myself but it lacked the exotic, wildlife feeling when you're in the water because of all the tourists.
I was able to see a variety of fish and marine life under the water. Hubby enjoyed this more than myself and we took turns watching the kids while we go in the water.
Hanauma Bay closes every Tuesdays and charges a small admission fee. Be sure to check out their website to plan out your trip.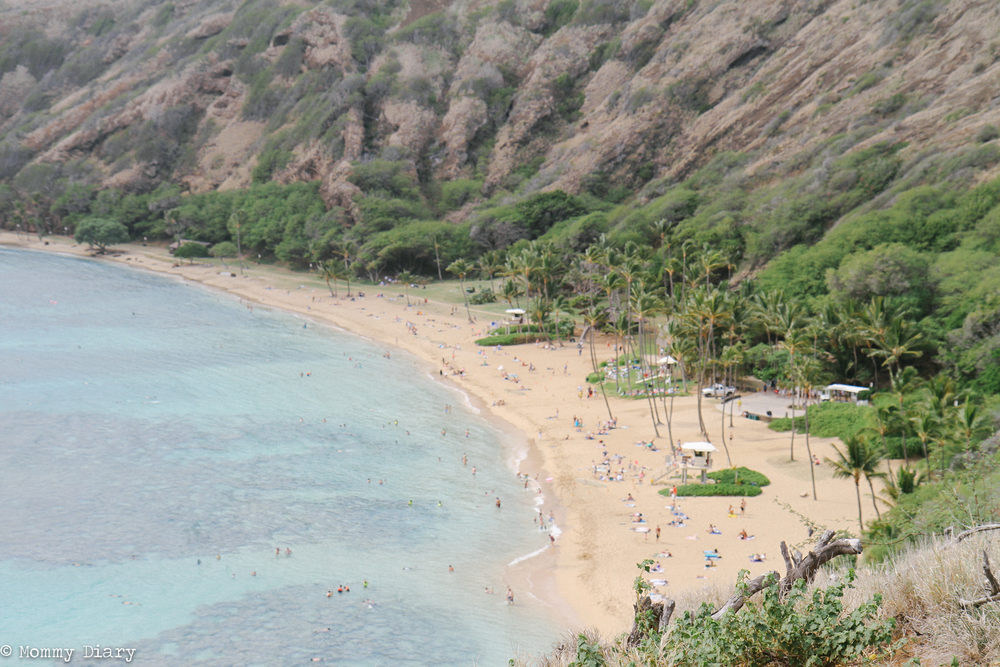 6. Lanikai Beach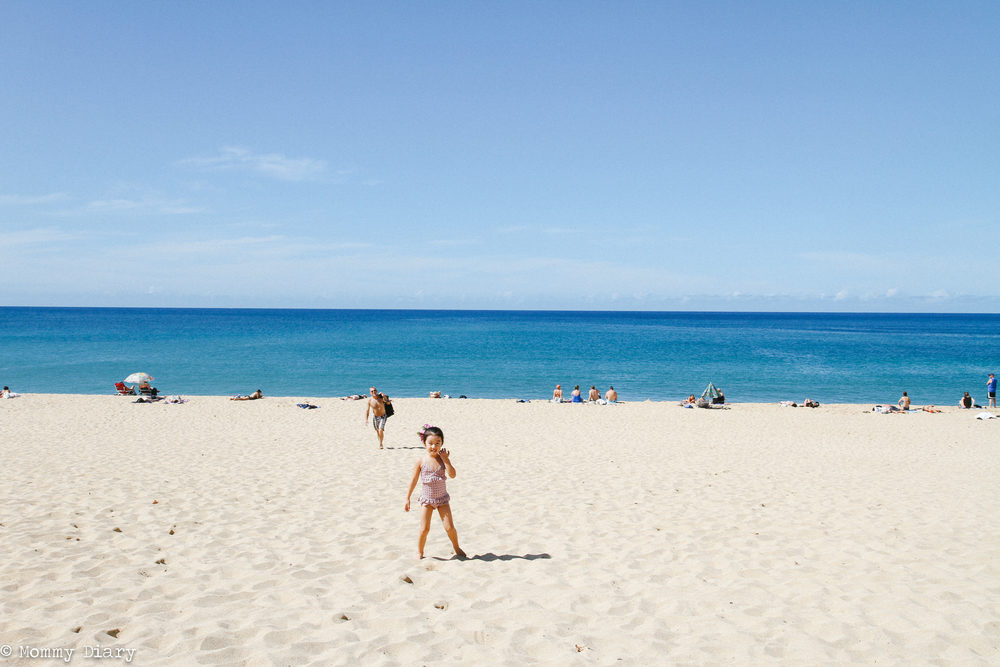 Lanikai Beach has be one of our favorite spots on Oahu. Its soft white sand and calm turquoise blue water makes this an excellent beach to swim in with kids. It used to be more private and quiet many years ago but has since gotten very popular- so be prepared see a lot of tourists and locals here.
When visiting, be sure to pack an umbrella (no shade available), beach chair, towels and an ice cooler with drinks and snacks because you won't find a store nearby. Parking is limited and toilet is hard to access so plan ahead when traveling with kids.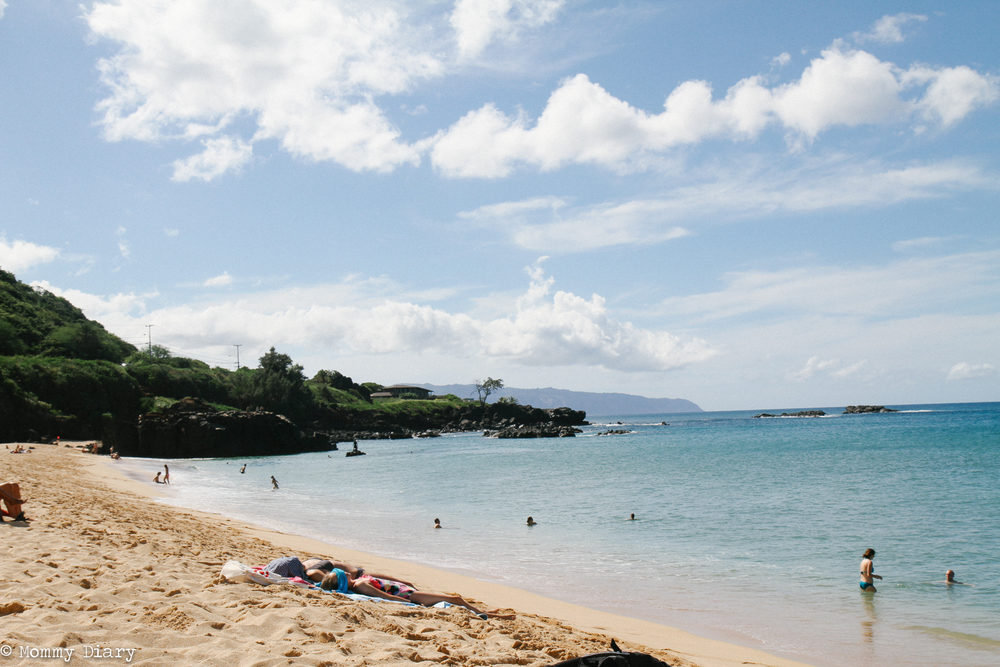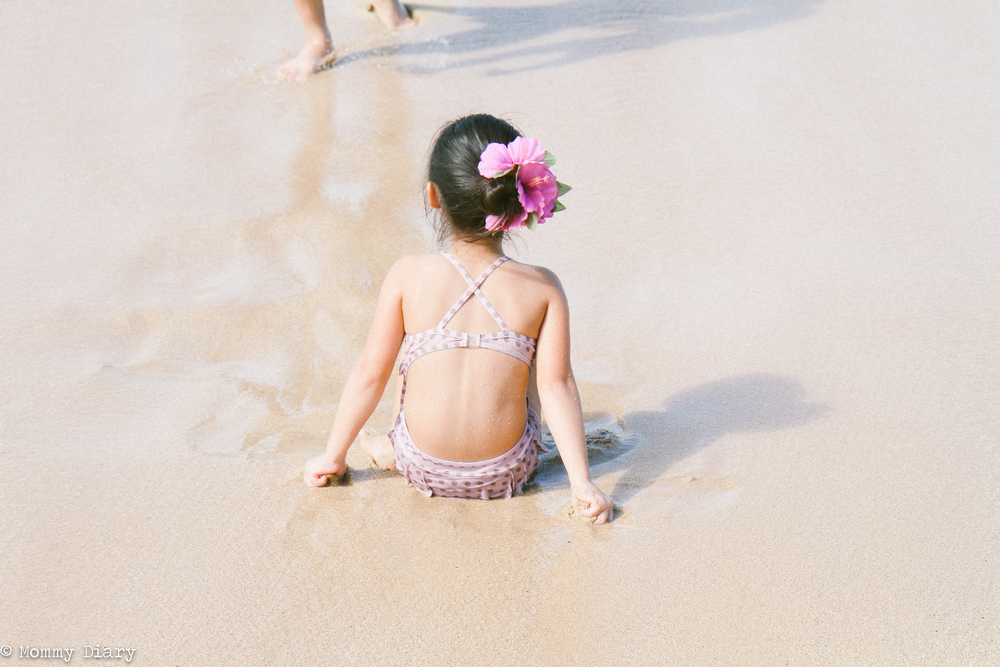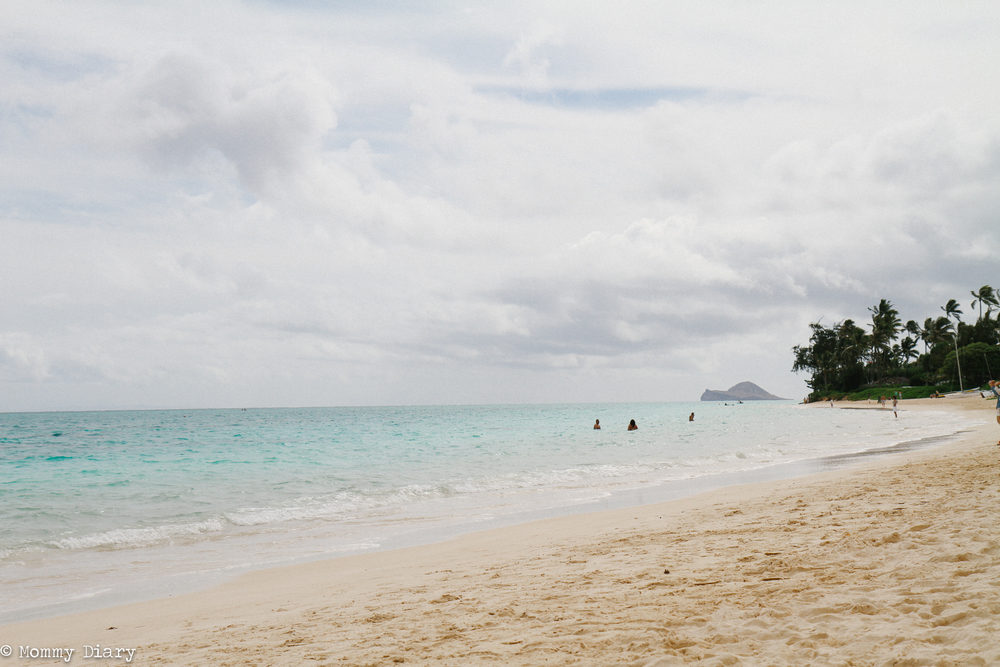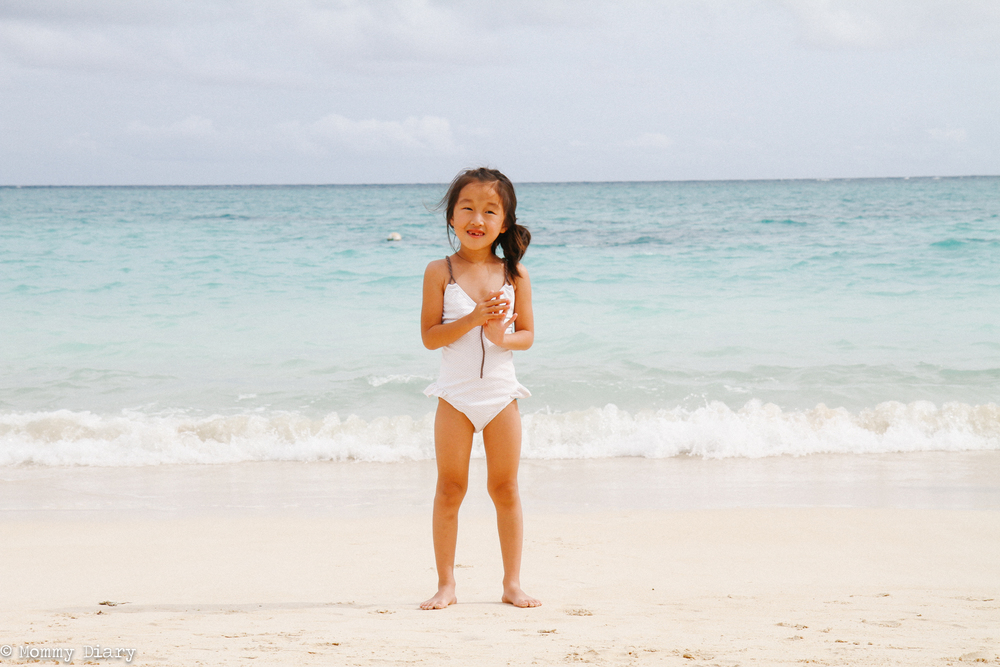 7. Giovanni's Shrimp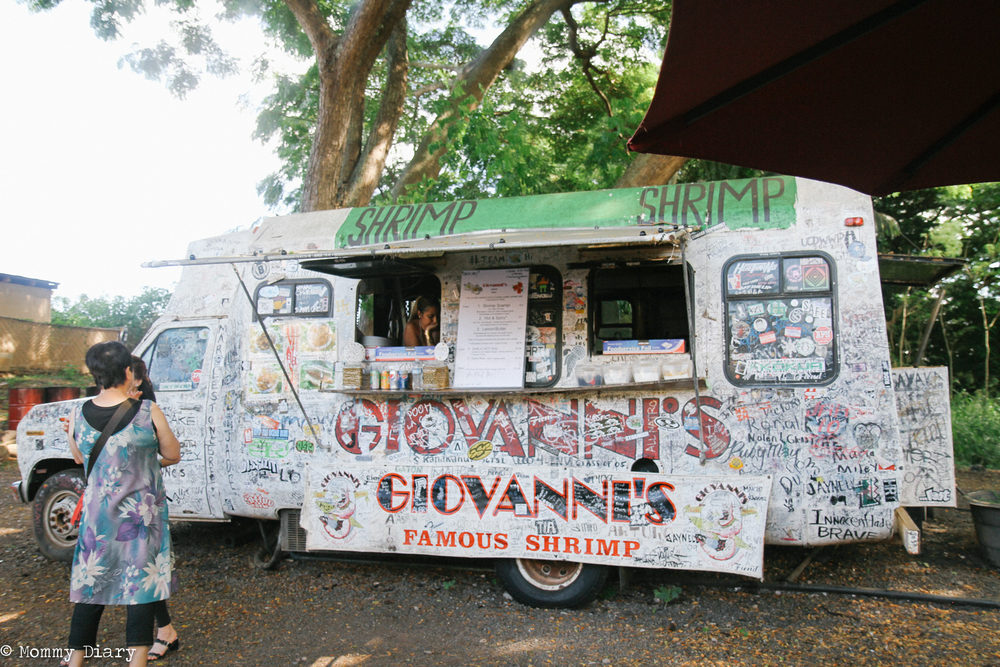 Ah, my favorite part of Oahu– Giovanni's Shrimp Truck. I've tried several shrimp trucks in Hawaii after trying Giovanni's but none compared to the original in my opinion. I like to order both the Shrimp Scampi and the Hot & Spicy Shrimp and mix them up. It's so flavorful, juicy and just soo good. We loved it so much, we drove a second time to Haleiwa just for the shrimp.
I believe they have several trucks at various locations. We drove to North Shore for this treat and left happy. My mouth is watering and I'm having strong pregnancy cravings so I must stop thinking about this now.
Giovanni's Shrimp was something my daughters talked about for weeks, even months after the trip. They are both shrimp lovers now.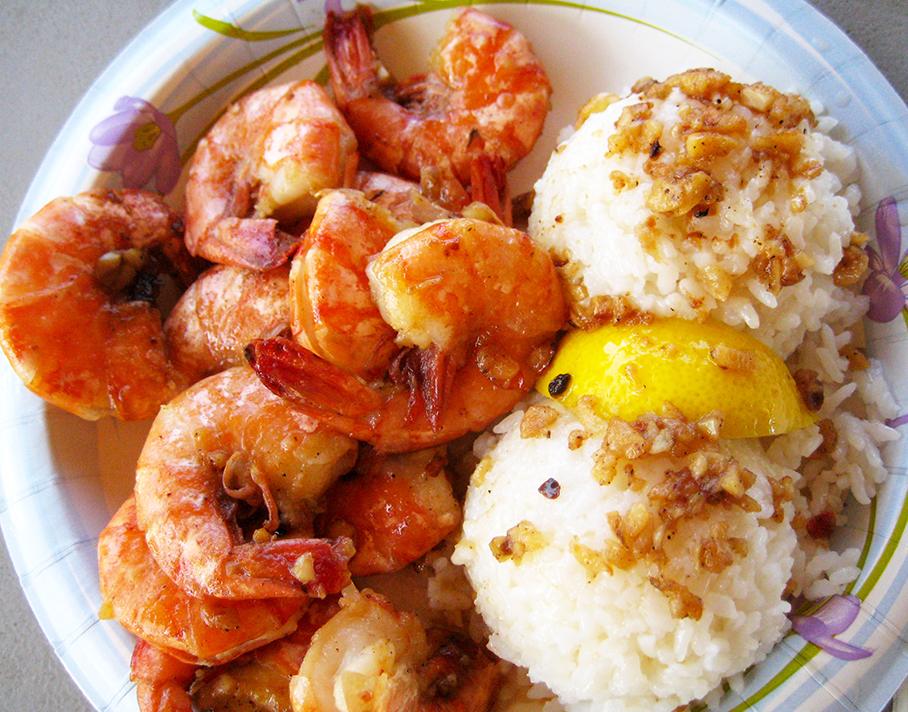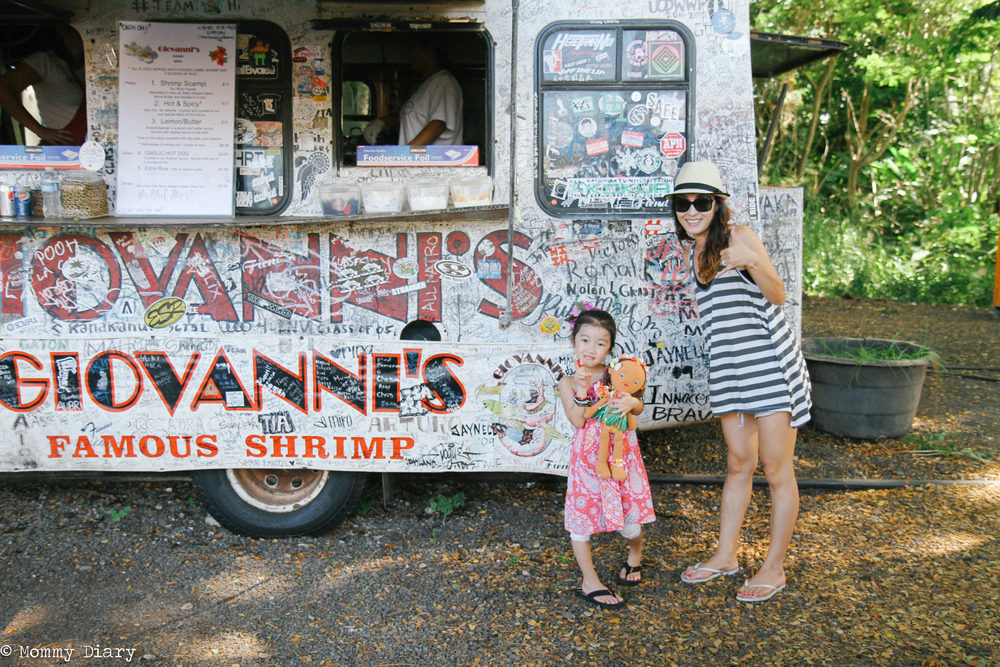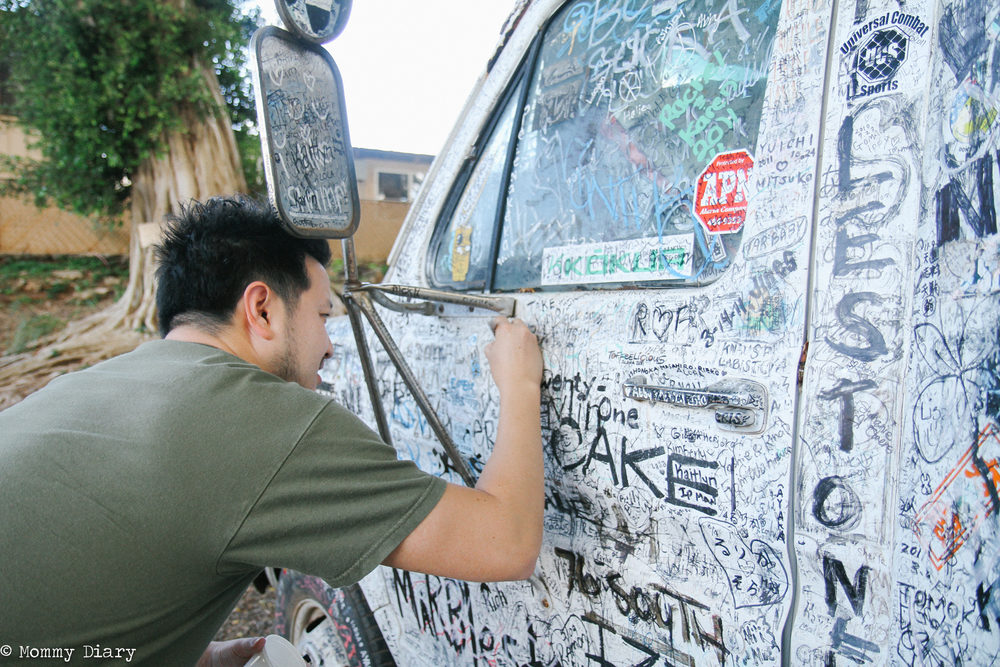 8. Shave Ice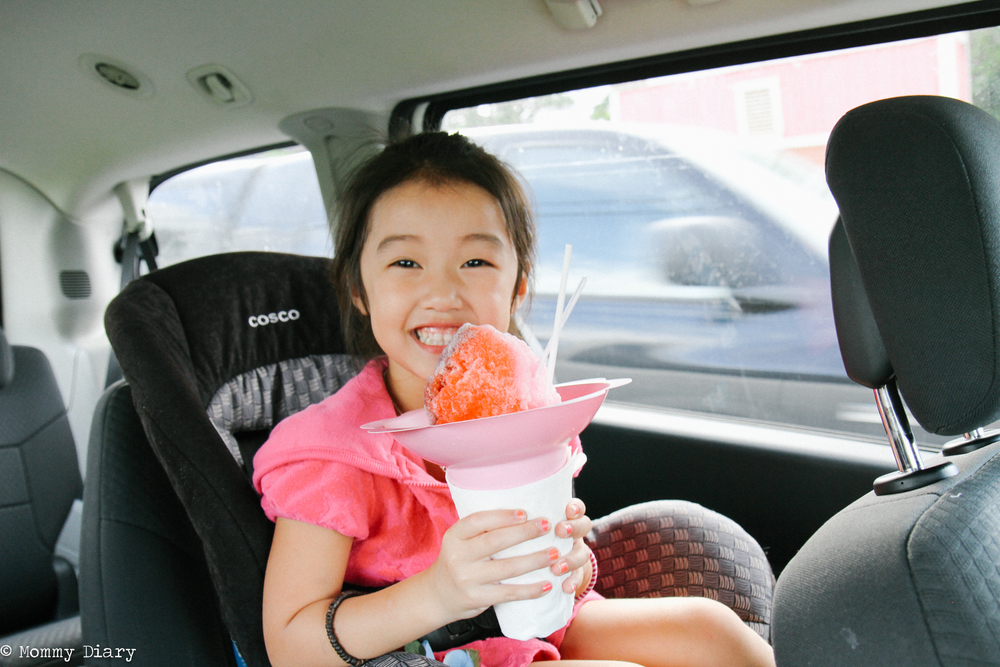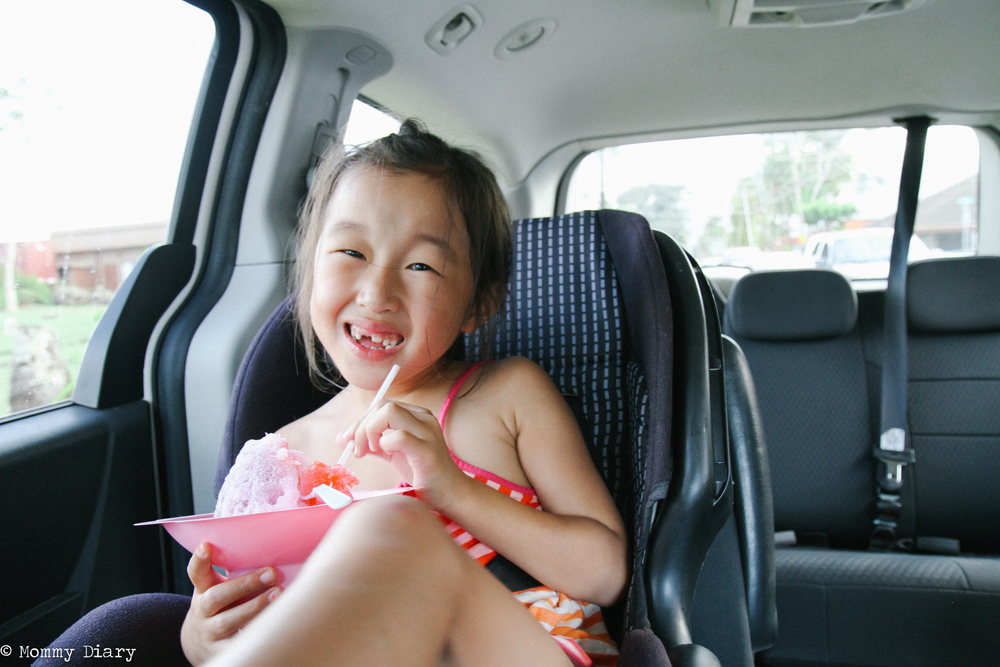 We tried shave ice from two places, Aoki and Waiola.  I personally liked the one from Aoki because of its milkier taste but my husband preferred Waiola's.
(*Waiola has since permanently closed. Boo.)
Either way, you can't go wrong and before you say you're not into shave ice, try it in Hawaii. I'm not even too into sweets but this is so refreshing and yummy.  I better move on, I'm craving this too.
9. Dinner at Azure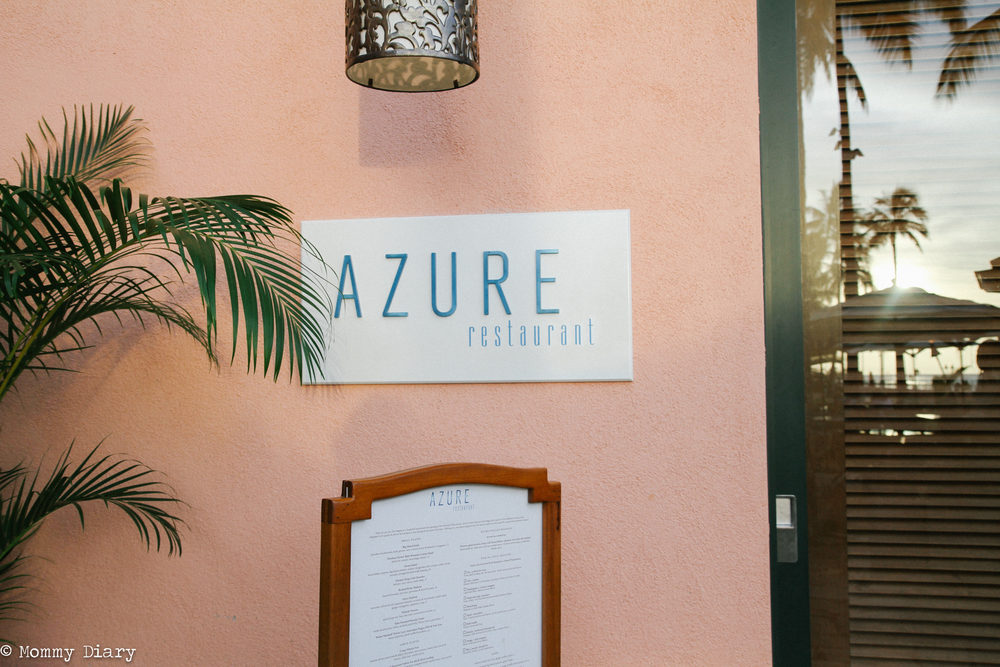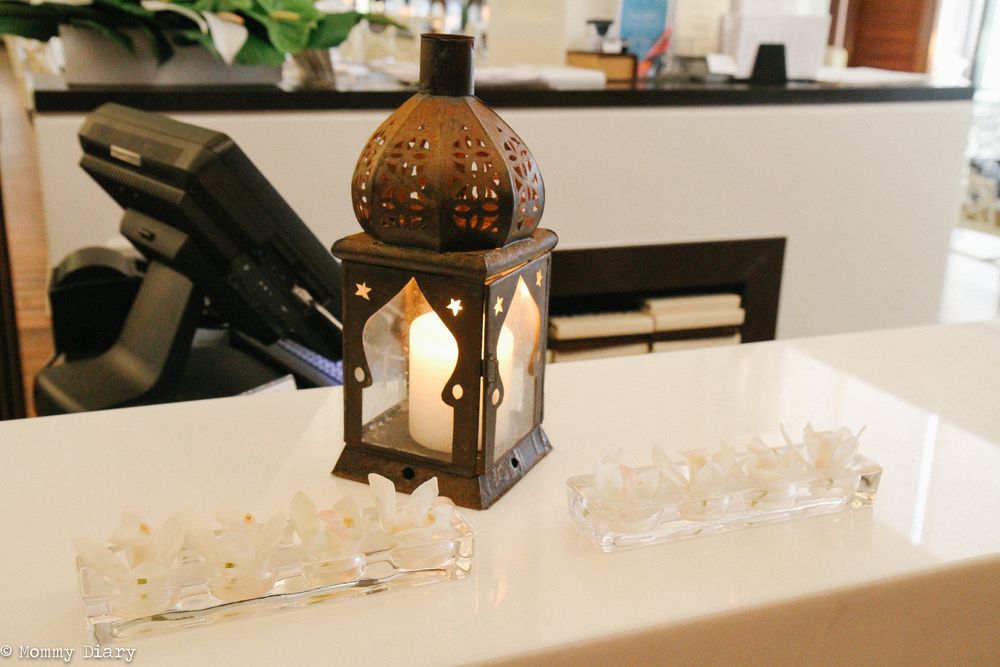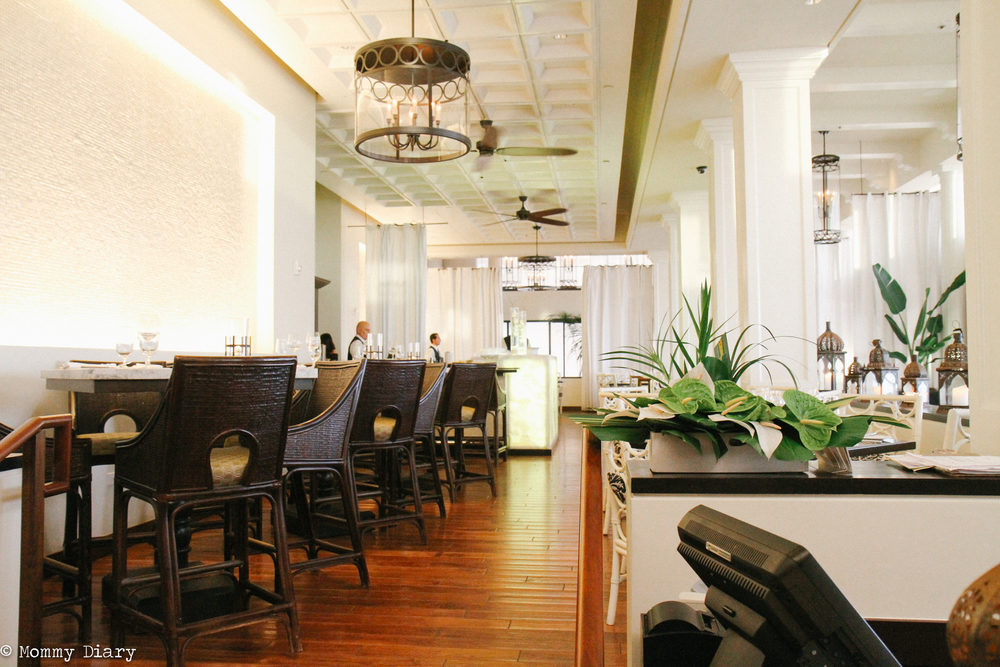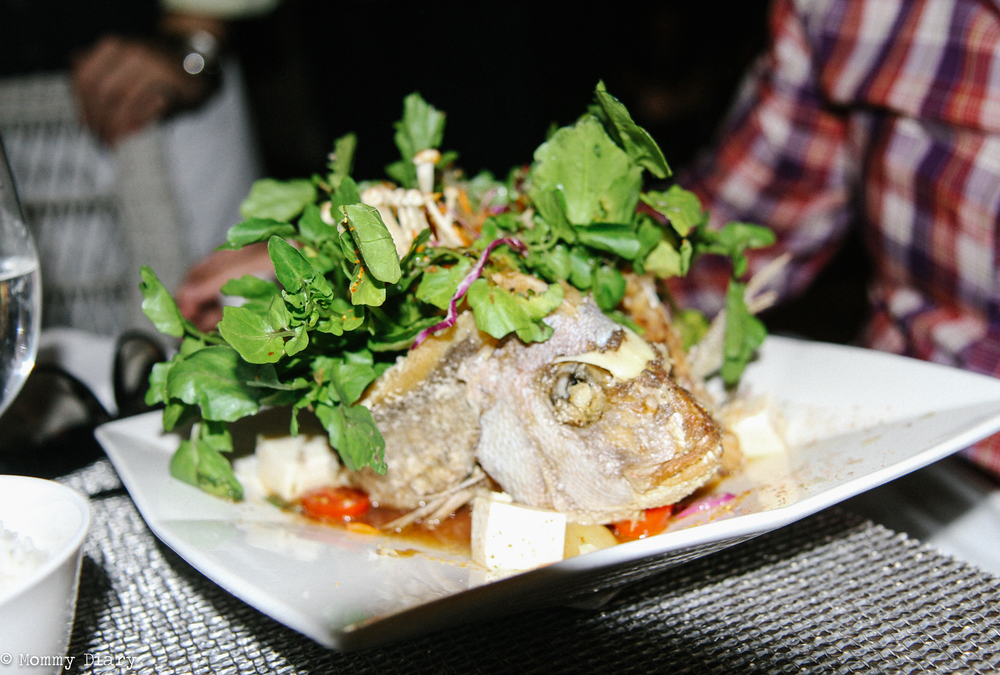 We saved the nice dinner for our last night at Azure restaurant at the Royal Hawaiian. I had the month's special tasting menu with wine pairing and it was delicious.  Our waiter John provided us with excellent service and we were seated at the patio overlooking the beach during sunset.
At one point one elderly couple seated at the next table looked at us like we were crazy for eating there with kids and requested to be moved elsewhere. I felt a slight annoyance by it but our waiter told us he would much rather wait on us than rude people like them and comped us free dessert for the kids. What a sweet gesture!
It was the perfect way to spend our last night in Hawaii.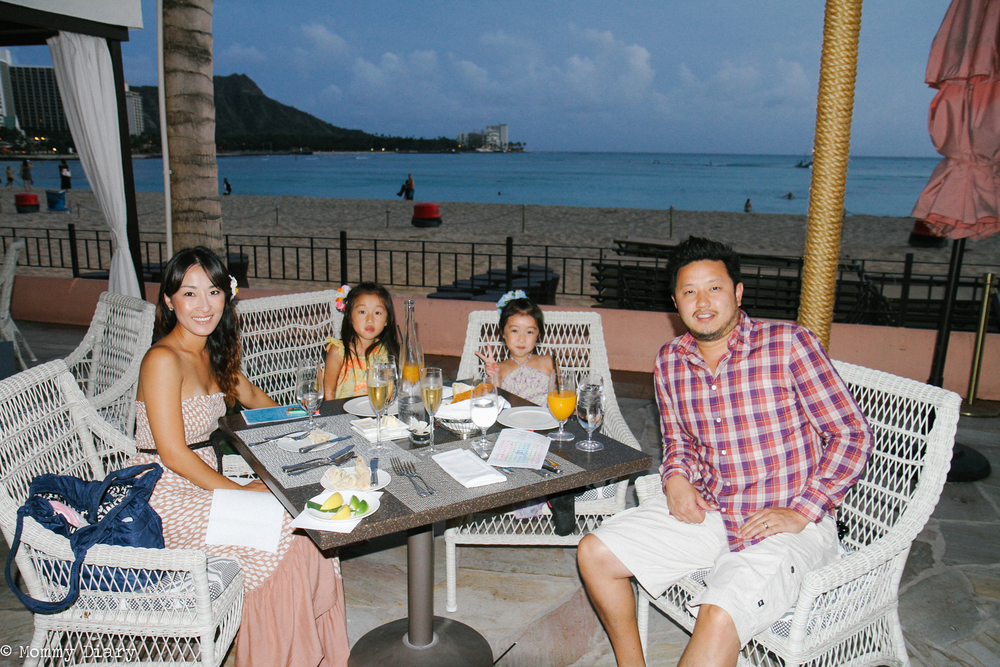 Other food recommendations: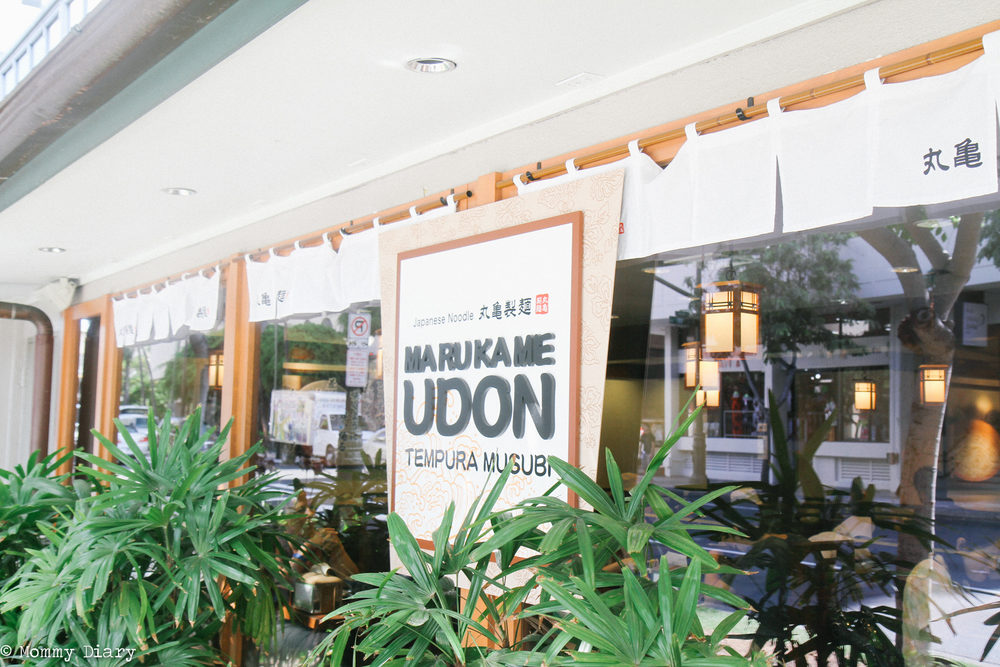 The food court at the Royal Hawaiian Center also has decent selections of quick and affordable eats from pizza, ramen, Korean to Chinese food.
Well, that's it for this post. If you enjoyed reading this, you want to check out my other travel posts such as A Family's Guide to Maui and A Family's Guide To Mexico.
Thanks for reading!