If you read my first blog post More Better Days With Starbucks Rewards Visa Card, you know that I've been using my new card for most of my purchases. For a Starbucks lover like myself, applying for this credit card was a no-brainer. And after a few months of using it, I'm excited to share all the reasons why I love this card.
Like many of you, I use a credit card for most of my purchases. Whether it's at the market, the gas station or my favorite Starbucks in between pick-up and drop off.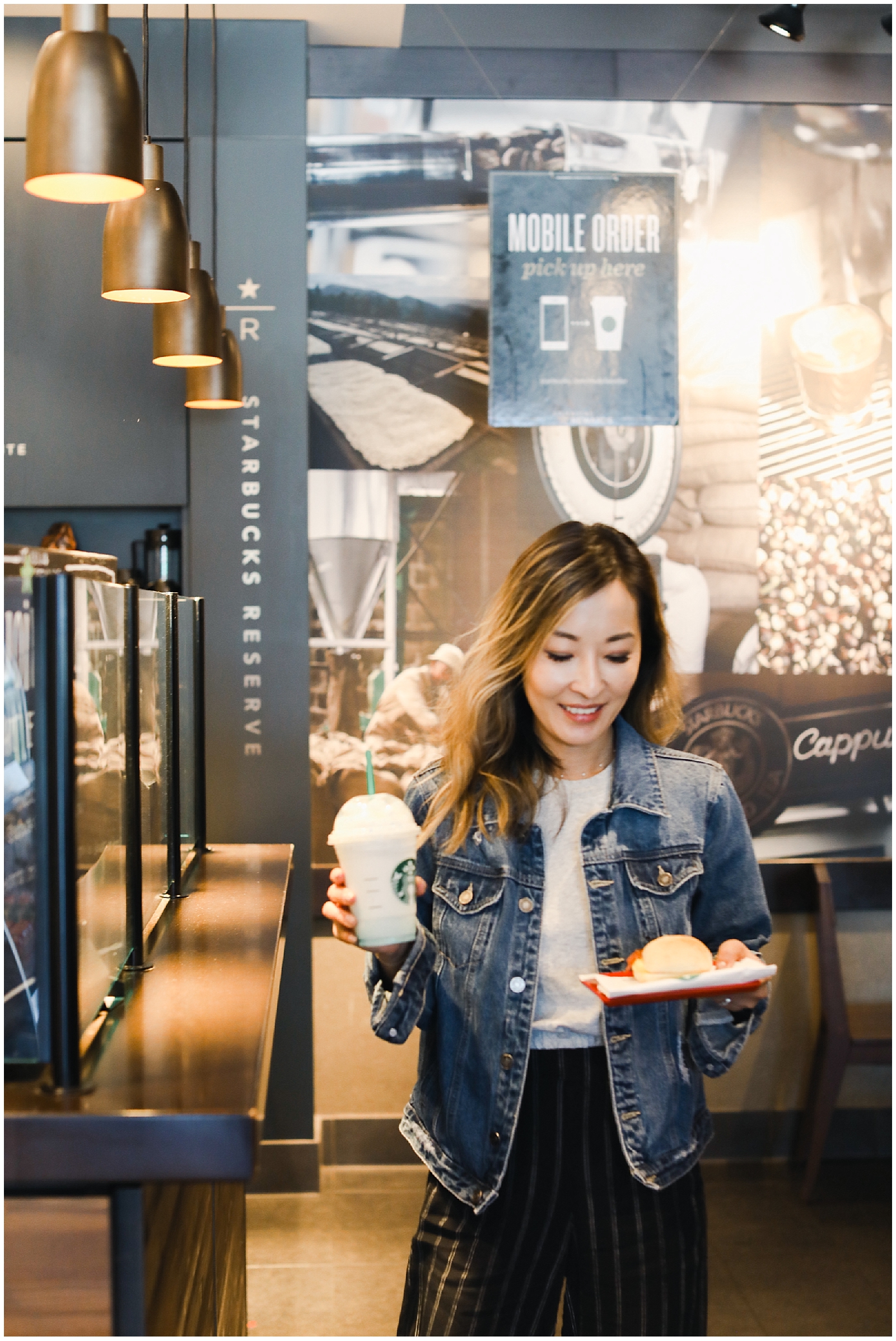 Barista's Picks With Starbucks Visa
What I like about my new card is that it's really simple to use and earn Stars for daily essentials like coffee and food from Starbucks stores. It doesn't take long to accumulate Stars.
I also receive Barista Picks, which are curated food and drink items provided exclusively for free to Starbucks Rewards Visa Card members, and available eight times a year. This unique perk makes me feel like a Starbucks VIP and a part of the Starbucks family.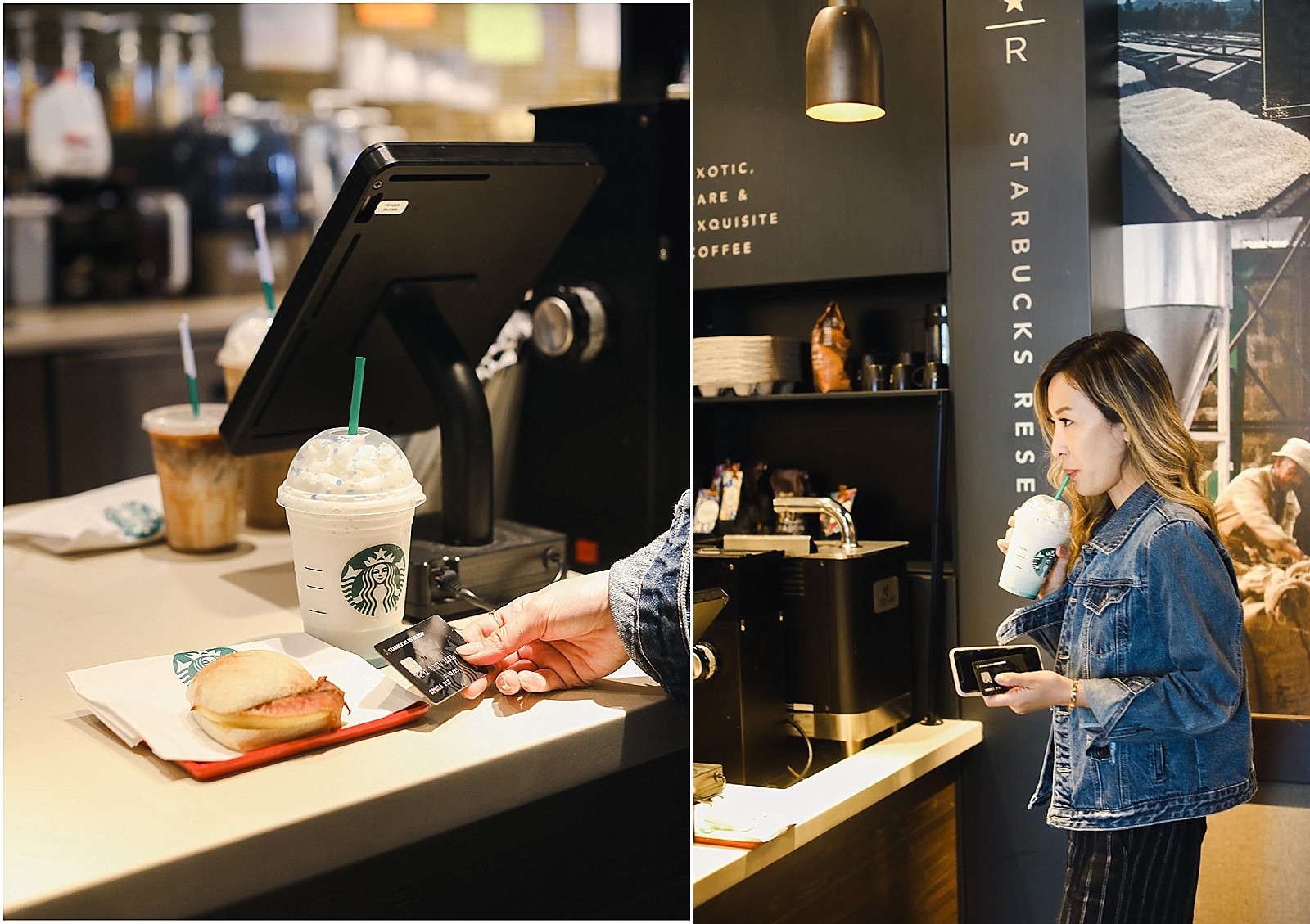 Some of my favorite benefits of the card include being upgraded to automatic Gold Status and earning Stars for purchases made inside and outside of Starbucks stores.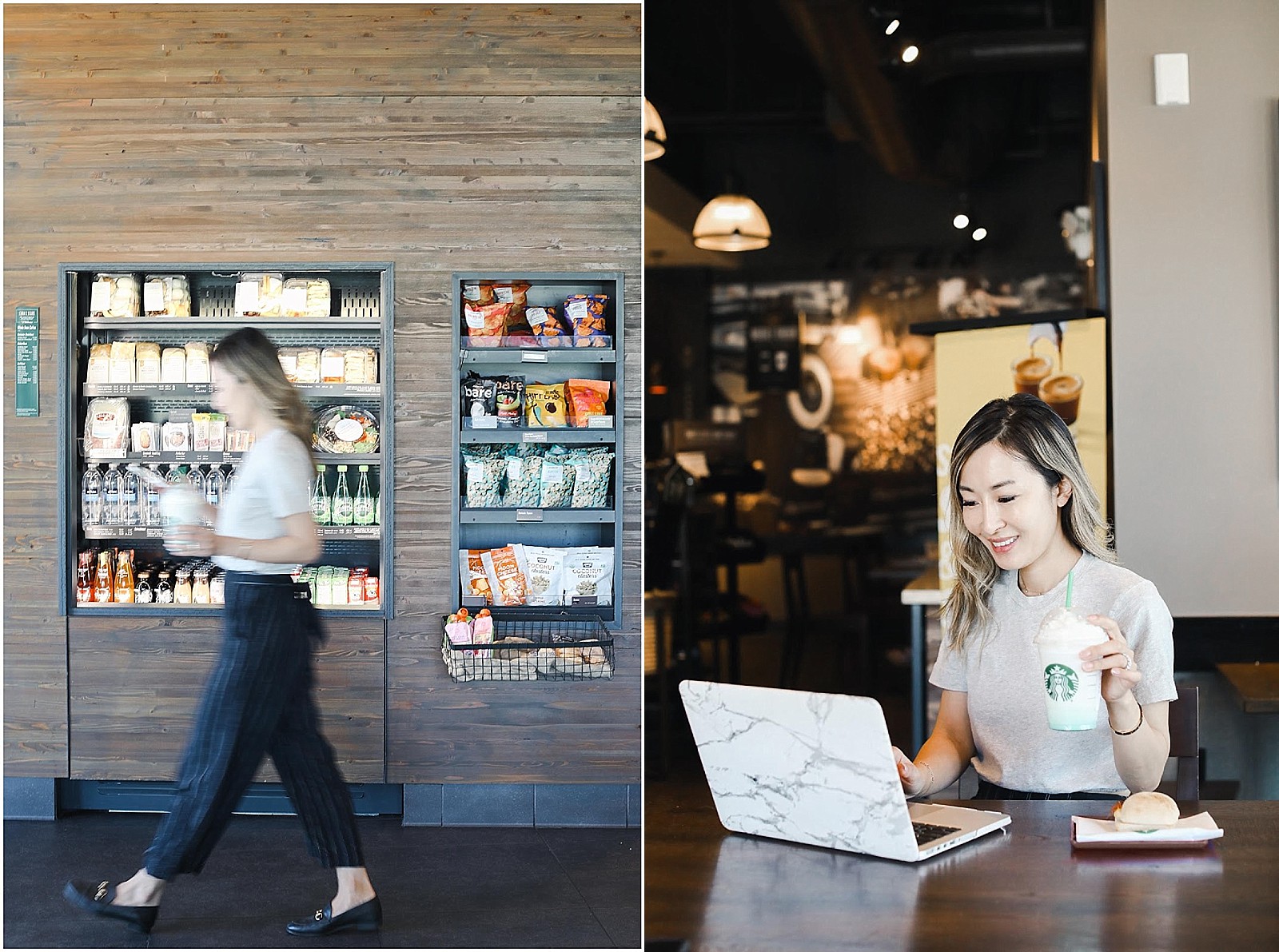 Using your Starbucks App
If you're a Starbucks lover like me, you may already be using your registered Starbucks Card in Starbucks App for purchasing drinks, tracking your Stars and being notified of special promotions. Another perk of using the app with your new Starbucks Rewards Visa Card is that you can earn 1 Star for every $1 you digitally load. It's that simple!
Thanks to my new card, I receive awesome cardmember benefits for making everyday purchases for myself and my family.
What do you think? Are you ready to apply and begin earning Stars toward food and drinks Rewards for every qualifying purchase you make? What is your favorite perk of this card? Please leave your comments below!
You can learn more about the card's benefits here. Some restrictions may apply. See starbucks.com/visacard for details.
Check out this post to learn more about Starbucks Rewards Visa!