Summer is right around the corner, are you excited for the sunshine and beachside fun? May is Skin Cancer Awareness Month and now is a great time to refresh our knowledge about important sun safety.
According to the American Academy of Dermatology, skin cancer is the most common form of cancer in the United States, affecting 1 in 5 Americans in their lifetime. Melanoma is the second most common form of cancer in women ages 15-29.
Skin cancer can affect anyone, regardless of skin tone. As moms, we need to be sure to protect ourselves and our children by practicing an everyday skincare routine to protect ourselves from the sun's harmful rays. Knowing some of the facts can help you understand what you should be looking for when purchasing sunscreen and how to properly protect your family.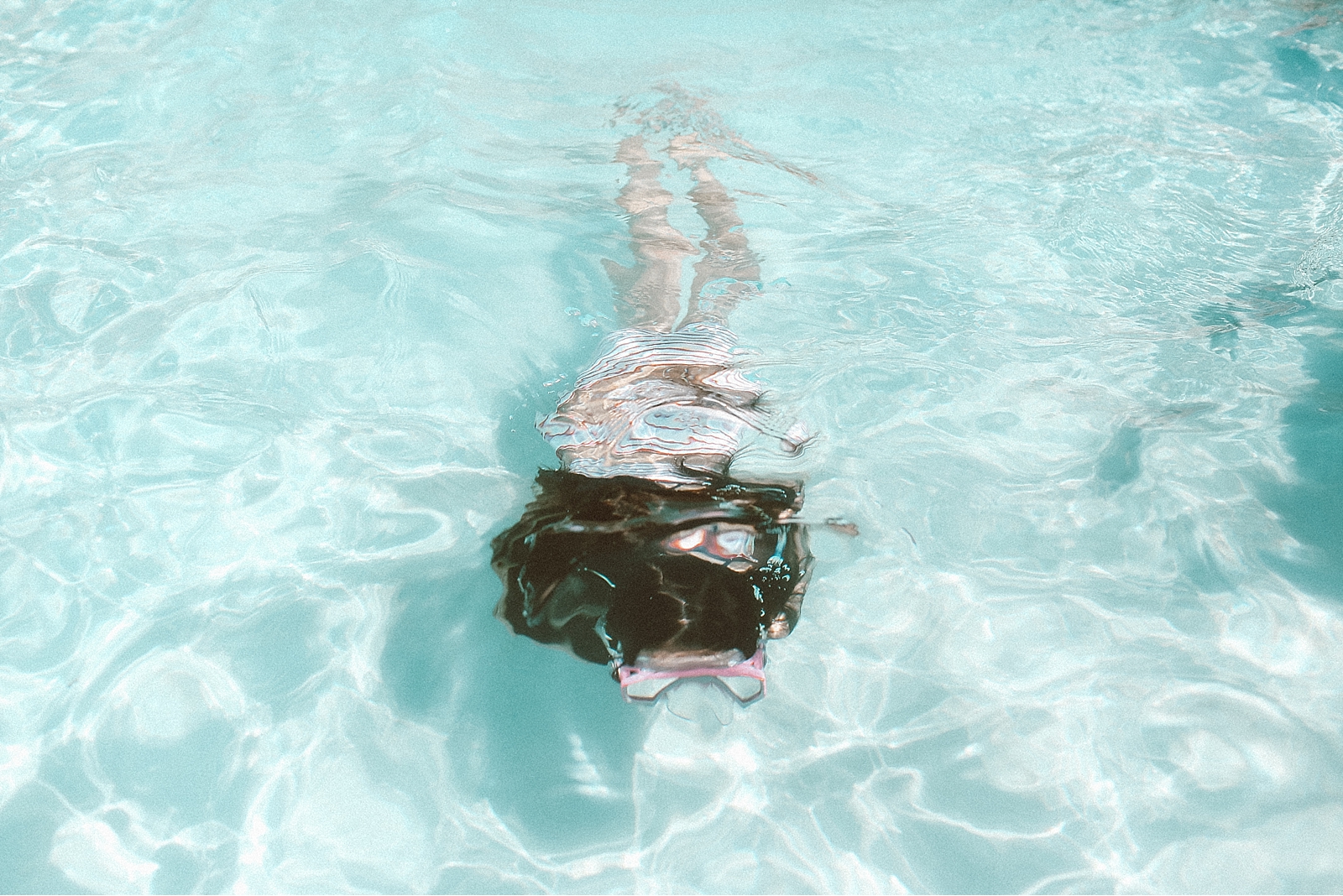 4 Tips For Protecting Your Skin From The Sun
1.  Look for broad-spectrum sunscreen
Which means it protects against UVA and UVB radiation rays. UVA rays cause premature aging, wrinkles and damage that can lead to skin cancer. UVB can cause your skin to burn.
2. Experts recommend a minimum Sun Protection Factor (or SPF) of at least 30
As it blocks 97% of the UVB rays when applied and re-applied correctly. You might need to purchase a higher SPF sunscreen if you have fairer skin or know you are more sensitive to the sun's rays.
3. You should not use sunscreen on babies 6 months or younger.
Instead, keep them protected with shaded sun protection; hats, long sleeve shirts and pants, sunglasses, etc. For babies over 6 months, use sunscreen that contains zinc oxide or titanium dioxide, which is appropriate for their soft sensitive skin.
4. You should apply sunscreen 30 minutes before exposure and reapply depending on your activity (at least once every 2 hours).
When visualizing how much sunscreen to apply to your skin, picture the appropriate amount as a golf ball (approximately 1 ounce).
If you're still skeptical about using sunscreen, check out this article on 6 sunscreen myths debunked.
You can read about sun safety on the KnowYourOTCs.org.