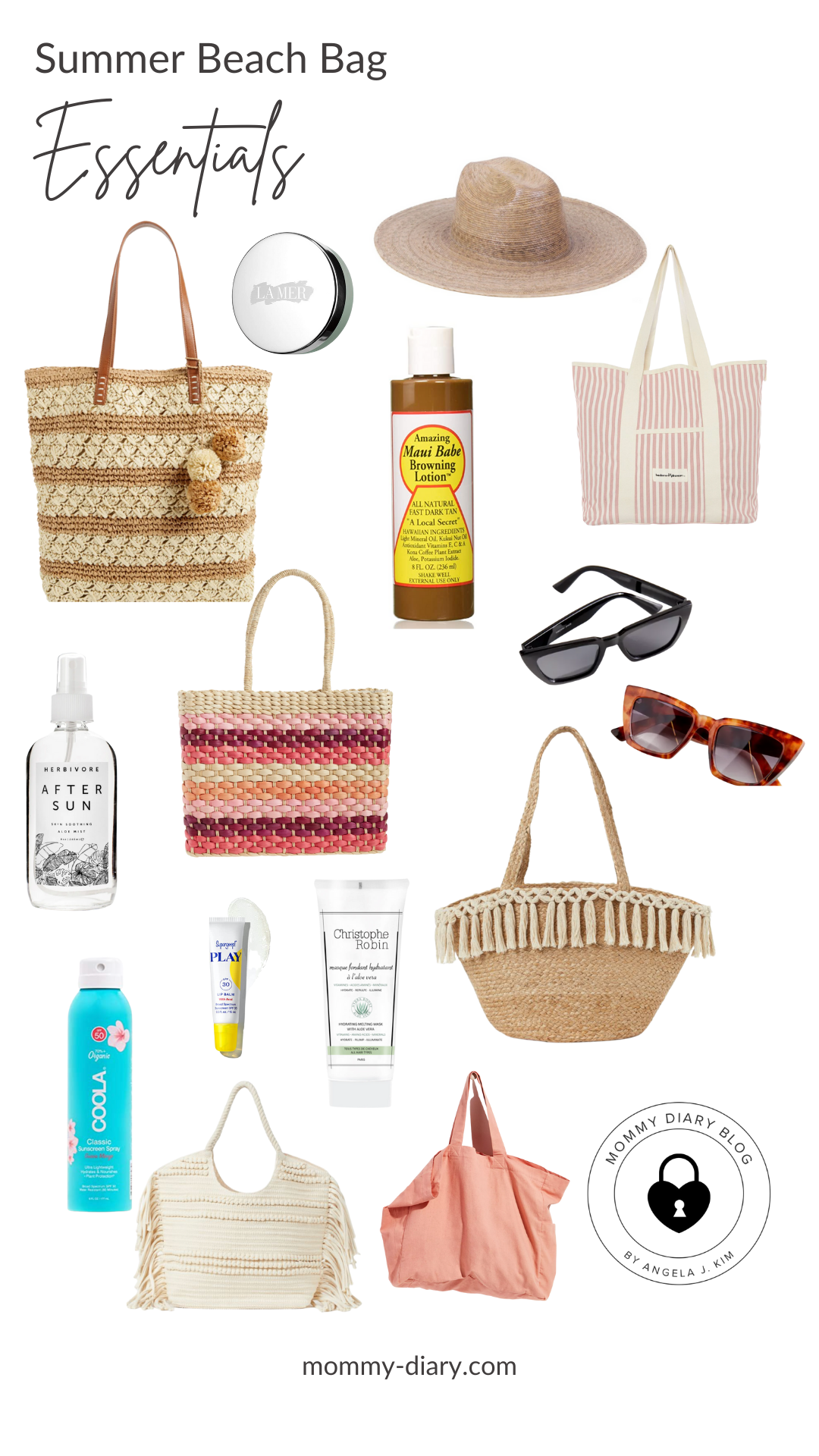 One of my favorite activities to do as a family during the summer months is going to the beach. Whether you live on the coast or have a beach vacation planned, these beach bag essentials are sure to make your trip enjoyable.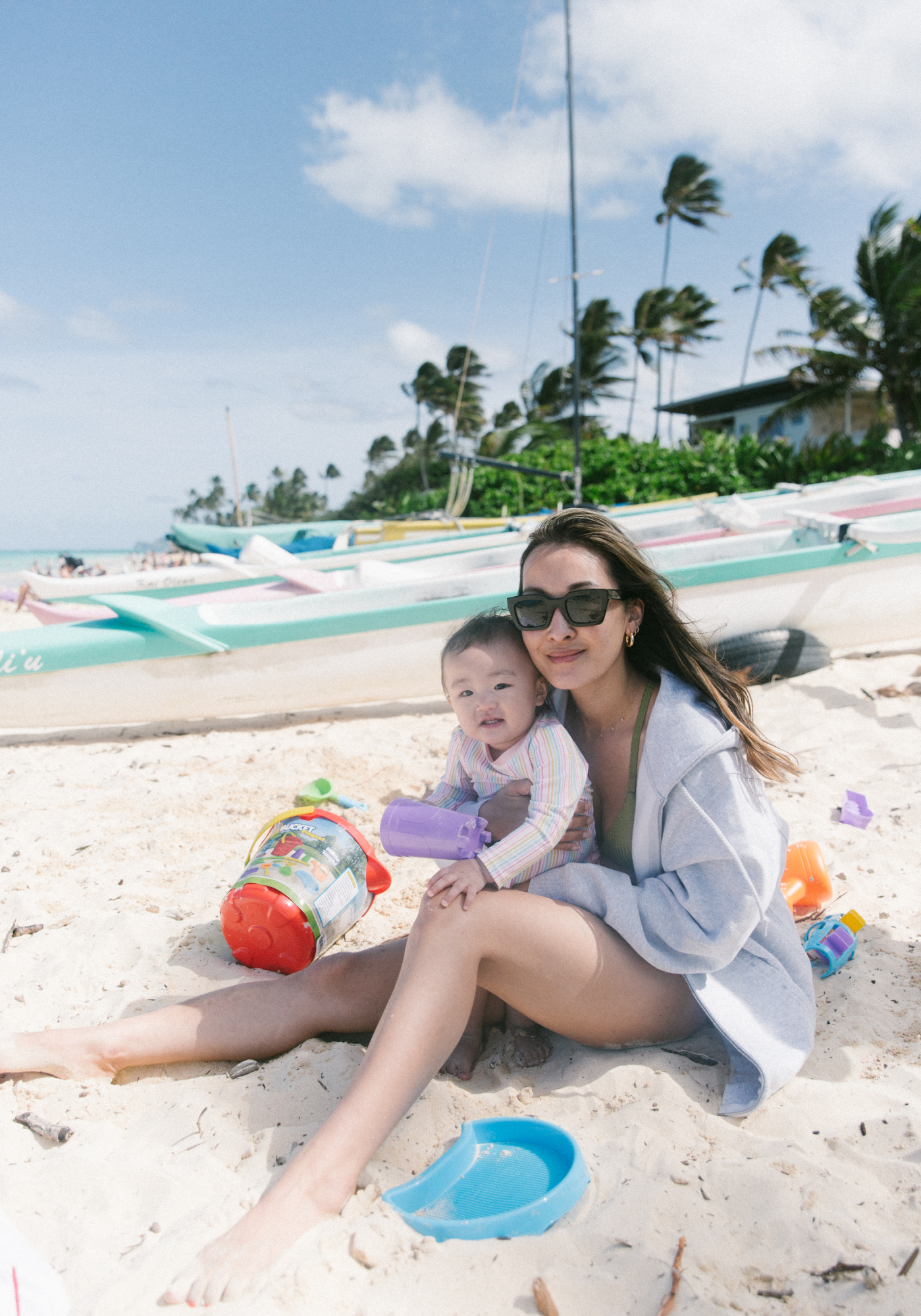 Summer Beach Bag Essentials
The Bags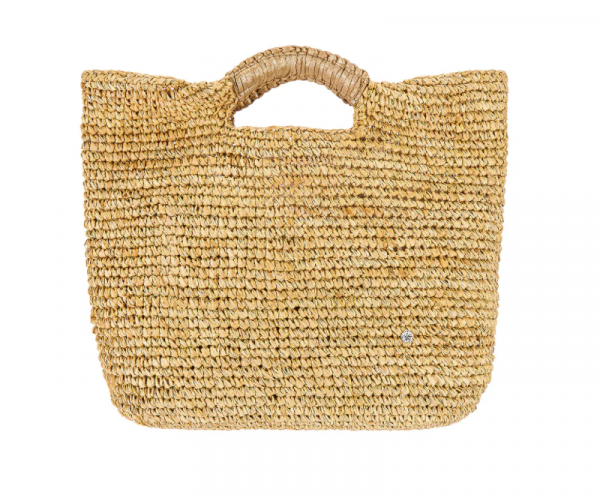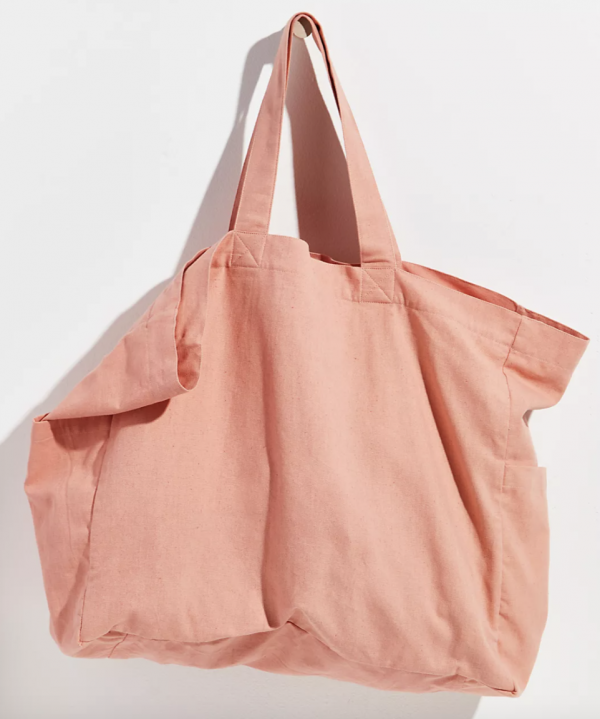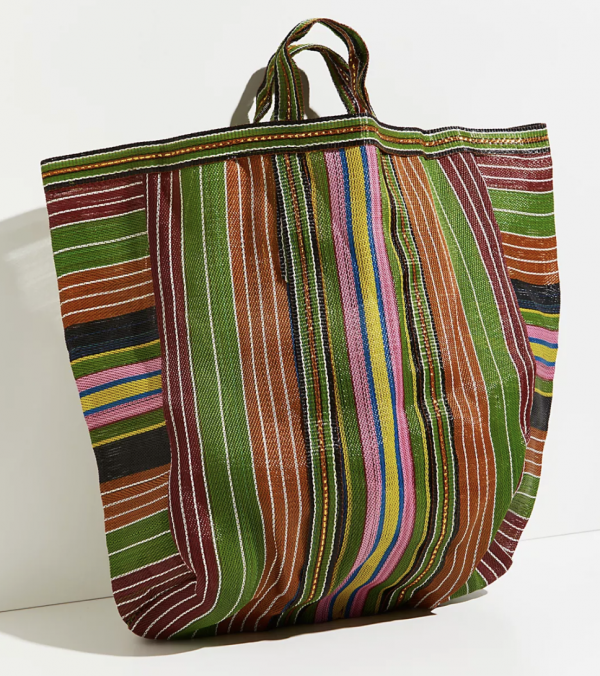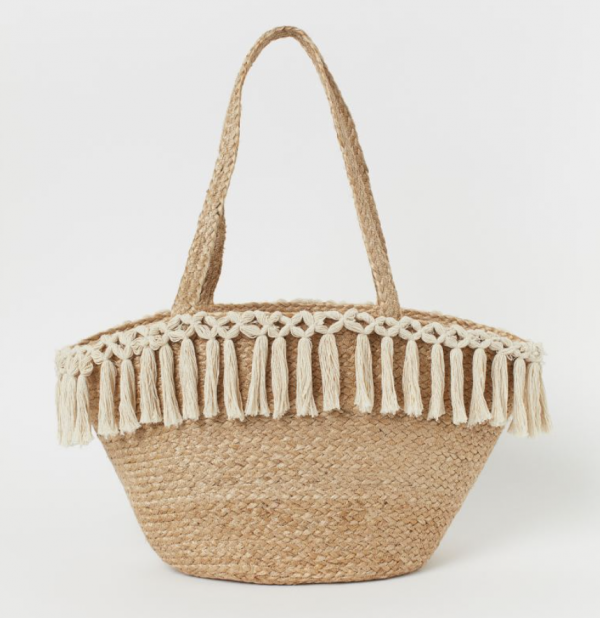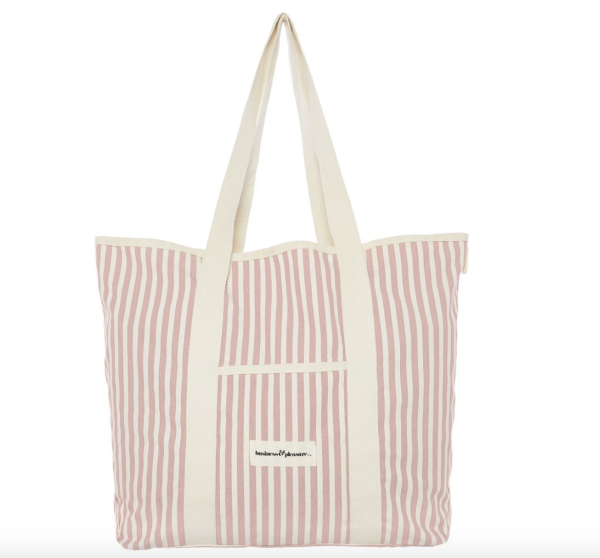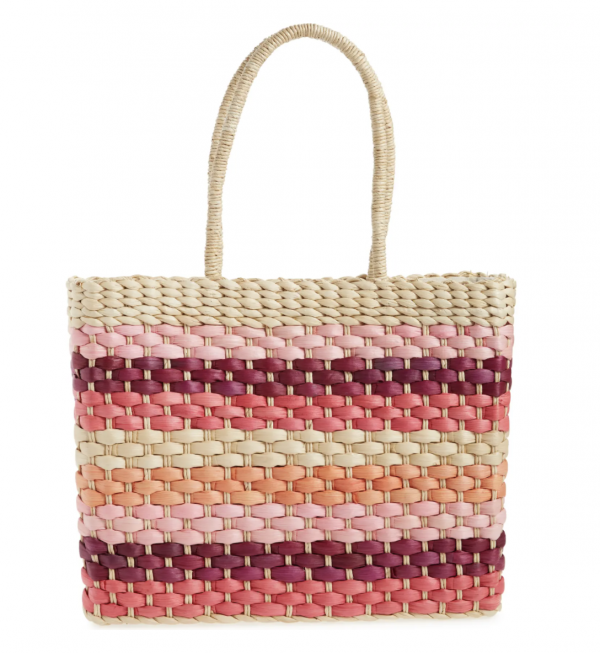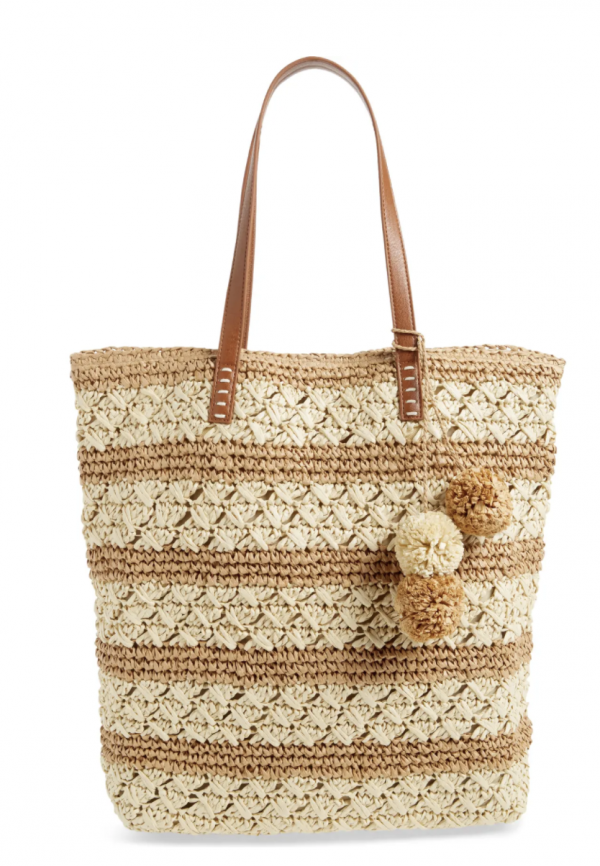 The Essentials
This gives you the perfect sun kissed glow after a day out by the pool or on the beach.
I love their fragrance free scents and their tropical scents! It automatically puts me in the mood to go to the pool or beach.
These waterproof phone cases are the best. I can strap this on my neck during all of our water activities and not worry about my phone getting wet.
This hat gives great coverage and I can conveniently hang it around my neck when I don't want it on
My favorite travel sized first aid kits are by Welly. They have a large variety of different kits you can buy that all come in a high quality tin container. I always throw one in my bag in case the kids have any small casualties while playing.
As a family of 4, we go through water quickly at the beach. I like to fill up our reusable insulated water bottles with ice and water so the kids can stay hydrated throughout the day.
You can't hit the beach without a cute pair of sunnies! I love these from Urban Outfitters- they have so many fun unique pairs of glasses that will suit any style.
I've found out the hard way that your lips can get sunburnt easily. I always make sure to have chapstick with SPF on hand for me and my kids!
Once you get out of the sun, it's so nice to cool down with some luxurious products to help your skin heal from the elements
Nothing is quite as refreshing as a face mist after a hot day at the beach!