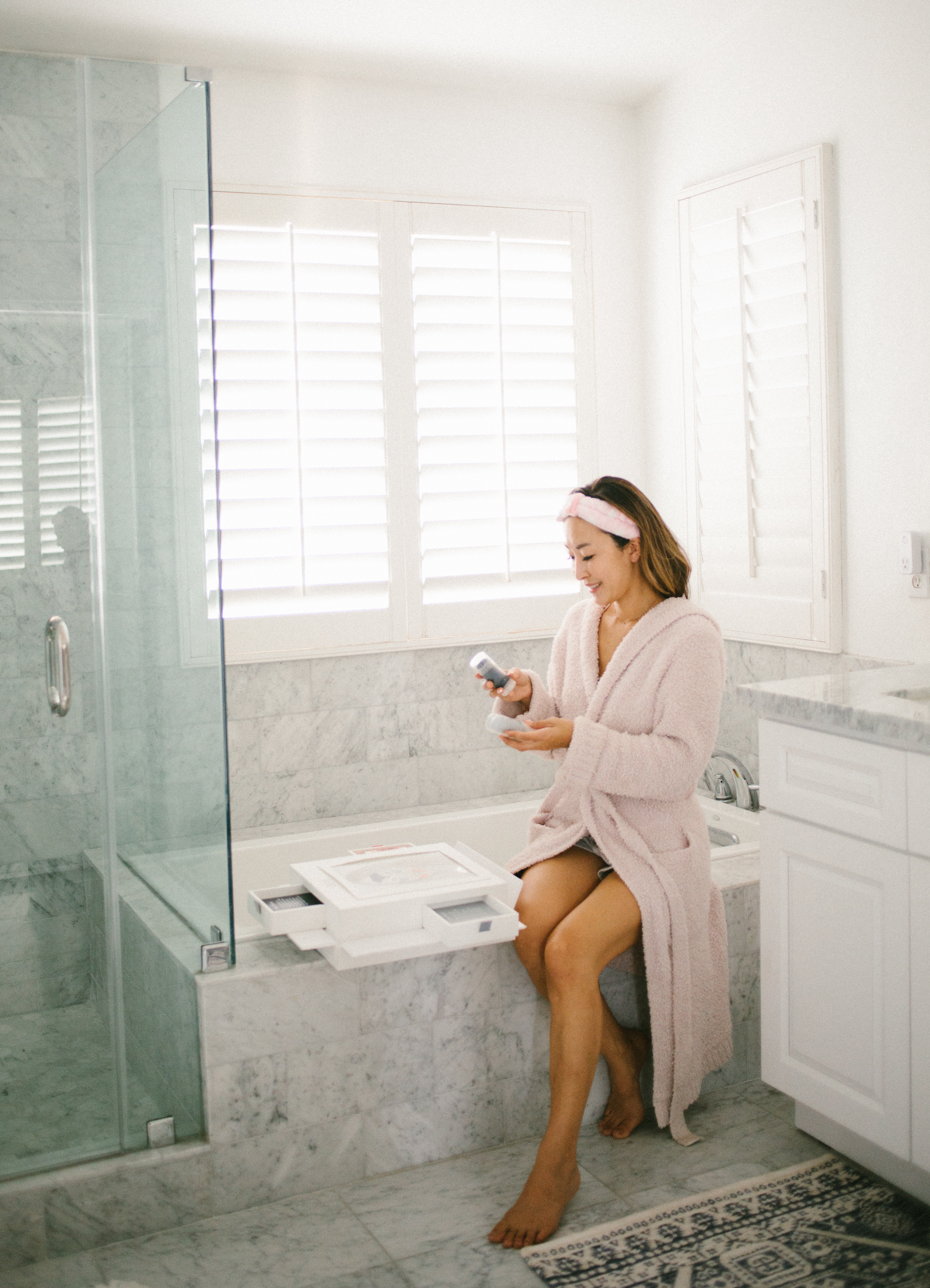 Now that I'm in my 30's, I find myself dealing with new skin concerns such as dry skin, larger pores, blemishes and dull complexion. I love being a mom but frankly, witnessing signs of aging on my skin is my least favorite part of motherhood and it doesn't help that mom life doesn't leave too much time for self-care.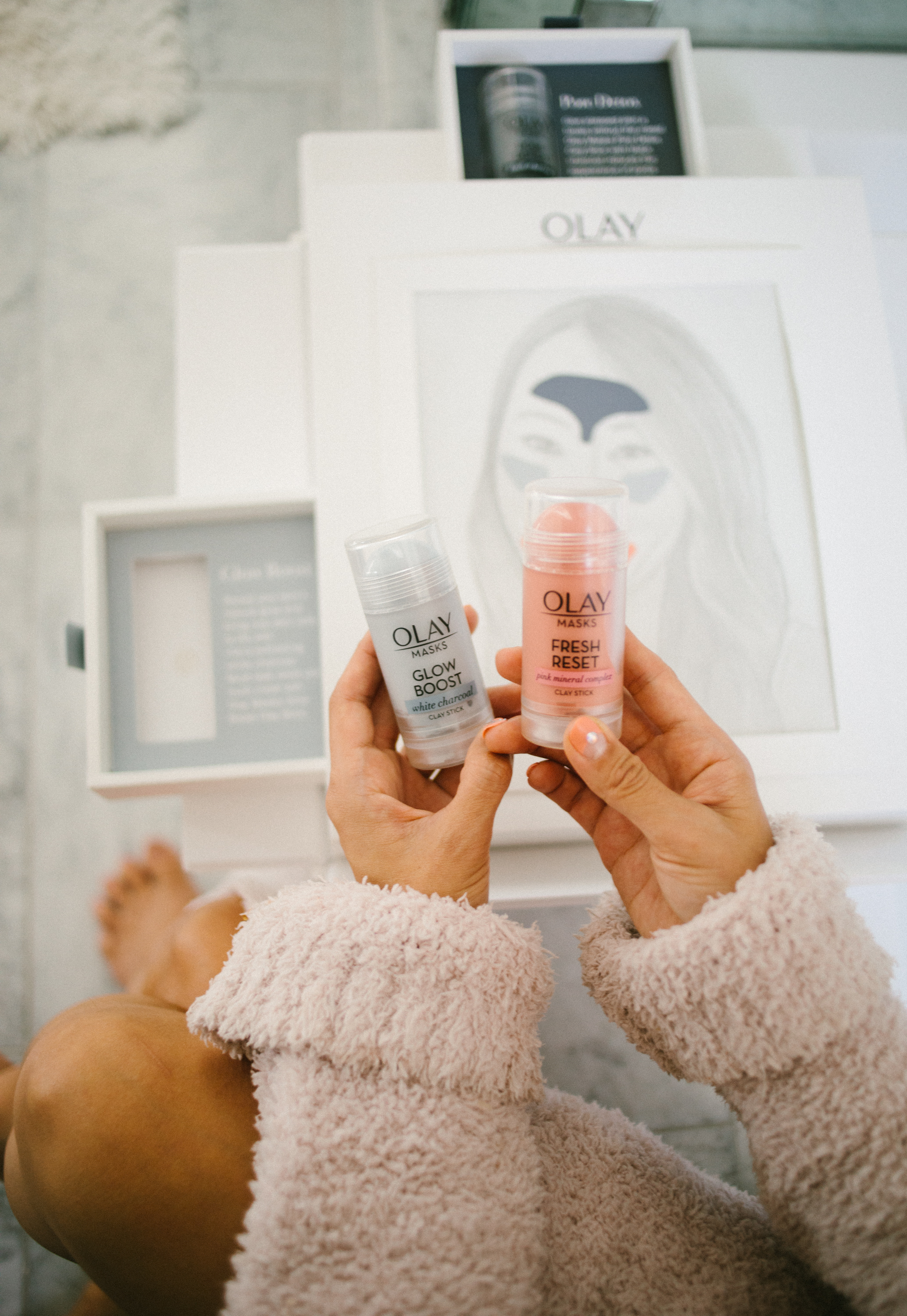 Olay Clay Stick Mask: All Mask, No Mess Skincare
Thanks to Olay Clay Stick Masks, my skincare routine is now easier, faster and mess-free. If you follow me on Instagram, you may have seen my unboxing for Olay's latest line of stick masks. I'm so excited Olay decided to launch these masks that are super easy and mom-friendly.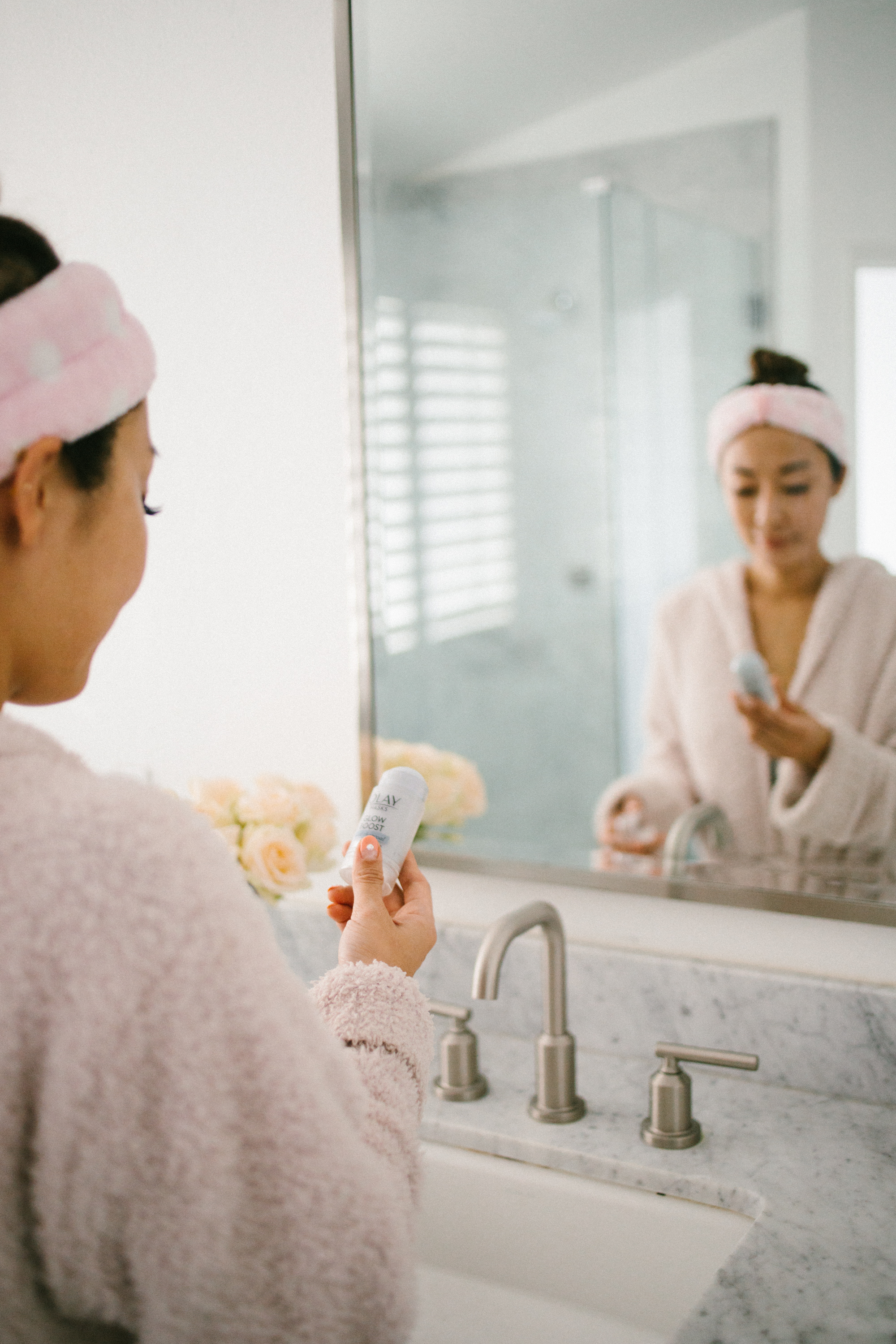 I like using masks but they sometimes get too messy and cumbersome that I end up not using them as much as I should. Olay Clay Stick Masks solve this problem because it comes in a mess-free stick form. You simply remove the top protective cover, turn the bottom knob and roll it on your face.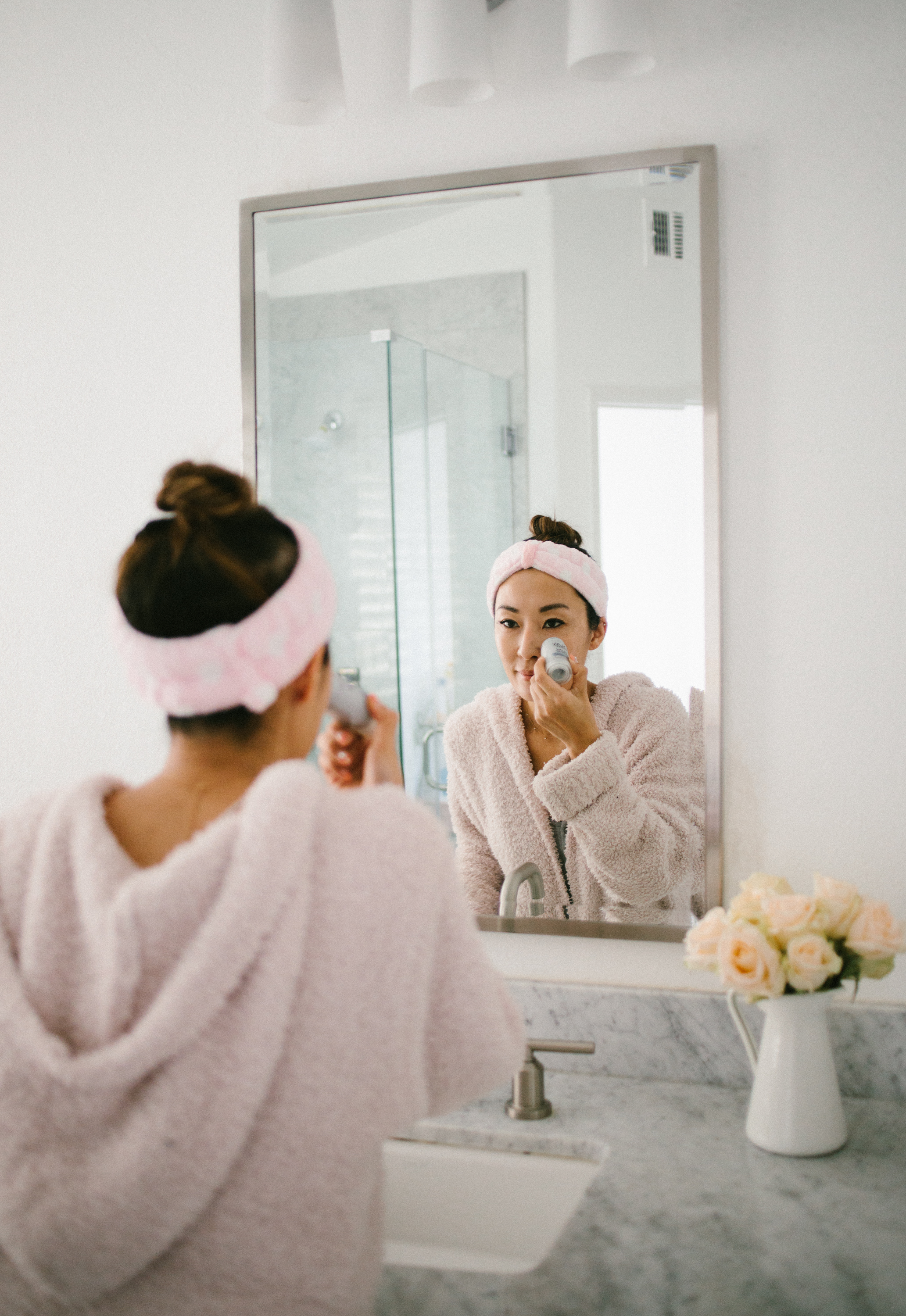 Since receiving the box, I've been using Olay Clay Stick Masks as part of my regular skincare routine. I tried all three masks: Glow boost, Fresh Reset and Pore Detox. You simply apply it to a clean face, leave it on for 10 minutes and wash off with warm water. Overall, my skin felt improved after using each mask.
Which Olay Clay Stick Mask Is Best For Me?
Glow Boost Clay Stick Mask reveals your skin's natural glow and brings new skin cells to life with micro-exfoliating white charcoal.

Fresh Reset Clay Stick Mask contains antioxidant minerals and promotes all over glow.

Pore Detox is made from black charcoal and reduces the appearances of pores while leaving your skin soft, revived and refined.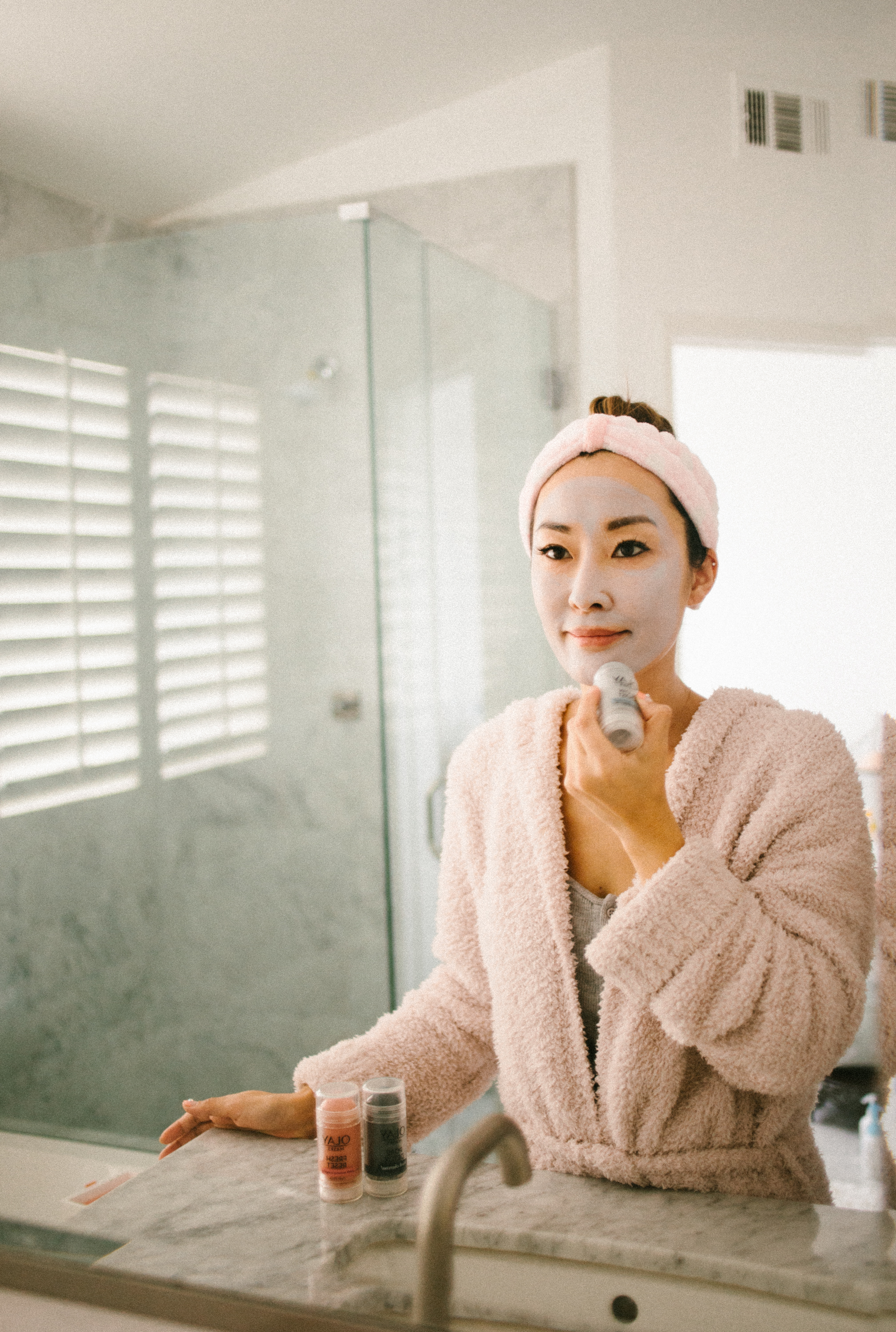 The three Olay Clay Stick Masks target different skin concerns and can be used all over or on targeted areas depending on your skin type. For example, I like using the Pore Detox around my nose because that's where my pores are most visible. I like using Fresh Reset all around my eyes and cheeks to achieve a soft, dewey moisturized glow. Glow Boost is another great stick to apply all over because of its micro-exfoliating properties.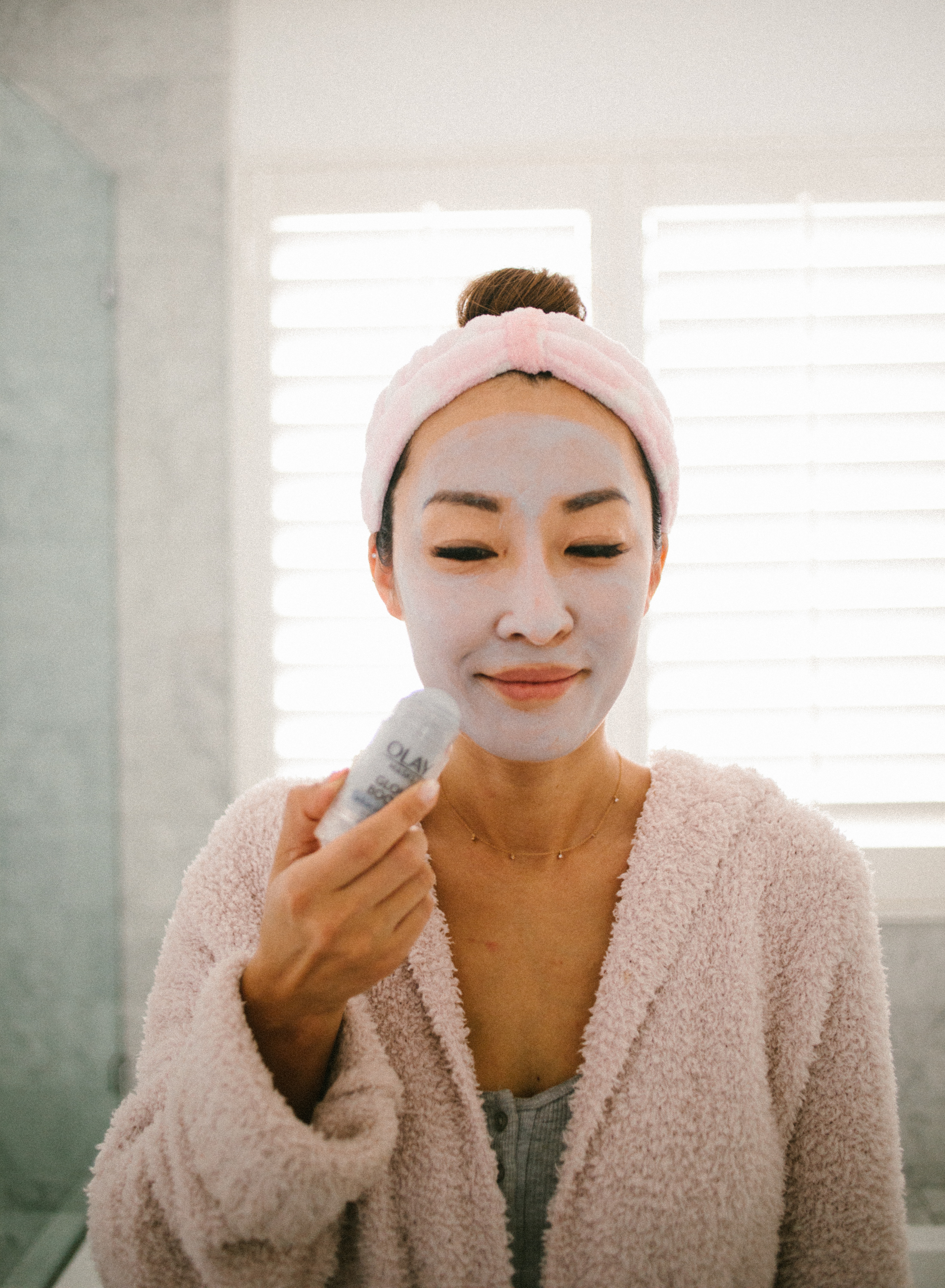 I like using Glow Boost Clay Stick Mask because it brightens my face while gently exfoliating the top layer without irritating my skin. I also like that these clay stick masks are so much easier to use without any mess. The consistency is just right- not too thick or watery so it glides on easily without drips and mess.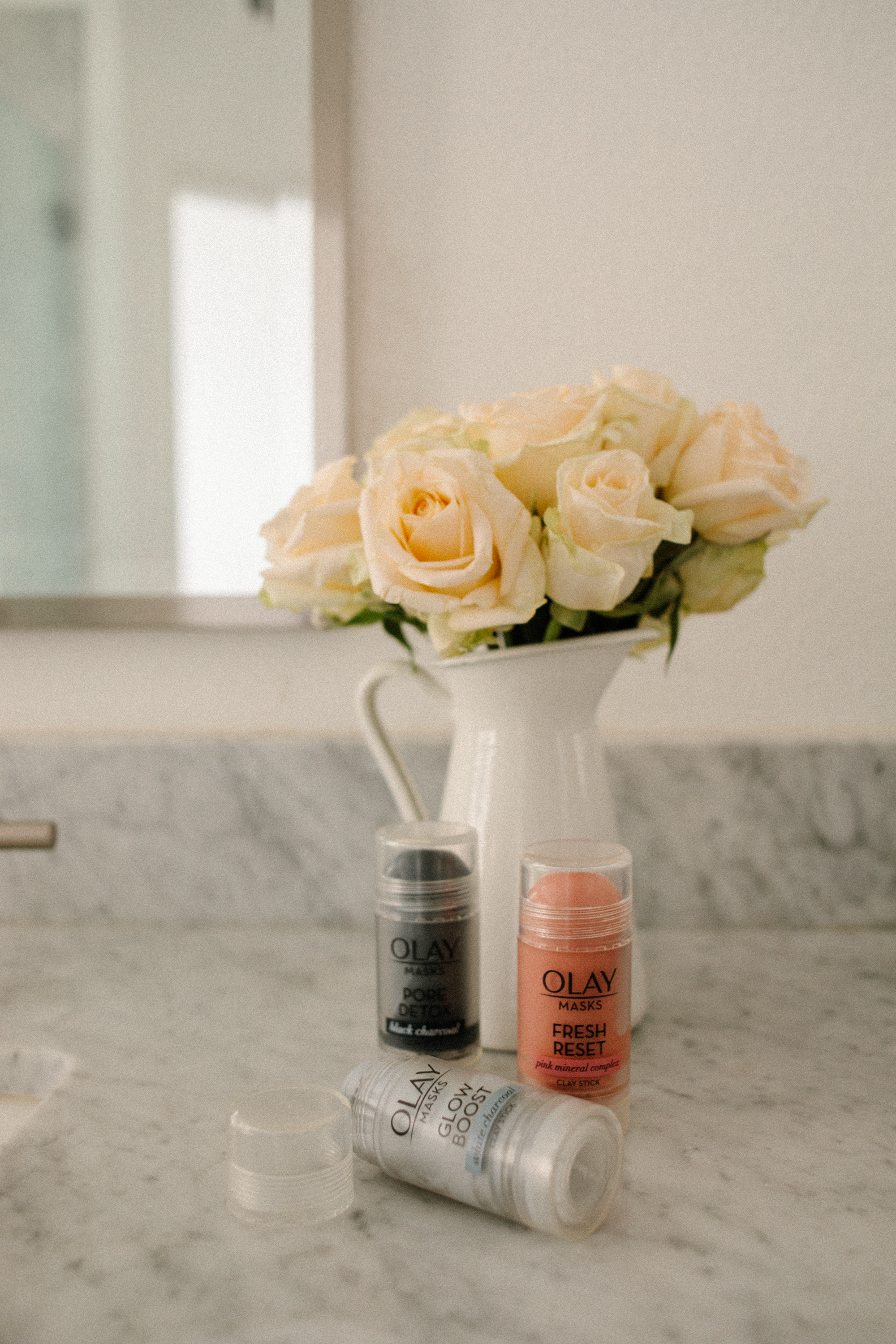 If you deal with dull skin, blemishes and enlarged pores and want to add something extra to your regular skincare routine, give Olay Clay Stick masks a try. You can find your own at Walmart!
What do you think about the latest Olay Clay Sticks Masks? Would you like to join me and add these stick masks to your regular skincare routine? You can purchase your own Olay Clay Stick Mask here at Walmart.