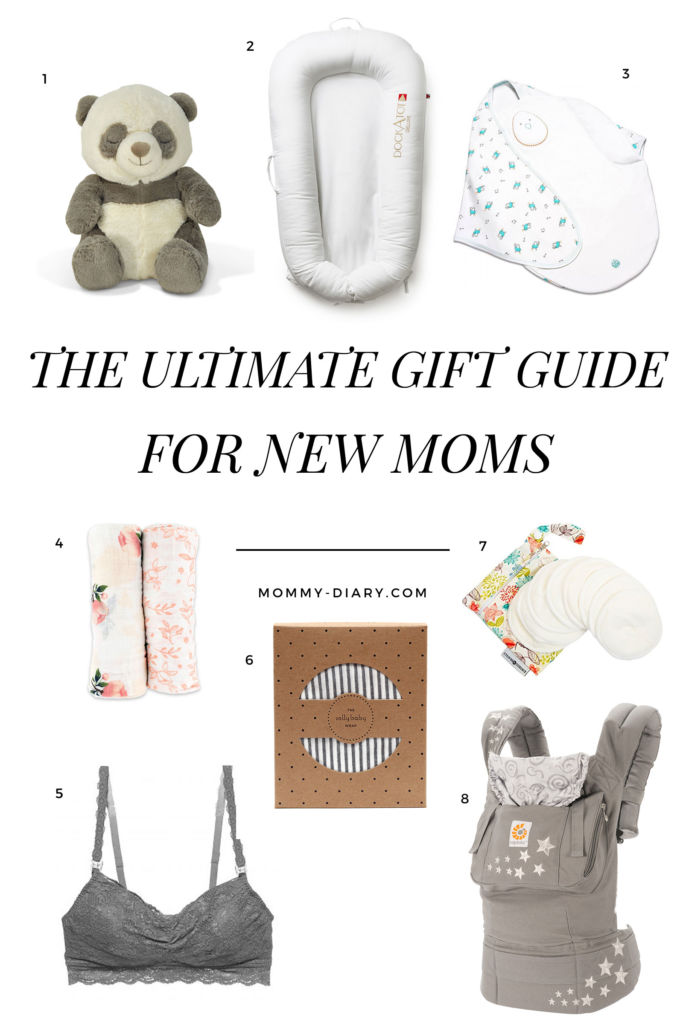 The following post includes affiliate links which help to support this blog.
Happy Friday! Just in time for the holidays, I've put together "The Ultimate Gift Guide For New Moms" that you can use when shopping for yourself or a loved one. After having three children, my last one being 3 months old now, I've gone through so many mom and baby products that I can't even name them all. The following list contains tried-and-true products that I've used and loved through years of experience as a mother of three.
To make this gift guide even more complete, I've teamed up with my friend Emily from Happily Lindsey to share with you some of our favorite products for moms and babies. You can find her gift guide on her blog here!
I will continue to create more lists for moms and babies as I test them out. I hope you enjoy part one!
1. Cloud B Sound Machines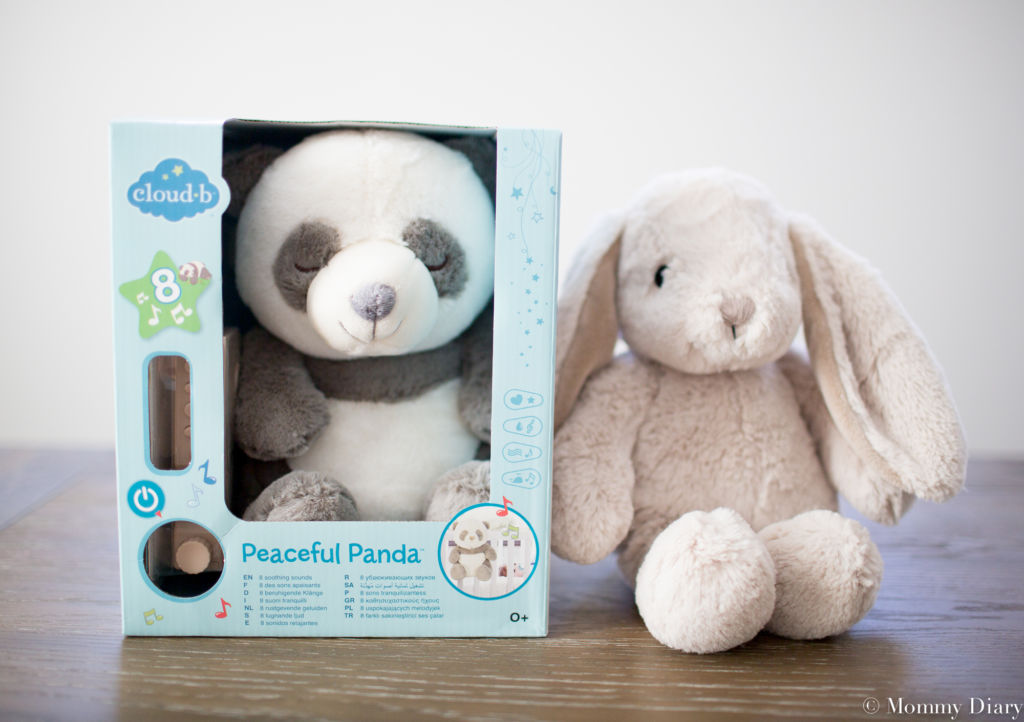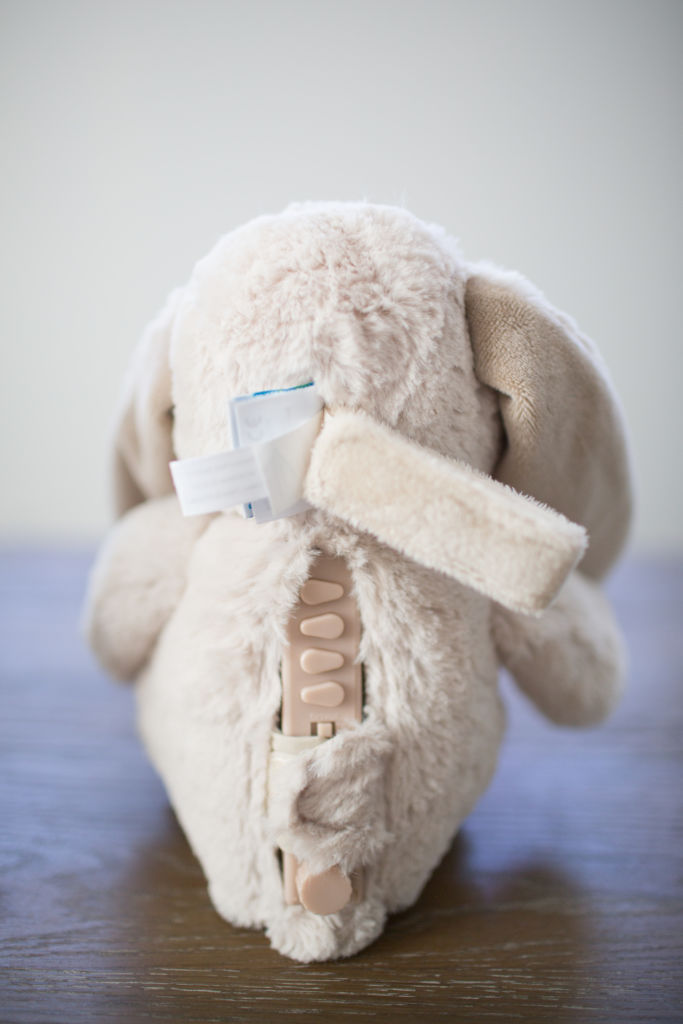 This is one of my favorite baby products that I use multiple times throughout the day. This adorable sound machine plays eight soothing sounds and melodies to put your baby to sleep and keep him/her asleep longer. I love that it tunes out rest of the noise around the house, which is a must with two other kids and three dogs in the home.
What I especially love about this product is that it's portable and attachable to anything. I attach it to my son's crib, on our bed and move it around from room to room as needed. The best part of all? It turns off automatically so you can leave it on without worrying about wasting the battery. It's a smart fluffy toy that really works!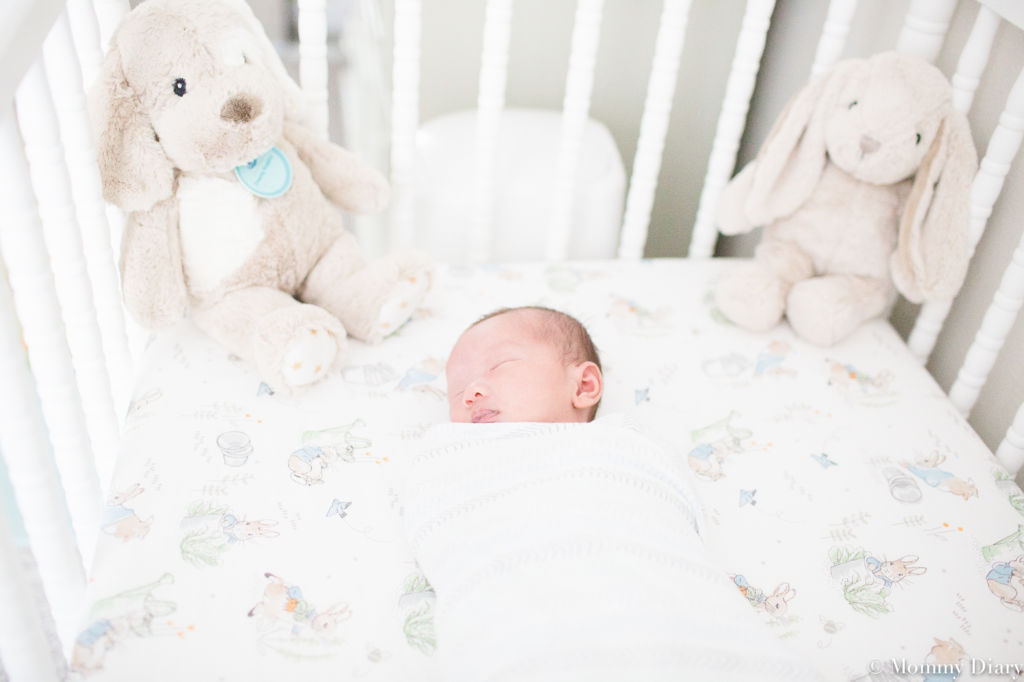 2. Dockatot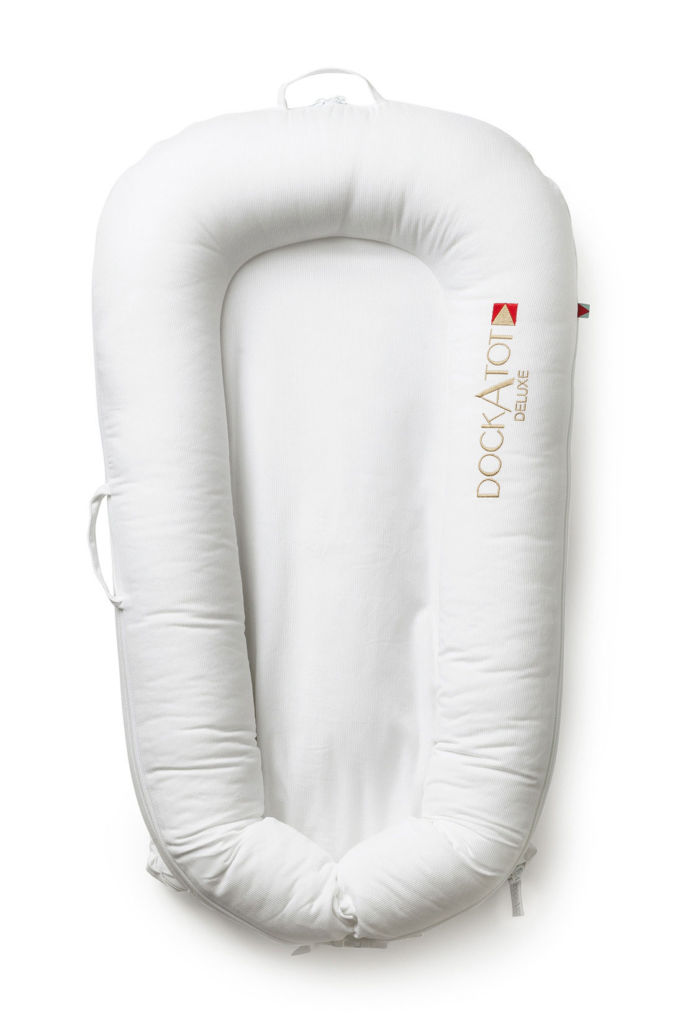 You heard me talk about this product a lot but I'm not exaggerating when I say this is a must have for all new parents. This co-sleeper and lounger makes it easy to sleep with the baby on your bed without hassle or safety concerns and is perfect for breastfeeding moms. I just wish I had this when my son was a newborn so I wouldn't have to walk back and forth from my bed to his bassinet constantly.
I use this for his naps, at night time on our bed and just carry it with me all over the house so he can lounge in it. I've taken this to a friend's home when we had a playdate with the older kids and he slept well on it. This is one of my favorite baby products!
You can read my detailed review here and get a $10 off discount code here.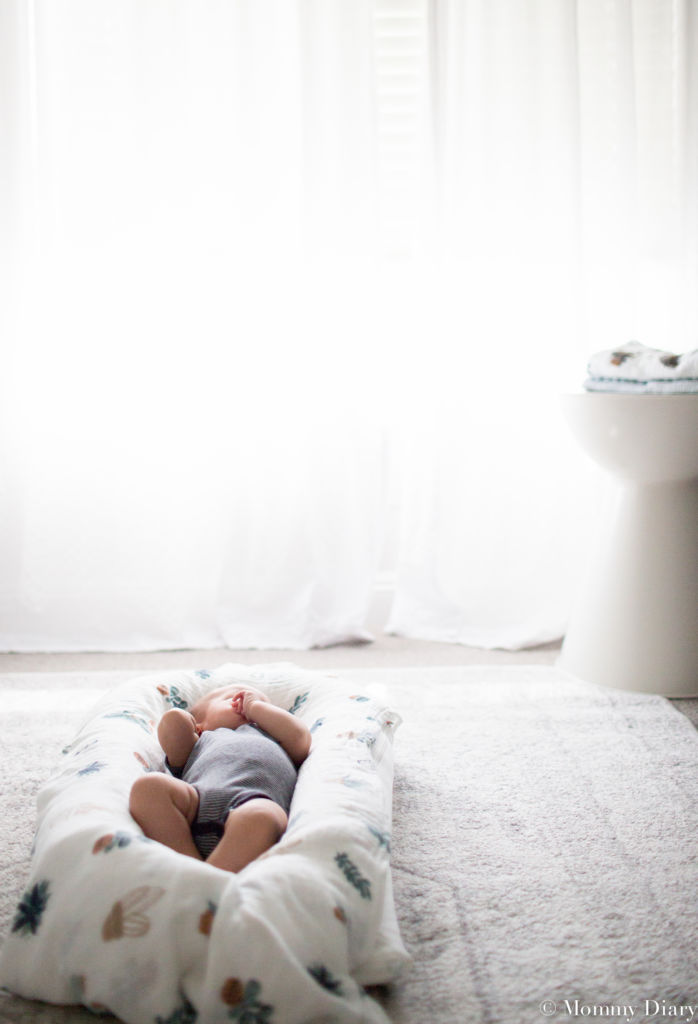 3. Nested Bean Zen Swaddle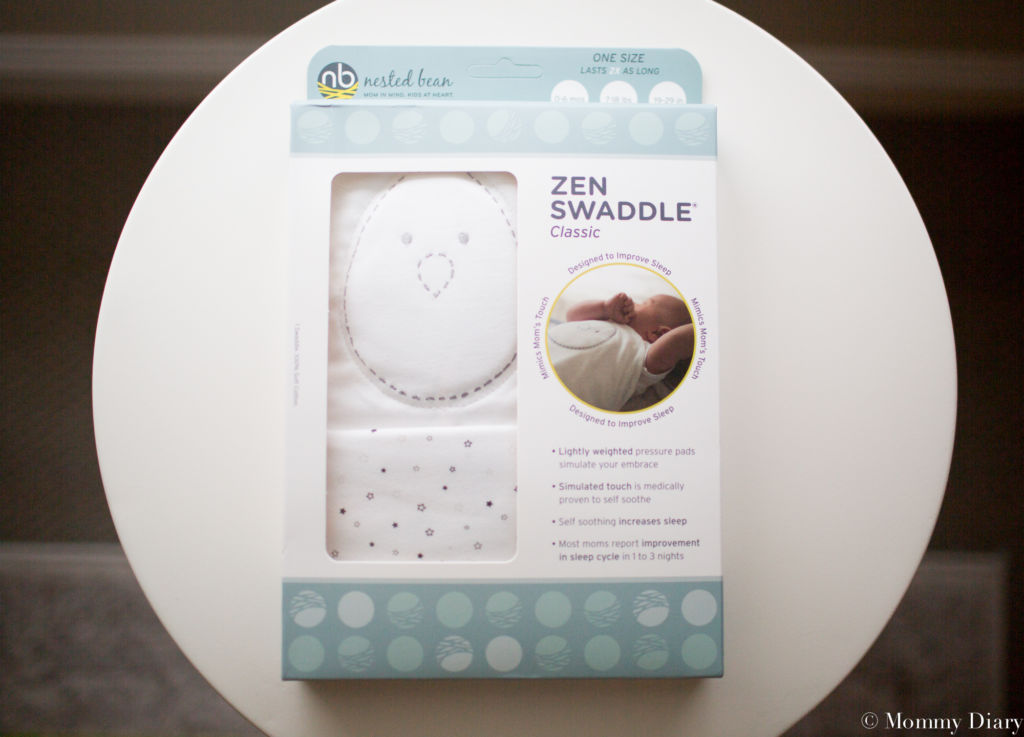 This is a life saver. My son needs to be swaddled tightly every night to fall asleep and stay asleep. We used muslin blankets during the first few weeks which worked fine but I know he would've slept better if we used this from day one.
This swaddle blanket has improved the quality and duration of my son's sleep and he uses it every night until now at 3 months old. I recently purchased another set and bought more for my friends and family who are expecting because I love it that much. If your little one sleeps better swaddled, I'm certain you'll love this product as much as I do.
I own two of these blankets and I use them every. single. day.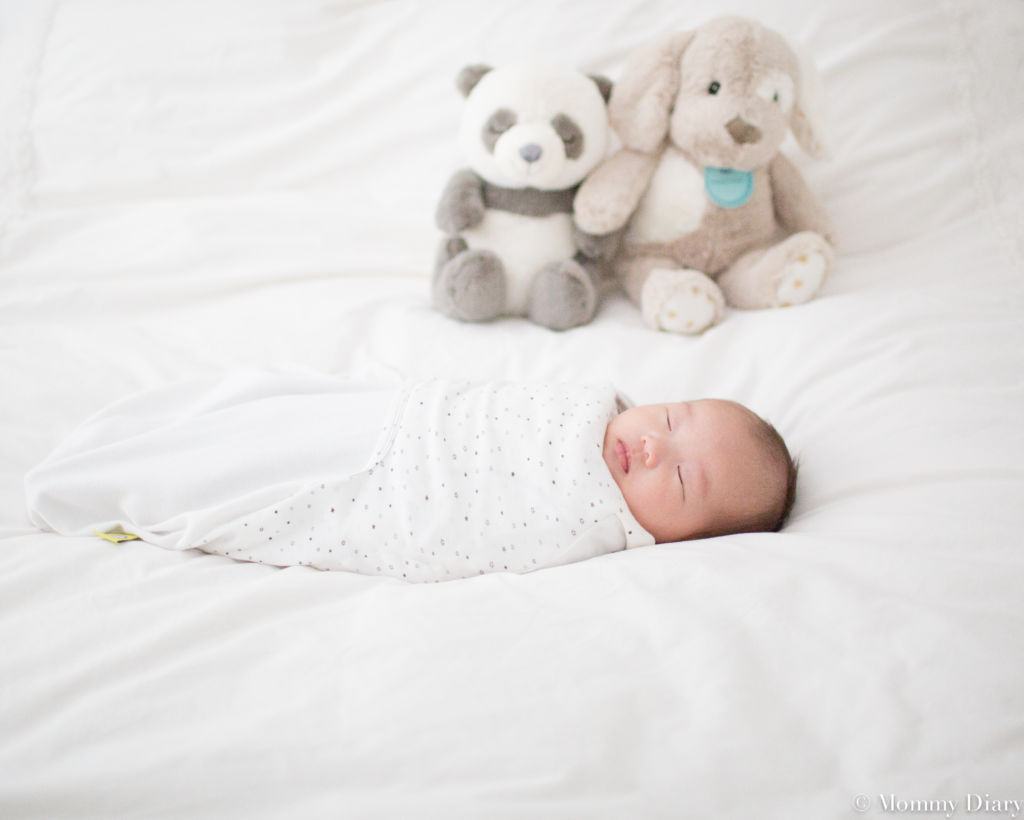 4. Little Unicorn Swaddle Blanket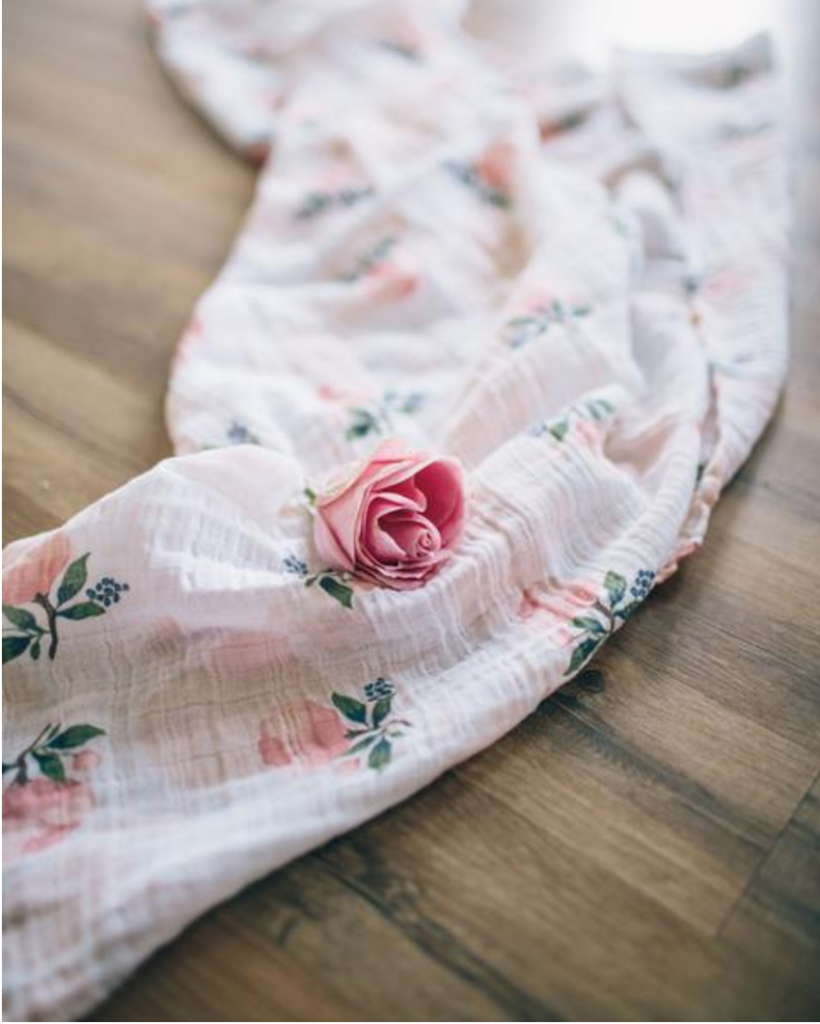 I own many muslin swaddle blankets but these Little Unicorn ones are my favorites. I love them so much I bought them in multiple prints. They are soft, breathable and easy to wash with the cutest print selections. They are so versatile and multifunctional that it's worthwhile to own multiple prints. I use them for swaddling, burping, breastfeeding, covering floors, beds and carseats, pretty much any time I need a light blanket or cover.
They offer various types of cotton such as regular, deluxe and organic. You can check out their print selections here.
5. Cosabella Never Say Never Mommie Nursing Bra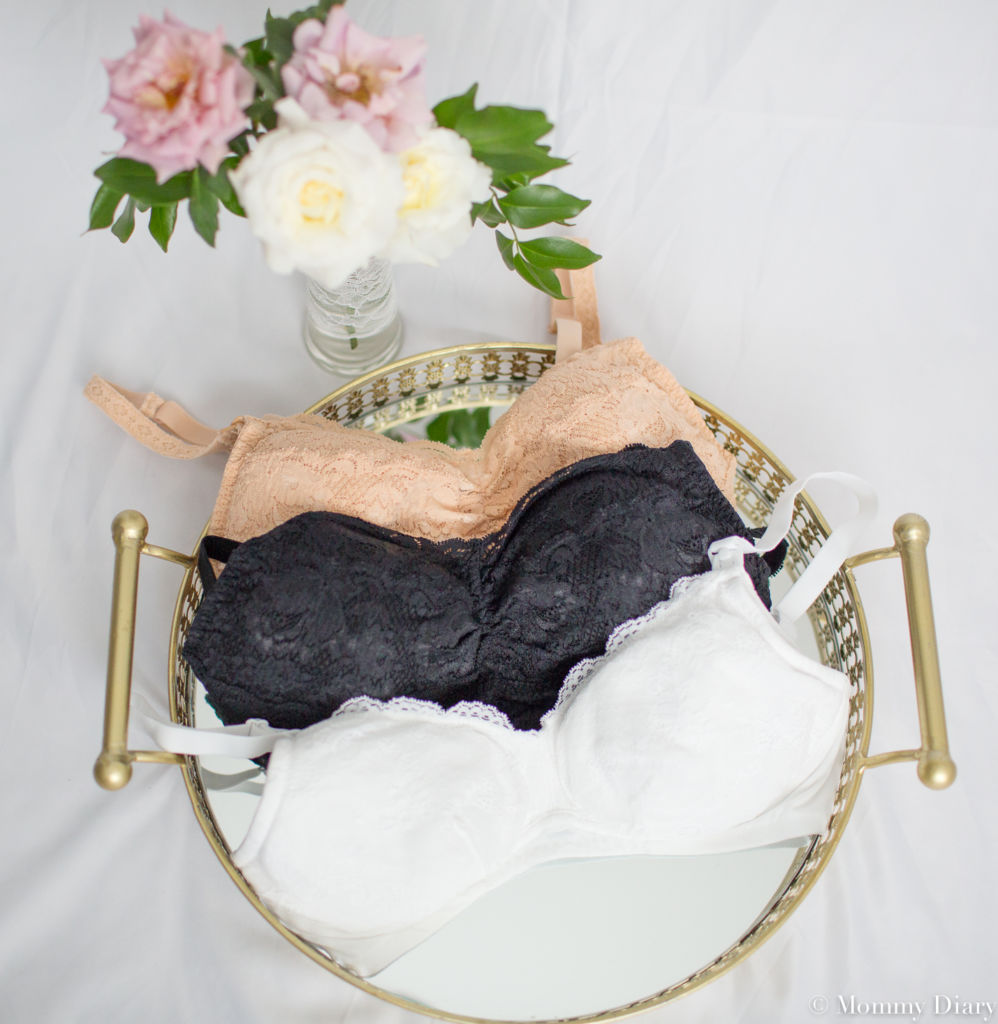 I'm so glad I found these cute, lacy nursing bras this time around because I was so tired of the frumpy and ugly nursing bras that I wore with my first and second child. Cosabella offers many nursing bra styles that are worth checking out, but my favorite one is the Never Say Mommie bra.
It's a bralette style bra with easy to use hook in the front. The best part is that it's really pretty and doesn't look like a nursing bra. If you're looking for a pretty, comfortable bra to wear while you're nursing, give these a try!
You can shop their nursing bra styles here.
6. Solly Baby Wrap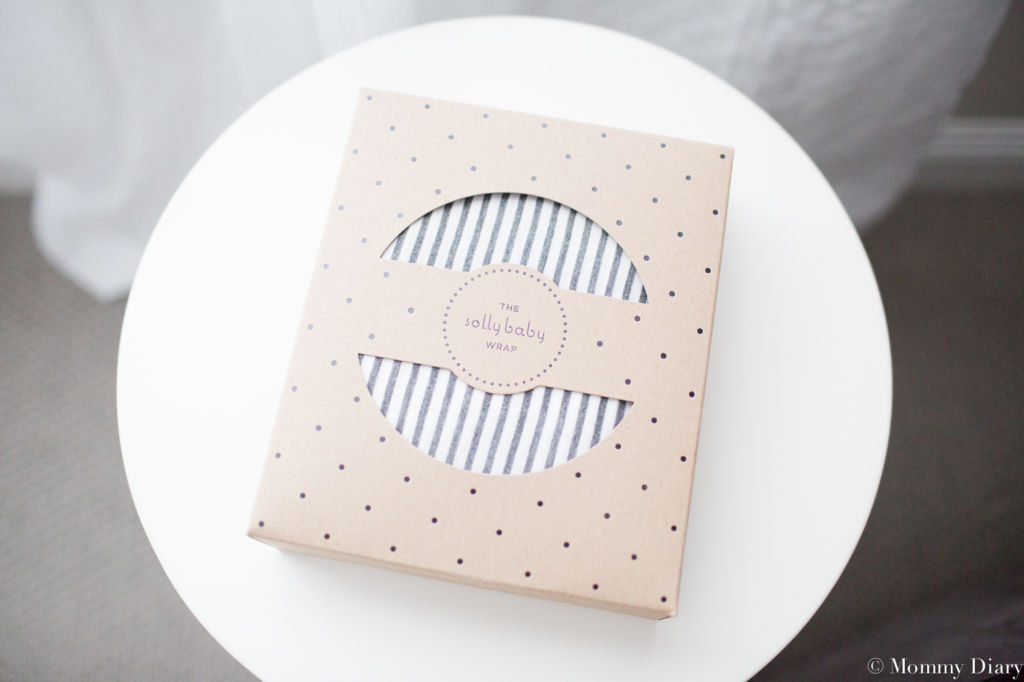 I love wearing my baby because I think it's the most natural way to bond and it promotes skin-to-skin cuddle time. I absolutely love this wrap because it's cute, easy to use and makes life so much easier. I began using this when he was about 3 weeks old and use it frequently both in and outside of the home until now.
I carry him in this wrap around the house, around the neighborhood and when we're out if he is fussy and won't sleep in his stroller. See detailed photos and reviews here.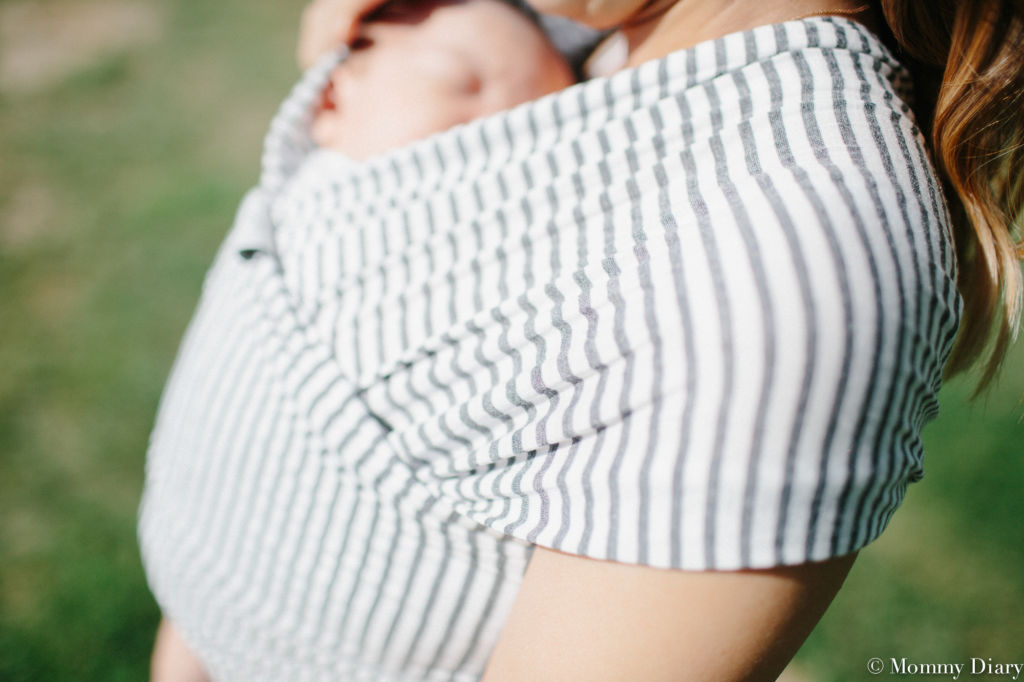 7. Organic Bamboo Nursing Pads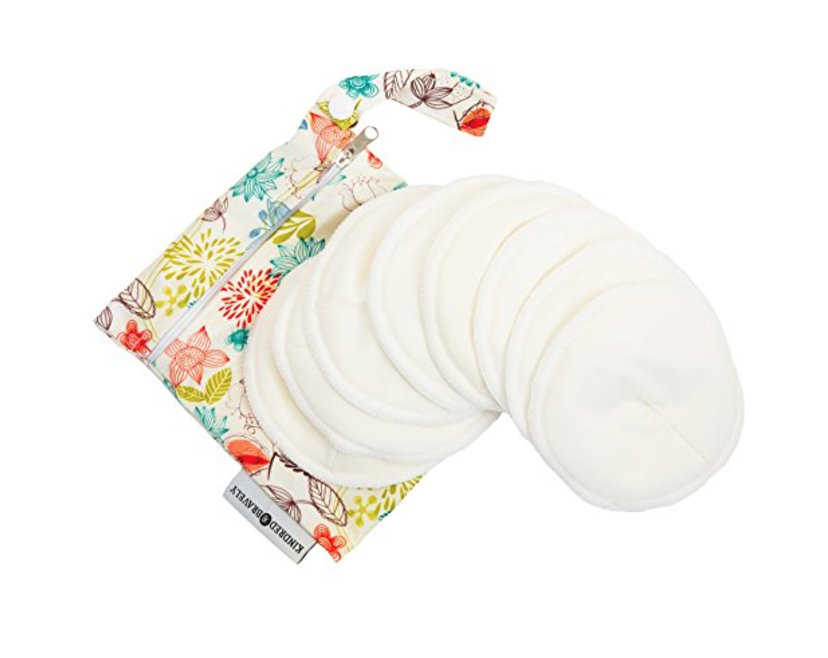 After using disposable nursing pads for awhile, I'm so glad I found these organic bamboo nursing pads. I didn't like the disposable ones because they were itchy against my skin, never stayed in place (the sticky part won't stick) and it just felt uncomfortable wearing them. These organic bamboo nursing pads are way more comfortable and easier to use. I also love that they are machine washable and I only have to buy them once.
I ended up buying two bags of these and I use them daily.
8. Ergobaby 360
Last but not least, The Ergo is an absolute must have for any mom. I'm sure you've seen the Ergo or this type of baby carriers everywhere but I bought the Ergo brand for its high ratings and multifunction.
You can find multiple versions of the Ergo including Original, Performance and Four Position 360. I like the 360 because it includes four carrying positions including the forward-carry option that can be used when the baby is older. The velcro and straps take some time to get used to but once you do, it's super comfortable with plenty of back and shoulder support. I carry this with me wherever I go!
You can shop the entire Ergo line here.
So what do you think about these suggestions? Have you tried any of these? What is your must-have mom and baby product?
If you like this post, please pin the image below and don't forget to check out Happily Lindsey's list as well!