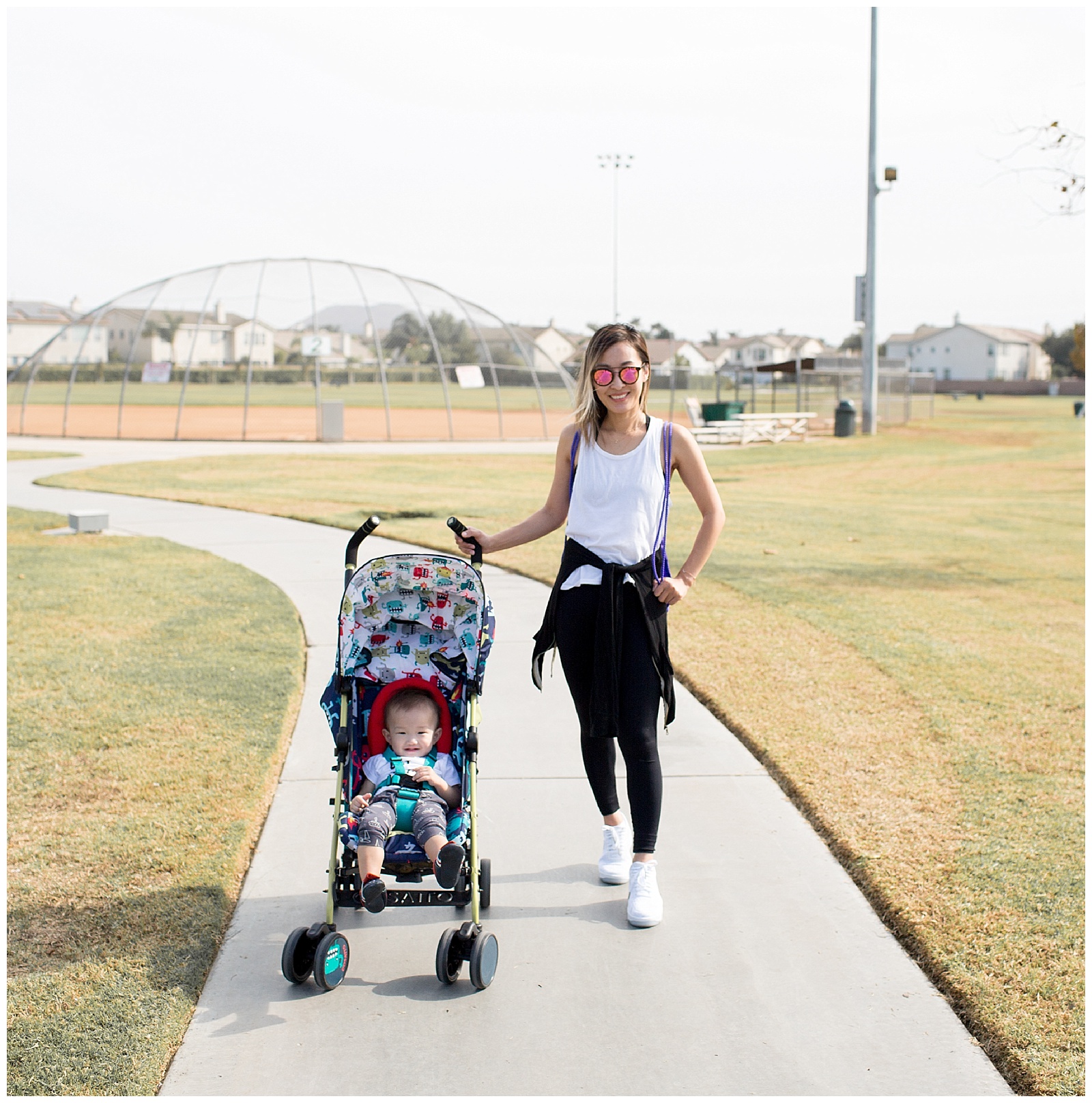 What's your biggest challenge in motherhood?
My biggest challenge is staying fit and active as a mom of three. Now that I have an active toddler who is exploring the world around him, I need more energy now more than ever to keep up with him! Without energy and stamina, it's difficult to fulfill my motherly duties joyfully and gratefully.
Today I've partnered with Curves® to bring you some of my fitness + health tips for busy  mothers. I'm no expert in this area and there are many ways I can further improve my fitness journey. However, it is my goal to share with you some health and wellness tips that has helped me to stay fit and active after three kids.
1. Follow the 80/20 rule
I've never been one to follow a trendy diet or restrict myself in areas of food and health. Instead I live by the 80/20 rule, where I try to make healthier choices 80% of the time and allow myself to indulge 20% of the time.
For me, this lessens the pressure and guilt that comes with strict diets and makes fitness and health more manageable.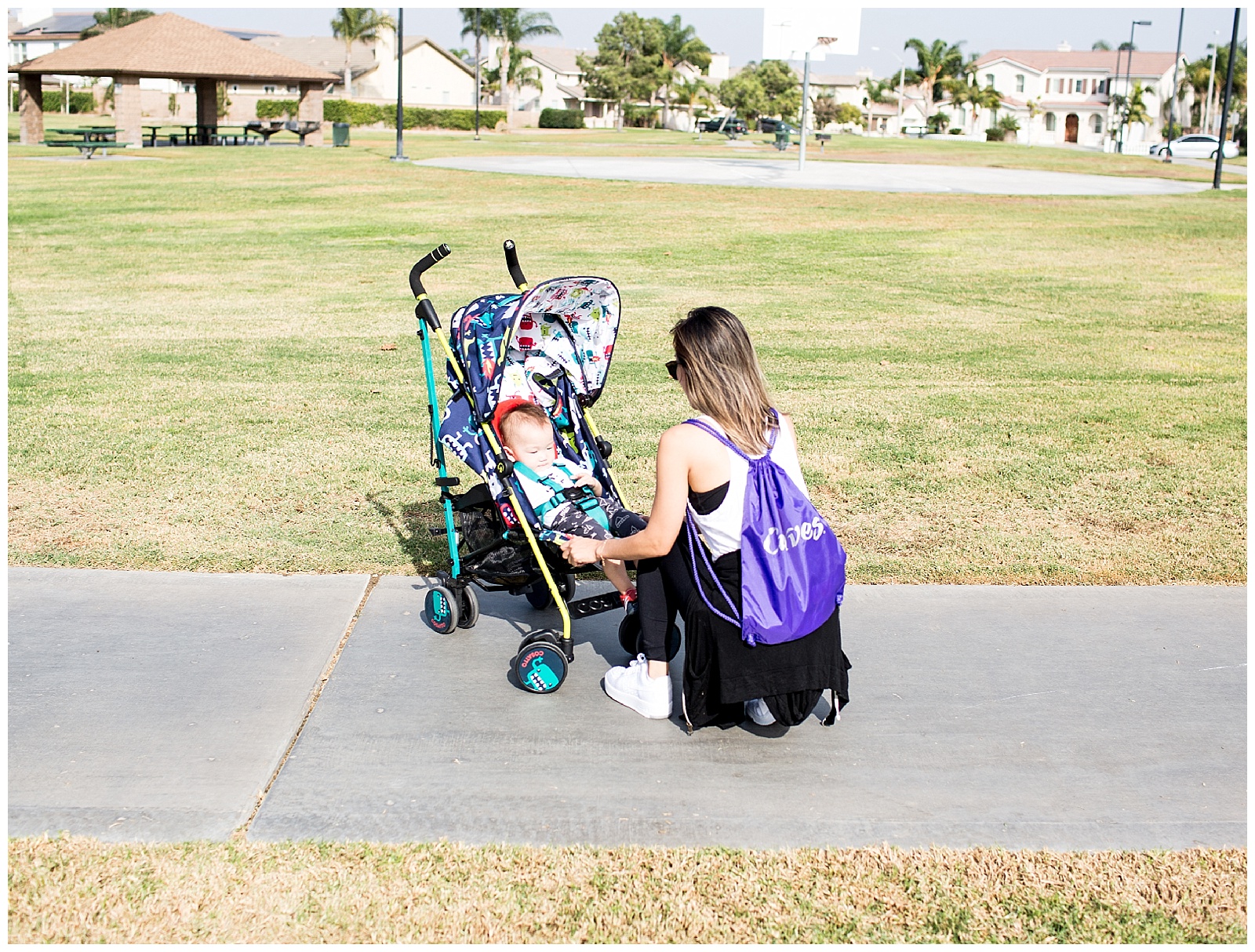 2. Don't just change your diet. Change your lifestyle.
Diet trends come and go and I rarely follow them. I remember the no-carbs diet, the paleo diet, the juicing diet, the lemon detox diet that everyone was crazy over. I remember being told I can't eat meat, I can't eat white rice, I can't eat this, I can't eat that— as if the only way to stay fit and healthy is if I give up my entire lifestyle.
I personally don't like this approach because it's too limiting and difficult to follow through. Instead I focus on changing my lifestyle AS A WHOLE and making healthier choices every single day.
For example, I've trained my taste buds to avoid anything too salty or sweet. I avoid using too much sauces and dressing. I always ask for less sweetener at Starbucks and rarely eat sweets except occasional donuts, chocolate and ice cream. I cut out soda altogether and replaced my cravings for carbonation with sparkling water. I prefer lean meats over fatty cuts. I still love my coffee and wine, but balance this out with daily tea without sugar.
3. Eat light and simple
I eat light throughout the day and keep my meals simple. I eat Korean food most of the time which consists of various soups and vegetables with little bit of meat, eggs and fish. I keep dairy products to a minimum because it doesn't make me feel good. I love carbs like pastas, noodles, rice and bread and don't deprive myself of these things. I just don't eat a whole lot of it at one sitting and stop eating when my body tells me I'm full.
4. Listen to your body
Pregnancy taught me how to listen to my body for signs and cues to what it needs. When I crave fruits and vegetables, it's because my body is lacking fruits and vegetables. When I crave heartier meals and meats, it's because my body needs extra calories and more protein. This takes some practice but once you begin listening to your body, it's amazing what your body tells you.
5. Find a workout that suits you
This takes some time and dedication. I tried many different workouts before I realized my favorite exercise is yoga with light cardio and weight training. I had great results when I did crossfit for a few months (if you can handle the high intensity workout, I highly recommend it) but it left me so tired. I know they say you have to build up your strength and stamina to get there but for me, the process was just too painful.
Try Curves® 30 minute Circuit Training!
When I discovered Curves®  30 minute circuit training program, I realized it was perfect for me. I love that you can go in any time you want throughout the week which means you can squeeze in workouts at your convenience. I also love that it only takes 30 minutes and the program is designed so that it works your entire body every time you go in.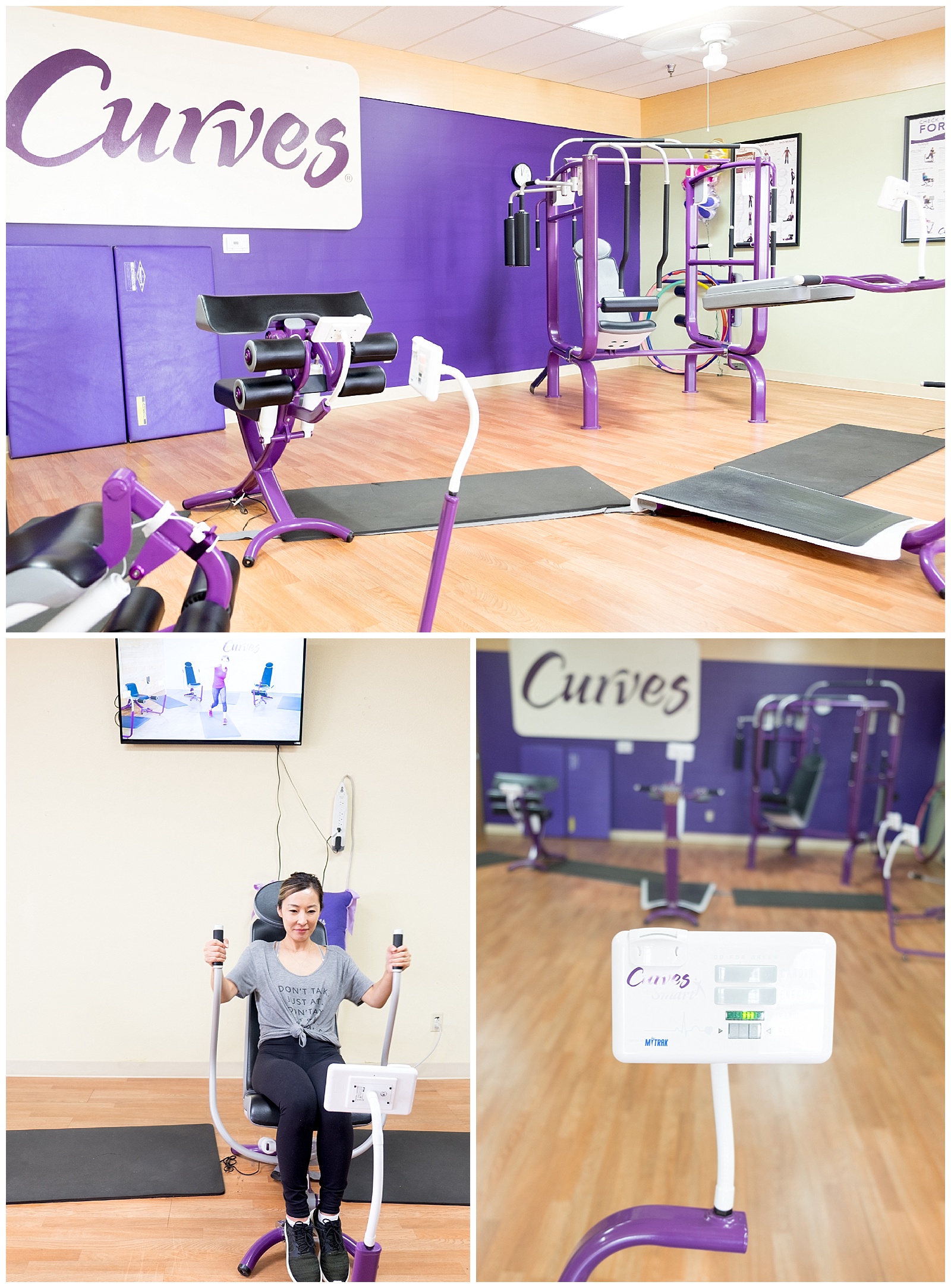 During the 30 minutes, I'm able to participate in a total body workout on their various strength training machines. You begin by starting at one machine in the circuit and completing 3 rounds. It's fun because I get to use different machines that workout different body parts. Most importantly, the workout is effective but not painful. You can read more about it here!
Another great perk is that you get to make new friends and no men are allowed! I love being able to go in without make-up and not feeling self conscious. 😉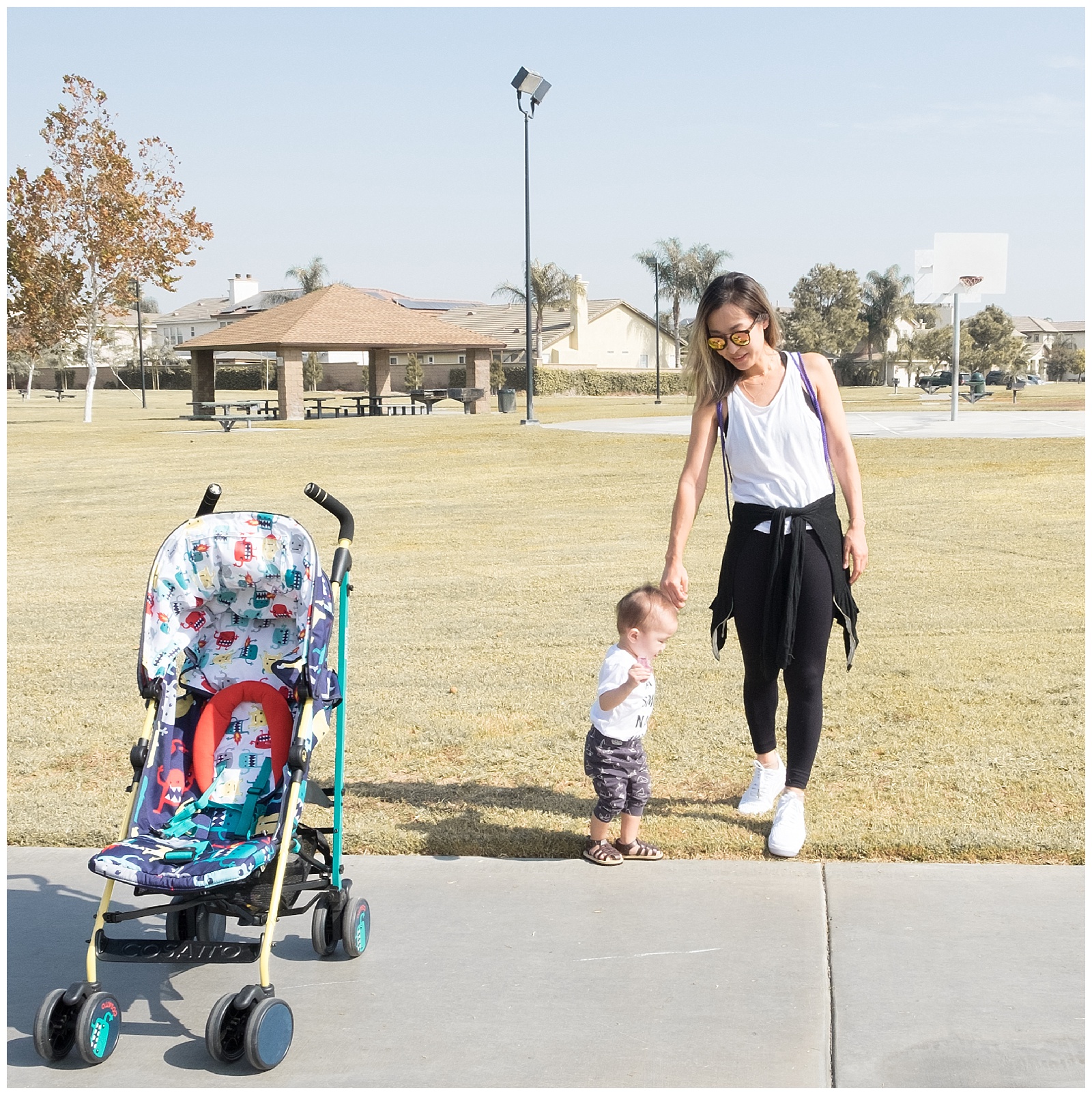 After training with Curves® for one month, I feel much more fit and energized. I'm truly appreciative of its smart and easy workout program that caters to women and our busy, multi-tasking lifestyles. I now have enough energy to chase after this active little boy who just started walking earlier this month!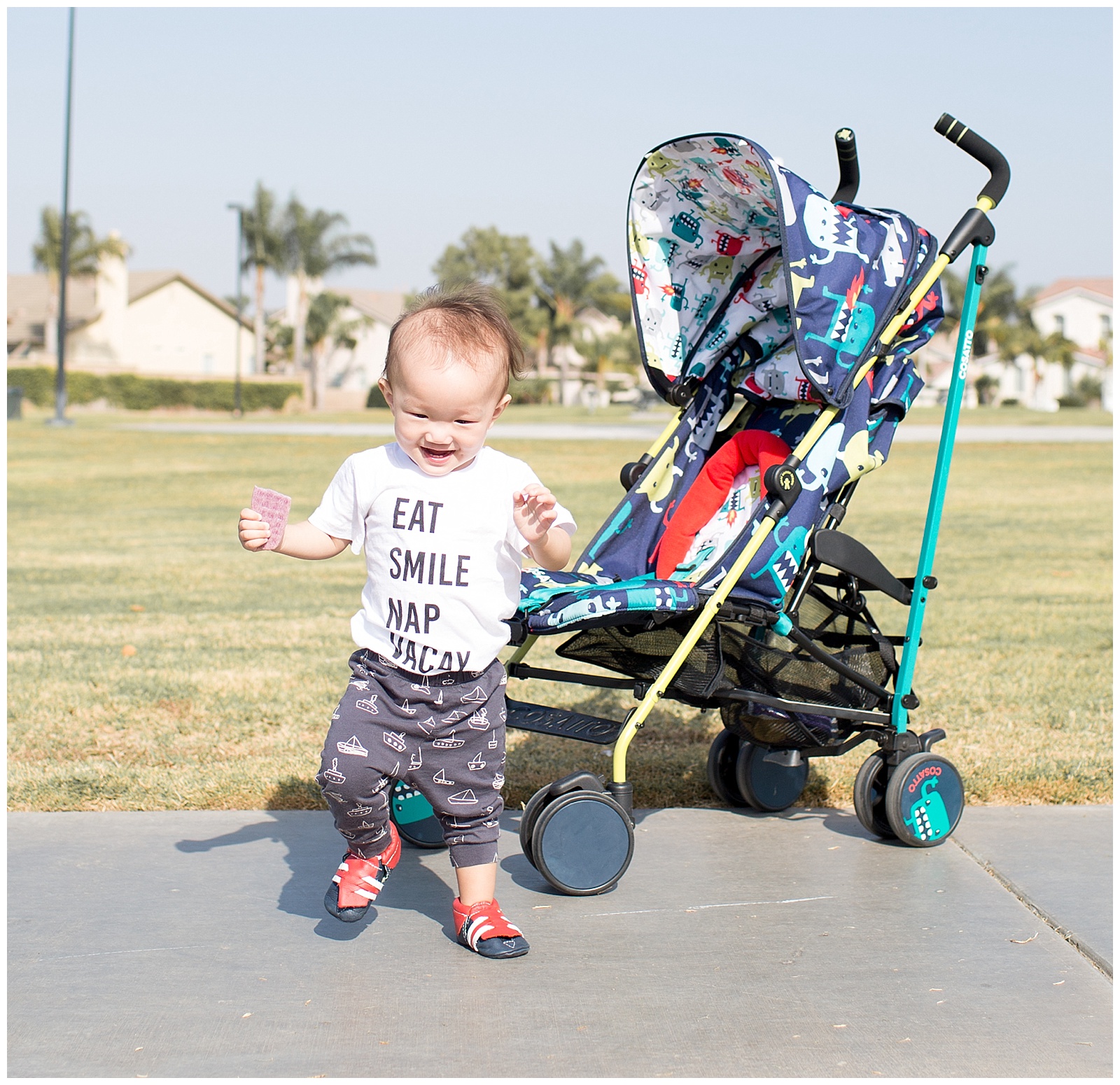 Thank you Curves® for providing me with the opportunity to try out your program. I had fantastic results and it has definitely put me on a better fitness path.
What do you think about Curves®' 30 minute circuit training program for busy mothers? Are you interested in trying it out yourself? 
You can find more details about Curves® on their website,  Facebook and Instagram.
This post was sponsored by Curves International but the content and opinions expressed here are my own.