*This post is sponsored by Warner Bros. Ent. As always, all opinions and thoughts are my own and not influenced by the company.
I can't believe my daughters are in 5th and 6th grade already. Ever since a new baby entered our family last year, things have been hectic as most of our activities and plans revolved around the baby's needs.
Now that my son's first birthday party is over and the girls have started a new school year, I plan to focus more on the girls' academic and emotional needs before they enter junior high.
Parenting multiple children in different age groups is a challenge, but the burden is lessened when we have the right educational tools that are fun, interactive and engaging for the kids.
And of course, fun, action-packed and educational movies help to bring the family together and teach them important life lessons, which is why we are so excited for the release of the The LEGO® NINJAGO® Movie on September 22nd!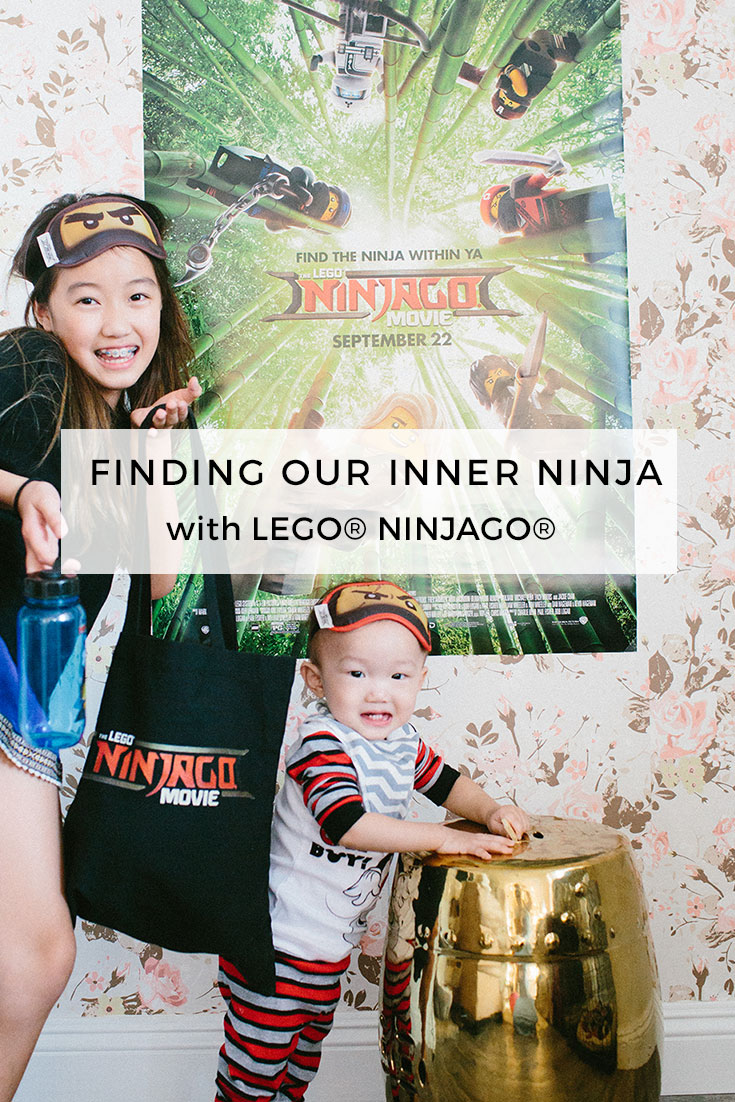 Scholastic and Warner Bros. have recently partnered to celebrate the release of The LEGO® NINJAGO® Movie with a STEM-based educational program for kids in grades 2-6. In case you're unfamiliar, STEM is an educational program developed to prepare primary and secondary students for college and graduate study in the fields of science, technology, engineering and mathematics.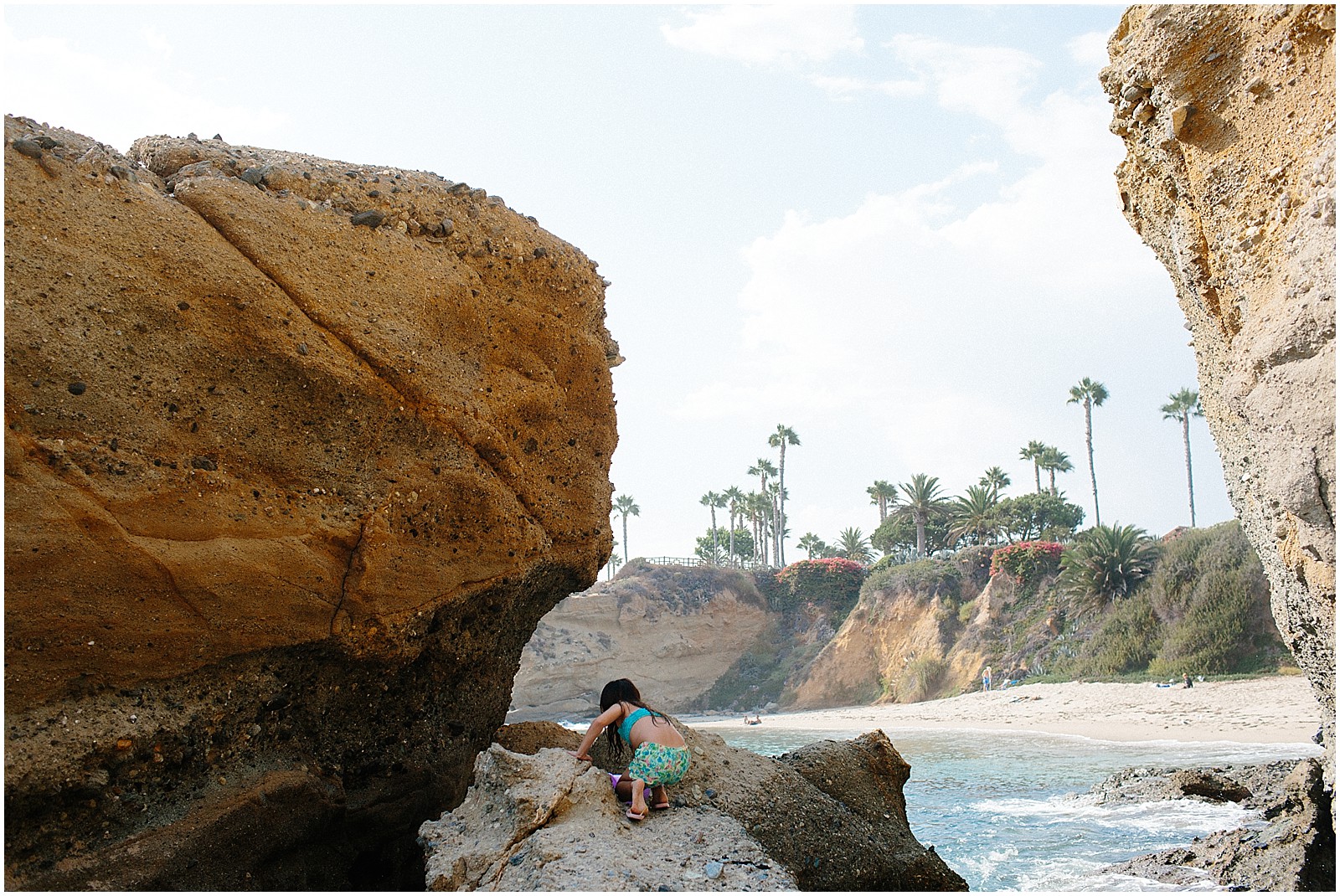 STEM provides a valuable tool for the future success of our children, especially our daughters who have previously been marginalized in the math, science and technology community.
Finding Our Inner Ninja
Thanks to our collaboration with the LEGO® NINJAGO® Movie, we had an opportunity to "find our inner ninja" which includes solving problems, facing challenges and being strong in character.
We channeled our inner ninjas as we visited our favorite beach in Laguna, CA one last time before the end of summer break.
1. Problem solving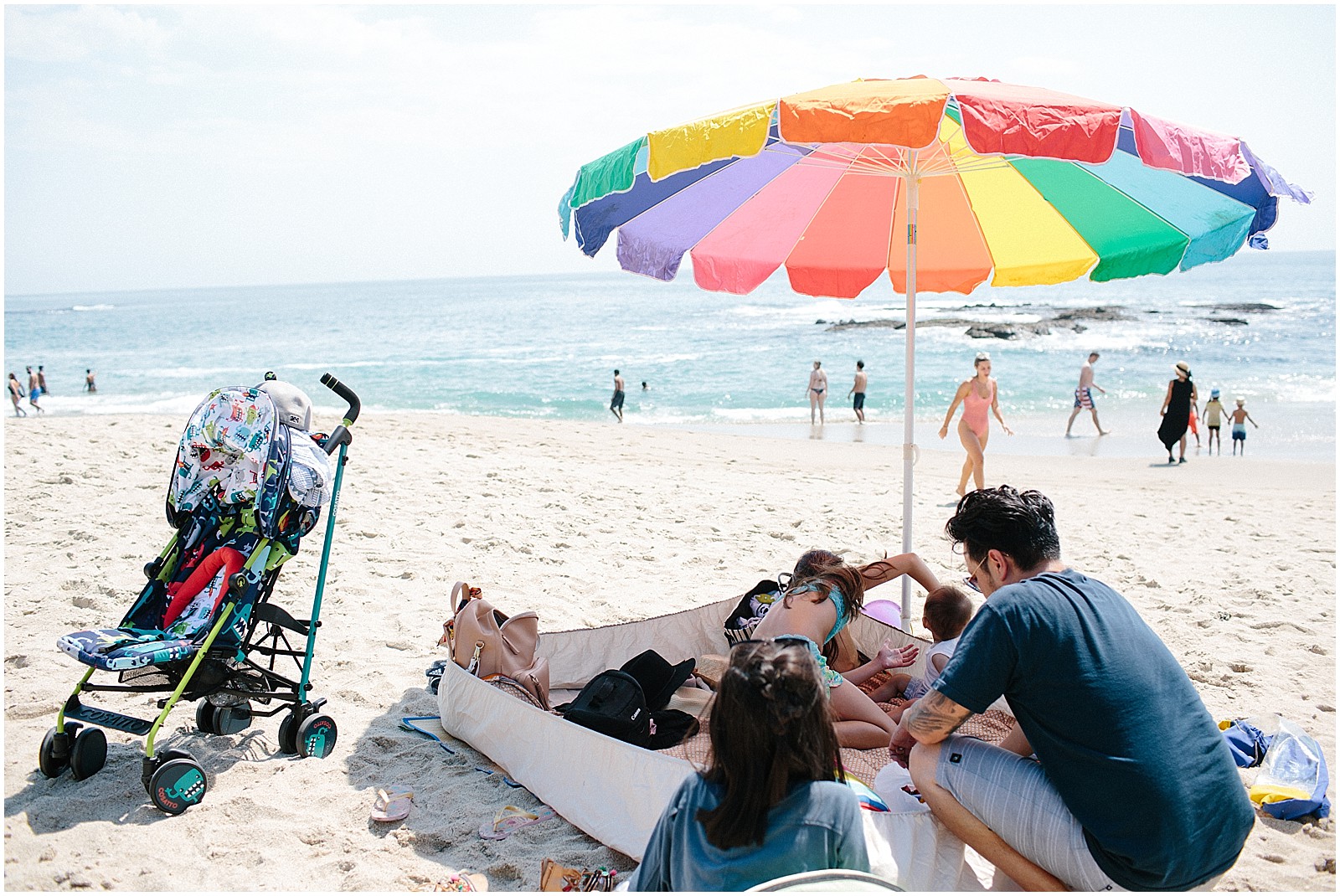 We love going to the beach as a family but one major problem we face every time is TOO MUCH SAND everywhere. No matter how much we try to keep our bags and belongings free from sand, it proves to be difficult unless we carry a tent, which isn't the most convenient with two kids and a baby.
This time we solved this problem by using a fitted sheet to keep sand away from our belongings. A fitted sheet is so light to pack and easy to carry!
We used bags on all four corners as weights, laid down a sleeping bag for comfort and created our own giant play pen. It's so easy and smart, a perfect beach hack for any family!
2. Facing Challenges
My oldest daughter E has a genetic disorder that makes her muscles weaker than others. She also has been on daily seizure medication since age 3 and we have to watch her more carefully to make sure she is always safe.
It's definitely a challenge to have a special needs member in the family but we overcome this everyday by providing her with extra care and support.
My second daughter is especially a great helper, always standing close by her sister to make sure she doesn't fall into the ocean and get too close to the waves. She also does most of the carrying knowing her sister is weaker and more prone to falling than her.
Everyday, we face and overcome the challenges of a disability by working together as a family.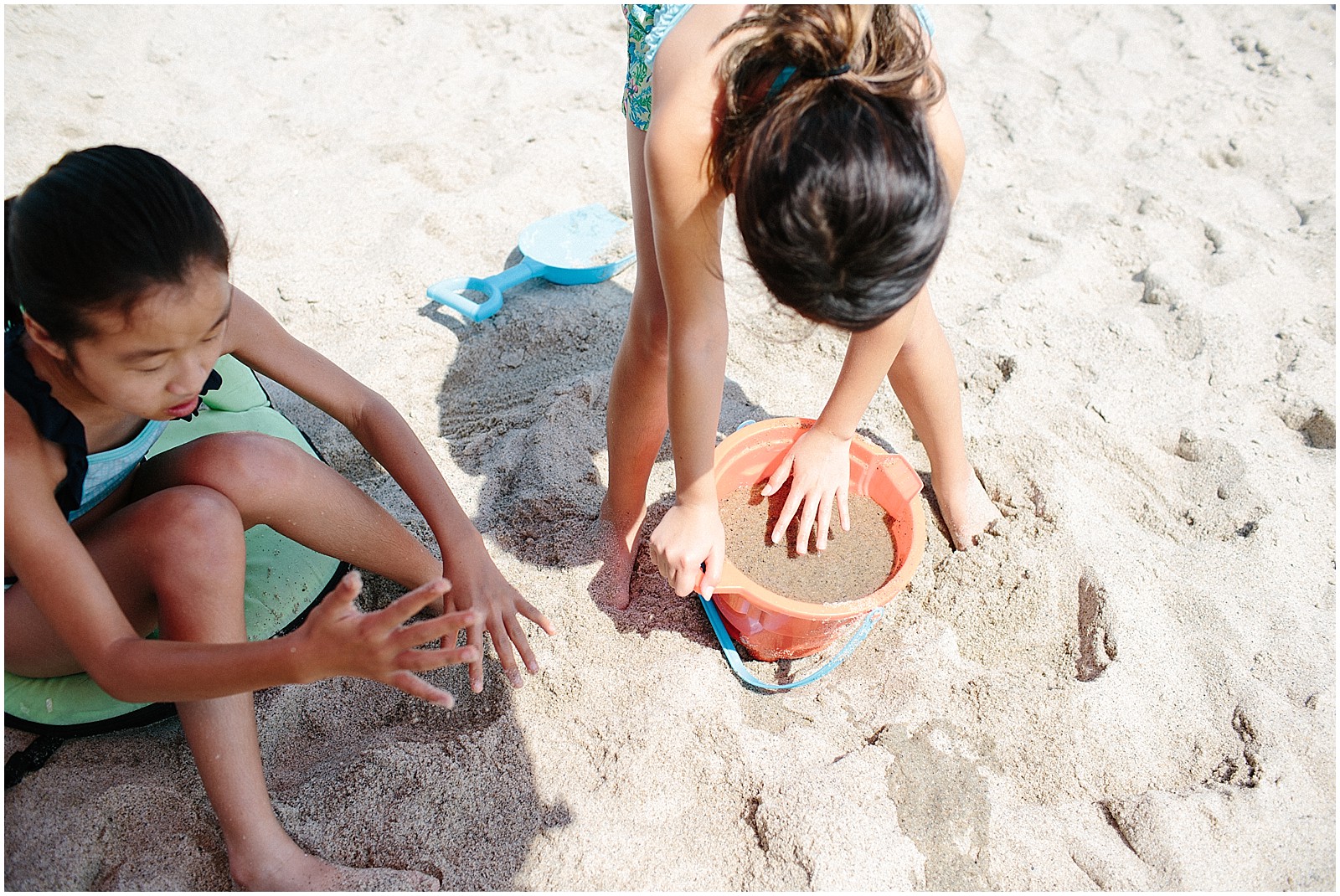 3. Finding inner strength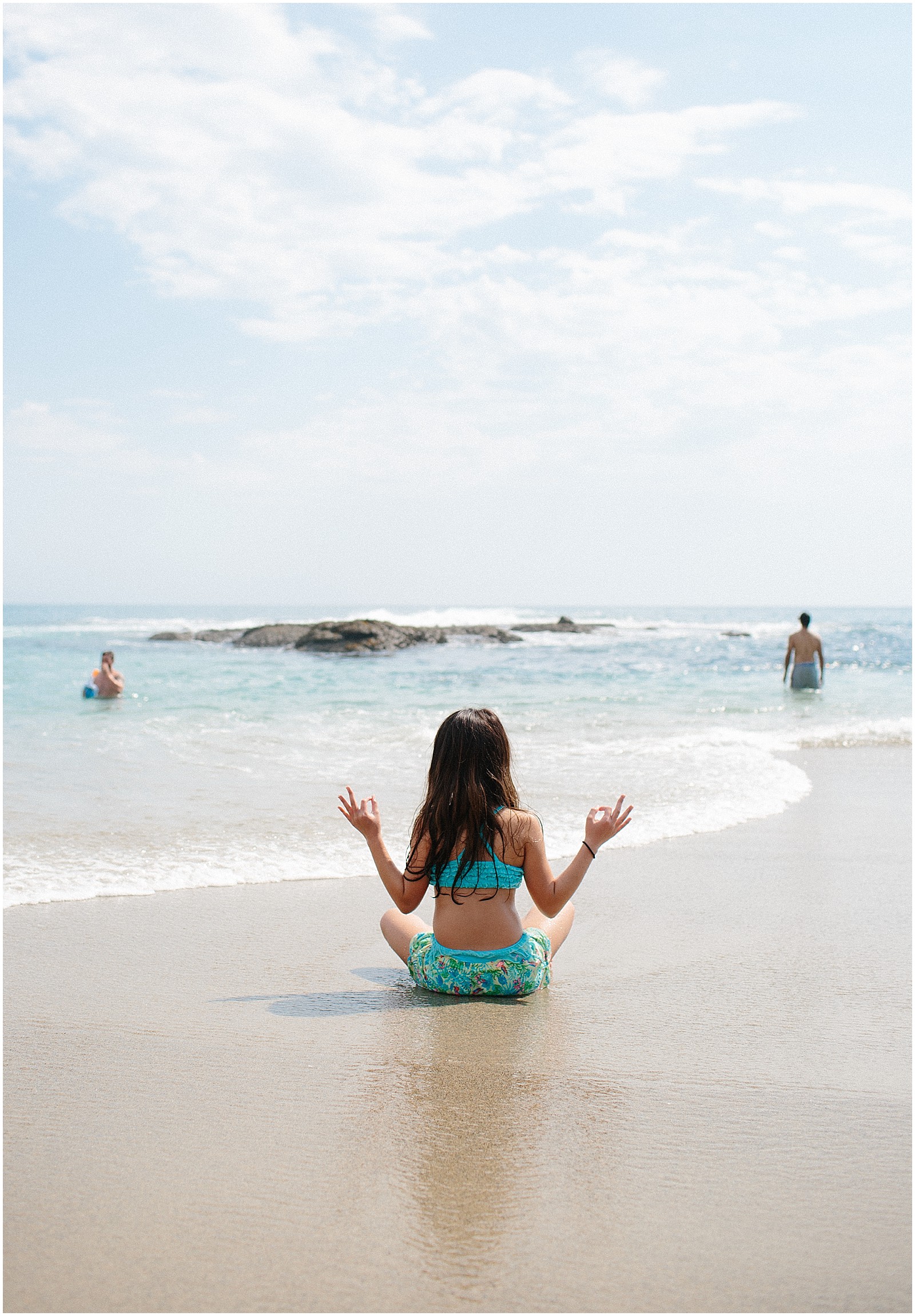 For us true strength comes from within. It comes from working together as family, facing challenges head on and finding balance and inner peace despite the challenges.
It comes from being mindful of ourselves and our surroundings and developing a positive growth mindset.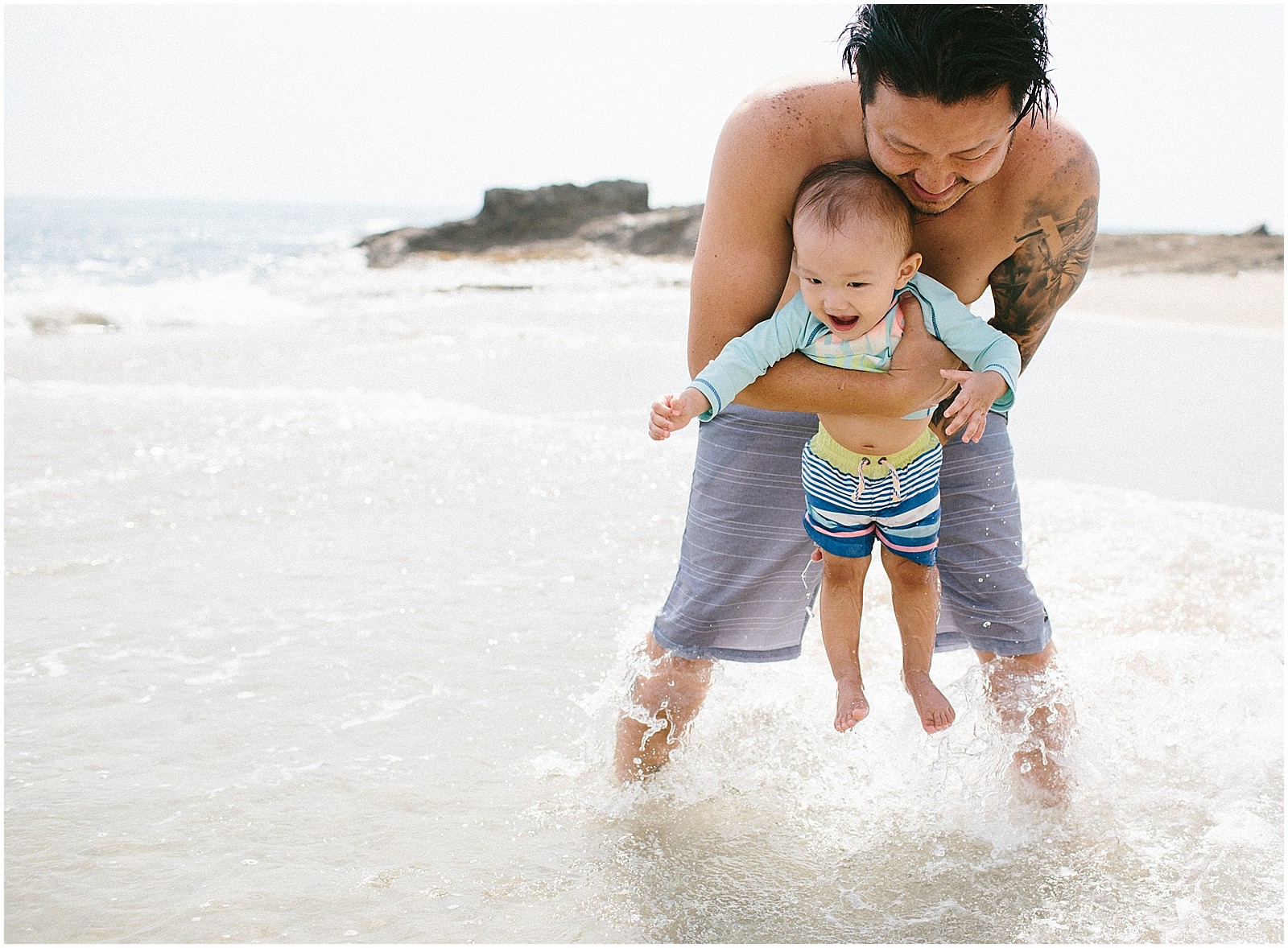 Truth strength comes from the inside as we fight for what is right and stand against what is wrong, similar to the Ninja characters in LEGO® NINJAGO® Movie.
We can't wait to watch the LEGO characters come to life with an amazing star-studded line up like Jackie Chan, Justin Theroux, Dave Franco and Olivia Munn.
LEGO® NINJAGO® Movie premiers on September 22nd.  Be sure to check out the website for more details!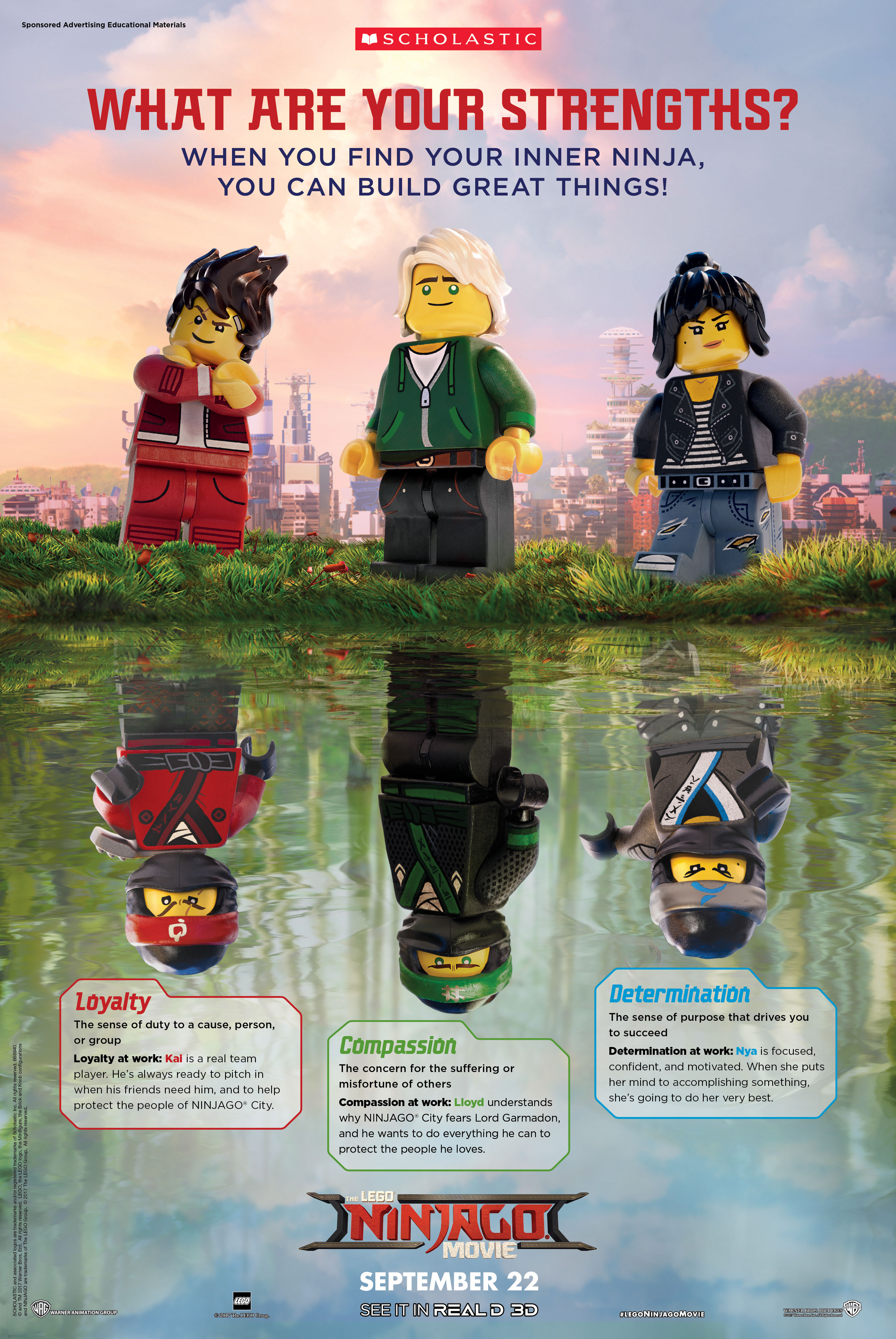 Meanwhile, parents can help their children become math ninjas with fun and educational grade-tiered math activities created by Scholastic. They can also build a zip-line activity for the whole family!
Are you excited as we are for the LEGO® NINJAGO® movie? You can enter the LEGO® NINJAGO® Family Photo Sweepstakes to win the following prizes!
Four (4) tickets to see The LEGO® Ninjago Movie (the "Picture") in theaters

One (1) Picture-themed backpack

One (1) Picture-themed hat

Set of three (3) LEGO Ninjago Scholastic books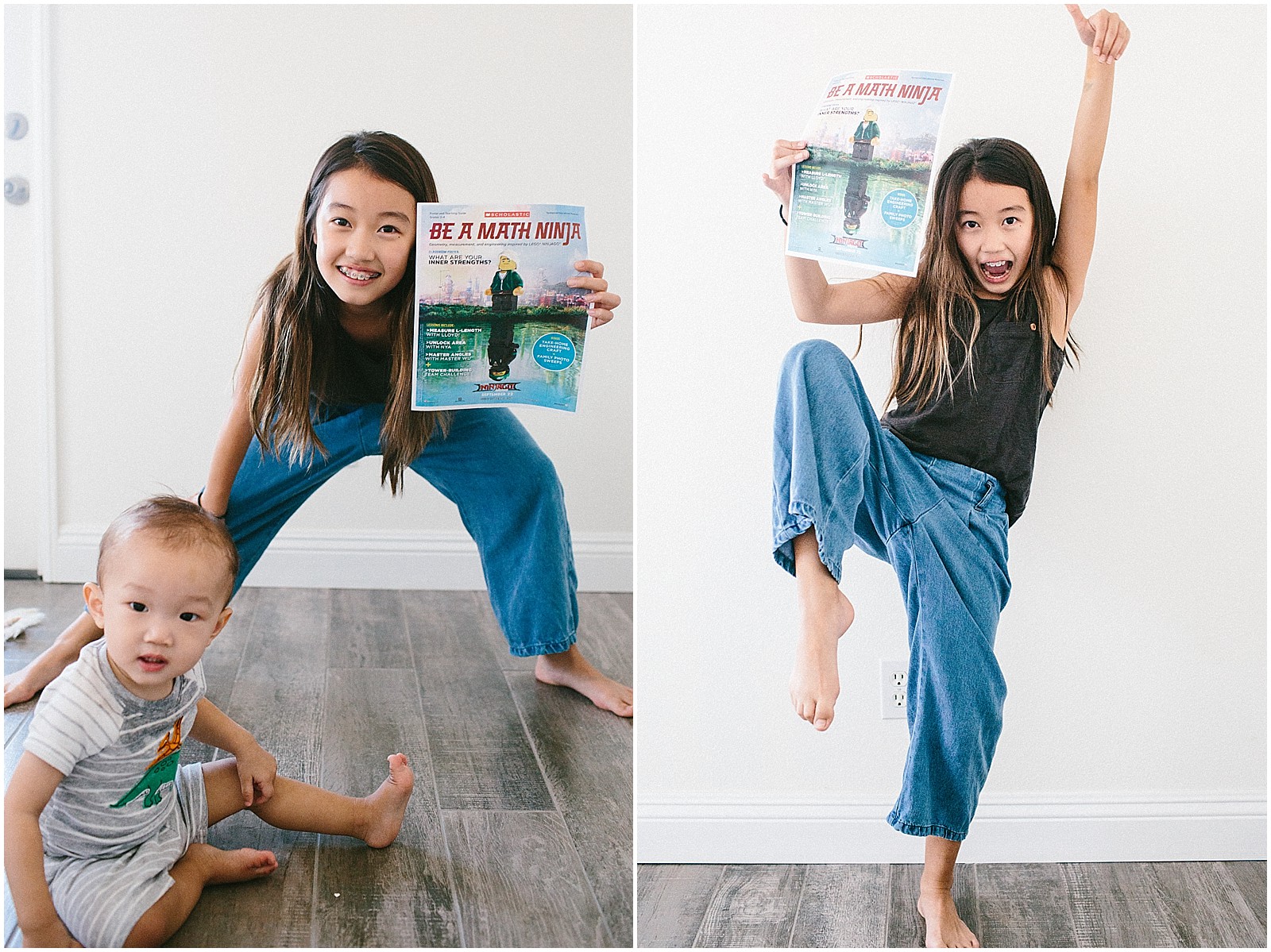 Enter here by uploading a photo of your family channeling your Inner Ninjas.
Are you excited for the LEGO® NINJAGO® movie as we are? How does your family find your inner ninjas? Please comment below!
This is a sponsored conversation written by me on behalf of Warner Bros. Ent. The opinions and text are all mine.