I was asked to participate in the #BestStarts campaign, sponsored by Well Beginnings™ at Walgreens. Although I have been compensated, all opinions are my own.
As a third time mother, I find myself parenting a lot differently than my first child. I no longer rely on parenting books to teach me how to raise my baby because I now realize how different each child is. I now understand that one method that works for one child may not work for another and feel more confident when it comes to trusting my motherly instincts to make the right decision for my baby.
I'm also a lot more experienced in everything I do, from choosing the right formula, diapers to products that go on my baby's skin.
Over the years I've been disappointed by many popular brands and have been pleased at the great quality of private brands like Well Beginnings™ at Walgreens.
Great news for savvy parents– you can enter the Walgreens #BestStarts sweepstakes now through August 25th for a chance to win amazing prizes like the Walgreens gift card, Well Beginnings™ baby bundle as well as other themed goodies. Be sure to enter at the bottom of the post!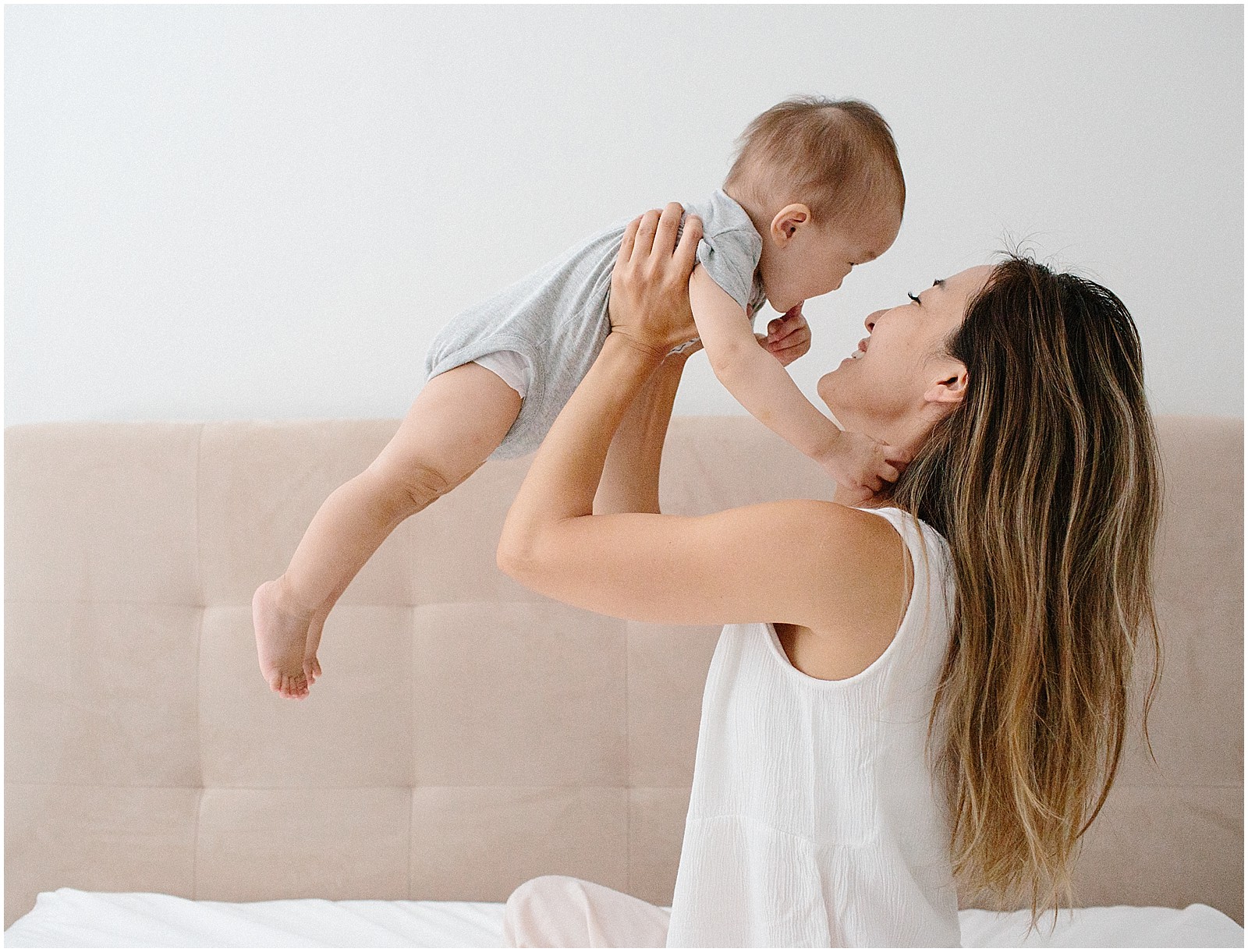 Working from home and raising three kids require me to simplify many aspects of my life, which means making choices that are practical and intentional. It means not buying toys and products that are unnecessary and forgoing expensive brand names and making more affordable choices when possible.
It means knowing where to spend and where to save.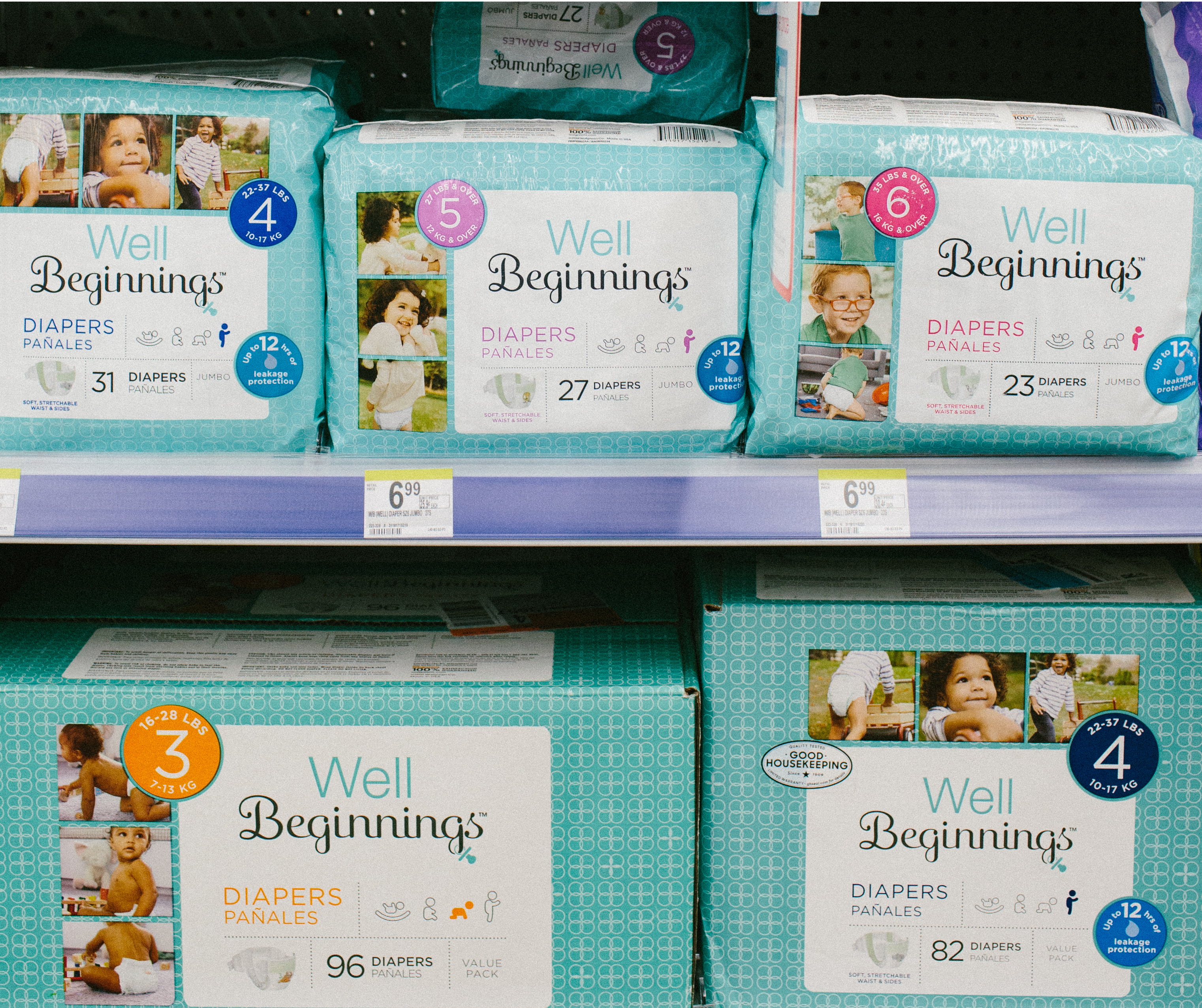 Today I'm a huge fan of the Well Beginnings™ baby product line at Walgreens. Well Beginnings™ products provide parents with a break from high prices and help us to give #BestStarts for our babies. Well Beginnings™ infant formula is regulated by the FDA so you know your baby is in good hands. To make the selection even more comprehensive, a non GMO Well Beginnings™ infant formula will be introduced in September 2017!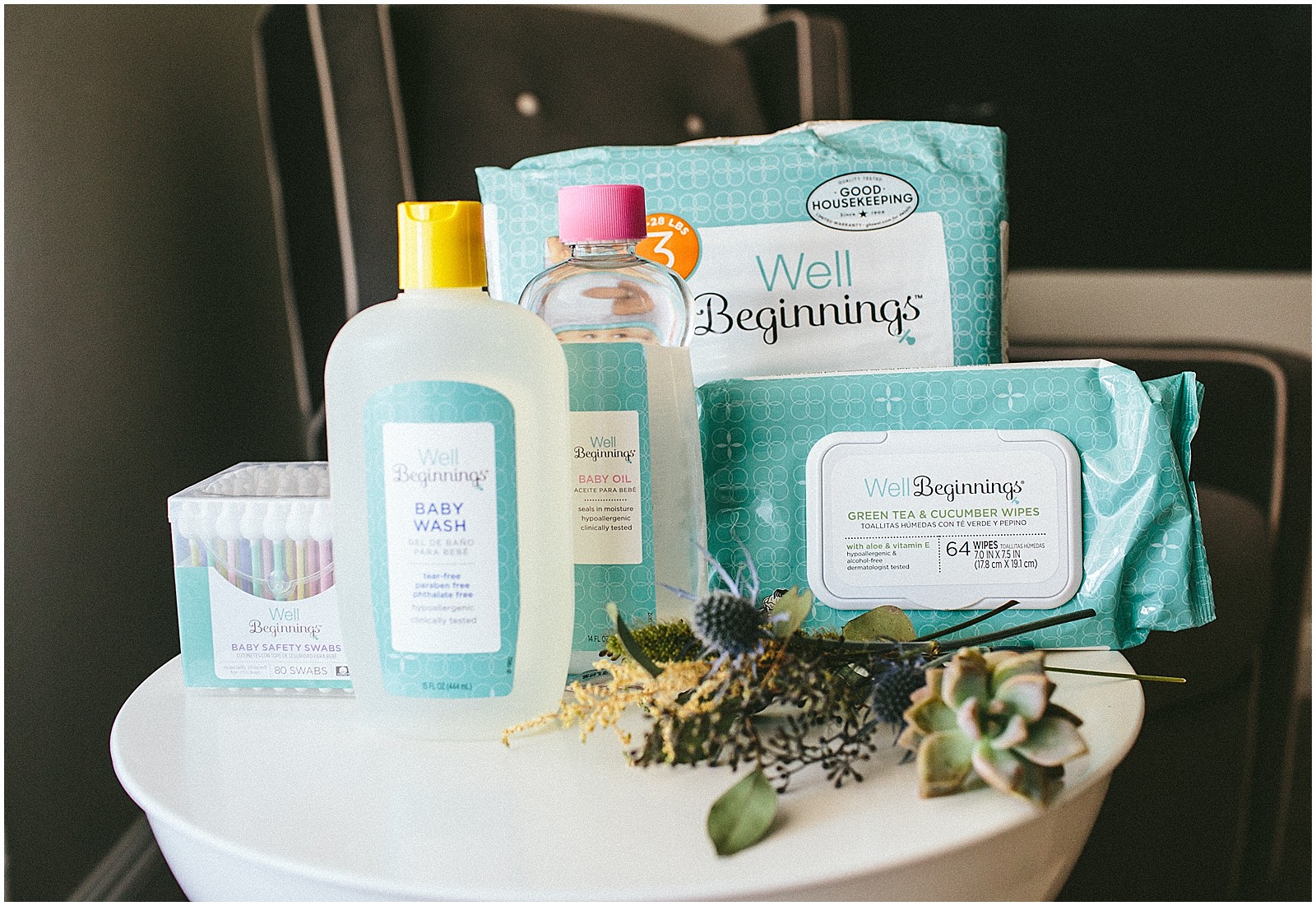 I also love that Well Beginnings™ diapers and wipes are just as good as major baby brands without the same high price. The diapers are now offered at an Everyday Low Price of $6.99 which means there's no need to wait for sales. But, if you do want a nice added discount, there will be a $2 off coupon dispenser at the shelf now through August 26th!
Well Beginnings™ diapers also received the Good Housekeeping Seal for Drugstore Star, which means you can trust its quality and effectiveness.
In addition, you can find other everyday baby products from Well Beginnings™ such as baby wash, baby oil and baby safe cotton swabs and more!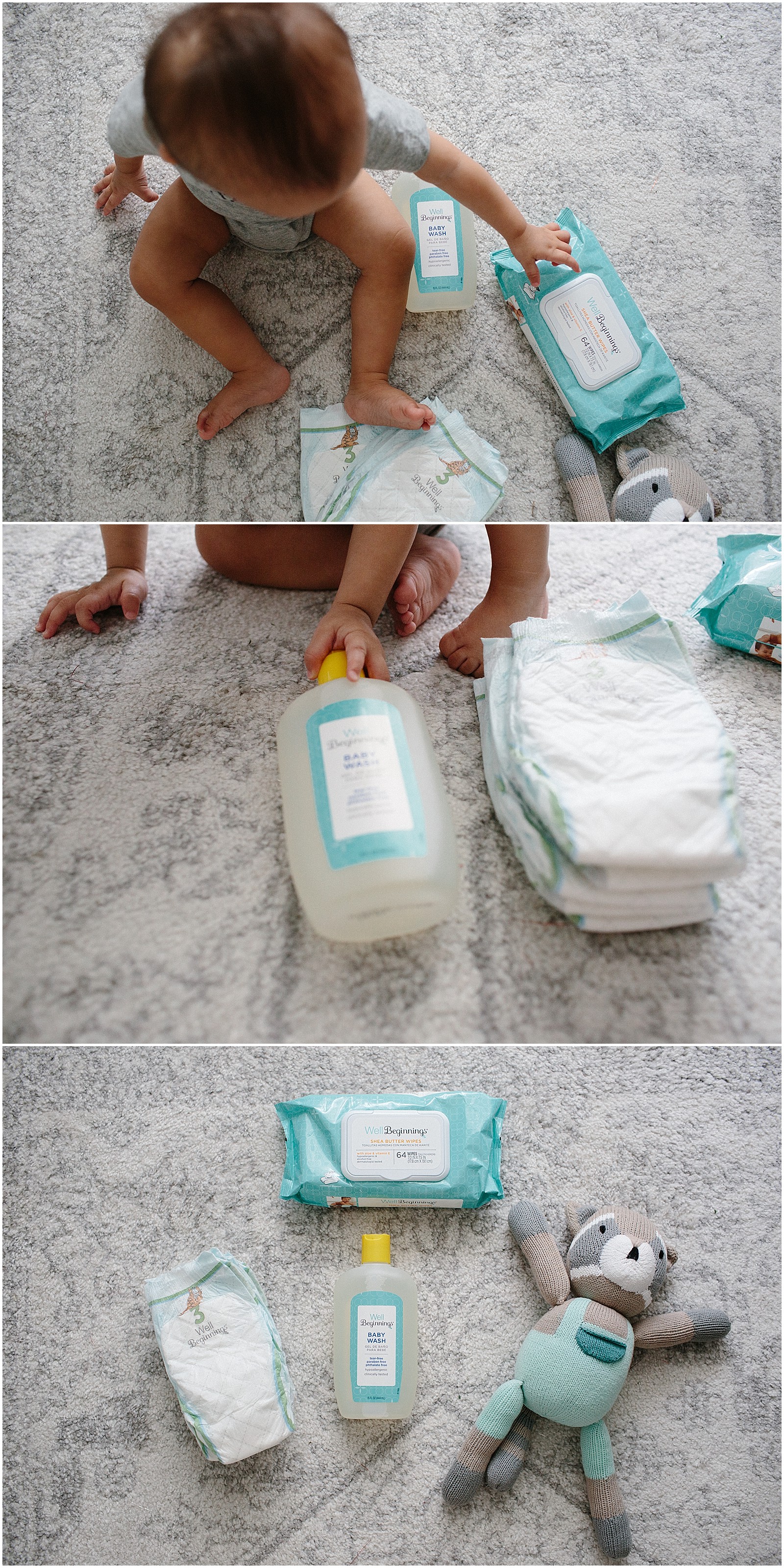 I've been using the Well Beginnings™ diapers and wipes daily for a few weeks and I love the quality. The diapers hold wetness well and prevent leaks. The wipes are hypoallergenic with botanicals, vitamin E and aloe to keep my baby's skin soft. I also love the soft, unisex packaging.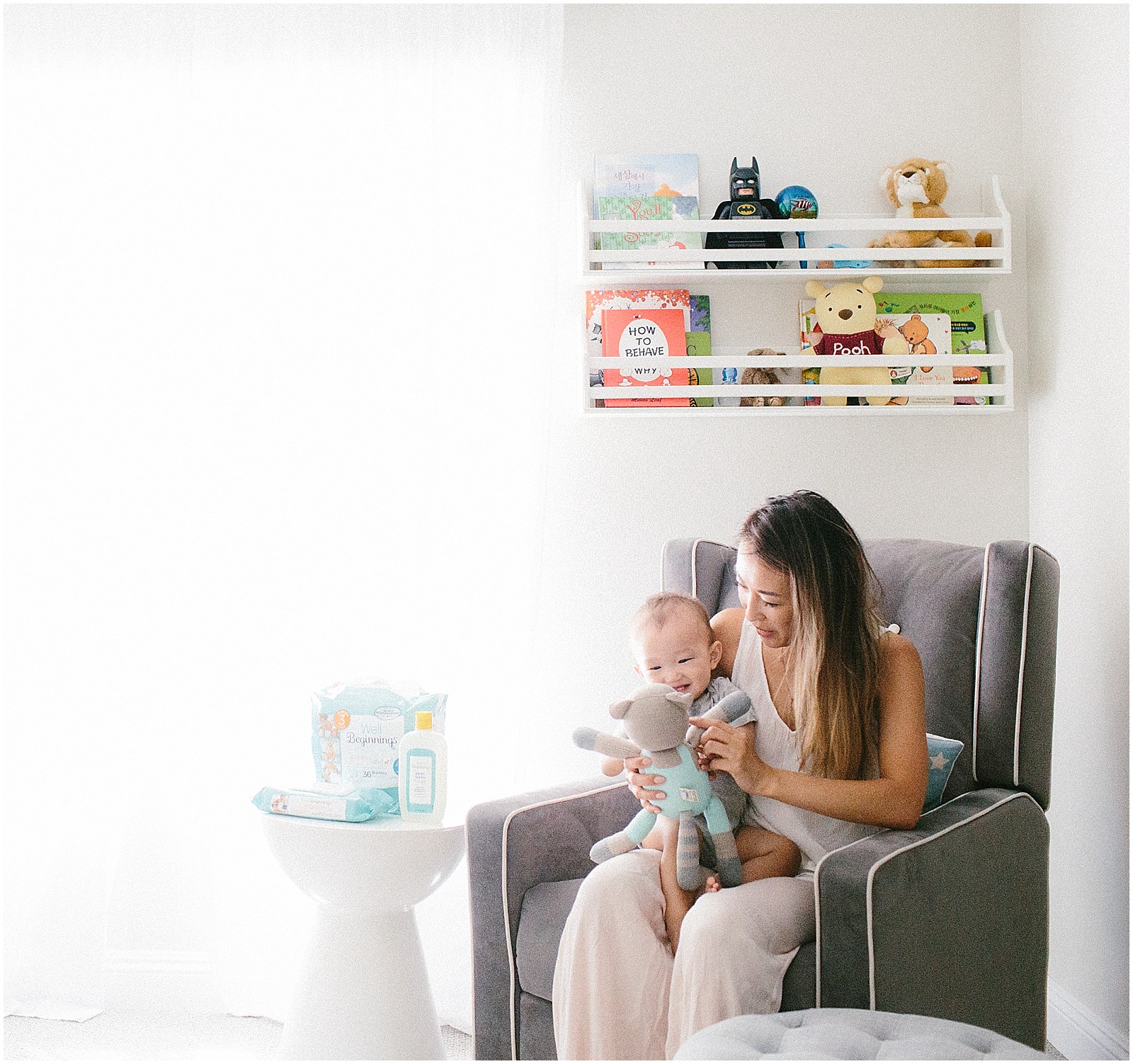 Whether you're a first time or a more experienced mom, Well Beginnings™ brand provides parents with great quality baby products at a fraction of the price. Considering how many boxes of diapers, wipes and formula we go through in the first year alone, I'm thankful for brands like Well Beginnings™ that helps to simplify parenting by providing better quality for less.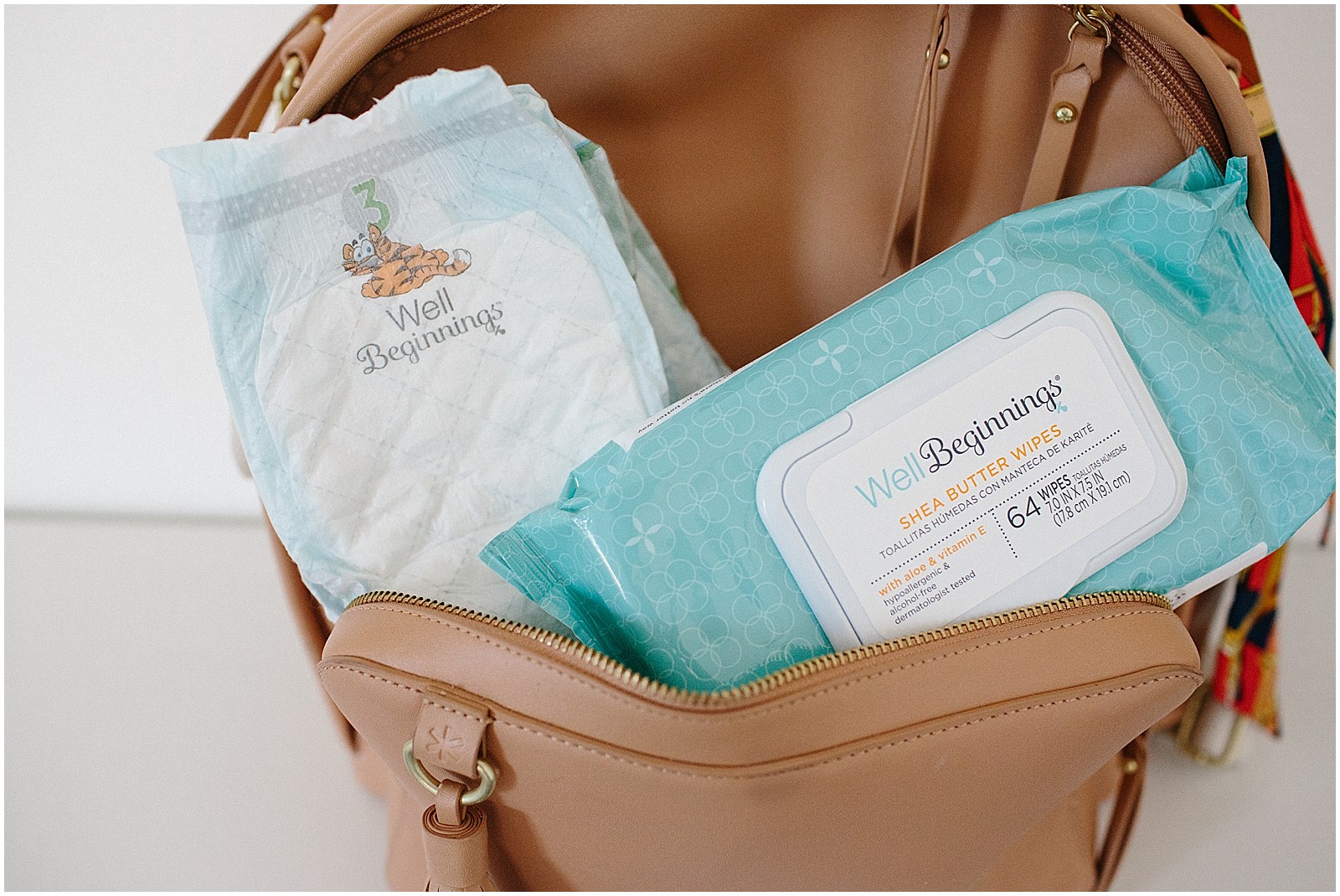 What do you think about Well Beginnings™ products from Walgreens? Would you be interested in trying them out like I did? Let me know in the comments below!
To find special deals on Well Beginnings™ baby products, visit Walgreens today or you can shop here.
This is a sponsored conversation written by me on behalf of Walgreens. The opinions and text are all mine.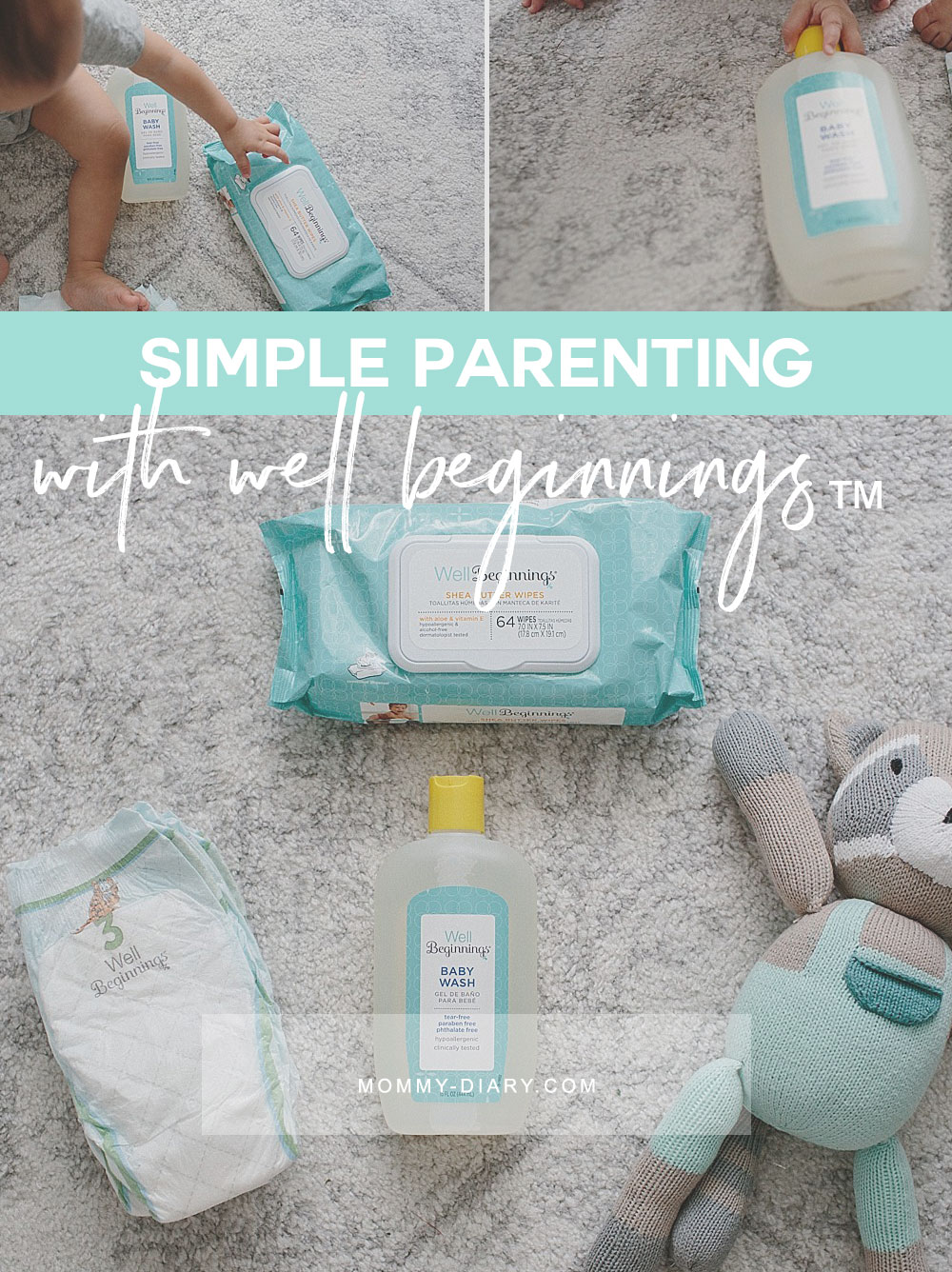 Well Beginnings™ at
Walgreens #BestStarts Sweepstakes
*READER COMMENT DISCLAIMER
Comments submitted may be displayed on other websites owned by the sponsoring brand.