Thank you JCPenney Optical for sponsoring this post. Visit your local JCPenney Optical to find your perfect frames!
I can't believe summer vacation is almost coming to an end and the kids are starting a new school year again. I say this every year but seriously, where does the time go? Times takes a new meaning when you're a busy mother with kids, especially because kids seem to grow faster with each passing year.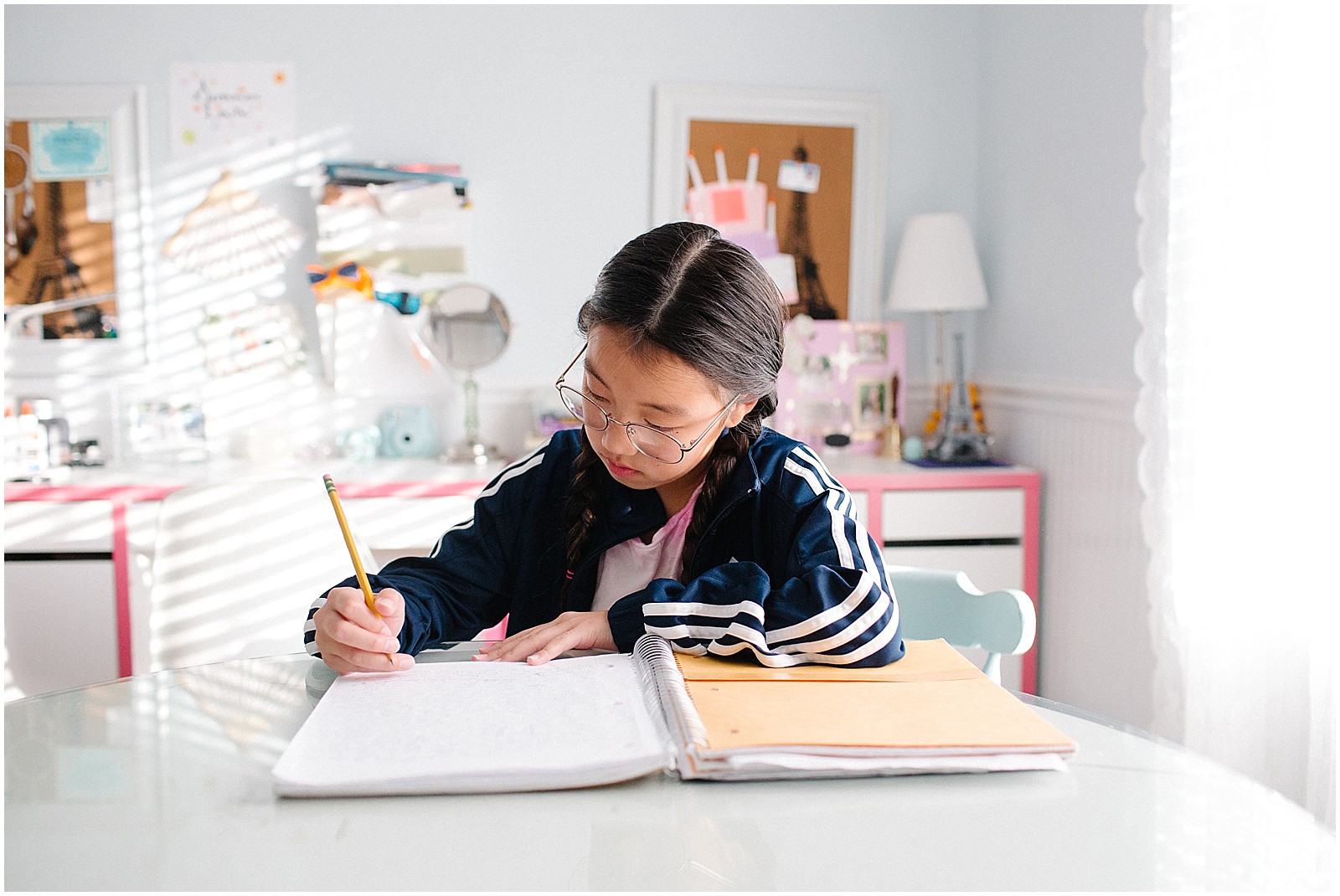 This year T got glasses and braces. Luckily she doesn't seem to be bothered by them but as a parent, I can't help but to wish she never needed them. Luckily we discovered JCPenney Optical that carries affordable and fashionable frames and lenses for all ages including children.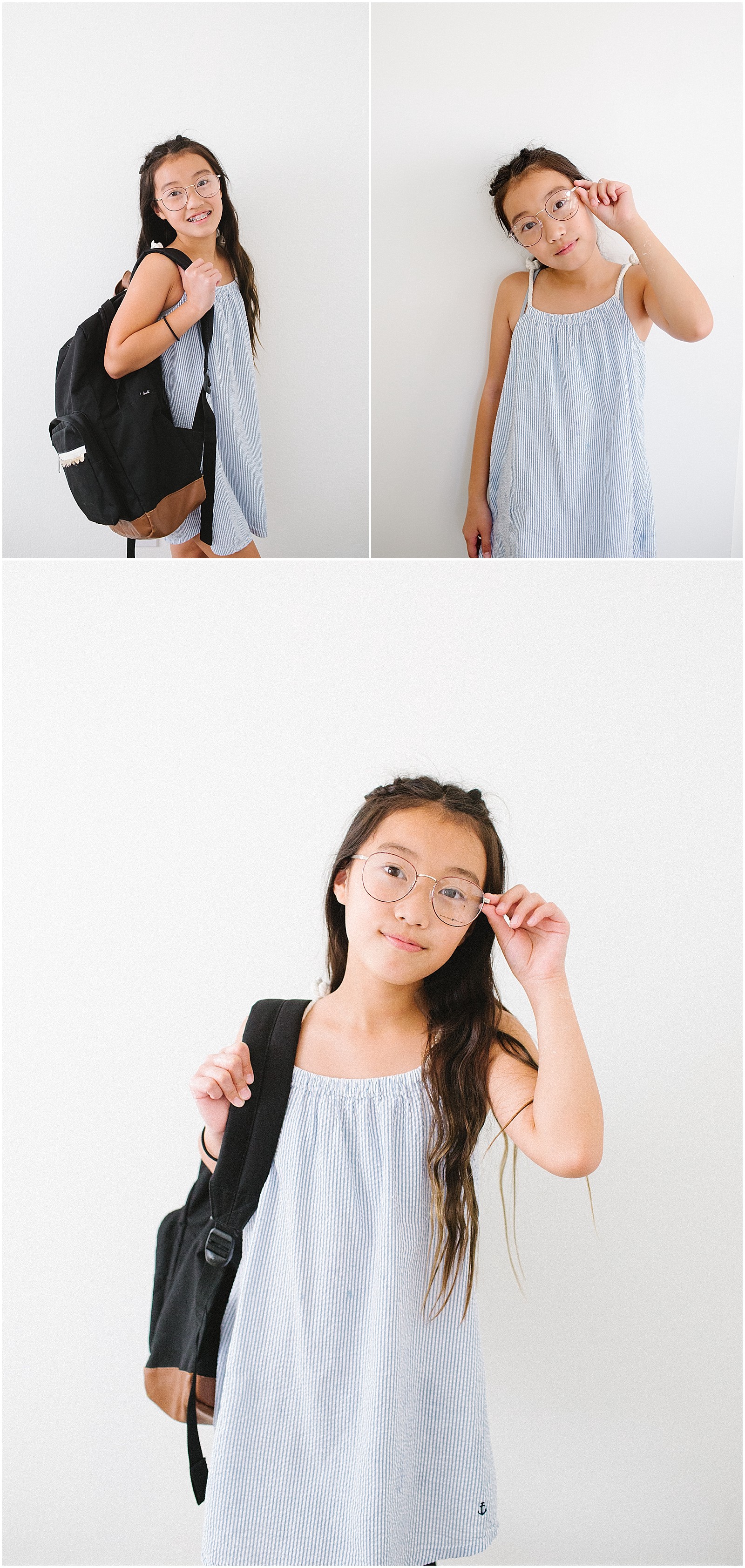 We love these lightweight frames from JCPenney because they are affordable yet stylish and great quality.
These frames are very similar to the ones I had when I was a girl her age. I remember wanting glasses so badly but my eyes weren't bad enough. I begged my parents to allow me to wear glasses and they finally caved in, buying me similar red frames without a prescription lens. Little did I know that I would end up wearing glasses and contacts for the following twenty something years and end up hating them. Go figure.
That was decades ago and today, I'm back-to-school shopping with my own child. We went through a huge list of classroom supplies and donations, as well as personal favorites like her character notebook, instant camera and of course, her new frames from JCPenney Optical.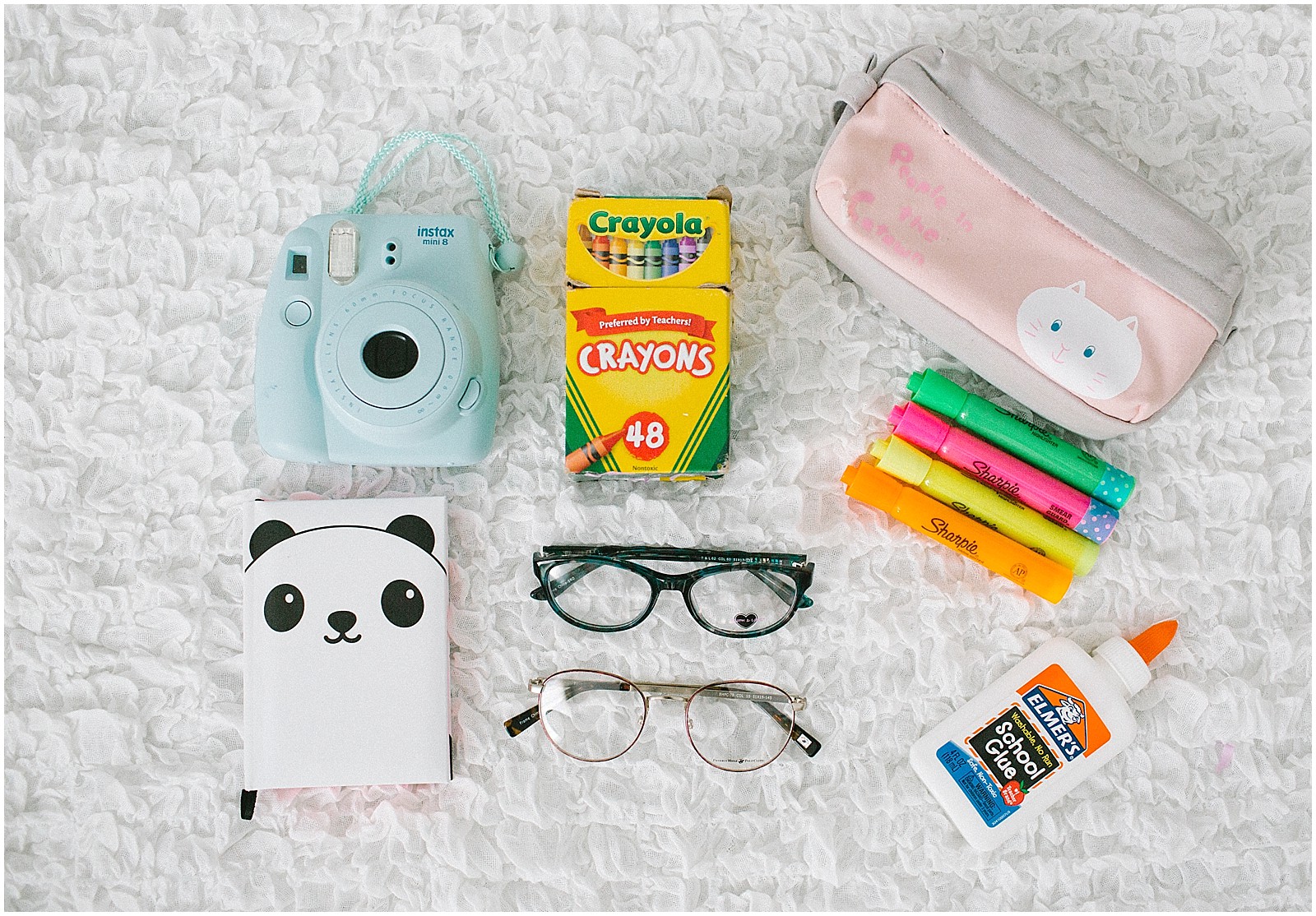 You can shop JCPenney Optical now for their $39.99 back-to-school glasses for kids. Sale includes large selection of frames, impact-resistant lenses as well as eyewear protection plan.
JCPenney Optical not only offers affordable frames, but also offers great designer brands and styles for the whole family including parents! You can find popular brands like Ray Ban, Nicole Miller, Armani Exchange, DKNY and Converse for kids.
JCPenney Optical Back-to-school Photo Contest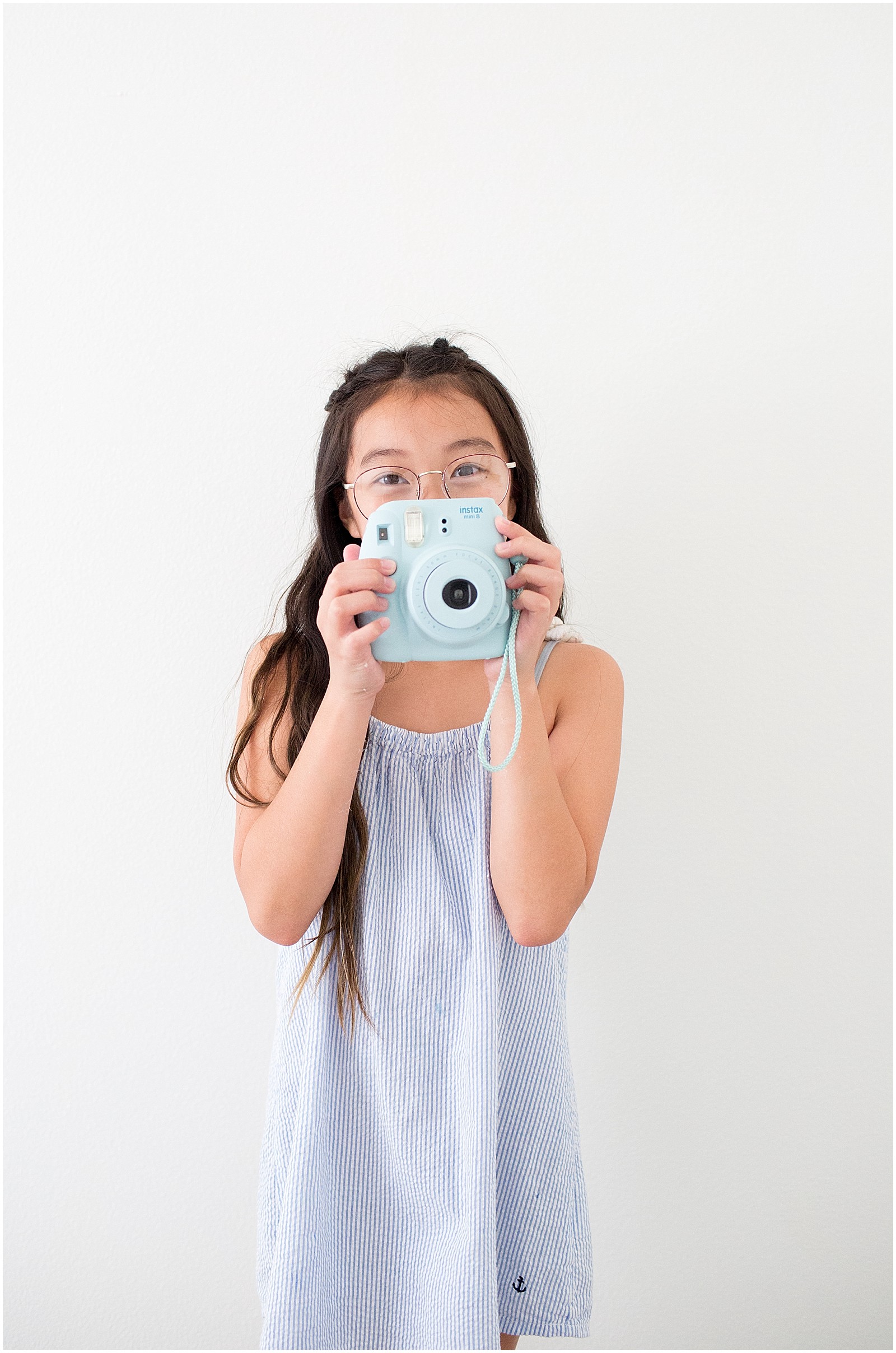 Even better, you can enter the JCPenney Optical Back to School Photo Contest for a chance to win prizes just in time for a new school year.
Enter Back-to-school Photo Contest here!
Contest Details: Enter the photo contest by sharing your favorite back-to-school photos of your children and family for a chance to win prizes from JCPenney Optical and JCPenney portraits. Photos with glasses will receive extra credit!
Submission Criteria:  From funny and awkward to absolutely adorable, JCPenney Optical wants to see a wide variety of photo submissions. Photos can be from any time period, but entrants must be 18 to enter (or have a parent/legal guardian enter on your behalf if younger).  Photos must only show one person and entries are limited to one submission per email address.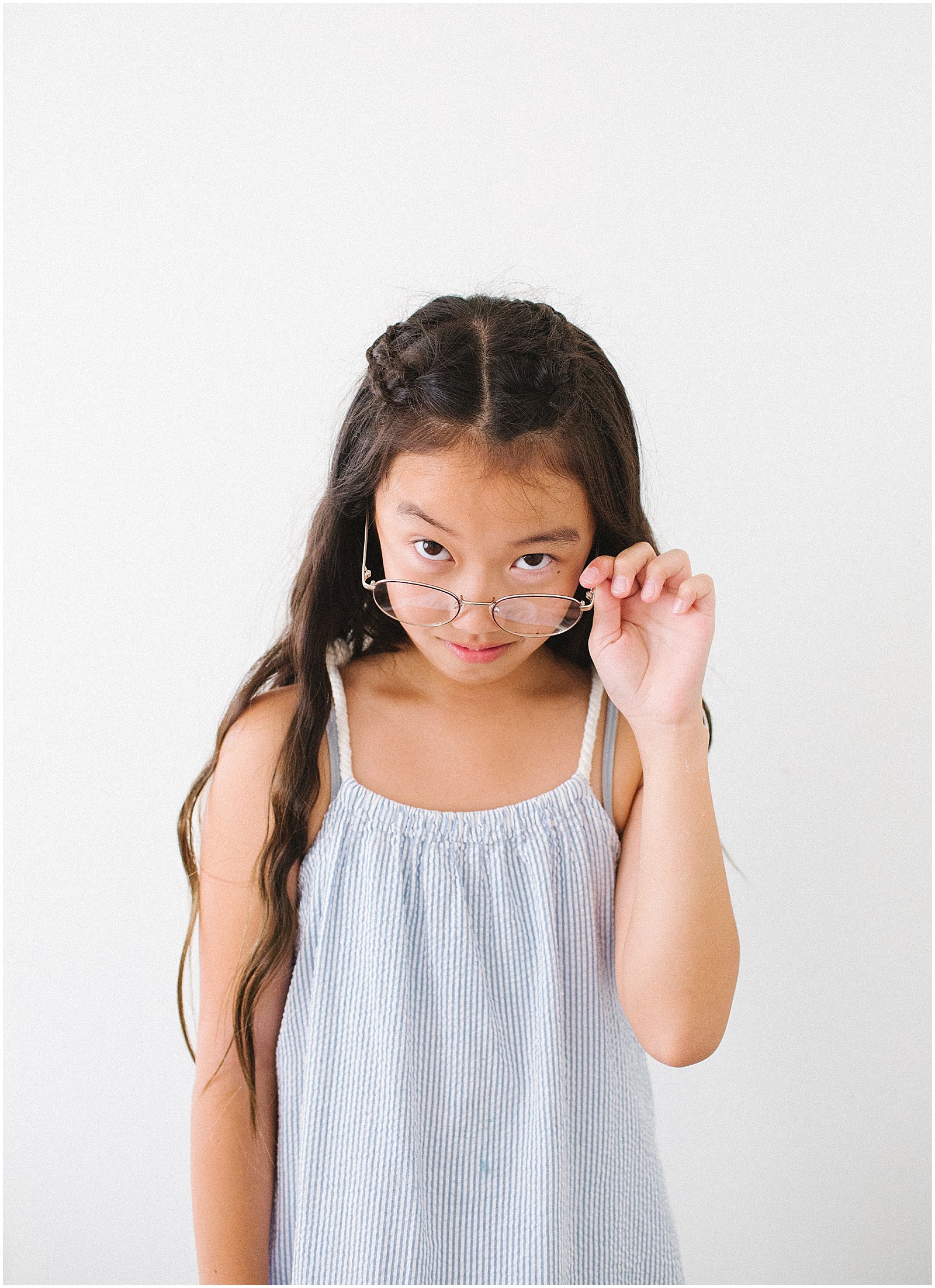 We have been enjoying the final weeks of summer break, spending as much time together as possible. We cuddle more, play more and just laugh more. Knowing how fast these summers pass, and knowing that we only get about 18 summers until our kids are out of our nest, I vow to make each day and each moment count.
How are you spending the rest of your summer? Are you slowly gearing up for back-to-school? What kind of activities do you do with your kids before they begin a new school year?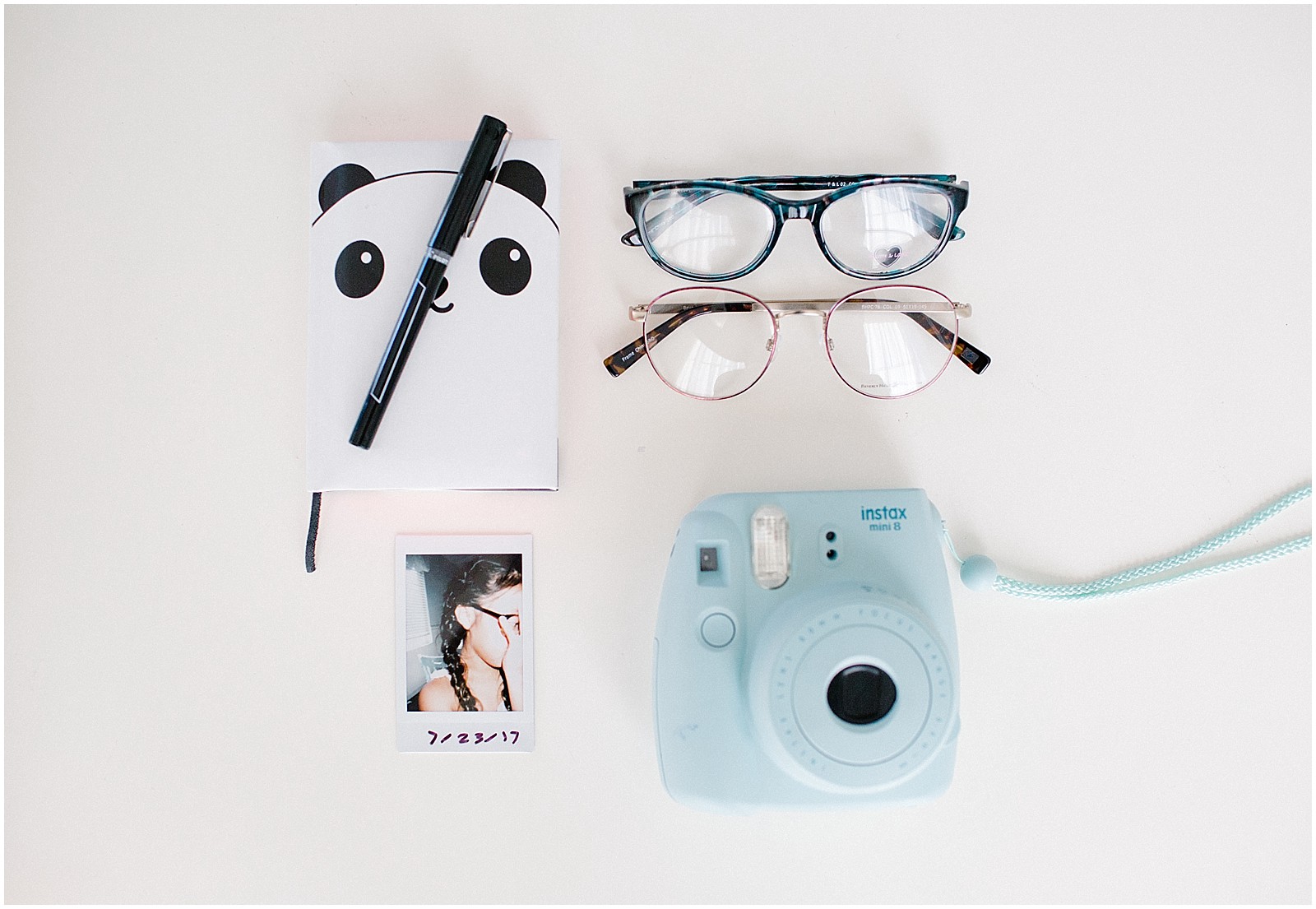 If you or your child is in need of new glasses for fall, be sure to check out JCPenney Optical for their wide selection of frames and lenses. If you enjoyed this post, please pin the photo below!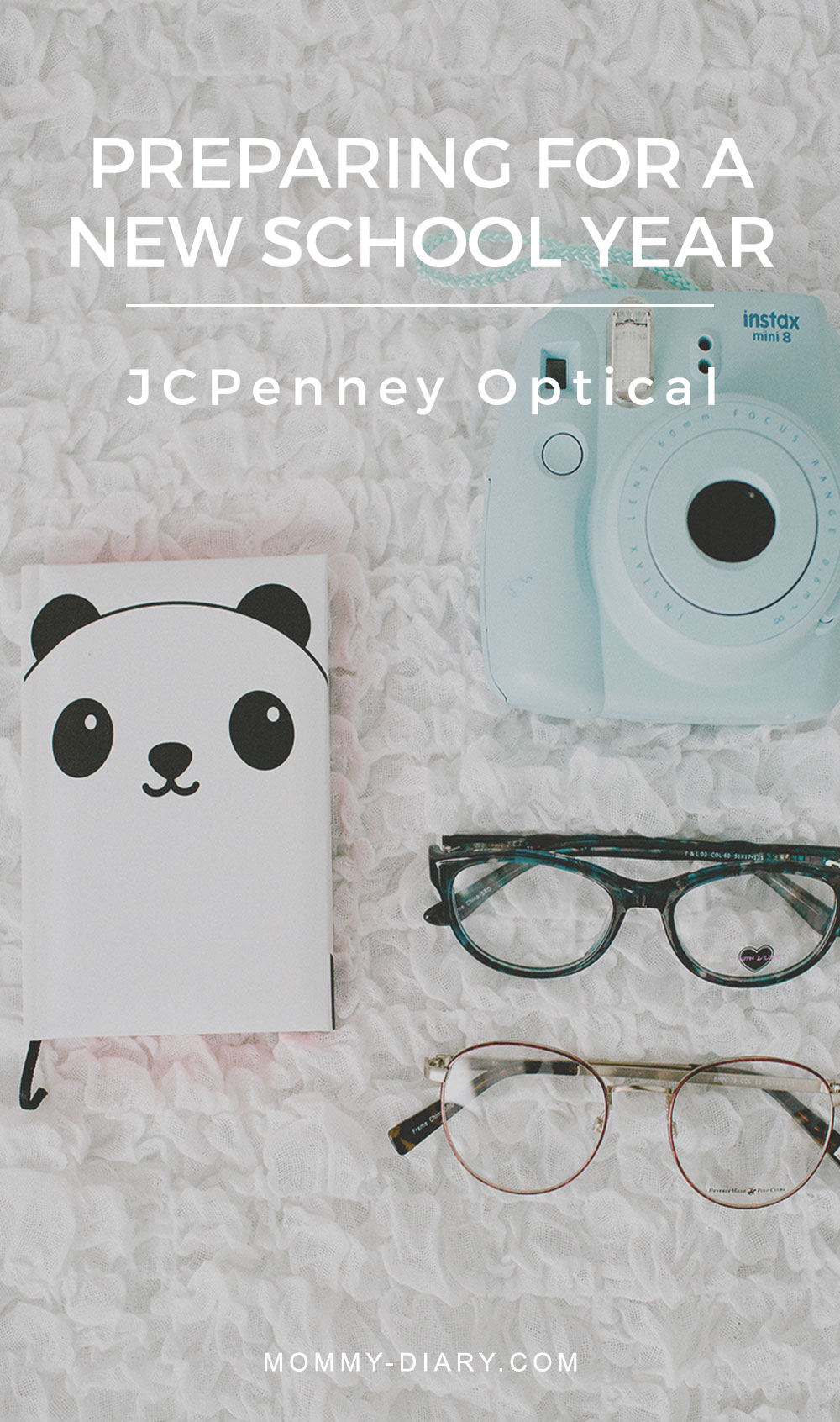 I was selected for this opportunity as a member of CLEVER and the content and opinions expressed here are all my own.