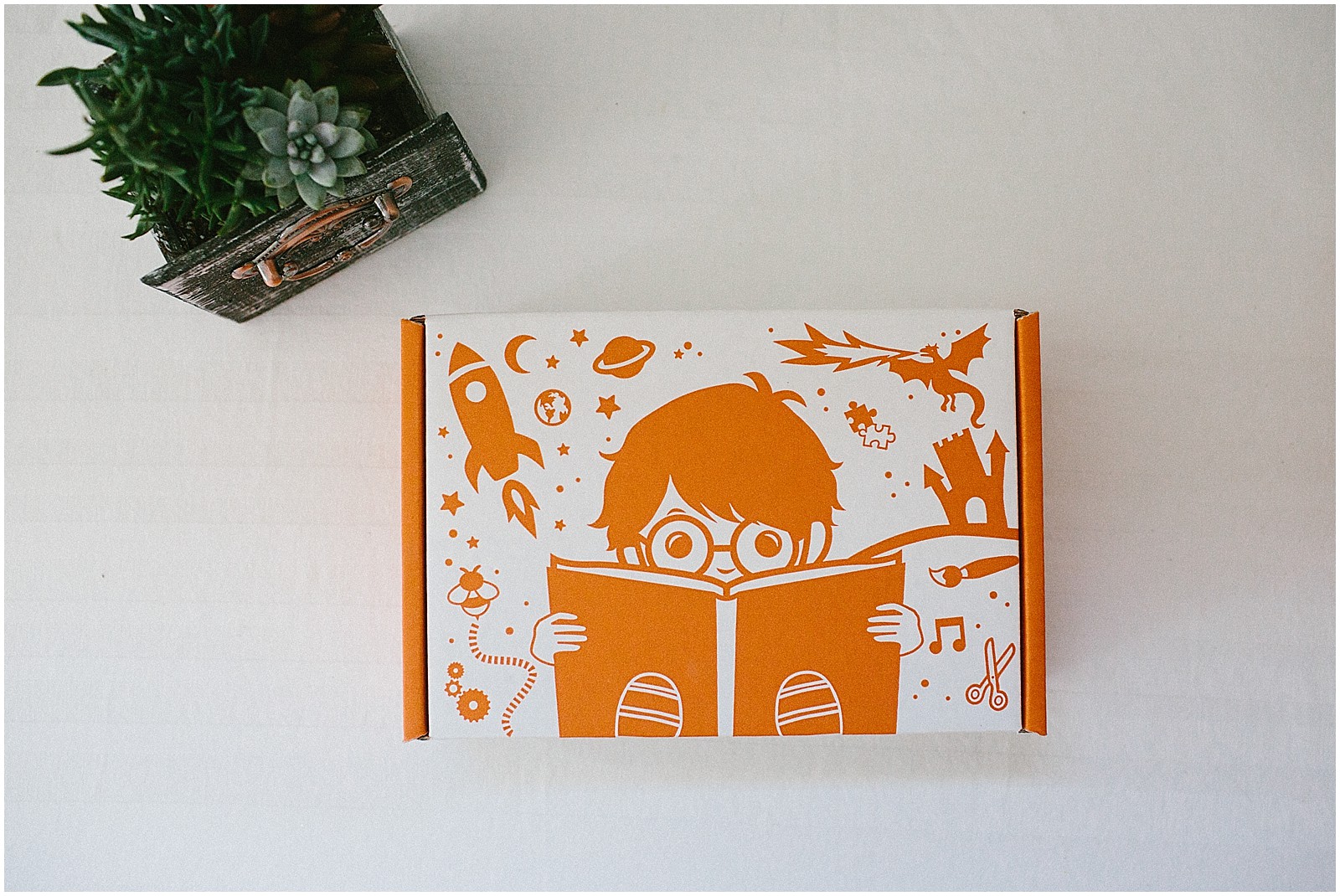 Did you know that kids spend an average of 7 hours a day in front of the screen?
Unfortunately I know this to be true by observing my own children, their friends and peers. Nowadays I see babies as young as 1 year old glued to small devices at restaurants and other public places.
Because I know too well the daily struggles of parents it's hard for me to judge them for allowing too much screen time. In fact, I too am guilty of this so I can get work done around the house or simply be left alone especially during summer time.
So wouldn't it be awesome if there was an easy and fun way to get our kids off their devices to engage in creative activities at home? And wouldn't it be even better if we can achieve this without making yet another trip to the store with all our kids in tow?
Surprise Ride
Surprise Ride is a monthly subscription service that solves this problem with smart, fun and thoughtfully curated boxes. The founders are two sisters who grew up under the influence of their artist father who encouraged many DIY activities at home.
They were inspired by their childhood and today's need for more hands-on activities for children.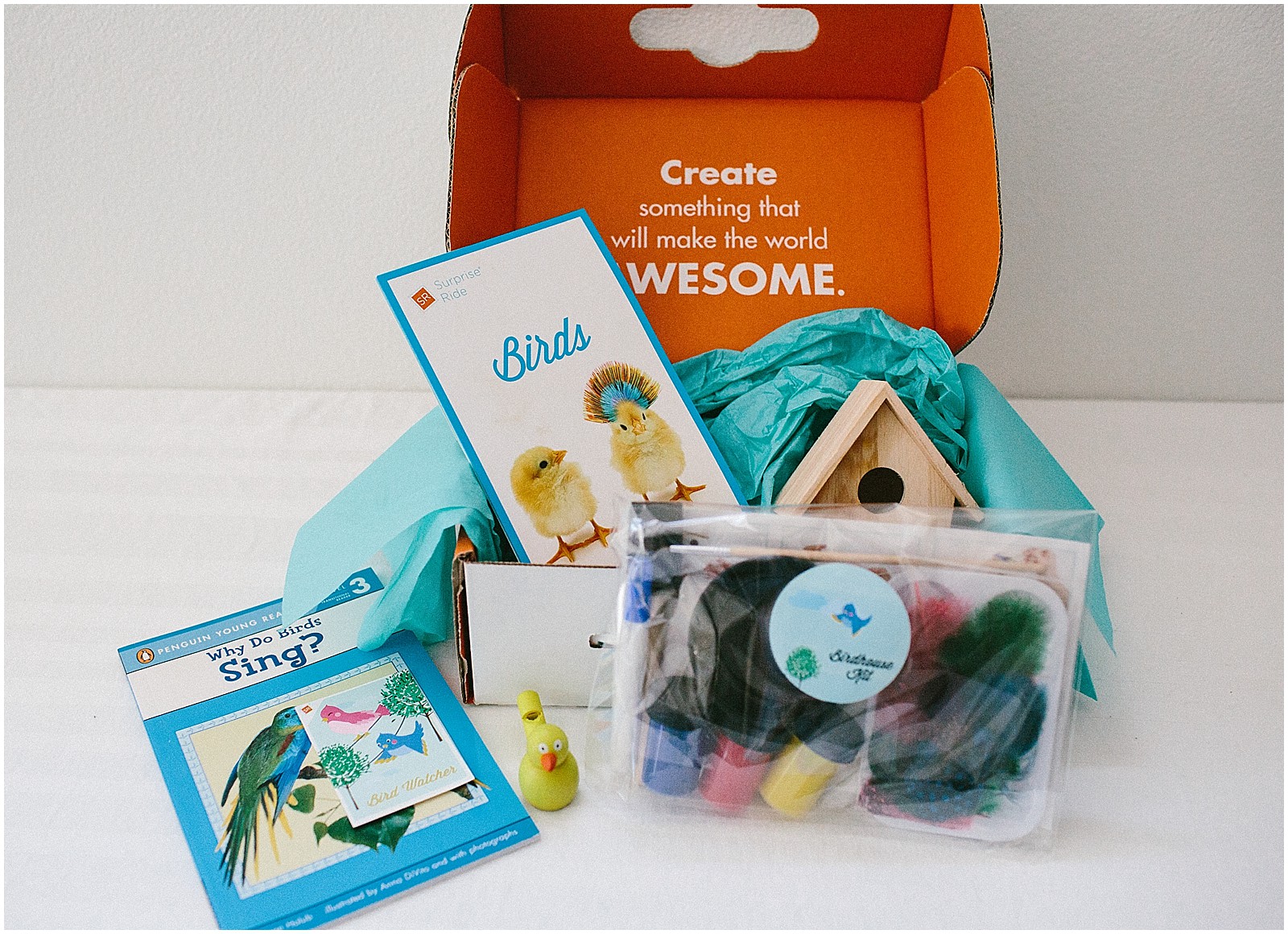 Surprise Ride provides thoughtfully curated monthly activities that fosters creativity in kids and encourages them to unleash their creative genius powers. Various subjects are offered such as STEM, science, art and history.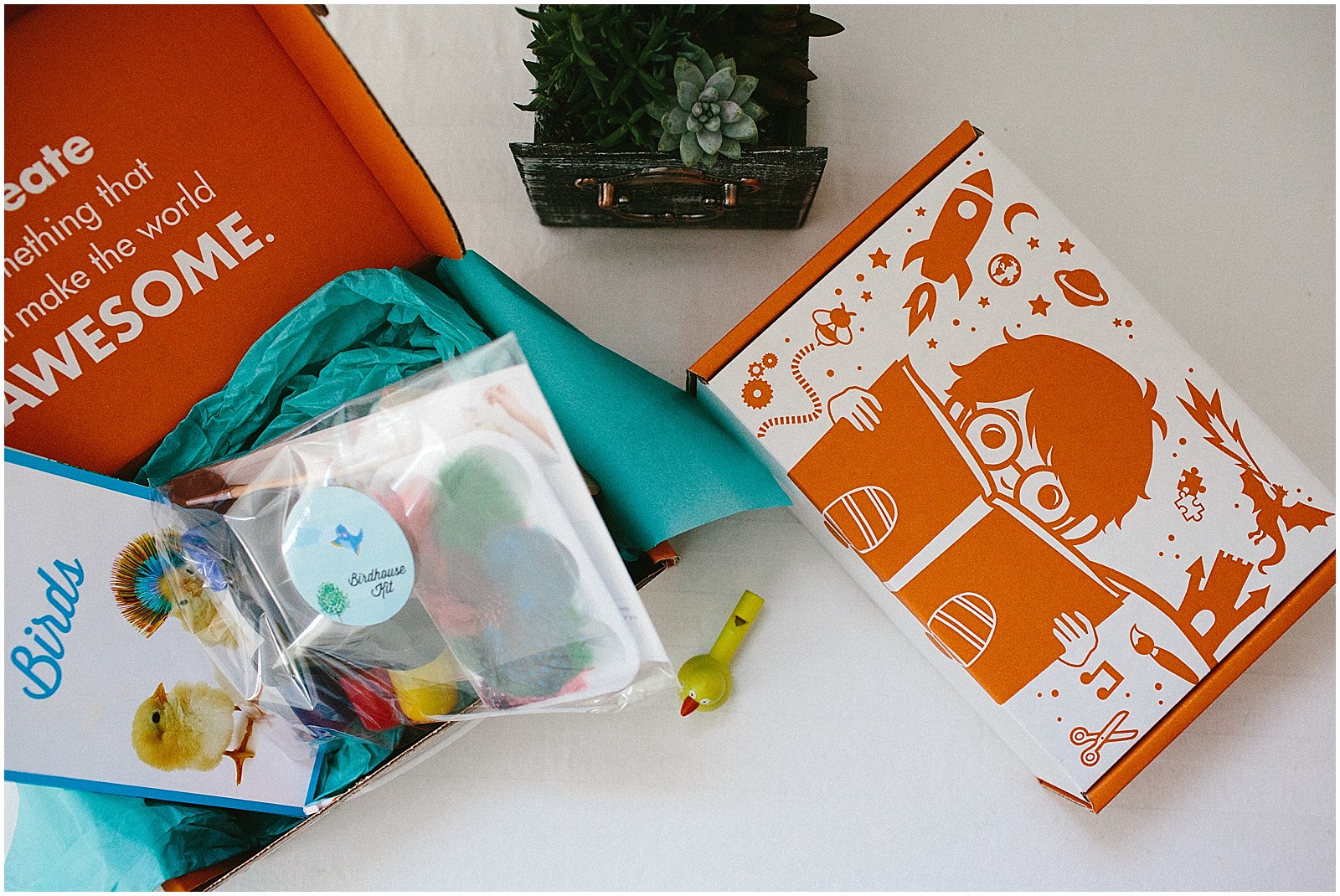 The best part is that it's so thoughtfully put together, kids over age 5 can work on their activities without help from their parents.
Surprise Ride comes in a cute orange box with all the tools you need for the project.
What I love about Surprise Ride Boxes
Easy and convenient
No need to go to the store to purchase all the supplies
Various themes and subjects including STEM, geography, history and art
Everything you need is included in the box
Clear directions are easy to read and follow for kids
Fun and engaging themed activities for both boys and girls
Extras that your kids will love (i.e. snacks and books that go with the theme of the box)
Allows parents free time
1. Vincent Van Gogh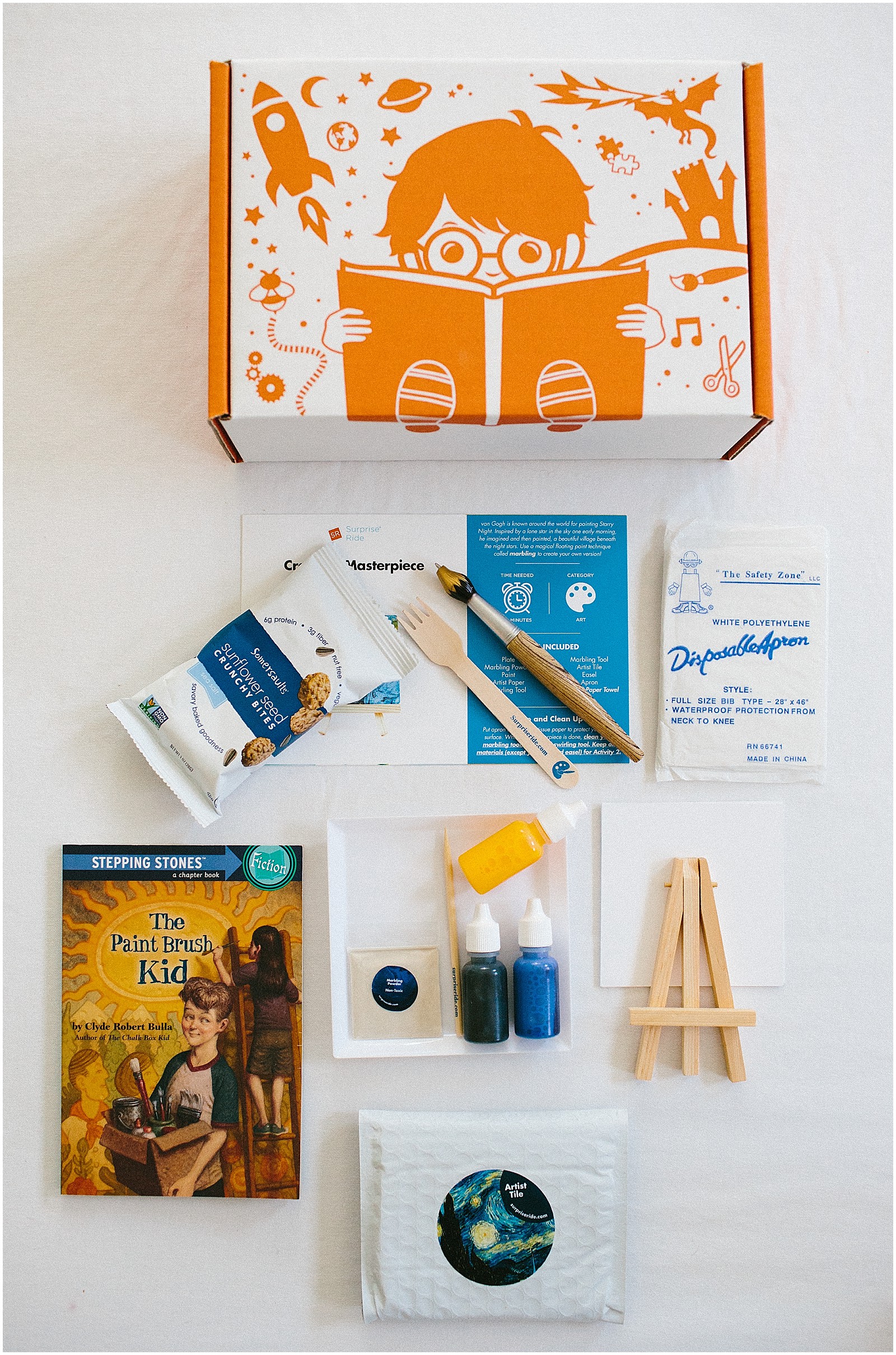 For the first project with Surprise Ride, my daughter created a masterpiece inspired by Vincent Van Gogh. We read together fun facts about Van Gogh, his art work and learned the meaning of post-impressionist art.
She loved learning about Van Gogh as well as the marbling process.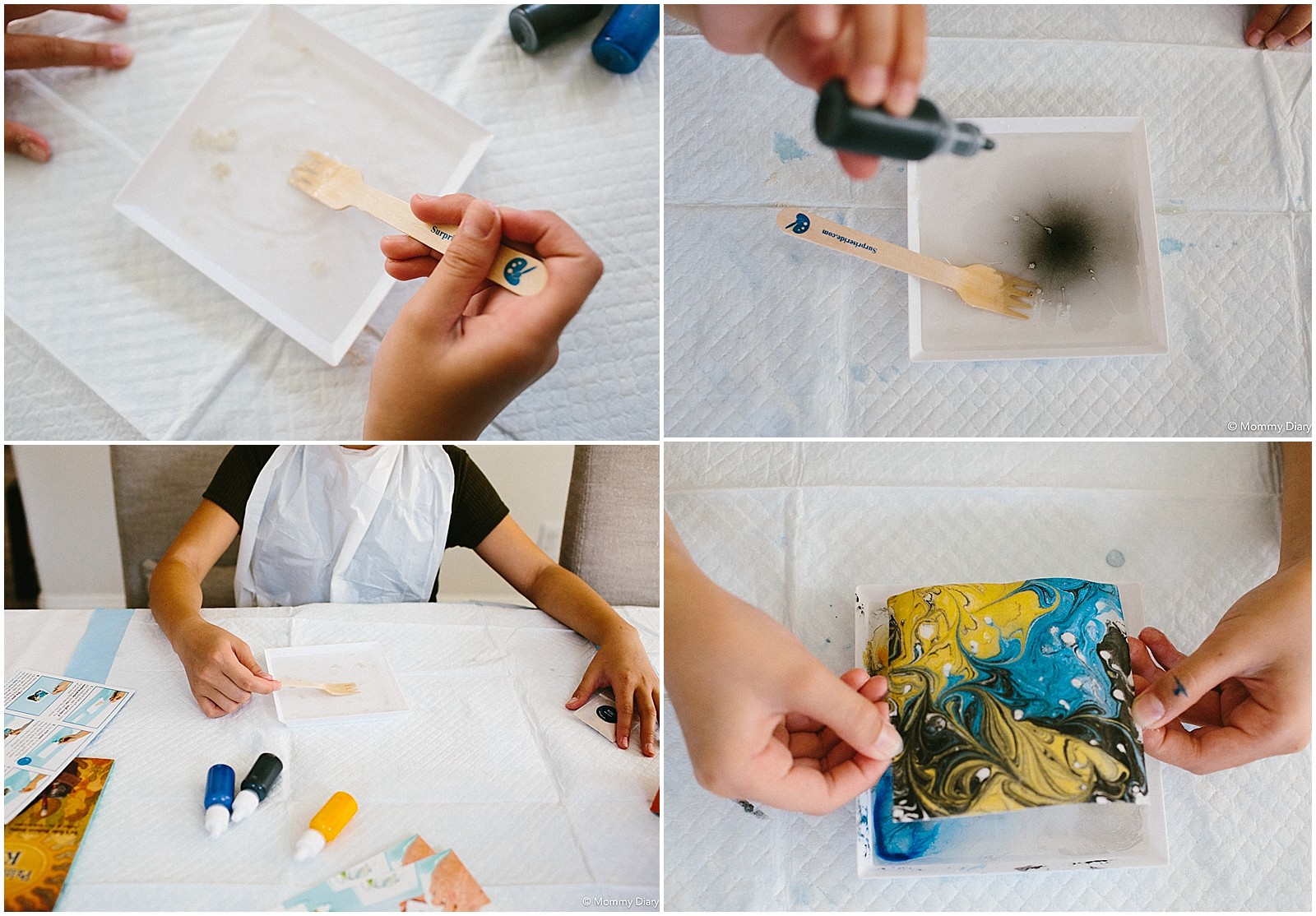 The marbling looks tricky but was surprisingly easy and fun. When she first saw what she was capable of creating she was truly impressed! She couldn't wait to move onto her second round and make more.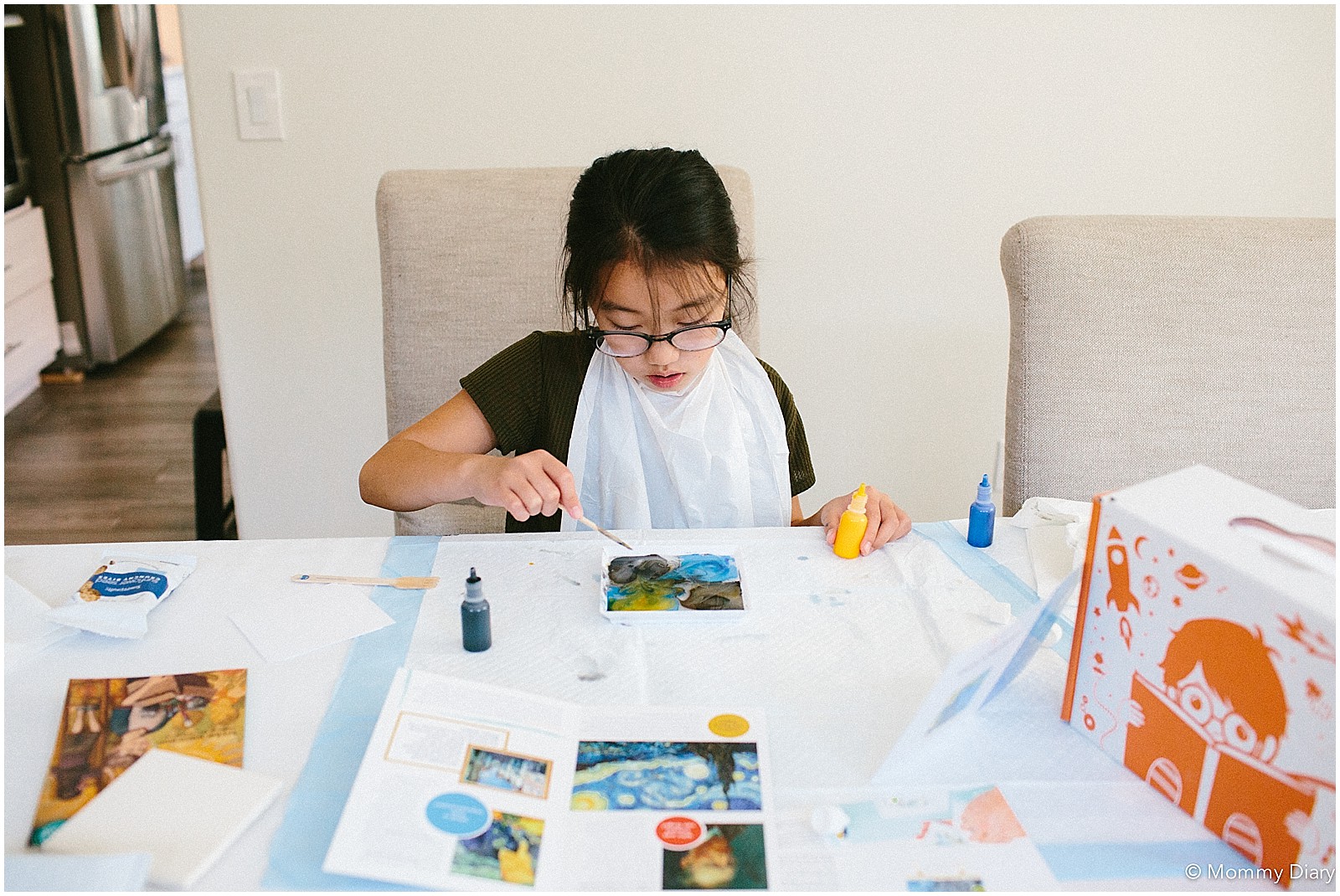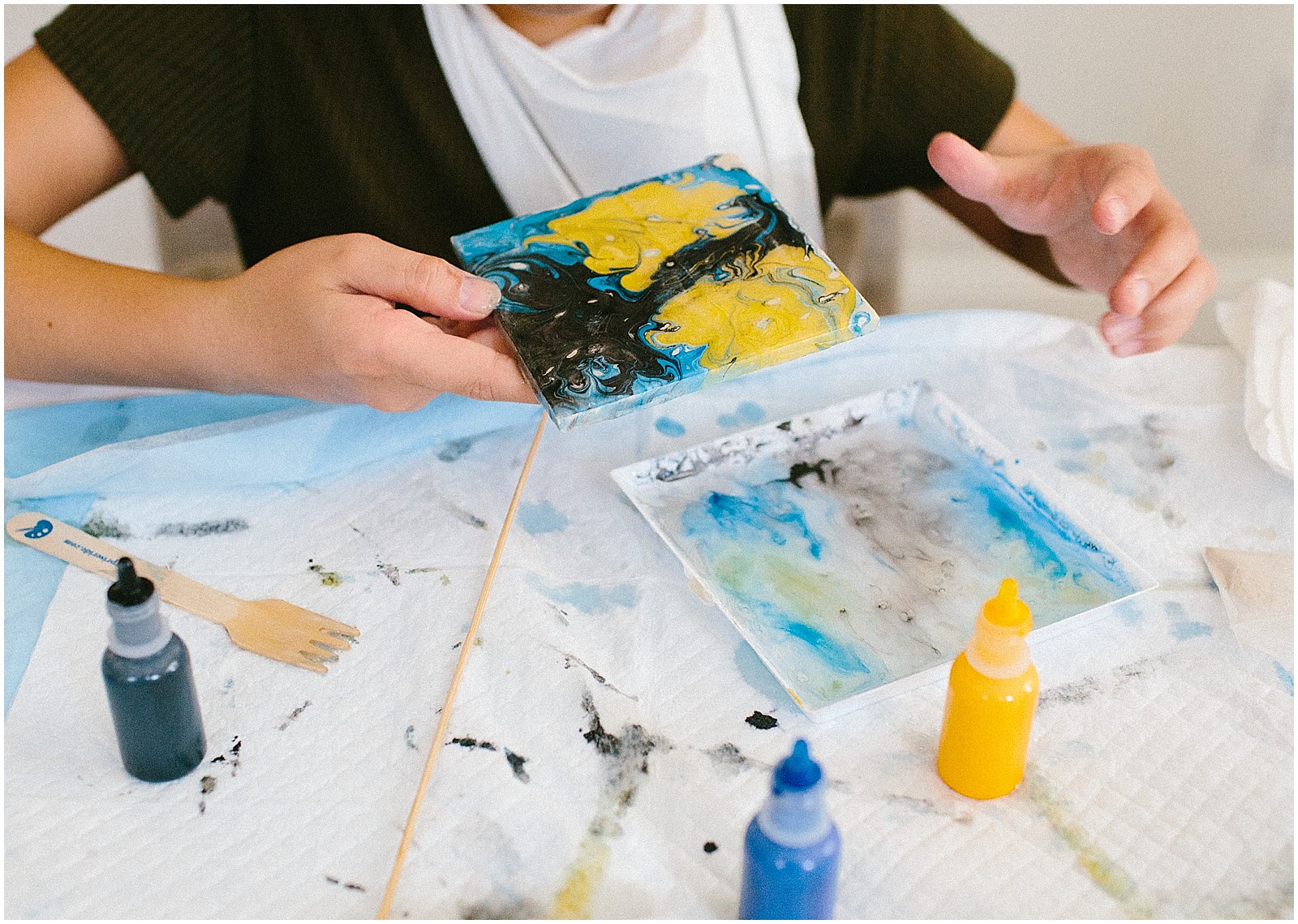 As you can see, she was truly proud of her masterpiece and told me she felt like an art-eest. 😉
Words from my 10 year old daughter:
My favorite part about this activity is that I got to be creative and do freestyle. Marbling is so fun and I want to make more!
2. Bird House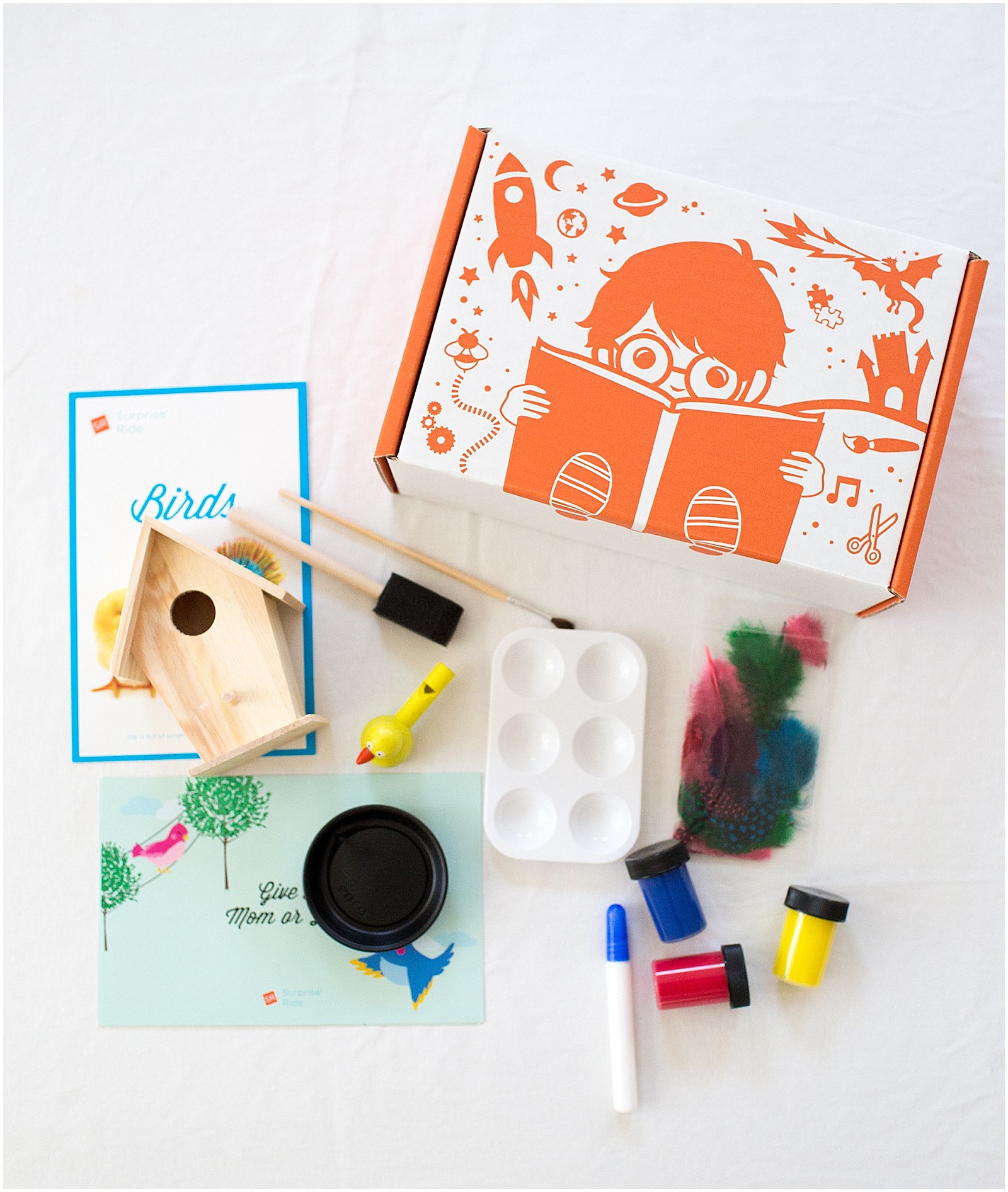 Designing a birdhouse was another fun activity for the sisters. As always, everything was included including an apron, wooden birdhouse, paint brush, paint, feathers, glue, water dish, etc.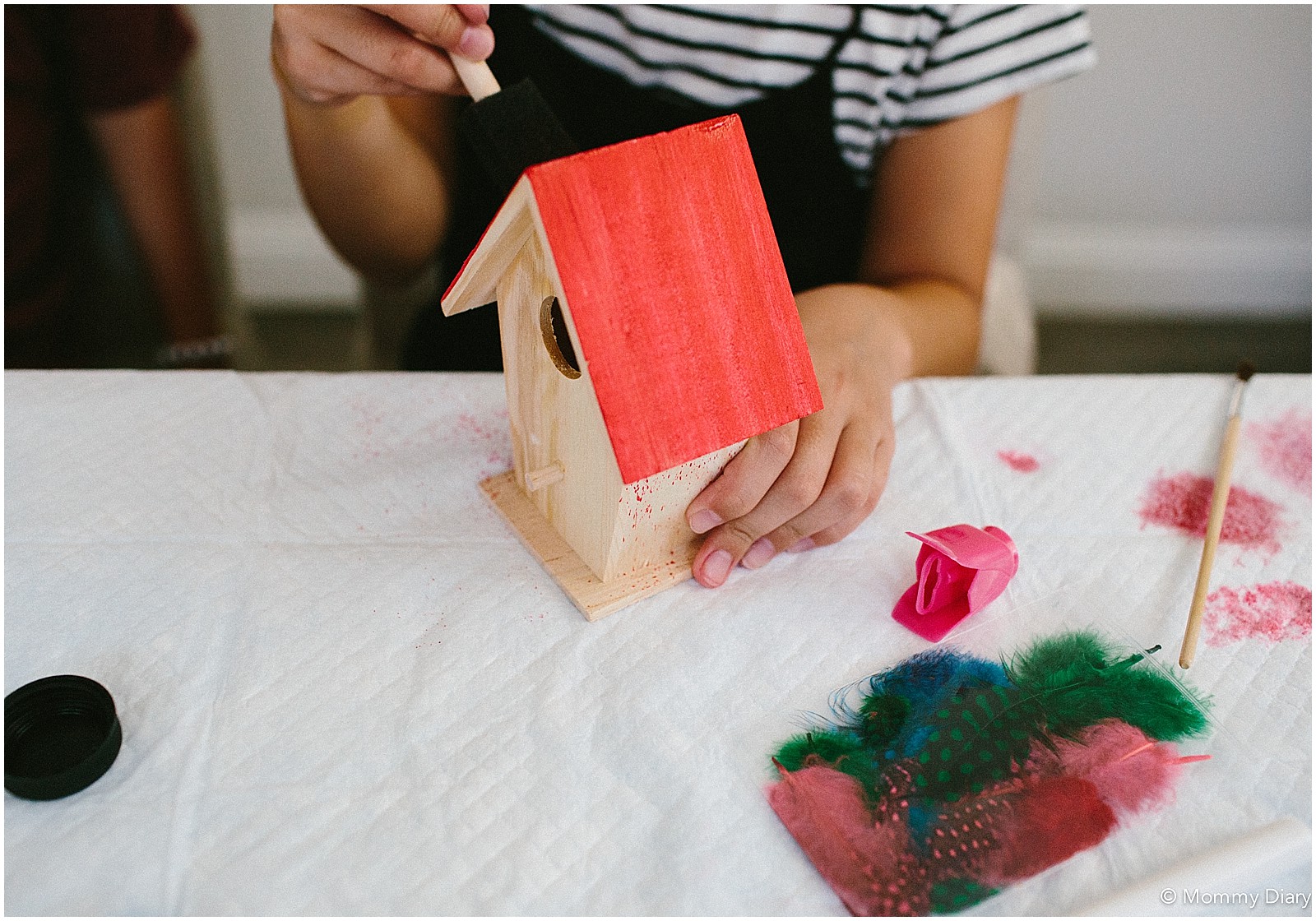 She first painted the bird house, then later embellished it with already included feathers. This time she had the confidence to complete the entire project with her sister without me being there. At one point, she asked me to step away so she can work on her project all by herself!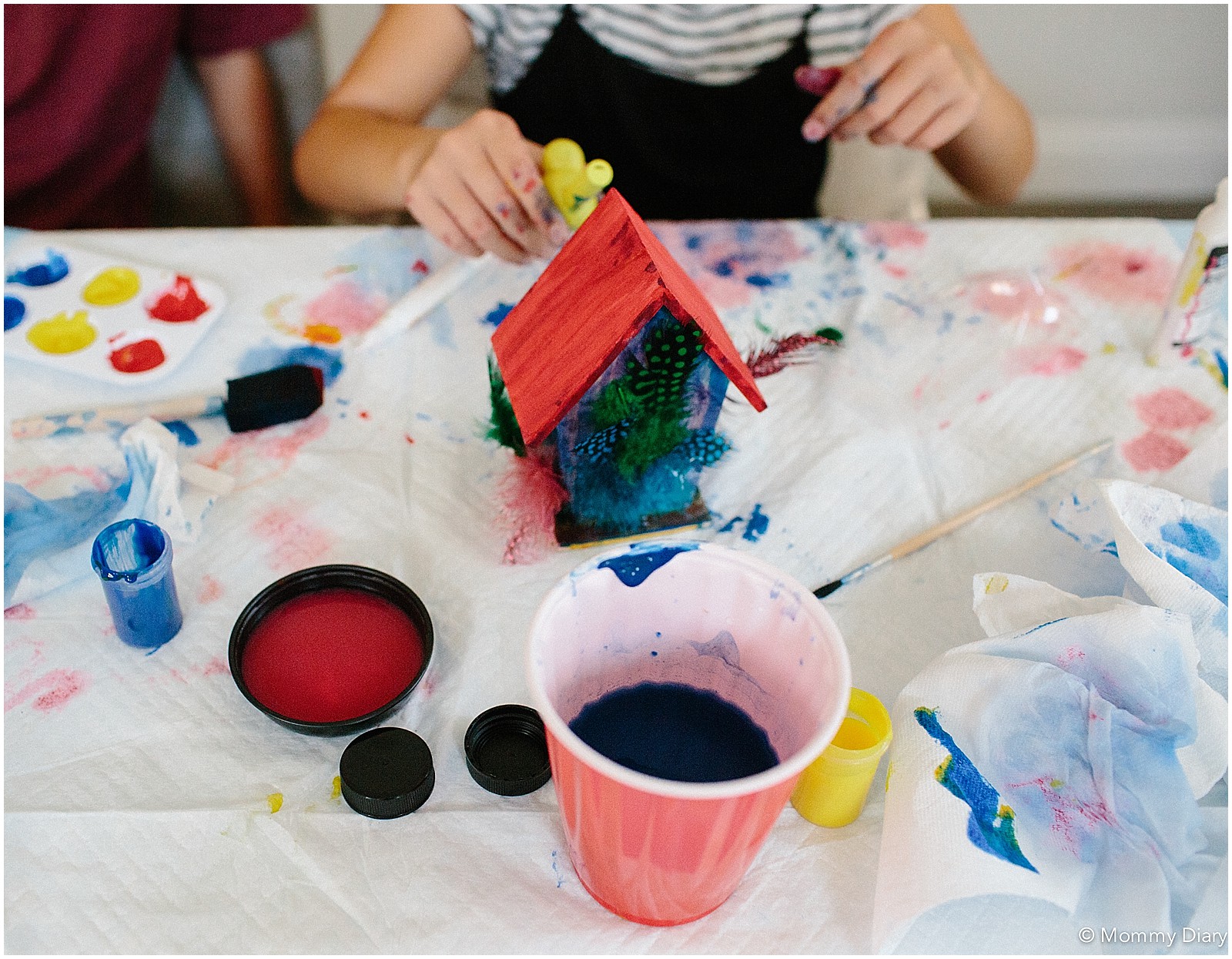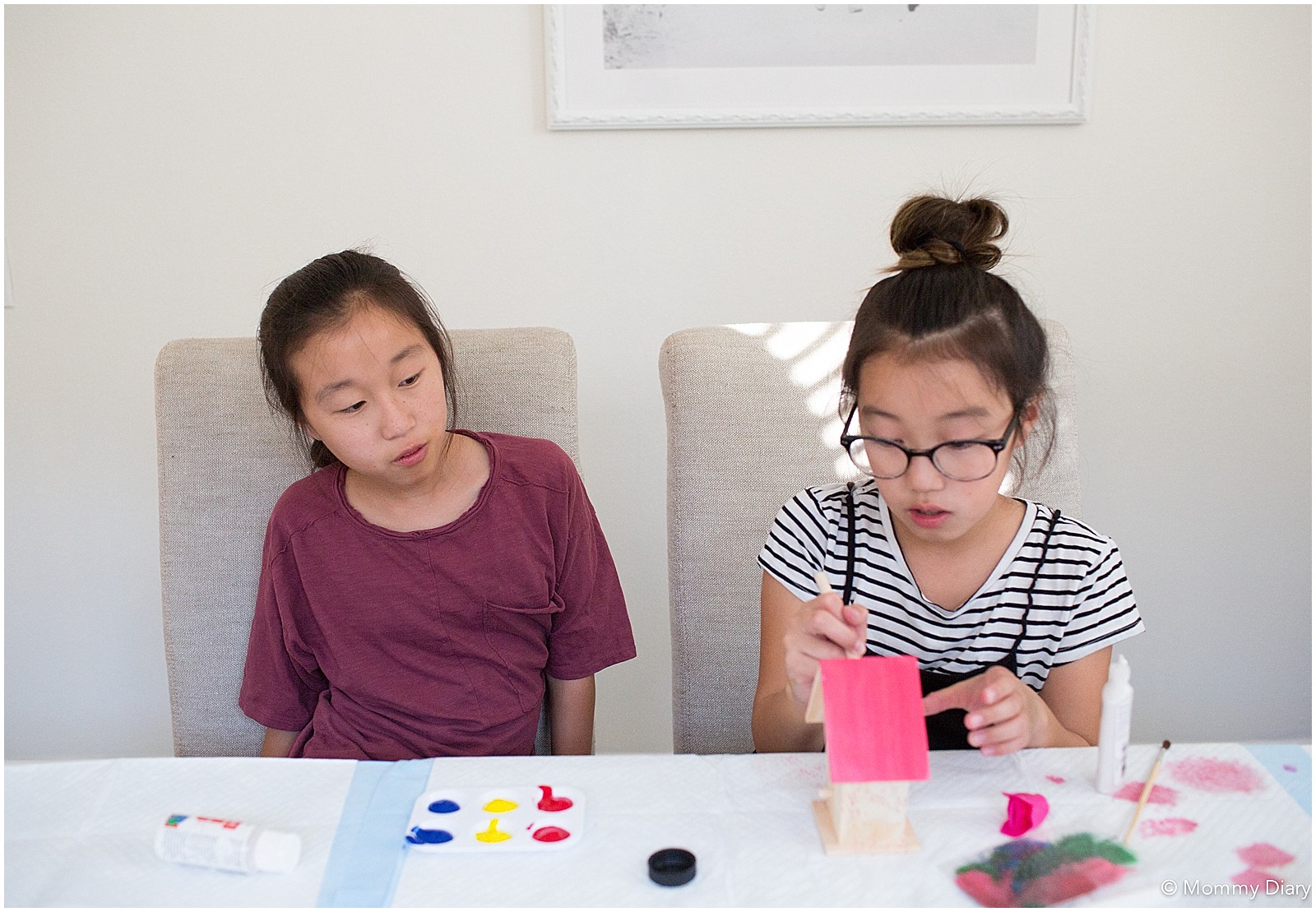 Once the project was over, we learned fun facts about birds and talked about its different characteristics. For example, did you know that there are more than 10,000 species of birds in the world? And that they can be small as your finger and tall as the ceiling at 9 feet?
Easy for kids and parents
One of my favorite parts about Surprise Ride is the smart instructions and parents' guide. The instructions are easy to follow with clear photos. My daughter was able to follow the instructions without help.
Surprise Ride boxes allow parents free time while the kids are engaged in their activity.
I also like that every box includes an activity sheet at a glance that tells the parent exactly how long the activity should take and the difficulty level. This is such a thoughtful addition that makes a monumental difference when the parent is planning out his/her busy day with the kids.
These pre-planned activity boxes are designed for kids ages 5+ and are meant for one child.
Pricing
Subscription pricing is as follows:
Pay monthly: $20.95 
+ $3.95 Shipping
6 months:  $19.95 + $3.95 Shipping

12 months: $17.95 
+ $3.95 Shipping
Individual boxes begin at $25
Final thoughts & exclusive coupon code
Overall, my daughters loved these Surprise Ride boxes and all the fun and surprises they provide. They had so much fun, they're now asking for more. Surprise Ride is the perfect way to keep your kids engaged and learning during summer and keep them off their devices.
You and your kids will love these subscription boxes this summer and beyond. We can't wait to receive our next box!
I have an exclusive coupon code for Mommy Diary readers. Follow the link below!
If you'd like more details, please visit their website and check out their Instagram.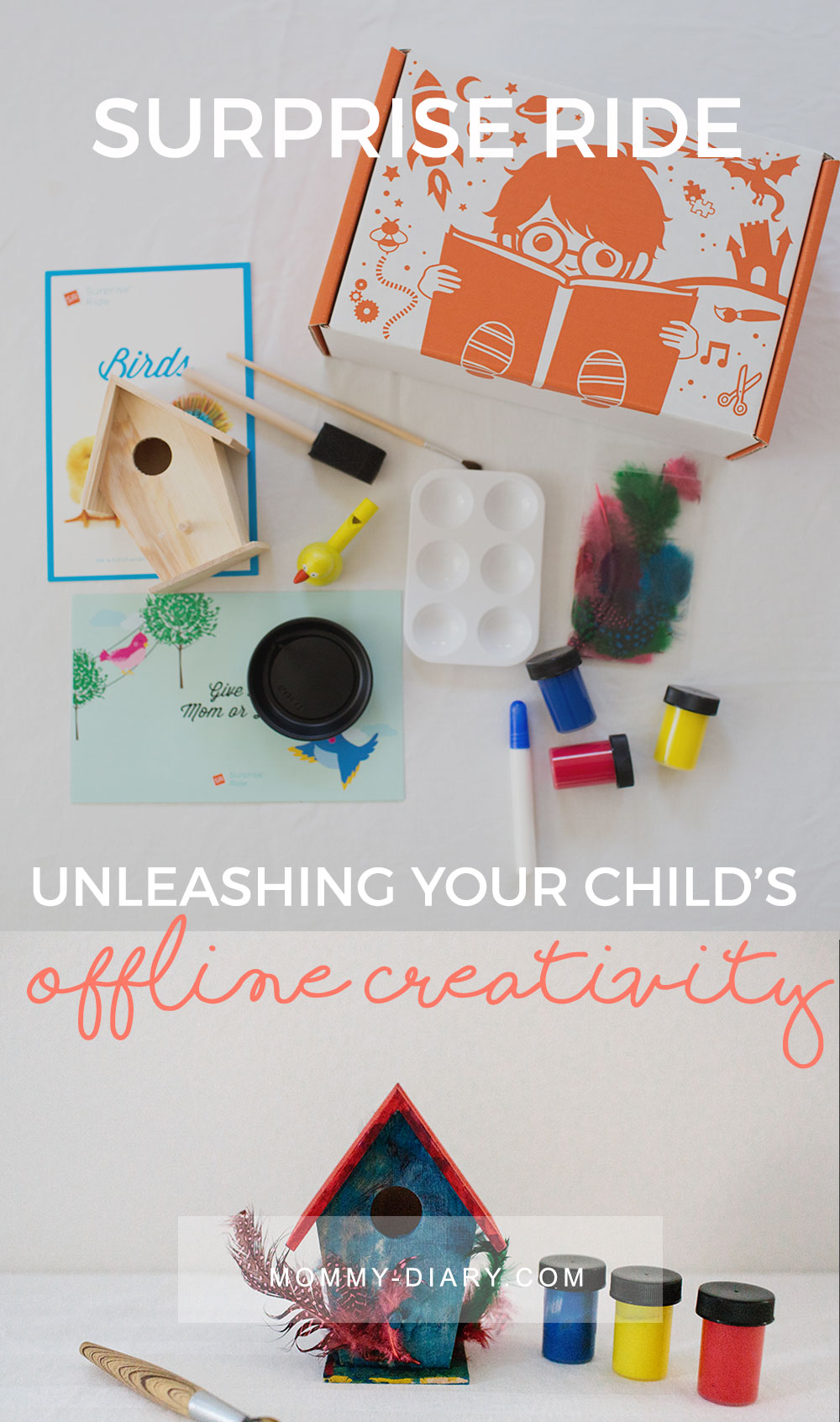 What do you think about Surprise Ride boxes? Would you be interested in purchasing one for your child? Take advantage of the $10 off coupon today and leave your comments below!