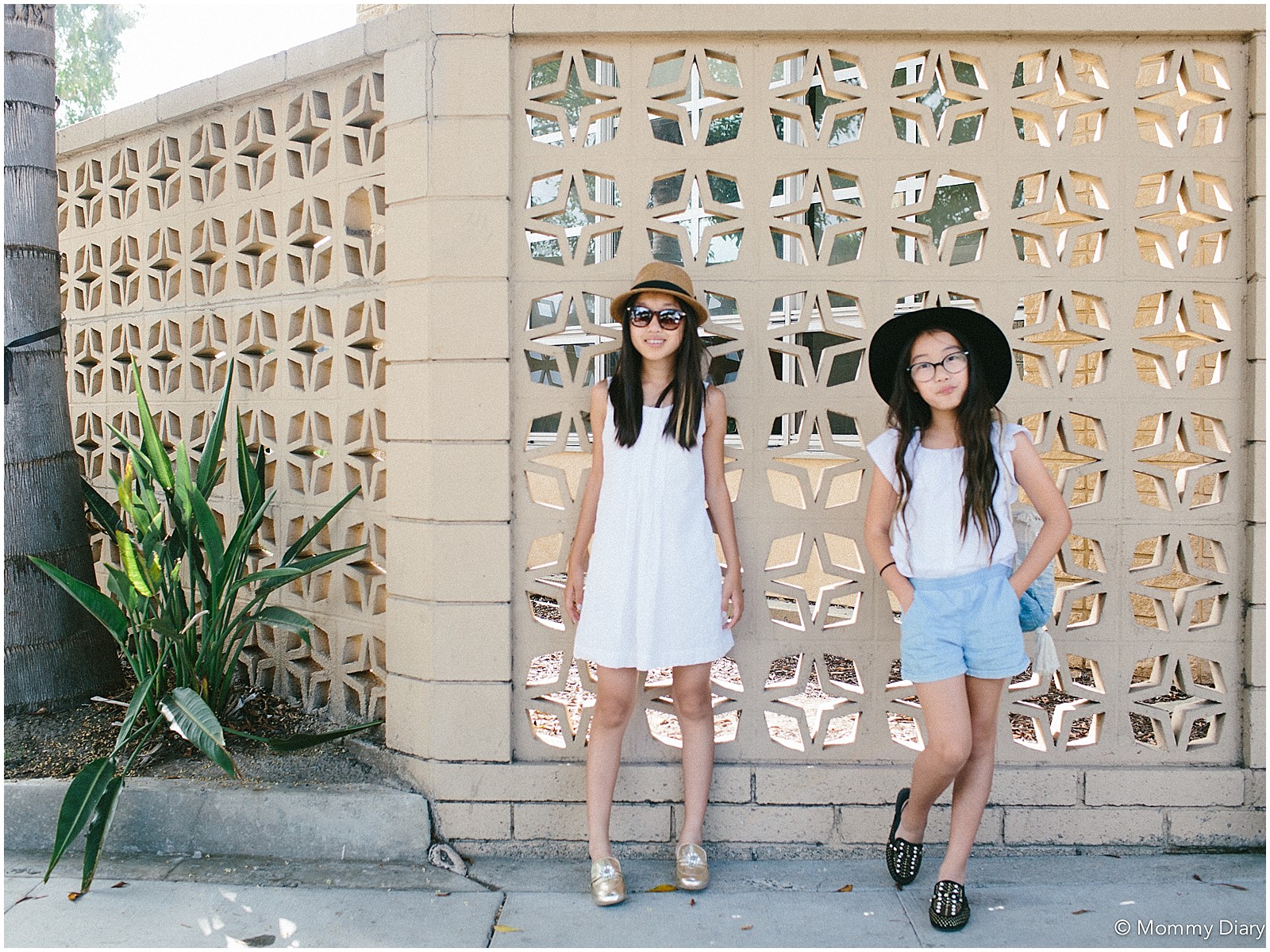 Sister Lookbook With Kidsshoes.com
My daughters have always had two distinct styles. My older daughter Elle likes classic feminine looks and my younger daughter Tess prefers more edgy and boyish looks. I loved putting them in matching dresses and shoes when they were young girls but nowadays, I have to take into account their different styles and blossoming fashion sense.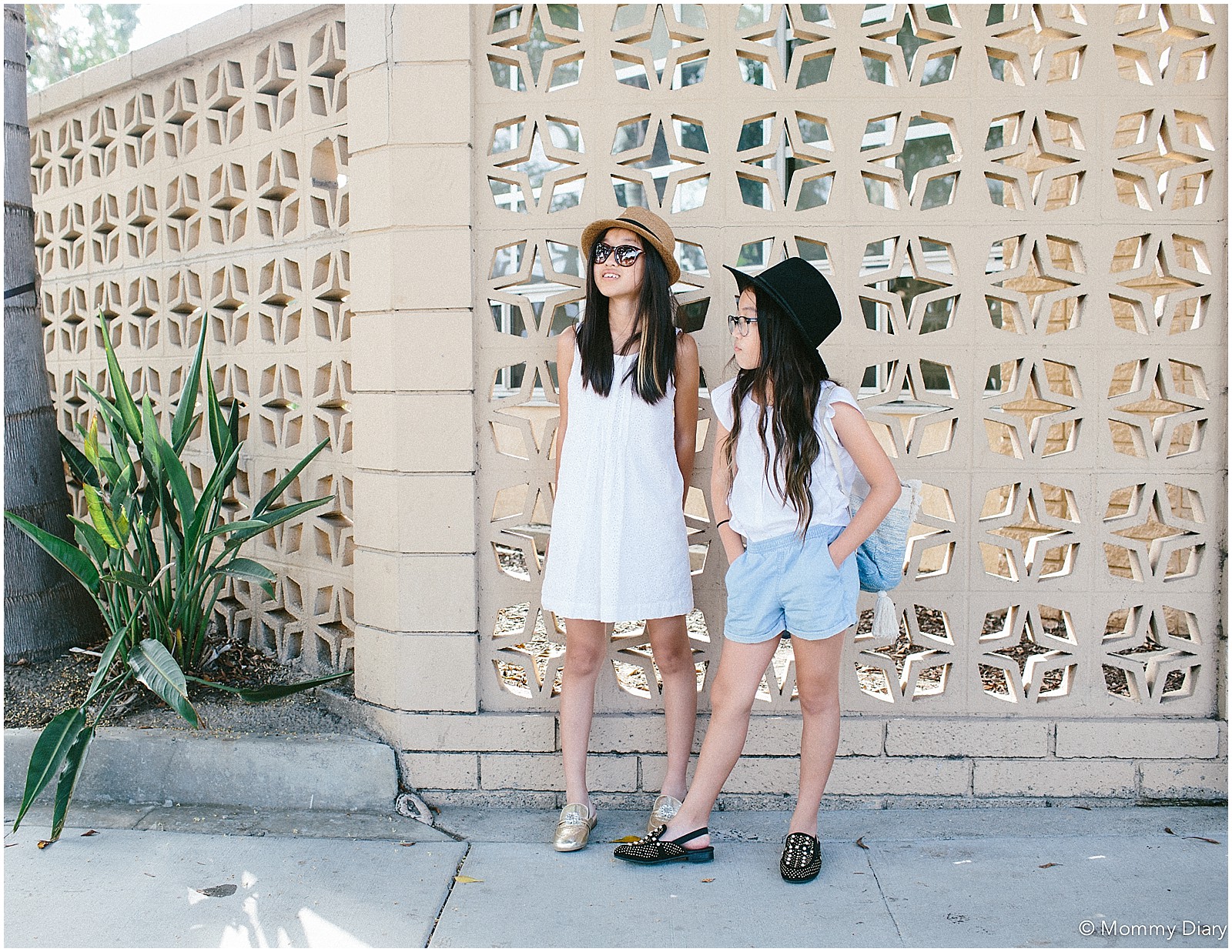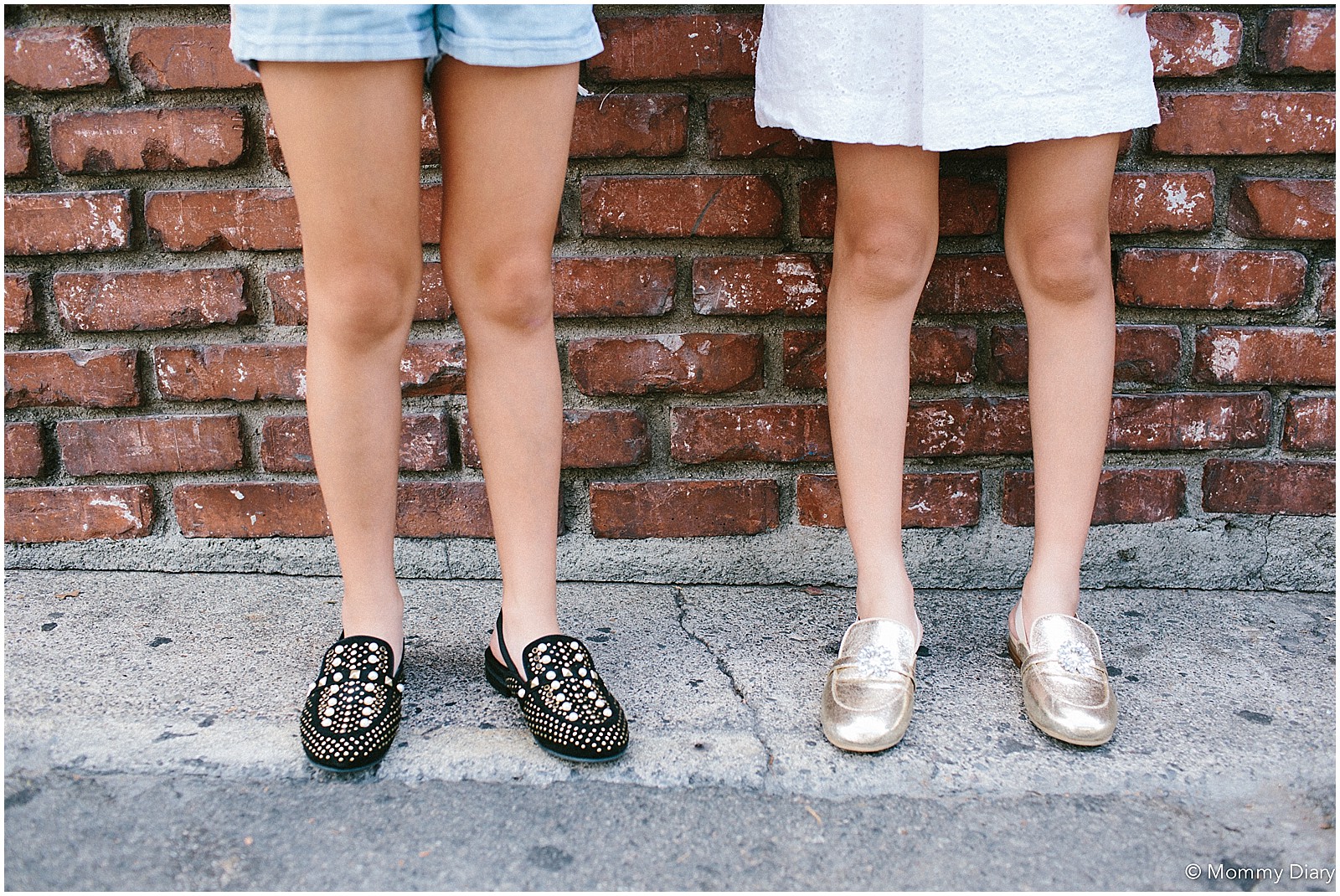 I recently discovered a new brand called Sydney Jordyn that carries the most stylish and comfortable shoes. Perfect for young girls and tweens! I especially love these two mules that are totally different yet complementary.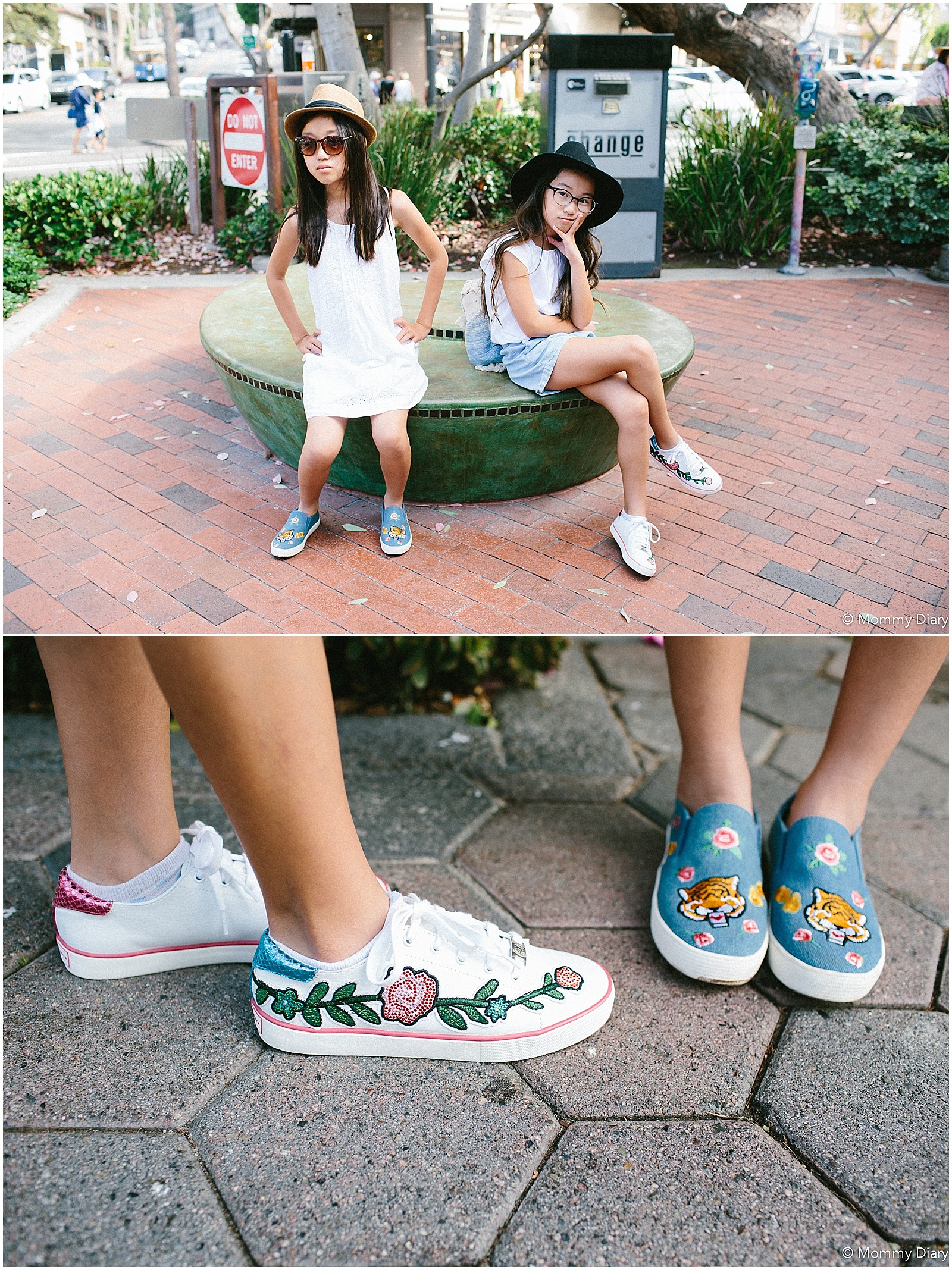 We also love these unique sneakers by Sydney Jordyn with embellishments and embroidery. Both sneakers are comfortable enough for back-to-school and unique enough to stand out from the sea of same boring sneakers!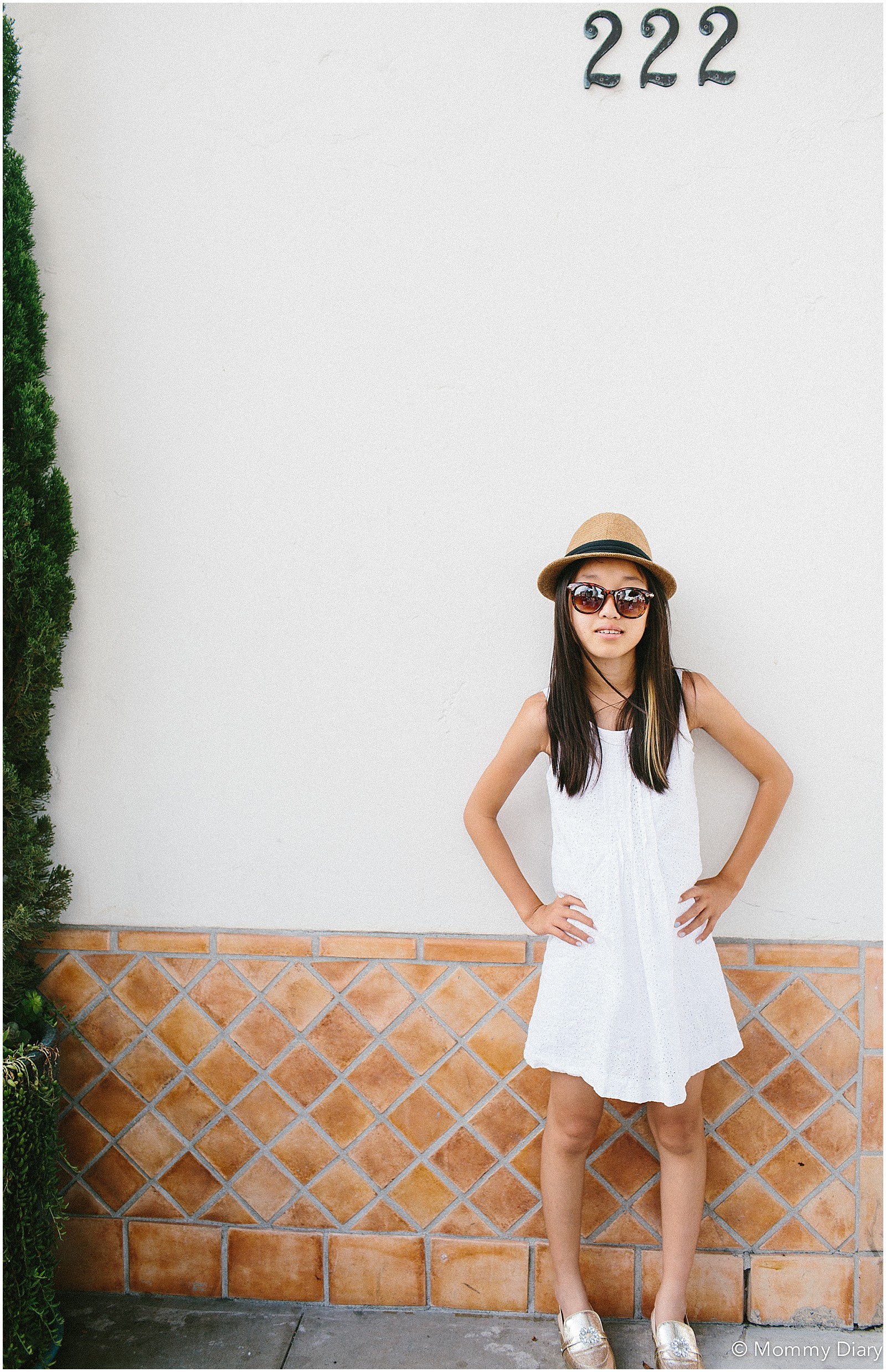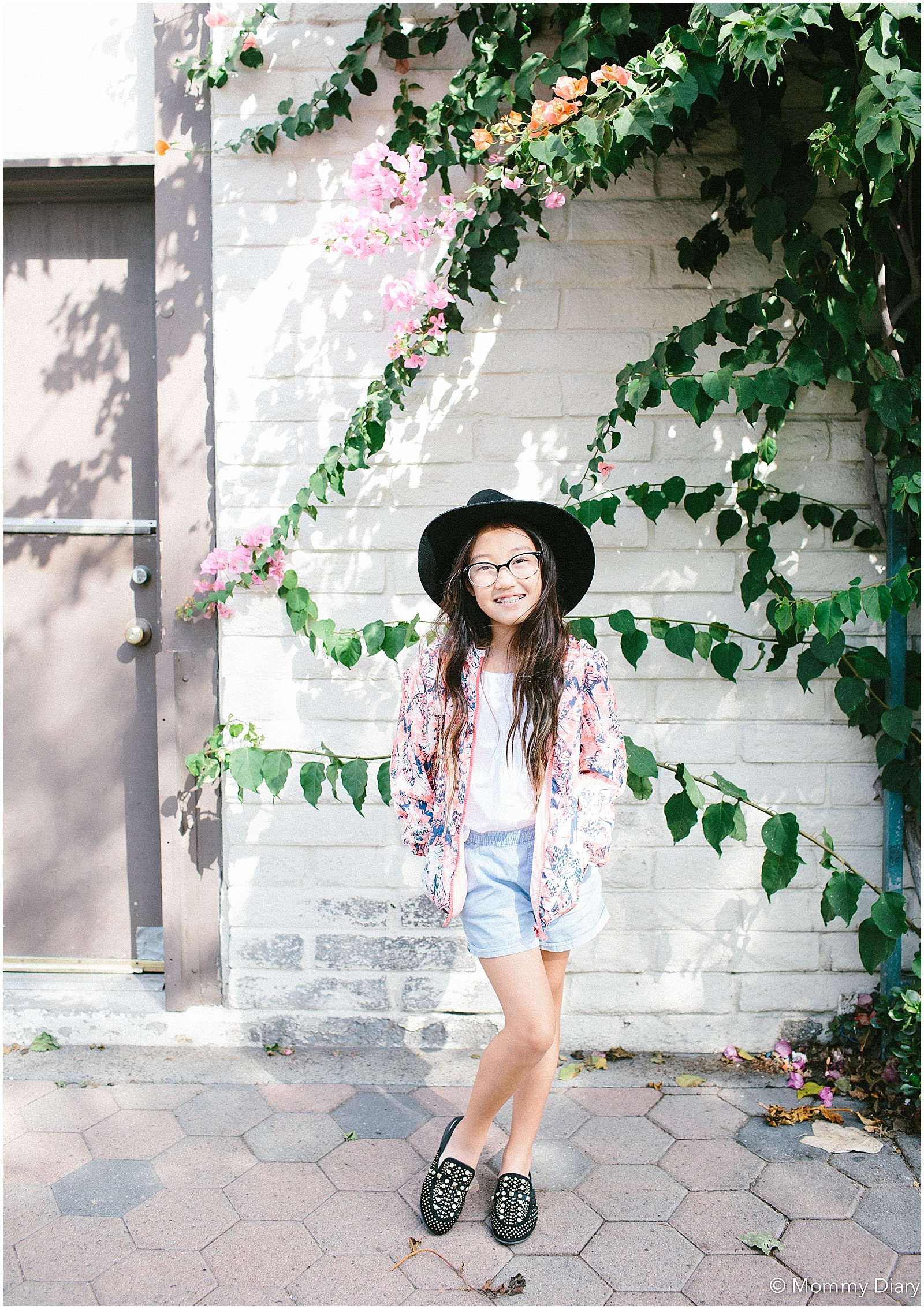 Check out the latest Sydney Jordyn collection as well as other popular designers like Sam Edelman, Michael Kors and Kenneth Kohl and more! For a limited time, Kidshoes.com offer free back-to-school supplies with every purchase!
Where are you shopping for back-to-school? Be sure to check out Kidsshoes.com for new monthly styles for kids!