As a busy mom of four, sometimes self-care looks like a cup of delicious coffee at home. Today I'm sharing a delicious pumpkin cream cold brew recipe you can make right from your kitchen to celebrate fall. 
Pumpkin Cream Cold Brew Recipe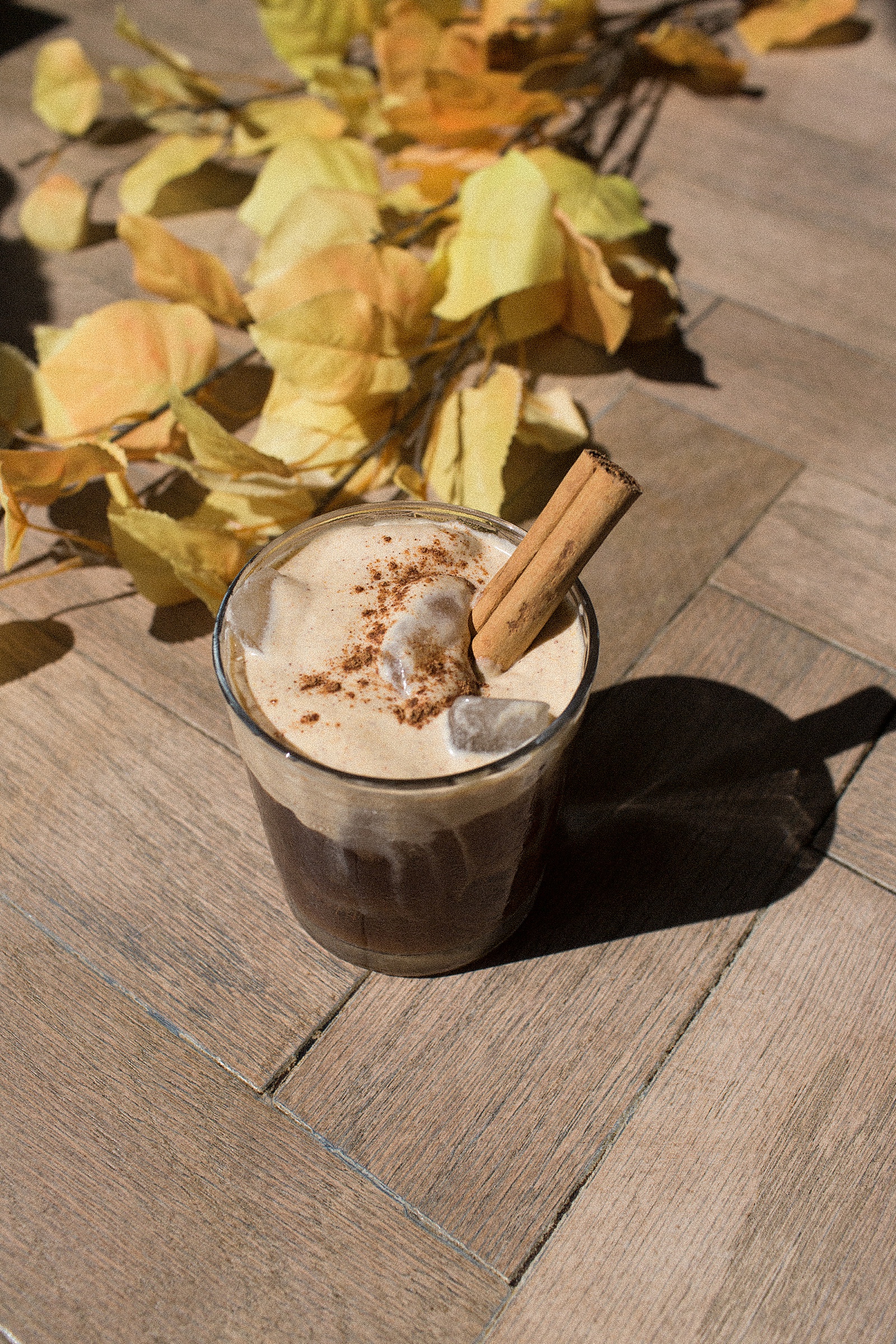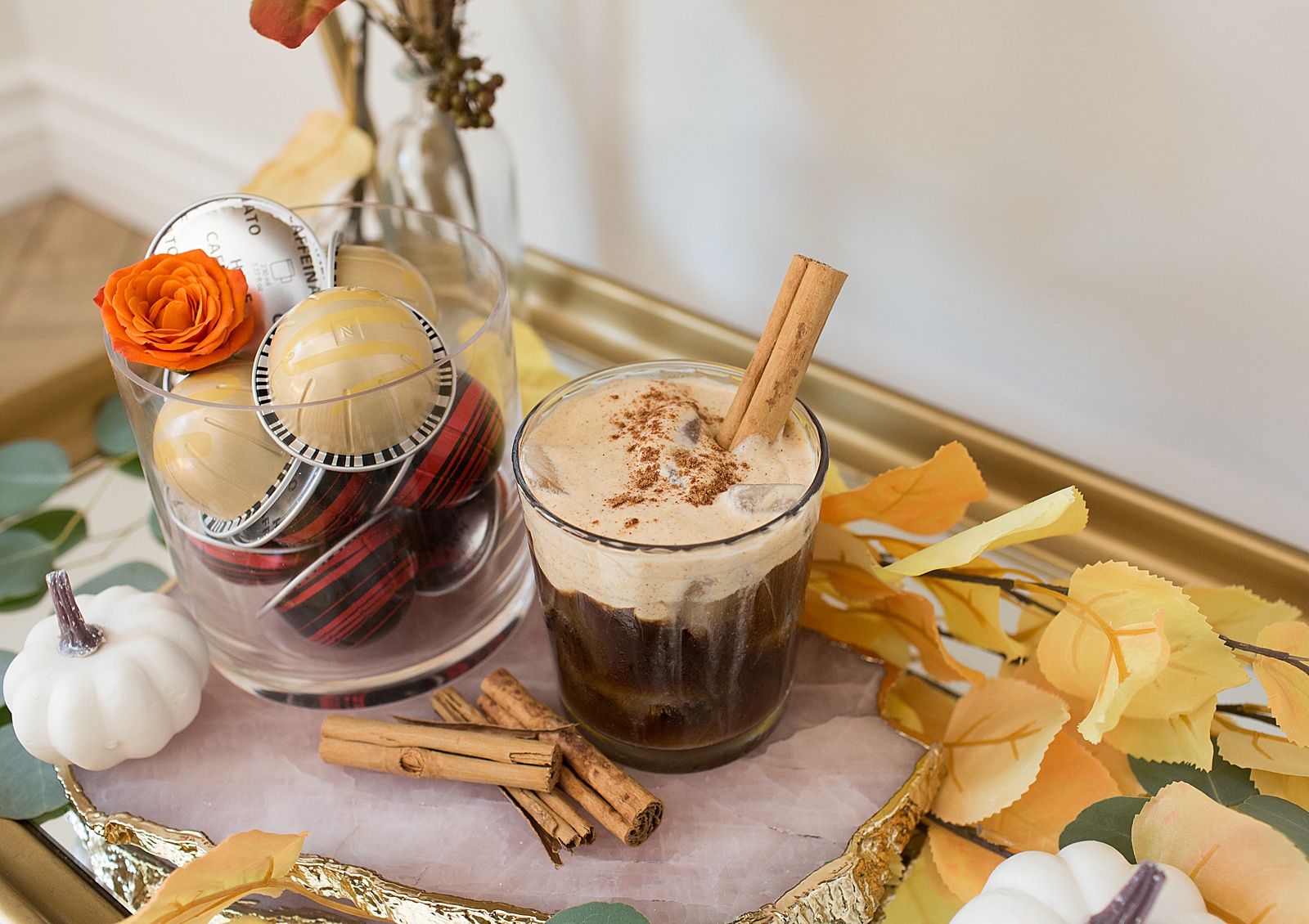 INGREDIENTS: 
1 cup heavy whipping cream

½ cup sweetened condensed milk

2 teaspoons vanilla extract

3 tablespoons pumpkin puree

2 teaspoon pumpkin pie spice

1 cup of Your favorite cold brew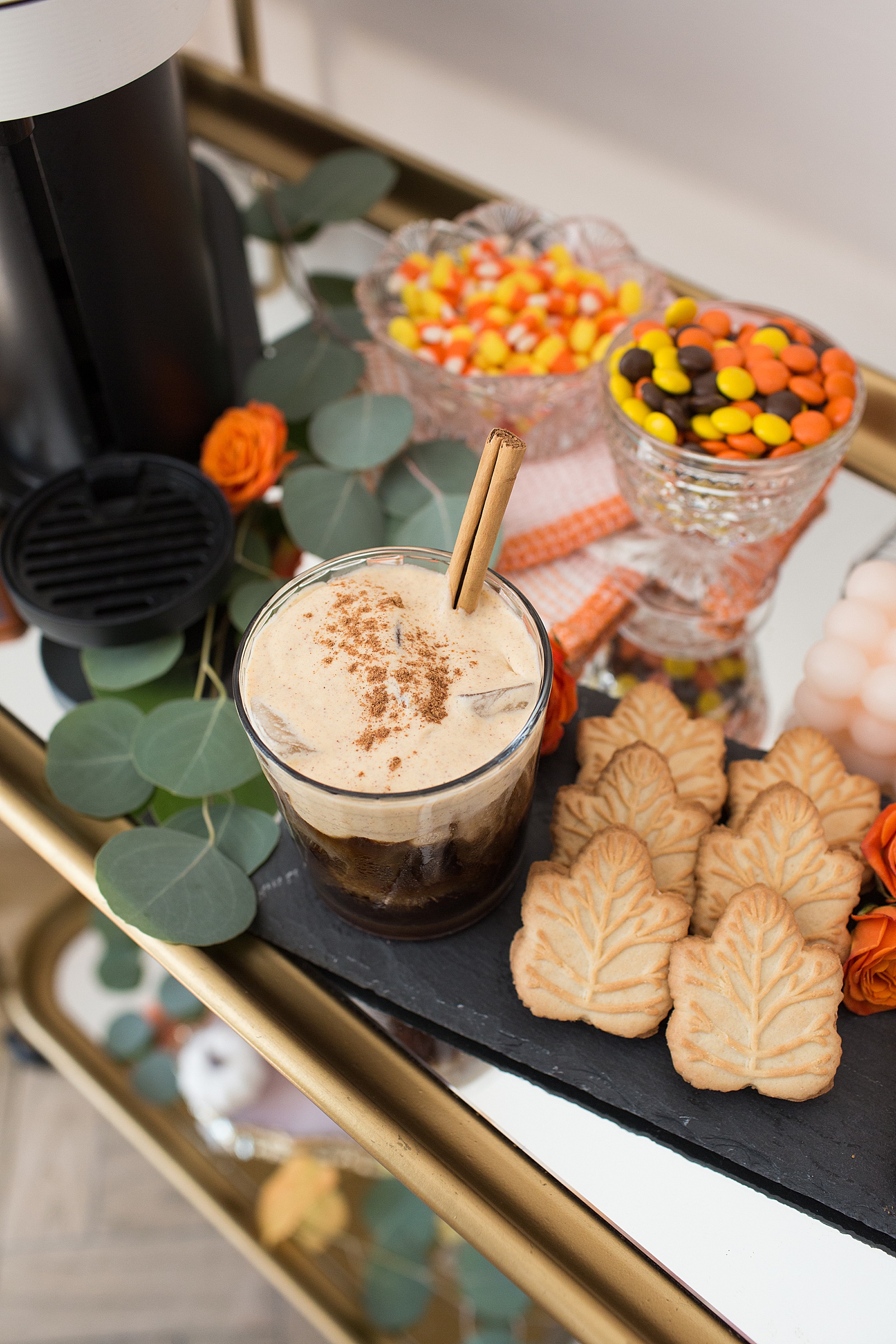 STEPS FOR PUMPKIN CREAM COLD BREW: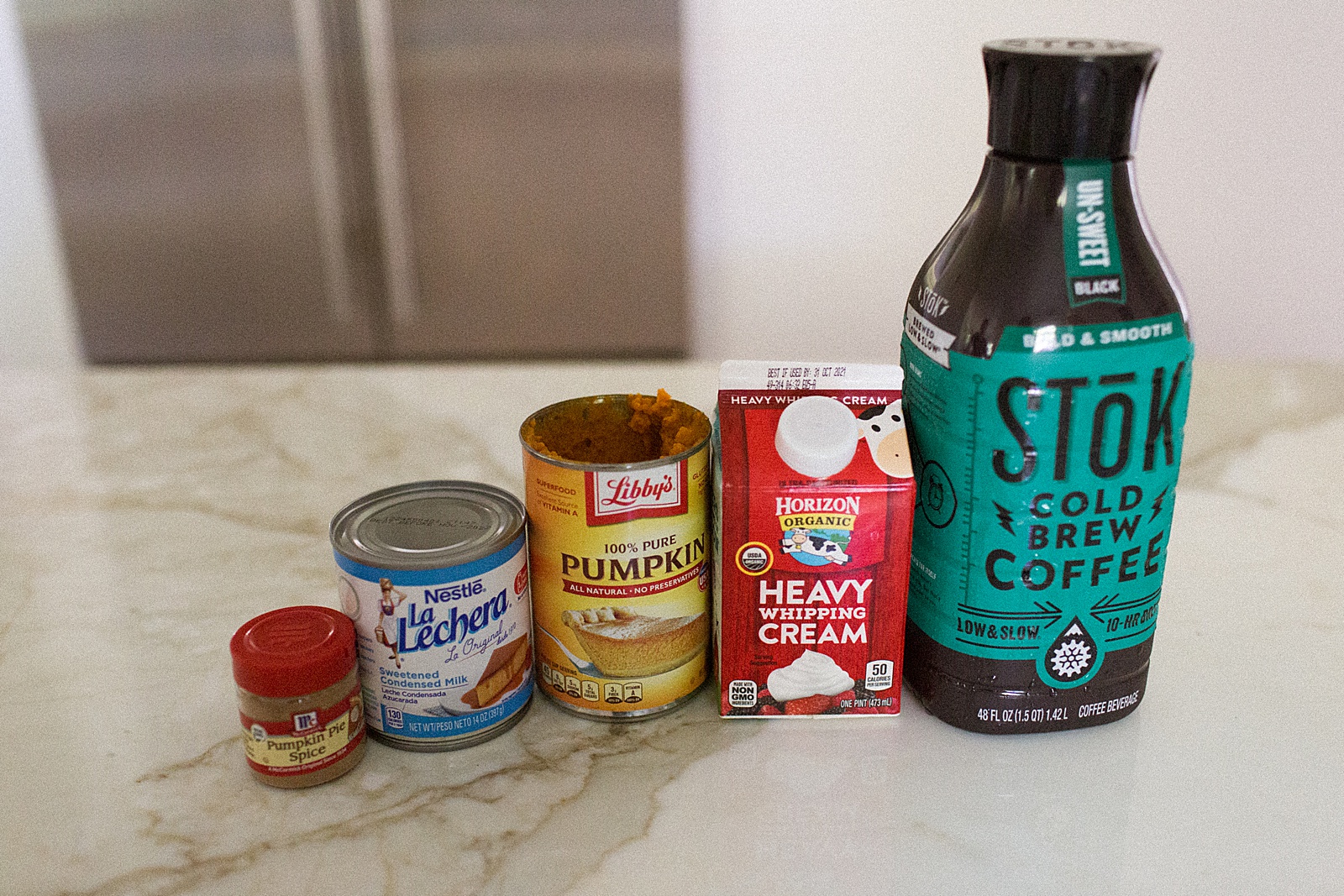 To make the pumpkin cream, whisk together the whipping cream, sweetened condensed milk, and vanilla extract. 

Fold in the pumpkin puree and pumpkin pie spice.

Blend all the ingredients together with an electric whisk or by hand until the cream thickens.

Fill a glass with ice and pour in your choice of cold brew. You can add another nod to fall by using fall ice molds!

Top the iced coffee with the pumpkin cream foam. 

Garnish with some pumpkin spice.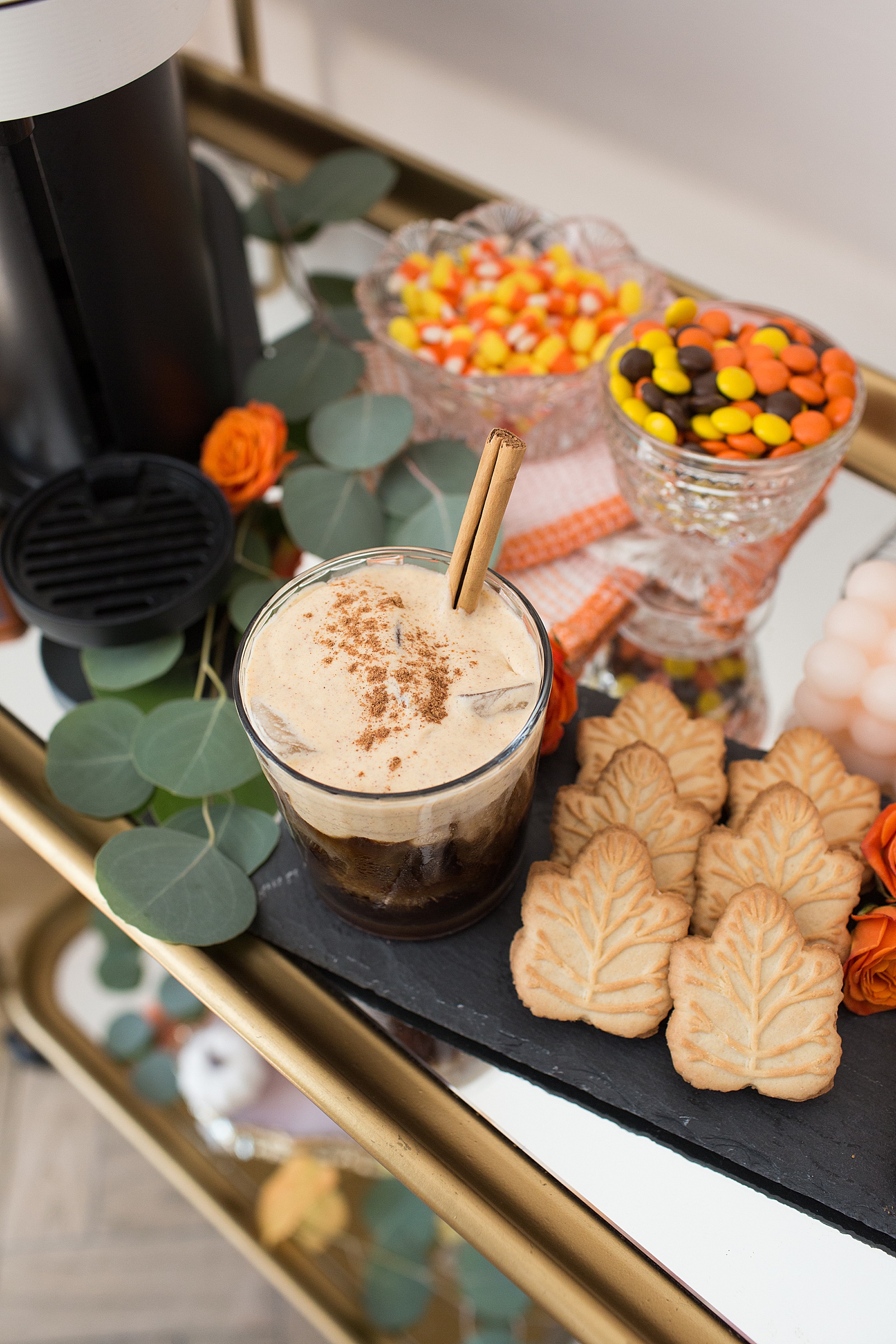 I hope you enjoy this fall-inspired recipe! You can find my mint mojito latte recipe here.