How to make perfect aperol spritz at home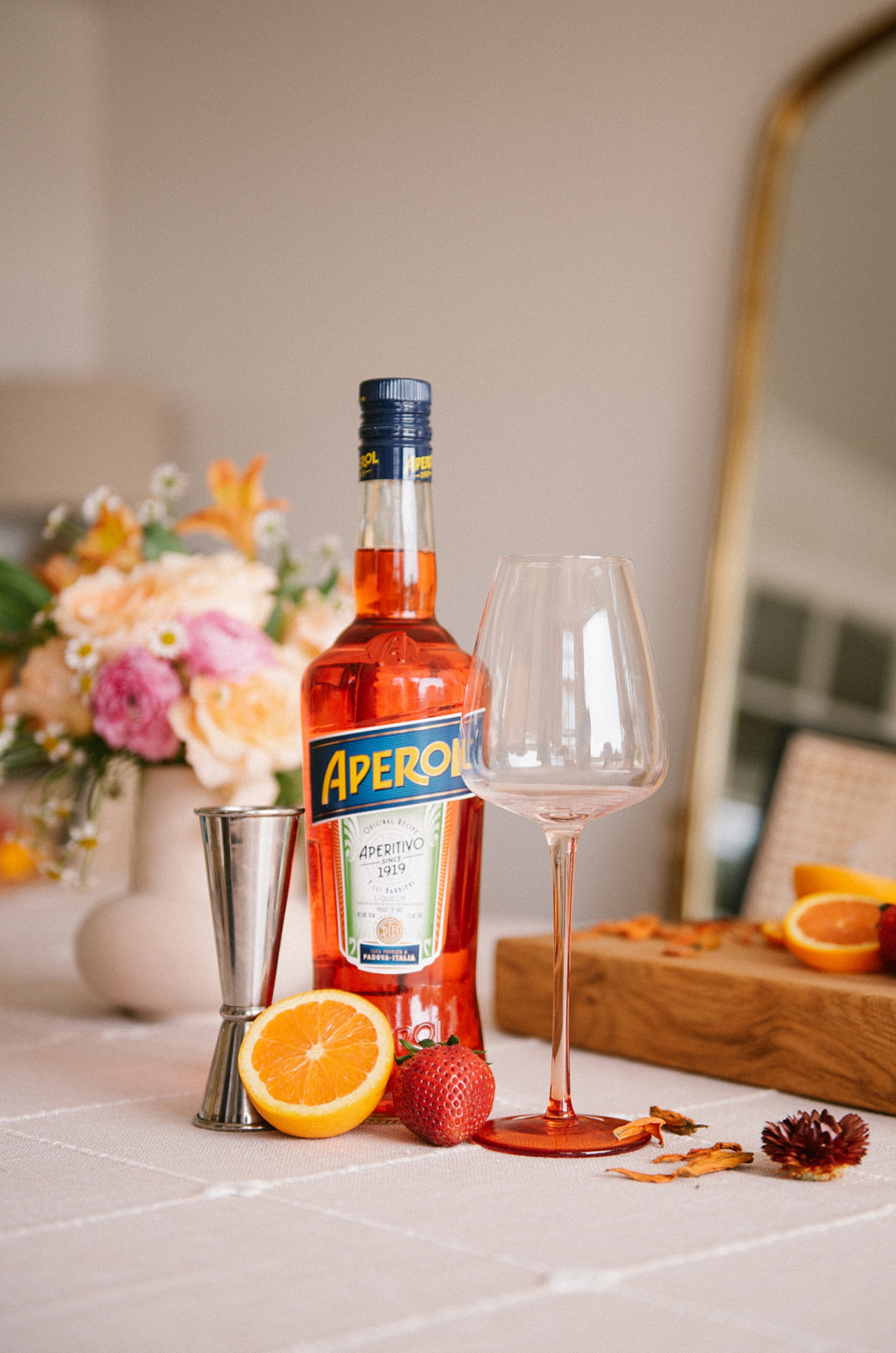 Refreshing aperol spritz recipe
Aperol spritz is a popular drink at the moment and I want to share with you how to make it! I'm a fan of light and refreshing cocktails that aren't too strong, perfect for a warm summer day. Summer is here, and now is the perfect time for this fruity and bubbly cocktail you can make right from home.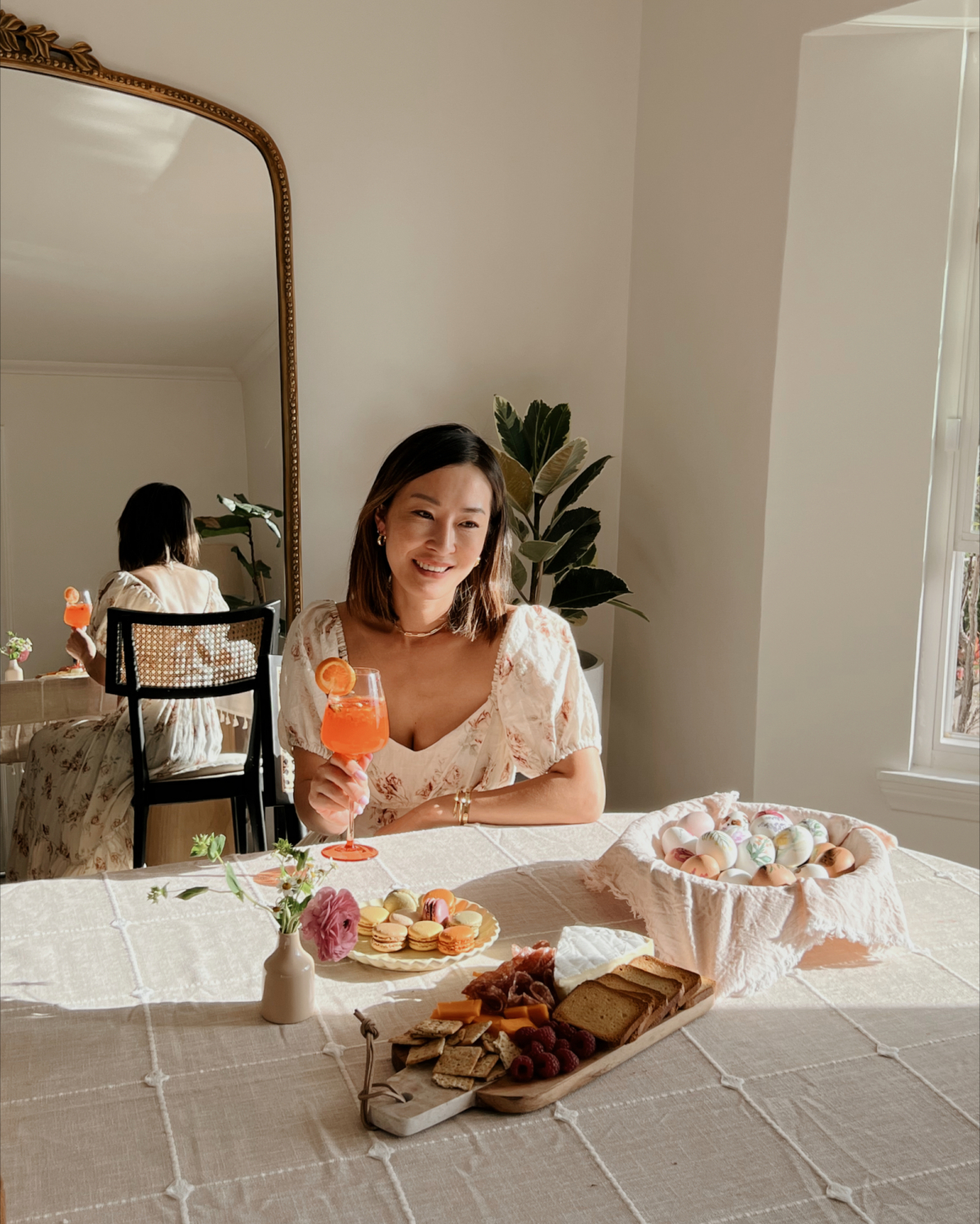 One of my favorite drinks is Aperol Spritz, well known for its vibrant sunset hue and refreshing bittersweet taste. This cocktail is an aperitivo, otherwise known as an appetite-whetting beverage often enjoyed before dinner.
Personally, I think it's perfect for any occasion, especially on a warm spring or summer day.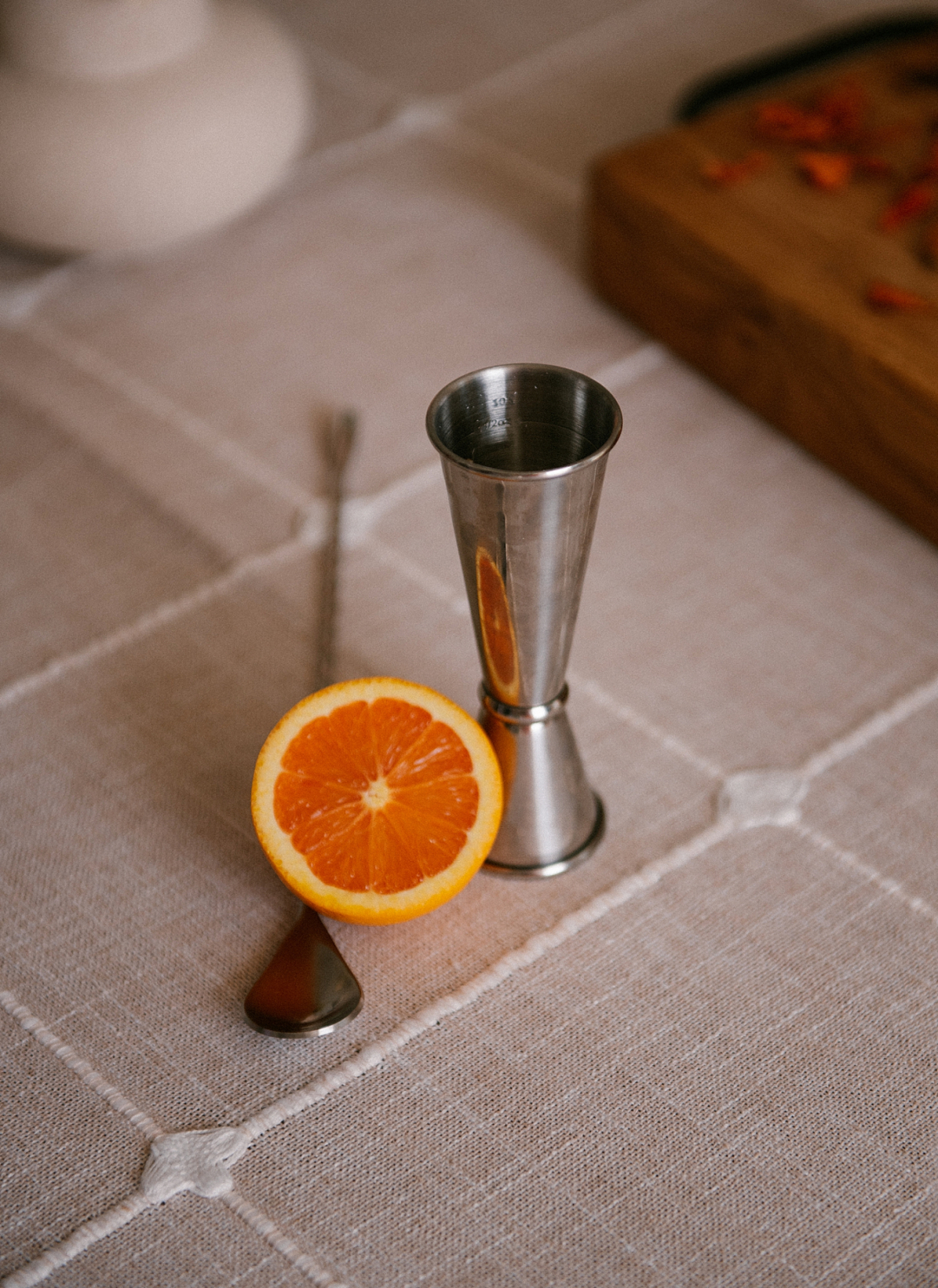 Aperol spritz with a fruity twist
If you stop by your local farmer's market, you may see these vibrant, pink oranges on the table. This fruity aperol spritz recipe utilizes fresh strawberries and in-season navel oranges to create a refreshing, flavorful, and thirst-quenching cocktail.
For our version of aperol spritz, we added naval oranges in season to make it fruitier. The result? Sweet and delicious aperol spritz packed with vitamin C and extra sweetness.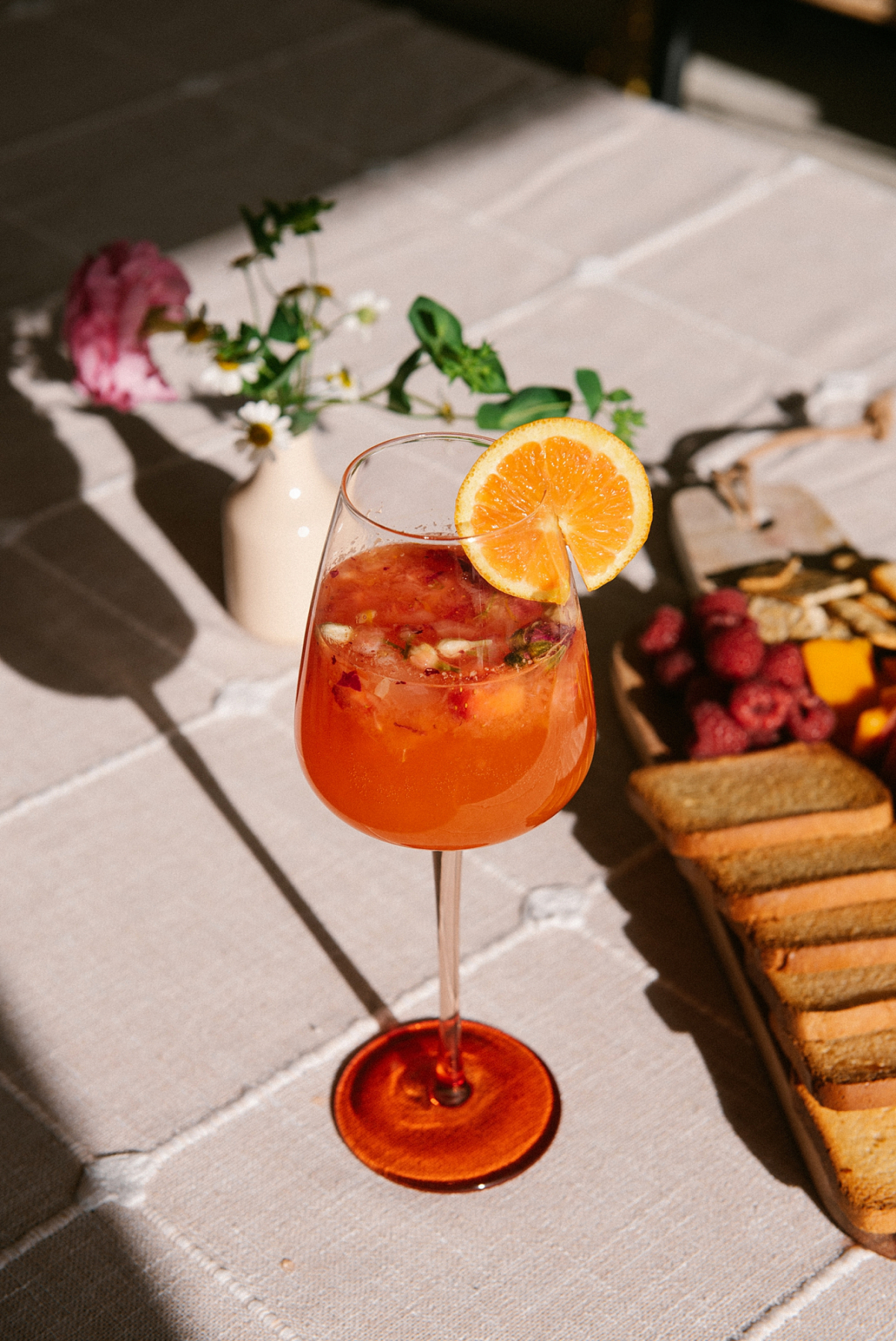 Ingredients for fruity summer aperol spritz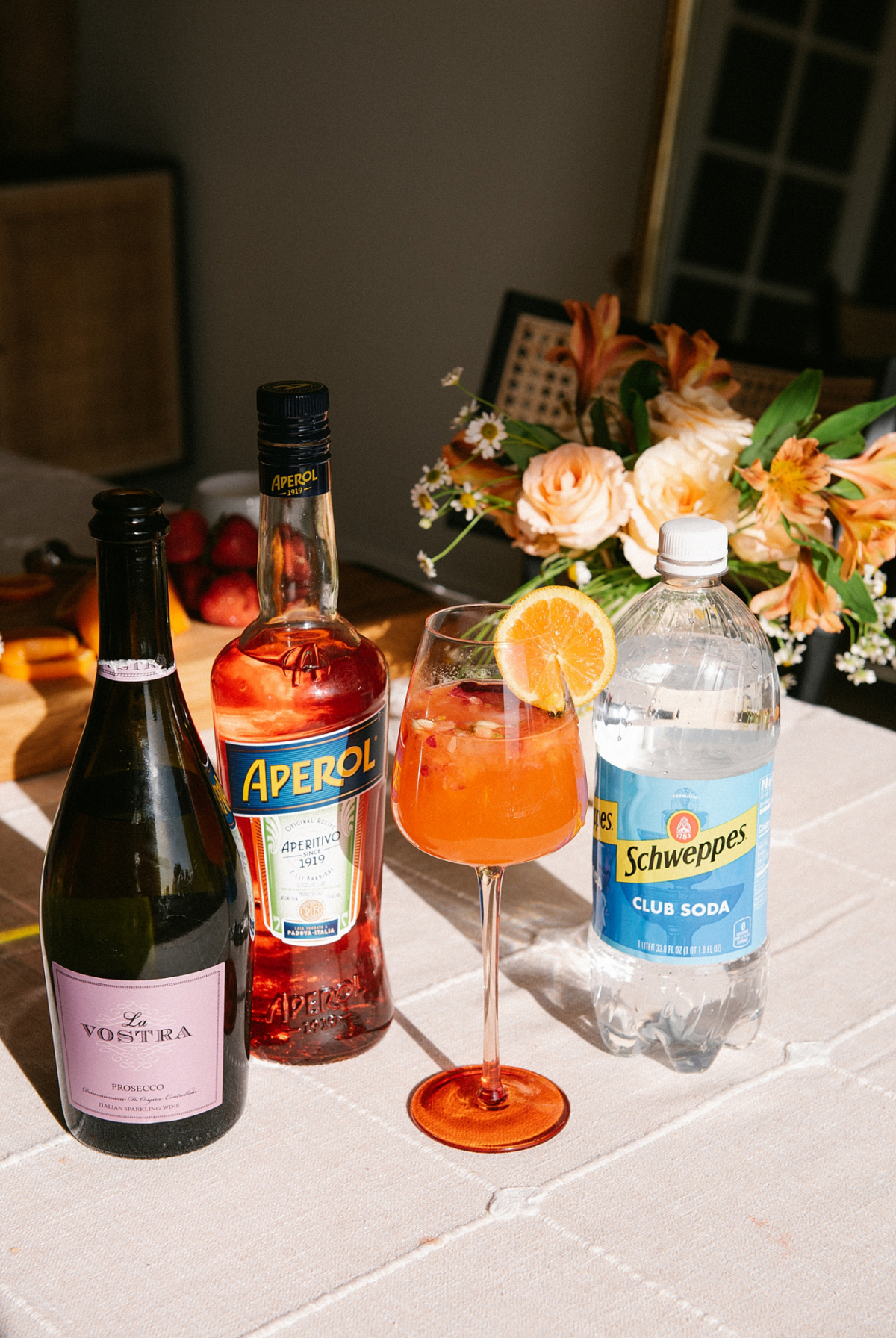 What you need
How to prepare fruity aperol spritz
Using an ice cube tray, fill with filtered water and place 1-2 edible flowers per ice cube
Finely chop and muddle strawberries
Juice navel oranges & slice a few for garnish
How to make aperol spritz
Place muddled strawberries at the bottom of your wine glass
Pour aperol, prosecco, and club soda – stir
Add fresh navel orange juice
Top with pre made ice cubes
Garnish with an orange slice
If you're looking for a delicious and easy cocktail for summer, try making this refreshing and fruity aperol spritz. It's the perfect companion for your next brunch or dinner.
I hope you enjoy this spring and summer-inspired recipe, for more cocktail recipes try my fall-inspired drink here.