Easter has always been one of my favorite times of year, not only for church and family time but also for spring colors and aesthetics.
This Easter, instead of letting the kids have all the fun, I decided to have a light day of work and enjoy a day of Easter egg painting with some friends.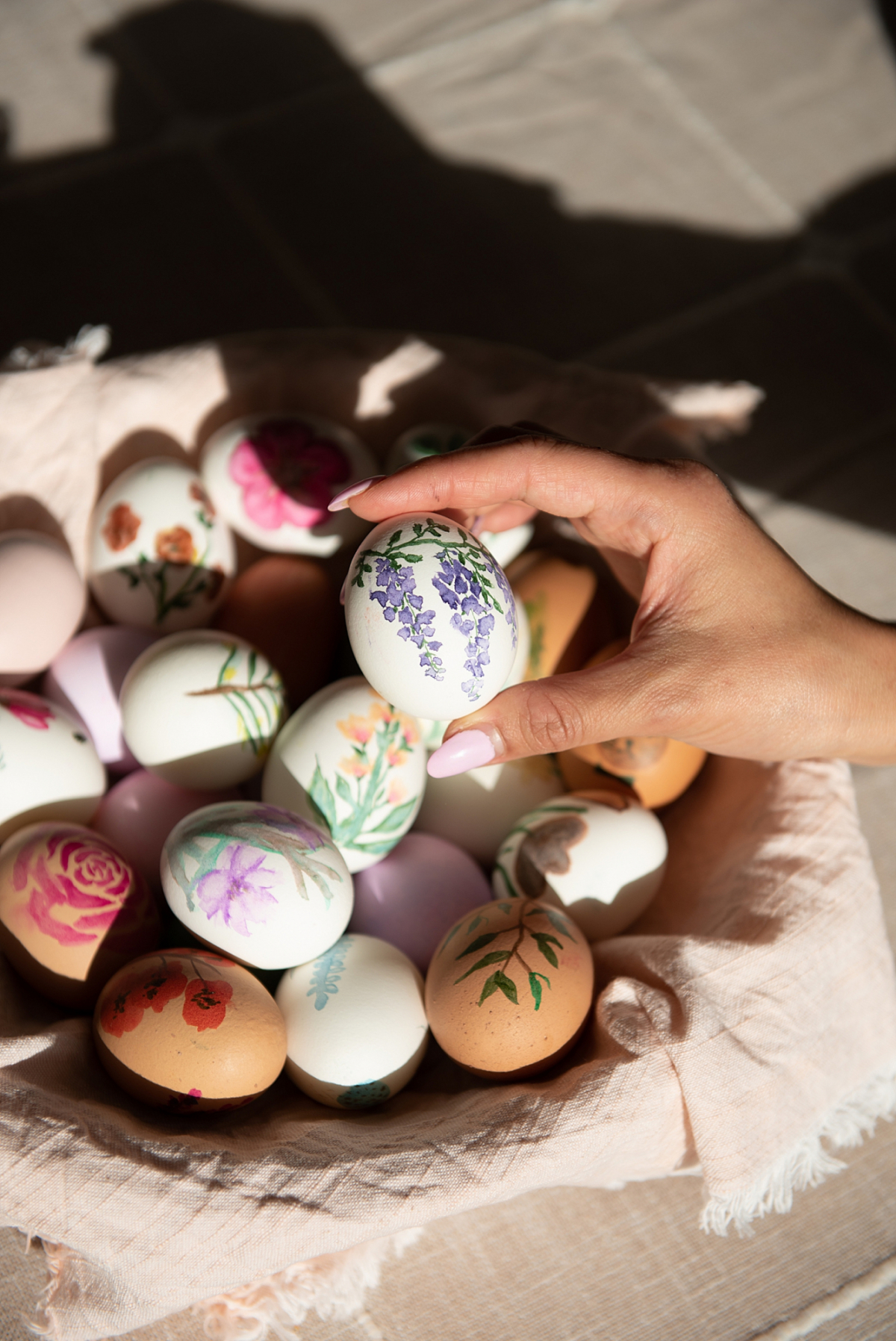 This truly helped me tap into my creative side- it surprised me how meditative and relaxing it was. We were focused, quiet and could've painted all day. Below I'm sharing my tips on how to get the perfect watercolor Easter eggs for your next girls brunch.
Easter Egg Decorating Painting Party
Watercolor Pens for Easter Egg Decoration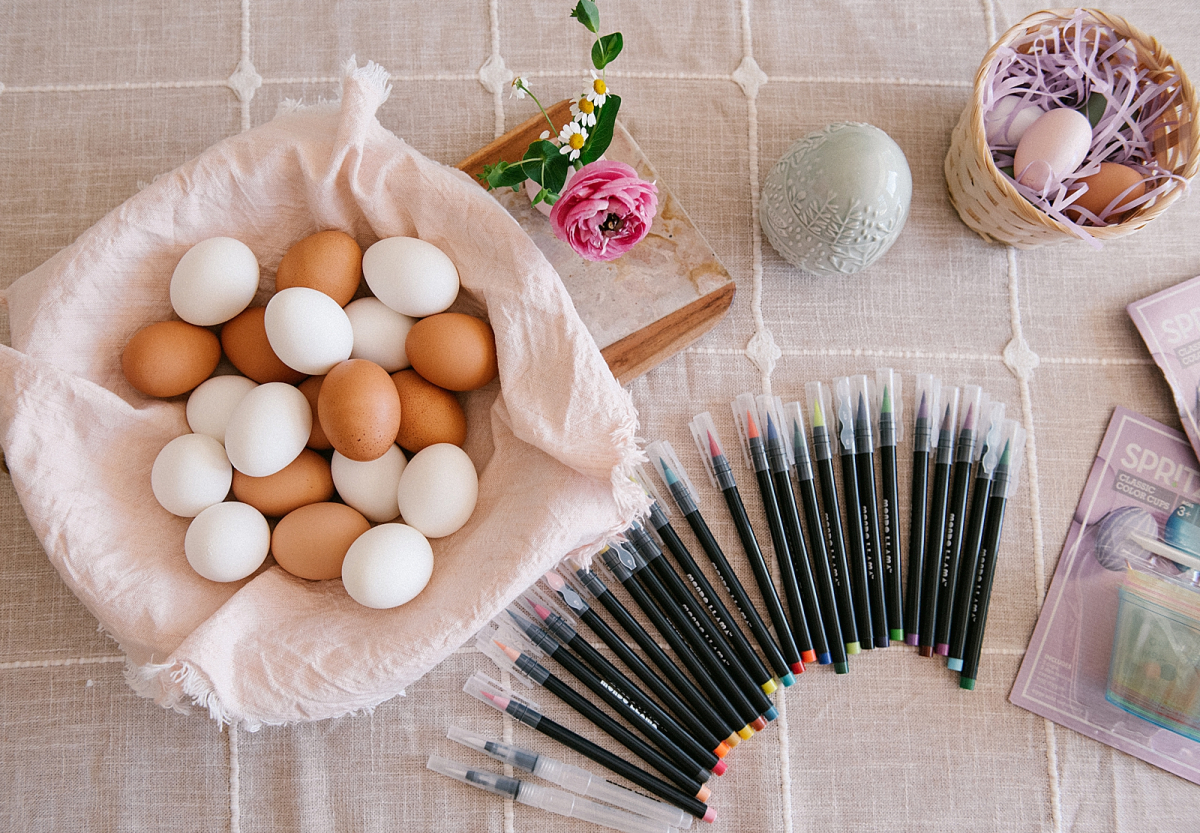 It's traditional to dye Easter eggs, but this year I wanted to make colorful eggs with watercolor. Instead of the normal watercolor with paint brushes, I opted for these watercolor brush pens (can be found at Target or any craft store) that were much easier to control on a small object like an egg.
It may go without saying, but make sure you're painting hard boiled eggs. 😉
Egg Dyeing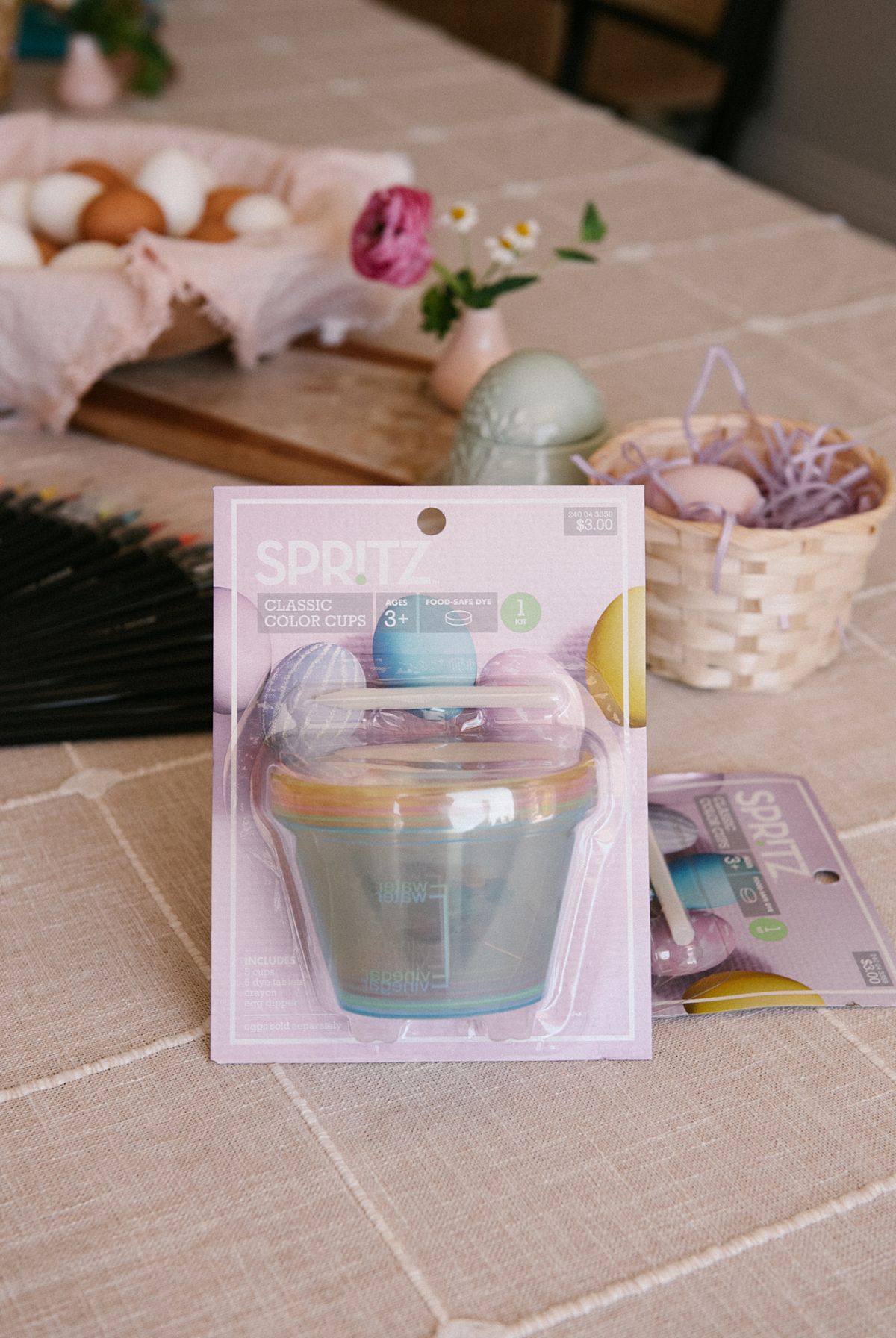 You can dye some of your eggs in different colors to make the basket look fuller. I used this decorating kit with basic colors. I only dunked in the eggs for a couple of seconds to get a lighter pastel color. You can choose to leave it in for as long or as little as you'd like.
Find Easter egg inspirations on Pinterest
When painting with the watercolor pens, light thin strokes are key. It will take some getting used to, but try to let go of the perfection and just enjoy the process.
We looked up watercolor flowers and other photos on Pinterest for inspiration. They ended up beautiful, but our first few tries gave us a good laugh. You can even do Easter bunnies or other animals that your kids will love.
I love tapping into my childlike hobbies and passions like art and writing, and this activity was the perfect way to unwind and be present.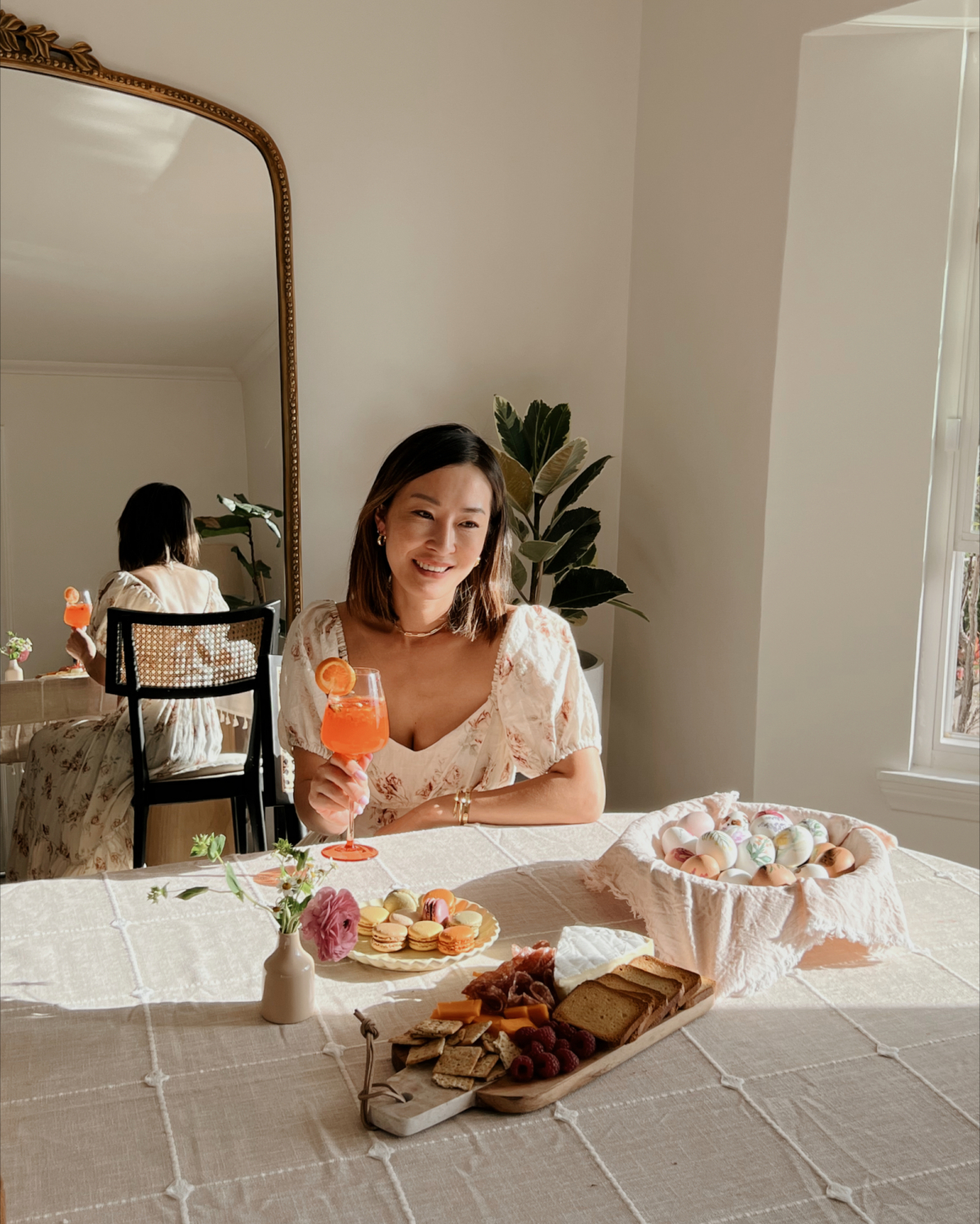 I hope these tips help you create some beautiful Easter Egg art of your own!