This post is sponsored by Spruce. As always, all opinions are my own.
I can't believe back-to-school season is almost here, where did the time go? I hope you had a fun and relaxing summer break with your family and are now ready to send them off to school in good spirit.
Sending your kids back to school can be expensive, especially in today's economy where everything seems to cost more. Today I want to share how you can use the Spruce app and debit card to take your money further back to school and beyond.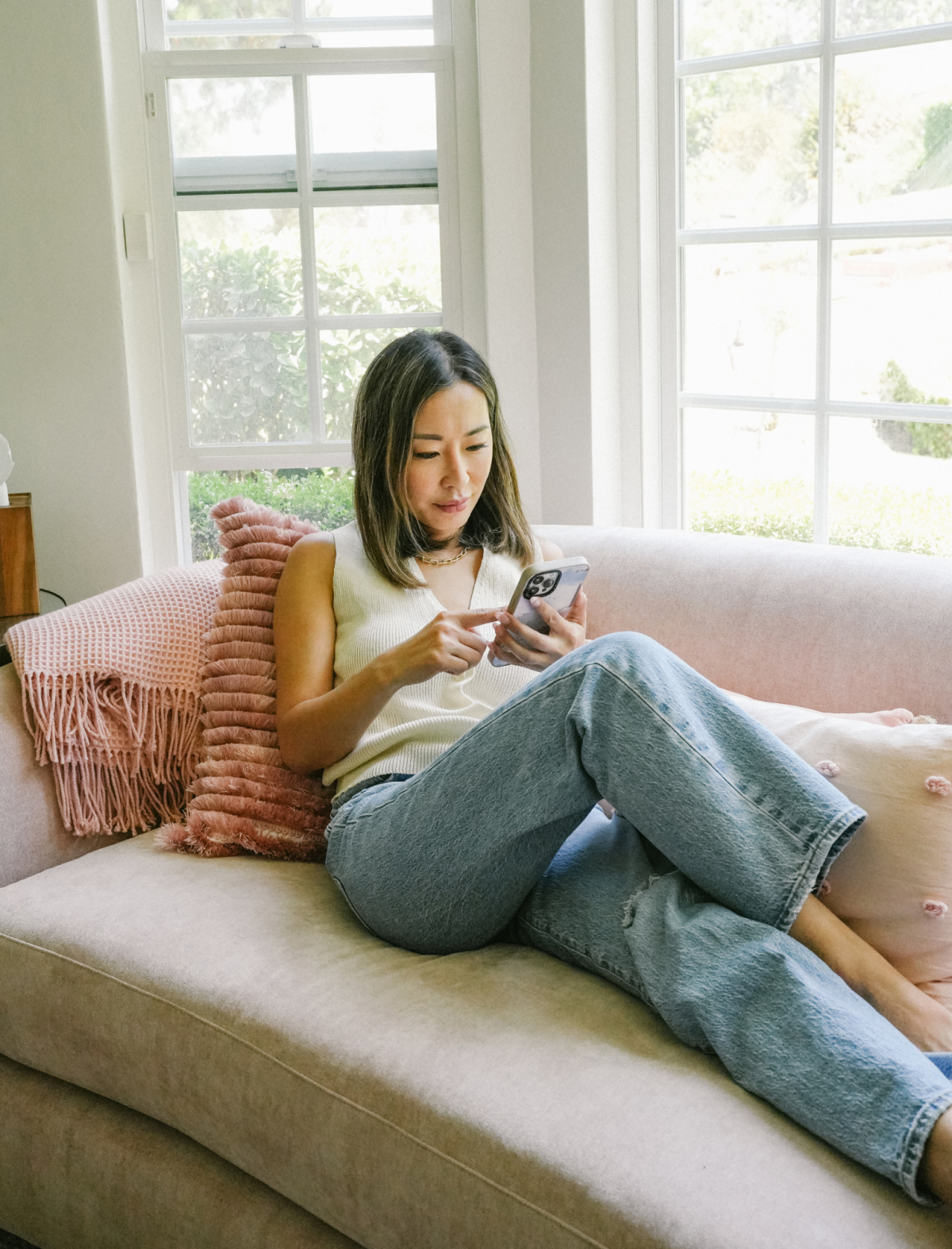 Money Saving Tips For Back-To-School
Why I like using Spruce for Back-to-school shopping
Spruce is an innovative mobile banking platform built by trusted H&R Block that helps you to make better decisions with your money. This app helps you to save money towards a goal of your choice. And offers cash back rewards at select retailers1, which can make your money go further when back-to-school shopping and all year long.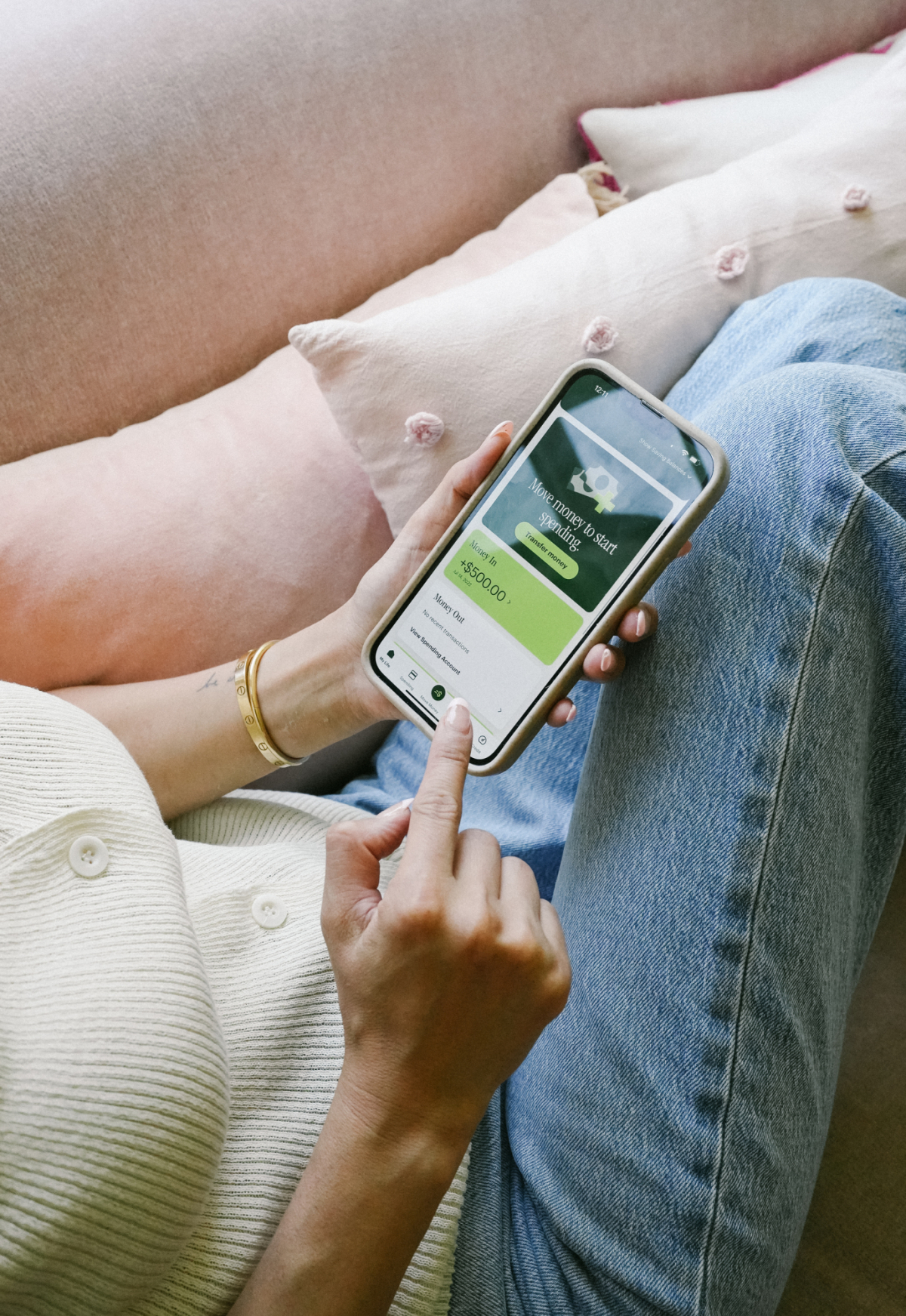 1. Get Cash Back at your favorite stores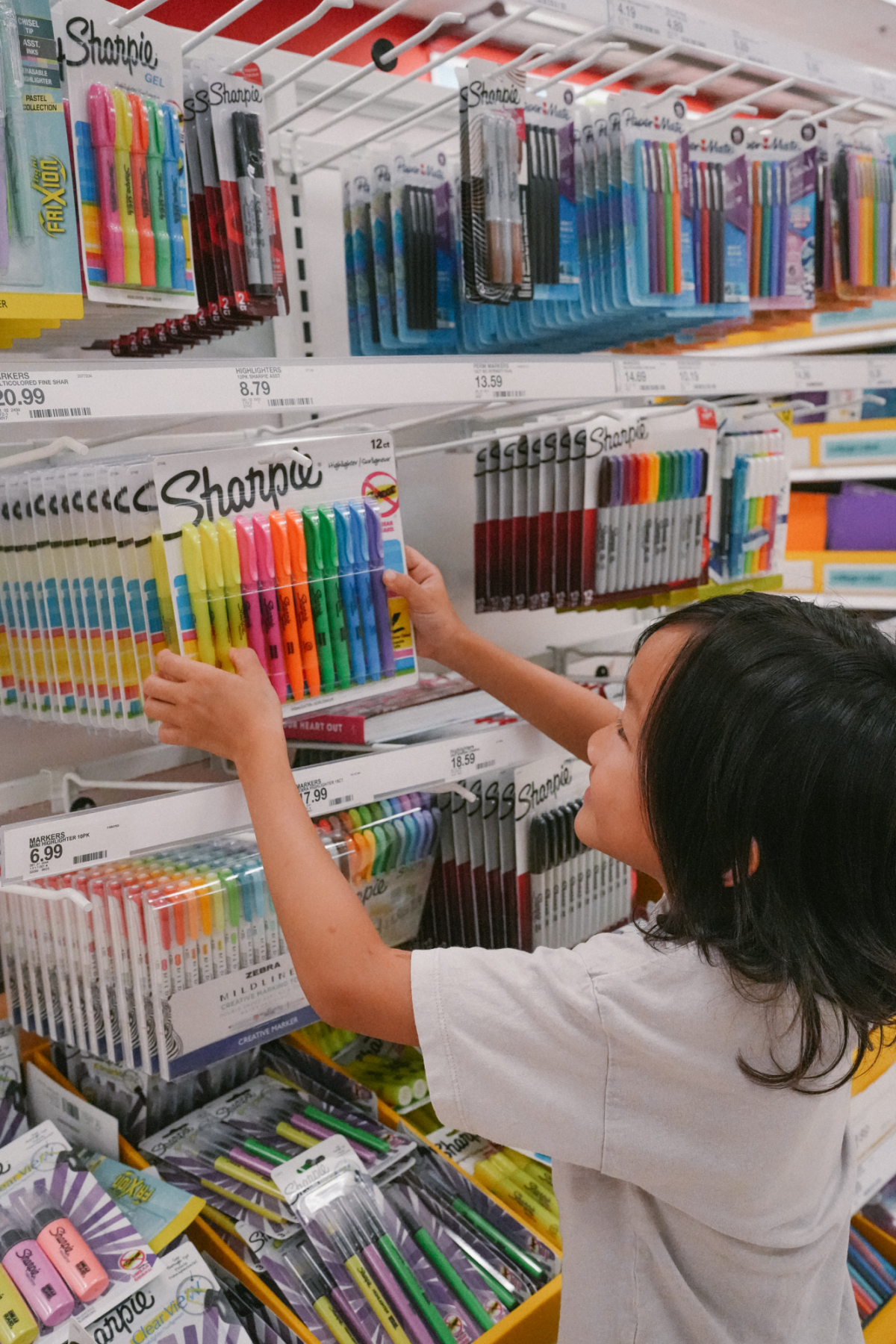 Spruce app offers cash back rewards at select retailers. This means you can shop for your whole family AND earn cash back rewards simply by making purchases with Spruce.

Unlike credit cards and rewards programs that make you opt in, Spruce allows you to get automatic cash back with every qualifying purchase at select retailers. You can learn more here.
2. Save money toward important family milestones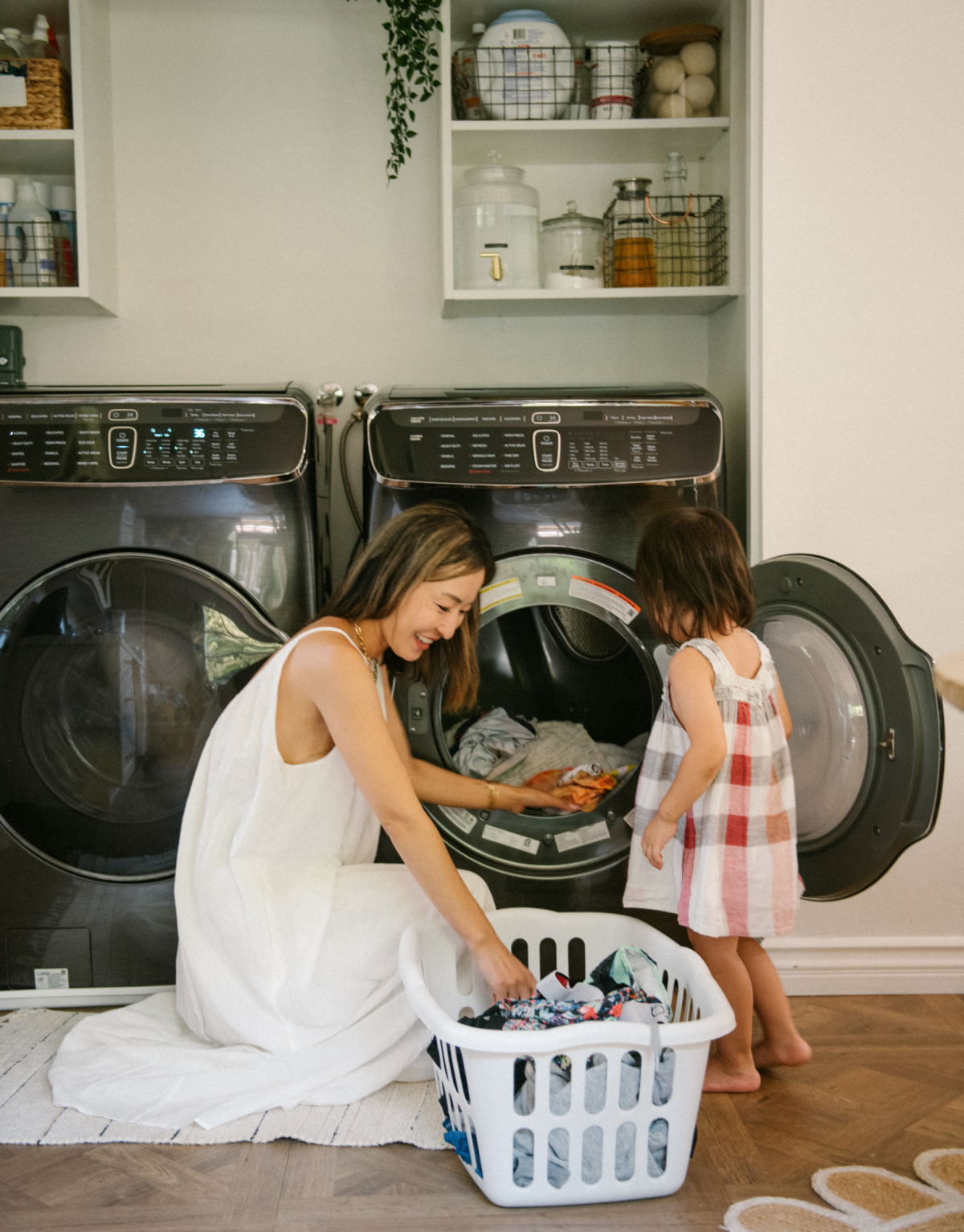 It's not easy to save money for important milestones like a house, family vacations and college while raising children. To support busy parents, Spruce allows you to save towards your goal. You can make a one-time transfer or schedule smaller transfers in the future.
I especially love how visual this app is, where you can choose images that inspire you to serve as a vision board. I also set a savings goal for our future Europe trip. 🙂
When you use your Spruce debit card at select retailers, you'll automatically get cash back rewards deposited into your "Spruce Extra Savings" account. Those extra dollars can help you meet your saving goals sooner.

You can learn more about savings with Spruce here.
3. Spruce offers tips, advice and support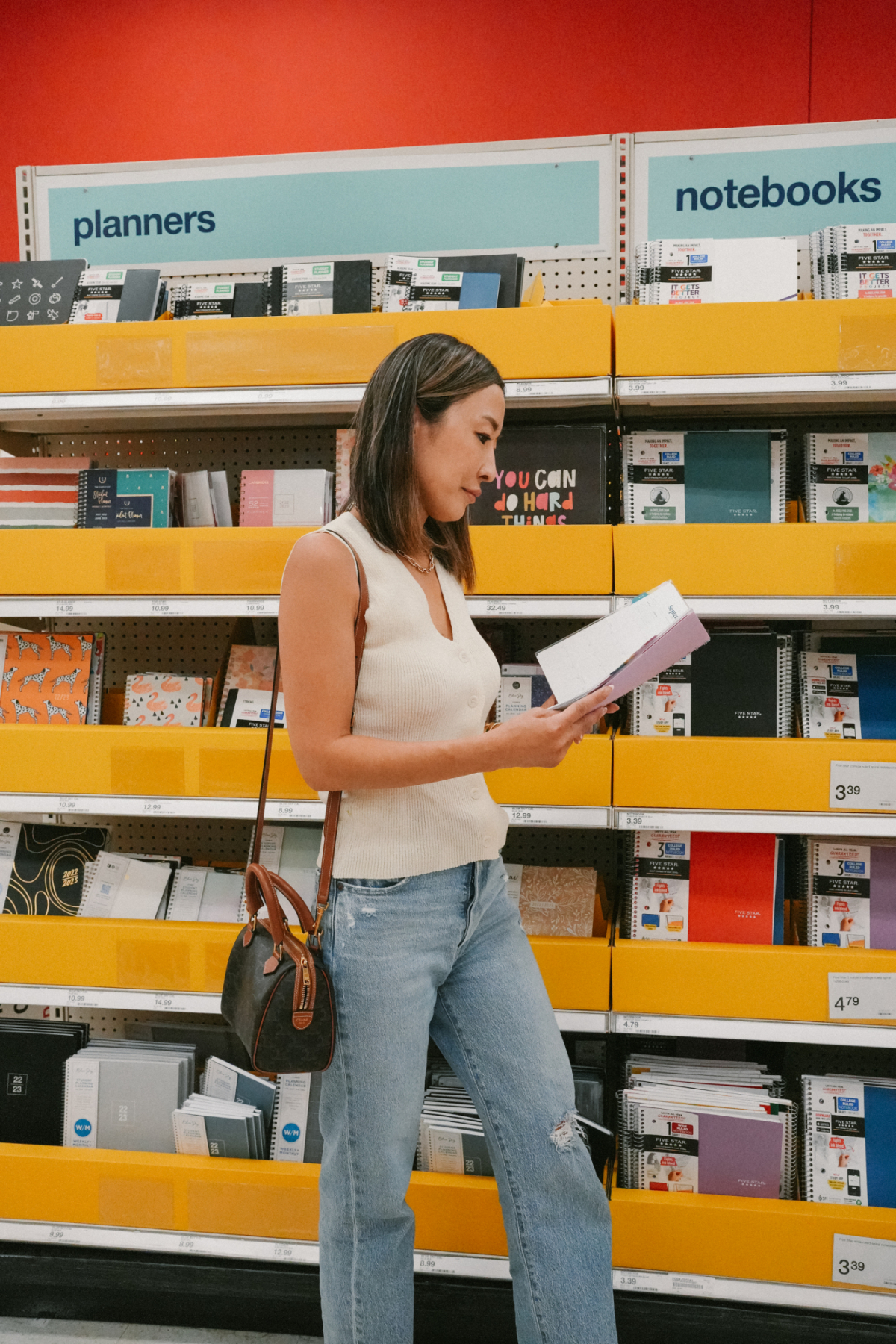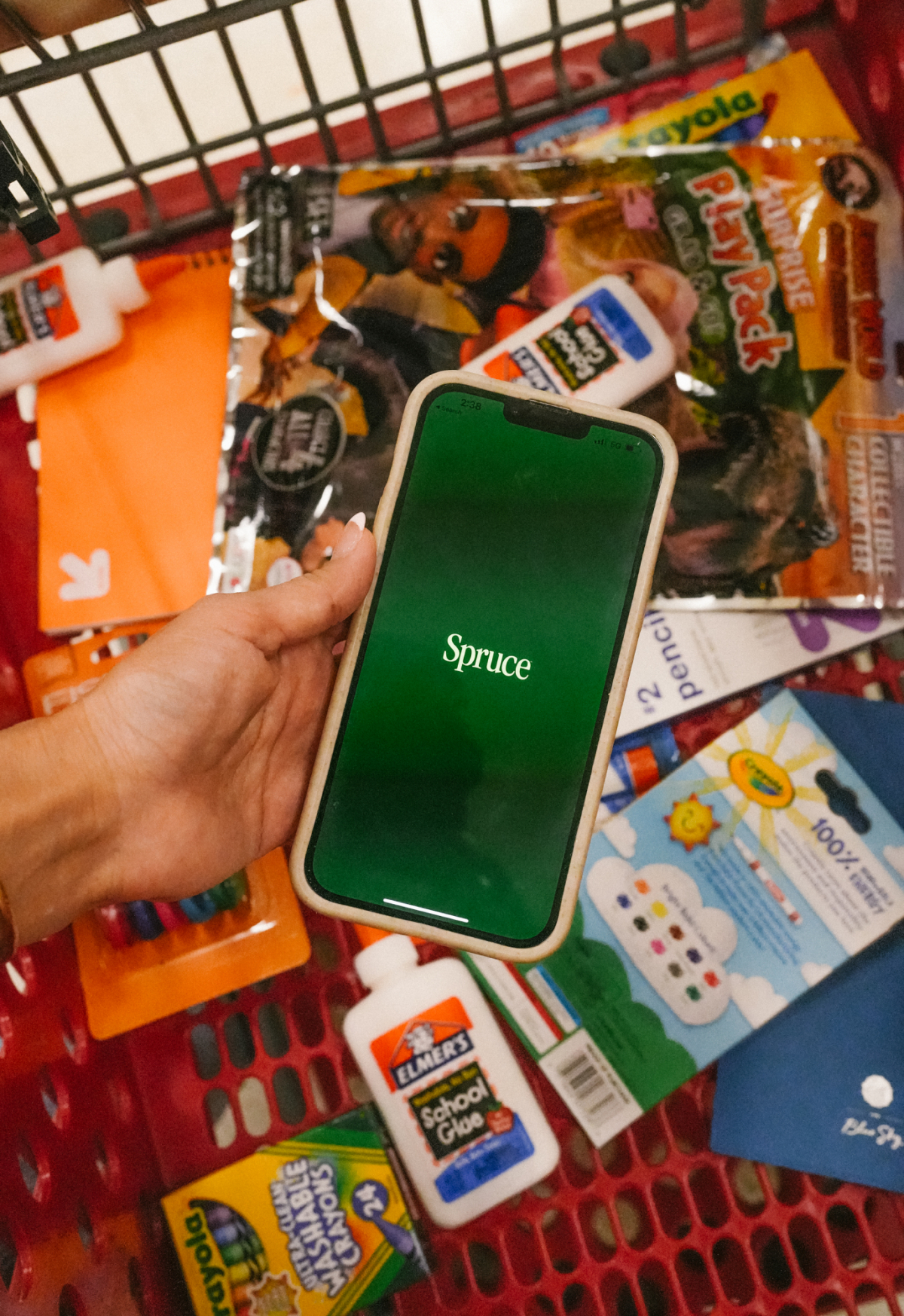 Credit score monitoring
Spruce offers valuable credit score tips and support for its users.2 With its built-in credit score feature, you can track credit score trends and changes over time, including the changes to credit score inputs.
This teaches specific ideas on how to modify behavior and take steps to change the trajectory of your credit score long term.
Tax refund recommendation
Spruce helps you to allocate a portion of your tax refund to help meet your saving goals.
No sign-up or monthly fees
The best part of Spruce is that there are no monthly fees, no sign-up fees3, no minimum balance requirement. You also have access to thousands of fee-free ATMs4.
Courtesy coverage
When you enroll in courtesy coverage, you can get up to $20 in courtesy overdraft protection5.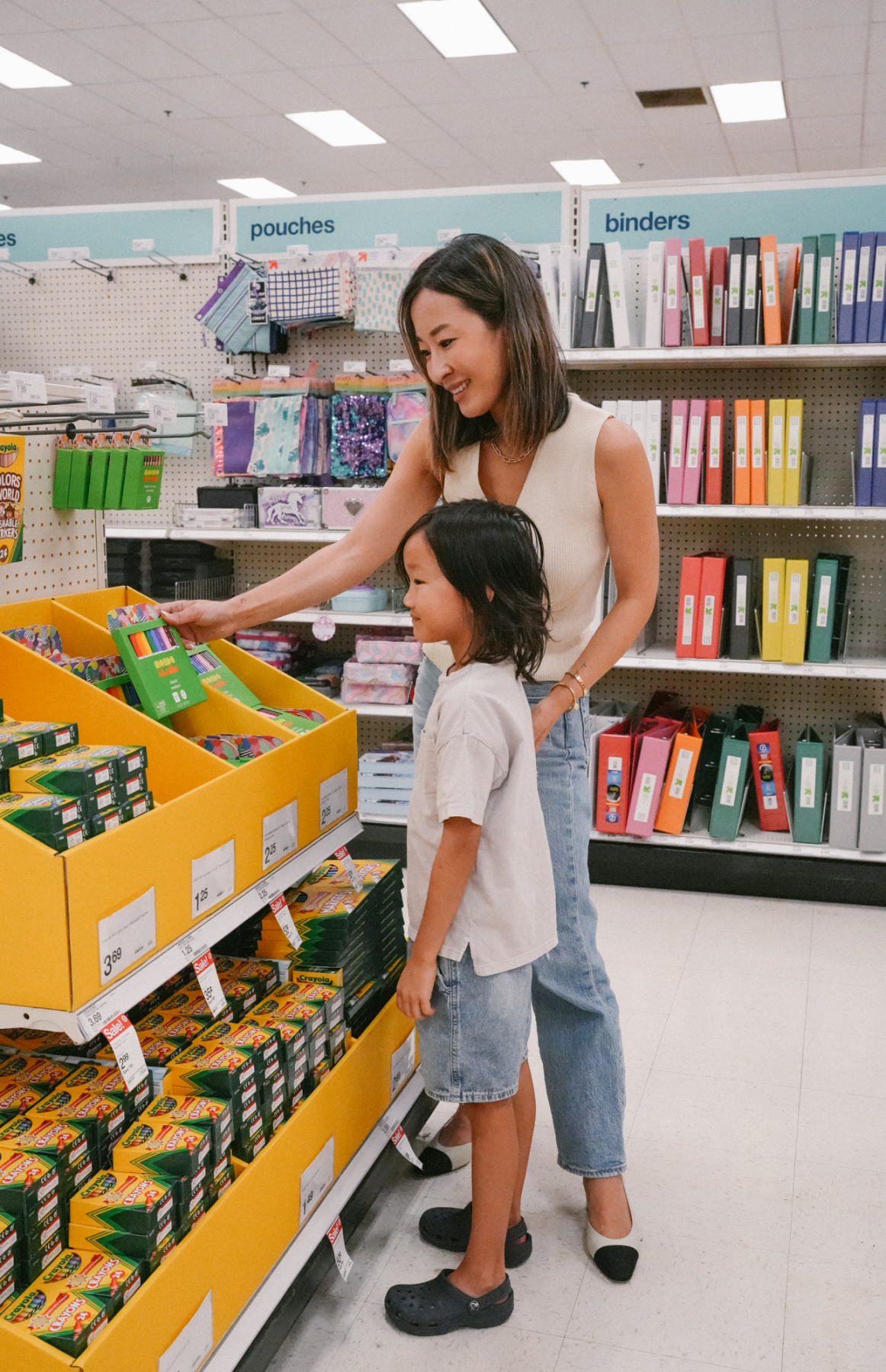 Overall, Spruce is a helpful app for busy parents to save money, plan for their long-term goals and get cashback for everyday purchases for their family.
Saving money is not easy while raising kids, but with Spruce built by H&R Block, parents now have access to the support and resources they need to achieve their financial goals.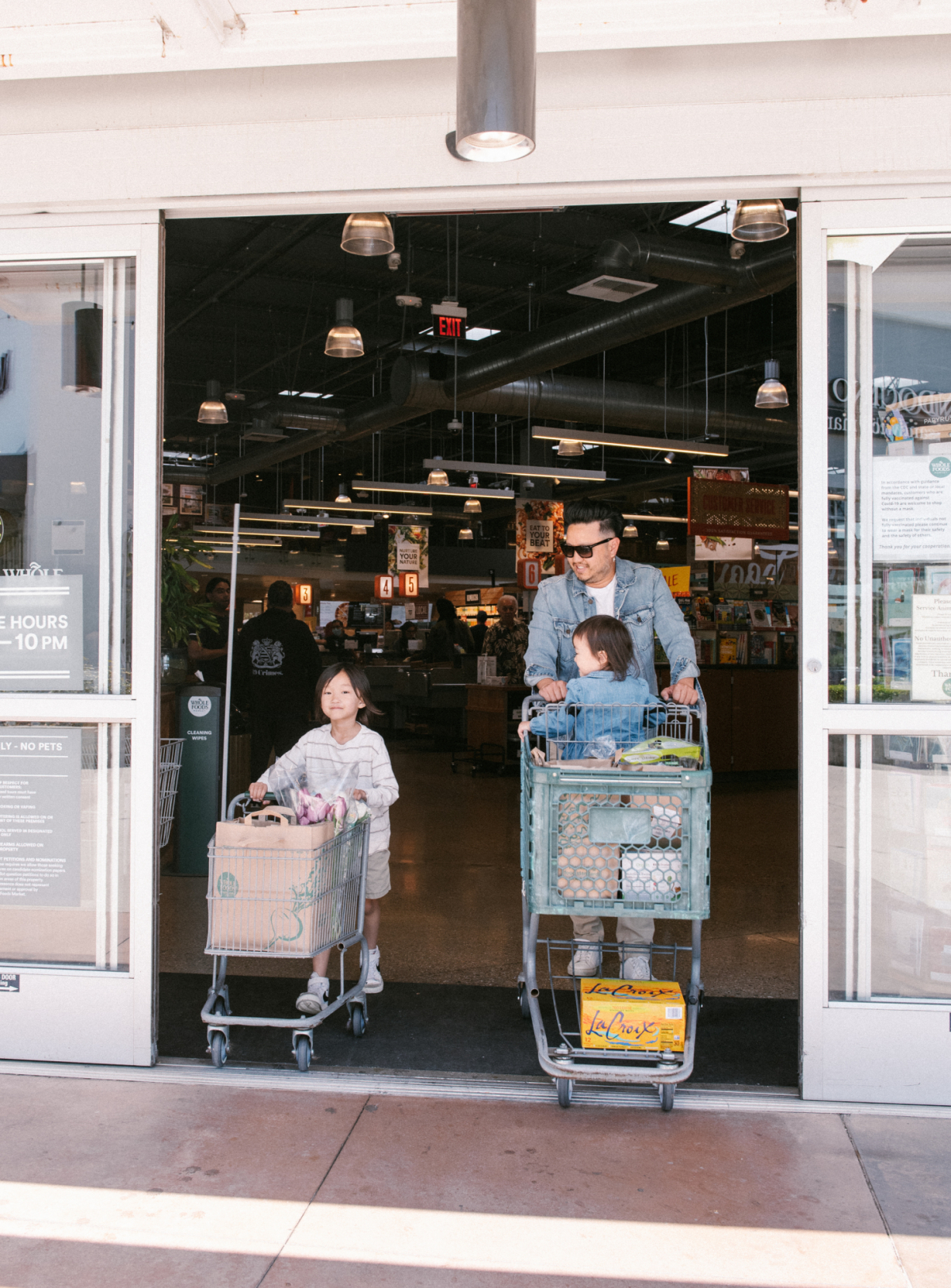 Learn more about courtesy coverage by clicking this link!
Would you find Spruce valuable for your family? Please leave your comments and thoughts below!
Disclaimers:
Spruce is a financial technology platform built by H&R Block, which is not a bank. Banking products provided by MetaBank®, N.A., Member FDIC.
1 Spruce Rewards are powered by Dosh. Cash back offers and amounts may vary by user, merchant location and offer period. Check the Spruce app for offer availability. Cash back earned by qualifying purchases will be deposited in your Spruce Savings Account. See Spruce Rewards powered by Dosh Terms for details.
2 Credit score is FICO® Score 8 based on Experian data. Your lender or insurer may use a different FICO Score than FICO Score 8, or another type of credit score altogether. FICO® is a trademark of Fair Isaac Corporation. This is a separate service from your Spruce bank accounts, provided by MetaBank®, N.A. This product does not report to credit reporting agencies.
3 Other fees apply for certain uses of your Spruce debit card and Accounts. See www.SpruceMoney.com/fees/ for details.
4 There is no fee to withdraw money at Allpoint® ATMs. There is a $3 fee at other ATMs, plus any additional fee charged by the ATM operator.
5 Courtesy Coverage is only available for purchase transactions, ATM withdrawals, and over-the-counter withdrawals using your Spruce debit card. It is not an extension of credit; it is a courtesy exercised at our discretion. To be eligible, you must receive $200 in qualifying deposits over the relevant 35-day time period and opt in. Negative balances are limited to $20 and must be repaid within 30 days. See Spending Account Agreement for details.