This post is sponsored by KiwiCo. As always, all opinions and thoughts are my own.
I want to introduce you to KiwiCo crates for babies and toddlers ages 0-2, called Panda Crates. My daughter spends most of her days at home with me, which means I need various activities to keep her engaged and learning throughout the day.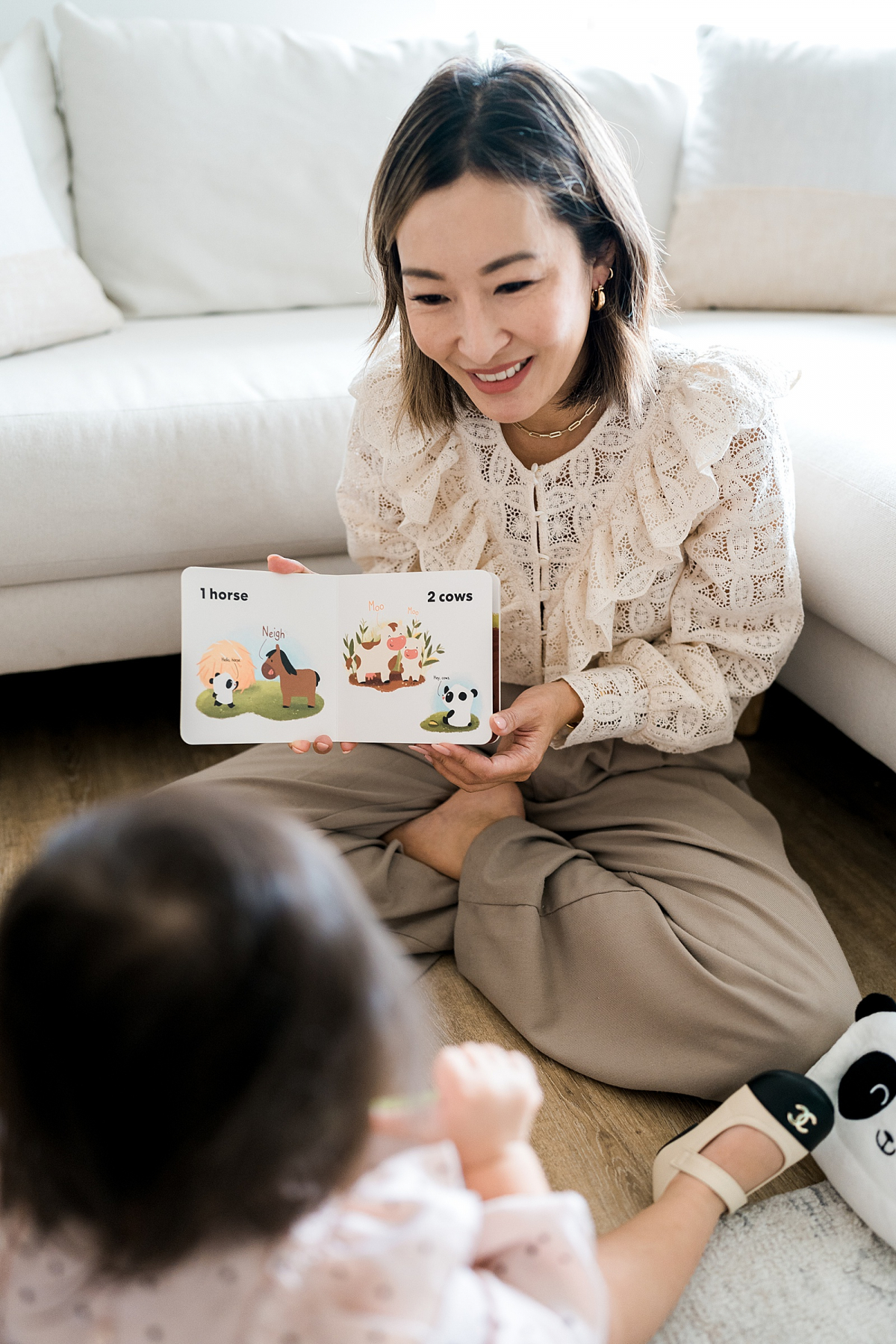 After using several Panda Crates over the months with my daughter, I find each box to be fun, engaging, educational and thoughtfully curated. As a parent you can tell that KiwiCo only creates boxes that are rigorously tested by both experts and parents. It's truly a one-of-a-kind learning experience that promotes quality time through play.
KiwiCo for babies and toddlers: Panda Crate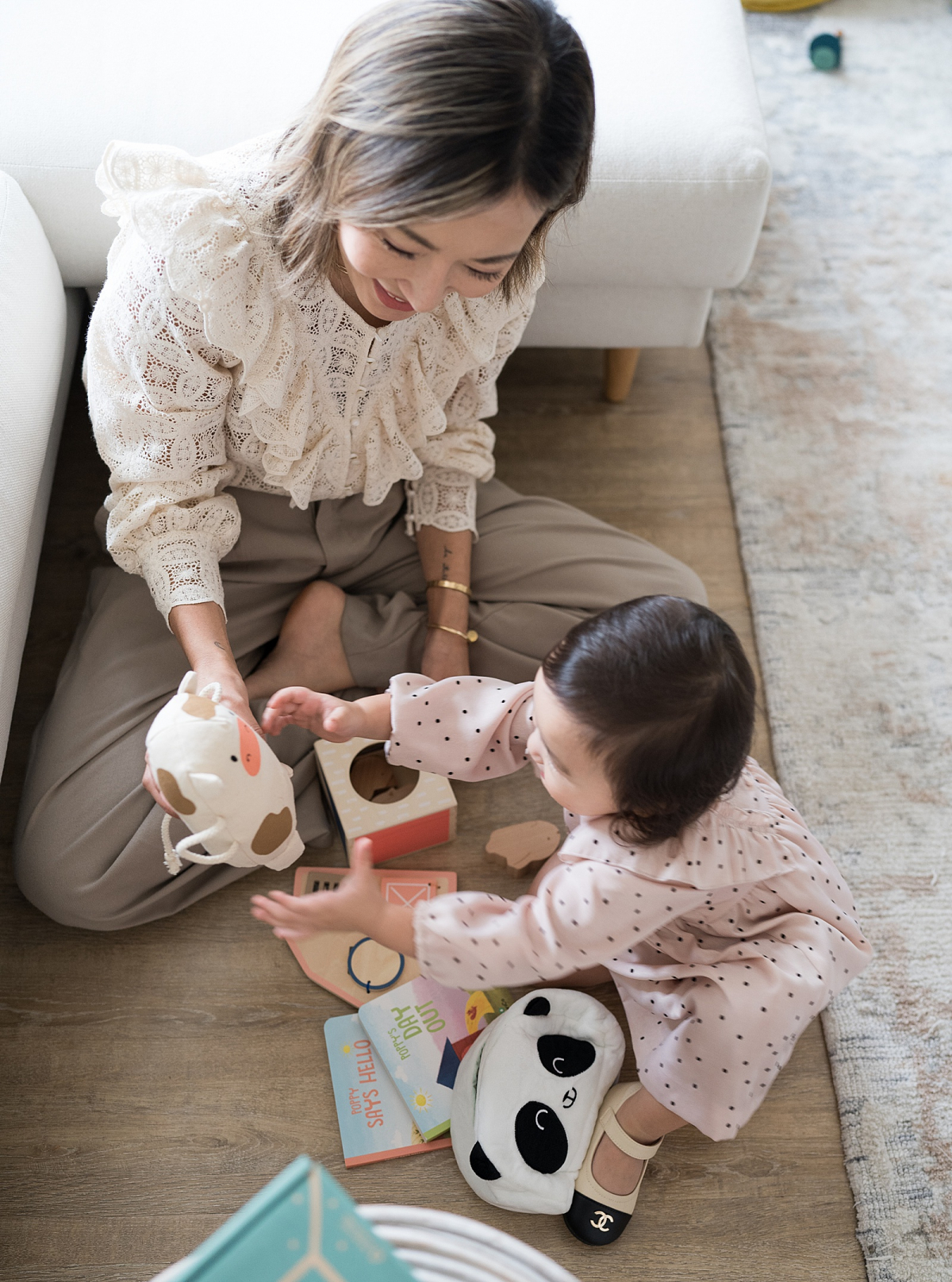 1. Building sensory and spatial awareness
Each Panda Crate includes various toys, dolls and objects to help your baby build sensory and spatial awareness. For example, one crate includes beautifully illustrated books that explore spatial concepts. It also has stacking animals that lets your baby practice problem-solving and hand-eye coordination. Each item is carefully curated to ensure your baby is learning age-appropriate skills and concepts through play.
2. Detailed and easy-to-understand instructions
Each Panda Crate comes with detailed and easy-to-understand instructions so the parents know the purpose behind each play item. It also includes "parent pro tips" that explains how the parent can further use the play time for learning such as counting, colors and spatial concepts. I find these instructions especially valuable for first time parents who are still learning about developmental milestones of a baby.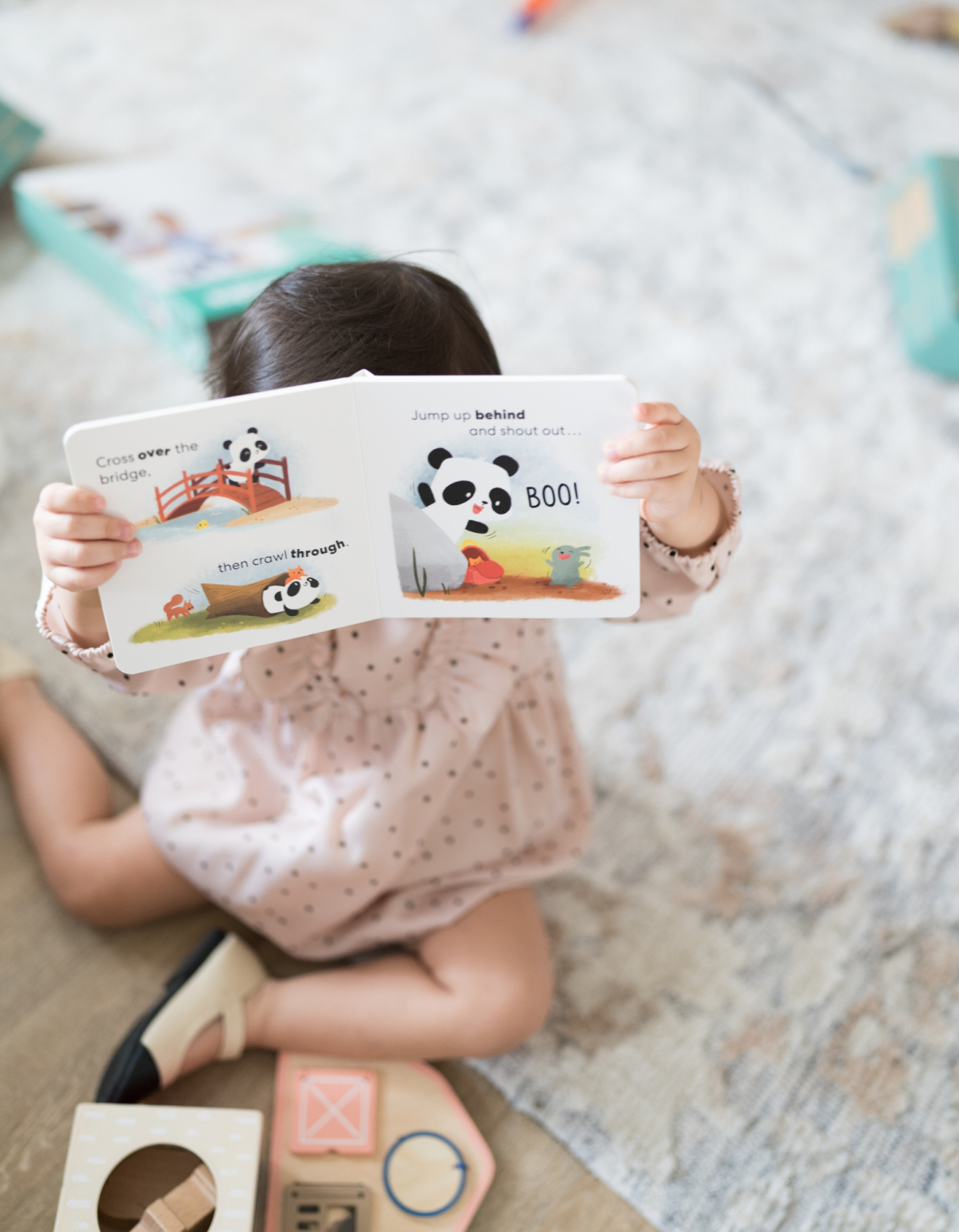 3. Educational magazine for parents
I really enjoy the educational magazines that come with each crate because it teaches the parents important concepts that can benefit their baby beyond each box. Becoming a parent comes with the responsibility of learning more about little minds, and Panda Crate also promotes parent education which leads to more mindful and intentional playtime with our little ones.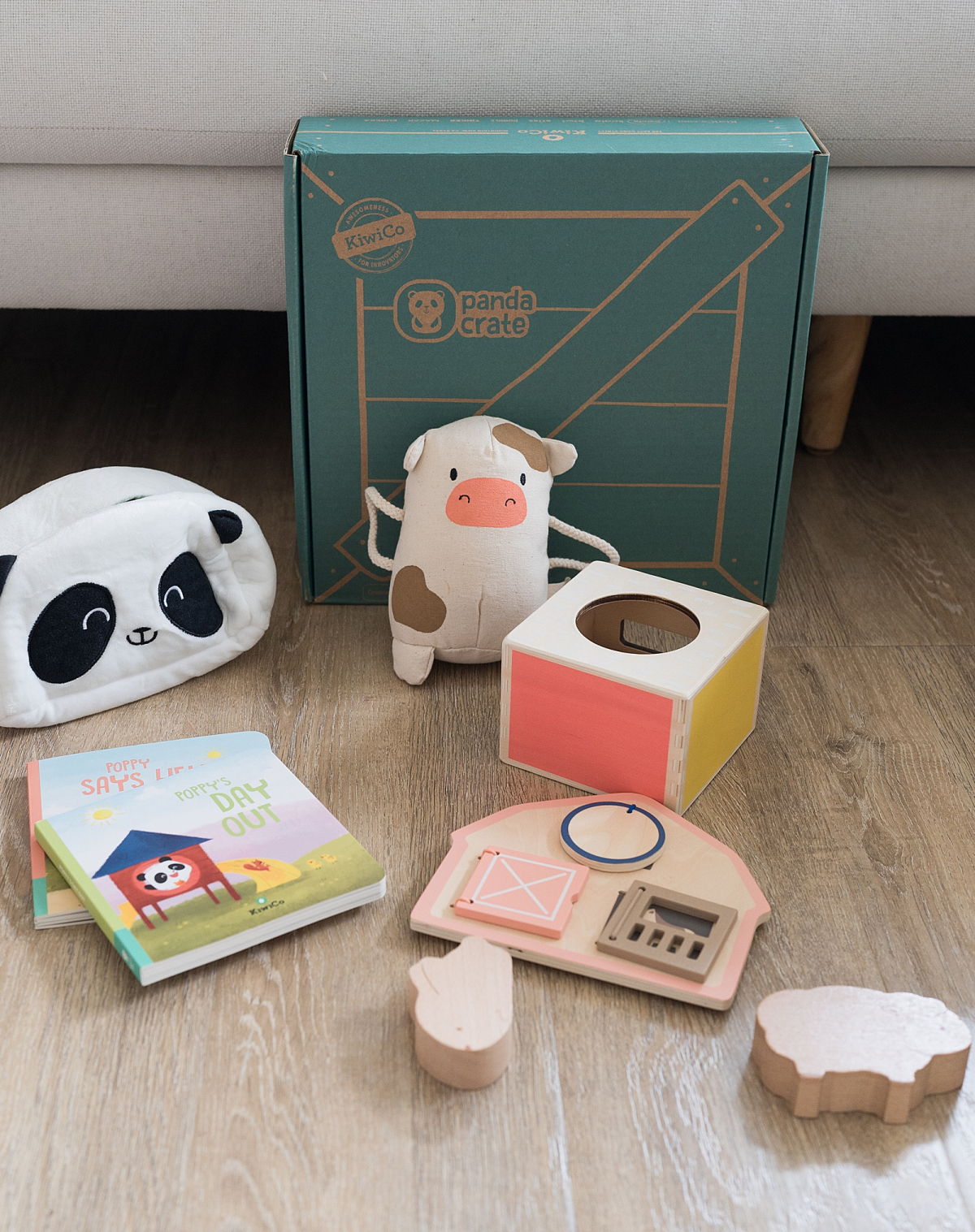 KiwiCo Crates for Kids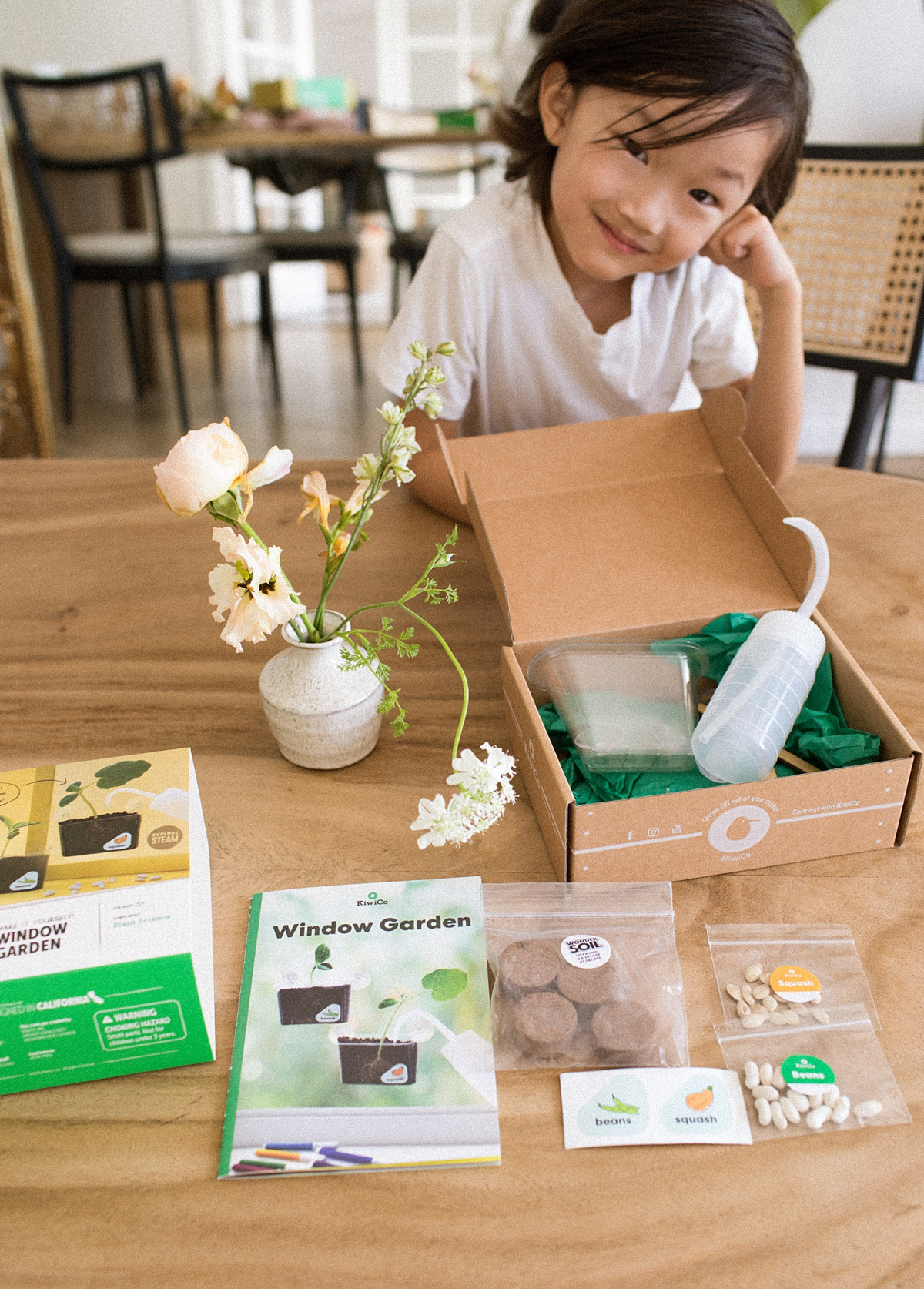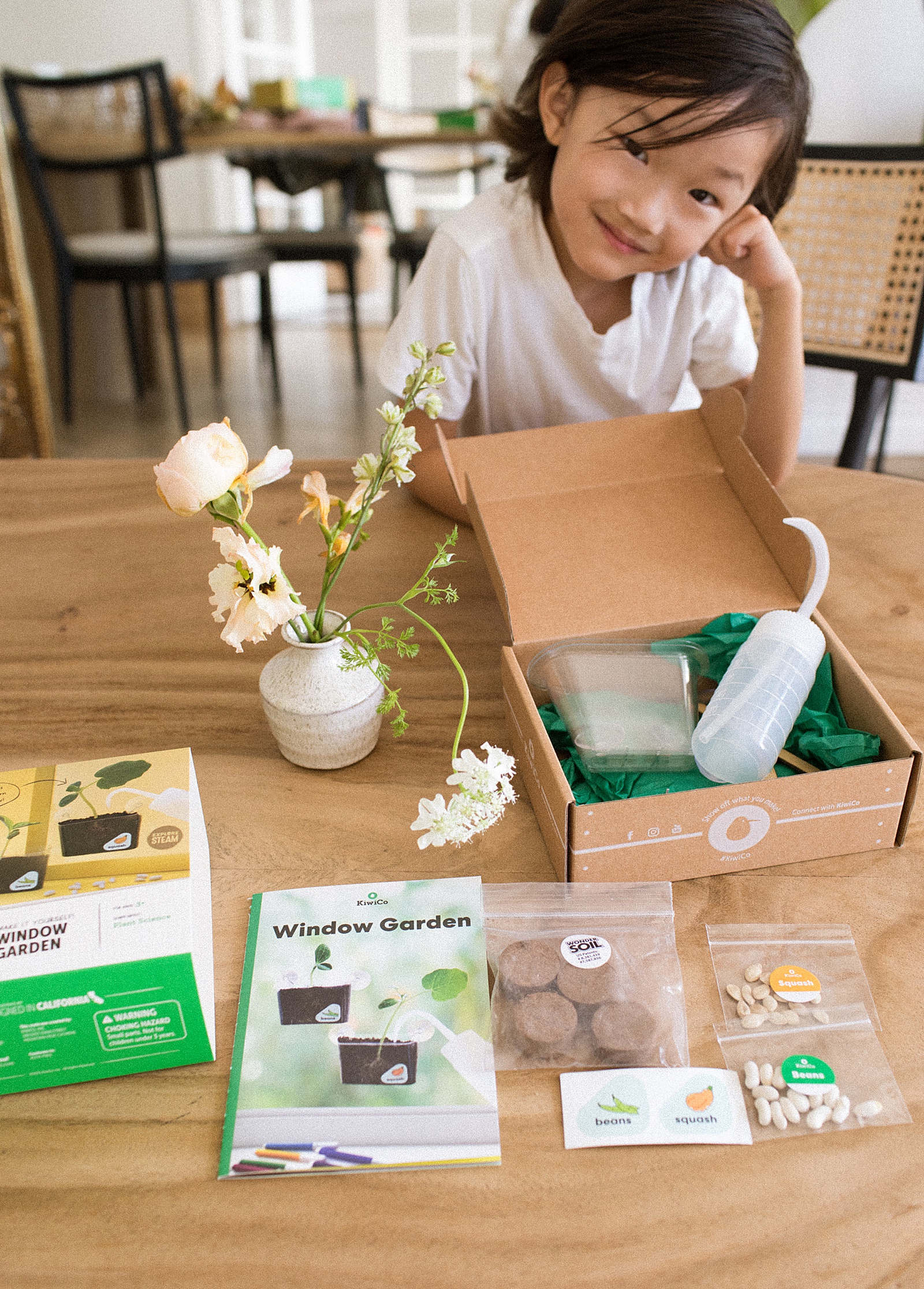 You can learn more about the KiwiCo Crates for older kids in this post and their website. Today you can receive 50% off your first order by using www.kiwico.com/mommydiary (The discount will be automatically added to check out) so don't miss this special pricing for that special baby in your life.