This post is sponsored by KiwiCo. As always, all opinions are my own.
As a busy mom, I'm always looking for fun, interactive and educational toys for my children. Recently I discovered KiwiCo subscription crates which are monthly boxes that are developed by a team of product designers, experts and mothers for kids of all ages.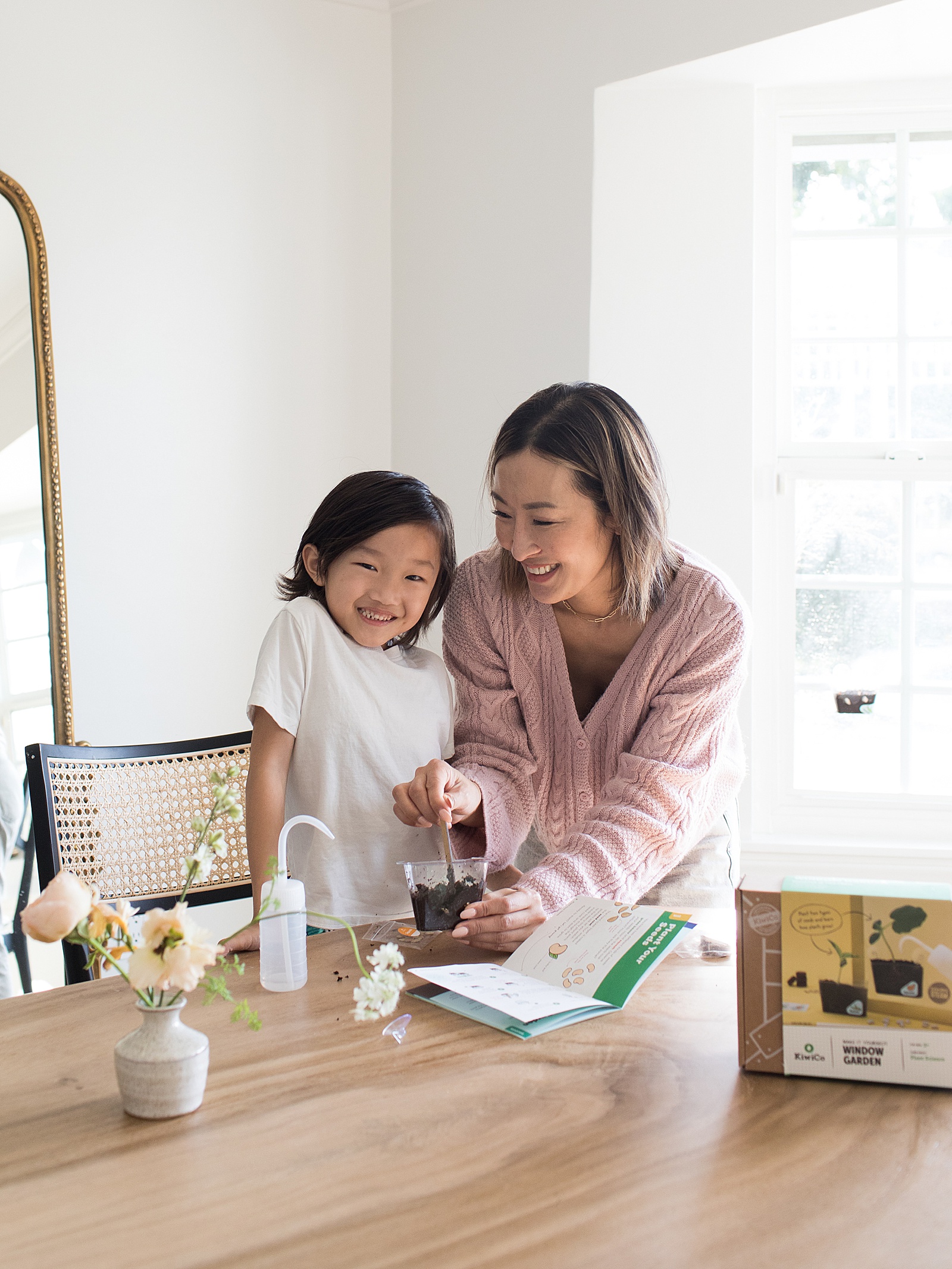 KiwiCo Review: An educational and Interactive subscription crate for kids
How KiwiCo works
Every monthly crate includes all supplies needed for that month's project, detailed easy to follow instructions, and an educational magazine to learn more about that crate's theme. Each crate is rigorously tested and follows the STEAM (science, technology, engineering, arts, math) model which means there's something for every kid.
The boxes have recommended ages on them such as 0-24 months, ages 2-4, ages 5-8, etc. But I find that it really depends on the child and his/her development milestone. My 5 year old son loves many of the ages 3+ boxes too. So instead of focusing on the age, let your child choose according to his/her interests, stage and talents!
Our DIY Window Garden
My son has been interested in gardening after seeing my husband and I grow houseplants. So he was really excited when he opened the Make It Yourself Window Garden Box.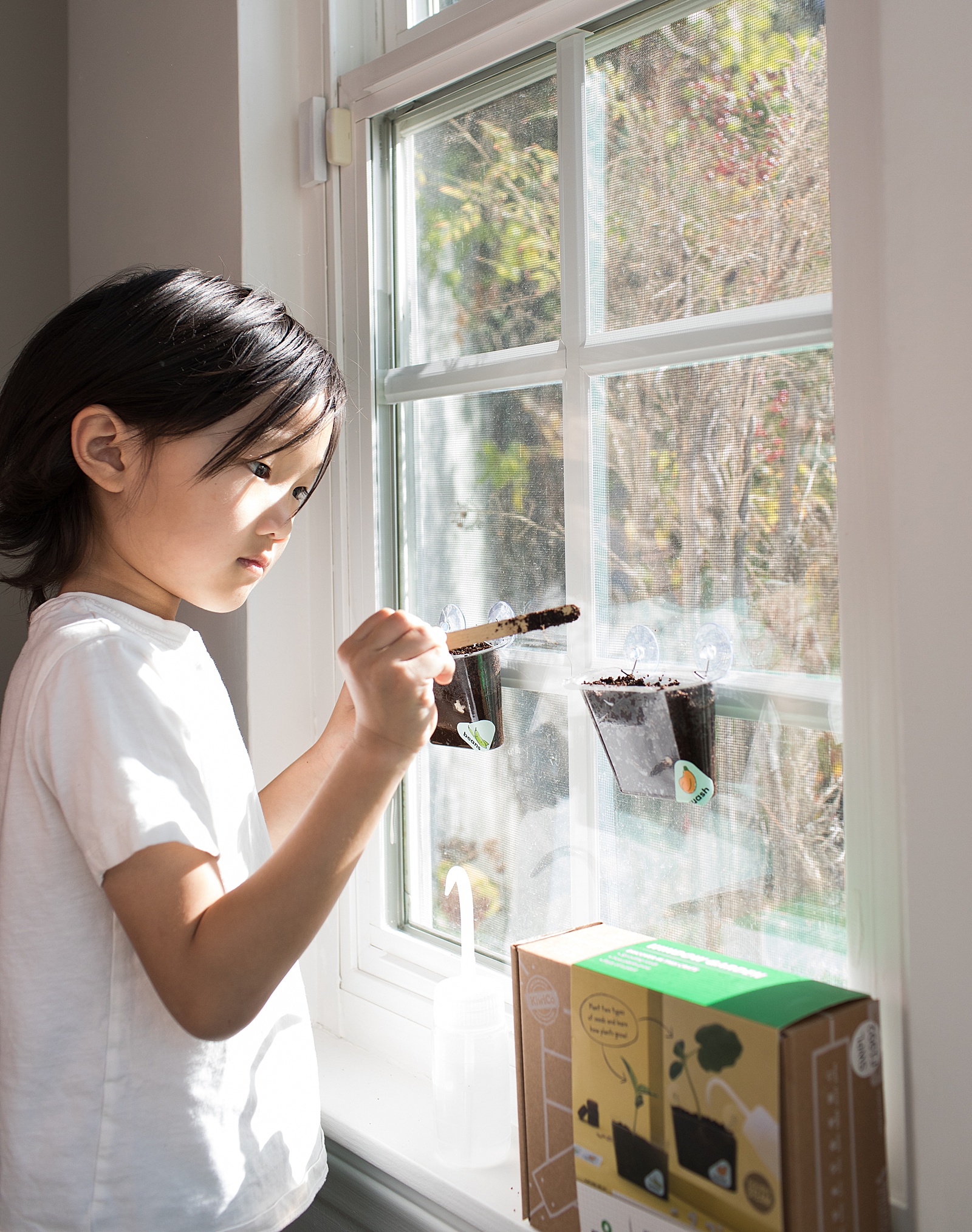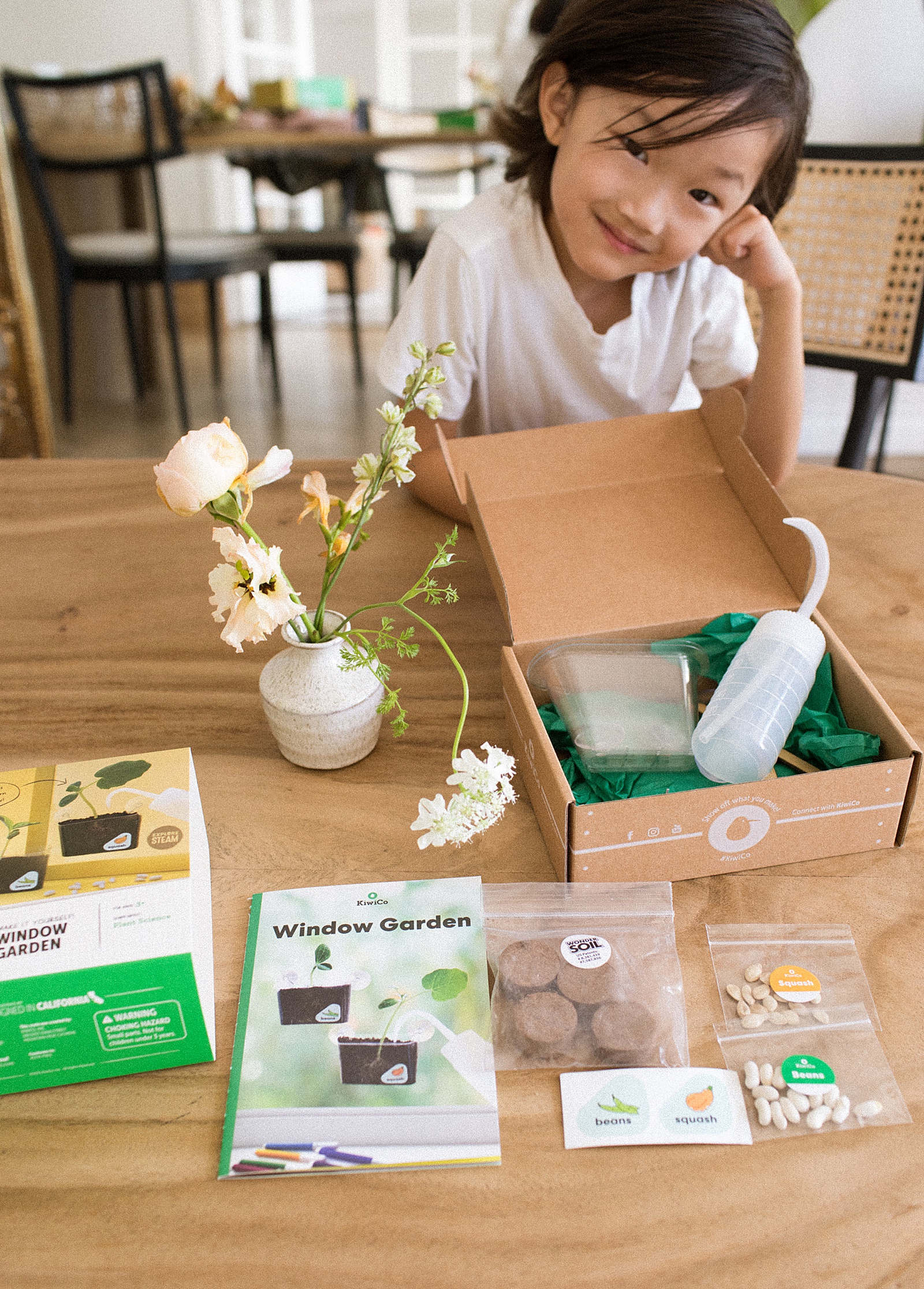 My favorite part of KiwiCo crates is that every box comes with everything you need. Which saves time, money and different trips to the store for the parents. That's one less thing on your to-do list as parents while your child can still learn through hands-on activities and play.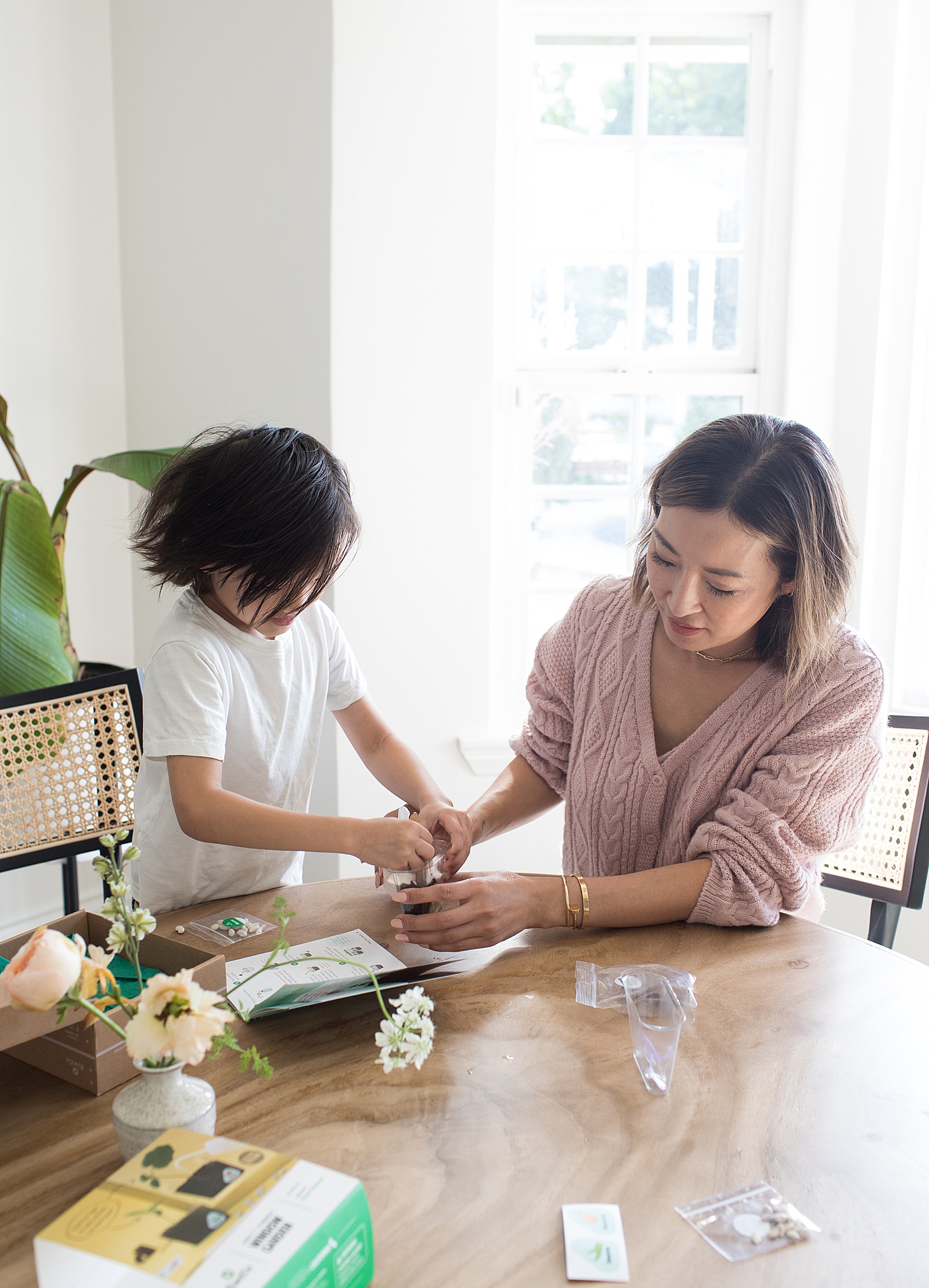 My son is not reading yet so he needed some help with the instructions. But he was able to do most of it by himself including putting down the soil, adding water, adding the seeds and more. He was so excited to have his own plant just like mommy and daddy. And was focused on the science project the entire time.
My son loves to be on his device and play games. But when he's working with a KiwiCo box, he remains focused and engaged the whole time which is very impressive. It reminds me of the importance of hands-on learning for kids. And how great KiwiCo crates are for curious and imaginative minds.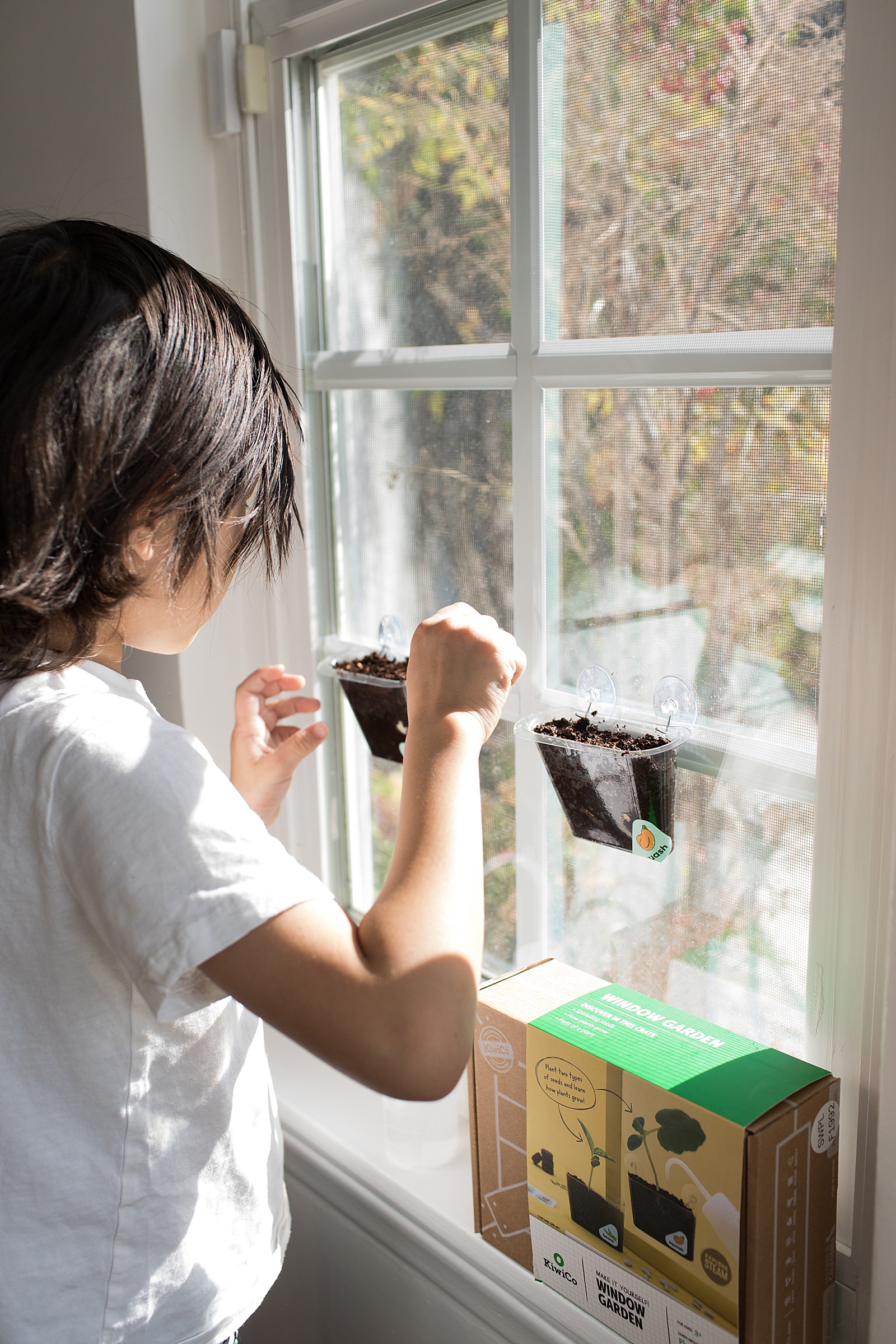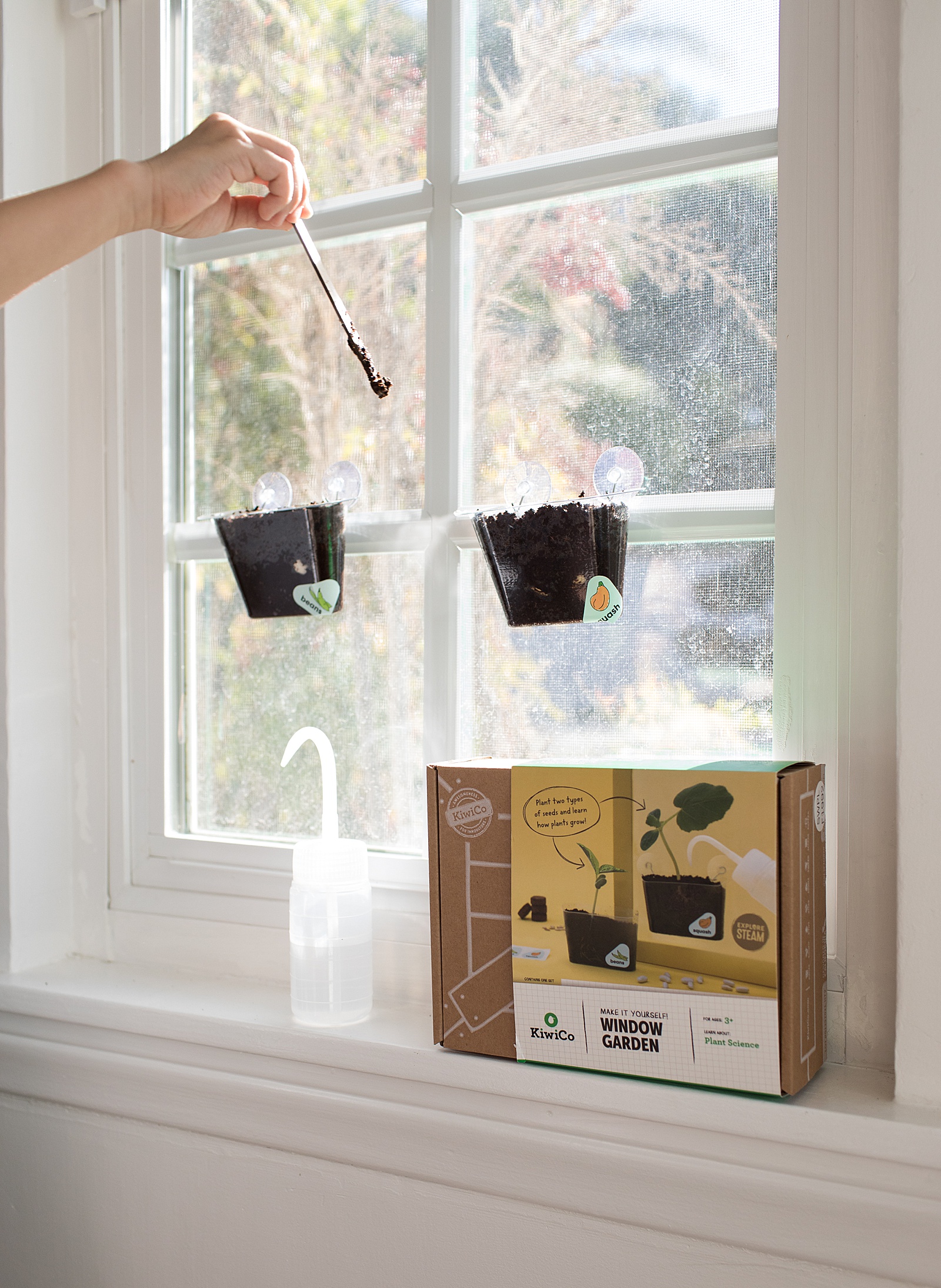 Since the day he planted his two seeds, he has been watering it and logging in his science journal everyday. Today the bean and squash are both flourishing on our window. Look at how much they grew already in just a few weeks!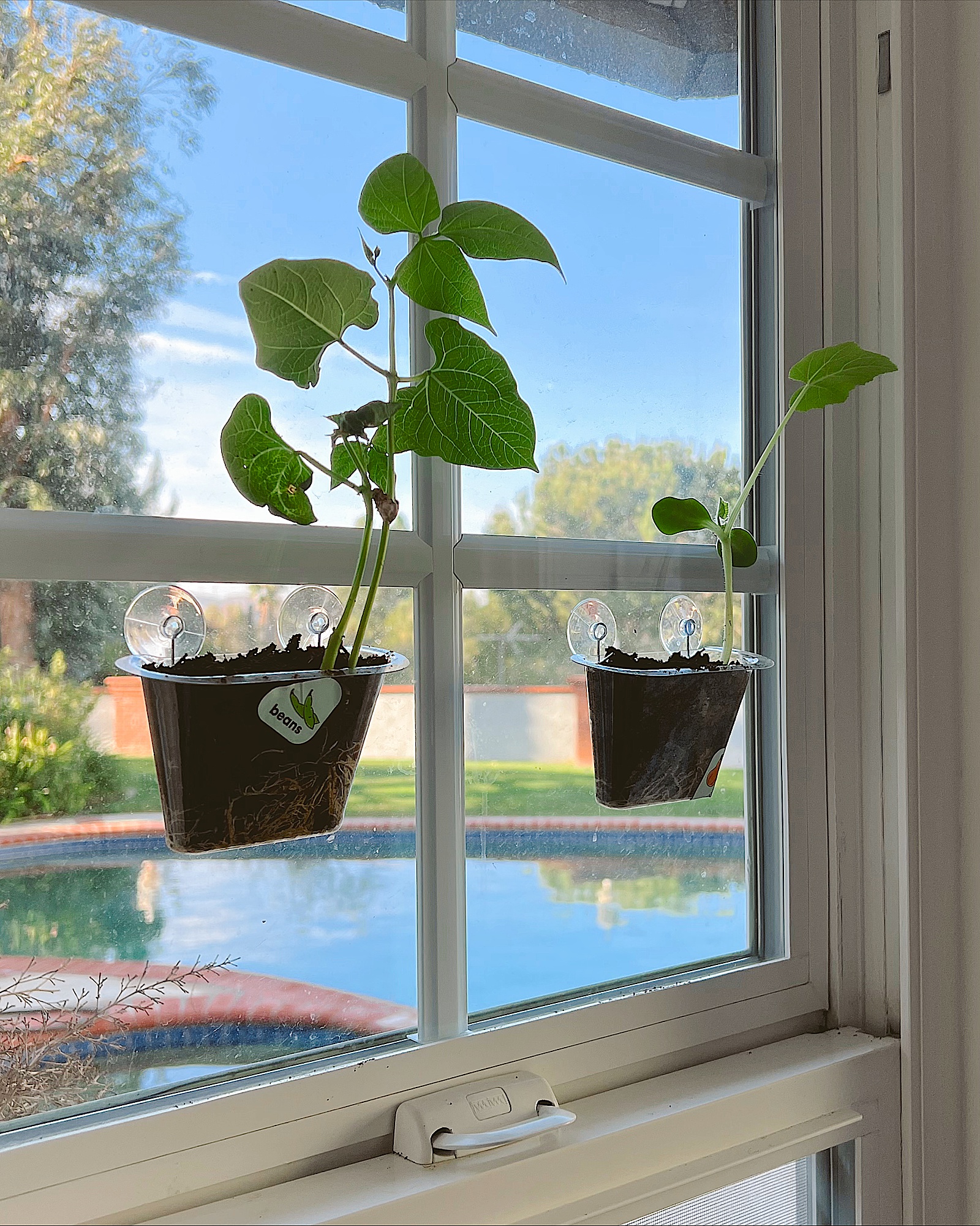 What I love about KiwiCo
I highly recommend KiwiCo subscription boxes for busy parents who wish to create various learning opportunities for their children in a convenient and hassle free way. The boxes are engaging, fun, unique and well-thought out. You can really tell that the KiwiCo team is passionate about making learning fun and interactive for our children.
I also like the fact that each box follows the STEAM model. And that my child can engage in various activities to discover new interests and talents. One month he/she can be a scientist. And next month an engineer or an artist!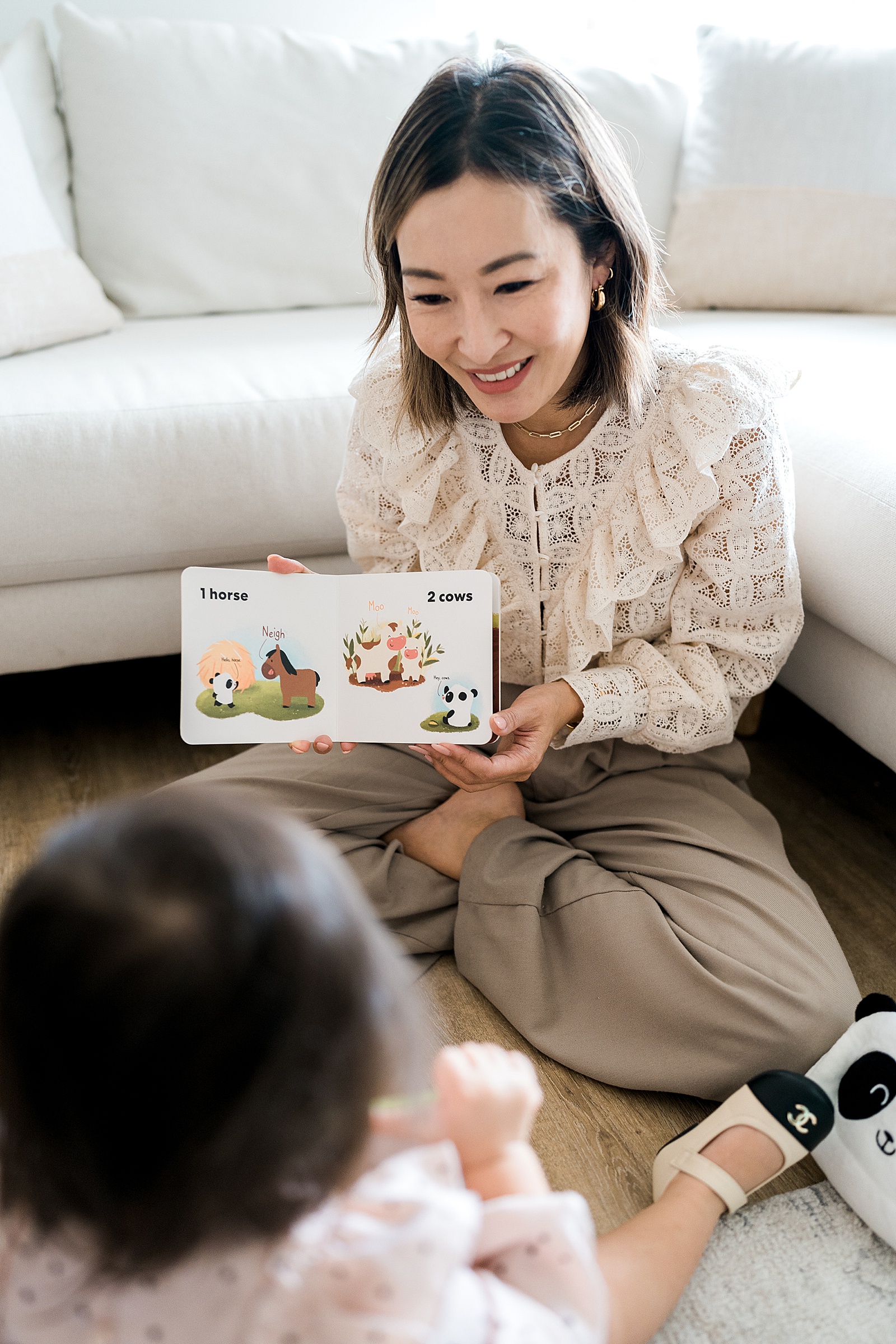 Panda crates are also a great choice for babies and toddlers, which I'll share more in the next blog post. I hope you find this post useful and let me know if you have any questions regarding the KiwiCo subscription crates!
Meanwhile, you can find more information on their website and receive 50% off your first order by using kiwico.com/mommydiary (The discount will be automatically added to check out). This makes a great gift not only for your own children but nieces, nephews and friends in your life.