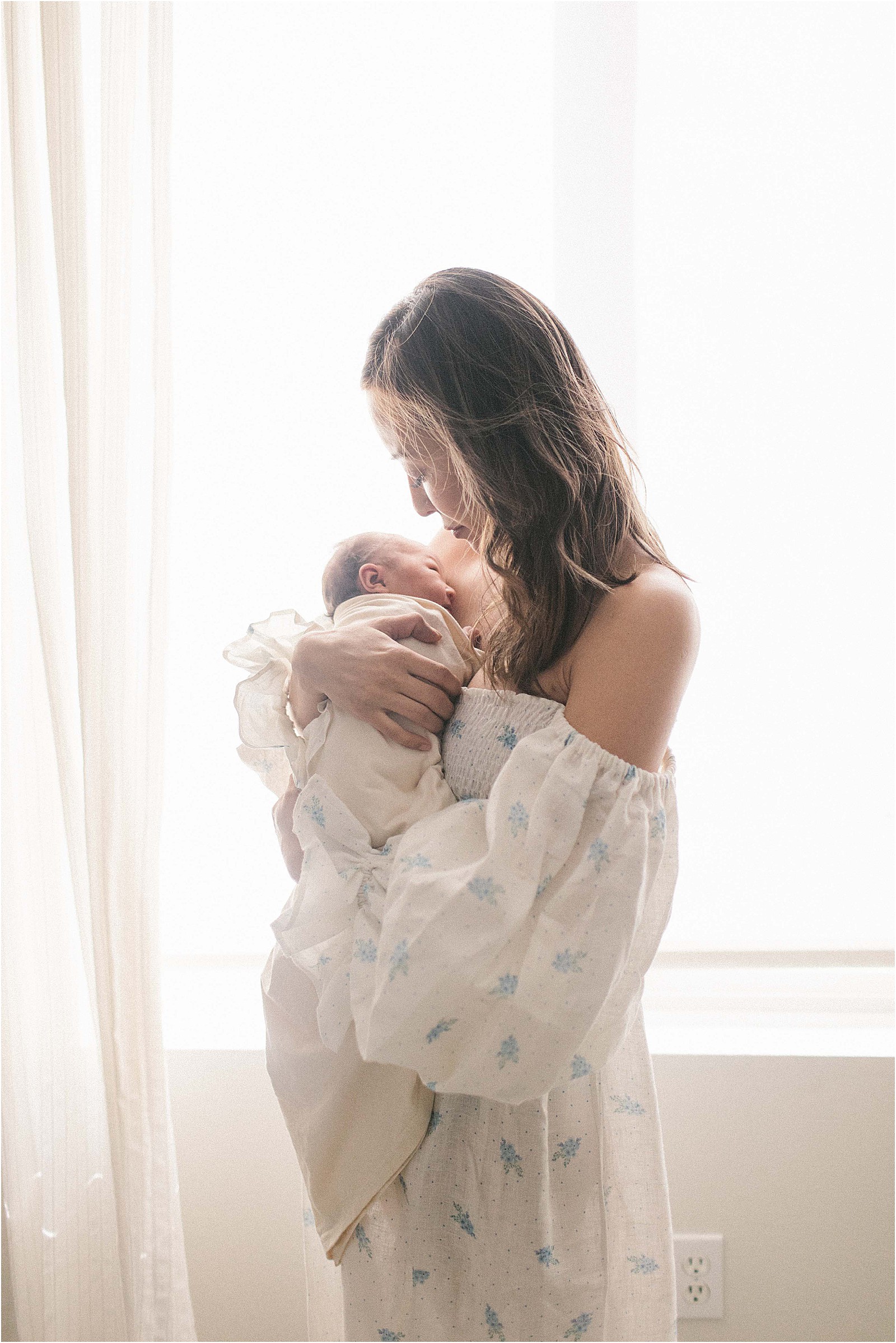 EP 2: My Postpartum Depression + Anxiety Story And How I Overcame It
Get comfortable, because I'm about to share my story from a very challenging time in my life. This episode is all about my struggle with postpartum depression, and how I got through it. If you have experienced postpartum depression and/or anxiety, I hope this gives you hope that you can overcome it.
Postpartum depression is so common, yet it's something that still isn't talked about enough. I always say that I just wish someone would have shared their experience with me while I was going through depression after becoming a mom. It would have made all the difference. With that being said, please know you can always reach out to me on Instagram @mommydiary. I am happy to connect and help you through it. I also recommend talking to your doctor if you feel that you might have postpartum depression.
In this episode I talk about:
My story of postpartum depression and anxiety
My experience with being on antidepressants
Symptoms of PPD and anxiety
Tips on overcoming PPD
To celebrate the launch of Mommy Diary: The Podcast, I'm doing a giveaway! To enter, rate this podcast 5 stars and leave a positive review. Screenshot your review and email it to podcast@mommy-diary.com. Add the screenshot to your IG stories, and tag me @mommydiary for an additional entry! FIVE winners will receive a $100 Amazon gift card!
You can find more postpartum depression articles here.