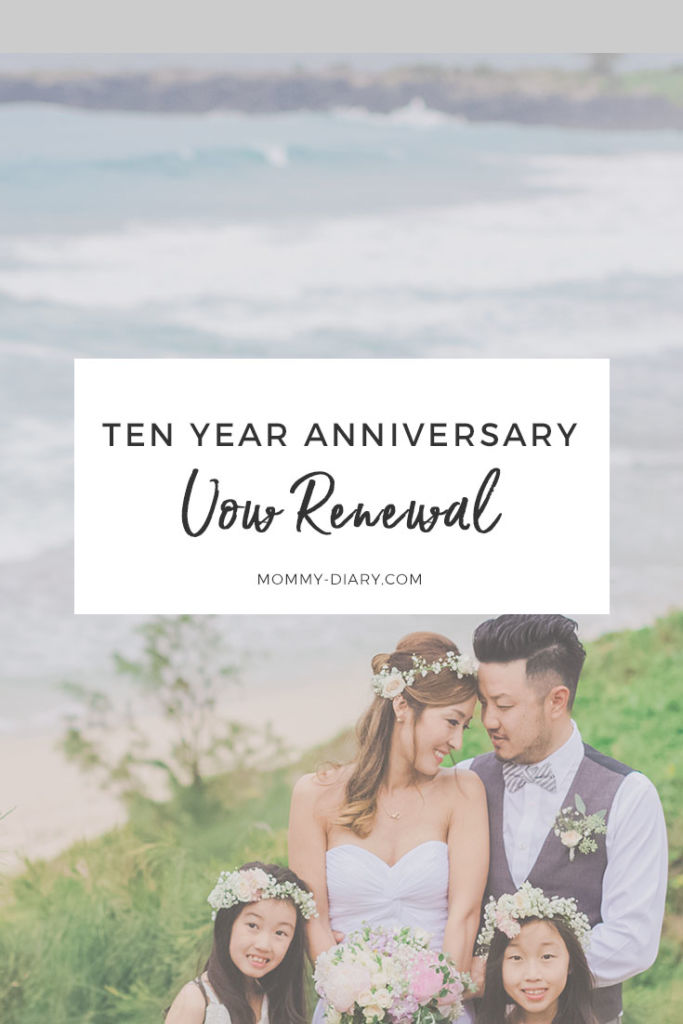 As you read in my previous post, we just celebrated our ten year anniversary. Some of you may wonder why this is such a celebratory event, as many marriages last a lifetime, but to us this was extra special because we almost didn't last.
To make long story short, we got married in our early twenties before we fully understood what marriage was all about. Heck, we didn't even fully know who we are or what we wanted. Like many two people who get married in their early 20's, we learned deeper things about each other AFTER marriage and realized we are polar opposites from one another.
Ten years were full of hardships, fights, tears and sacrifices yet we managed to stay together. Sometimes it was for the kids, other times it was for ourselves. Yet we made it to our first decade of marriage and felt we both need to celebrate this special event for a brighter new chapter.
We were fortunate enough to travel to Maui just a few weeks after our real anniversary, so we decided to renew our vows and hire a photographer to capture our special moment. We stayed by the same Kaanapali beach we were at ten years ago on our honeymoon, only this time we had two little ones to occupy our space and accompany us everywhere.
Two became four in matter of a decade and while everything else remained the same– the sounds and colors of the beach, the art galleries and souvenir shops on Front Street, the translucent clouds, the picturesque rainbows, the lush greenery, everything– my husband and I had become accustomed to traveling as a unit, not as individuals.
We are now more than a man and a woman, and even our two-way intimacy seems trivial next to the tie that binds the four of us as family.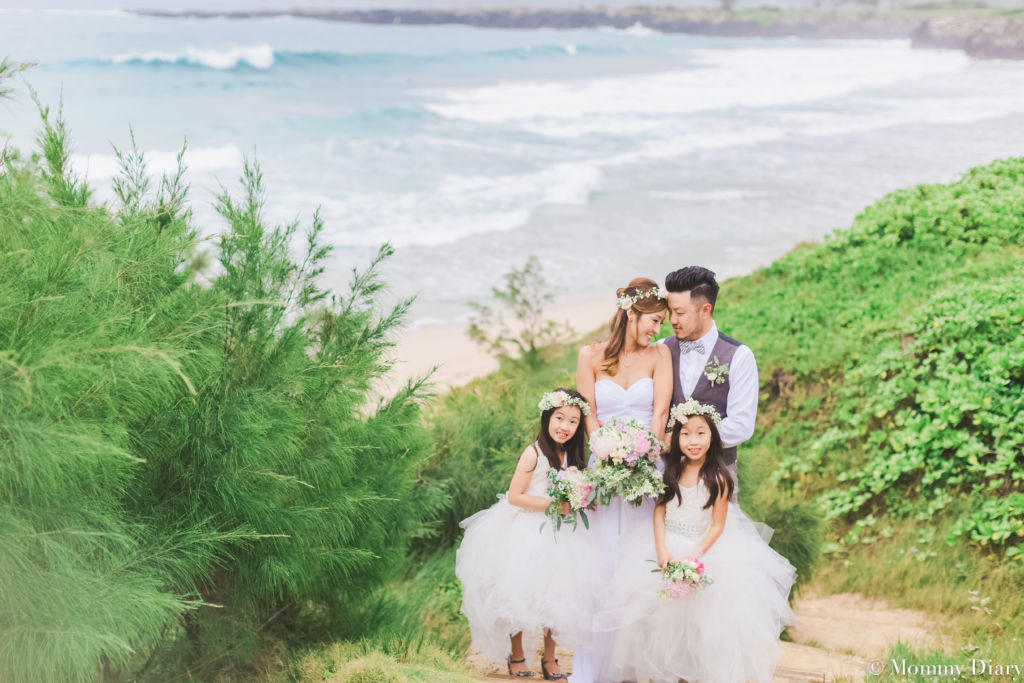 Family is forever. Sadly, same doesn't always apply to fragile hearts of a man and a woman. I'm glad our hearts persevered and remained steadfast, as God completed our imperfect love story with plenty of love and blessings on this day.
So I've learned, marriage is less about perfection as it is about reconciliation, forgiveness and healing.
In a private ceremony that included our family of four, a gracious pastor and a very talented photographer, we renewed our ten year vows alongside a secluded beach. Besides a passerby here and there, it was quiet, reclusive and perfect despite the occasional drizzle. The weather was funny; not really raining but not entirely bright and sunny either. Bipolar. Unpredictable. Kind of like me when I'm at my best (and worst); before all the grown up stuff, before marriage and kids, before reality kicked in. When I was in my rawest form.
The pastor shared a short story about advent, told us we are not beginning but returning to where we had started, and that with our two beautiful girls as witnesses, we are saying I will– to each other, again.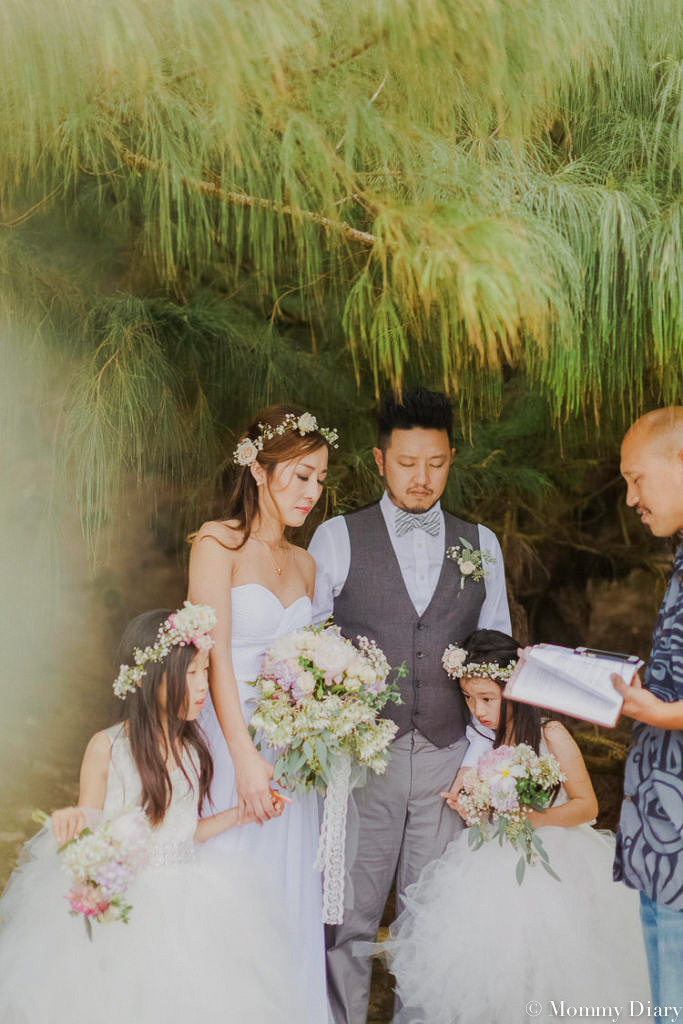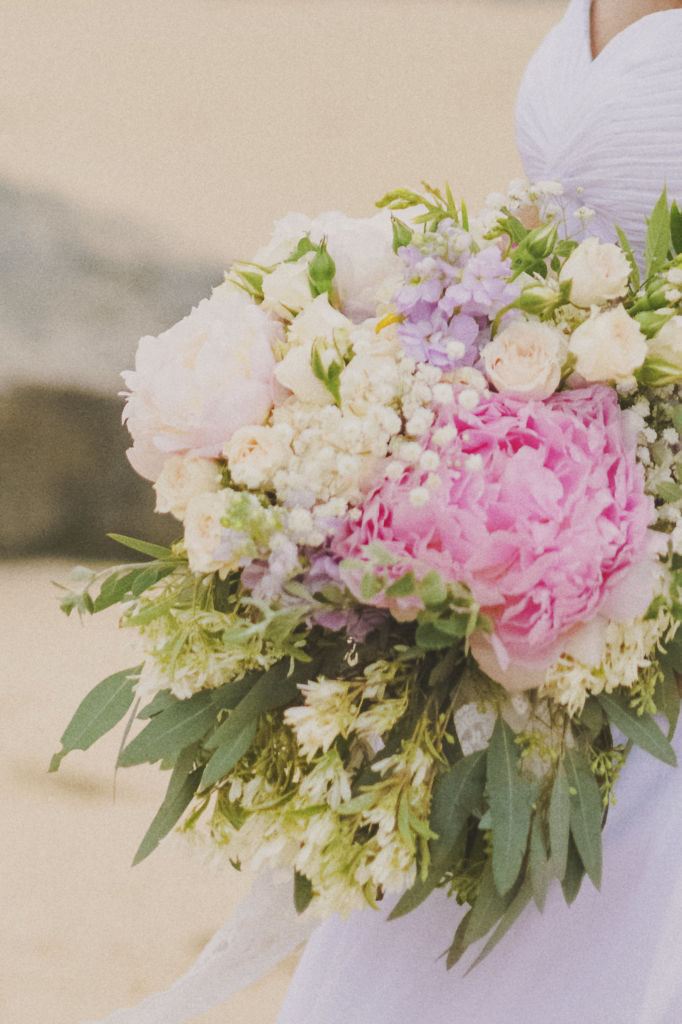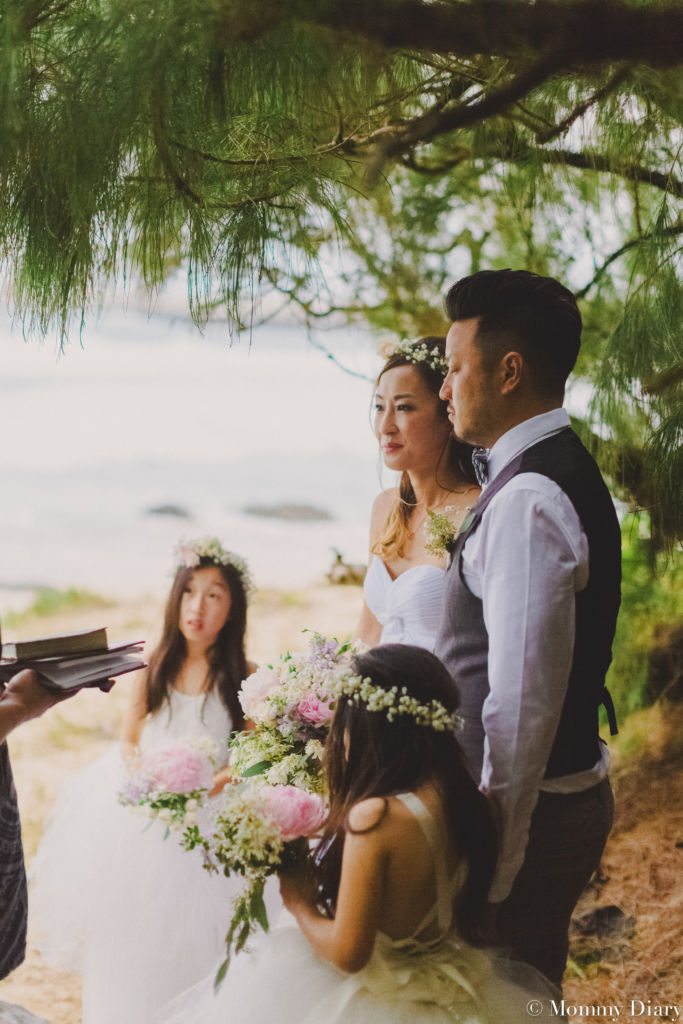 This simple yet crucial difference between I Do and I Will— only two married people who survived a near-death drowning accident will understand this. It's like a badge of honor. Or the blue pill you take instead of the white. Only living and owning the decision can bring the understanding. It's not an one-time epiphany, but an illumination that radiates slowly in your heart and mind.
I don't remember too much from our vow renewal. I think my mind stopped momentarily, and my emotions were heightened with waves of love, gratitude and warmth that I haven't felt in a long time. A weighty feeling from the Universe humbled my soul and calmed my mind. I was just there, soaked from head to toe in the moment, in the present. God entered and remained.
What I do remember is that the sky was gloomy yet ethereal, and that the rain helped us to find the most secluded and organic gazebo made of wild tree branches and leaves. I remember my two daughters looked like fairies in their extra fluffy white tutus and dainty crowns made of pink roses and baby breath. I remember their tiny bouquets matched mine perfectly, and that my bouquet made of light pink peonies was prettier than the one from my real wedding day.
Then I remember my husband's eyes, how intently he looked into mine, how securely he held my hand, how, in that very moment, his boy-like demeanor and sense of humor had left him, and the man facing me was serious, solemn, and full of love and understanding. It was like the universe came back full circle, and I was facing the man I had married ten years ago. Except he had grown into a man, a man who can protect and love me despite all the $hit that happens in real life.
He is still there, after all.
Then I remember crying silent tears, not the oh-I'm-so-happy tears nor I'm-so-moved tears….but tears of quiet calm, understanding and gratitude…and at that moment I can honestly say I cried for no one else but myself. Not even my husband, not even my daughters, but for myself and myself only. It sounds selfish but after living selflessly for many years, it was the most refreshingly selfish joy I felt in a long, long time. The fleeting minute or two might've been selfish, but it was beautiful and so freeing. I felt like myself again, free from all expectations and boundaries, just myself in its purest form.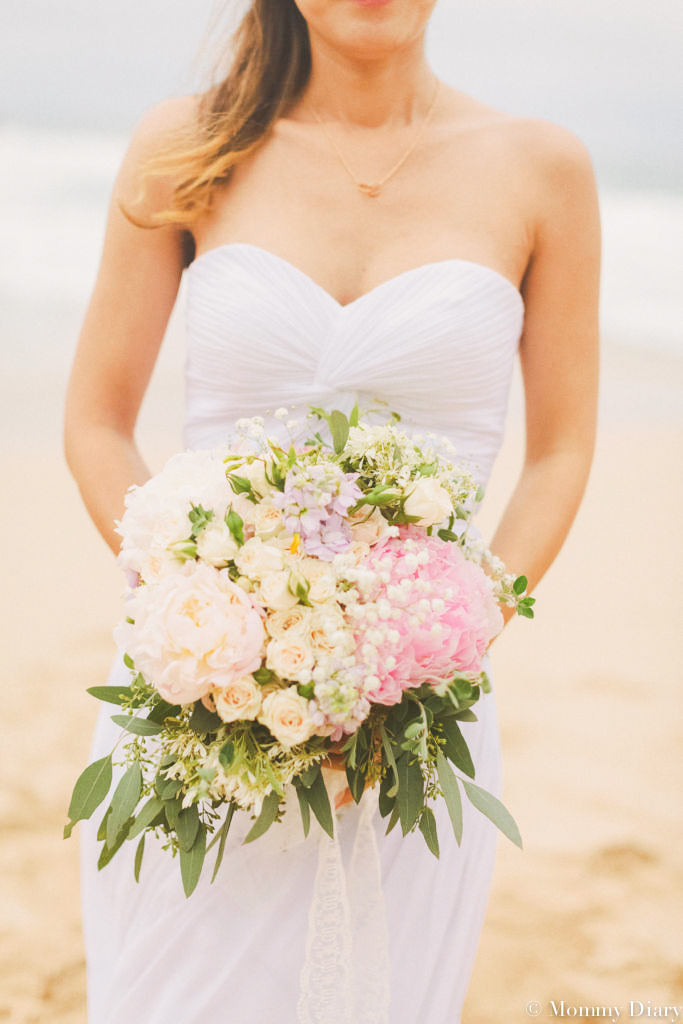 In that moment I cried for myself and myself only; for all my past trials, struggles, obstacles and heartache, for the series of unpleasant doctor's appointments, the stressful IEP meetings, the unnecessary fights, the tears, the disappointments, the uncertainty, the fear, the crazy roller coaster of emotions I felt in my 20's and now in my 30's.
Then I looked over at my daughters who were standing by our feet, looking up at us with innocence in their eyes and joy on their faces, so beautiful and so perfect like a dream I wasn't able to unravel before that very moment…and how can I begin to explain the wave of emotions that overtook me in that moment.
Only God can comprehend.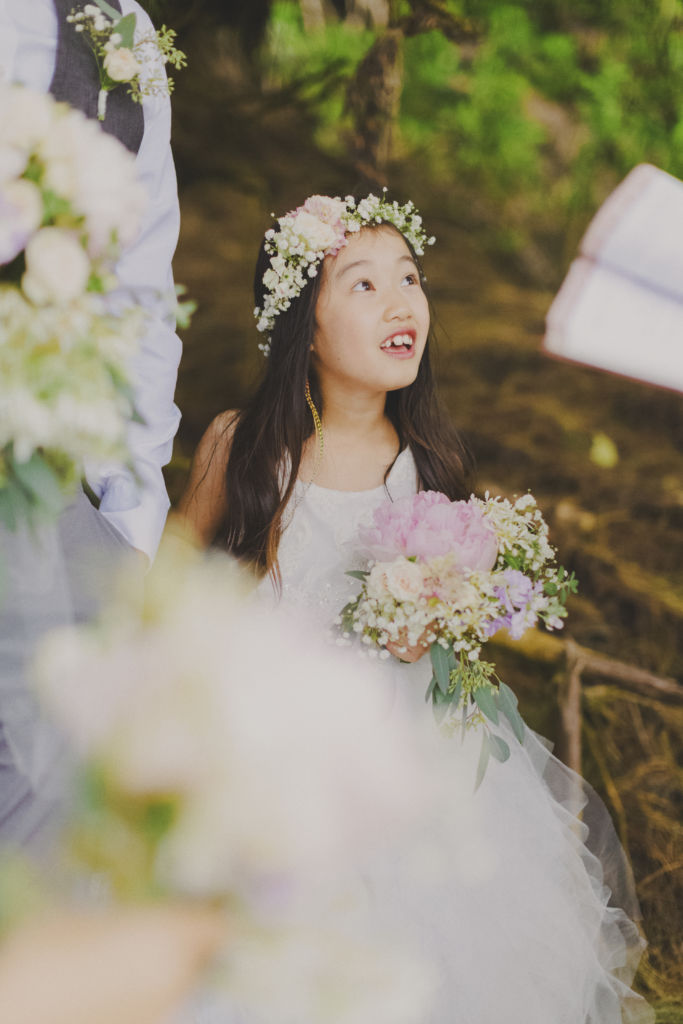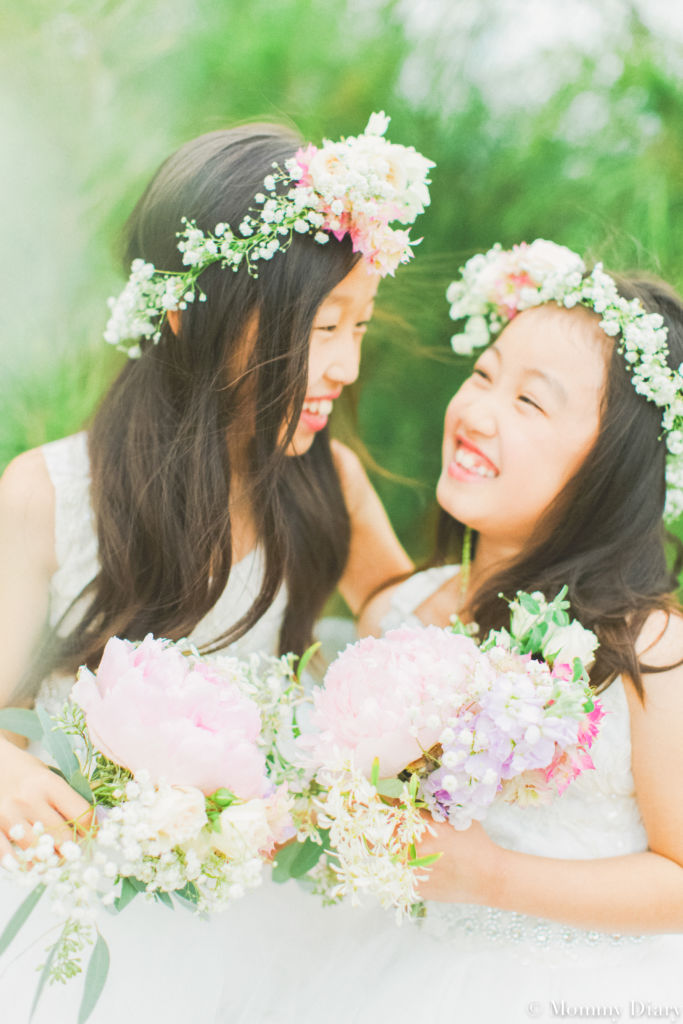 Later that night, I told my husband thank you, for making my dream come true. This too was a dream that I never realized until that day. There appears to be more and more moments like this as I get older.
Ten years.
I wonder how different things would be in another ten years. How I'll look and feel in my 40's. How I'll perceive life, spirituality, youth and beauty. Whether I'll still be dreaming the same dream, whether or not I'll be fighting the same fight for the things I'm passionate about.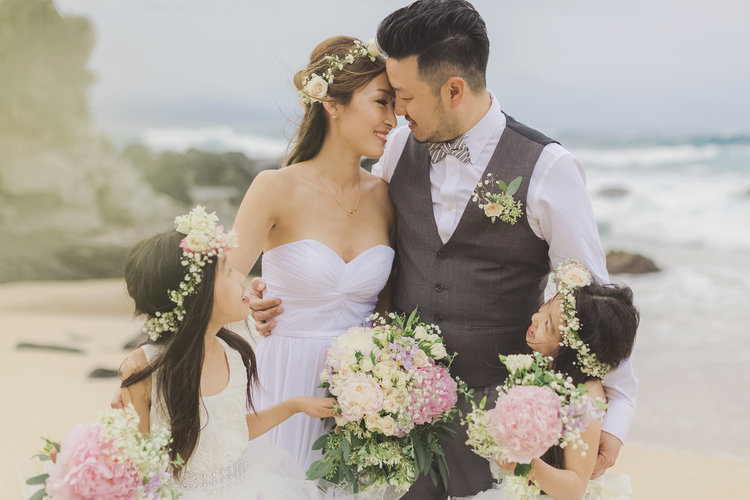 I wonder what kind of woman I'll be, what kind of feelings I'll be feeling. All I know is that I don't worry as much as I used to and I finally learned how to love unconditionally, most of the time. 🙂
If you'd like to read more about how to plan an intimate vow renewal like this, check out this post.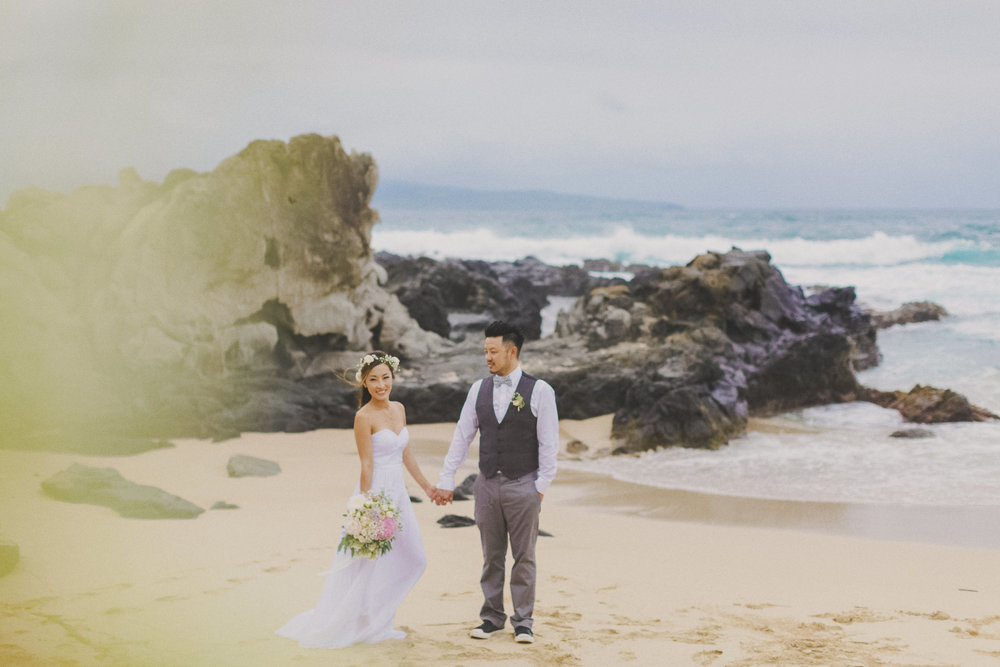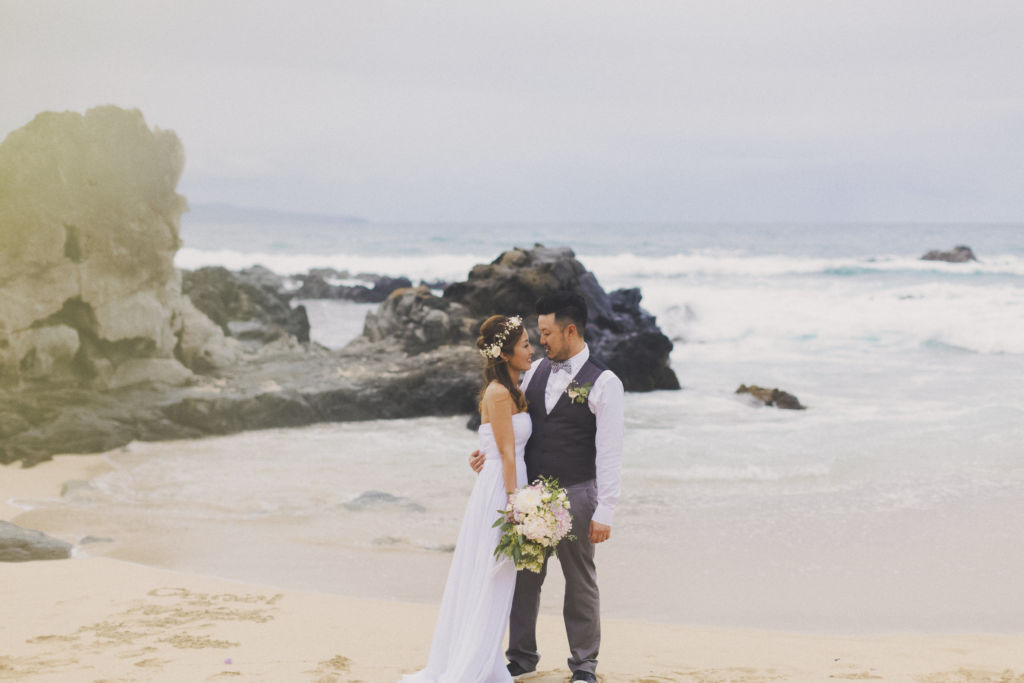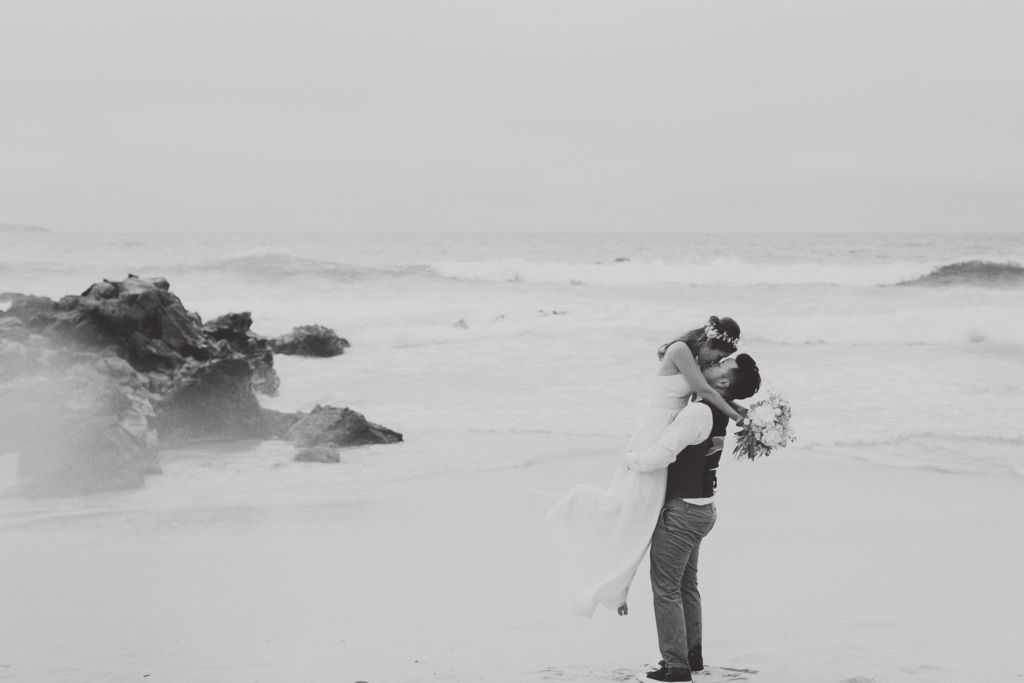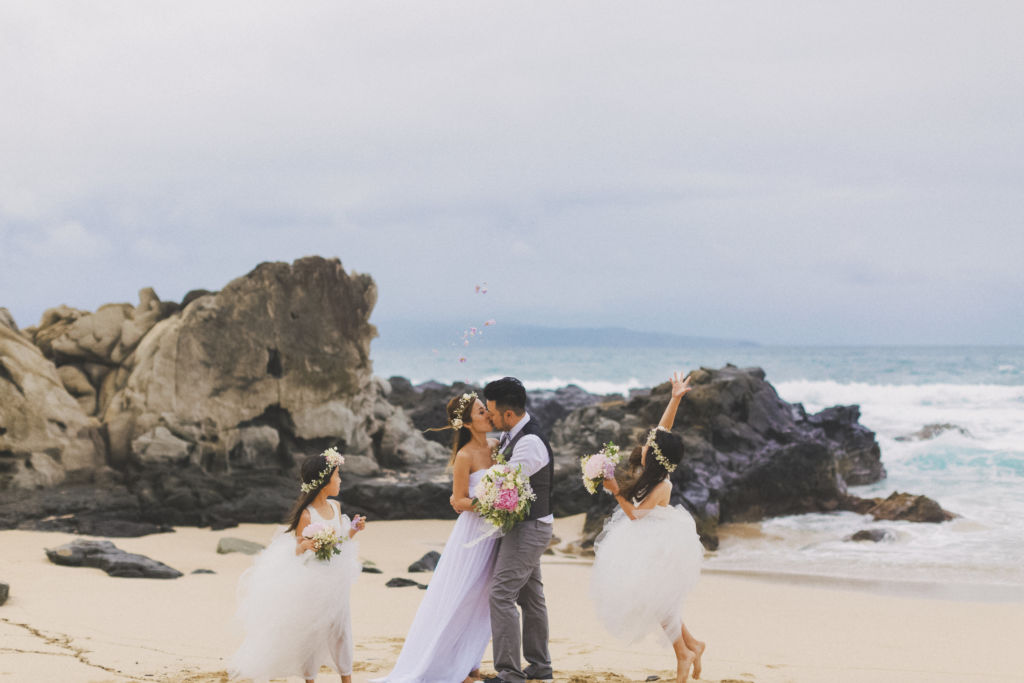 Tulle Dress: Carmen Creations
Photographer Angie Diaz Concept
Bouquet + Flower Crown + Boutonniere by Angie Diaz
VOW RENEWAL STYLE INSPIRATIONS